WELCOME TO ROCK STAR GARY REFLECTIONS!
---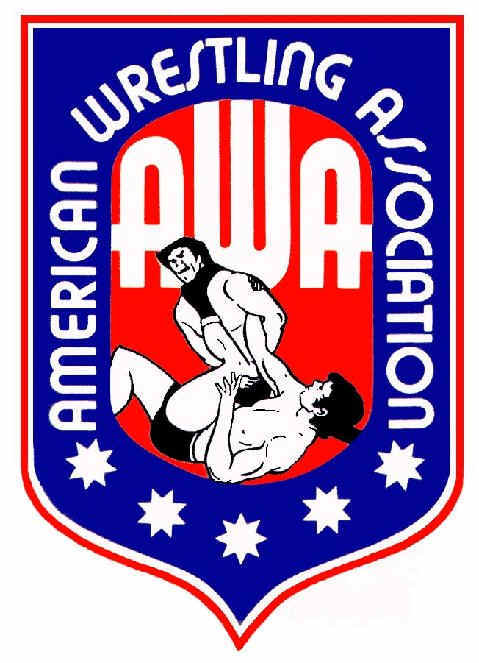 AWA Championship Wrestling 12-31-85 (07/26/21)
Taped from Atlantic, City, NJ
Airdate: December 31, 1985 (taped 12/11)
Attendance: unknown
Hosted by Larry Nelson, Doug McLeod, & Verne Gagne
Who will win the battle royal? Can Zumhofe beat Graham and win the light heavyweight title? What's going on with Slaughter, the Long Riders, and Al-Kaissie? Plus a BONUS MATCH! Let's finish 1985 with a bang!
---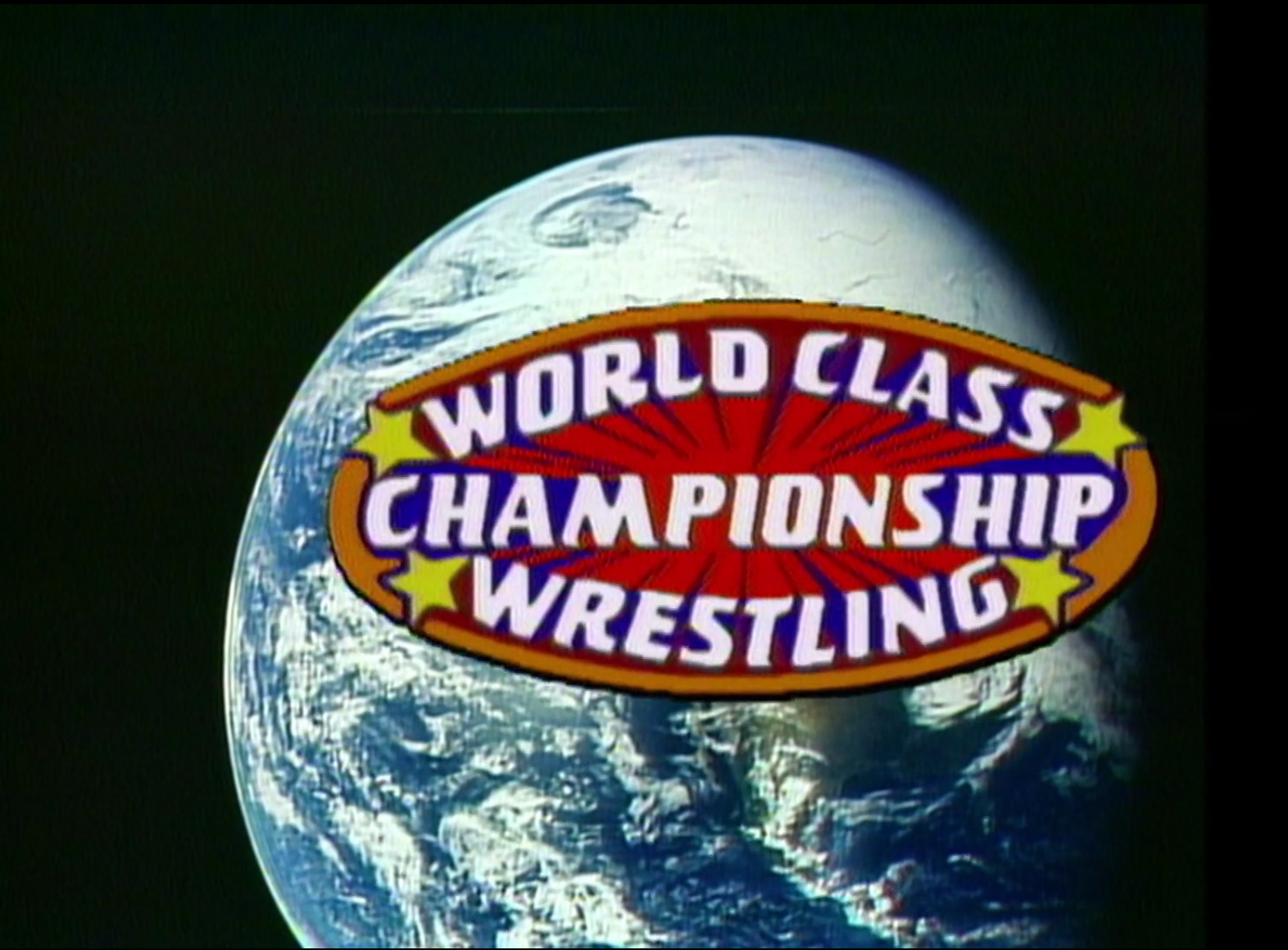 WCCW 07-13-85 (07/20/21)
Taped from Dallas, TX
Airdate: July 13, 1985 (taped 06/28)
Attendance: unknown
Hosted by Bill Mercer
Who will win the battle of the thrust kick versus the superkick? Can the Von Erichs defeat the Dynamic Duo to capture the American titles? What does Hart have up his sleeve? Let's rock!
---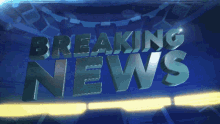 GOOD NEWS: WCCW and WCW Thunder have been added to Peacock, so I can continue to reflect upon those shows.
BAD NEWS: As far as I can tell, I cannot screen capture from Peacock. My apologies for the lack of action shots.
---
AWA Night of Champions 2 (07/19/21)
Live from East Rutherford, NJ
Airdate: December 29, 1985
Attendance: 12,000
Hosted by Tony Schiavone
Can Martel retain the AWA title? Will Rhodes finally defeat Flair for the NWA strap? Can Magnum retain against Blanchard? What will the Soviets do to the Road Warriors? Will Slaughter survive against two Soviets? Let's jam!
---
Custom Search