WELCOME TO ROCK STAR GARY REFLECTIONS!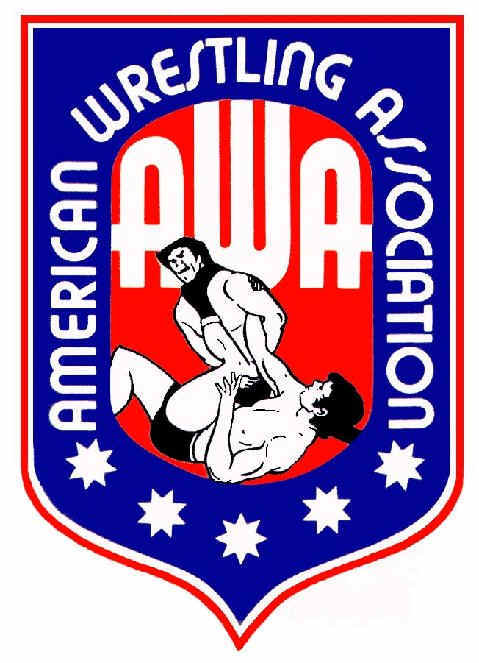 AWA Championship Wrestling 03-11-86
Taped from Las Vegas, NV
Airdate: March 11, 1986
Attendance: unknown
Hosted by Larry Nelson, Ken Resnick, & Greg Gagne
Will David Sammartino win the AWA World title? How will Michaels fare against the nefarious Somers? Who's this Colorado rookie up against the returning yet dastardly Zbyszko? What's that, Al?
The full episode isn't available, but I found the three matches that embody it. Unfortunately, no post-match interviews are included.
Match 1: Larry Zbyszko versus Leon "Baby Bull" White
Highlights:
For those unaware, White was a former offensive lineman for the Los Angeles Rams and earned an NFC Championship ring in 1980. He would later become Big Van Vader in NJPW.
This was Zbyszko's return match after being suspended for the nunchucks incident in December.
When he was introduced, Zbyszko objected to having Scott LeDoux referee his match. I smell a feud.
Zbyszko tried to escape a side head lock by going to the apron; however, White dragged him back in over the top rope while maintaining the hold.
As White reversed a cross corner whip, he powerslammed Zbyszko.
He fed Zbyszko an elbow drop but missed a splash.
After he gave Zbyszko a cross corner whip, White followed with a back elbow.
He dealt Zbyzko another cross corner whip and punished him with an avalanche.
While Zbyszko fled to the concrete floor, White joined and brawled with him.
He rammed Zbyszko face-first into the broadcast table, but Zbyszko raked his eyes.
When LeDoux reached ten, he called for the bell to count out White.
Zbyszko won at 4:37.
Rating: *
Summary: Quite the shellacking by White onto Zbyszko, yet the wily veteran found a way to beat him. Perhaps Michaels should have used this strategy at Summerslam '96 against Vader.
After the match, White returns to the ring and military-press-slams Zbyszko.
Match 2: Shawn Michaels versus "Pretty Boy" Doug Somers
Highlights:
A criss-cross began the match until Somers belted Michaels in the midsection. Considering Michaels' reaction, someone forgot to tell him not to eat the fish from the casino buffet.
As he slammed Michaels, Somers delivered a gutwrench suplex for 1.
He hooked a belly-to-back suplex and got 2.
When Michaels leapfrogged him, he dropkicked Somers.
He slammed Somers and followed with a knee drop for 2.
After Somers escaped a double underhook suplex attempt, he gave Michaels a cross corner whip but came up empty on his follow-through. In fact, he HIT THE POLE.
Michaels gave Somers a cross corner whip and backdropped him.
While he mounted the top turnbuckle, Michaels scored with a flying splash.
1-2-3.
Michaels won at 3:08.
Rating: **½
Summary: Solid work by both wrestlers as Somers displayed workrate while making Michaels look really good. I bet if each wrestler obtained a partner, a tag team war could ignite.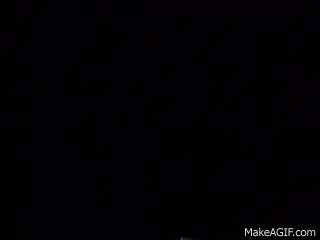 Match 3 for the AWA World title: Stan "The Lariat" Hansen (champion) versus David Sammartino
Highlights:
Unlike the skinny, 220-pound yet fit Sammartino who joined the UWF in 1990, David was built like his father at 240 lbs for this match.
Curt Hennig joined the broadcast table for this match. From all accounts, he must have ordered the steak and not the fish for dinner.
When Hansen dealt him a high knee, Sammartino flew between the ropes down to the concrete floor.
Upon Sammartino's return, he reversed an Irish whip and hip-tossed Hansen for 1.
Hansen rebounded with a slam and gave Sammartino a HARD cross corner whip to injure the back.
As he fed Sammartino a knee drop, Hansen got 2.
Hansen survived some arm psychology by Sammartino and rammed him face-first into the mat.
After he sent Sammartino down to the concrete floor again, Hansen joined and flung him into some banquet chairs in the front row. So THAT'S why they're empty.
Back in the ring, Hansen delivered a knee drop, but Sammartino mule-kicked him.
Due to Hansen's style and limited vision, Sammartino's nose was

BUSTED OPEN

.
Hansen reversed an Irish whip and CREAMED Sammatino with a back elbow.
While he gave Sammartino a cross corner whip, Hansen came up empty on his follow-through.
Sammartino rolled up Hansen, but could he win the title?
1-2-NO!
When Hansen blocked a back drop, he followed with a splash for 2.
Sammartino countered a slam with an inside cradle and got 2. That was close.
As he slammed Hansen, Sammartino mounted the top turnbuckle.
Hansen caught and slammed him down to the mat.
After he dropkicked Sammartino, Hansen DEMOLISHED him with a lariat.
1-2-3.
Hansen retained at 13:53.
Rating: ***
Summary: Sammartino had his chances, but Hansen withstood them to retain the gold. Great to see a clean job to put over the champion. If only Herb Abrams had learned this lesson…
Conclusion: A solid three-match show makes for a fun experience. You could certainly see the potential in White from the get-go. Somers and Michaels had great chemistry, so I look forward to future matches between them. Sammartino gave a good showing, but it was too early for Hansen to relinquish the title.
The next event on the AWA calendar is the supershow WrestleRock '86, so I'd call this show an effective appetizer. Here's the card: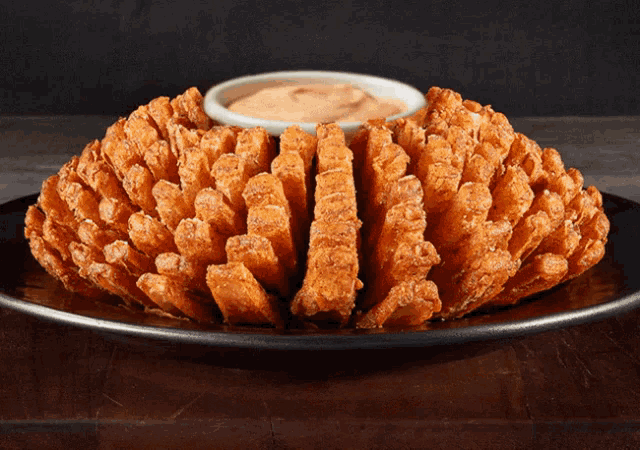 In a steel cage, the Road Warriors face the Freebirds.
"Superfly" Jimmy Snuka & Greg Gagne versus King Kong Brody & Barbarian (if Snuka and Greg win, Verne faces Al-Kaissie.)
For the AWA World title, Hansen versus Nick Bockwinkel.
In a boxing match, Zbyszko faces referee Scott LeDoux.
For the AWA World tag team titles, Curt Hennig and Scott Hall defend against the Long Riders.
For the AWA Americas title, Sergeant Slaughter faces Kamala.
Ten-woman battle royal.
Rick Martel versus Harley Race
Fabulous Ones versus US Express
Midnight Rockers versus "Playboy" Buddy Rose & "Pretty Boy" Doug Somers
AND MORE!
TV Rating: NONE
Stay tuned for AWA WrestleRock '86!
Comments? Suggestions? Send them to me at rsg@rockstargary.com and follow me on Twitter (@rockstargary202).
Custom Search