WELCOME TO ROCK STAR GARY REFLECTIONS!
---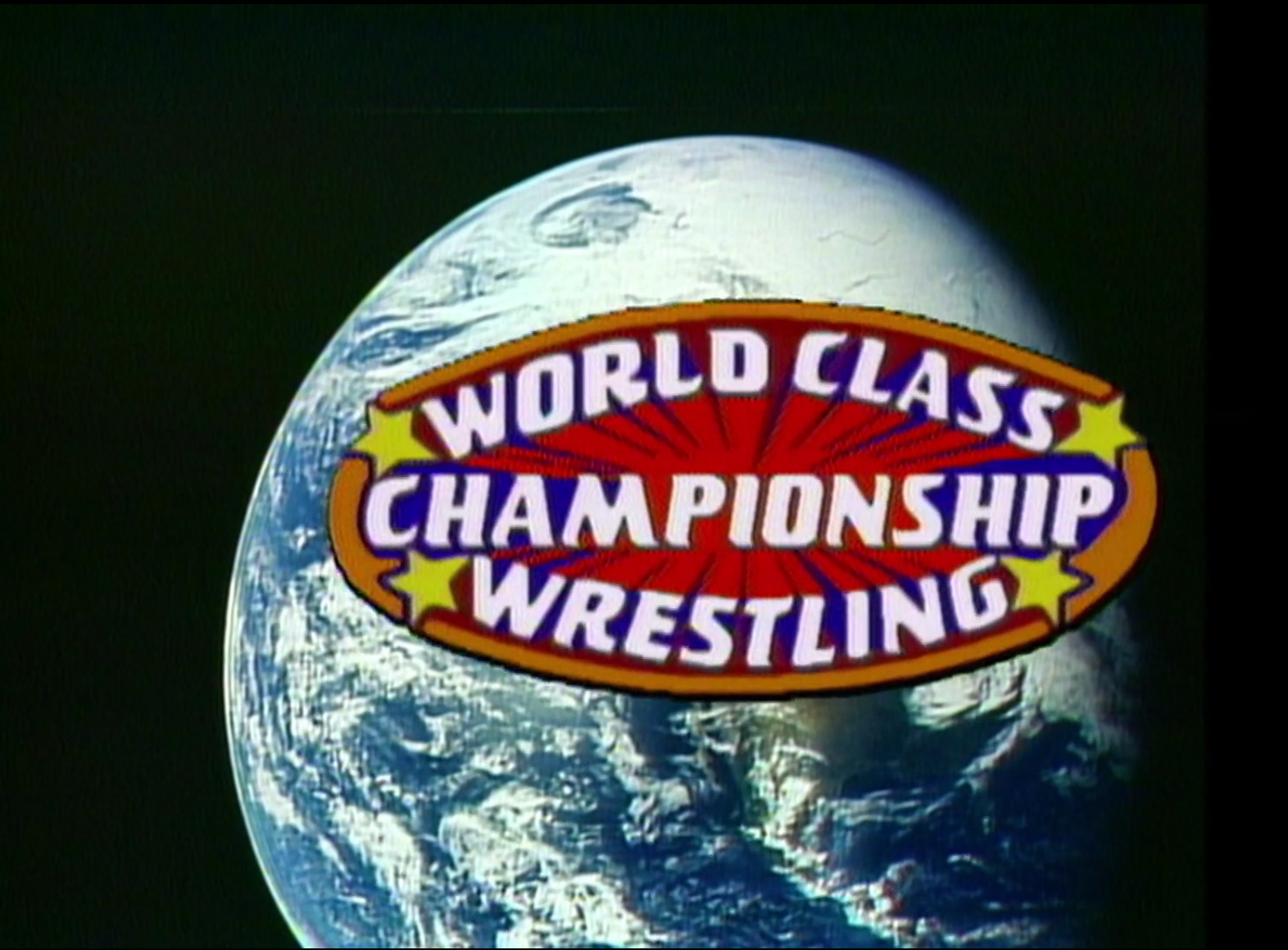 WCCW 01-19-85 (07/20/2020)
Taped from Dallas, TX
Airdate: January 19, 1985 (taped 01/11)
Attendance: unknown
Hosted by Bill Mercer
Can Gordy attain greatness by winning the NWA World title? Who's the young newcomer with the short hair and just a shred of flamboyance? Let's find out!
---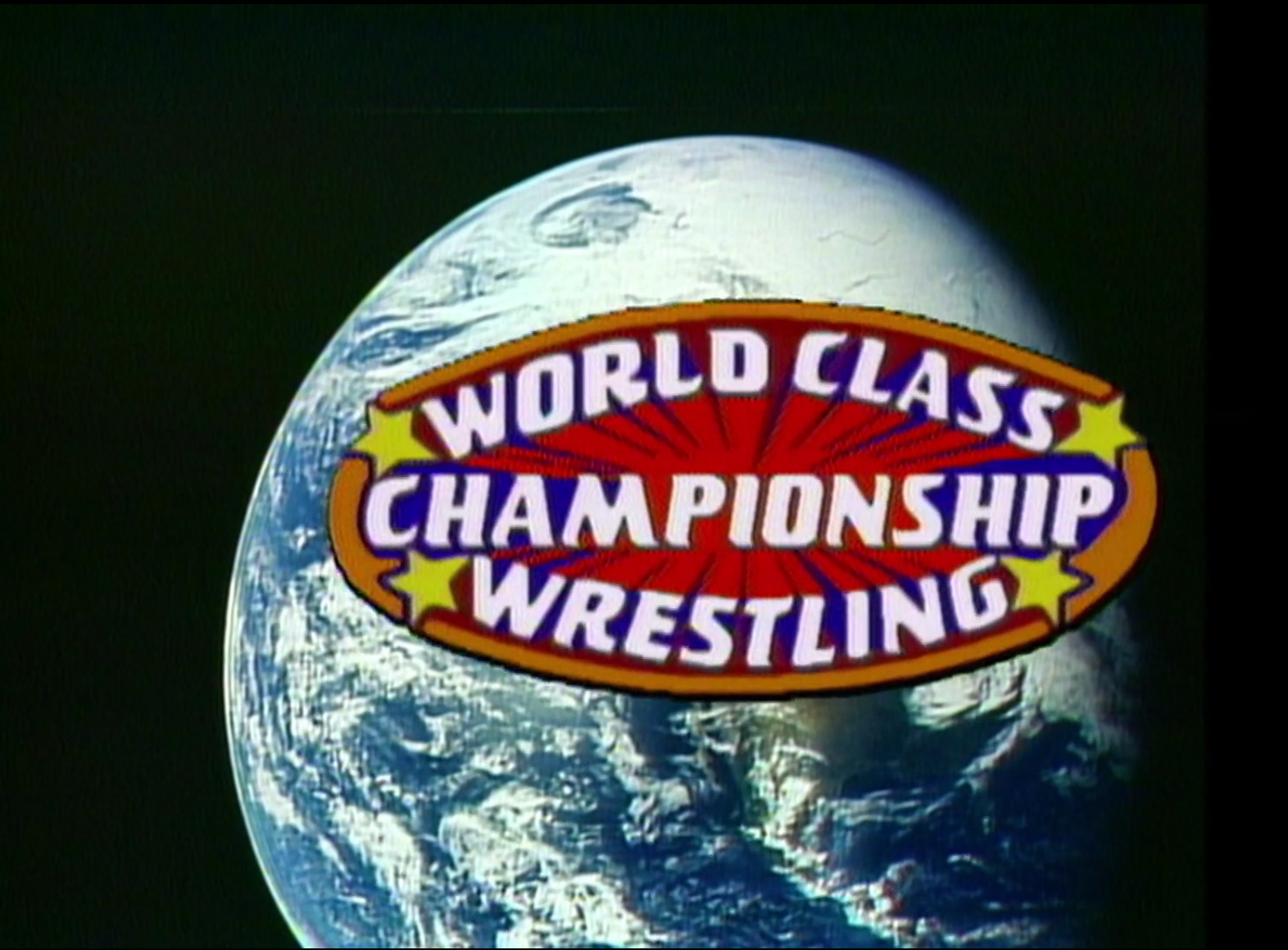 1983 was such a banner year for WCCW. Some would call it WCCW's best year due to all the great feuds. Of course, the Von Erich-Freebird feud tops the list but also David Von Erich-Jimmy Garvin, "Iceman" King Parsons-Buddy Roberts, and Chris Adams-Jimmy Garvin deserve mention. Of course, the battle of the valets between Sunshine and Precious cannot be ignored.
What happens in 1984? Can WCCW keep the momentum going as their syndicated show gets more coverage across the country?
---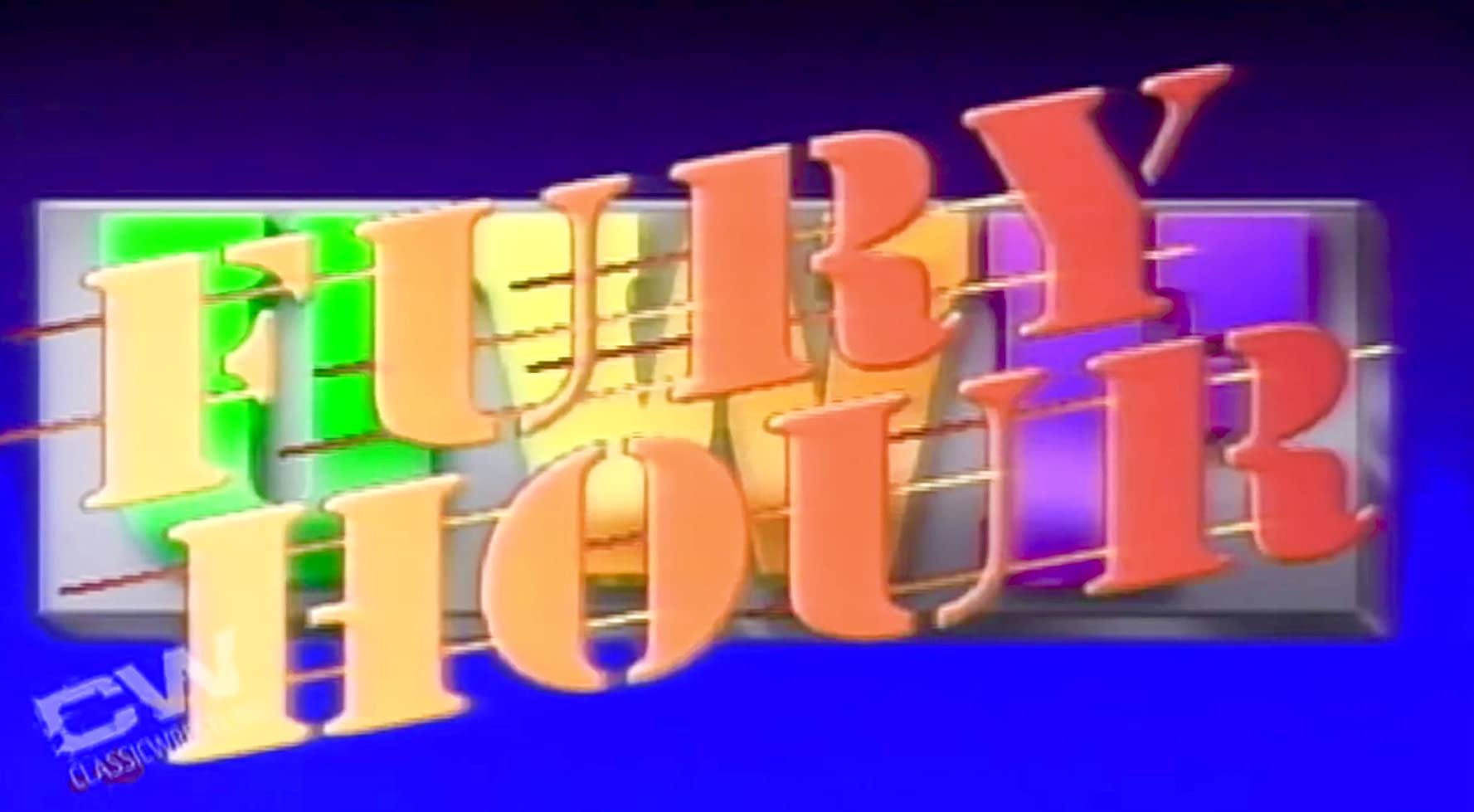 UWF Fury Hour 10-08-90 (07/11/2020)
Taped from Reseda, CA
Airdate: October 8, 1990 (taped 09/24)
Attendance: 450
Hosted by Herb Abrams and Bruno Sammartino
Can Haynes crush apartheid in the form of DeBeers? Will Spivey and Blair play nice this week? Who's in Lou's Corner? Let's find out!
---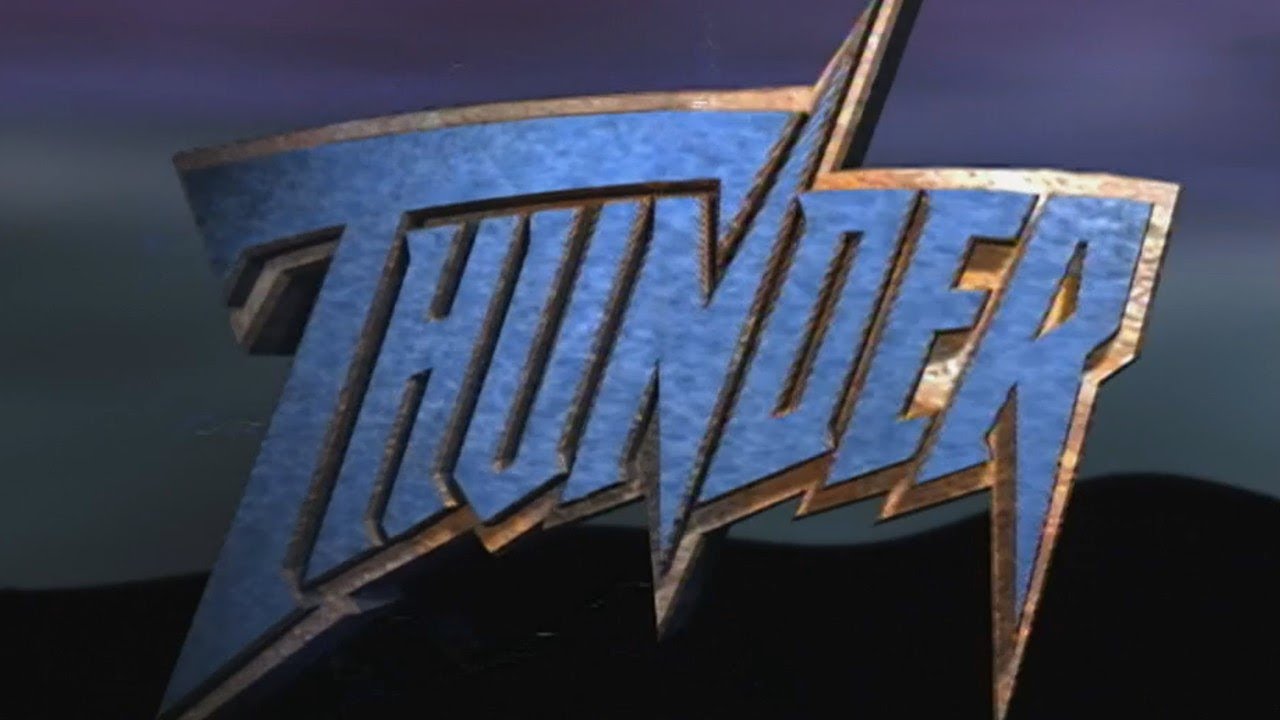 WCW Thunder 02-19-98 (07/11/2020)
Live from Birmingham, AL
Airdate: February 19, 1998
Attendance: 14,272 (13,677 paid)
Hosted by Tony Schiavone, Bobby "The Brain" Heenan, & Lee Marshall
How will the saga between Hogan and Savage play out right before the PPV? Will DDP and Benoit succeed against the Flock or implode pending their match at the PPV? And who will challenge the Outsiders prior to their upcoming tag title match at the PPV? Let's find out!
---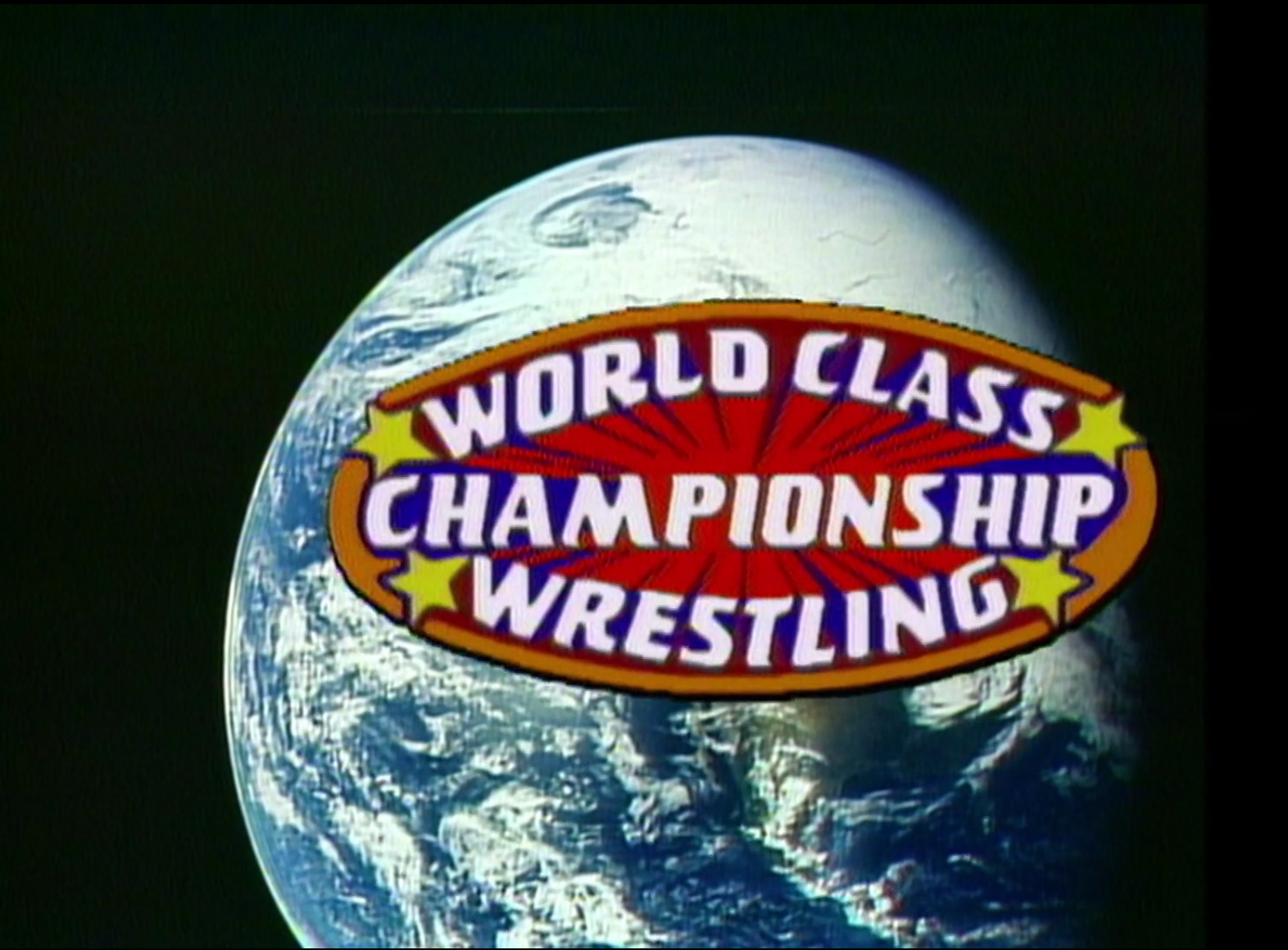 WCCW 01-12-85 (07/06/2020)
Taped from Dallas, TX
Airdate: January 12, 1985 (taped 12/25)
Attendance: 20,000
Hosted by Bill Mercer
How will Kevin fare in a lumberjack match against Adams? Will the Midnight Express make a name for themselves at the expense of the Fantastics? And who will join me in this journey of an episode?
---
One of my patrons graciously contributed and recommended I tackle some Herb Abrams. I hope you all enjoy.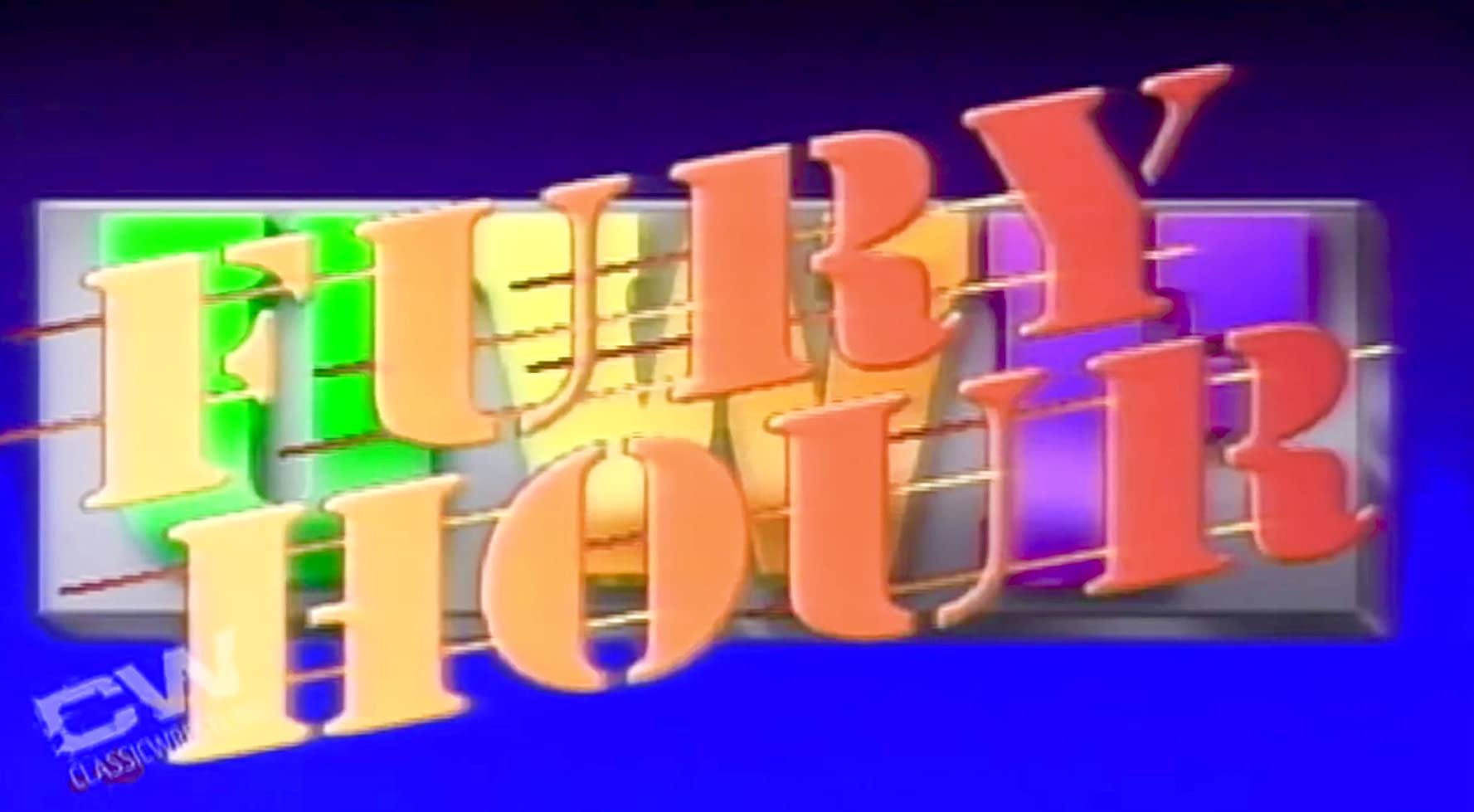 UWF Fury Hour 10-01-90 (07/04/2020)
Taped from Reseda, CA
Airdate: October 1, 1990 (taped 09/24)
Attendance: 450
Hosted by Herb Abrams and Bruno Sammartino
It's the premiere episode of UWF Fury! You won't believe who will wrestle on tonight's card. Can Blair topple Spivey in the main event? What else will happen? Let's find out!
---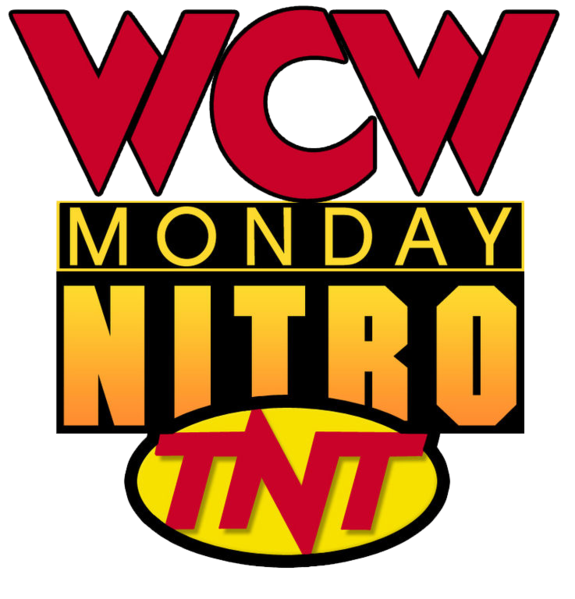 WCW Monday Nitro 02-16-98 (06/30/2020)
Live from Tampa, FL
Airdate: February 16, 1998
Attendance: 4,000 (sold out)
Hosted by Tony Schiavone, Larry Zbyszko, "Iron" Mike Tenay, & Bobby "The Brain" Heenan
What will happen when the dream match of Hogan/Savage versus Luger/Sting goes down? Will Booker T retain the TV title so close to the PPV? And what will WCW do with no wrestling on the other channel tonight? Let's find out!
---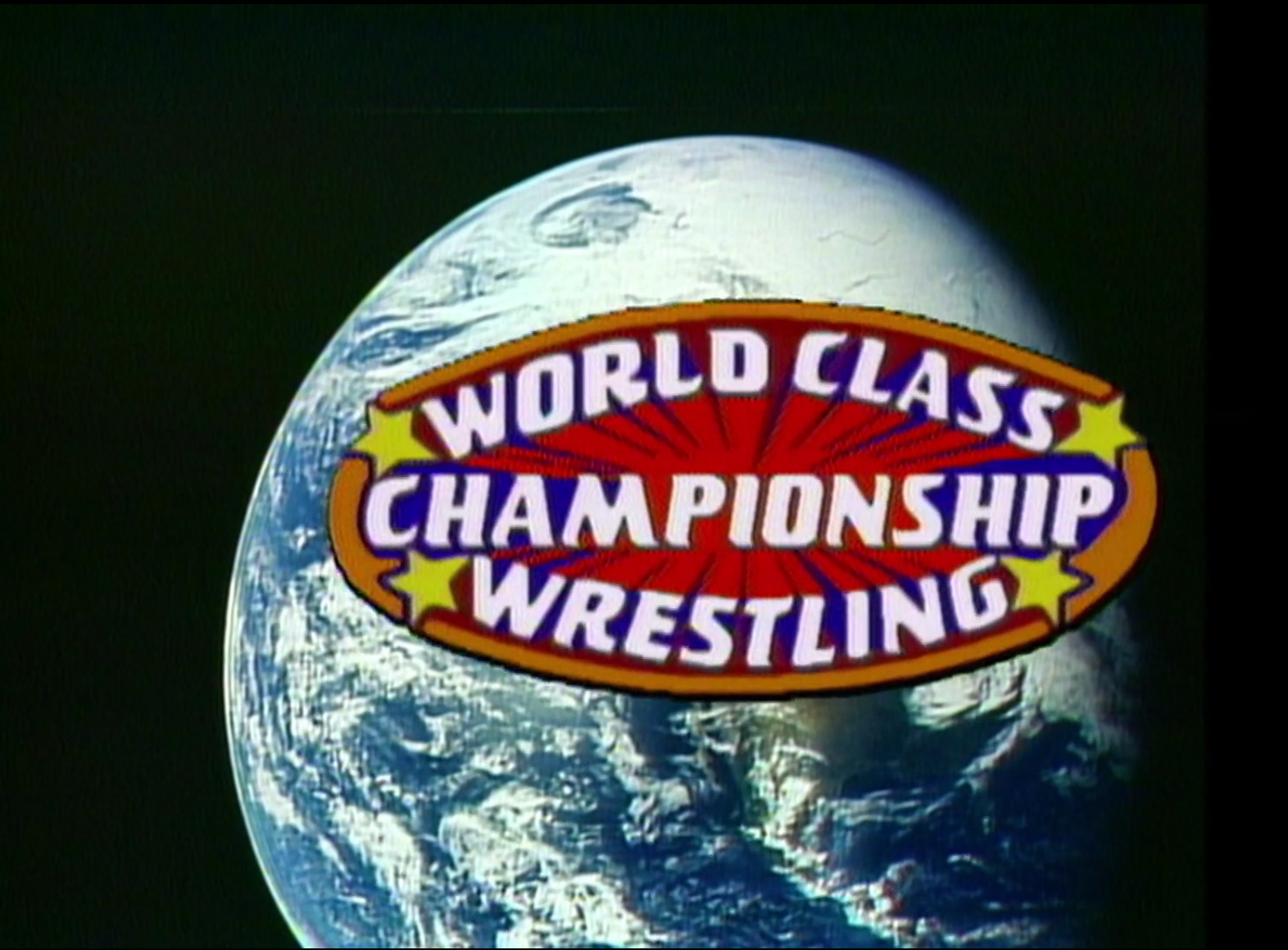 WCCW 01-05-85 (06/29/2020)
Taped from Dallas, TX
Airdate: January 5, 1984 (taped 12/25)
Attendance: 20,000
Hosted by Bill Mercer
Can Kerry become a 2-time NWA World champion by defeating Flair? Who will survive the elimination match and remain in WCCW? Will Mike and Haynes get squashed by Hernandez and Jake? And who will join me for this eyewitness episode?
---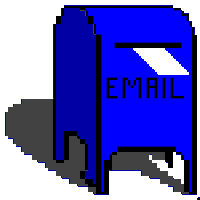 Email response 06/28/2020
Norm writes:
"I love seeing the email responses, but I'd love to comment on them too. Did you forget to add Disqus to your posts? We can have fun with the emailer too."
Norm, my apologies. While I was neither OUT COLD nor BUSTED OPEN, I simply forgot to include those who wish to add their $.02. I await the incoming snark. Here you go…
---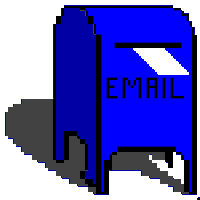 I get even more email!
Pete writes:
"Since you're both a Cubs and baseball fan, what do you think of the guys who took steroids during the 90s? Did it taint the game or what?"
Pete, you've hit a home run with this question (pun intended). The "steroid guys" you refer to are the icons baseball writers don't want to remember. But let's take a look back, shall we?
1993: Mitch Williams becomes persona-non-grata in Philadelphia by serving up the game-winning and World Series-winning home run pitch to Joe Carter. His whereabouts these days: Parts unknown.
1994: Houston Astros first baseman Jeff Bagwell is scorching the ball but doesn't get to finish the season? Why? Did he get hurt? No. The MLB players association went on strike.
1995: The MLB season doesn't start on time as the strike continues. Fans leave the game in droves and cast their eyes on football which became America's game from that point forward. Ironically, the Atlanta Braves won the World Series that year. They didn't win another one despite giving it a good run. I believe it was the shortened season that helped Maddux, Glavine, and Smoltz. I bet their golf scores were better too. But I digress…
1996: Mark McGwire hits 52 HRs.
1997: Mark McGwire hits 58 HRs.
1998: Sammy Sosa challenges McGwire for the HR title, and both demolish it—McGwire's 70 to Sosa's 66.
In addition, the game COMPLETELY CHANGES. Strikeouts skyrocket due to the desire to hit HRs over playing small ball as well as pitchers taking steroids.
As a kid, I grew up playing baseball. Since I was smaller than most kids, I played second base (also due to my admiration for Ryne Sandberg). Prior to Canseco and McGwire, most baseball players didn't lift weights for bulk. Afterward, the art of bunting and stealing bases went the way of the do-do bird.
To answer your question, ABSOLUTELY FUCKING NOT. And the baseball writers are hypocrites for saying otherwise. The 1998 home run race SAVED baseball. Even non-baseball fans were rooting for McGwire and Sosa to hit home runs. Those who should be in the Hall of Fame but aren't due to steroids should be inducted ASAP.
Let me finish this off with my take on Barry Bonds. I watched Bonds develop as a player. Those in the know called him a five-tool player (i.e. speed, throwing, fielding, hitting for average, hitting for power). Once the steroid era of baseball started, Bonds threw his name in the ring to launch his career into the stratosphere. Hence, that's why he's the all-time home run leader as well as single-season home run leader.
Addendum: Steroids do NOT help your hand-eye coordination; thus, a baseball player would have to be a master of the game at the highest level to play professional ball and hit 50-60 home runs.
---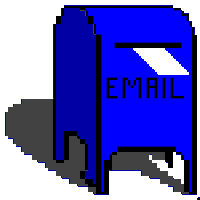 I get even more email!
Cardsfan4life writes:
"You're a Cubs fan? Yuck! Those scumbags win one World Series, and they're the greatest team in baseball. Disgusting! The Cards rule. Why a Cubs fan of all teams?"
My little neophyte, I've been a Cubs fan since 1981. When I heard Jack Brickhouse call a day game at Wrigley Field, I knew I was watching something special. The next year, Harry Caray became the play-by-play announcer, and I was hooked. 2016 will always have a special place in my heart for two reasons with one being the Cubs.
---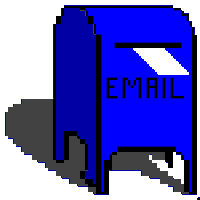 I get even more email!
And here was an email for the ages:
Worried writes:
"Get off the computer and get a life! You think you're so funny, but you need a reality check."
Mom? Is that you? I'll take a check.
---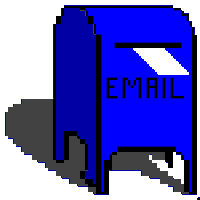 I get even more email!
Bob W. replies:
"So what's your favorite horror movie? Or what was the best one?"
Bob, I appreciate your reply. Believe it or not, I feel that JAWS is the best horror movie and my favorite. Excellent story with believable actors trying to make a mechanical fish seem scary. They, along with Steven Spielberg, made it work.
---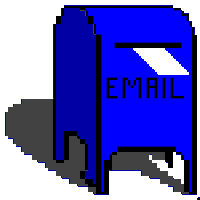 I get even more email!
Bob W. writes:
"Do you like movies too? You seem to have watched a lot of wrestling, but is that all you do?"
Well, Bob, I don't like gladiator movies if that's what you're getting at. For those that do, that's fine with me, but it's not my cup of tea. Regardless, yes, I'm a big horror movie fan who also enjoys a lot of great movies such as The Shawshank Redemption, The Godfather, and The Green Mile.
To answer your question, no, while I write about wrestling, I also partake in slasher movies such as Halloween, Friday the 13th, and Nightmare on Elm Street. They're not artistic masterpieces, but their mark on the horror genre stands quite tall.
---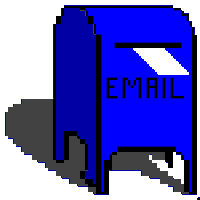 I get even more email!
Mike C. writes:
"How dare you! How can you still be a Benoit mark after what he did? He not only killed his wife but his young innocent son! And you glorify him in your 'reflections.' He's a goddamn murderer for chrrissakes!"
Well, Mike, much like what was said in The Dark Side of the Ring, Benoit was a heralded wrestler. I never met the man, so I can't judge who he is as a person. Yes, he did the unthinkable and unimaginable. But that's not what I write about. Instead, I write about his ability in the ring to perform at such an elite level. Certainly, I do not advocate the evil actions he took whether or not he was of sound mind. He'll never be in a Hall of Fame due to his actions in 2007, and that's a shame no matter how right that decision is.
---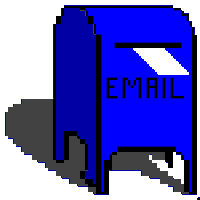 I get even more email!
Phil A. writes:
"Your write-ups are cool, man. I especially like the way you tore Vince a new one with No Way Out.
"I have a question for you. Do you watch Dark Side of the Ring? If so, what do you think of the Benoit episodes?"
I have watched each episode of the first two seasons and love the series. Some episodes are better than others, but the Benoit ones are certainly eye-opening. I won't review the episodes because they'd take forever to transcribe, but it was good to see that the people close to Benoit knew he wasn't a barbarian.
---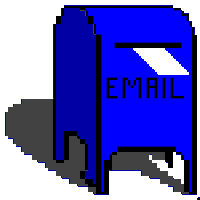 I get emails!
George S. writes:
"Why do you have to ruin it? Shawn Michaels is my boy. So he didn't 'lay down for anybody." So what? Why do make Michaels look like a shyster whereas Flair is a god?"
Thank you, my friend, for being a fan of pro wrestling. If you're here, then you're either a fan looking to learn the in-and-outs of pro wrestling from a non-kayfabe perspective. Back in 1996, I did the same thing. I found sites by Al Isaacs who introduced me to the legendary Chris Hyatte. Mind you, in the late 90s, Hyatte was infamous more than famous. His schtick would not work today in any fashion, but he succeeded at the right moment in time. I then found Scott Keith and learned A LOT about the backstory as to why this or that happened either or RAW, Nitro, or a PPV.
To answer your question, Michaels was an unruly, self-indulgent, drug-addicted prick back in the late 90s. The "showstopper" moniker was not a gimmick as his wrestling style was second to none; however, his attitude wouldn't last 30 seconds behind a prison wall. On the other hand, Flair's wrestling style is also legendary, but his love for the game escapes from every pore of his being.
I only have the perspective of a smart fan of the second coming of Michaels' career. From what I've seen, he still had it in the ring, yet his religious persona, albeit necessary for him to stay alive, doesn't fool me.
---
WWF No Way Out '98 (06/23/2020)
Live from Houston, TX
Airdate: February 15, 1998
Attendance: 16,110
Hosted by Jim Ross & Jerry "The King" Lawler
Can Austin and co. take care of DeGeneration-X and the NAO? Will Vader defeat the undefeated Kane? How will Shamrock and co. deal with the NoD? Will either Jarrett or Michinoku retain his respective title? Let's find out!
---
GO TO PREVIOUS PAGE
GO TO NEXT PAGE
Custom Search