WELCOME TO ROCK STAR GARY REFLECTIONS!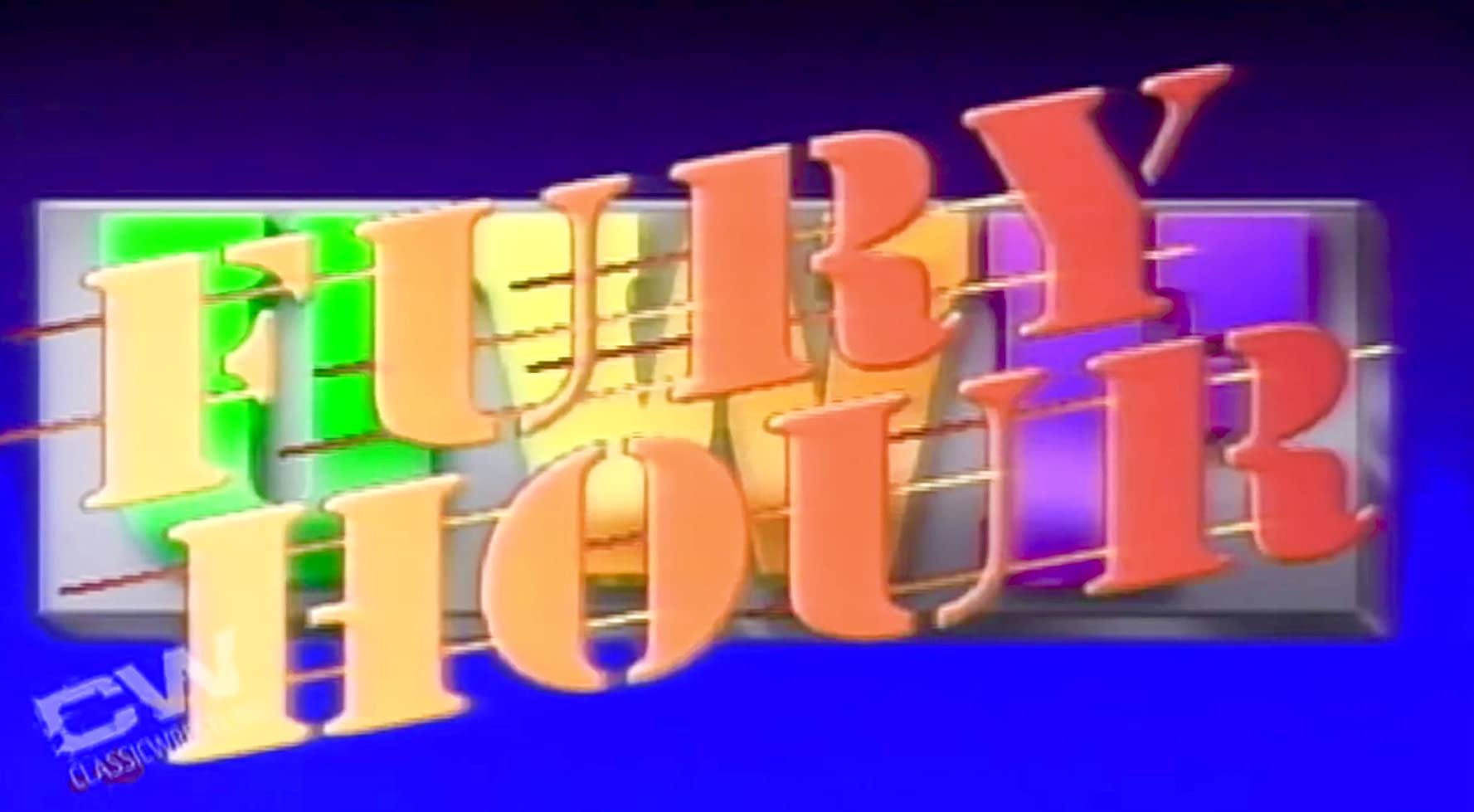 UWF Fury Hour 07-15-91
Taped from Palmetto, FL
Airdate: July 15, 1991 (taped 06/09)
Attendance: 550
Hosted by Craig DeGeorge and Bruno Sammartino
Welcome to the "Dr. Death" tribute show! Since the Ft. Lauderdale show got bumped a week, we celebrate the TV champion. Will it be worth the price of admission? Let's find out!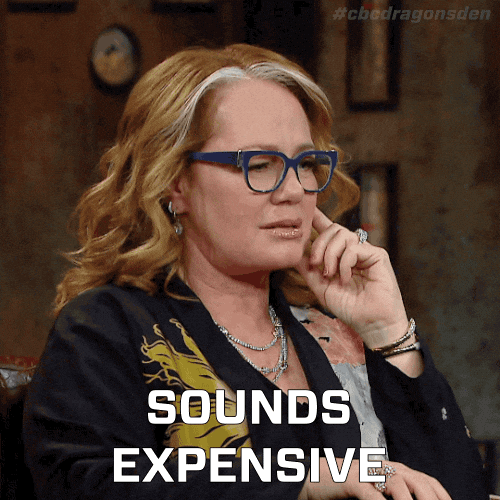 Opening montage.
First, we revisit the 10/01 episode when Williams got in Orndorff's face.
Second, we get an Orndorff interview which led to a brawl with Williams.
Third, we see Williams jump into the ring during the 11/19 episode and ambush Orndorff.
Wear Old Spice or get soaked.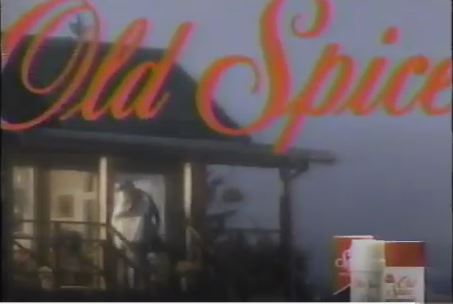 Catch Double Impact in theaters coming 8/9.
Need film? Get Kodak.
See the WBL on Saturday nights only on SportsChannel!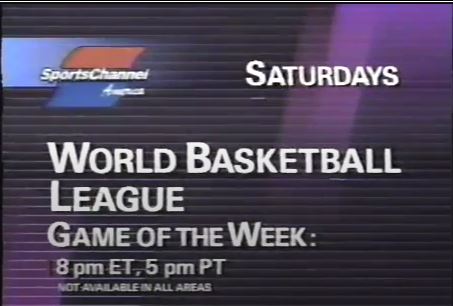 Call the LegendLine NOW!
Obtain the Beach Brawl program!
Next, we revisit the 11/19 episode for the Captain's Corner with Albano and Williams.
Afterward, we revisit the 3/11 episode and the lumberjack match between Williams and Orndorff.
Catch the UWF LIVE on 7/20 in Ft. Lauderdale!
Order KNIVES for only $24.95 NOW! Considering the crime in NYC in '91, getting these aren't a truly terrible idea.
Get fix-it-yourself books from Time-Life Books.
Call the UWF PowerLine NOW!
We then revisit the 4/15 episode and the steel cage match between Williams and Orndorff.
Get UWF Superstar cookies! Coming soon…Herbie cookies!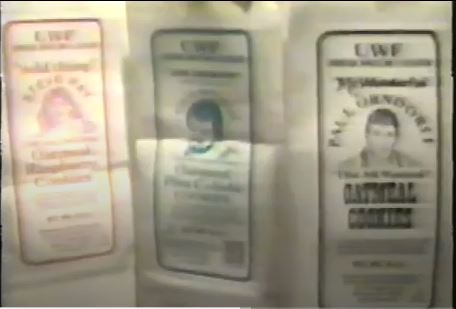 Lease a Jeep Cherokee Laredo ASAP!
Catch up on other wrestling promotions Tuesday nights on SportsChannel!
Tune into Inside Racing on Tuesdays.
Plug #2 airs for the Ft. Lauderdale show.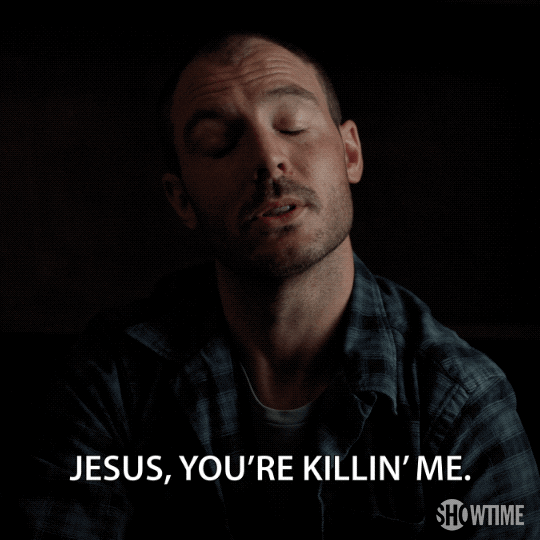 Obtain Sports Watch today!
Catch Dutch in theaters starting Friday.
Want great-looking hair? Get Pert Plus.
We then get The Making of a Champion with Frank Sinatra's "My Way" scoring the highlights of Williams' UWF career and title victory at Beach Brawl.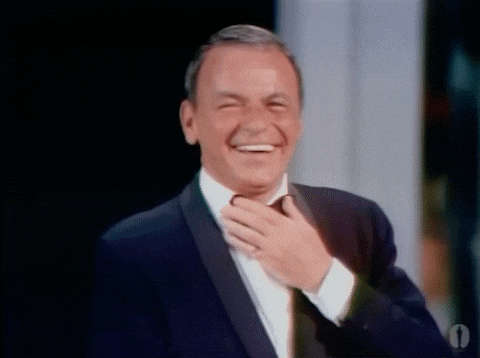 Wear Old Spice deodorant or stink up the forest.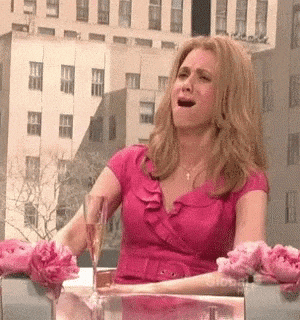 Get Soloflex TODAY!
Call the SportsChannel hotline!
Call the UWF PowerLine NOW!
Obtain Bruno's book!
Purchase a Happy Baseball Birthday tape for only $9.95!
Plug #2 for the program and video!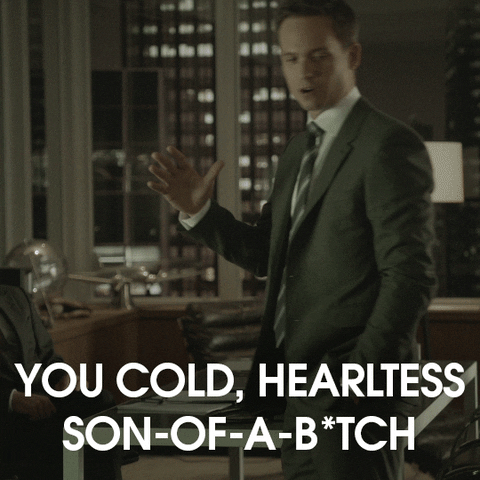 Call the LegendLine NOW!
Conclusion: Look up the definition of clip show, and you'll see this episode. Not a single redeeming quality to it. Thank goodness next week we get a new taping cycle.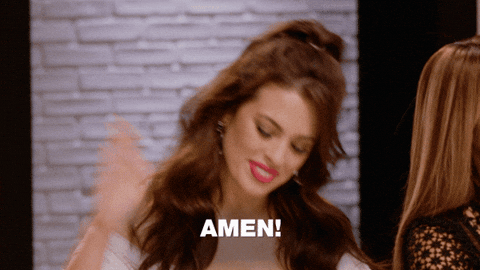 TV Rating: NONE
Next week, Orndoff squares off with "Cowboy" Bob Orton.
Stay tuned for UWF 07-22-91!
Comments? Suggestions? Send them to me at rsg@rockstargary.com and follow me on Twitter (@rockstargary202).
Custom Search