WELCOME TO ROCK STAR GARY REFLECTIONS!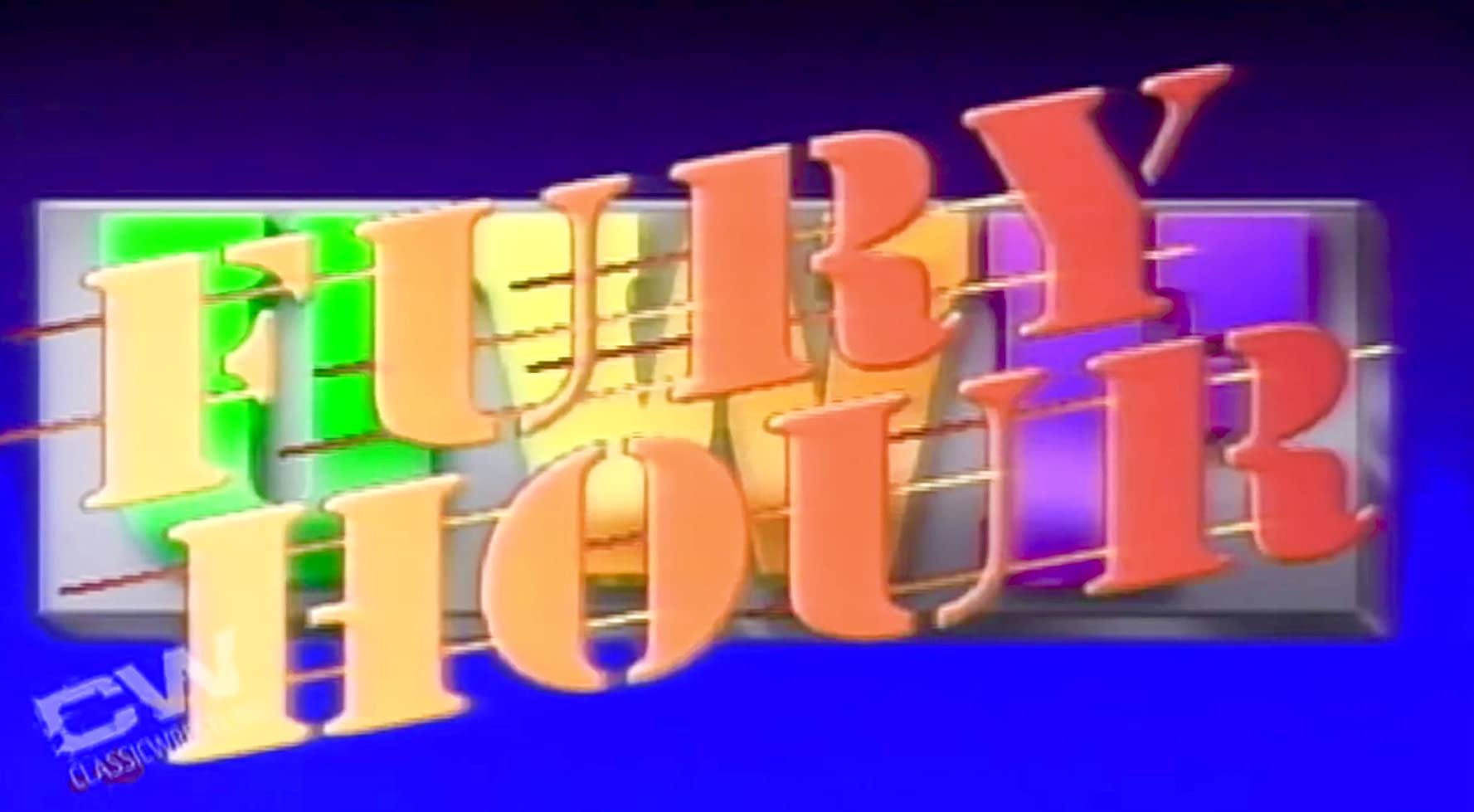 UWF Fury Hour 03-11-91
Taped from New York, NY
Airdate: March 11, 1991 (taped 02/15)
Attendance: 500
Hosted by Craig DeGeorge and Bruno Sammartino
Can Orndorff and Williams settle their differences in a lumberjack match? What else does Herb have up his sleeve? Let's find out!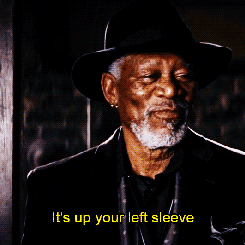 Historical montage promoting the UWF opens the program.
Williams cuts a promo on Orndorff.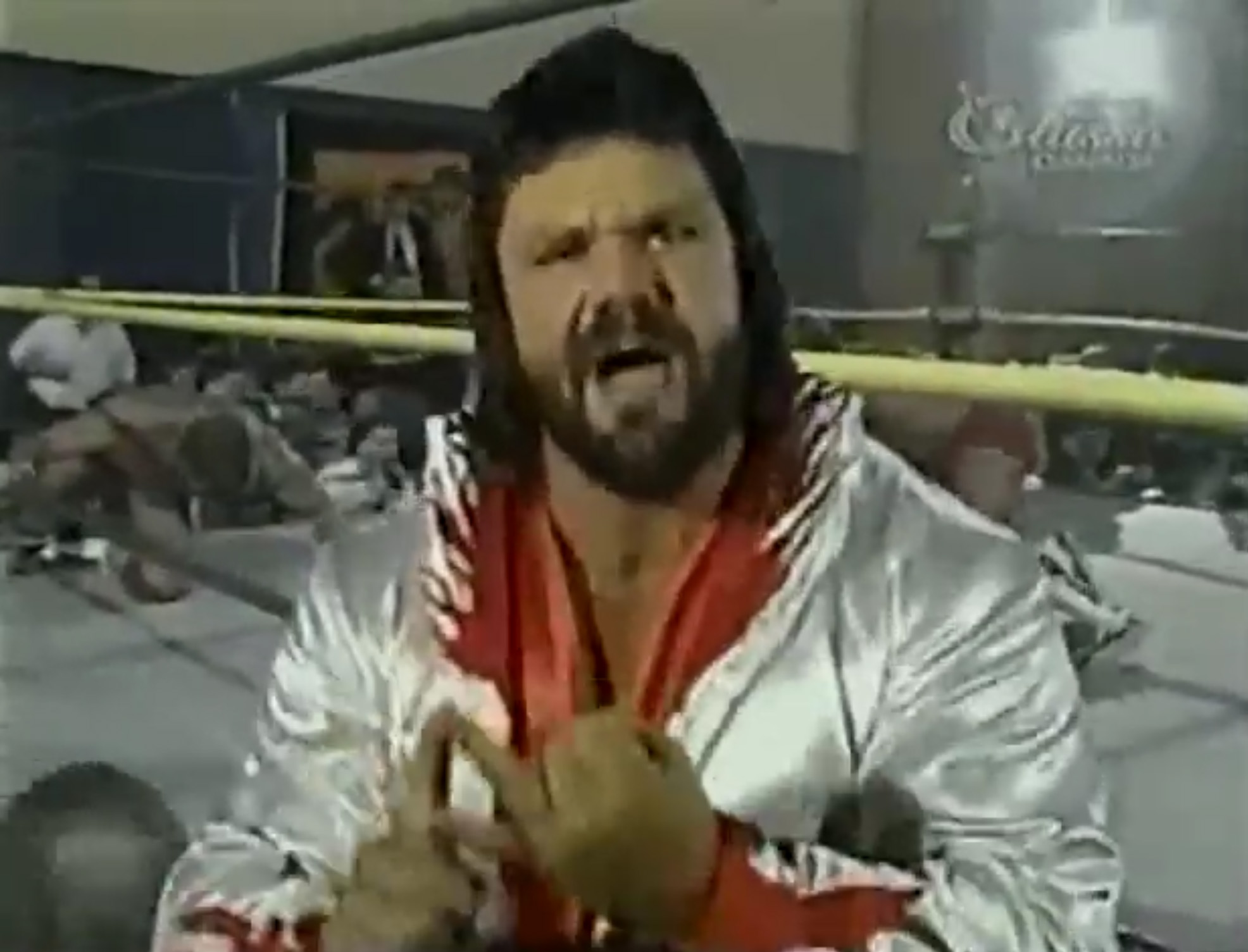 Opening montage.
Match 1: Don Muraco versus Captain Badd
Highlights:
For those unaware, Badd was portrayed by Mike Williams and not Marc Mero.
Muraco hip-tossed and upended Badd with a knee lift.
When he rang Badd's bell, Muraco clotheslined him.
Badd rebounded with a forearm smash and mounted the top turnbuckle.
As Muraco caught him, he slammed Badd down to the mat.
He then PLANTED Badd with a tombstone and pinned him at 3:00.
Rating: DUD
Summary: Showcase match for Muraco.
At ringside, Herb Abrams interviews Muraco who's ready to be a lumberjack for tonight's main event.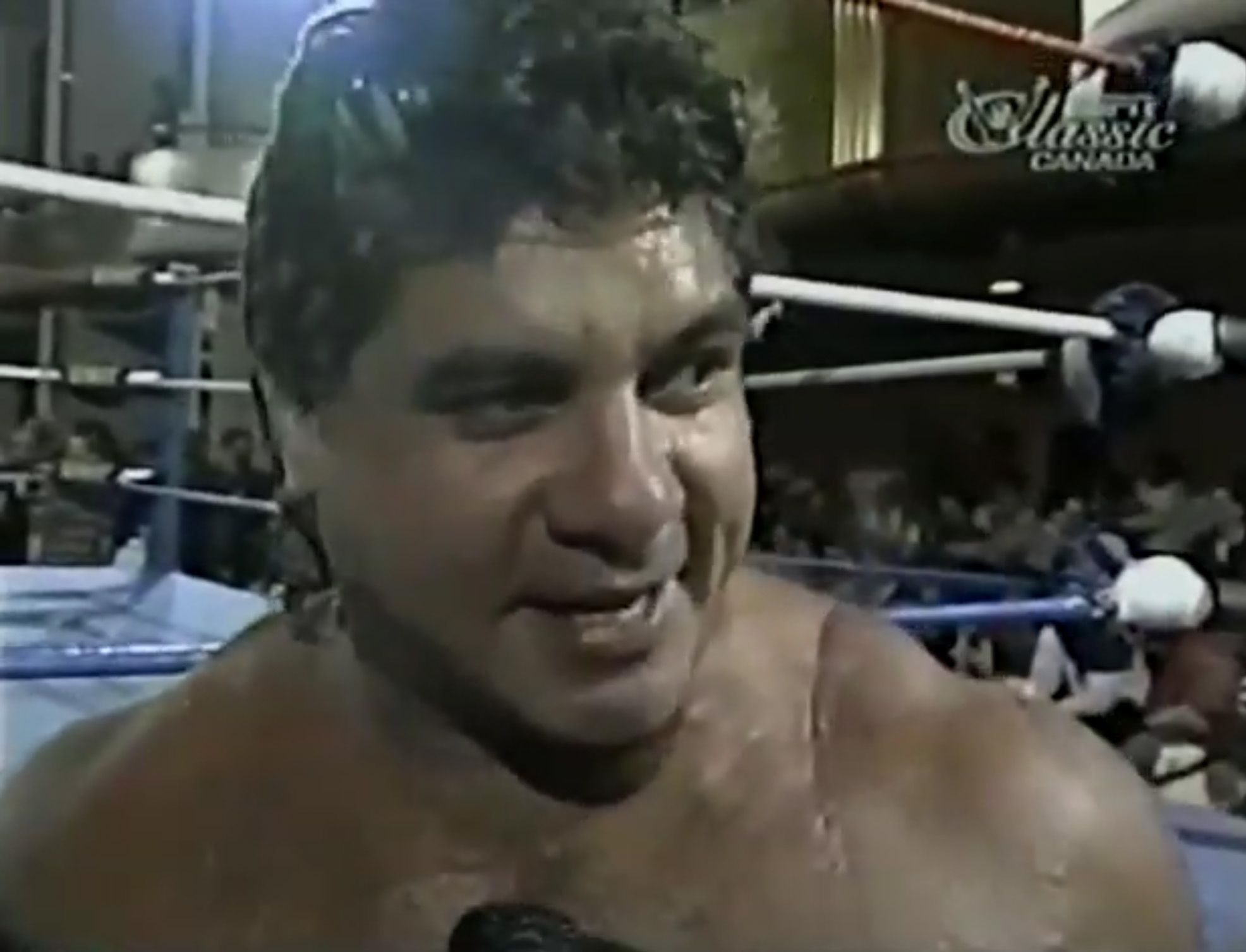 Unlike previous episodes, there are no commercials. Sorry to disappoint those expecting magazine subscription and scam 900 number ads.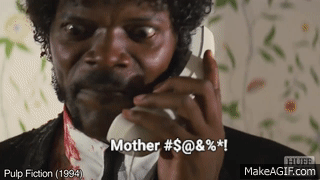 Match 2 (lumberjack): "Dr. Death" Steve Williams versus "Mr. Wonderful" Paul Orndorff
Lumberjacks: Carmine Albano, Sonny Beach, Tom Brandi, Cactus Jack, Chris Michaels, Don Muraco, "Cowboy" Bob Orton, Power Twins, & Wild Thing
Highlights:
Why isn't this the main event of the show?
As ring announcer mistakenly introduced Orndorff first, Williams entered the ring.
Orndorff was right behind him, and the brawl was on.
When Williams gave Orndorff a cross corner whip, he ate boot on his follow-through.
Orndorff clotheslined him before ramming him face-first into the mat.
After Williams reversed an Irish whip, he supplied a boot to Orndorff's midsection.
He then rammed Orndorff face-first into the mat and tossed him down to the floor.
While Orton took liberties with him before returning him to the ring, Orndorff implemented a knee lift to send Williams reeling to the floor.
The Power Twins tried to give Williams a breather, but Muraco was having none of that and sent Williams back into the ring.
As Orndorff thwarted Williiams' focus on his leg by delivering an enziguri, momentum took Williams back down to the floor.
Appropriately, the lumberjacks immediately returned Williams to the ring, yet Orndorff unsuccessfully attempted a figure-four leg lock.
Williams then bowled over Orndorff with a shoulder block and hooked an over-the-shoulder backbreaker.
When Orndorff used the top turnbuckle to escape, he backdropped Williams.
Speaking of Williams, he gave Orndorff a cross corner whip but came up empty on his follow-through.
Orndorff hit an elbow smash, mounted the top turnbuckle, and launched a flying elbow smash.
After he attempted to piledrive Williams, Cactus Jack entered the ring.
Orndorff began to pound on Cactus until Williams regained his bearings to continue the assault.
While Orton assisted by not allowing Orndorff to exit the ring, referee Dick Kroll became OUT COLD.
Orton motioned John Tolos toward the ring, and Tolos flung a Haliburton into it.
As Williams attempted to cripple Orndorff by piledriving him onto the Haliburton, Muraco interjected himself and clotheslined Williams.
They brawled for a bit until Muraco provided Williams with an atomic drop.
When Orndorff attempted to WAFFLE Williams with the Haliburton, Williams hightailed it.
Kroll called for the bell and awarded the match to Orndorff at 8:56.
Meanwhile, the NYC faithful chanted "BULL-SHIT," and I tend to agree.
Rating: ***½
Summary: Seriously, how can you fuck up a lumberjack match? While the action kept the NYC faithful engaged, the in-ring interference was unnecessary, and a loser should have gotten pinned.
After the match, Abrams interviews Orndorff in the ring. Since Orndorff agrees with the NYC faithful on the SHITTY outcome, he wants a "cage match"! He then urges the NYC faithful to vote for the cage and cuts a promo on Williams. As he stresses Abrams' powerful position within the UWF, Orndorff says "enough is enough." At least, there's more to come with this feud.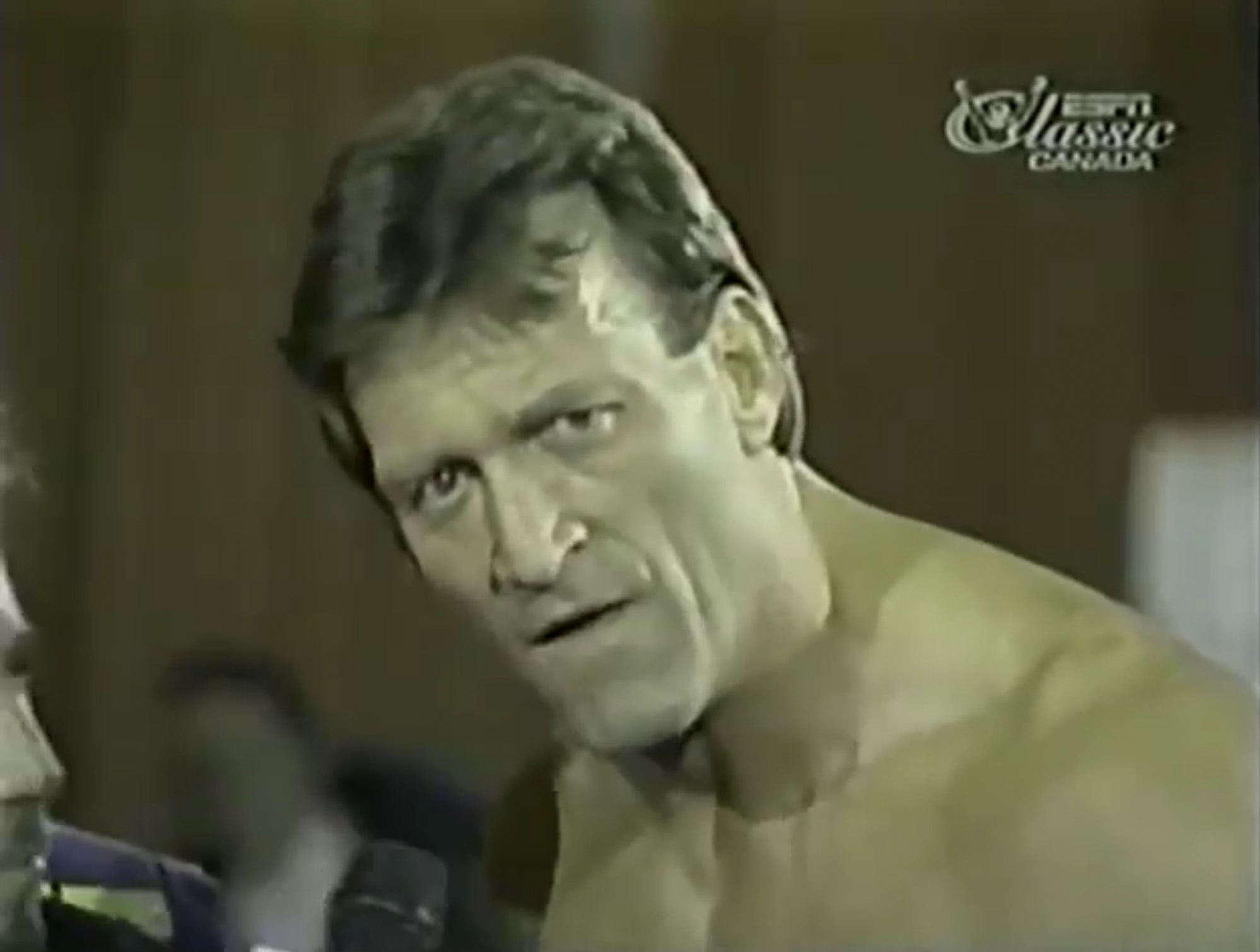 Following a commercial break, Abrams informs us that the steel cage match is set for March 10 at the Penta Hotel. Get your tickets NOW!
ASK THE WRESTLERS: A letter to Tolos:
Tolos responds with "Classy" Freddie Blassie.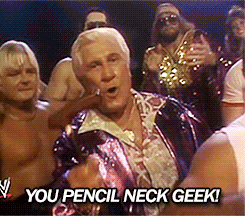 Match 3: B. Brian Blair (w/o Honey) versus the Beast
Highlights:
Blair leapfrogged Beast and followed with a monkey flip.
When Blair scored with an atomic drop, he clotheslined Beast.
He then gave Beast a pair of cross corner whips that resulted in Beast crotching himself on the ring post. OUCH!
As Beast rebounded with an inverted atomic drop, he unleashed a series of elbow drops.
He then attempted a splash but ate knees.
After Blair powerslammed him, he hooked a Sharpshooter.
Beast submitted, so Blair won at 3:48.
Rating: ½*
Summary: Showcase match for Blair.
CAPTAIN LOU'S CORNER: Albano interviews Wet'n'Wild, and it's patently obvious that this segment should have aired last week before their debut match.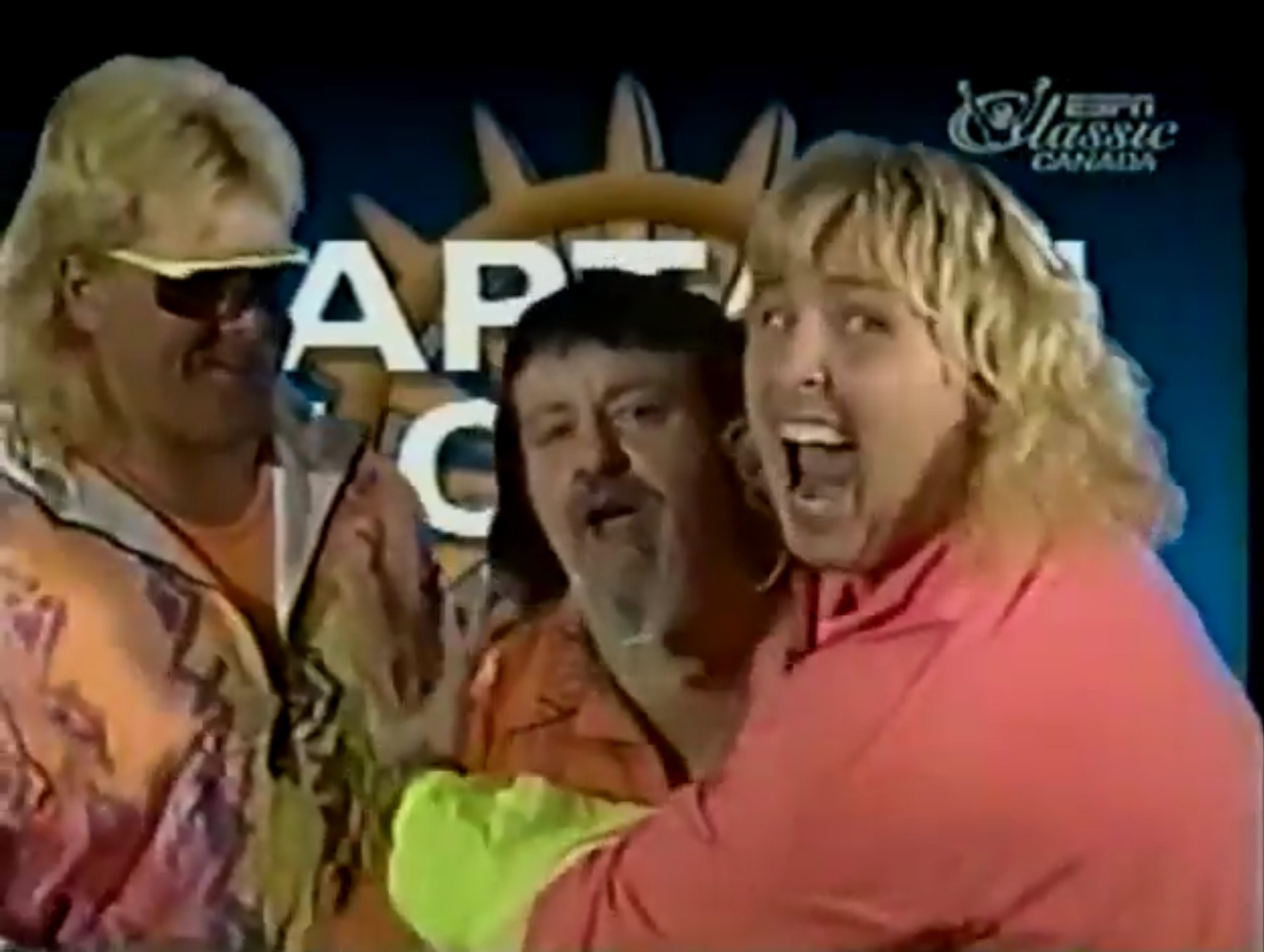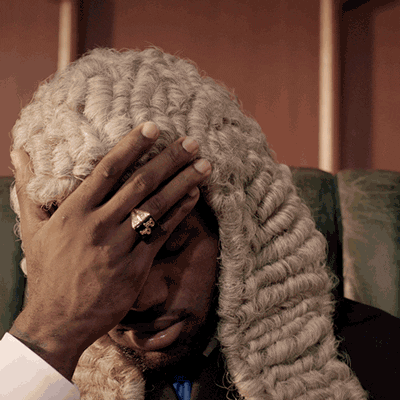 Following a commercial break, Abrams kills time by interviewing members of the NYC faithful. I'm certain that this couldn't have been done live at this point in the taping.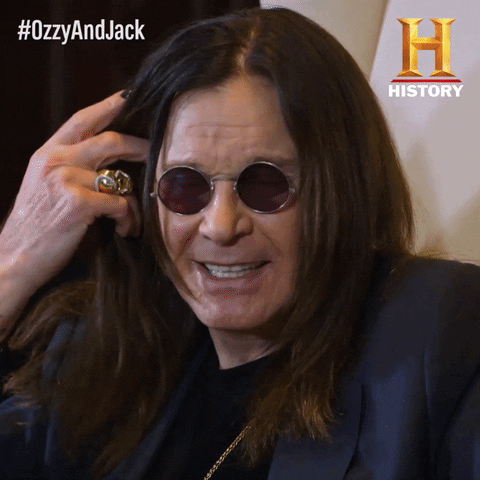 Match 4: The Power Twins (w/ Rick Golden) versus Chris Michaels & Tom Brandi
Highlights:
Wow! A Tom Brandi sighting! Thank goodness Marc Mero was in WCW so he didn't call him a bad name.
Larry slammed Michaels and tagged in David.
As the Power Twins LAUNCHED Michaels with a double back drop, David powerslammed him.
Larry tagged in and supplied Michaels with his own powerslam.
When David tagged in, the Power Twins provided Michaels with a double flapjack.
David then hoisted Michaels on his shoulders like a Torture Rack, and Larry mounted the second turnbuckle to land a flying elbow smash.
1-2-3.
The Power Twins won in 2:25.
Rating: ½*
Summary: Showcase match for the Power Twins as Brandi barely tagged in.
After the match, Golden, who resembles Bud Bundy in frame and costume, applies an airplane spin to Michaels with his team's help.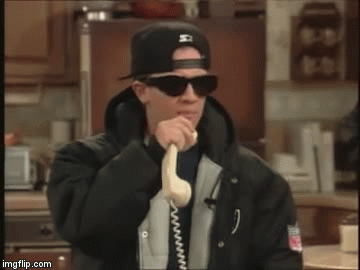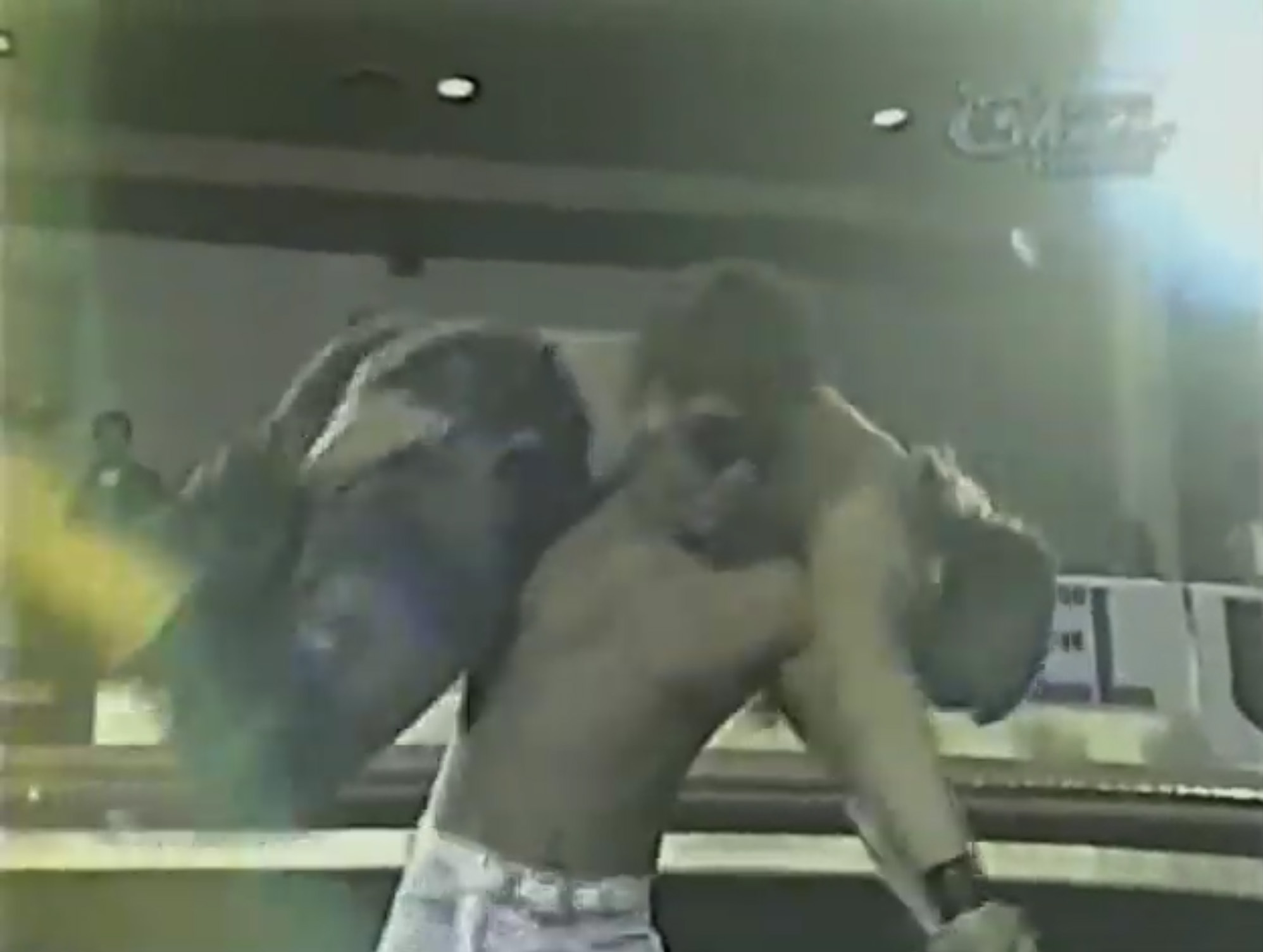 After the match, Abrams interviews the Power Twins with Golden who want another crack at Wet'n'Wild.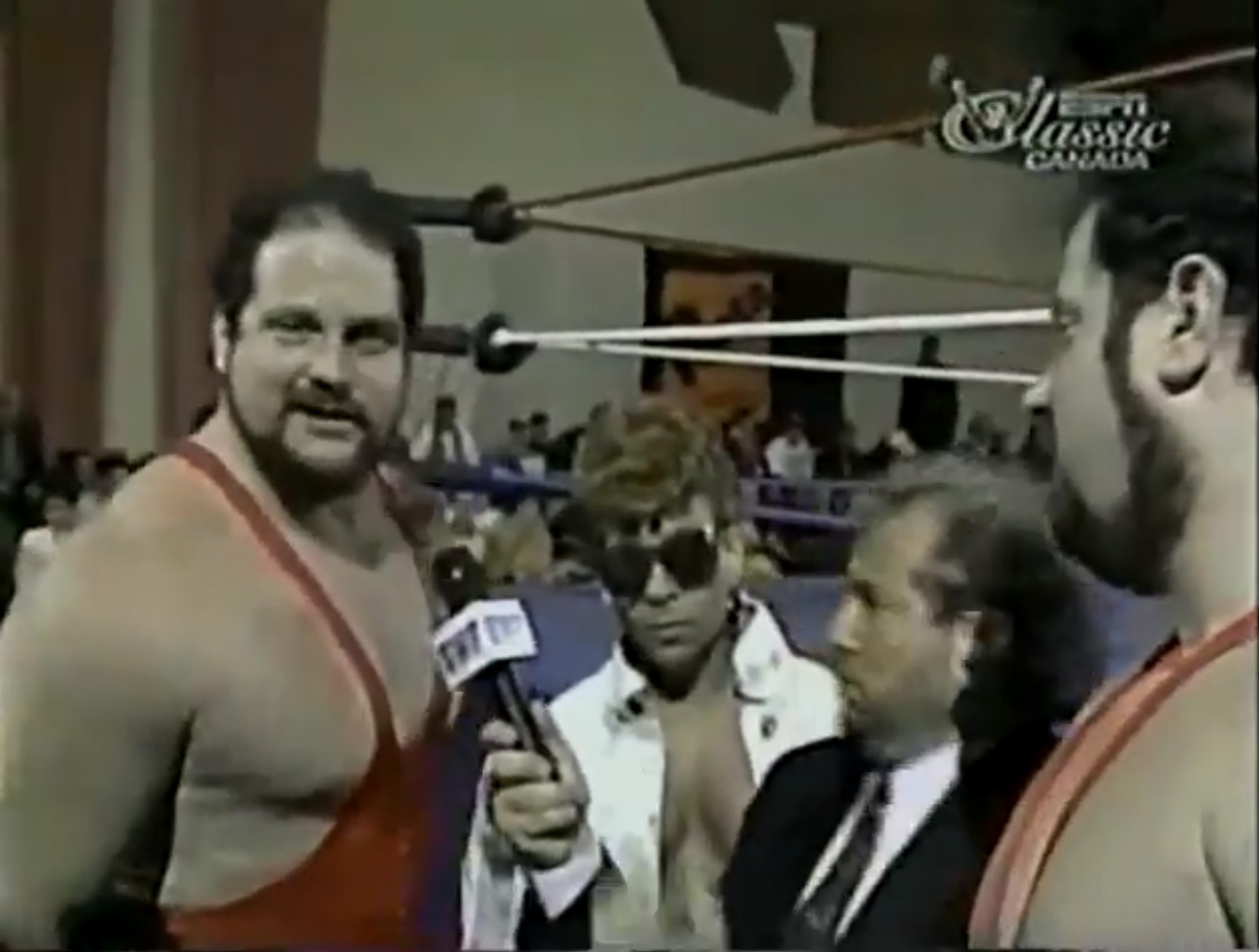 Since the show's running short, highlights of the lumberjack match are shown. With interviews out of sequence and this show running several minutes short, I've got three words for you: Fire. The. Director.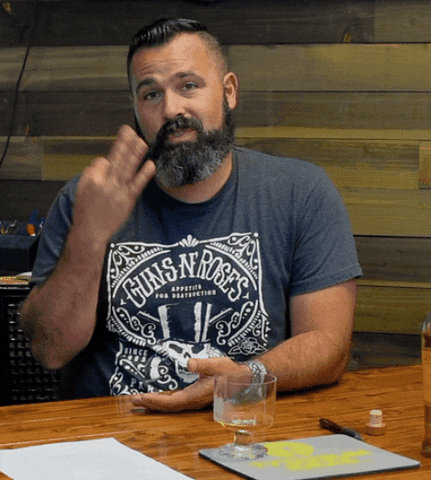 Conclusion: For a one-match show, the result wasn't satisfying. Abrams knew he had to milk the big matchups to keep the crowds coming, but the outcomes thus far could drive them away.
Let's hope when the next taping occurs, Abrams isn't caught holding the bag.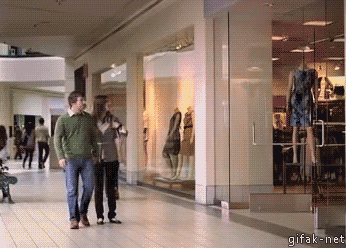 Next week, Wet'n'Wild encounter Orton and Cactus. Hopefully, the show will be better paced.
TV Rating: NONE
Stay tuned for UWF 03-18-91!
Comments? Suggestions? Send them to me at rsg@rockstargary.com and follow me on Twitter (@rockstargary202).
Custom Search