WELCOME TO ROCK STAR GARY REFLECTIONS!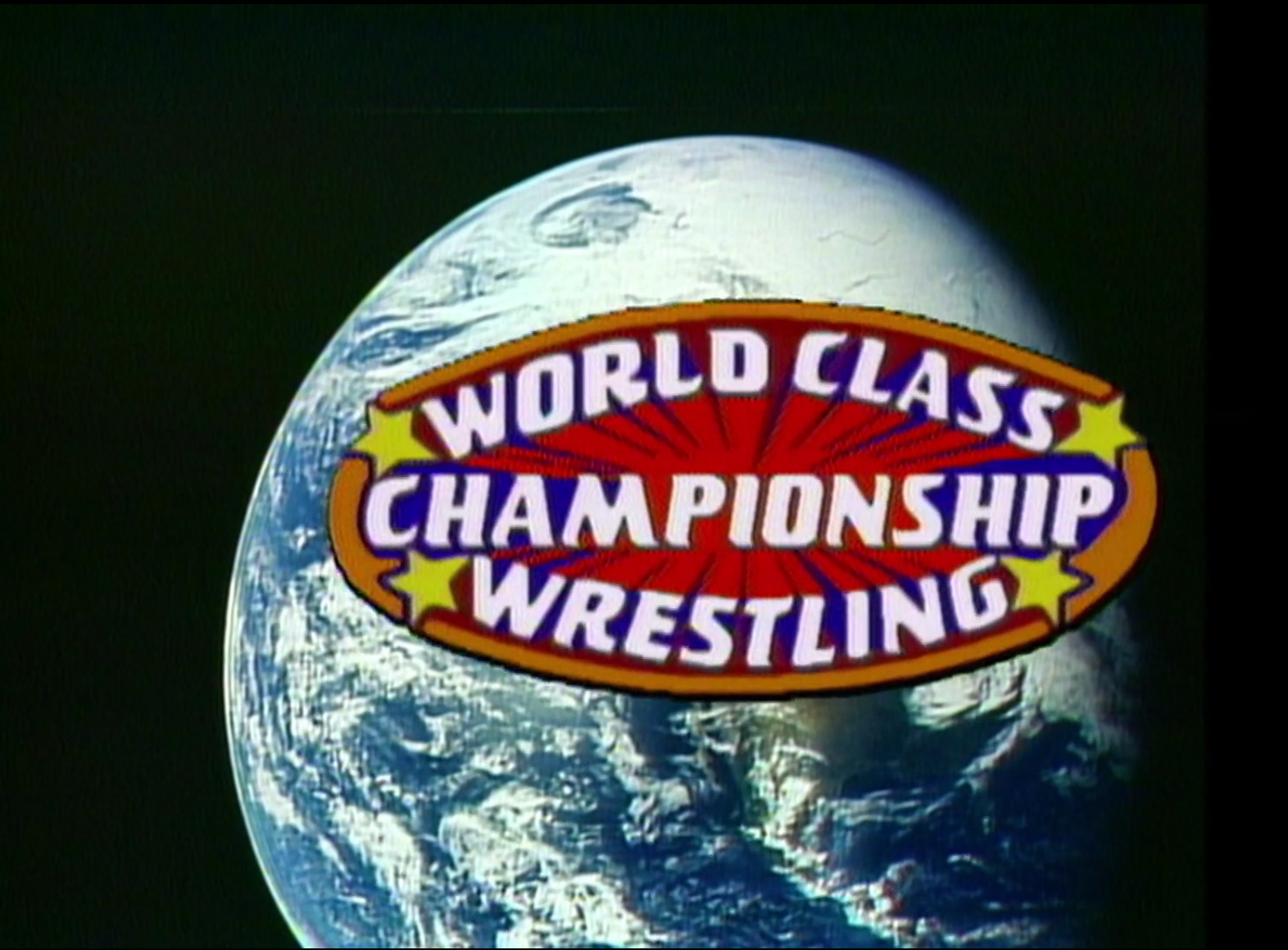 WCCW 12-15-84
Taped from Dallas, TX
Airdate: December 15, 1984 (taped 01/06)
Attendance: unknown
Hosted by Bill Mercer
It's a Best-Of-1984 episode! What does WCCW have in store for us? What will RSG do to entertain you? And who will get stuck with the job of joining me for this?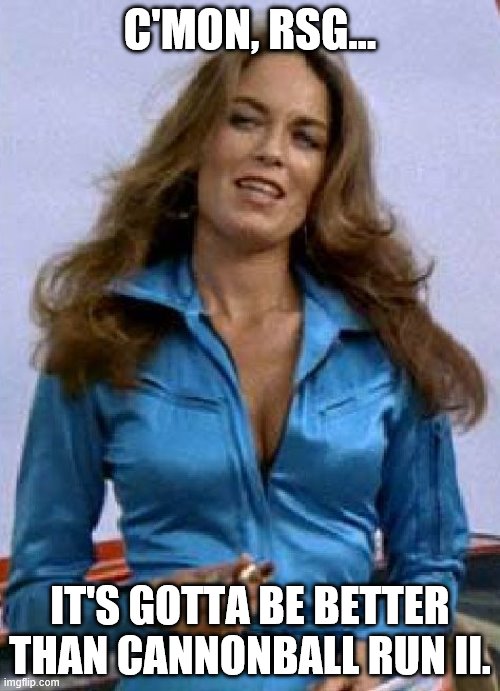 Marcie! So great to see you! Let's put the pedal down and zoom into it.
Opening montage.
This is a SPECIAL EDITION episode which signifies more of a clip show review of the greatest matches of 1984. Fortunately, there's a match yet to be televised from the Thanksgiving show included. Otherwise, I would have skipped this episode.
First, we revisit the revenge match between Kevin and Chris Adams at the Thanksgiving Extravaganza. Check out my 12/8 reflection to get my $.02.
Second, the Fantastics win in a match at the Cotton Bowl. My reflection can be found here.
Match 1: Stella Mae French (w/ Sunshine) versus Nickla Roberts
Highlights:
Before the bell rang, Nickla tossed the remnants of Stella's hair at her.
Gino Hernandez, clad in a tuxedo, came to ringside to guide Nickla.
When Nickla got up on the apron, Stella brought her into the ring the hard way.
Mike Von Erich approached ringside to even the masculinity factor.
As Hernandez distracted Stella, Nickla delivered a double axe handle to her. SNEAKY!
She then used Stella's head as a battering ram into the second turnbuckle.
After Nickla whipped Stella into the corner, she came up empty on her follow-through.
Hernandez then tripped Stella, so Mike got in his grill.
While Nickla slammed Stella, she bad-mouthed Sunshine.
In retaliation, Sunshine sprayed Aqua Net in her face. Obviously, Nickla's hair wasn't big enough.
Stella then rolled up Nickla.
1-2-3.
Stella won.
Rating: *
Summary: Grudge match with barely any wrestling. Thank goodness the Dallas faithful LOVED it. What do you think, Apollonia?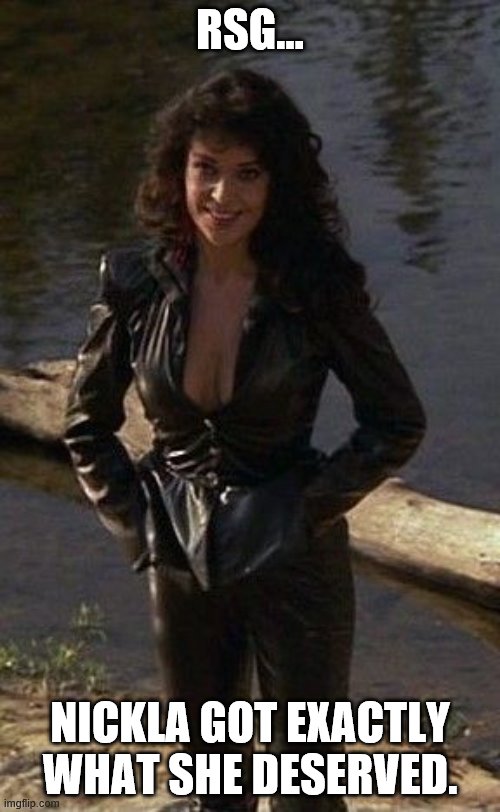 I can agree with that. After all, it doesn't take much to understand.
After the match, Mike and Hernandez brawl in the ring until Mike scatters him from the ring. Sunshine grabs the scissors while Stella keeps Nickla down on the mat. As Hernandez tries to intervene, Sunshine scares him with the scissors. That allows Mike to put Hernandez in a sleeper. Before Sunshine can snip some of his locks, Hernandez scurries from the ring again. Unfortunately, Nickla also escapes without any blonde locks being clipped.
The final segment of the show is the match for the NWA World title between Kerry and "Nature Boy" Ric Flair. If you would like to relive the experience, click here.
Conclusion: Well, if there's a way to send the fans home happy, it's beating up the bully who cut your hair. As you could see, the rest of the episode was comprised of some of the greatest hits of 1984. If you prefer your wrestling condensed, then this was the episode for you. What do you think, Charlotte?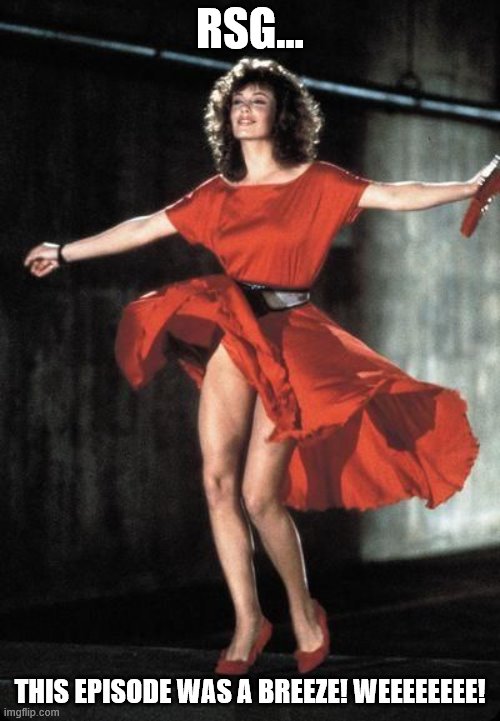 What did you call me, Charlotte?
Next week, Terry Gordy seeks revenge against the Missing Link as we return to the Sportatorium.
TV Rating: NONE
Stay tuned for WCCW 12-22-84!
Comments? Suggestions? Send them to me at rsg@rockstargary.com and follow me on Twitter (@rockstargary202).
Custom Search