WELCOME TO ROCK STAR GARY REFLECTIONS!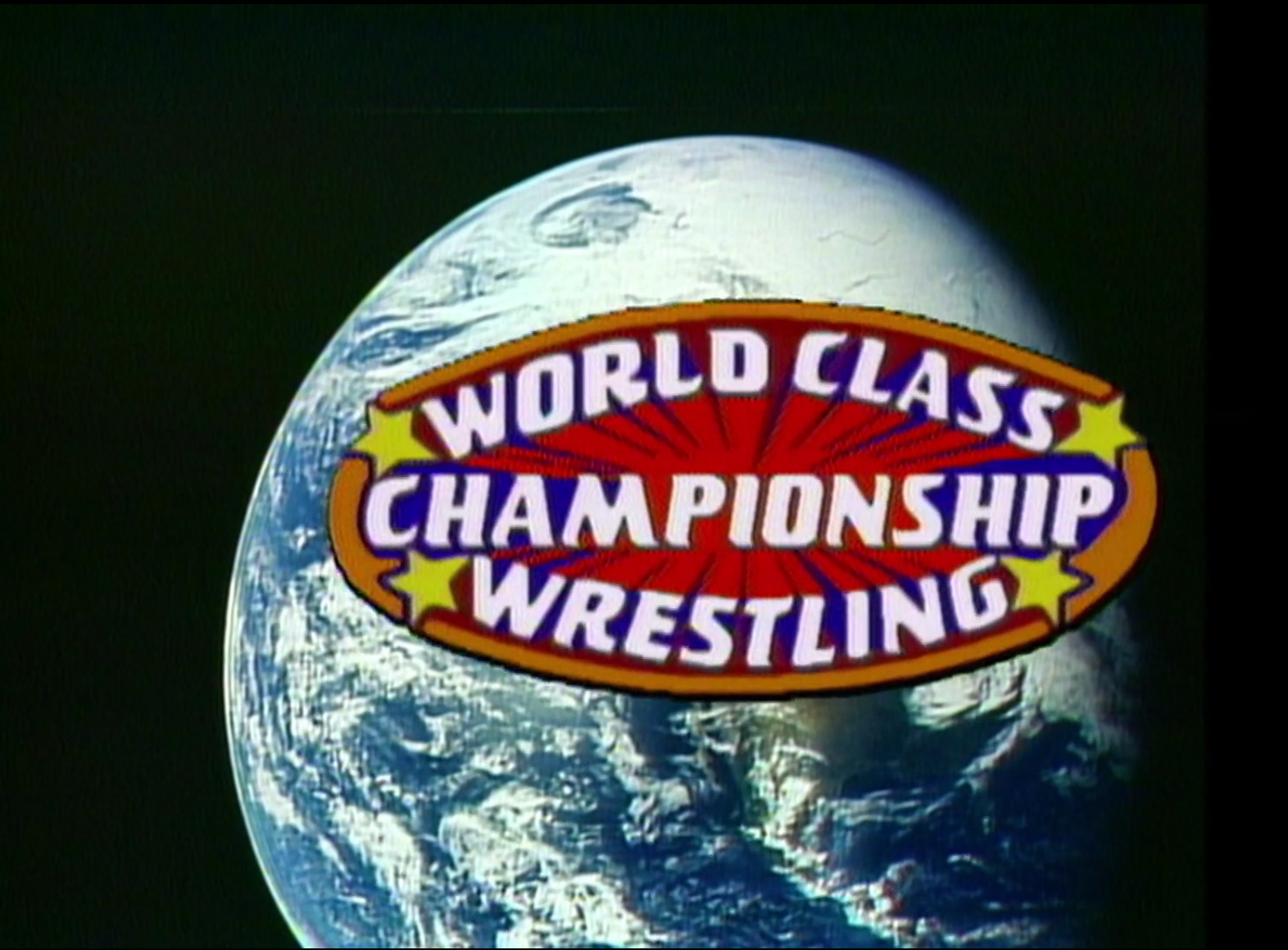 WCCW 12-29-84
Taped from Dallas, TX
Airdate: December 29, 1984 (taped 12/14)
Attendance: unknown
Hosted by Marc Lowrance
Can Gordy defeat the Missing Link? How will Mike fare against a blond guy from "Hollywood"? And who will join me for this sizzling episode?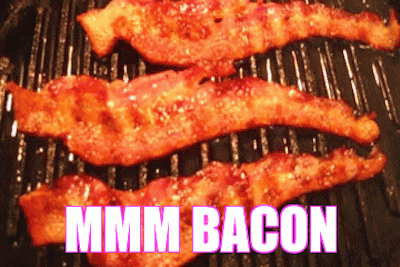 Ah, bacon. How I love thee. But bacon can't watch WCCW. There must be some mistake.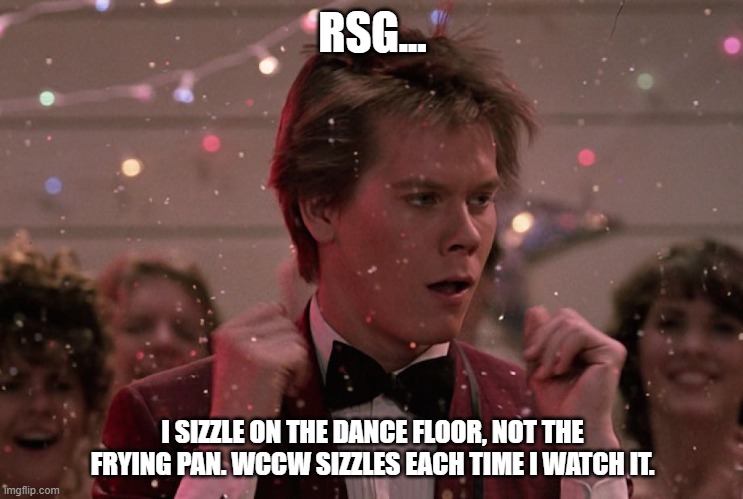 Yes, Ren. WCCW's a hot commodity in professional wrestling. You say you dance, but what do you cut?
Opening montage.
Prior to the first match, we revisit the 11/3 episode when Hernandez, Adams, and Roberts defeated the Von Erichs and Fulton to capture the WCCW World Six-Man tag titles. That kills over sixteen minutes of this episode.
Match 1: Jose Lotharo versus Tony Falk
Highlights:
Lothario backdropped Falk while the Dallas faithful was occupied buying Lone Star.
When Lothario landed a vicious uppercut, referee Bronko Lubich lost his footing. Perhaps he had a few Lone Stars prior to the taping.
Lothario reversed a cross corner whip, grabbed Falk, and launched a bulldog.
1-2-3.
Lothario won in 5:53.
Rating: ½*
Summary: Showcase match for Lothario.
Match 2: Jake "The Snake" Roberts versus Chic Donovan
Highlights:
Unintentionally, Lowrance mentioned that Donovan involved himself in water sports in his free time.
Donovan escaped a leg bar and rammed Roberts face-first into the mat twice.
As Roberts used the bottom rope for leverage during another leg bar, referee Rick Hazzard noticed his chicanery and broke the hold.
Donovan gave Roberts a cross corner whip but ate a lariat during his follow-through.
1-2-3.
Roberts won in 7:51.
Rating: DUD
Summary: Showcase match for Roberts. Due to Roberts' mat work, Donovan's ring rust wasn't evident.
Match 3: Terry "Bam Bam" Gordy versus the Missing Link (w/ Gen. Skandor Akbar)
Highlights:
Link attacked Gordy during his entrance, but Gordy rebounded with a single-arm slam for a 1-count.
When he delivered a second slam, Gordy earned another 1-count.
In case you're wondering what happened to Killer Khan, Gordy defeated him in a cage match on 12/7 during a Sportatorium house show. After a one-shot deal in Florida, Khan headed to All-Japan Pro Wrestling.
Link delivered a head butt to the chest and pumped himself up by ramming his own head into the top turnbuckle. There's being dedicated to your gimmick and then there's the funny candy you shouldn't let your children touch.
As Link mounted the second turnbuckle, he launched a diving head butt into Gordy's left shoulder.
Link then provided him with a double axe handle, but Gordy began to no-sell.
After Gordy powerslammed Link, Akbar got up on the apron.
Gordy couldn't grab the slimy manager, so Link attacked him from behind.
While Akbar entered the ring, Link mounted the top turnbuckle and landed a diving head butt onto the prone Gordy.
Referee Bronko Lubich called for the bell disqualifying Link.
Consequently, Gordy won in 4:45.
Rating: *½
Summary: I much prefer Gordy's heel work because his offense is so much better than his defense.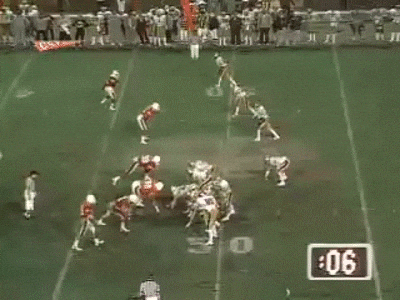 After the match, Link tries another diving head butt, but Gordy evades him. Akbar stomps Gordy but gets his foot caught. While Gordy upends Akbar, he sends Link packing. What's that, Ariel?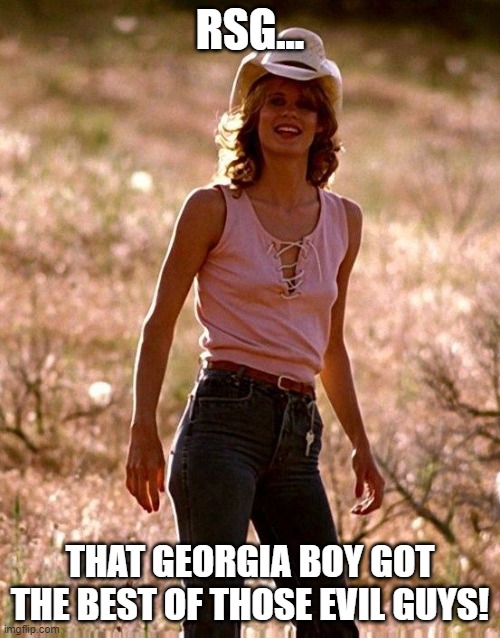 Thanks for being a fan, Ariel. I think I've got a read on you.
Match 4: Mike Von Erich versus "Hollywood" John Tatum
Highlights:
Tatum attempted a hip toss but ate one himself.
As he attempted a monkey flip, Mike stomped him right between the eyes.
He then supplied Tatum with a back elbow and an elbow drop for 1.
When he gave Tatum a cross corner whip, Mike ate boot on his follow-through.
Tatum provided Mike with his own back elbow, slammed him, and landed an elbow drop for 2.
After Tatum hit a stun gun, Mike rebounded with a cross body block.
1-2-3.
Mike won in 4:38.
Rating: *
Summary: Amazingly, Mike didn't look lost whatsoever, so I chalk it up to Tatum's ring generalship. Perhaps Tatum needs an edge to defeat a Von Erich.
Conclusion: Yet another new face in WCCW makes his mark but ultimately comes up short. Methinks Gordy needs to get revenge against Devastation, Inc., but how? In their own unique ways, Lothario and Roberts gain victories going into 1985. What are your thoughts, Rusty?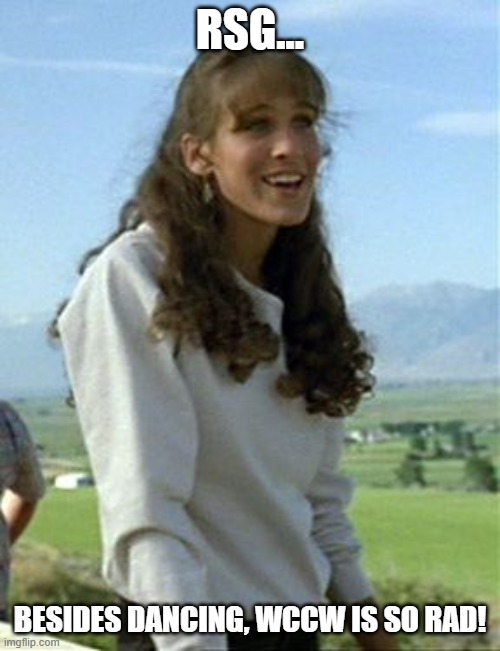 Thanks for stopping by, Rusty. Keep dancing, and don't let your dark side get loose.
Next week, Kerry gets another shot at the NWA World title against "Nature Boy" Ric Flair.
While this is the last episode of 1984, action from Holiday Star Wars 1984 will be shown in the coming weeks. Afterward, I will provide a piece on the history of WCCW--1984 edition.
TV Rating: NONE
Stay tuned for WCCW 01-05-85!
Comments? Suggestions? Send them to me at rsg@rockstargary.com and follow me on Twitter (@rockstargary202).
Custom Search