WELCOME TO ROCK STAR GARY REFLECTIONS!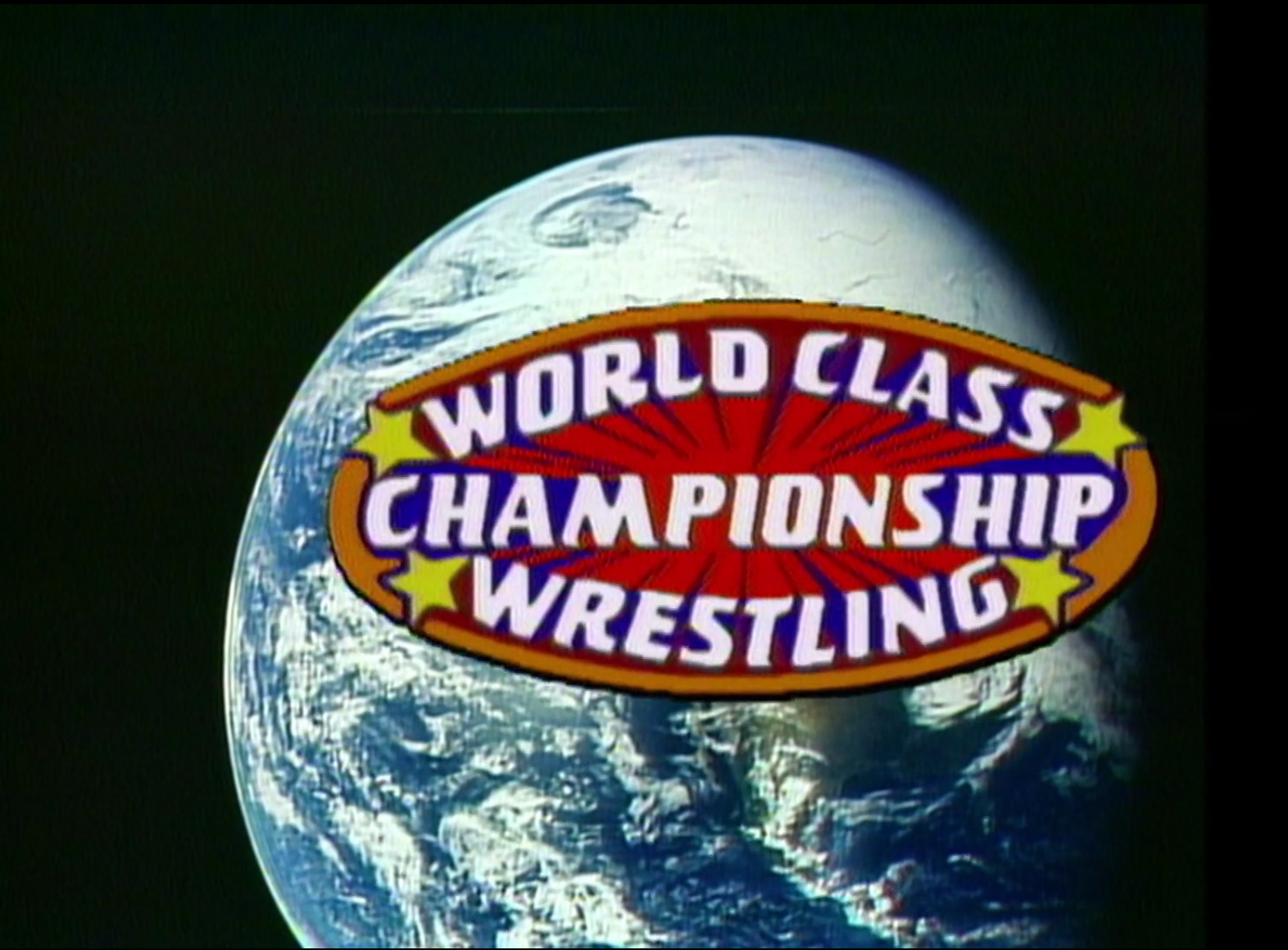 WCCW 08-18-84
Taped from Dallas, TX
Airdate: August 18, 1984 (taped 08/03)
Attendance: unknown
Hosted by Bill Mercer
What could possibly happen if WCCW puts Gordy and Khan in the same ring together? Also, Mike gets his first test as American champion against "Wild" Bill. So, who will join me for this Olympic episode?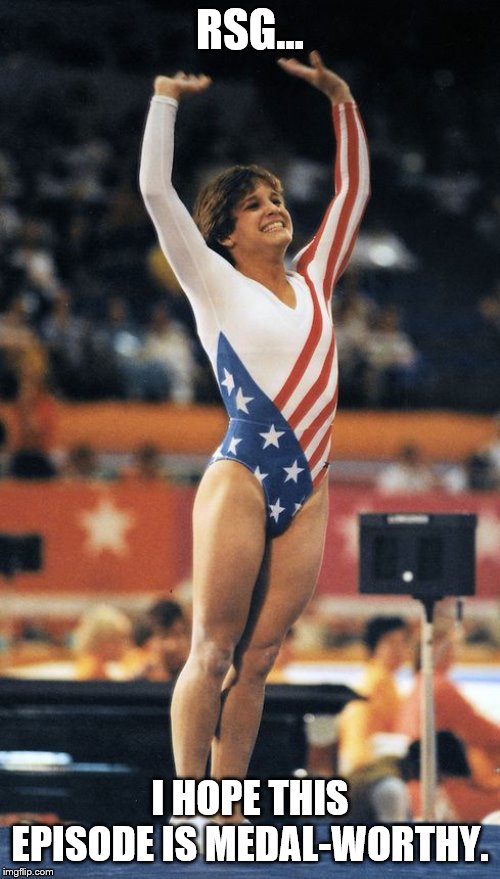 Mary Lou! So great to have you vault in for an appearance. Having lived in Texas, WCCW should appeal greatly to you. Enjoy the magic!
Opening montage.
Prior to the opening match, we revisit the Kerry-Hernandez match from 7/28. You can check out my reflection here.
Fascinating video montage airs featuring both present and past WCCW stars.
Match 1: Skip Young versus Kelly Kiniski
Highlights:
For those unaware, Skip Young was also known as Sweet Brown Sugar.
Sorry, Chester.
Young dropkicked Kiniski, nipped up, and nailed him.
When he leapfrogged Kiniski twice, Young scored with a cross body block for 2.
He then attempted another cross body block, but Kiniski countered with a stun gun.
As Kiniski clotheslined Young, he got 2.
He then delivered a swinging neckbreaker followed by a knee drop for another 2.
While the Dallas faithful chanted "go Skip, go," their hero received a kick to the midsection.
Young rebounded with a head butt and supplied Kiniski with a ten-punch count-along.
After he got reversed on a cross corner whip, Young floated over and backdropped Kiniski.
He then mounted the second turnbuckle and launched a missile dropkick.
1-2-3.
Young won.
Rating: **
Summary: Solid opener with Young returning to his hometown with a victory.
After the match, the Pretty Young Things storm the ring. Koko B. Ware grabs the microphone and calls Young an "Uncle Tom." OUCH! Austin follows with a challenge, so Young answers it. As you'd expect, Young fails miserably with a 2-on-1 disadvantage as the Pretty Young Things demolish him with their finisher.
Prior to the next match, the "Handsome Half-Breed" Gino Hernandez enters the ring and grabs the microphone. He then cuts a promo on Mike and vows to regain the American title.
Match 2 (non-title): NWA American champion Mike Von Erich versus "Wild" Bill Irwin (w/ Gen. Skandor Akbar & Scott "Hog" Irwin)
Highlights:
Mike tried to answer Gino by stealing his catchphrase, but Bill hammered him with a double axe handle from behind.
As Bill gave Mike a cross corner whip, he came up empty on his follow-through.
Mike then leapfrogged Bill and followed with a dropkick.
When Mike reversed a cross corner whip, he ate knee on his follow-through.
Bill then slammed Mike, mounted the second turnbuckle, leaped, but missed.
Suddenly, WCCW Security advised Akbar and Scott of something, so they left ringside.
Mike then gave Bill another cross corner whip but ate a clothesline.
After Bill hooked a gutwrench suplex, he landed a flying knee drop for 2.
He then hit a back elbow, but Mike rebounded with an O'Connor roll for 2.
While the Dallas faithful chanted "go Mike, go," Bill sent their hero crashing down to the floor.
Mike returned and scored with a high knee much like his fallen brother David.
As he delivered an elbow drop, Mike got 2.
Referee David Manning entered the ring and stopped the match immediately.
Due to Gordy and Khan brawling backstage, Manning demanded their match begin NOW!
Rating: none yet
Summary: TBD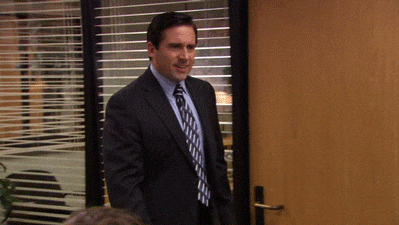 Match 3: Terry "Bam Bam" Gordy (w/ Michael Hayes & Buddy Roberts) versus Killer Khan (w/ Gen. Skandor Akbar)
Highlights:
A

BUSTED OPEN

Gordy came to the ring, and Hayes wound him up in preparation for Khan.
When Scott "Hog" Irwin tossed Khan into the ring, Gordy brawled with Khan.
He then delivered a big boot that must have been a glancing blow since it barely fazed Khan.
As wrestlers piled into the ring, Hayes got his mitts on Akbar much to the delight of the Dallas faithful.
Khan then applied an Asiatic spike to Hayes, but Gordy saved him.
After Hayes removed his boot, he assaulted members of Devastation, Inc. with it.
The bell rang incessantly, but the Freebirds and Devastation, Inc. wouldn't stop the melee.
According to ring announcer Ralph Pulley, referee Bronko Lubich disqualified both wrestlers.
Rating: NONE
Summary: A wild preview of an upcoming six-man match between the Freebirds and Devastation, Inc. What's wrong, Mary Lou?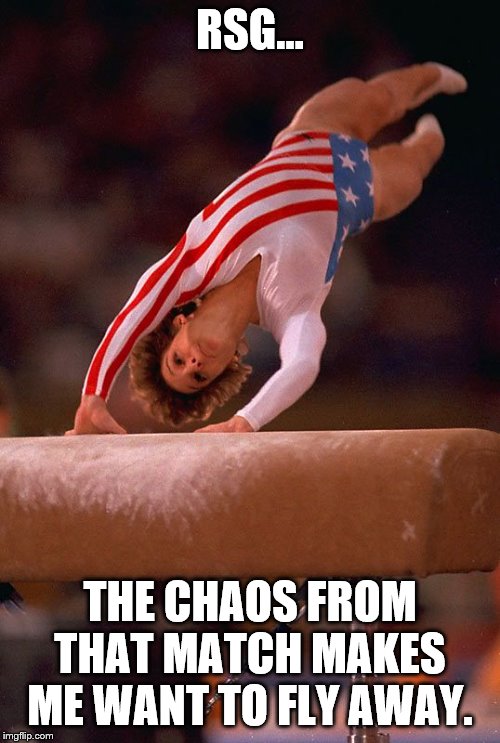 I'm sorry. Just keep your hands and feet away from Missing Link, ok? And avoid Buck Zumhofe at all costs.
Afterward, the locker room empties to restore order to no avail. Hayes then brings a wooden chair into the ring and clears it without incident.
Match 2 (non-title): NWA American champion Mike Von Erich versus "Wild" Bill Irwin (w/ Gen. Skandor Akbar & Scott "Hog" Irwin) Part II
Highlights:
The match resumed when Bill leapfrogged Mike but ate a dropkick.
As Bill put a knee into Mike's midsection, Mike reversed an Irish whip.
Scott and Akbar held out a bull rope to clothesline Mike but got Bill instead.
Before Akbar and Scott could halt the match, Mike pinned Bill.
Rating: *
Summary: Mike's ability to chain-wrestle has grown rapidly, and this was a solid win for him. However, I wouldn't mind a few enhancement matches to help establish Mike's ability to finish a match strongly.
After the match, Scott and Akbar double-team Mike while Bill grabs his bull whip. He got a shot in on Mike, but Buck Zumhofe came to aid Mike.
Next week, Kerry will battle Hayes in a lumberjack match. Get your pancakes and syrup ready for that one!
Conclusion: Gordy and Khan lit up the night with their wild war while Bill made Mike look like a million bucks. Also, the Pretty Young Things tried to turn Skip Young into cookie dough. What do you think, Mary Lou?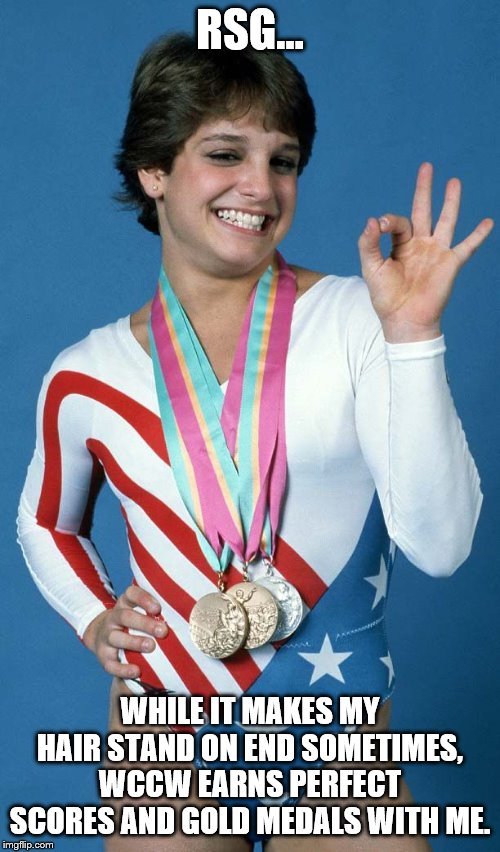 Thank you so much, Mary Lou, and congratulations on your Olympic medals!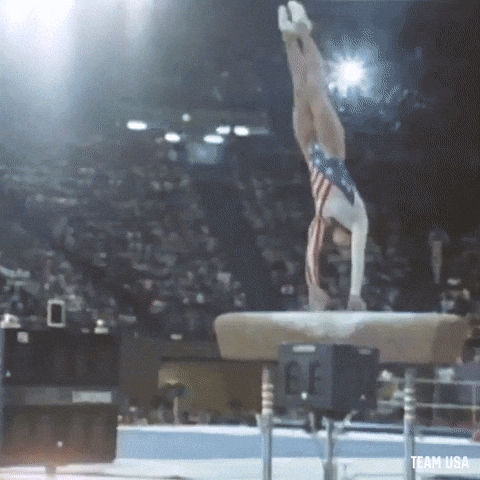 TV Rating: NONE
Stay tuned for WCCW 08-25-84!
Comments? Suggestions? Send them to me at rsg@rockstargary.com and follow me on Twitter (@rockstargary202).
Custom Search