WELCOME TO ROCK STAR GARY REFLECTIONS!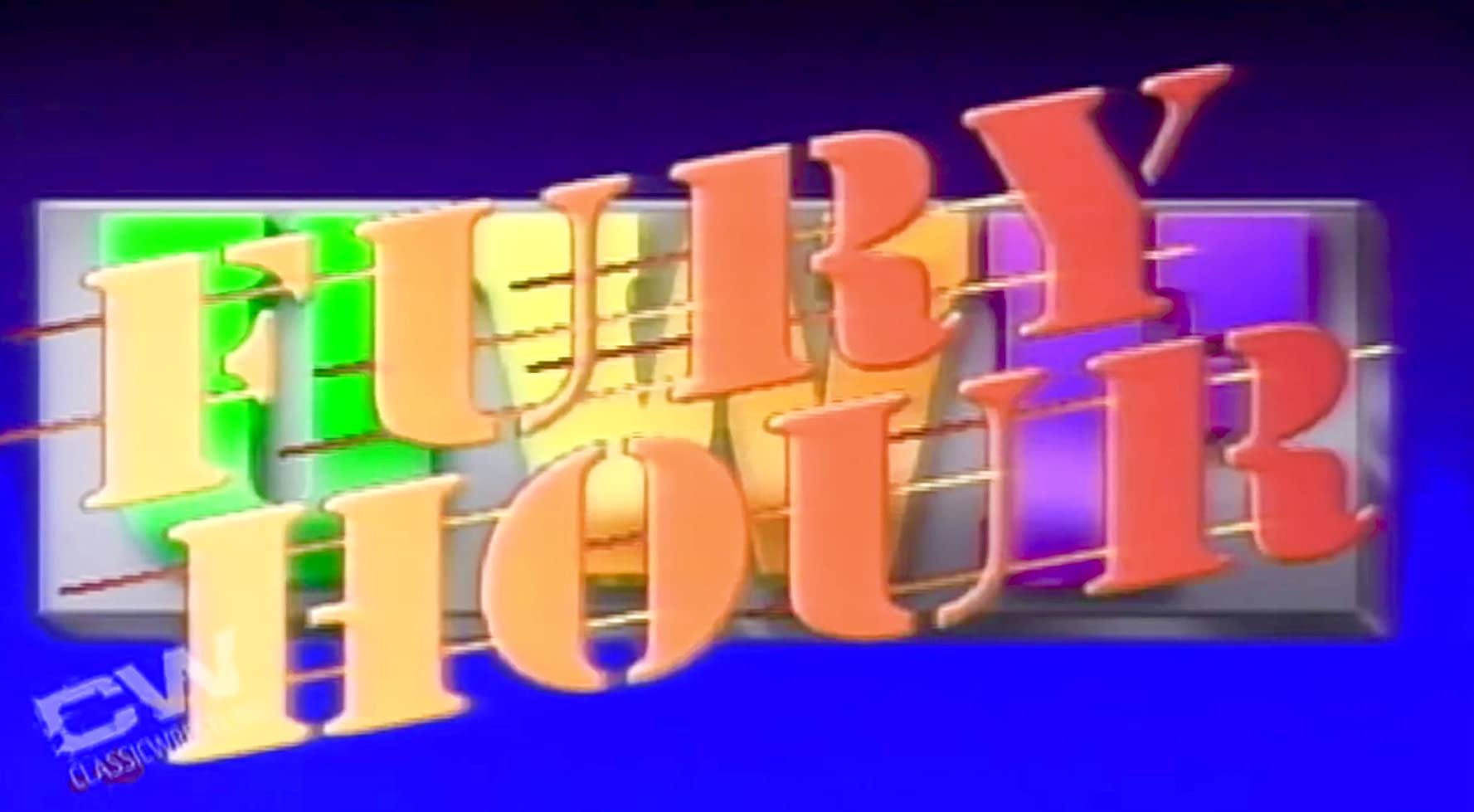 UWF Fury Hour 01-07-91
Taped from Reseda, CA
Airdate: January 7, 1991 (taped 12/06)
Attendance: 315
Hosted by Craig DeGeorge and Bruno Sammartino
Can the Wild Thing do his patriotic duty by defeating the evil Soviet? Also, it's the go-home show for the New York taping on 1/9. What does Abrams have in store for us?
In the cold open, Wild Thing cuts a patriotic promo on Ivan.
Ivan rebuts.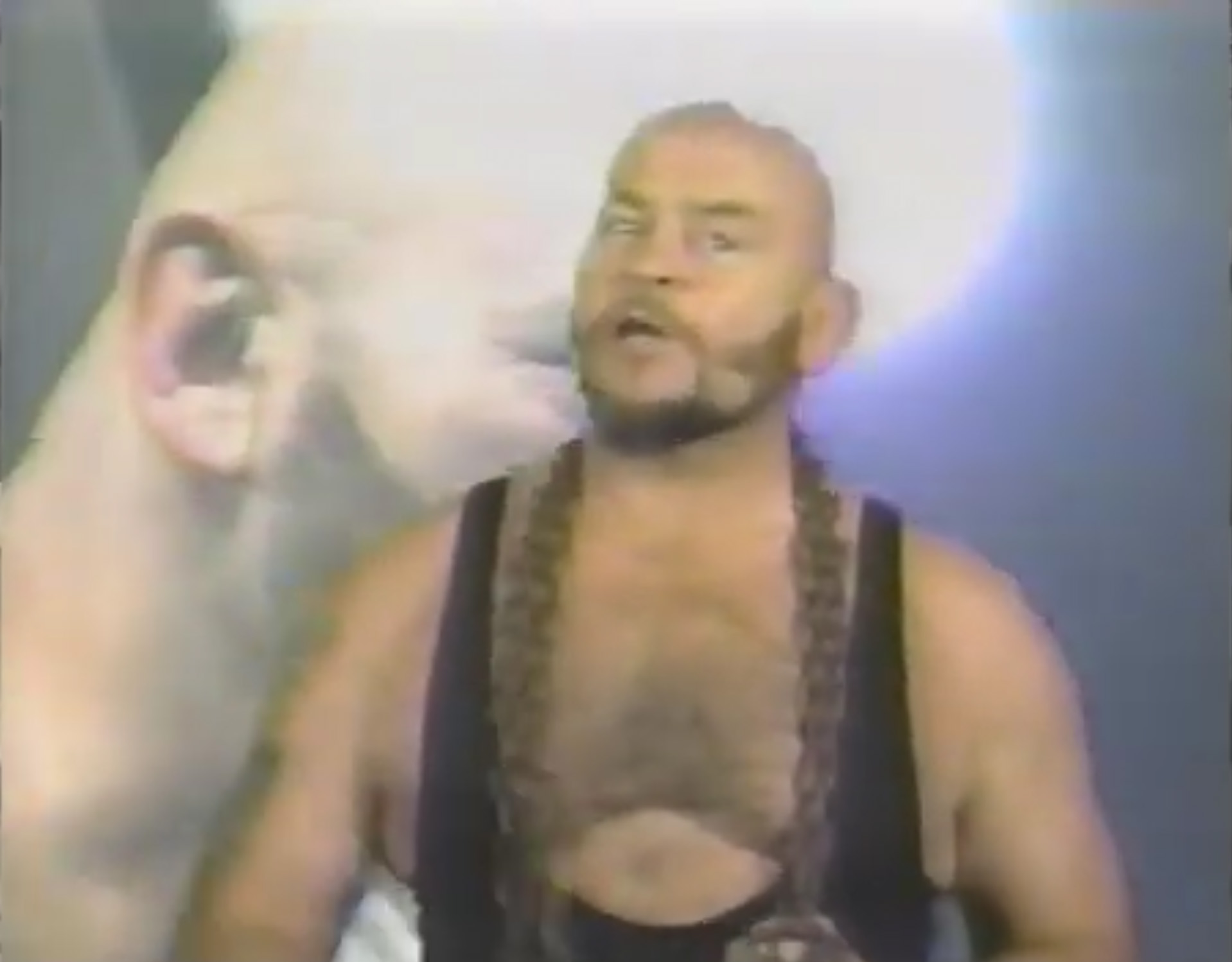 Opening montage.
Abrams hypes the upcoming show on 1/9. Also, on 1/10: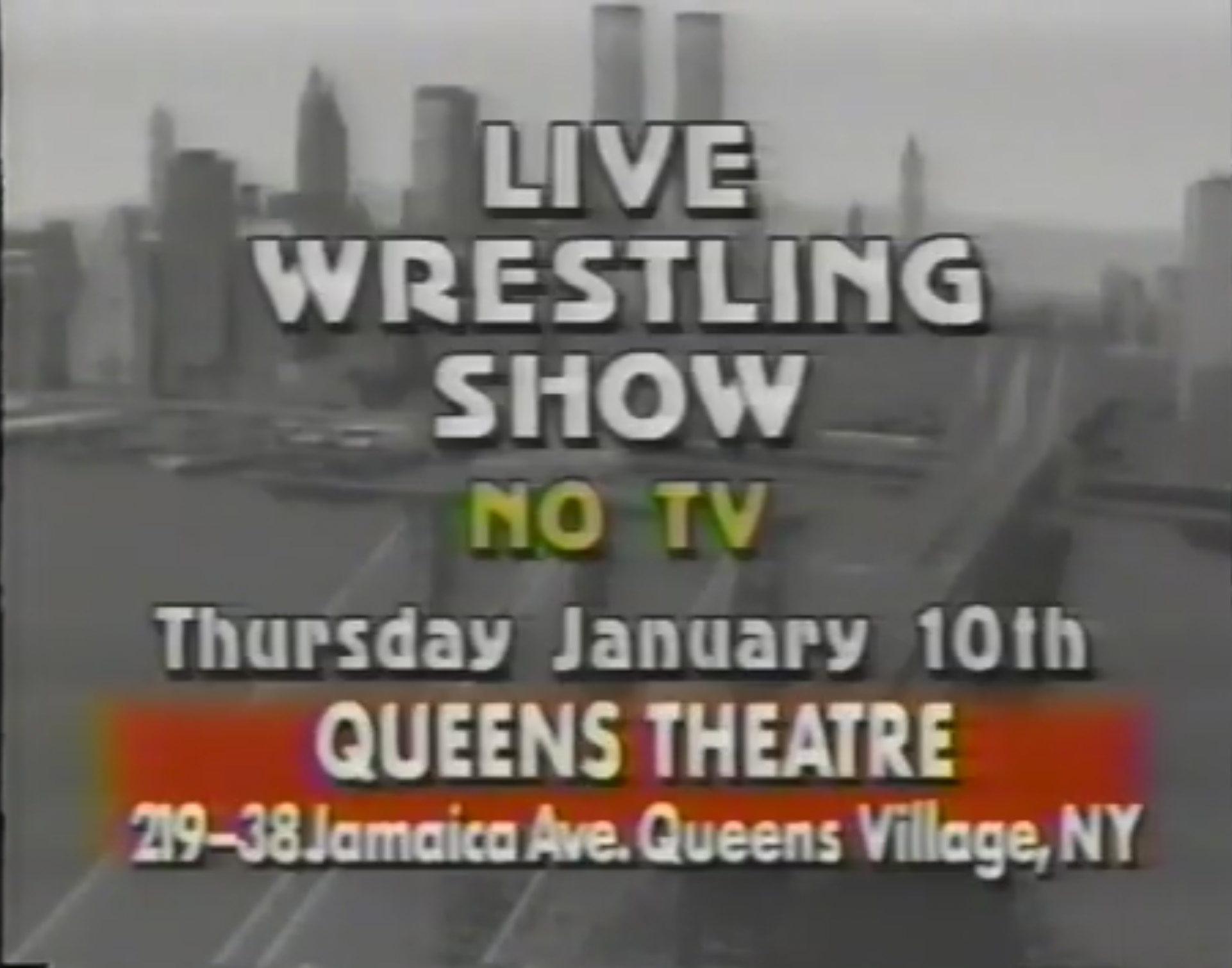 Don't forget the Sports Bar party on 1/11 and UWF Fan Expo along with the Rumble on Long Island on 1/12.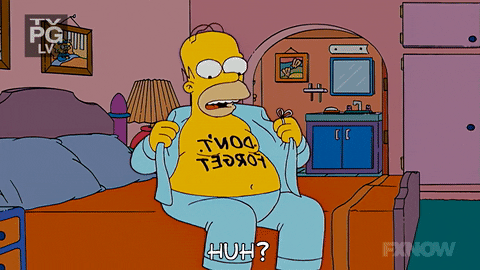 Match 1: Colonel DeBeers versus Riki Ataki
Highlights:
DeBeers flattened Ataki with an enziguri and rammed him face-first into the mat.
When Ataki rebounded with a ten-top-turnbuckle count-along, he mounted the top turnbuckle and scored with a guillotine leg drop for 2. Holy smokes!
Ataki then attempted a bulldog, but DeBeers shrugged him away.
As DeBeers mounted the second turnbuckle, he PLANTED Ataki down to the mat by the neck.
He then sealed Ataki's fate with a DDT at 3:07.
Rating: *
Summary: Showcase match for DeBeers, but Ataki was game for an upset.
At ringside, Abrams interviews DeBeers who questions Abrams' taste in women. HA! DeBeers refers to "Iceman" King Parsons as "that negro." You can't say he wasn't following the script.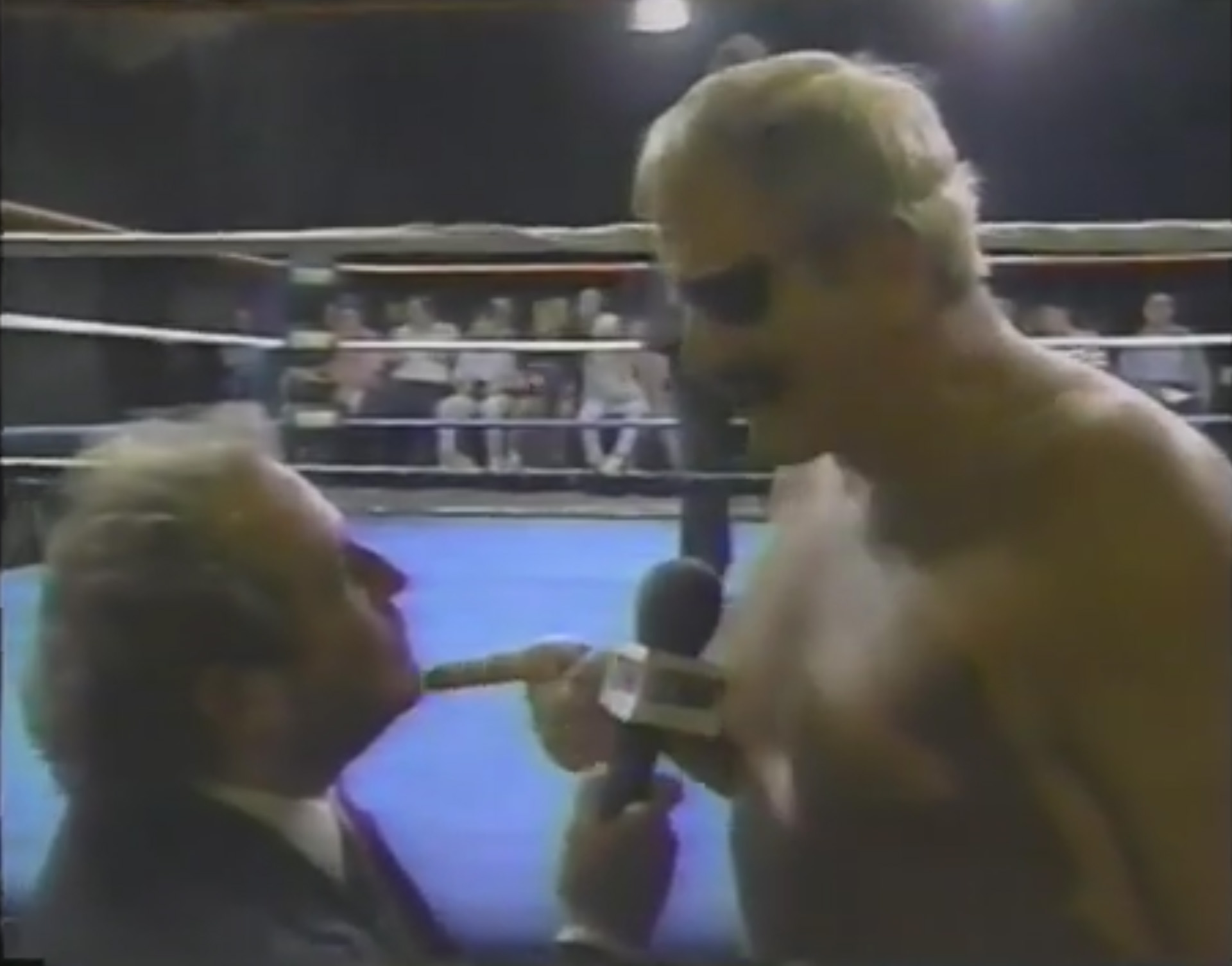 Parsons, alongside referee Larry Sampson, offers his rebuttal to DeBeers.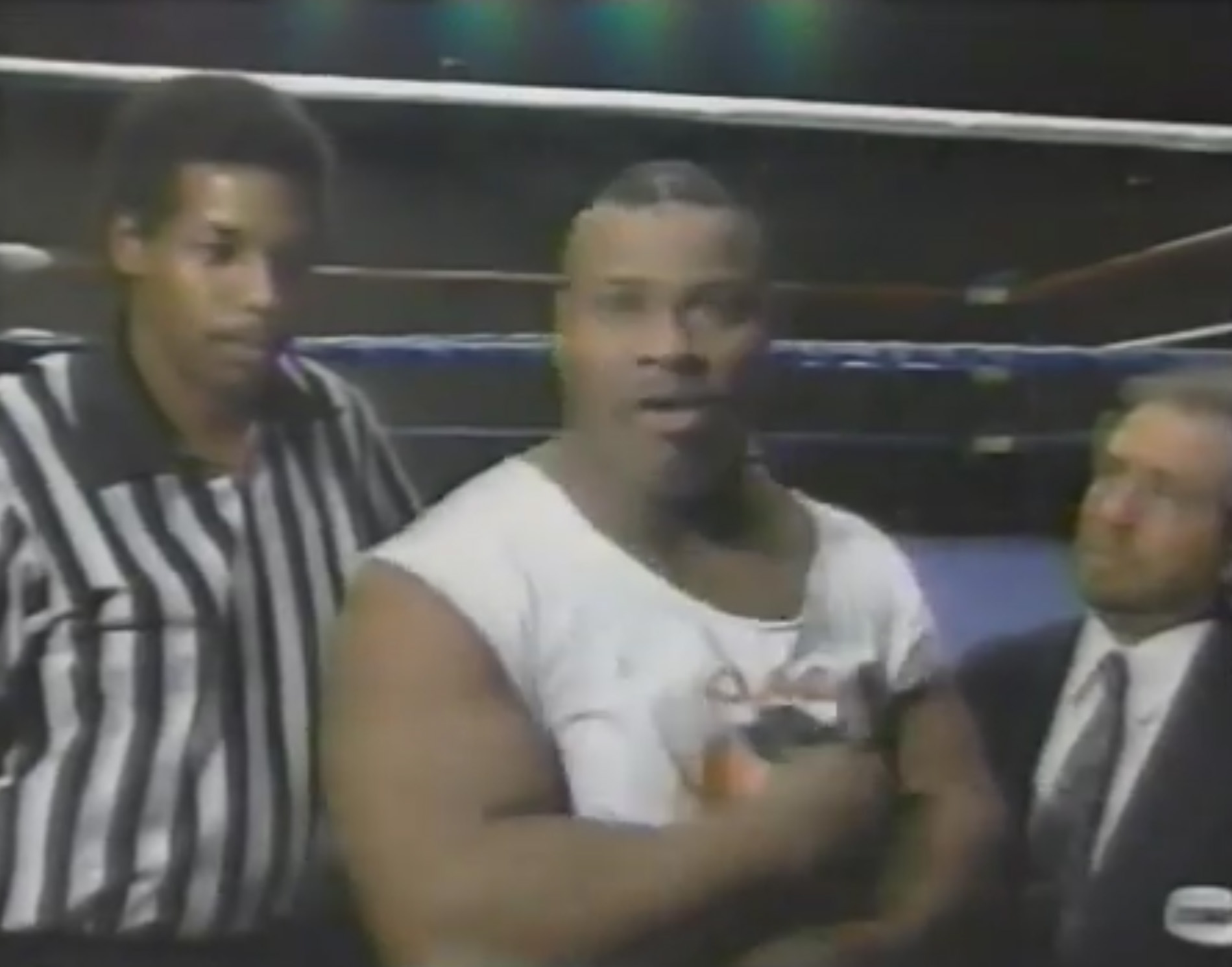 Jack Patten shills Business Week magazine. Get your subscription today!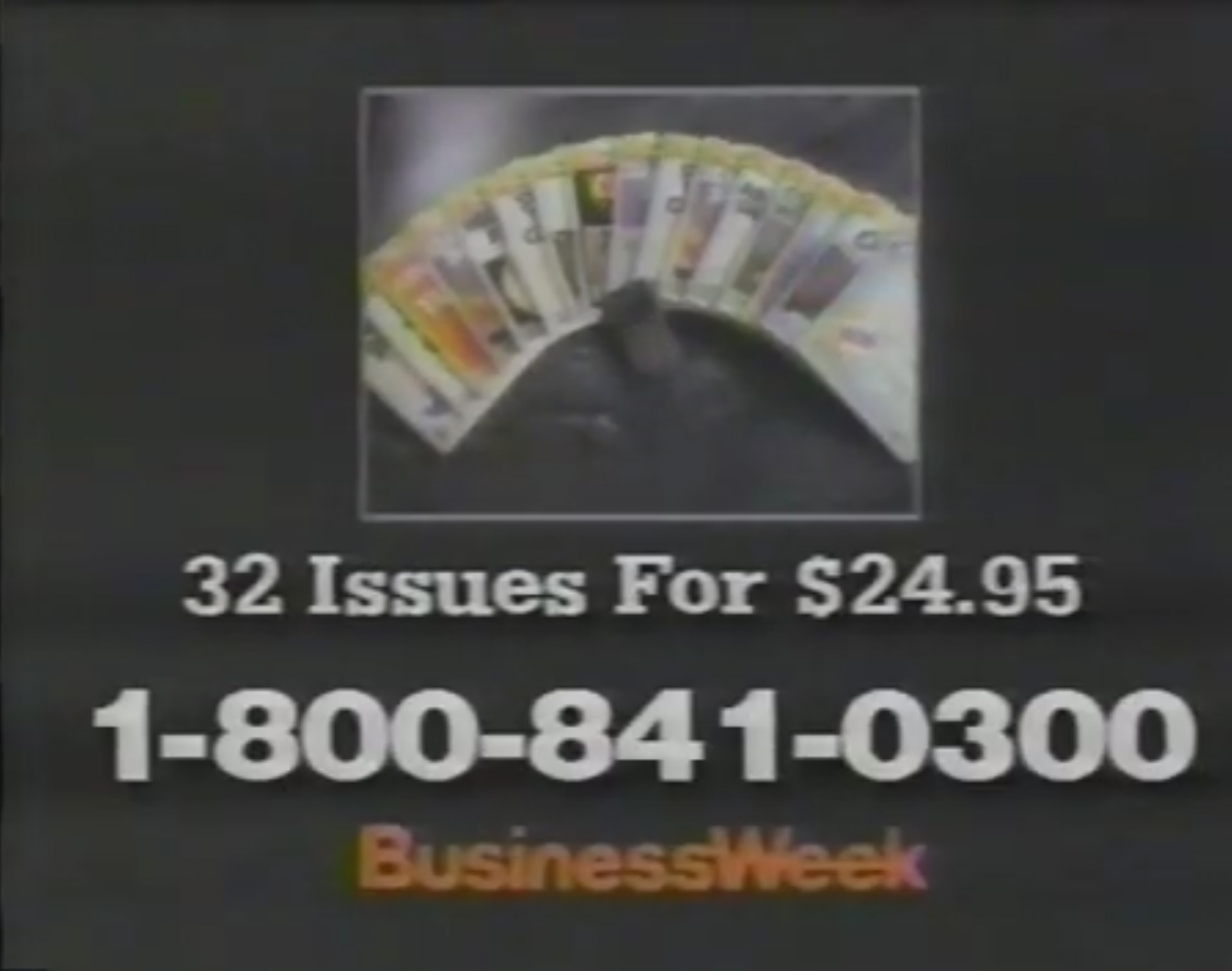 Catch the NHL skills competition on SportsChannel on Friday!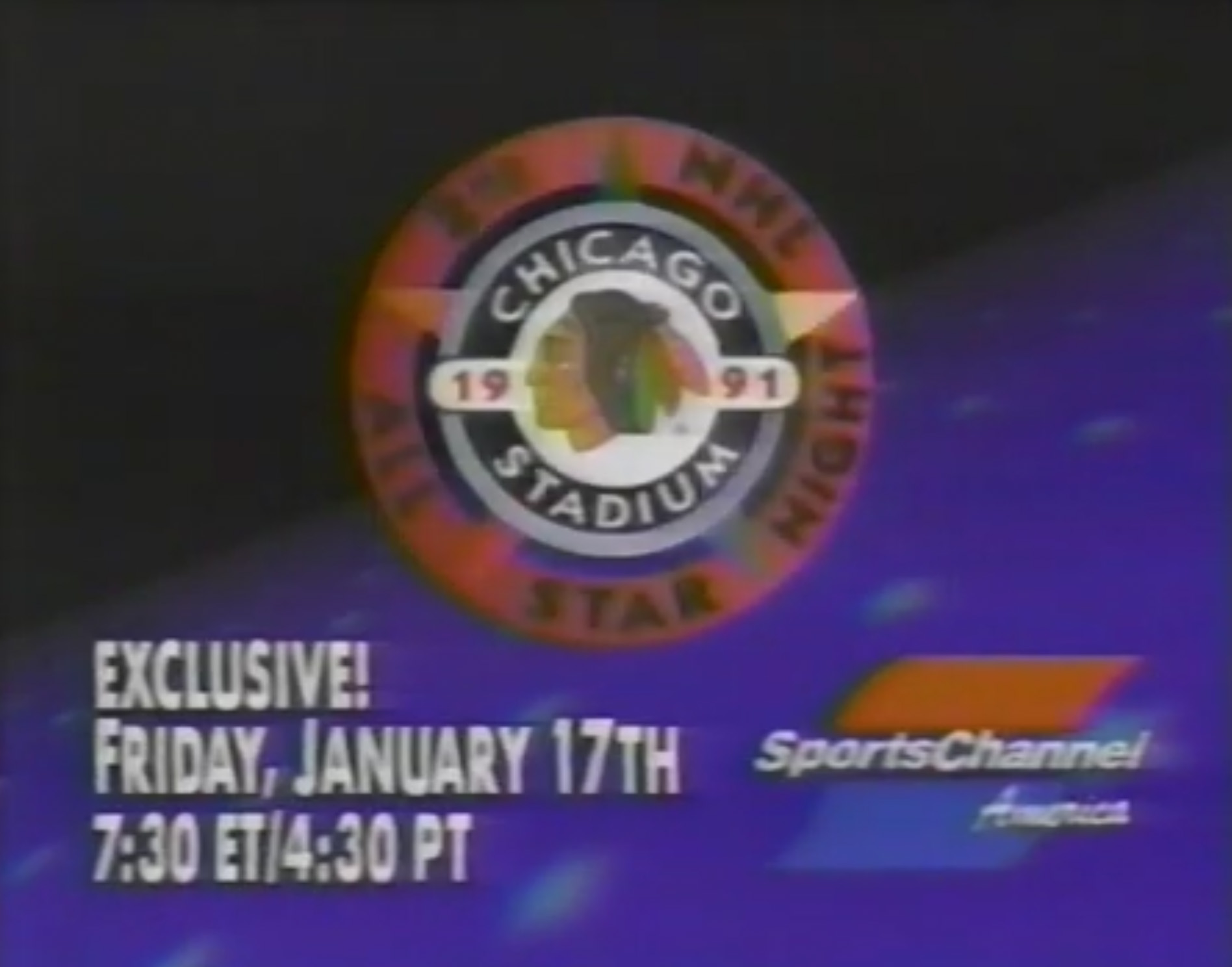 Call the SportsChannel hotline NOW!
Watch Sports Nightly every evening only on SportsChannel.
Prior to the next match, Orndorff cuts a promo on Williams.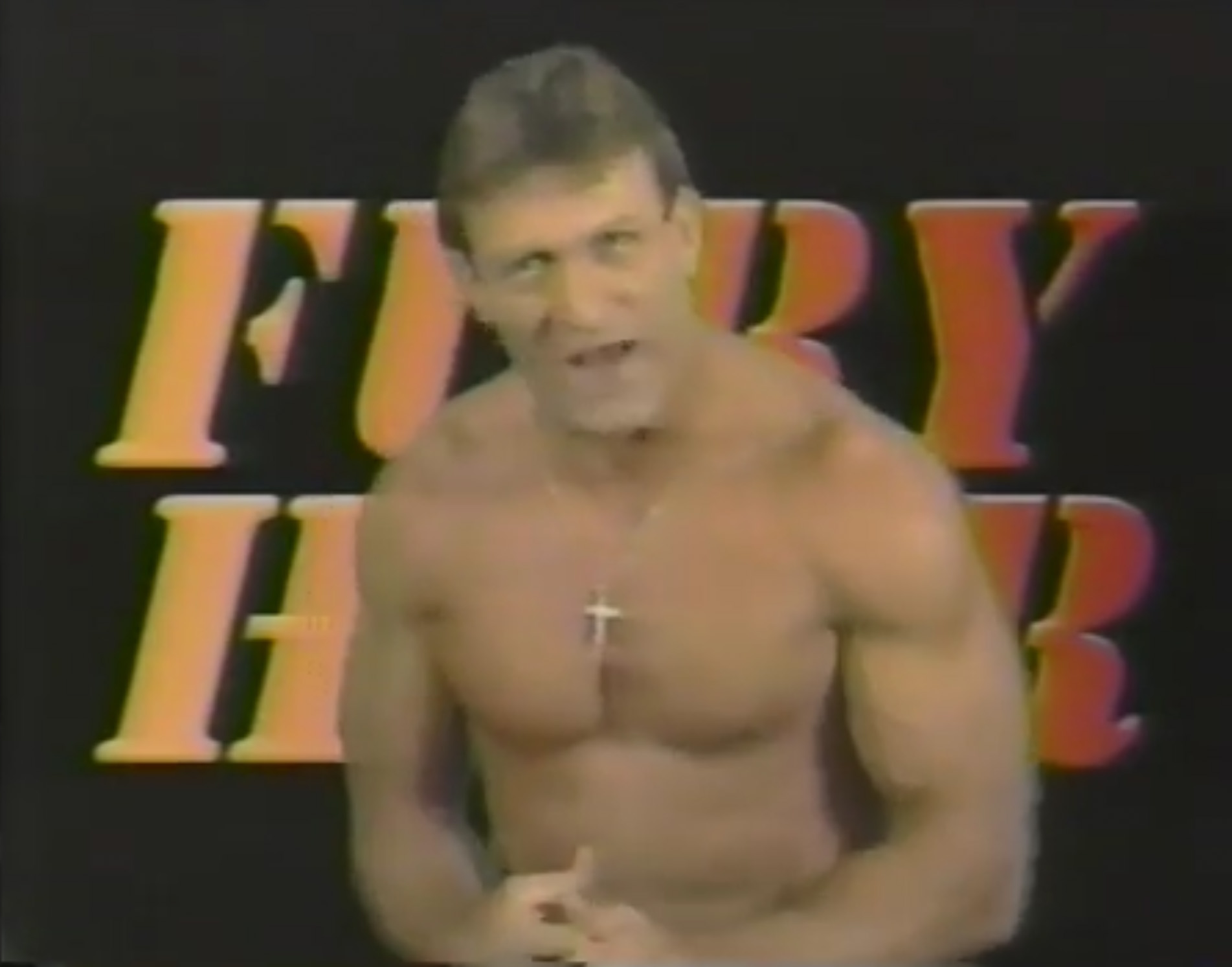 Match 2: "Mr. Wonderful" Paul Orndorff versus Al Lion
Highlights:
Lion attacked Orndorff before the bell, but it didn't last long.
As Orndorff punished him without removing his robe, he supplied Lion with an inverted atomic drop.
He then clotheslined Lion and followed with a piledriver.
1-2-3.
Orndorff won in 1:08.
Rating: DUD
Summary: Showcase match for Orndorff as Lion barely emitted a meow during it.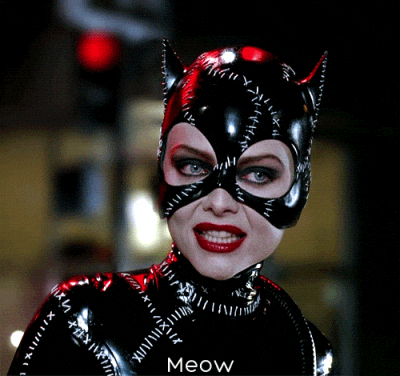 In the ring, Abrams interviews Orndorff who's ready to lock it up with Williams in NYC.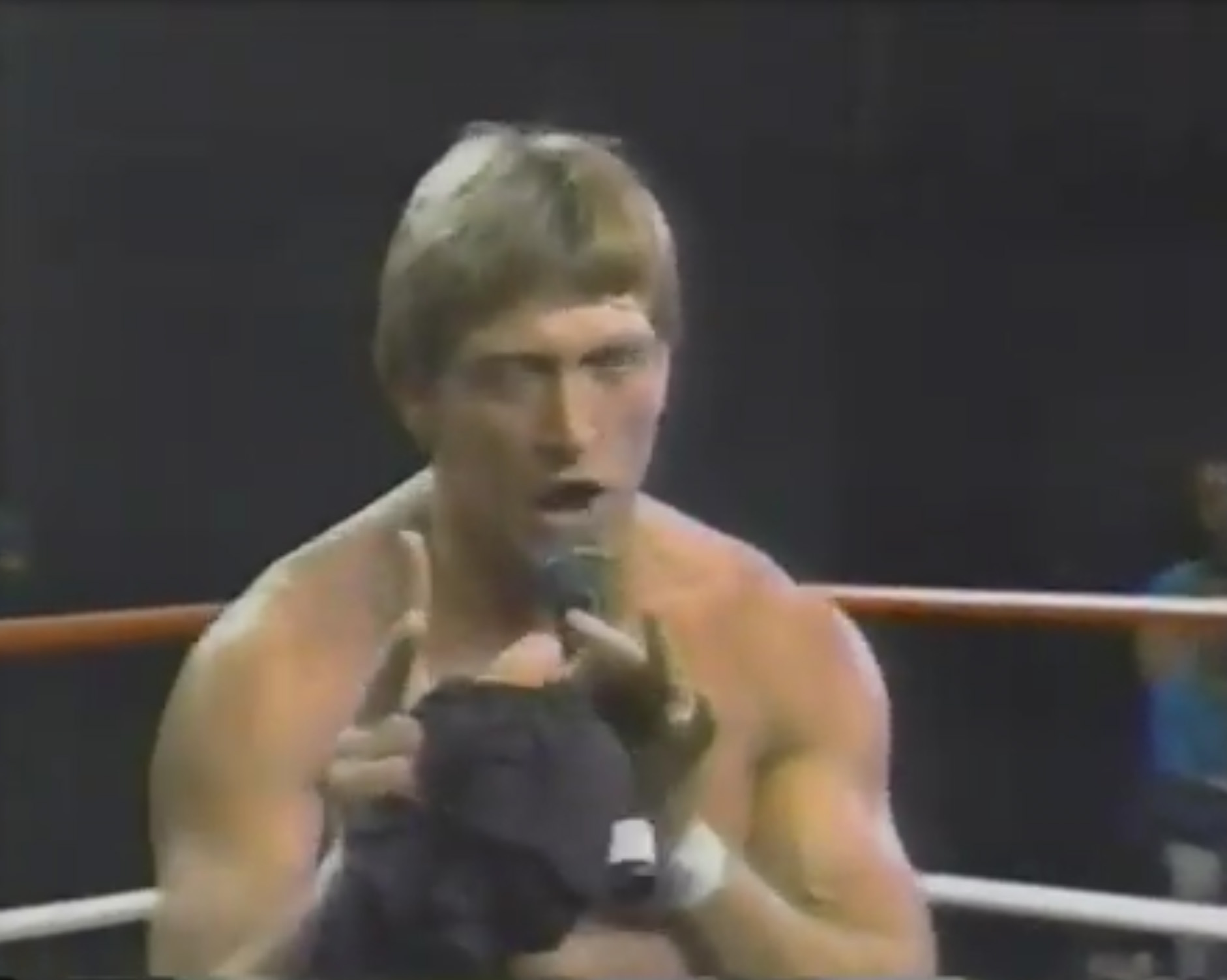 Williams rebuts.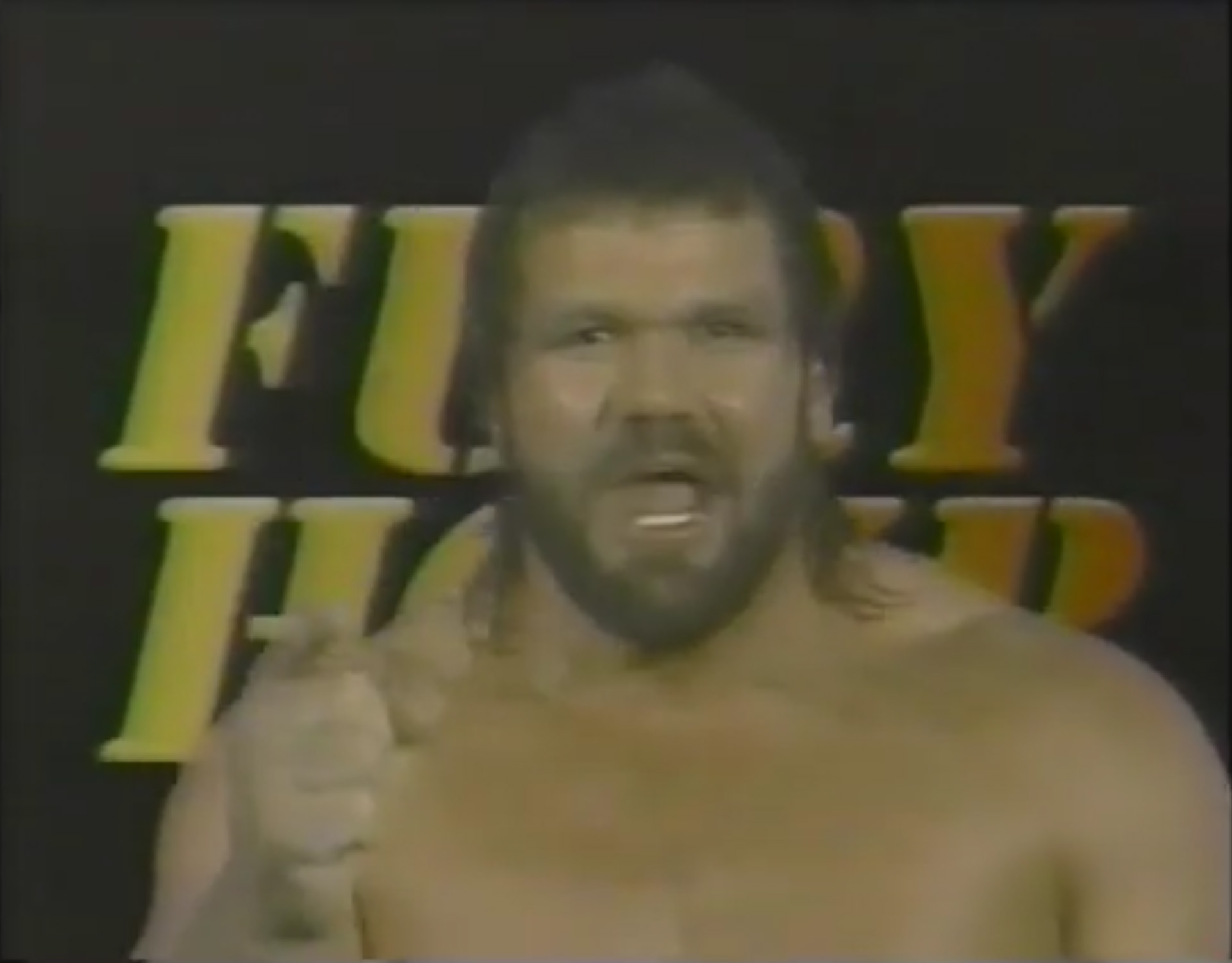 Match 3: Don Muraco versus Terry Cooley
Highlights:
Cooley gave Muraco a cross corner whip and followed with an avalanche.
When Muraco reversed a cross corner whip, he provided Cooley with a shoulder block.
He then gave Cooley his own cross corner whip and backdropped him.
As Muraco launched a cross body block, he pinned Cooley at 2:26.
Rating: DUD
Summary: Showcase match for Muraco.
Call the UWF hotline NOW!
Tolos shills Midnight Express Limousine.
Stay at the New York Penta when you visit NYC.
CAPTAIN LOU'S CORNER: Albano interviews Louie Spicolli who defends his nickname "Cutie Pie" to no avail. Instead, Albano walks all over him like yesterday's newspaper.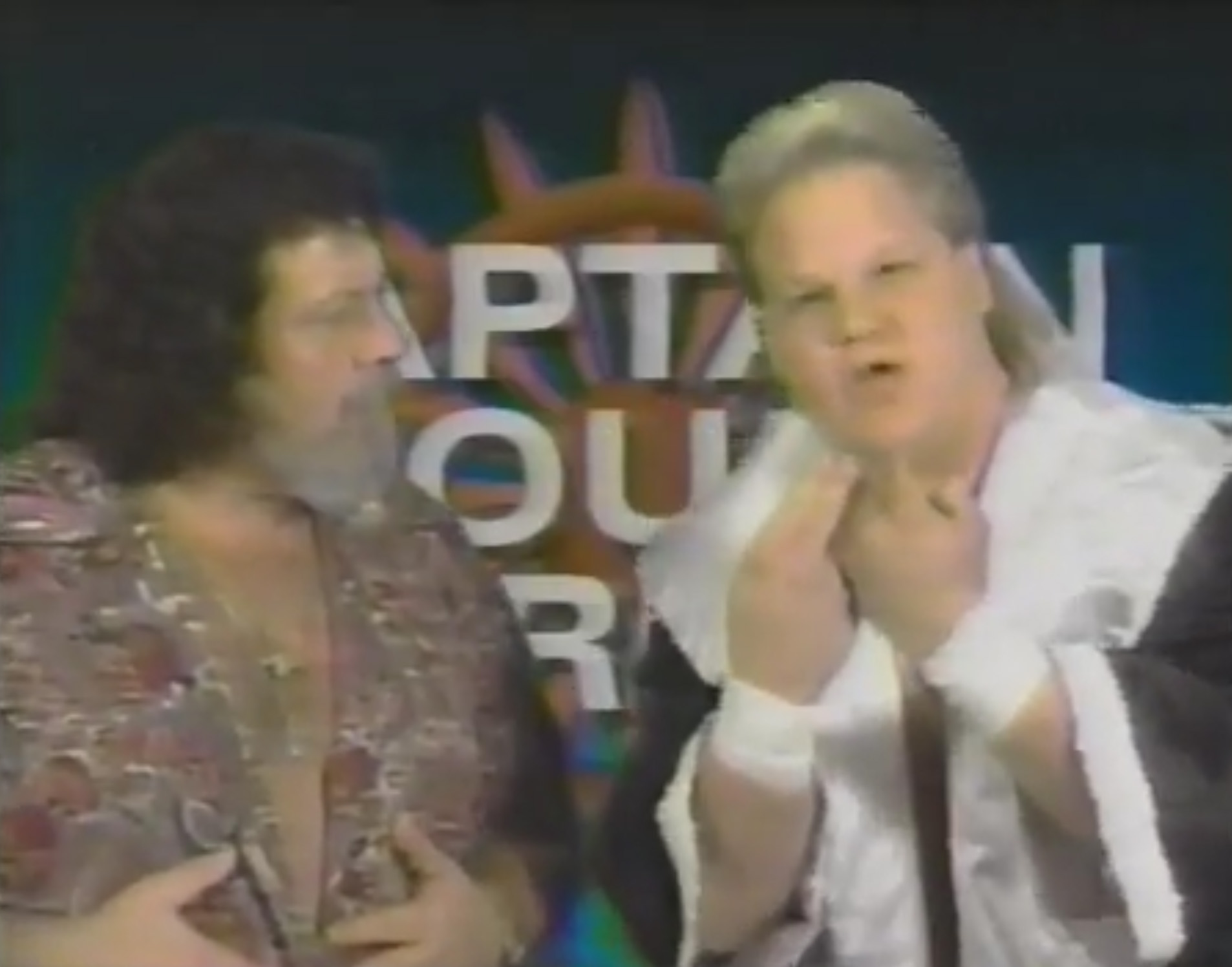 UWF BOX OFFICE: On 1/9, the following matches have been signed:
"Dr. Death" Steve Williams versus "Mr. Wonderful" Paul Orndorff
For the AWA title, Larry Zbyszko defends against David Sammartino
B. Brian Blair versus "Cowboy" Bob Orton
Colonel DeBeers versus "Iceman" King Parsons
Wild Thing versus Ivan Koloff
Don Muraco versus Greg "The Hammer" Valentine
Watch the 12th annual Cable Ace Awards on 1/13. Check your local listings.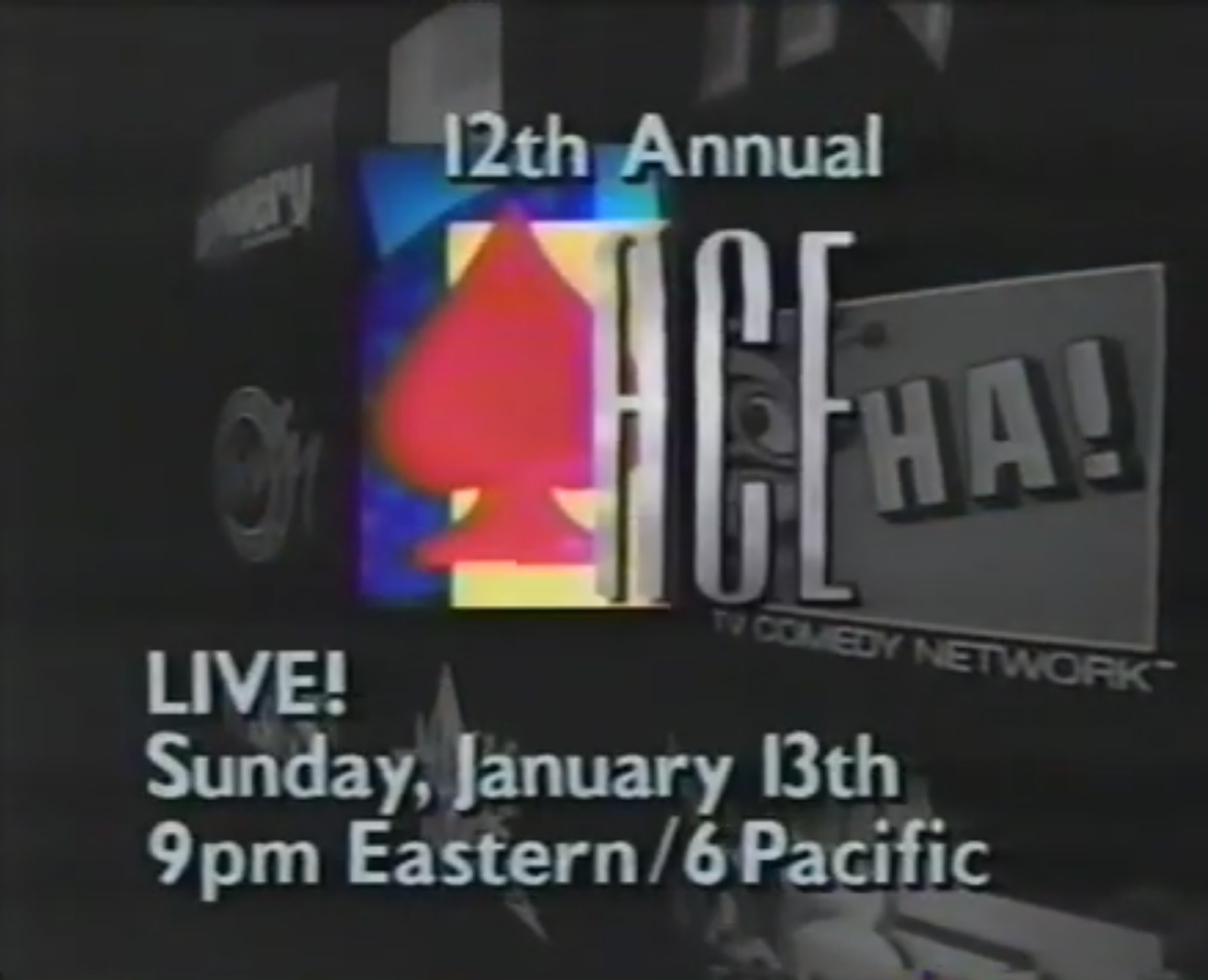 You don't want to miss the Nets versus the Bulls on Tuesday only on SportsChannel. Unfortunately, they lost 111-102 as that doggone Michael Jordan scored 41.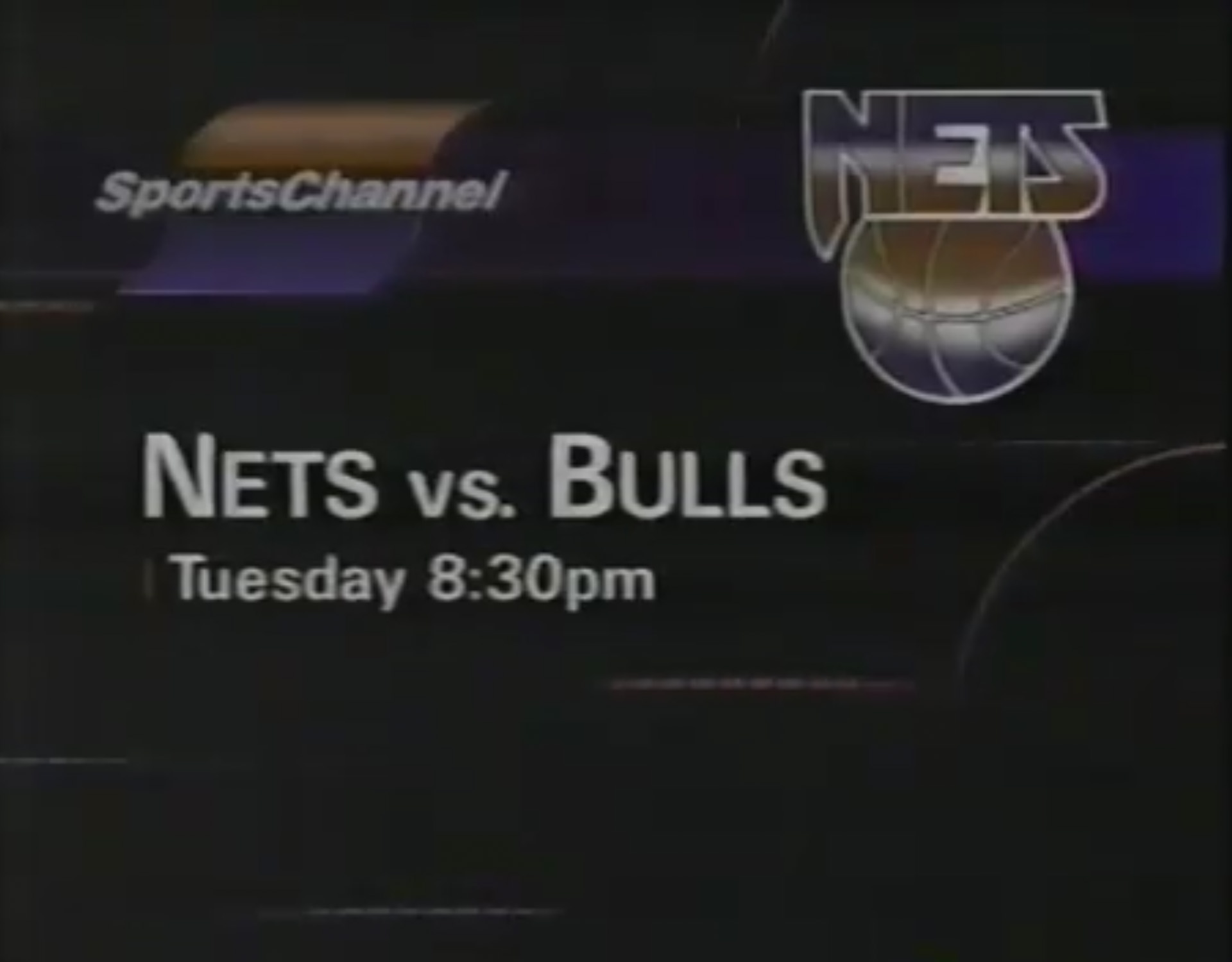 Subscribe to Air & Space Smithsonian.
Zbyszko cuts a promo on David.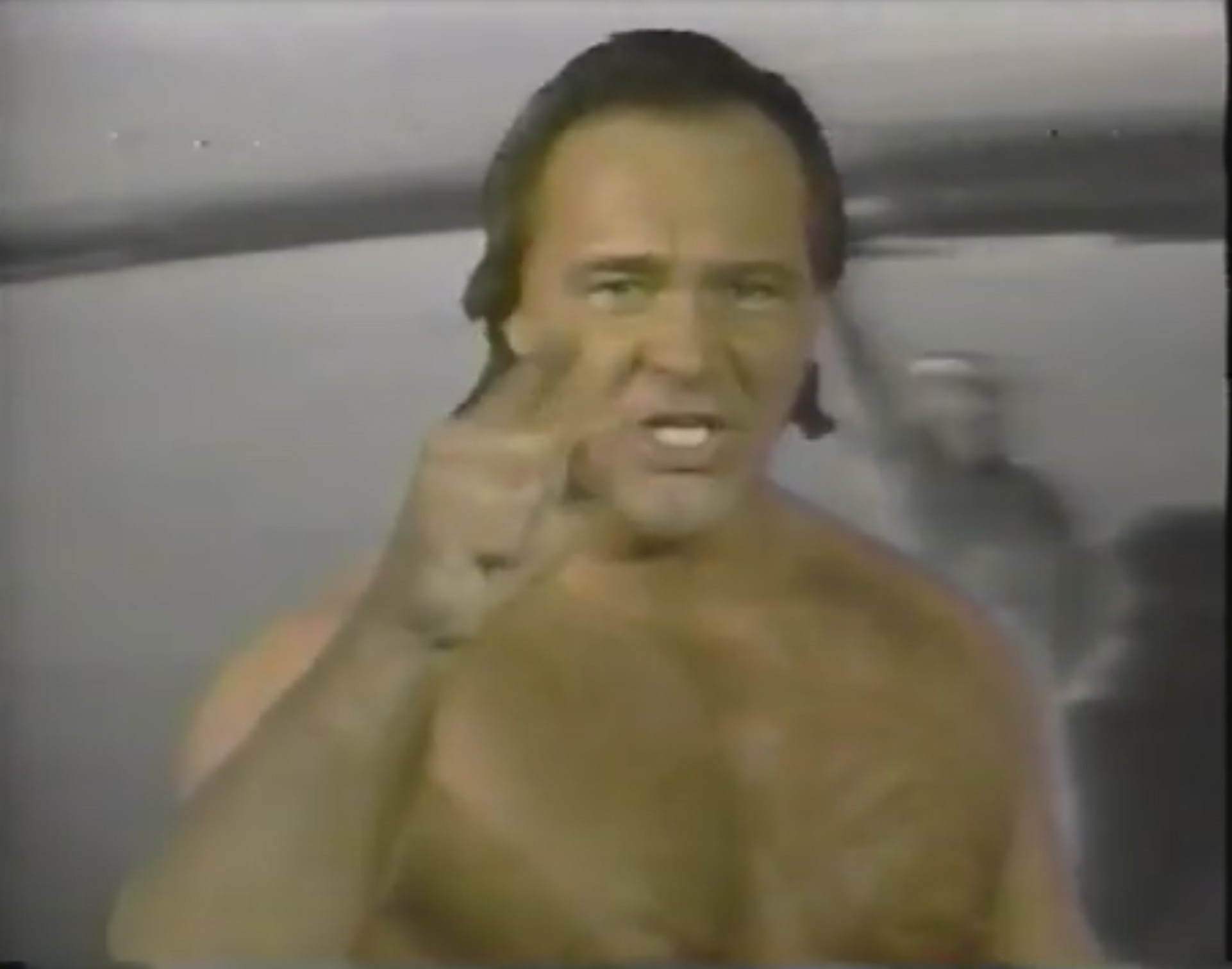 ASK THE WRESTLERS: A letter about the never-ending feud between Bruno and Zbyszko: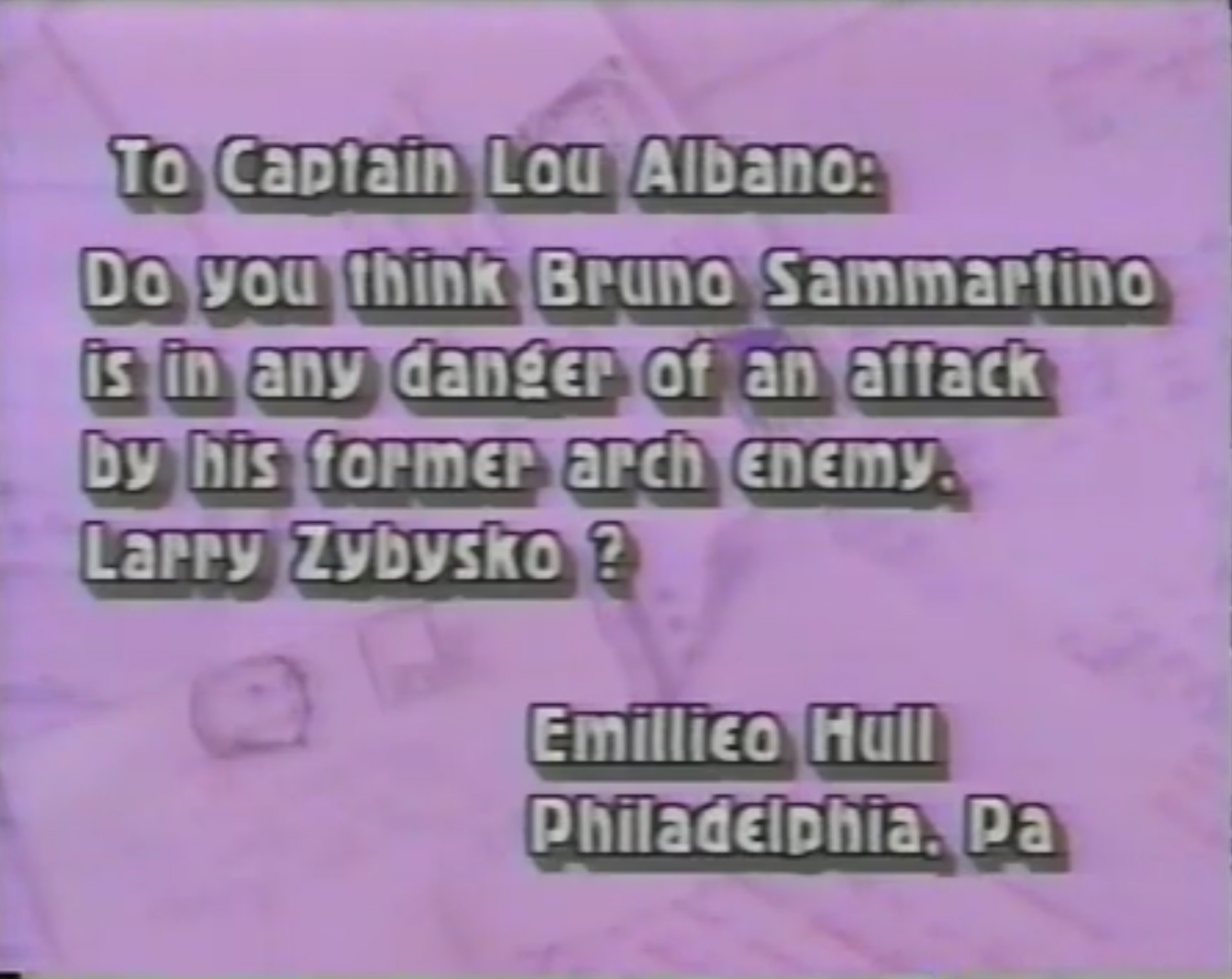 Albano acknowledges that Bruno is 100% retired and shouldn't be concerned.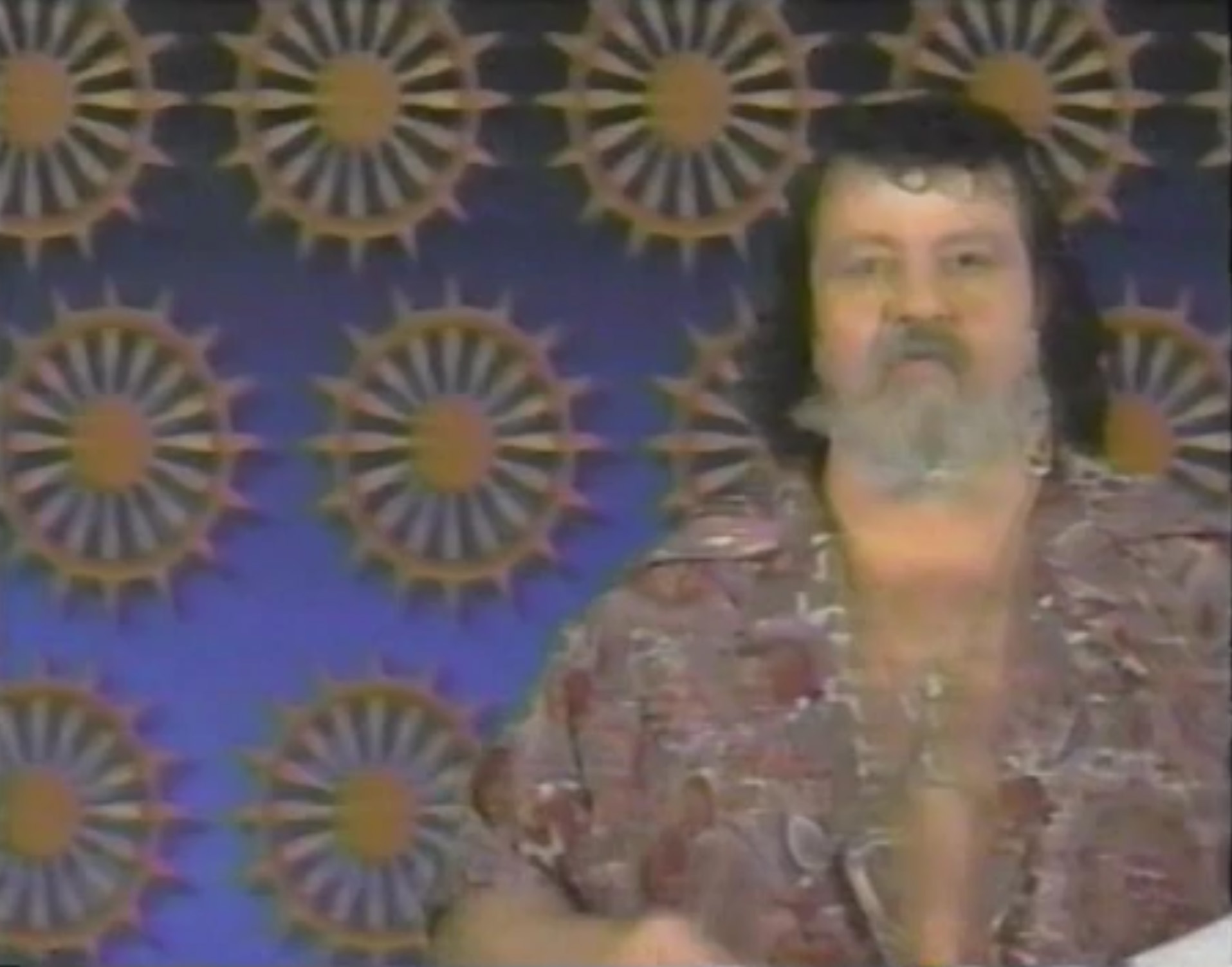 Plug #2 for the UWF hotline. CALL NOW!
We then revisit the 12/17 episode when Orton tried to interfere in a Blair match, but Blair was one step ahead. That was until the numbers caught up to Blair. Fortunately for Blair, Albano rescued him.
At ringside, Abrams interviews Blair who cuts a promo on Orton.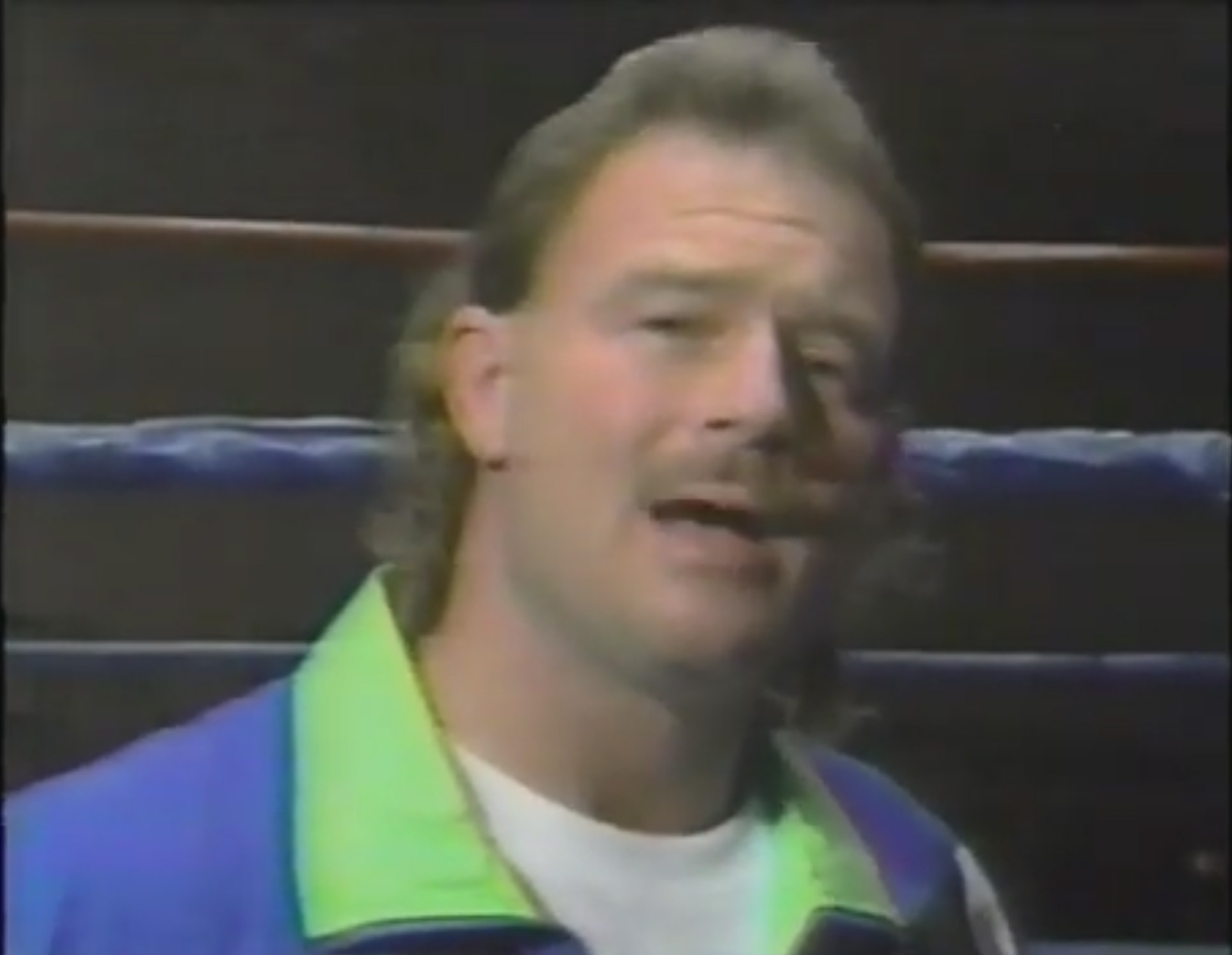 Match 4: B. Brian Blair (w/ Capt. Lou Albano & Honey) versus Louie Spicolli
Highlights:
With Spicolli on the apron, Blair returned him to the ring via vertical suplex.
He then delivered an elbow drop, slammed Spicolli, but missed a second elbow drop.
As Spicolli landed a flying knee drop, he got 2.
He then mounted the second turnbuckle but missed a big elbow.
When Blair scored with a shot to the midsection, he followed with a knee lift.
He then powerslammed Spicolli and pathetically locked on a Sharpshooter.
After Spicolli submitted, Blair won at 2:59.
Rating: ½*
Summary: Showcase match for Blair.
After the match, Abrams interviews Blair with Albano and Honey. While Honey offers her support for Blair, Albano stands by Blair to counteract Tolos. Blair informs Orton that he "will pay."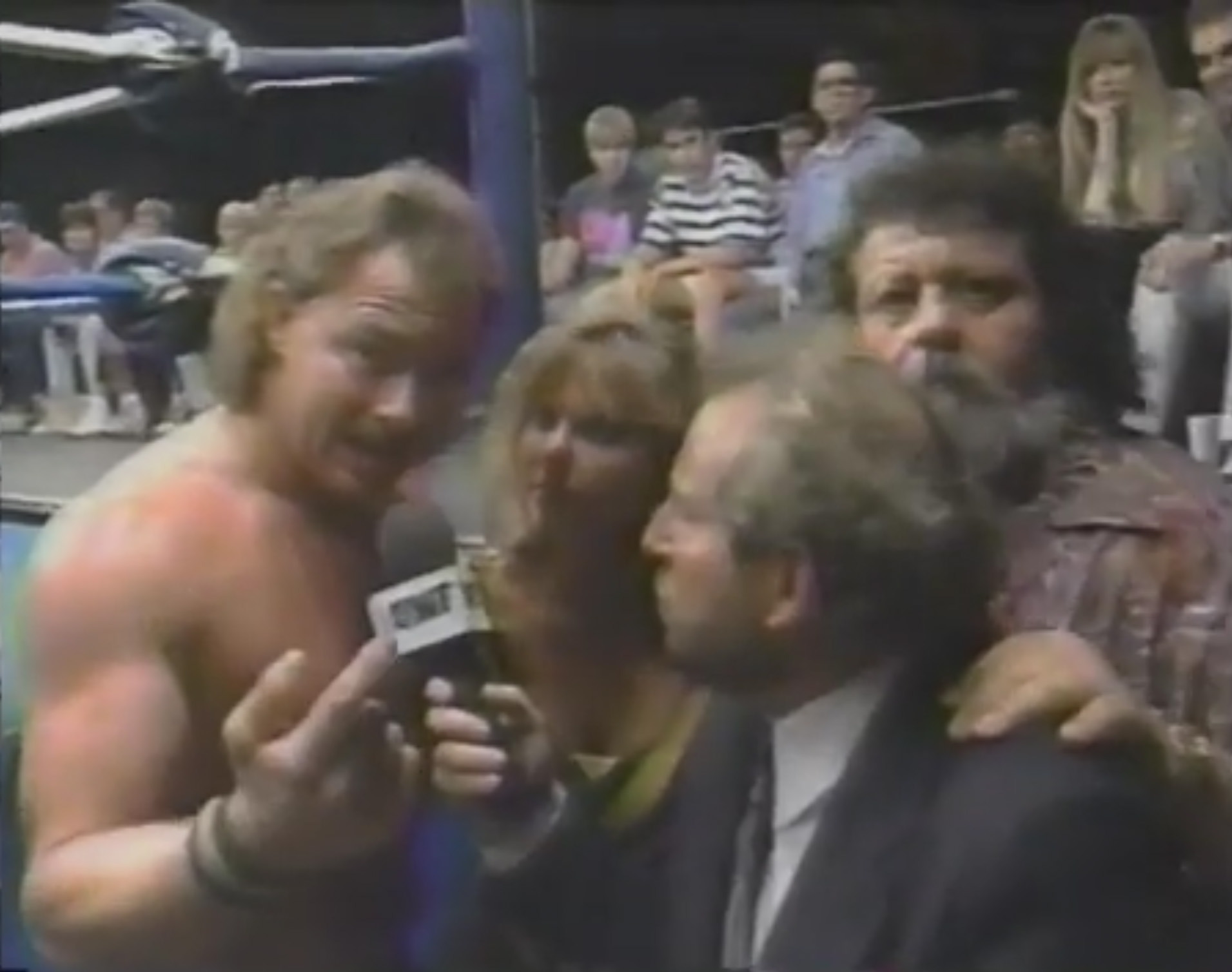 Orton and Tolos respond by calling Albano "fatso."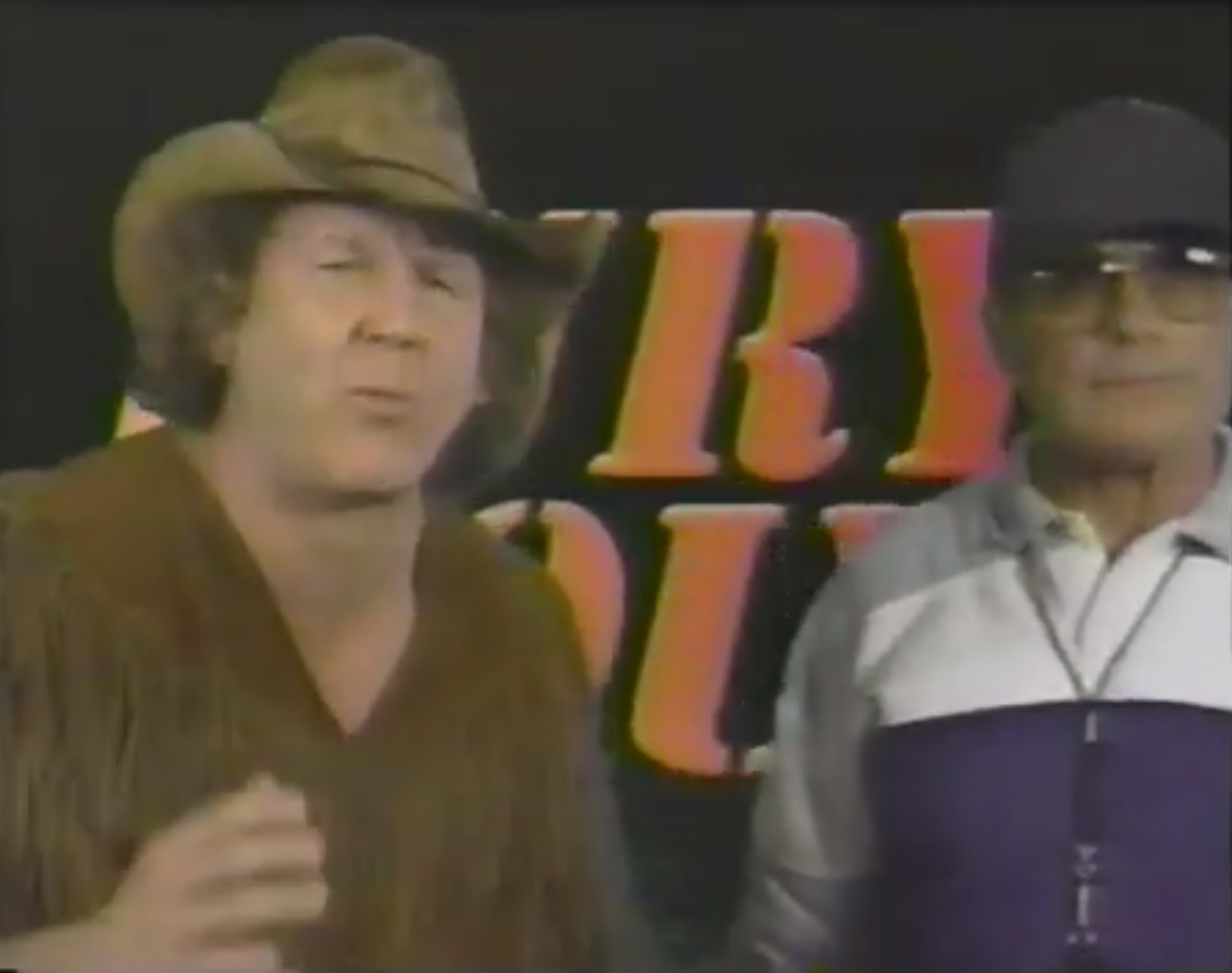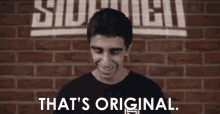 Promo for UWF merchandise. Get yours TODAY!
Ad #2 for Midnight Express Limousine airs.
Ad #2 for the New York Penta Hotel airs.
Match 5: Ivan Koloff versus the Wild Thing
Highlights:
This isn't the main event? I smell something brewing.
When Wild Thing blocked a hip toss, he countered with one of his own.
He then dropkicked Ivan who whipped Wild Thing into the corner.
On the other hand, Ivan came up empty on his follow-through.
Ivan tried to toss him to the floor, but Wild Thing's foot got stuck in the ropes.
As referee Jesse Hernandez finally freed him, Wild Thing blocked a wooden chair shot and delivered one of his own.
Back in the ring, Wild Thing backdropped Ivan and followed with another dropkick.
He then provided Ivan with a ten-punch count-along and launched dropkick #3.
After he clotheslined Ivan, Wild Thing got 2.
He then suplexed Ivan for another 2.
While he slammed Ivan, Wild Thing mounted the top turnbuckle and hit a cross body block.
Ivan then used momentum (and the tights) to land on top and pin Wild Thing at 5:57.
Rating: *½
Summary: Highway robbery! Ivan literally stole this one out from under Wild Thing.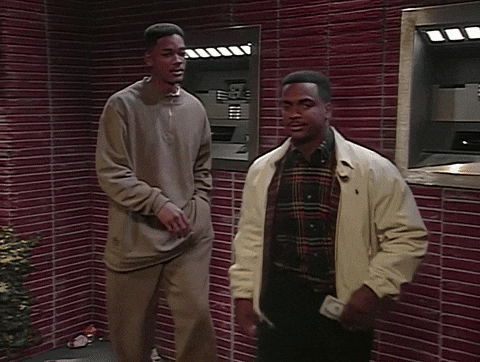 After the match, Ivan grabs his chain and tries to clothesline Wild Thing with it. Instead, he misses, so Wild Thing dropkicks him a fourth time. Wild Thing takes the chain, so Ivan hightails it.
ATTENTION WRESTLING FANS! Yes, it truly said that. Head to Queens Theatre on 1/10 for LIVE UWF action.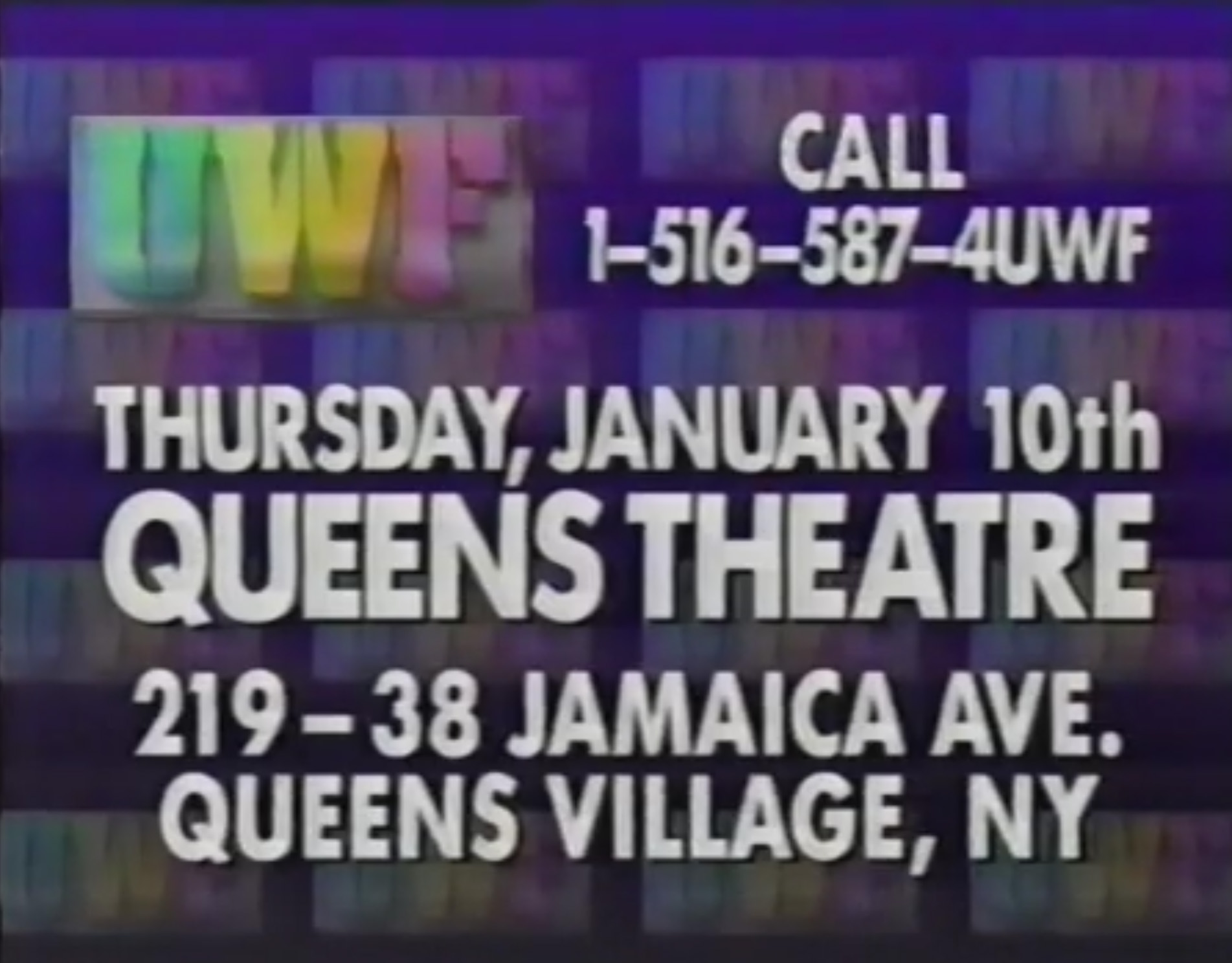 Get Soloflex NOW!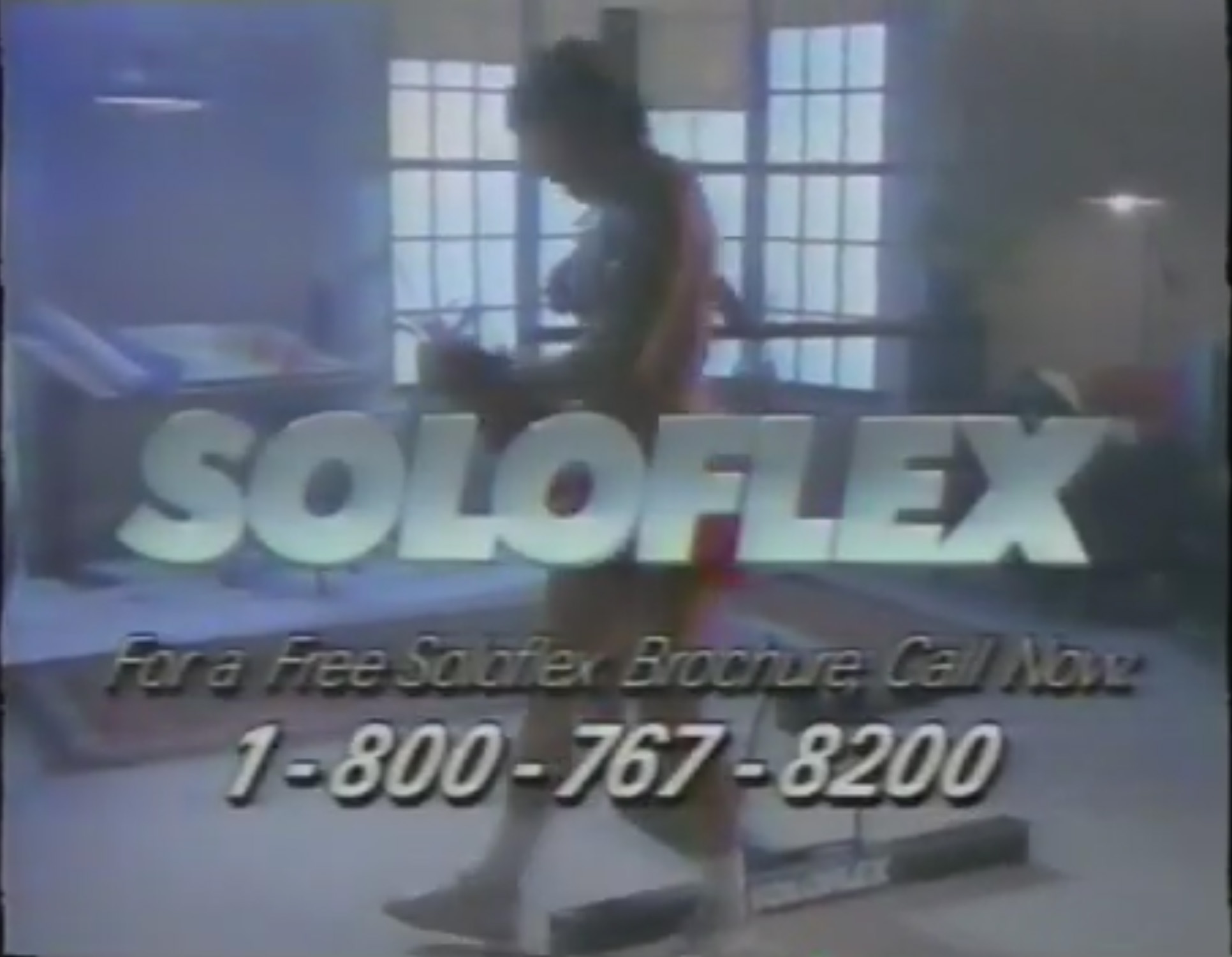 Match 6: "Chief" Jay Strongbow versus Barry O
Highlights:
Due to time constraints, this match will be shown "at a later date" according to Abrams.
Rating: *****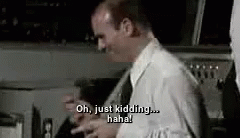 Summary: Methinks it might have stunk up the country club.
To remind us once again, Abrams shills the events coming to New York City and Long Island 1/9-1/12 as well as the UWF hotline.
Albano cuts a promo on Tolos to end the show.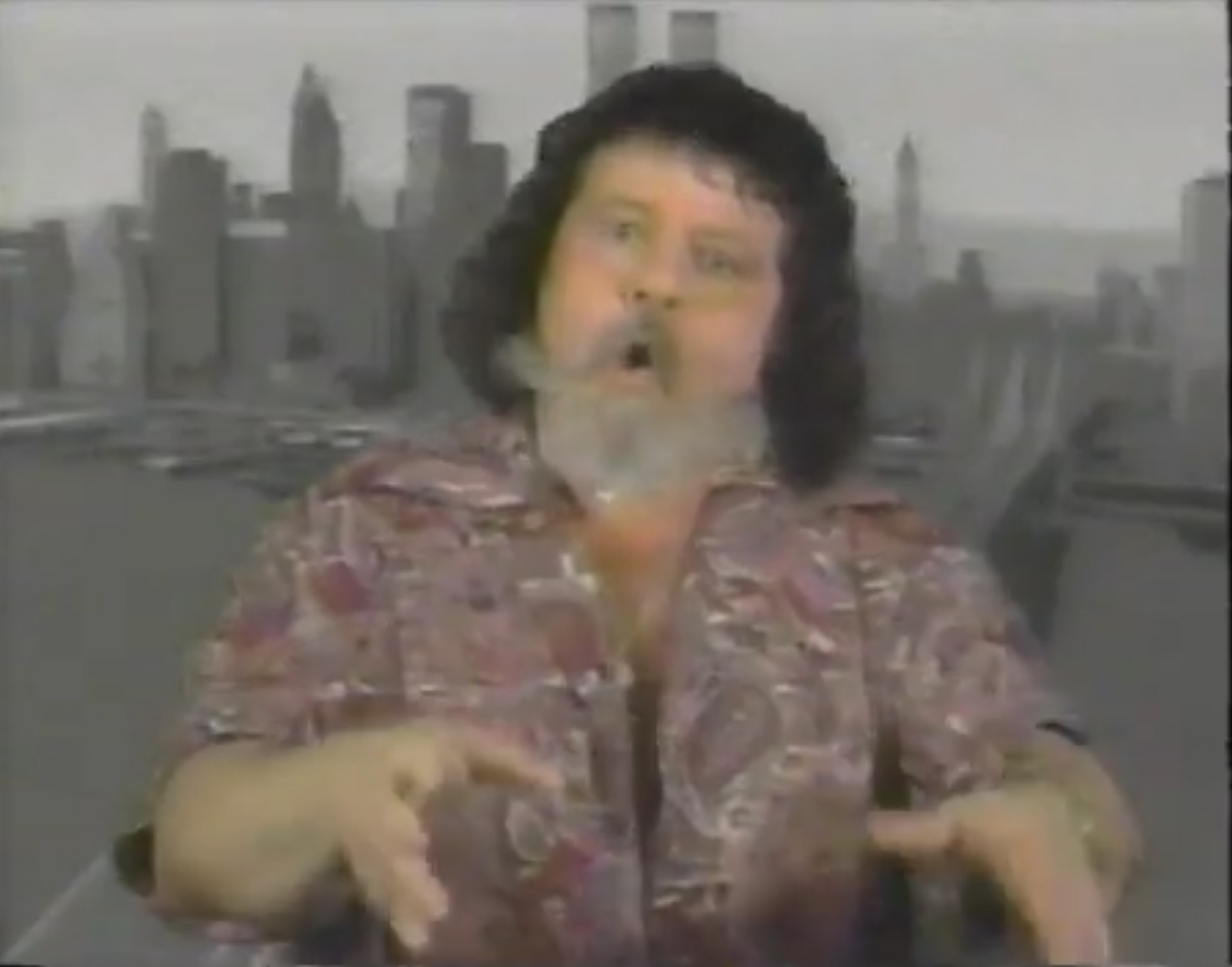 Conclusion: Is anything happening in NYC this week?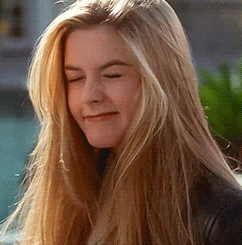 Oh yeah, the UWF comes to town and hosts an assortment of events. Mind you, WCW held an event at the Meadowlands on 1/7, and the WWF held one at the Nassau Coliseum on 1/11. If wrestling fans had any money left over, they might attend one of these events. Also, there was nasty weather in New York this week to make things even worse.
Nevertheless, the table is set for the show on 1/9, and we'll get to the first portion next week.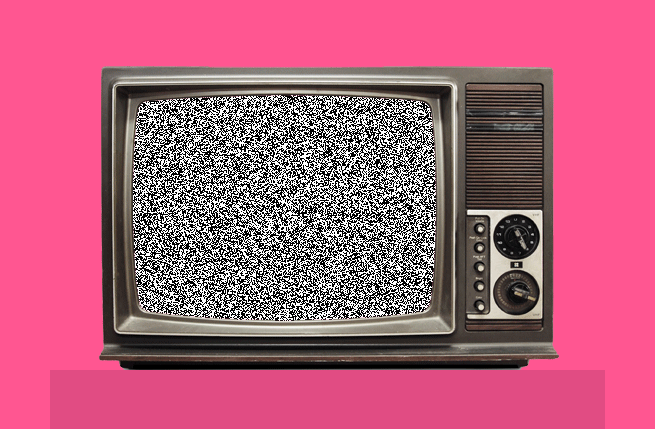 TV Rating: NONE
Stay tuned for UWF 01-14-91!
Comments? Suggestions? Send them to me at rsg@rockstargary.com and follow me on Twitter (@rockstargary202).
Custom Search