WELCOME TO ROCK STAR GARY REFLECTIONS!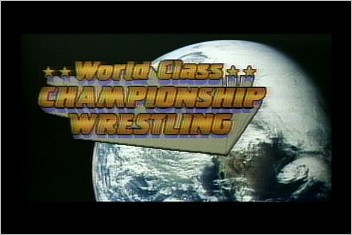 WCCW 12-31-83
Taped from Dallas, TX
Airdate: December 31, 1983 (taped 12/25)
Attendance: 19,675
Hosted by Bill Mercer
It's week one of the Christmas Star Wars show from Reunion Arena. Can Kerry slam Kamala (again) and collect $10,000? Will Parsons gain revenge while teaming with Adias against the Super Destroyers? And who will join me for the year-end episode of 1983?
Bono! Great to have you here. Sing for us, please.
Opening montage.
Ralph Pulley sings "God Bless America" to open the show. Again, he nails it beautifully.
Match 1: Johnny Mantell versus the Missing Link
Highlights:
Mantell attempted a cross body block, but Link caught and powerslammed him.
When Link mounted the second turnbuckle, he missed a diving head butt.
Nonetheless, he head-butted Mantell for 2.
Mantell rebounded with a knee lift and hooked a sleeper.
As Link escaped, he mounted the second turnbuckle and delivered a flying knee drop.
Mantell then needed a series of shoulder blocks to take Link off his feet and followed with a pair of dropkicks. Say what you want about how scary Link's face was, but he was well-put-together.
After Link hit a DEVASTATING inverted atomic drop, he mounted the top turnbuckle and delivered a flying head butt to Mantell's lower back.
1-2-3.
Link won.
Rating: *½
Summary: Showcase match for Link.
Following a commercial break, Mercer interviews Parsons and Adias in the locker room. Parsons wants to continue his mission of revenge against Akbar while Adias provides a monotone interview.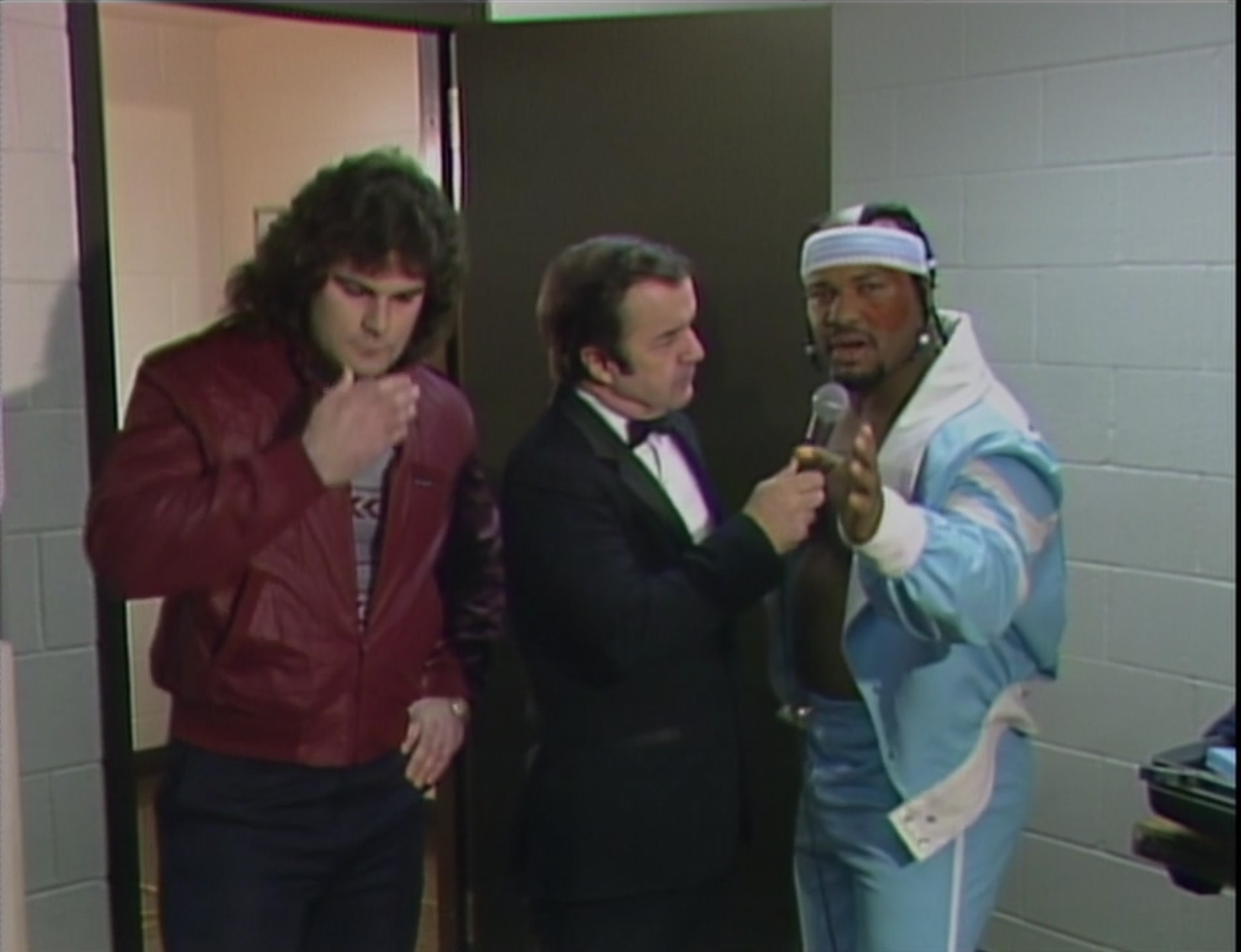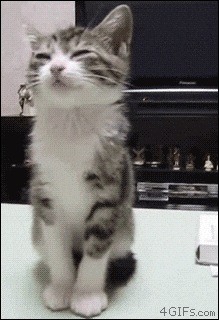 From the heel locker room, Akbar cuts a promo on Parsons and Adias as he stands alongside the Super Destroyers.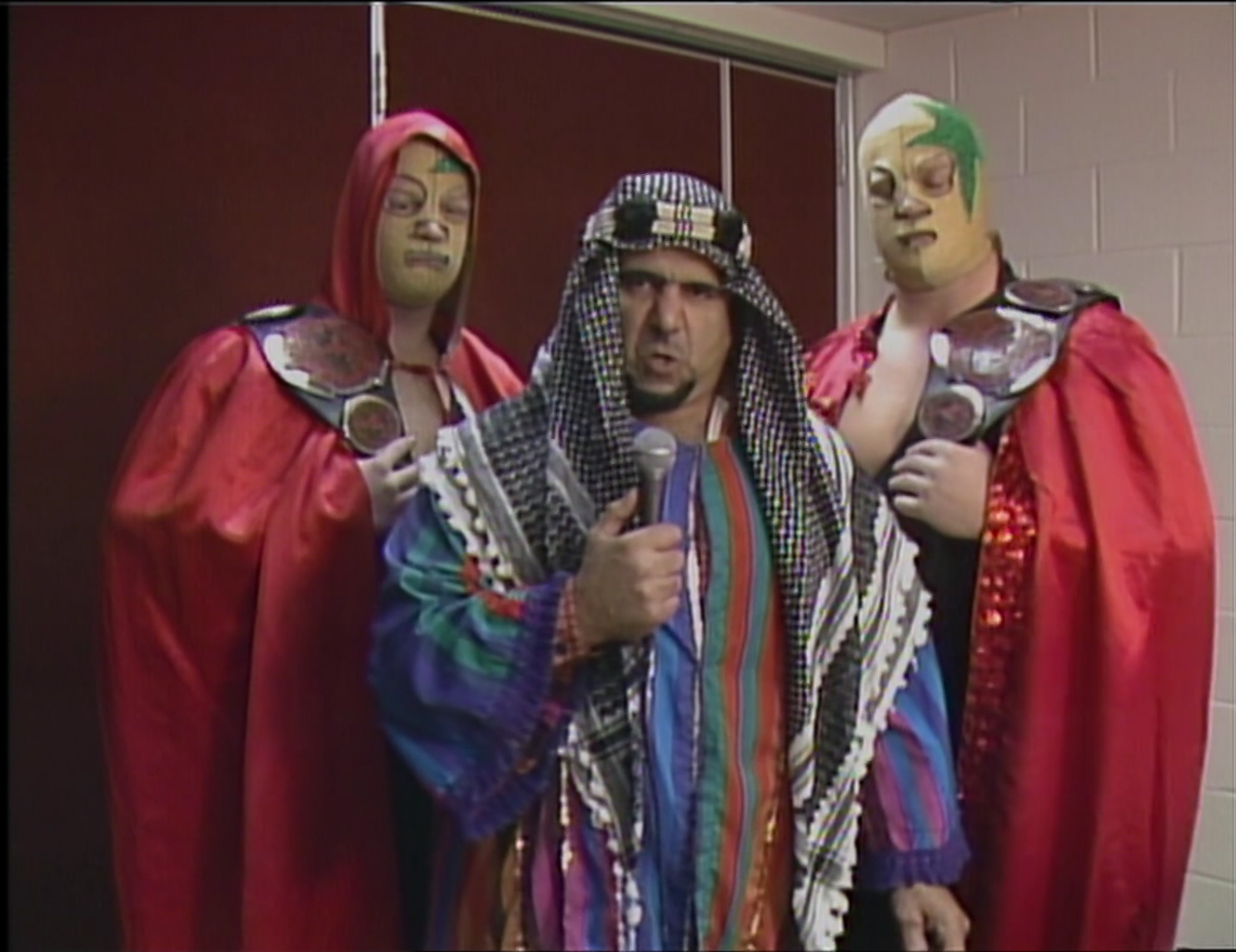 Match 2 for the NWA American tag team titles: The Super Destroyers (champions w/ Gen. Skandor Akbar) versus "Iceman" King Parsons & Brian Adias
Highlights:
Adias escaped a slam and slammed #1.
As #2 came in, Adias slammed him too.
In case you were worried about his appearance, Santa Claus was shown at ringside. It's good to know that Fritz left a ticket for him at the door with some cookies and milk.
Parsons tagged in and exploded over both Destroyers to the sheer delight of the Dallas faithful.
When #1 rebounded with a knee to the midsection, he tagged in #2.
Much to his surprise, #2 entered but ate a dropkick from Parsons.
Hethen hip-tossed Parsons but missed an elbow drop.
After Parsons dropkicked him, he confused #2 and tagged in Adias.
Upon backdropping #2, Adias nailed an incoming #1.
Behind #2's back, Parsons tagged in and dropkicked him.
Adias tagged in and supplied #2 with cauliflower ear during a standing head lock. OUCH!
While Mercer hyped the return of Andre the Giant to WCCW, #1 tagged in but ate an Adias dropkick.
Adias then hooked a sunset flip for 2.
By the way, if I missed a tag between the Super Destroyers along the way, then it's because they're dressed and built identically.
As #1 delivered a side slam, #2 tagged in.
#2 then hit a backbreaker for 2.
When he backdropped Adias, #2 got another 2.
#1 tagged in and provided Adias with a back elbow.
After #2 tagged in, the champs landed a double back elbow to Adias.
#1 then delivered a knee drop but couldn't get 3.
As #1 tagged in, he placed a knee into Adias' midsection.
#1then slammed him, but Adias rolled through and attained a 2-count.
When #2 tagged in, he slammed Adias and hit an elbow drop for 2.
While the Dallas faithful chanted "go Brian, go," their hero reversed a cross corner whip and backdropped #2.
Hot tag Parsons.
Upon cleaning house, Parsons delivered a pair of head butts for 2.
At the fifteen-minute mark, #1 tagged in and hit a gutwrench suplex to Parsons for 2.
He then backdropped Parsons for another 2.
As Parsons shocked #1 with an inside cradle, he pinned #1.
WE HAVE NEW CHAMPIONS!
Rating: ***½
Summary: Holy upsets, Batman! I didn't expect that result whatsoever. The tag formula was executed well with the Super Destroyers cutting off the babyfaces from tagging one another. Also, the Dallas faithful was rabid for the hot tag and overwhelmed by the finish.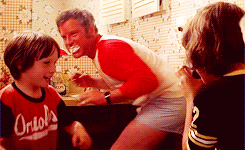 After the match, the Super Destroyers double-team Adias while Akbar enters the ring. Yikes! I don't like what may transpire. Regardless, the Super Destroyers double-toss Adias head-first into the ring post, and zone in on Parsons. One of the Super Destroyers then hoists Parsons atop the top turnbuckle, joins him, and delivers a superplex. Afterward, the other Super Destroyer mounts the second turnbuckle and hits a diving head butt to Parsons. Fortunately for Parsons, Adias returns and chases the heels away from his fallen teammate.
Prior to the main event, Mercer interviews Kerry in the locker room. Kerry's ready to collect $20,000 after he slams Kamala again. From the heel locker room, Akbar stands alone while cutting a promo on Kerry. He vows to destroy all of the Von Erichs.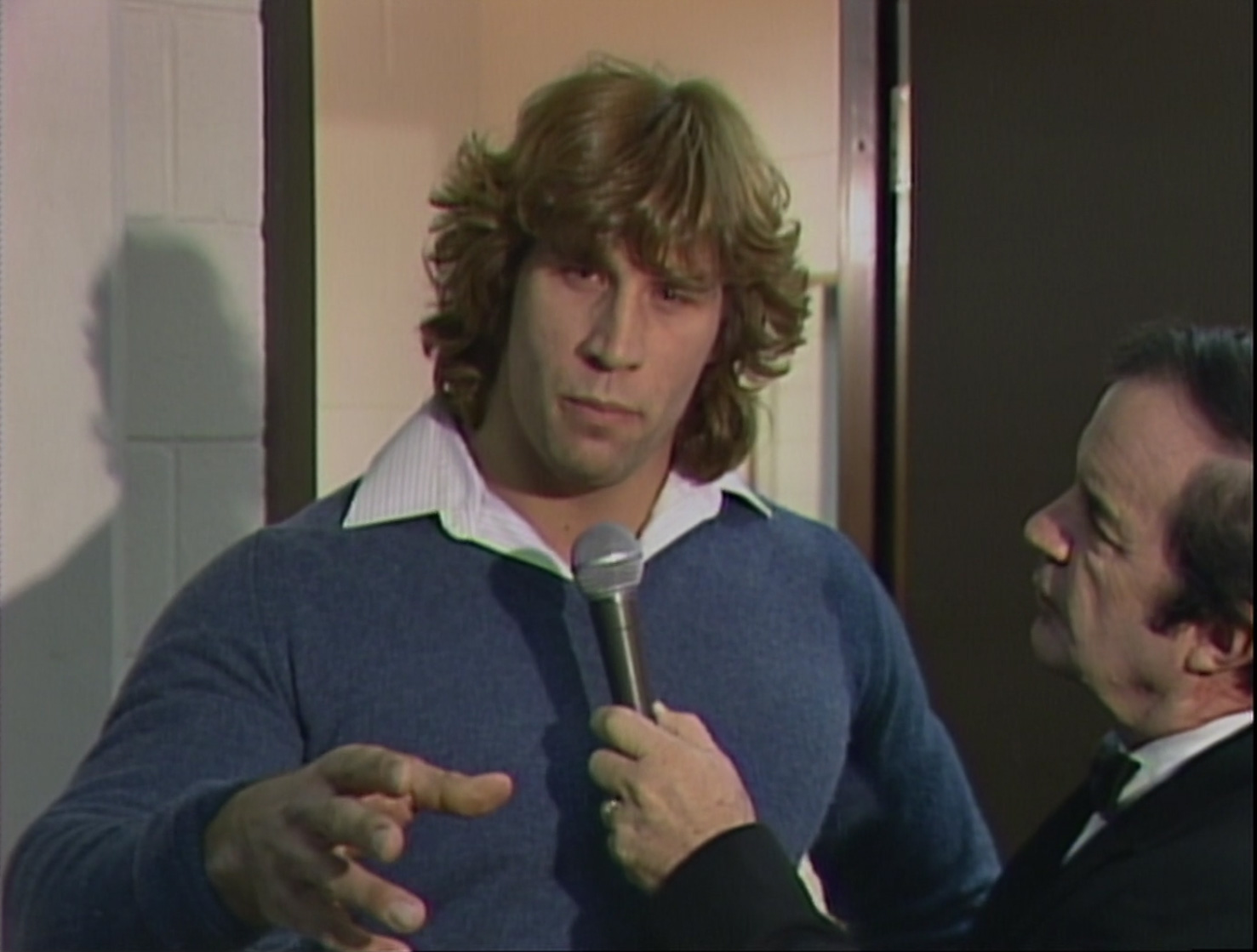 Match 3: The "Modern Day Warrior" Kerry Von Erich versus Kamala (w/ Gen. Skandor Akbar & Friday)
Highlights:
Kerry dropkicked Kamala who took a powder outside the ring. At this time, Kerry had no comment.
Sorry, Chester.
When Kerry threatened to apply the claw, Kamala hightailed it out of the ring again.
In lieu of a test-of-strength, Kerry dropkicked Kamala again.
He then delivered a discus punch, hit an elbow drop, and followed with a knee drop for 2.
As Kamala applied a double pectoral claw, he got 2.
Kerry escaped and nailed Kamala.
While Kerry bounced off the ropes, Akbar tripped him. How dastardly!
Referee David Manning saw Akbar's shenanigans and called for the bell.
BOOOOOOOOOOOOOOOOOOO!
Kerry won by DQ.
Rating: *
Summary: Barely a contest, but the Dallas faithful ADORE Kerry.
After the match, Kerry slams Kamala as the Dallas faithful goes BANANAS. Before Kerry can receive a check, Akbar heads for higher ground. Kevin then joins his brother in the ring to celebrate victory.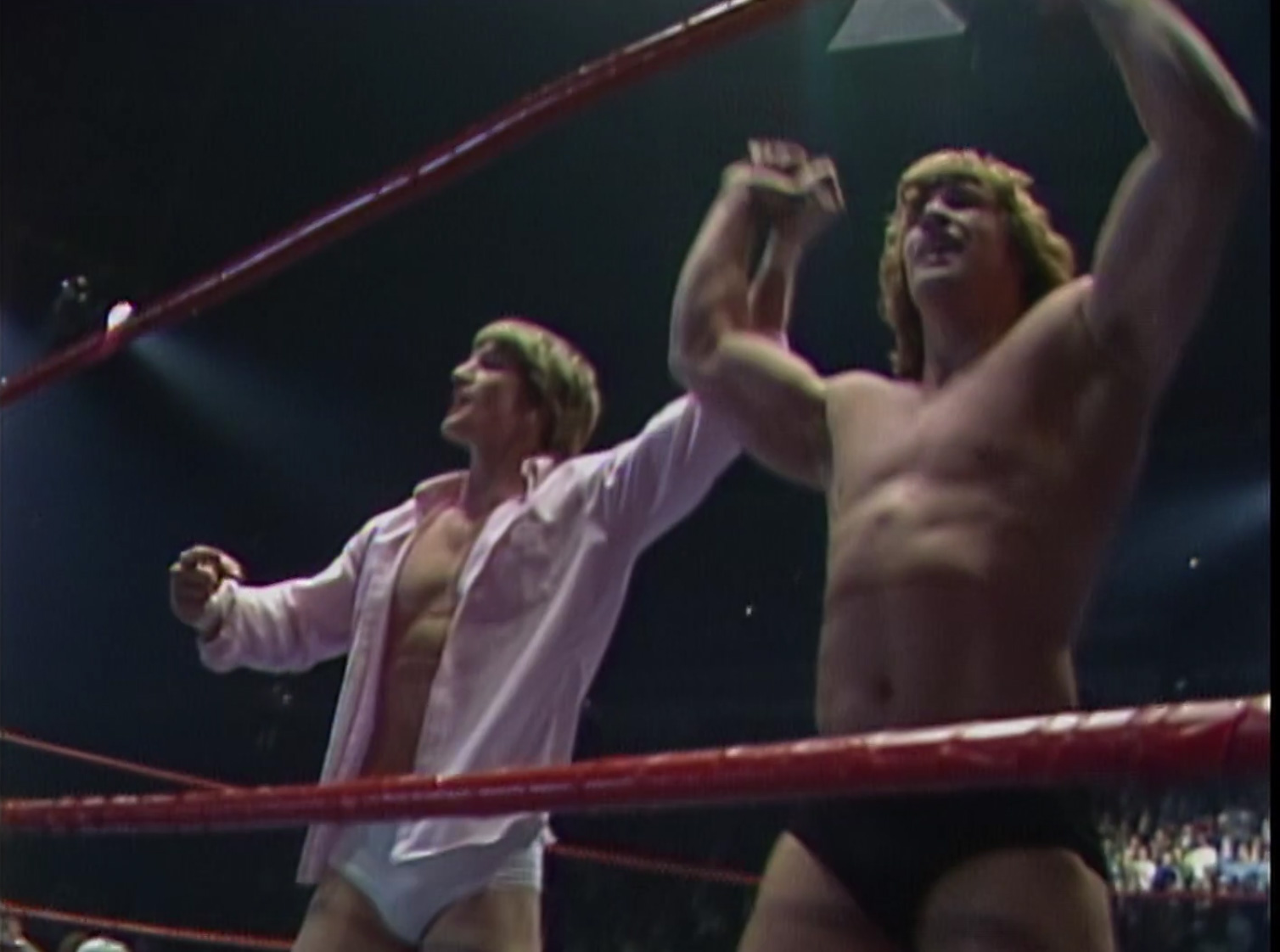 Conclusion: While the main event stunk on Melba toast, the tag match was surprisingly good and worth your time. What was that, Bono?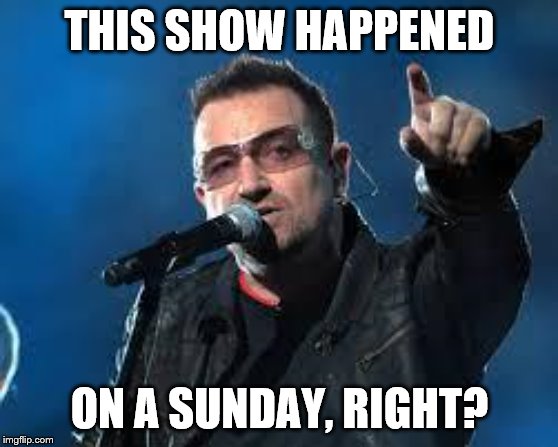 You're right, Bono. Oh, that means you're going to play...
To summarize 1983 for WCCW, it was a banner year. The saga between the Von Erichs and the Freebirds hit a fever pitch with each faction attaining the WCCW six-man titles during their confrontations. Also, Chris Adams burst on the scene capturing the American title from "Gorgeous" Jimmy Garvin. Speaking of Garvin, he arrived in WCCW with his valet Sunshine. After feuding with David over the Texas title, Garvin double-crossed Sunshine with his new valet Precious.
Terry "Bam Bam" Gordy and Kevin Von Erich traded the American title between them early in the year while "Iceman" King Parsons made the Dallas faithful leap to their feet with excitement. On the heel side, Akbar built up Devastation, Inc. from the ground with additions such as Kamala, Boris Zhukov, and the Super Destroyers.
I foresee a ton of spectacular action in 1984 for WCCW and hope you'll follow me.
Next week, more matches from the Christmas Star Wars show are shown, and I'll include a bonus match for all you RSG-ites.
TV Rating: NONE
Stay tuned for WCCW 01-07-84!
Comments? Suggestions? Send them to me at rsg@rockstargary.com and follow me on Twitter (@rockstargary202).
Custom Search