WELCOME TO ROCK STAR GARY REFLECTIONS!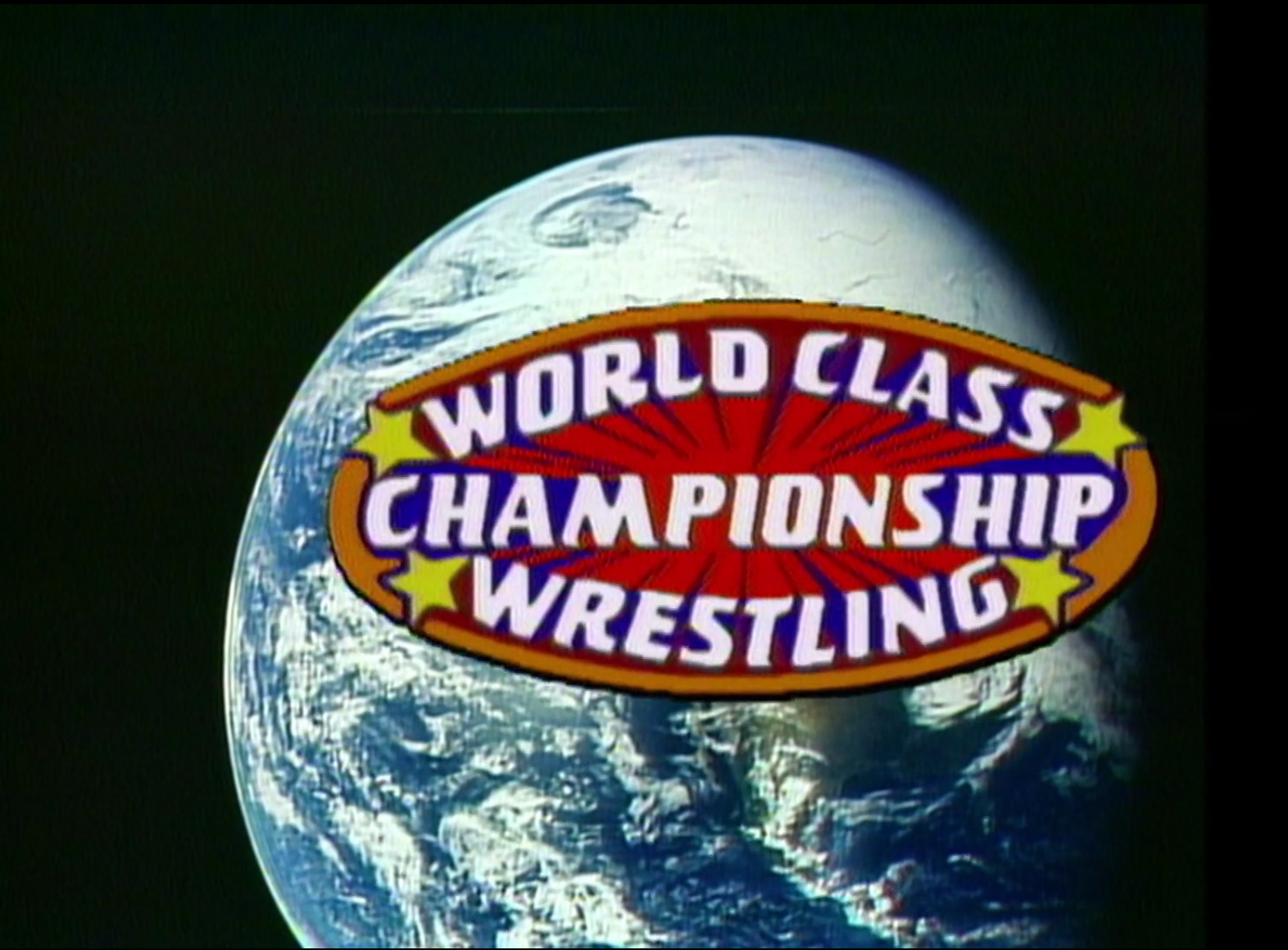 WCCW 12-28-85
Taped from Dallas, TX
Airdate: December 28, 1985 (taped 12/13)
Attendance: unknown
Hosted by Bill Mercer
Can Kerry defeat Rude to become American champion? How will Parsons fare against the Grappler? Take a gander inside and enjoy some Texas 'rasslin'.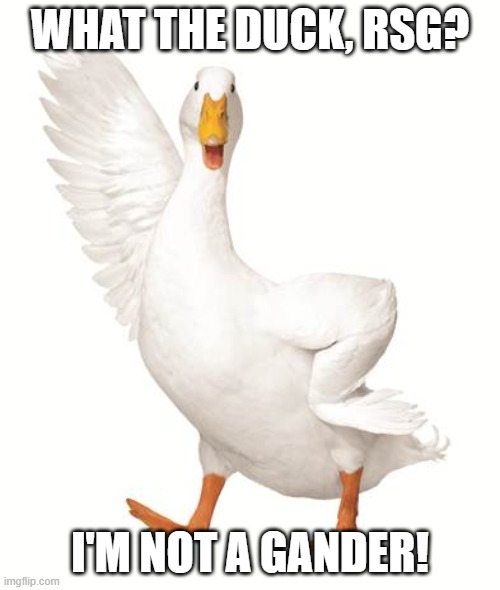 Opening montage.
Match 1: The "Heartthrob of New Jersey" Jack Victory versus David Peterson
Highlights:
When Peterson missed a dropkick, Victory fed him a back elbow.
He countered an arm bar with a slam and suplexed Peterson for 2.
As Peterson leapfrogged him, he dealt Victory a slam of his own for 2.
Peterson hooked a sunset flip for another 2.
After Victory escaped, he rolled up Peterson.
1-2-3.
Victory won at 7:00.
Rating: **
Summary: Standard prelim match for the mid-80s.
At ringside, Mercer interviews Grappler who gloats about being Texas champion. Mercer mentions a "heavier shoe," but Grappler refutes any shenanigans regarding his "orthopedic boot." Decent promo.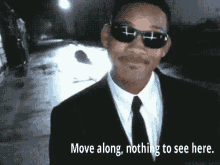 Match 2 (non-title): NWA Texas champion the Grappler versus "Iceman" King Parsons
Highlights:
Grappler countered a side head lock with a belly-to-back suplex.
As the Dallas faithful chanted "go, Ice, go," the Grappler slammed their hero and got 1.
Parsons countered a back drop attempt with a knee lift and followed with a lariat for 2.
When Grappler reversed an Irish whip, Parsons escaped a slam attempt and hooked an O'Connor roll.
1-2-3.
Parsons won at 5:19.
Rating: **
Summary: Absolutely fascinating that Grappler lost a non-title match so quickly in his tenure as champion. Perhaps Grappler needed a different opponent than Adias around the horn.
After the match, Grappler grabs the microphone and complains that Parsons' victory was a "fluke." He wants a rematch, so Parsons returns to the ring and feeds Grappler some fisticuffs. When referee Bronko Lubich steps between them, Grappler loads his right boot and plants it into Parsons' midsection. Parsons goes down in a heap writhing in pain, so Grappler grabs a microphone cord to choke him. As he stands over a decimated Parsons, Grappler grabs the microphone again and touts his accomplishment.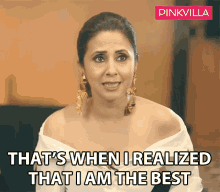 We revisit last week's episode when Link LOST HIS DAMN MIND, grabbed Sunshine, and ran off into the sunset.
Prior to the main event, Rude and Kerry had an unofficial posedown which Kerry won according to the Dallas faithful. Kerry grabs the microphone, touts Rude's arm-wrestling ability, but wants to know how well he can wrestle. Pringle insults Kerry by calling him "horse face."
Match 3 for the NWA American title: "Ravishing" Rick Rude (champion w/ Percy Pringle III) versus the "Modern Day Warrior" Kerry Von Erich
Highlights:
When the Dallas faithful chanted "Ker-ry," Rude stalled with Pringle at ringside.
If you looked closely, you noticed Pringle's wearing a Battle of the Belts jacket from CWF.
A test-of-strength led to a stalemate, yet a second try ended due to some Pringle chicanery with the cane. How dastardly!
As Kerry converted another test-of-strength into a monkey flip, he got 2.
He reversed an Irish whip and trapped Rude in a backslide for another 2.
After he gave Rude a cross corner whip, Kerry came up empty on his follow-through.
In fact, he injured his right knee.
Rude hammered on Kerry's knee and rammed it into the ring post.
While Rude hooked a step-over toe hold, Kerry countered with an inside cradle for 2.
Rude slapped on a figure-four leg lock, and the Dallas faithful chanted "go, Kerry, go."
Reversing the hold, Kerry couldn't make Rude submit.
Kerry locked a Dusty Rhodes version of the figure-four leg lock, but Rude grabbed the bottom rope to escape.
Applying an Iron claw, Kerry got his eyes raked breaking the hold.
A mid-ring collision occurred, yet Kerry rose to his feet and landed a discus punch for 3?
Although Manning counted the pinfall, he noticed Rude's foot on the bottom rope and waved it off.
Rude took advantage of Kerry's confusion and dumped him with a Rude Awakening.
1-2-3.
Rude retained at 11:46.
Rating: ***
Summary: Solid main event where Kerry put Rude over to strengthen his title reign.
Conclusion: One can only hope that Kerry and Rude have many encounters in the future to improve their chemistry. With 1986 looming, I'm not sure how long Grappler will be Texas champion. Hopefully, WCCW has some pleasant surprises for us on their holiday show.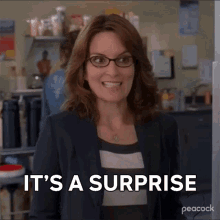 Next week, matches from Christmas Star Wars!
TV Rating: NONE
Stay tuned for WCCW 01-04-86!
Comments? Suggestions? Send them to me at rsg@rockstargary.com and follow me on Twitter (@rockstargary202).
Custom Search