WELCOME TO ROCK STAR GARY REFLECTIONS!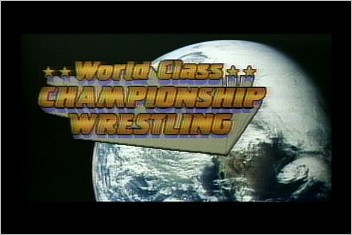 WCCW 12-28-82
Taped from Dallas, TX
Airdate: December 28, 1982 (taped 12/25)
Attendance: 12,000
Hosted by Bill Mercer
Can Kerry conquer Flair and capture the World title in a cage? How will Hayes' involvement as a referee affect the match? Also, who will help me tell the last tale from 1982?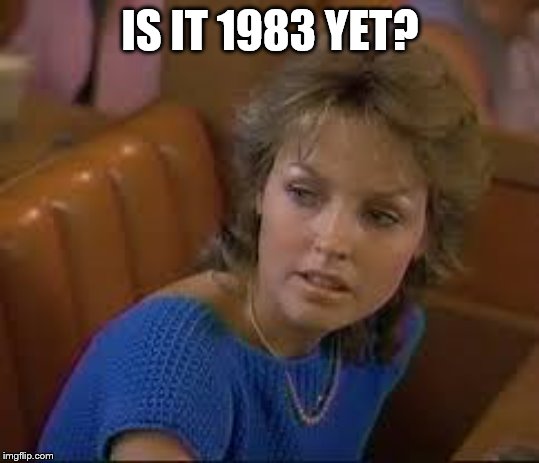 Ugh. Gag me with a spoon, Julie. Next episode, ok?
Opening montage.
Once again, this match was held at Reunion Arena on Christmas Night instead of the Sportatorium.
Prior to the title match, we revisit the Star Wars show from 8/15 when both Flair and Kerry each won a fall, but both got disqualified during the third fall.
Kerry is truly excited about tonight's match, and Flair promises to retain the title.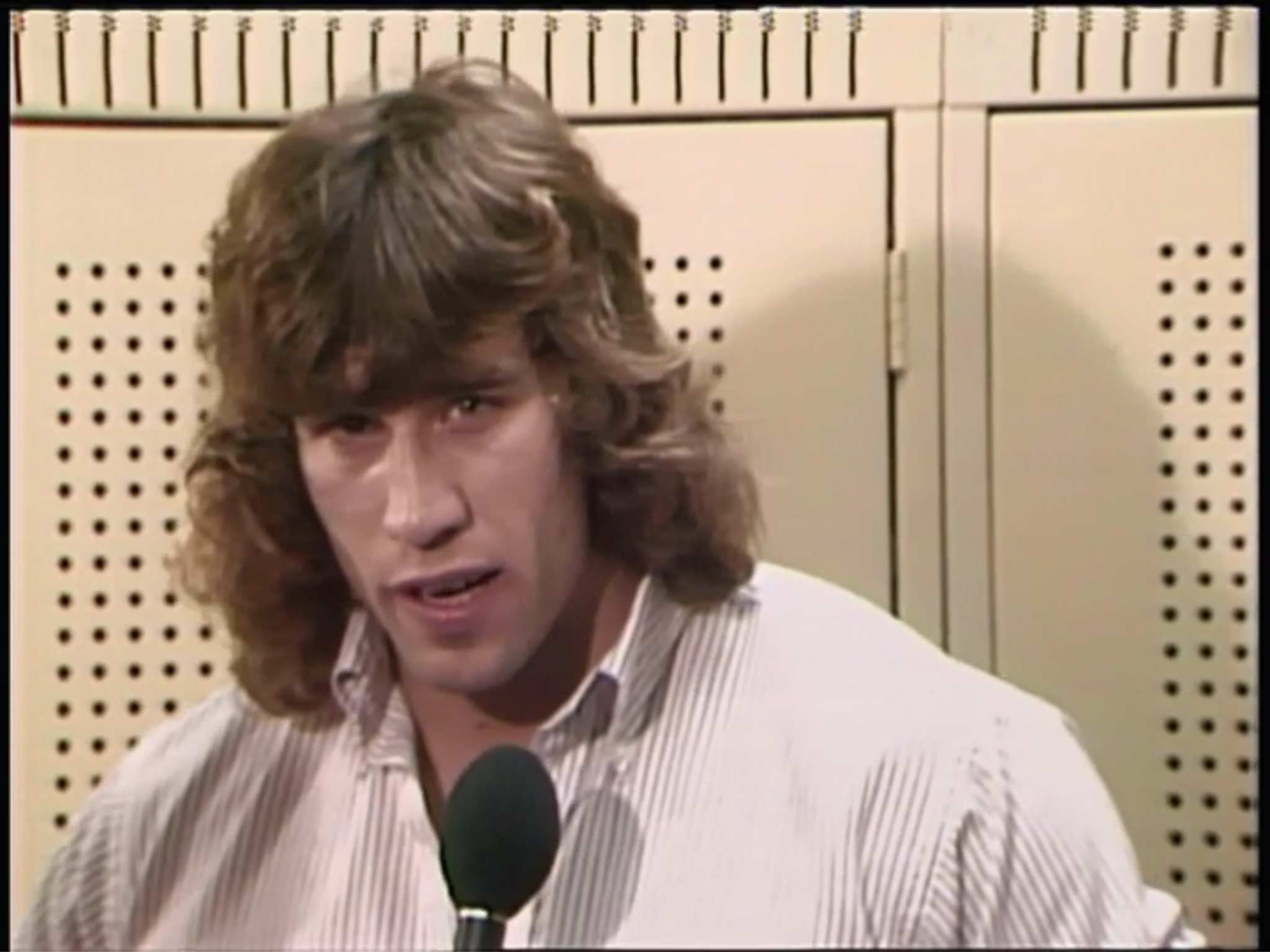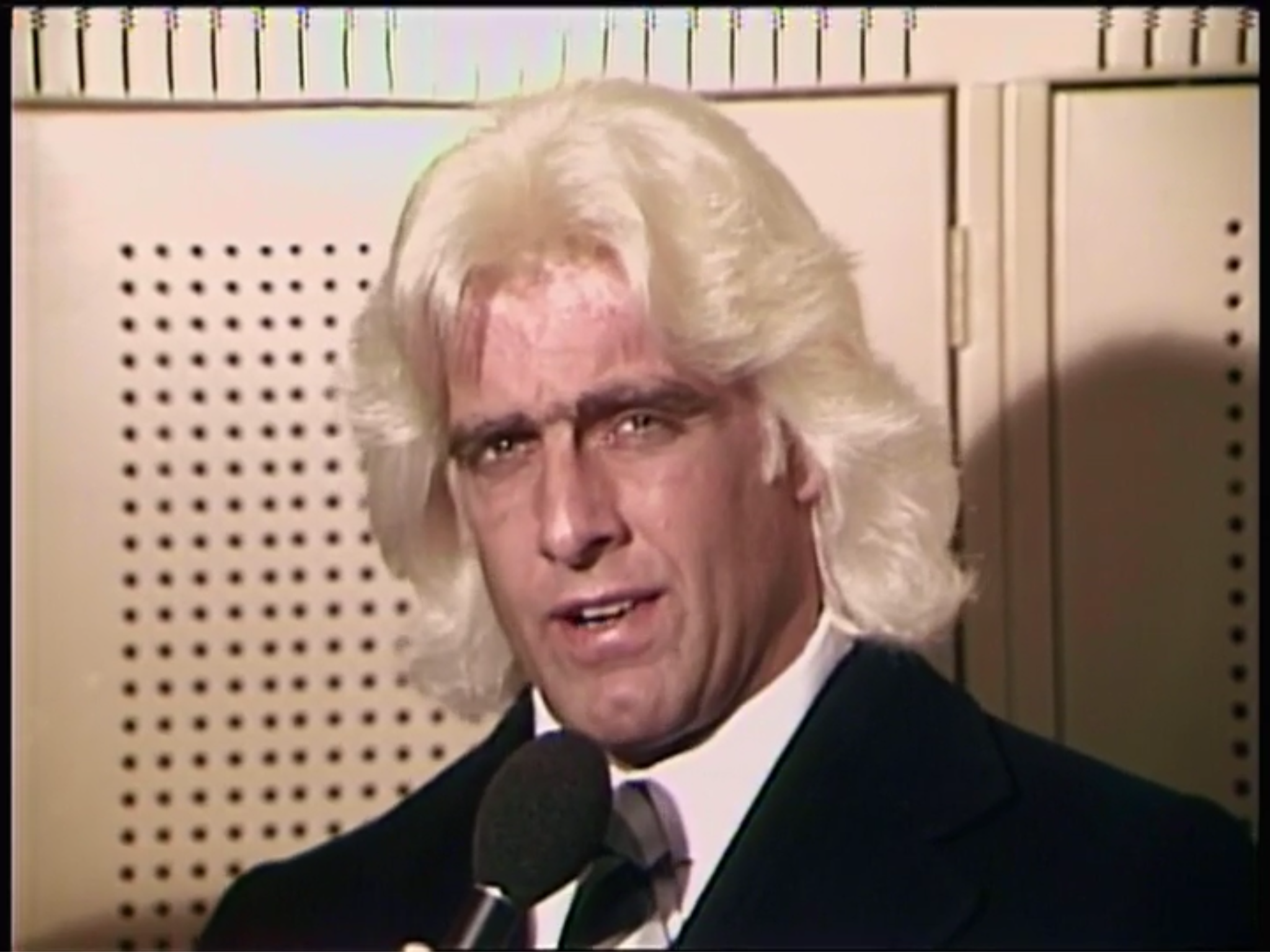 Match 1 for the NWA World title (cage): "Nature Boy" Ric Flair (champion) versus the "Modern Day Warrior" Kerry Von Erich
Highlights:
In addition to the cage stipulation, Michael Hayes will be the second referee inside the cage.
Before the bell rang, Hayes adds Gordy as the gatekeeper to prevent others from entering the cage. Hmmm…
When Kerry delivered a standing dropkick, Flair tried to obtain a respite, but the cage prevented him from doing so.
Kerry then nailed Flair resulting in a Flair flop.
As Flair hit a knee drop, Hayes asserted his authority to stop Flair's chicanery.
Hayes then got between the combatants and asserted his authority toward Kerry. That's fair at least.
After Flair chopped him, he attempted a suplex; however, Kerry escaped and hooked a sleeper.
Flair then countered with a belly-to-back suplex.
When Kerry mounted the top rope, he hit a flying knee drop.
Kerry then provided a pair of knee drops prior to attempting an Iron claw.
As Flair escaped, he delivered a back elbow.
He then guillotined Kerry with the top rope and shoved both referees.
After Flair hit an elbow drop, he got 2.
Kerry then applied an abdominal stretch, but Flair escaped.
When Kerry rammed him face-first into the cage twice, he raked Flair's forehead against it.
Flair was

BUSTED OPEN

!
As Kerry continued to ram Flair into the cage, the Dallas faithful ate it up with a spoon.
Flair then wrapped Kerry's knee around the second rope, and Hayes physically intervened again.
While Flair attempted a figure-four leg lock, Kerry shrugged him off.
A second attempt earned the same result.
After Kerry rammed him again into the cage, he missed a knee drop.
Flair then successfully hooked a figure-four leg lock, but Kerry wouldn't submit.
When Kerry reversed the hold, Flair writhed in pain until he escaped.
Flair then tried to exit the cage, and the moon became full in Dallas tonight.
As Kerry relentlessly attacked Flair on the apron, Hayes forcibly shoved him away.
Kerry then rammed Flair into the cage and raked him against it.
After Flair mounted the top turnbuckle, he leaped right into an Iron claw to his bloody forehead.
Flair then grazed his foot against the bottom rope, so Hayes called for Kerry to break the hold. That's stretching it a bit.
With fervor, Hayes used everything possible to pull Kerry off Flair. That was COMPLETELY unnecessary!
The Dallas faithful was NOT thrilled with his actions and booed him mercilessly. Yeah! You tell 'im!
When Kerry confronted Hayes, Flair put a knee into his back.
Gordy then opened the cage door, and Hayes manhandled Flair again.
As Flair nailed Kerry in the corner, Hayes nailed Flair!
Much like a Texan bar fight, this one's getting out of hand.
Hayes then instructed Kerry to pin Flair, but Kerry's too honest to do it.
After Hayes placed Kerry atop Flair, he shoved Kerry and exited the cage.
Flair then put another knee into Kerry's back sending Hayes flying to the floor.
In protest, Gordy SLAMMED the door on Kerry!
WE HAVE A HEEL TURN!
Seriously, that door WHACKED the bejeezus out of Kerry.
Hayes then re-entered the ring and tossed Manning down to the mat.
Although Hayes counted to 3, Kerry actually kicked out at 2.
Manning immediately waived off the pin and tossed Hayes from the match.
When Flair rammed Kerry into the cage, he got 2.
Kerry was

BUSTED OPEN

!
As Flair rammed him again, he earned a 1-count.
Kerry rebounded with a discus punch but collapsed.
After Manning checked on him, he called for the bell.
Unfortunately, Kerry was unable to continue.
Flair retained.
Rating: ***½
Summary: If you want to know the point where WCCW went from average territory to hotter than Hades, look no further than this match. The involvement of the Freebirds altered the course of the match and sparked a nuclear feud with the Von Erichs.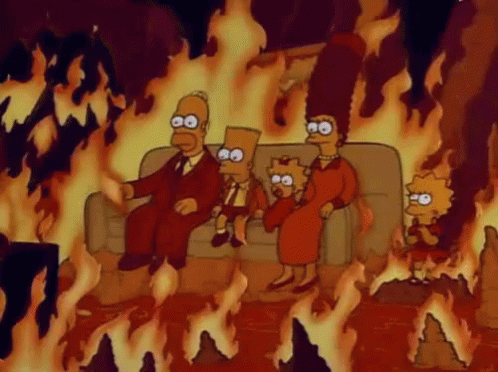 After the match, ring announcer Marc Lowrance calls for the doctor to check on Kerry as Mercer contemplates the seriousness of a concussion for Kerry. Kevin and David storm the ring to check on their younger brother. Pissed off like bull seeing red, David grabs the microphone and berates the Freebirds for their actions. Kevin and David then assist Kerry from the ring while the Dallas faithful chants "Kerry's #1."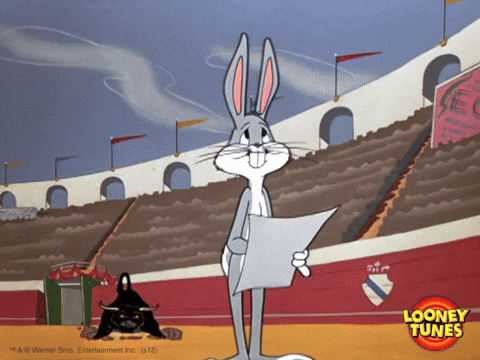 Conclusion: Do you truly need my recommendation for this? Check this episode out ASAP!
TV Rating: NONE
Stay tuned for WCCW 01-15-83!
Comments? Suggestions? Send them to me at rsg@rockstargary.com and follow me on Twitter (@rockstargary202).
Custom Search