WELCOME TO ROCK STAR GARY REFLECTIONS!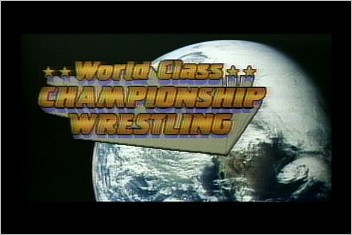 WCCW 12-24-83
Taped from Dallas, TX
Airdate: December 24, 1983 (taped 12/09)
Attendance: unknown
Hosted by Bill Mercer
Can Adams and Mantell get the better of Gordy and Garvin? Will Kevin get involved? Ernie Ladd pays WCCW a visit with a date against Kamala? Who will prevail? Who will join me to bring you this holiday episode?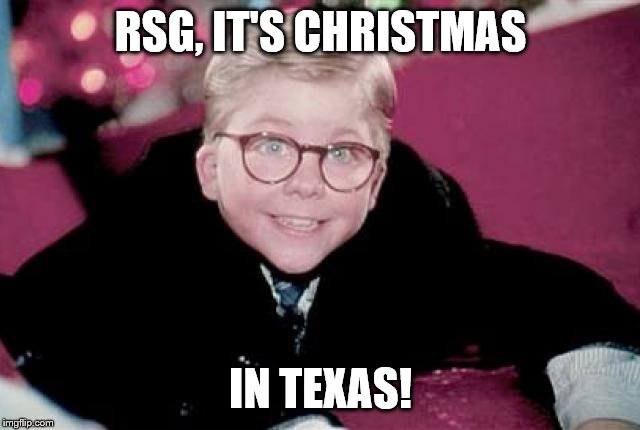 Ralphie! Great to see you! I bet I can guess what you want Santa to bring you for Christmas.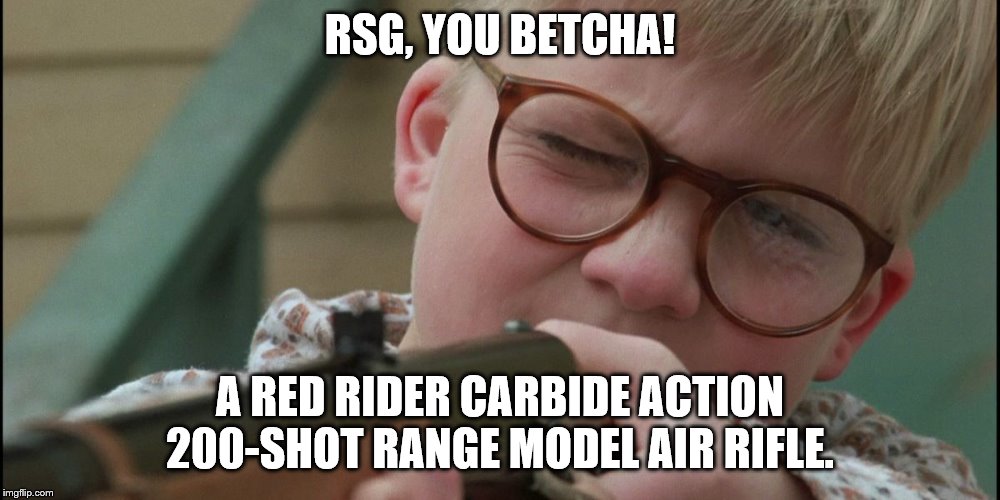 Be careful, Ralphie. You could shoot your eye out. Besides, someone may be watching.
Opening montage.
Prior to the opening match, we revisit the Thanksgiving show where Kevin Von Erich defeated Terry Gordy. Afterward, a music video featuring David Von Erich airs.
Following a commercial break, Mercer interviews Kevin Von Erich and Brian Adias. Adias is truly excited about his return to Texas from Portland. According to cagematch.net, Adias and "Playboy" Buddy Rose captured the Pacific-Northwest tag titles on 8/20/1983 but lost them on 08/31/1983. Regardless, Kevin's just here to hang out in a Hawaiian tank top.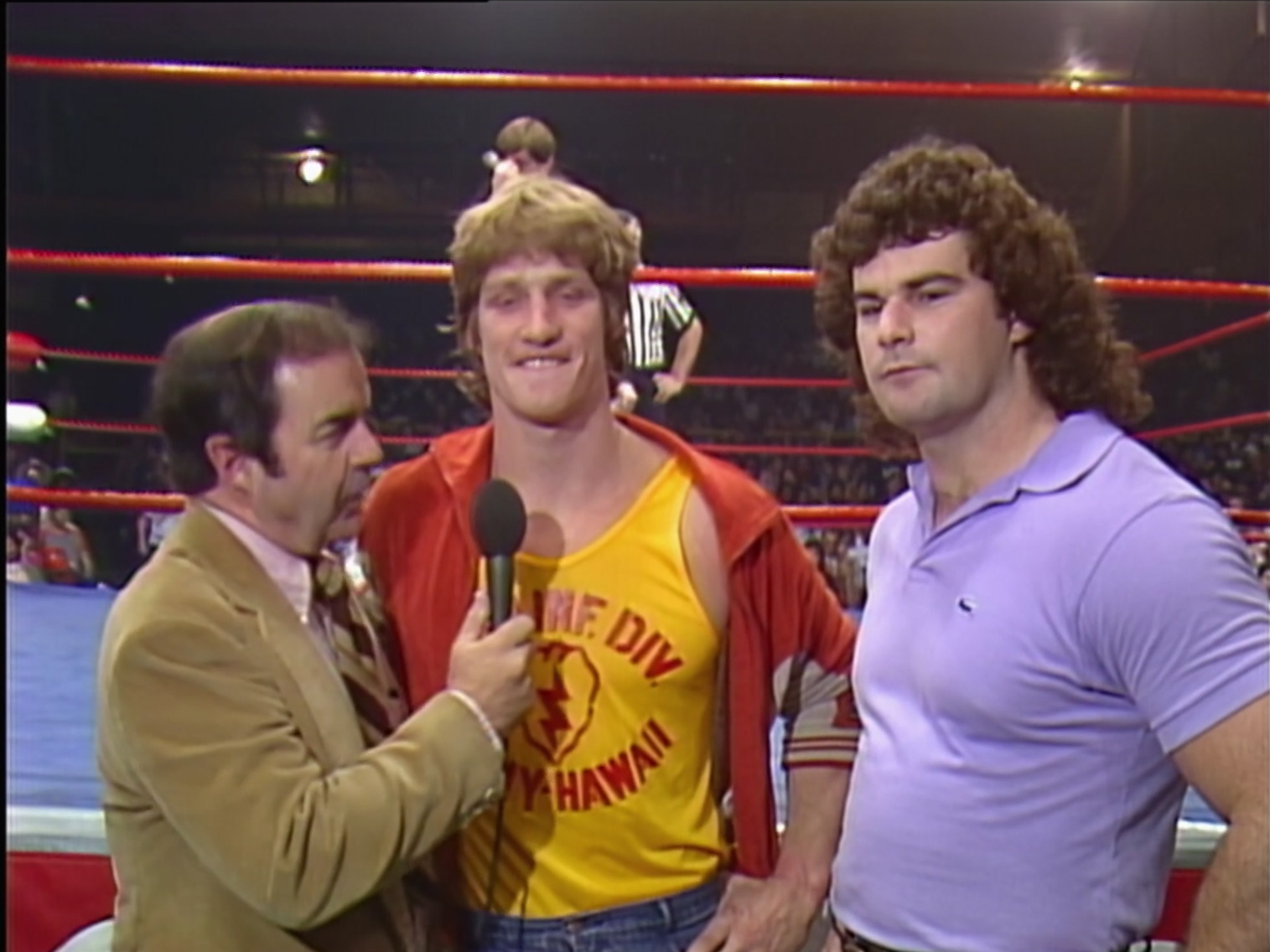 Match 1: The Missing Link versus Doug Vines
Highlights:
Yes, kids, before there was an animated film about an 8-foot tall creature on a journey to Shangri-La, there was Dewey Robertson who could scare you rather than entertain you.
Before Link could be introduced, he attacked Vines including making Vines HIT THE POLE.
Vines was

BUSTED OPEN

!
When Link slammed Vines, he followed with a diving head butt.
He then mounted the second turnbuckle and delivered a flying elbow smash.
As he rammed Vines back-first into the corner, Link hit a BRUTAL inverted atomic drop guaranteeing Vines' lonely night ahead.
He then mounted the top turnbuckle and landed a diving head butt.
1-2-3.
Link won.
Rating: *
Summary: Showcase match for the newcomer whom the Dallas faithful began to despise toward the end as well as a much-improved effort from Vines.
Match 2: The "Big Cat" Ernie Ladd versus Kamala (w/ Gen. Skandor Akbar & Friday)
Highlights:
Believe it or not, this will be the first Ladd match I have ever seen.
An uppercut by Ladd sent Kamala into the middle of 1985.
As Ladd attempted a slam, Kamala blocked it denying Ladd of some cold hard cash.
Ladd then delivered a big boot and nailed Akbar.
When Akbar flew into the ring thanks to Ladd's momentum, Ladd landed a big boot to Akbar.
Kamala then hammered Ladd to protect his manager and followed with a slam.
While Akbar held Ladd's legs, Kamala splashed the Big Cat.
Referee Bronko Lubich called for the bell to disqualify Kamala.
As a result, Ladd won.
Rating: *
Summary: It's a battle of giants. Did you truly expect to see any chain wrestling or top-rope maneuvers? If so, I fear for your sanity.
After the match, Akbar and Kamala double-team Ladd until Ladd spills out of the ring.
Match 3: NWA American champion "Gentleman" Chris Adams & Johnny Mantell versus Terry "Bam Bam" Gordy & "Gorgeous" Jimmy Garvin (w/ Precious)
Highlights:
For the first time on WCCW programming on the WWE Network, music brought wrestlers to the ring. In this case, it was "Badstreet USA" for Gordy and Garvin.
To the extreme delight of the Dallas faithful, Sunshine came to ringside to assist Adams and Mantell.
According to Mercer, Adams will defend the American title against Garvin at the next extravaganza. Should Adams retain, Sunshine will get five minutes with Precious.
Speaking of Adams, he brought Garvin into the ring the hard way.
When tags were exchanged on both sides, Mantell leap-frogged Gordy but missed a dropkick.
Adams tagged in, mounted the top turnbuckle, and lowered the boom on Gordy.
As Garvin tagged in, he suplexed Adams for 2.
Gordy tagged in and delivered an elbow smash to Adams.
After he hit a belly-to-back suplex, Gordy got 2.
Garvin tagged in and dropkicked Adams for another 2.
While the heels worked on Adams' back, Mantell got fed up with their shenanigans.
On the other hand, Gordy reversed an Irish whip and clotheslined Mantell.
He then applied an oriental spike to Mantell who subsequently fell out of the ring.
When a mid-ring collision occurred between Garvin and Adams, Gordy tagged in shortly afterward.
Suddenly, Kevin came to ringside while Gordy guillotined Adams with the top rope.
Garvin then backdropped Adams, and Gordy antagonized Kevin.
That brought Kevin into the ring to brawl with Gordy.
As Adams reversed a cross corner whip, he hit a belly-to-back suplex to Garvin.
1-2-3.
Adams and Mantell won.
Rating: ***½
Summary: Extremely solid main event with the Adams/Garvin and Kevin/Gordy dynamics in play. Will Sunshine's presence become a factor?
After the match, Precious enters the ring to check on Garvin, but Sunshine manhandles her to a raucous ovation. Immediately, referee David Manning and Garvin pull the women apart as Precious cries in fear. Kevin then dropkicks Gordy over the top rope to the floor.
Following a commercial break, Mercer interviews an exasperated Kevin with Adams. Kevin wants to rid Texas of Gordy while Adams is excited about his title match at the extravaganza.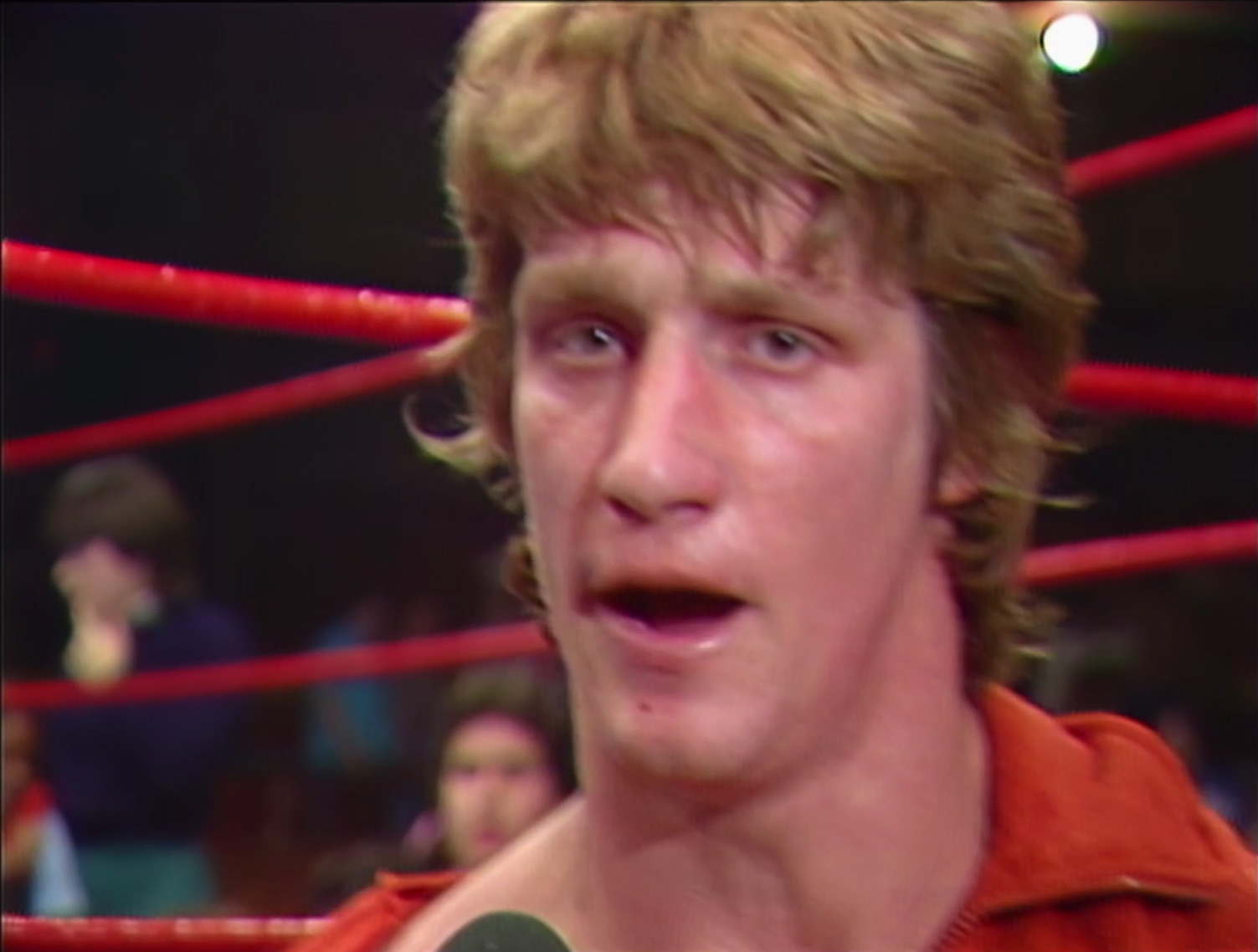 Conclusion: Tickets! Get your tickets now for the Christmas extravaganza at Reunion Arena. This was a great preview of the upcoming event as well as a fun holiday treat. What do you think, Ralphie?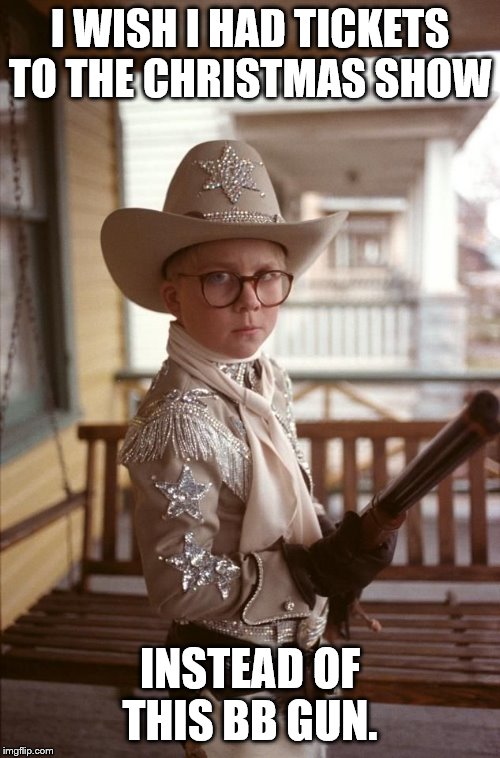 Well, it's probably sold out. I've got a cooler present though...how about a robot?
Thanks for stopping by, Ralphie, and Merry Christmas!
TV Rating: NONE
Stay tuned for WCCW 12-31-83!
Comments? Suggestions? Send them to me at rsg@rockstargary.com and follow me on Twitter (@rockstargary202).
Custom Search