WELCOME TO ROCK STAR GARY REFLECTIONS!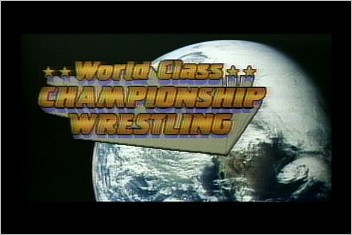 WCCW 12-17-83
Taped from Dallas, TX
Airdate: December 17, 1983 (taped 12/09)
Attendance: unknown
Hosted by Bill Mercer
Will Parsons gain some revenge against the Super Destroyers with Kerry by his side? Will Kevin be victorious or does Roberts have something else in mind? And who will join me to capture this episode?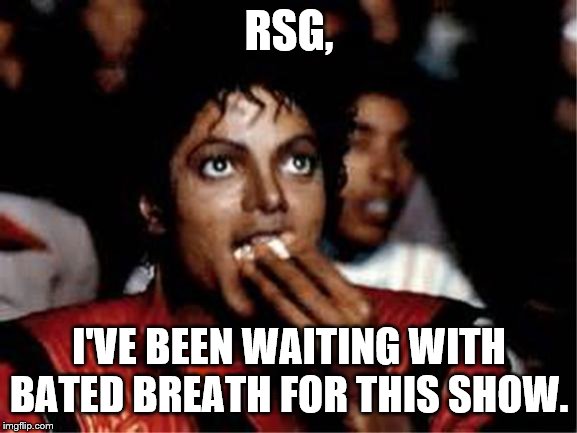 Hey, everyone! It's the King of Pop! Thanks for joining, Michael! Let's hope this show isn't too explosive.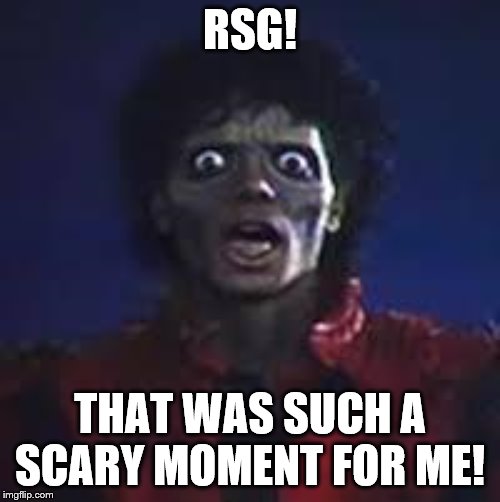 I've heard that is quite a thriller.
Opening montage.
Prior to the opening match, we revisit the Thanksgiving show where the Super Destroyers retained their titles (aired 12/03). More importantly, Akbar "disfigured" Parsons with a fireball according to Mercer.
Following a commercial break, Mercer interviews Akbar with the Super Destroyers. Akbar believes that Parsons "meddled in the General's affairs and got what he deserved." Despite the heavy fine levied upon him, Akbar gives notice the same could happen to other WCCW wrestlers. When Mercer asks about the $10,000 that he owes Kerry for slamming Kamala, Akbar vehemently refuses. Footage of the slam airs. WE HAVE EVIDENCE! To conclude the segment, Akbar touts the Super Destroyers' superplex. With them standing behind Akbar, I'm glad they got at least a mention.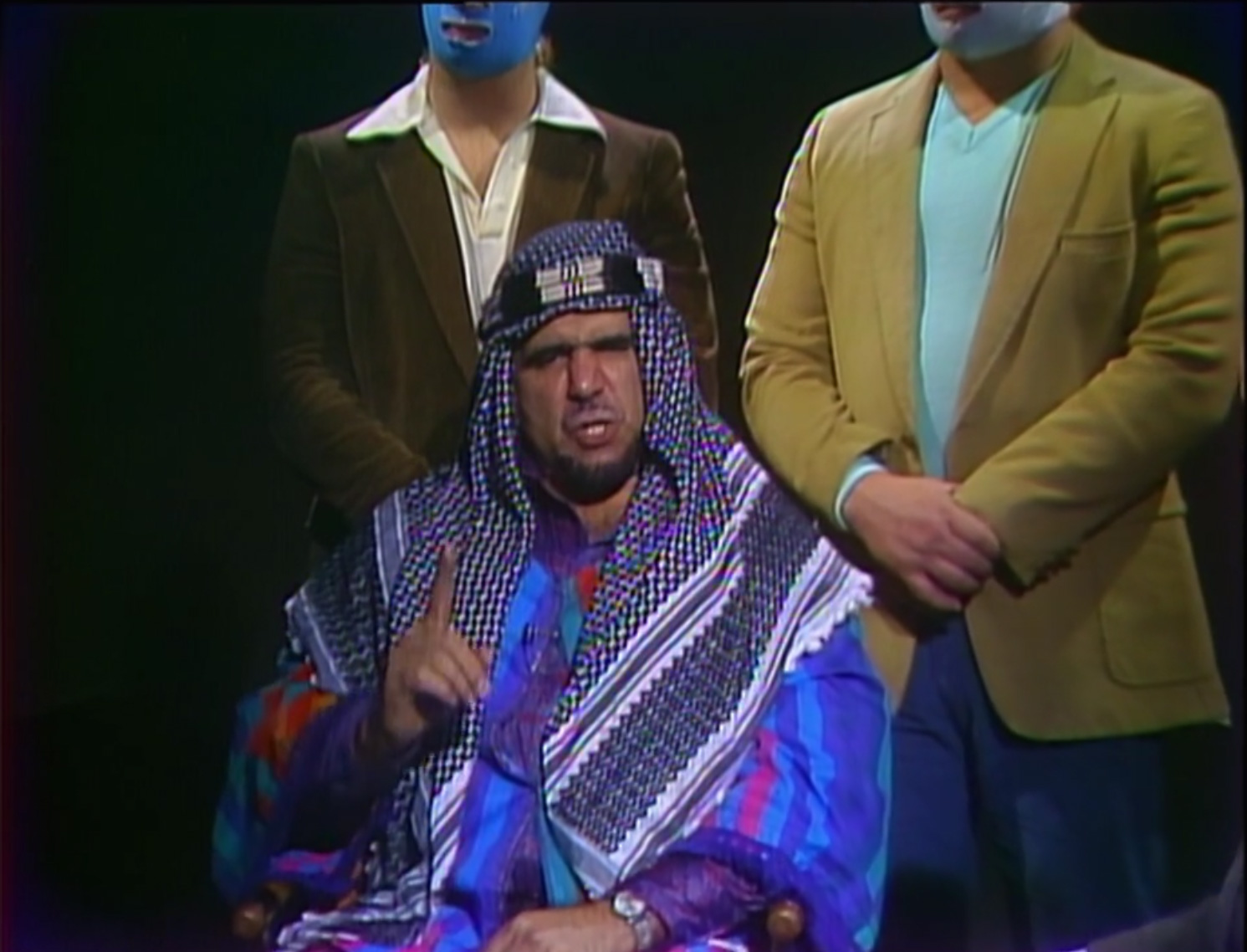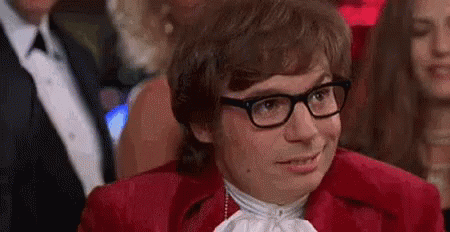 Match 1: "Gorgeous" Jimmy Garvin (w/ Precious) versus Doug Vines
Highlights:
While Vines was better known for his enhancement work in the WWF and Jim Crockett Promotions, he also performed as ½ of the Devil's Duo with Jeff Sword in Memphis and Kentucky.
Vines slammed Garvin, and Mercer explained that Adams will offer Garvin a rematch stipulating that if he retains, Sunshine will get five minutes in the ring with Precious.
When Garvin slammed Vines, he only got 2 thanks to picking him up.
He then suplexed Vines and picked him up again at 2.
As he delivered an extremely soft DDT, Garvin pinned Vines.
Rating: DUD
Summary: Awful showcase match for Garvin as Vines barely put up a fight.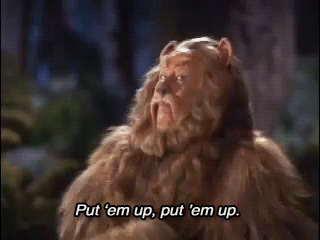 After the match, Mercer interviews Garvin with Precious at ringside. Garvin accepts Adams' offer despite Precious' vociferous and rightful disapproval.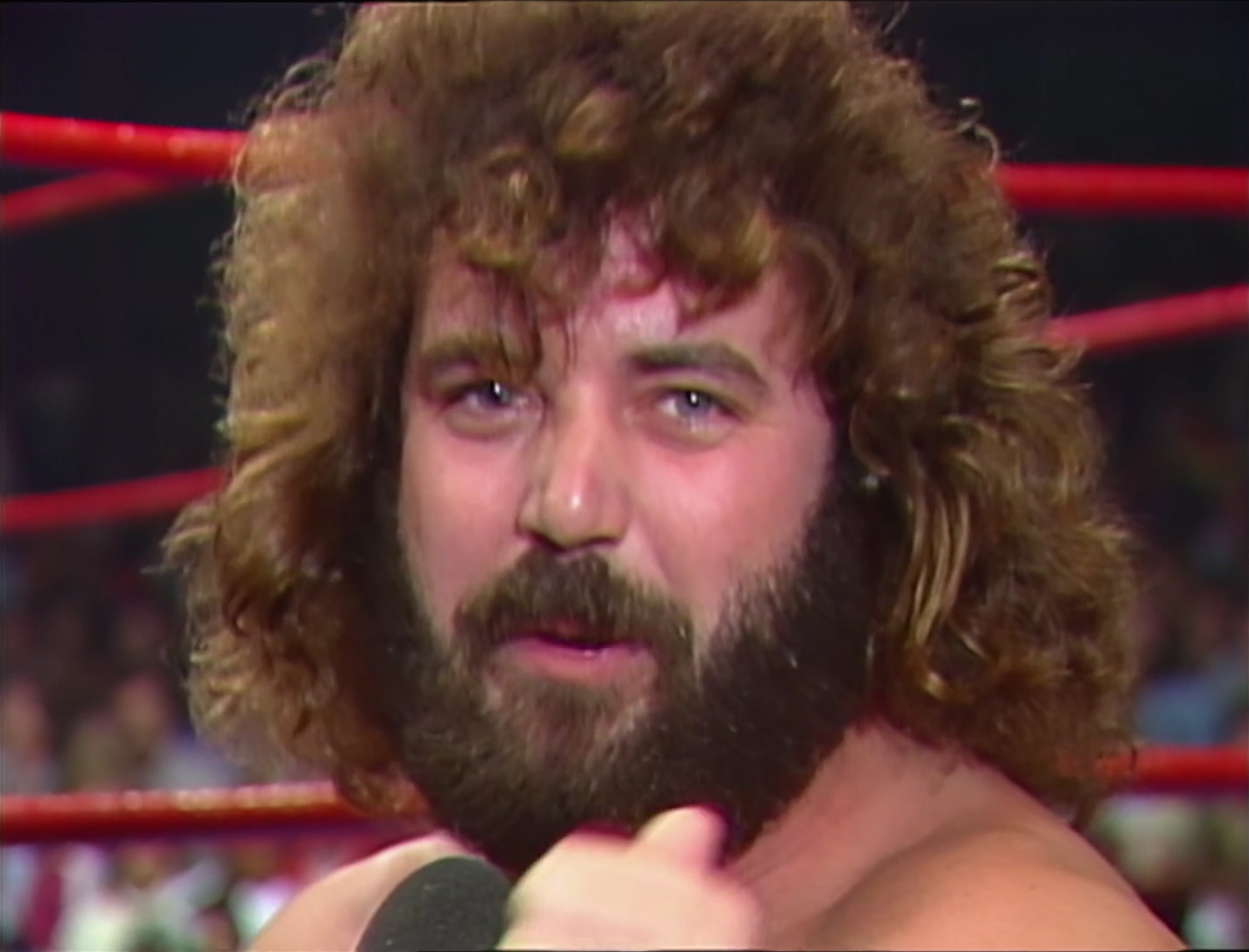 Match 2: Kevin Von Erich versus Buddy Roberts
Highlights:
Showing off his athletic prowess, Kevin dropkicked Roberts during a test-of-strength.
Mercer then reminded us that David Von Erich will challenge "Nature Boy" Ric Flair for the NWA World title at the next extravaganza on Christmas night. Woohoo!
While the Dallas faithful chanted "we want the wig," Kevin warned Roberts not to pull trunks or he'll "take (Roberts') wig off." HA! Great microphone work by the production team to capture that.
Kevin countered a rear chin lock by using momentum to send Roberts face-first into the top turnbuckle.
As he gave Roberts a HARD cross corner whip, Kevin tried to ram Roberts into the top turnbuckle to no avail thanks to Roberts' headgear.
In fact, Roberts head-butted Kevin in the back of the head. OUCH!
With two minutes remaining, Kevin hooked a modified victory roll.
1-2-3.
Kevin won.
Rating: *½
Summary: With the time limit approaching, I feared a draw in the works; however, Kevin used his athletic ability and wrestling acumen to trap Roberts en route to victory.
Match 3 (non-title): NWA American tag team champions the Super Destroyers (w/ Gen. Skandor Akbar) versus the "Modern Day Warrior" Kerry Von Erich & "Iceman" King Parsons
Highlights:
Prior to introductions, Parsons stormed the ring to attack the Destroyers with Kerry not far behind him.
When Parsons backdropped #1, Kerry delivered a discus punch to #2.
Parsons wore a "scar" on his face thanks to Akbar's Thanksgiving fireball.
As Lowrance finished his introductions from the timekeeper's table, #2 tagged in, mounted the second turnbuckle, and lowered the boom on Parsons.
Kerry tagged in and gave the champs a double noggin knocker.
With all four wrestlers in the ring, Kerry slammed #2, mounted the second turnbuckle, and hit a flying knee drop.
Parsons then backdropped #1 and delivered an elbow drop.
After Kerry delivered his own elbow drop to #2, Kamala entered the ring to attack Kerry.
Consequently, referee Bronko Lubich called for the bell to disqualify the champs.
Kerry and Parsons won.
Rating: **
Summary: Parsons only seemed to gain a bit of revenge against Devastation, Inc. for their previous transgressions. I wonder how he'll earn some more in the near future. What was that, Michael?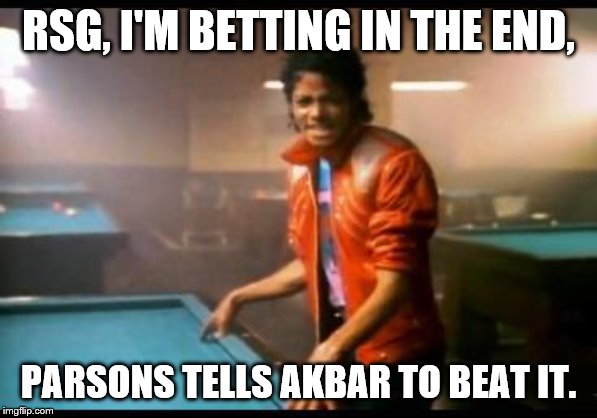 After the match, Brian Adias aids Kerry and Parsons against Devastation, Inc. According to Mercer, Kerry will face Kamala at the next extravaganza. Johnny Mantell and "Gentleman" Chris Adams join the babyface troupe, and a big brawl erupts. To end the fracas, Kerry WALLOPS Kamala with a discus punch sending him over the top rope to the floor.
Following a commercial break, Mercer interviews Kerry, Parsons, and Adias. Parsons swears revenge against Devastation while Kerry touts his ridding Texas of Hayes and slamming of Kamala.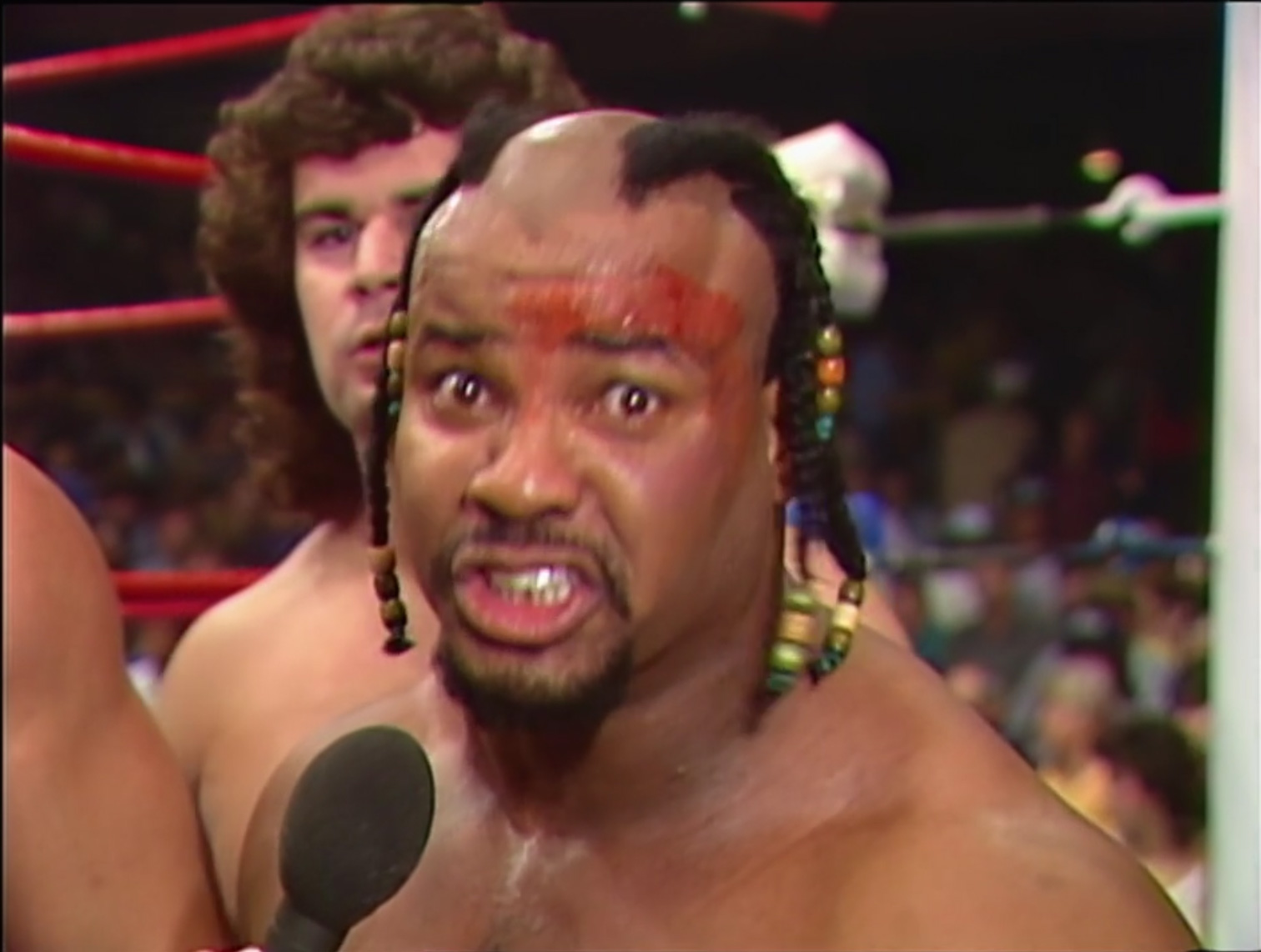 Conclusion: The table is being set for a glorious Christmas night of wrestling with the announcements of David's and Kerry's individual matches. The Parsons' brief amount of revenge hopefully serves as an appetizer for the extravaganza while Kevin continues to be the most athletically gifted performer on the card. What are your thoughts, Michael?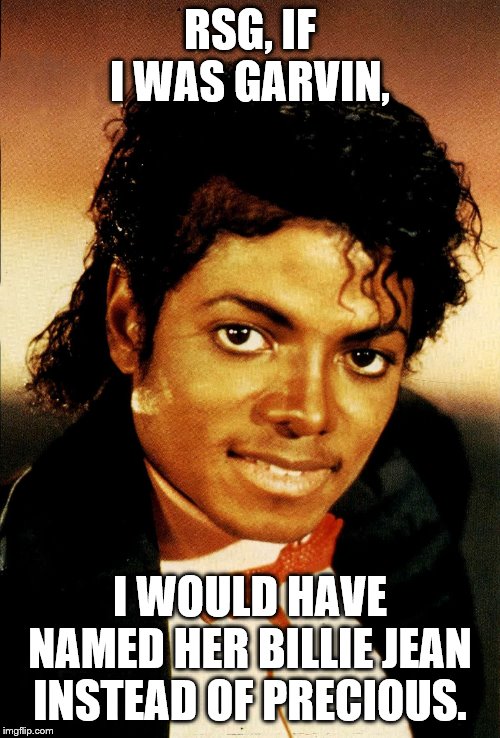 Good idea, Michael, but it's not going to happen. Thanks for joining! The RSG-ites can perform the moonwalk thanks to you.
TV Rating: NONE
Stay tuned for WCCW 12-24-83!
Comments? Suggestions? Send them to me at rsg@rockstargary.com and follow me on Twitter (@rockstargary202).
Custom Search