WELCOME TO ROCK STAR GARY REFLECTIONS!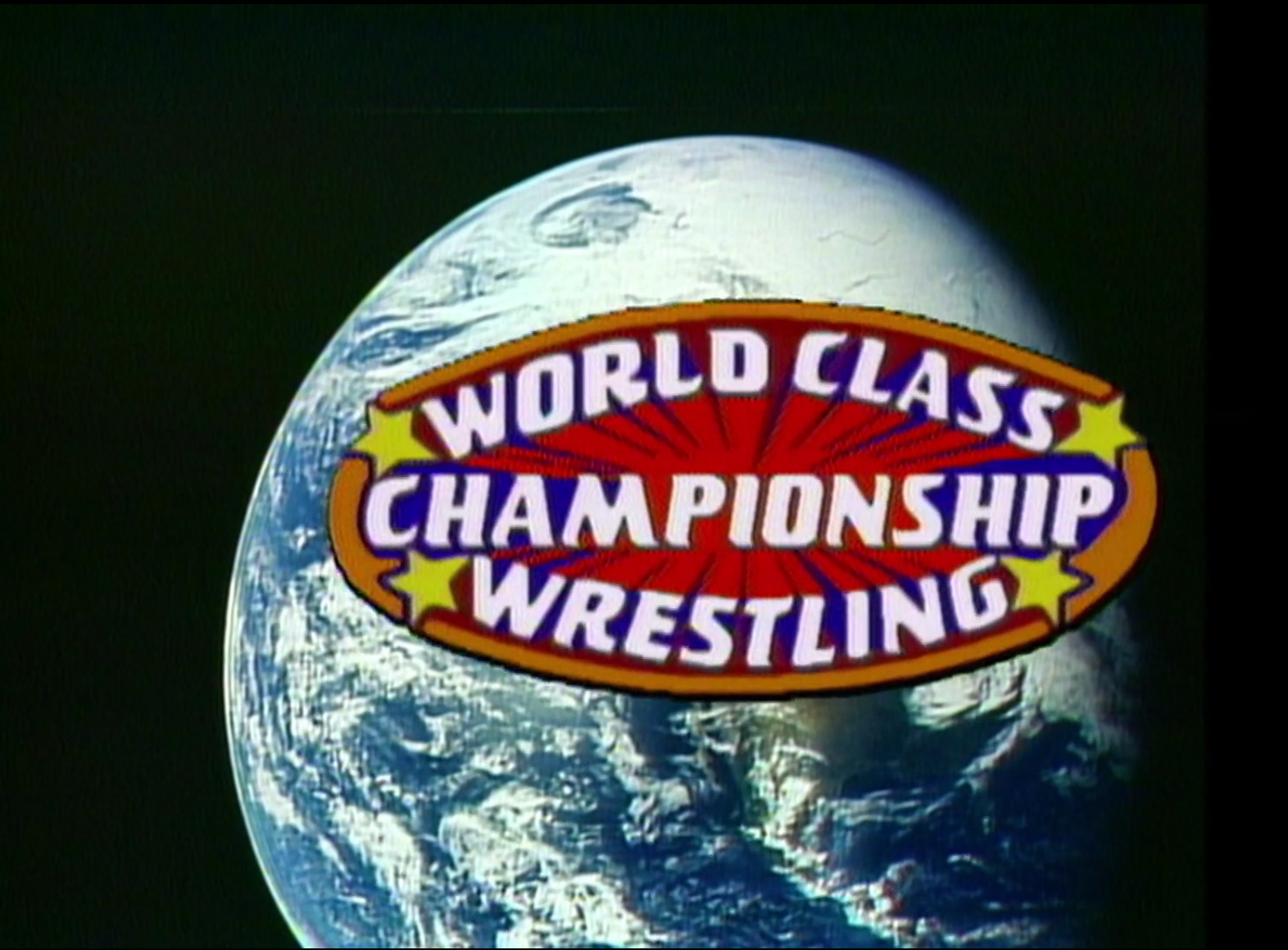 WCCW 12-01-84
Taped from Dallas, TX
Airdate: December 1, 1984 (taped 11/22)
Attendance: 15,235
Hosted by Bill Mercer
Thanksgiving may mean turkey and football for some, but for WCCW, it means WRESTLING from Reunion Arena. This week, we have a Texas Death match that earns this episode a TV-MA rating. Who will help me to bring this generous helping of wrestling this week?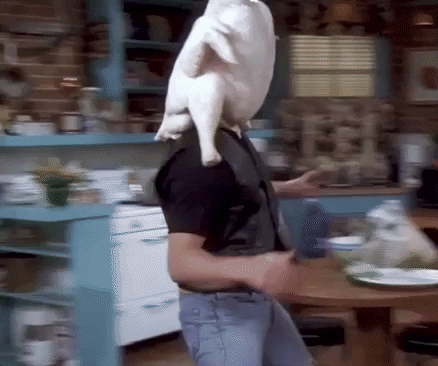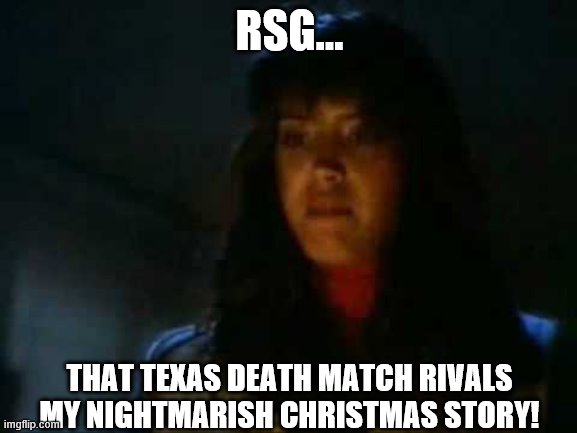 Kate, I'm sorry to hear about your nightmare, but buckle your seat belt. This show will take you on a bumpy ride.
Opening montage.
Match 1: The Missing Link (w/ Gen. Skandor Akbar) versus Buck "Rock'n'Roll" Zumhofe
Highlights:
Before Zumhofe could remove his jumpsuit, Link attacked him.
Zumhofe then reversed a cross corner whip leading to a sternum-first bump by Link.
When he dropkicked Link, Zumhofe finally removed his jumpsuit.
Link rebounded with a head butt to counter a back drop, mounted the second turnbuckle, and launched a flying head butt.
As Zumhofe made another comeback with a dropkick, Link countered a shoulder block with a head butt.
1-2-3.
Link won in 1:37.
Rating: ½*
Summary: Showcase match for Link as Zumhofe somehow got outsmarted.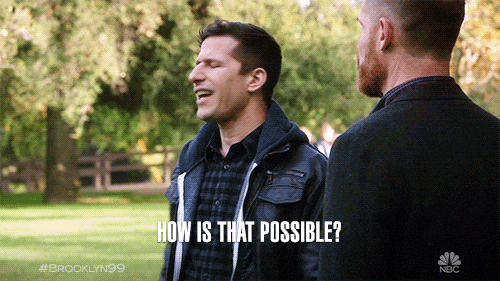 Match 2 (Texas death): Terry "Bam Bam" Gordy versus Killer Khan (w/ Gen. Skandor Akbar)
Highlights:
Kerry was the special guest referee for this match which had no time limit, and falls did not count as a means of victory. Only a wrestler's failing to beat a ten-count would draw a victor.
As Khan gnawed on Gordy's head, Gordy returned the favor and landed a knee drop. Somebody feed these guys! They're hungry!
Khan then tossed Gordy to the concrete floor and made him HIT THE POLE.
When Mercer mentioned the incoming Midnight Express, Gordy was

BUSTED OPEN

!
Khan then worked the cut, and Gordy was a bloody mess.
After he delivered a backbreaker, Khan mounted the second turnbuckle and scored with a flying knee drop.
He then pinned Gordy, and a thirty-second rest period began.
While a seriously bloodied Gordy made it to his feet by the count of 7, he tossed Khan to the floor.
Khan then tried to ram Gordy into the top turnbuckle, but Gordy blocked it and shot Khan head-first into the steel turnbuckle. OUCH!
As Khan was also

BUSTED OPEN

, Mercer announced that Billy Jack Haynes would be coming to WCCW soon.
Gordy then clotheslined Khan and followed with a piledriver.
1-2-3.
Another thirty-second period commenced, and Khan revived at the count of 9.
When Gordy slammed him, he mounted the second turnbuckle and launched a flying forearm smash for 2.
With both wrestlers' blood ALL OVER THE MAT, Khan hit a leg drop for 2.
Khan then attempted a suplex, but Gordy blocked it and hooked one of his own for 2.
After Khan mounted the second turnbuckle again, he missed a flying knee drop.
Gordy then applied an Asiatic spike and pinned Khan.
While Kerry administered the ten count, Akbar jumped in the ring.
Kerry nailed him while the Dallas faithful finished the ten-count.
As a result, Gordy won in 14:20.
Rating: ***½
Summary: An absolute bloodbath with some wrestling mixed in to make this bout both gripping and exciting.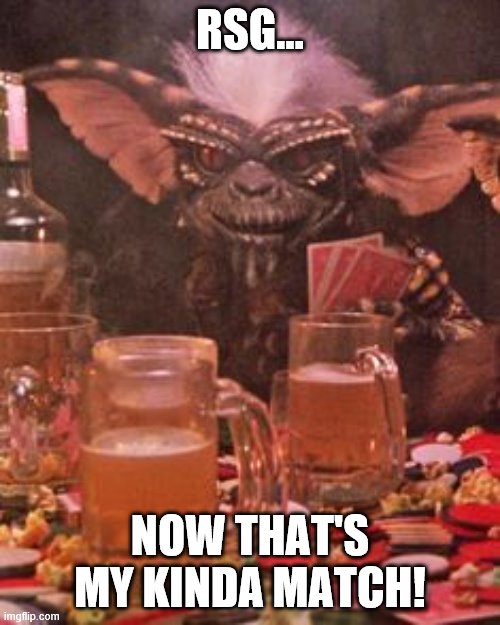 While I appreciate your enthusiasm, Stripe, don't make me sic Sunshine on you!
After the match, Link storms the ring and head-butts Gordy from behind. Kerry rescues Gordy and hammers Link. When Devastation, Inc. double-teams Kerry, Gordy repays Kerry by knocking Khan out of the ring. Gordy and Kerry then batter and shoo Link from the ring. Link tries to return with a chair, but Kerry wrests it away from him. When he grabs the microphone, Kerry declares Gordy the winner.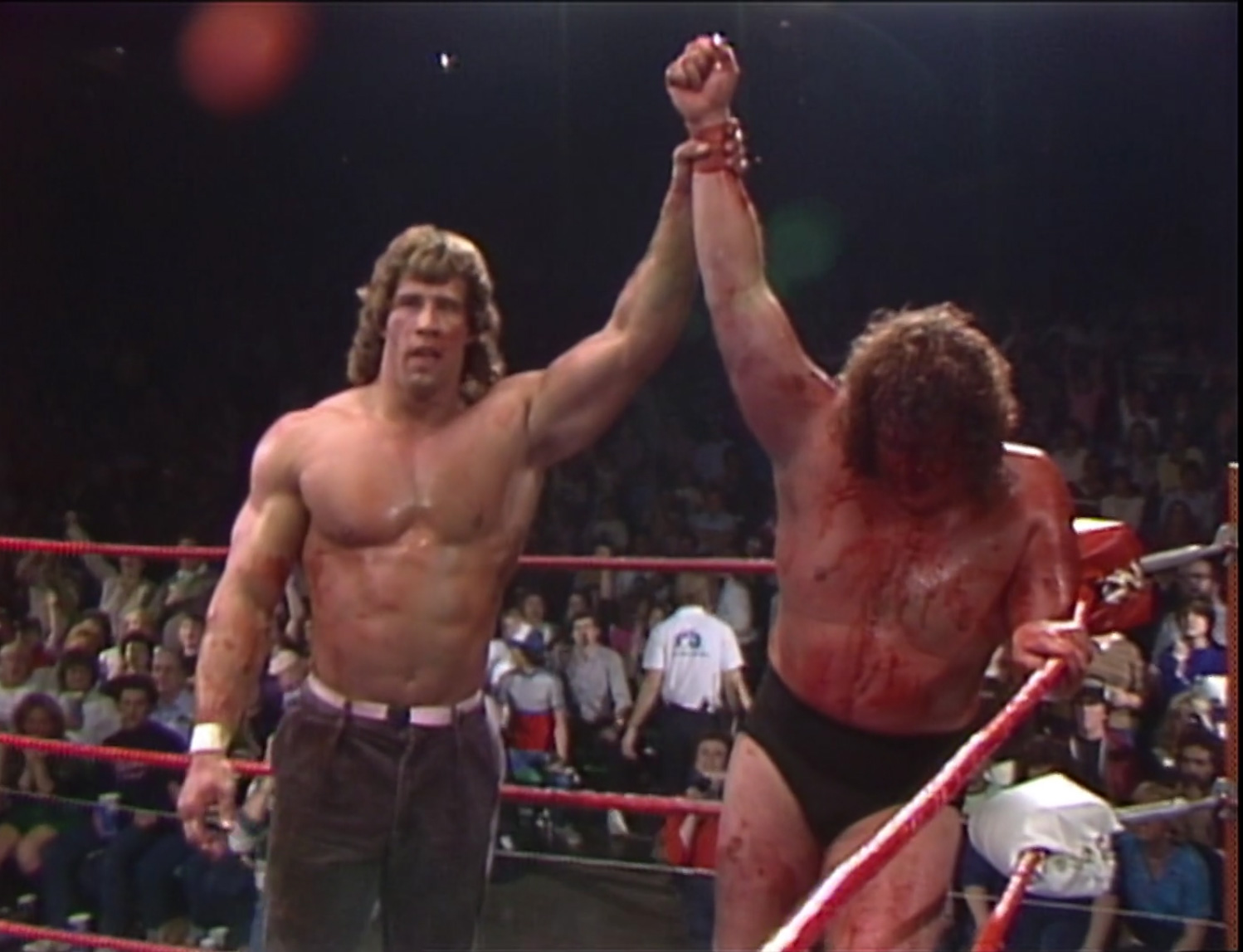 Kerry extends his hand, but Gordy refuses to shake it while the Dallas faithful jeers. As Gordy grabs the microphone, he challenges Kerry to return. With the Von Erich-Freebird war on the verge of rekindling, Gordy instead shakes Kerry's hand to a raucous ovation. Add ½* for the post-match storyline.
Following a commercial break, Mercer interviews Sunshine who promises a "big surprise" in the future.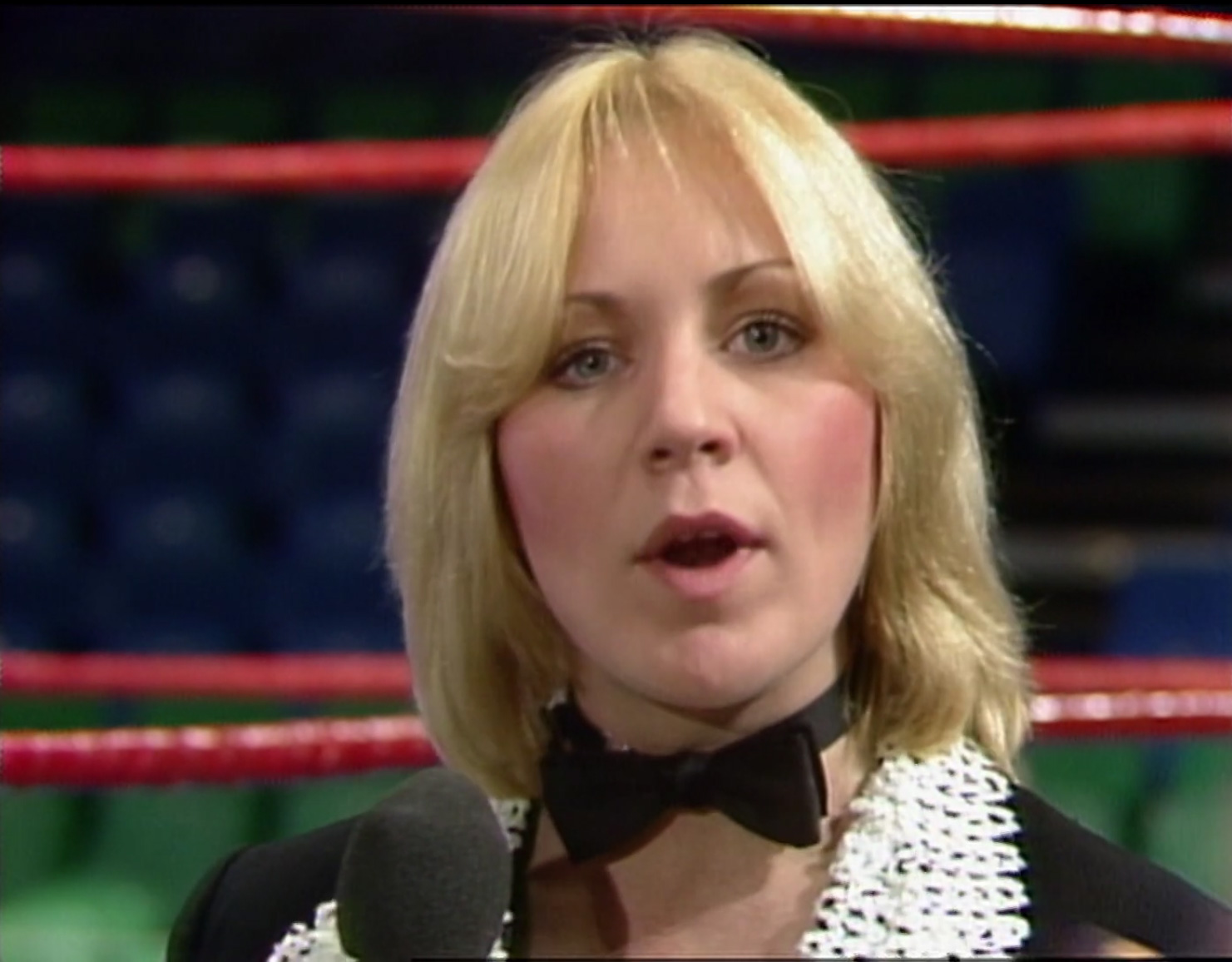 Match 3 (non-title): NWA Texas champion the "Handsome Half-Breed" Gino Hernandez (w/ Nickla Roberts) versus Mike Von Erich
Highlights:
Hernandez attacked Mike prior to the bell, gave him a cross corner whip, but came up empty on his follow-through.
When he backdropped Hernandez, Mike chased him from the ring.
Hernandez returned and put a knee into Mike's midsection.
As the Dallas faithful chanted "go, Mike, go," their hero reversed a cross corner whip and put a knee into Hernandez's midsection.
He then provided Mike with a back elbow and suplexed him.
After he mounted the top turnbuckle, Hernandez missed a flying elbow drop.
Mike then supplied Hernandez with a taste of all four top turnbuckles but succumbed to a side head lock.
While Mike shot him off to break the hold, Hernandez bowled over referee Bronko Lubich.
Mike then applied a sleeper, but Nickla grabbed him from behind. SNEAKY!
With Nickla holding Mike, Hernandez attempted a running knee but caught her instead of Mike.
Although somewhat battered, Nickla tripped Mike coming off the ropes. How dastardly!
Hernandez then delivered an elbow drop and covered Mike.
1…
It could be…
2…
It might be…
3…
Mike put his foot on the bottom rope, but Nickla pushed it off. Lubich didn't see a darn thing.
Suddenly, referee David Manning comes into the ring to speak with Lubich.
Upon reversing the decision, Lubich declared Mike the winner at 4:20.
Rating: *
Summary: Despite Mike's beginning his second year, his rust remains, yet Hernandez made him look good.
After the match, Mike brawls with Hernandez and unleashes a dropkick to dismiss him from the ring.
Match 4: The "Modern Day Warrior" Kerry Von Erich & "Iceman" King Parsons versus Jake "The Snake" Roberts & Kelly Kiniski
Highlights:
Roberts tagged in, but Parsons attempted a sunset flip.
Instead, Roberts handed him a knuckle sandwich and tagged in Kiniski.
Speaking of Kiniski, he delivered a backbreaker to Parsons.
Roberts tagged in and booted Parsons in the midsection.
As Roberts placed a knee into Parsons' midsection, Kiniski tagged in and clotheslined Parsons.
He then hit a swinging neckbreaker followed by a knee drop for 1.
With all four wrestlers in the ring, Roberts leveraged Parsons over the top rope to the floor. Diabolical!
Parsons then re-entered the ring via sunset flip and pinned Kiniski at 6:03.
Rating: *
Summary: While it didn't quite follow the formula, the Dallas faithful went apeshit for Kerry and Parsons' victory.
After the match, Kerry sends Kiniski flying over the top rope to the floor via a discus punch.
Next week, Kevin battles "Gentleman" Chris Adams! After that errant chair shot, I can't wait for Kevin to get his revenge.
But I digress…
Conclusion: Unless you're squeamish, the Texas death match has to be seen to be appreciated. Gordy and Khan bled for our love of the game. Hernandez walked Mike through an entertaining match while Kerry and Parsons popped the Dallas faithful with their victory. What are your thoughts, little one?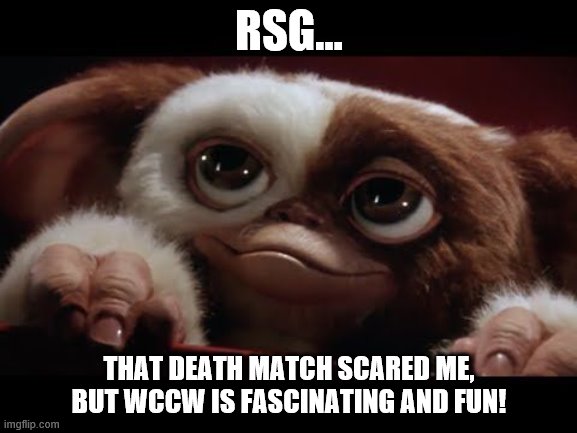 Sorry about that, Gizmo. I'll be sure not to feed you after midnight or soak you.
TV Rating: NONE
Stay tuned for WCCW 12-08-84!
Comments? Suggestions? Send them to me at rsg@rockstargary.com and follow me on Twitter (@rockstargary202).
Custom Search