WELCOME TO ROCK STAR GARY REFLECTIONS!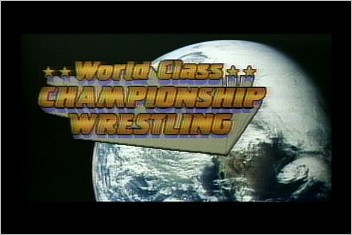 WCCW 11-27-82
Taped from Dallas, TX
Airdate: November 27, 1982 (taped 11/19)
Attendance: unknown
Hosted by Bill Mercer & Jay Saldi
Can David provide some revenge against Kabuki for the bounty hit? Who's next on the ladder for Kerry to climb back to World title contender? And who makes her triumphant return to help me?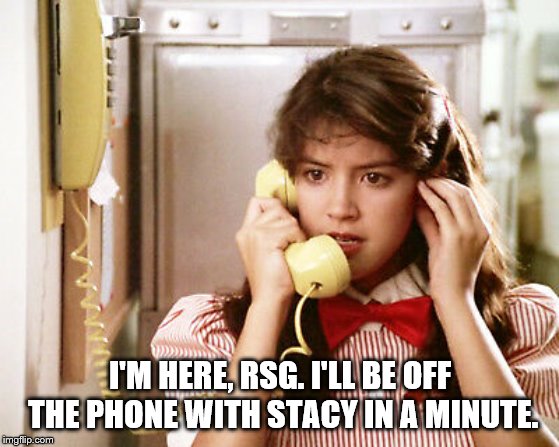 Opening montage.
Supposedly, beginning with this taping, WCCW recorded on alternate Friday nights instead of Tuesdays. The difference in crowd size was immediately evident compared to last week.
Match 1: The "Modern Day Warrior" Kerry Von Erich versus "Captain" Frank Dusek
Highlights:
Kerry dropkicked Dusek but fell victim to a knee crusher similar to Flair's version rather than Hennig's.
When he reversed a cross corner whip, Kerry delivered a discus punch.
With Dusek

OUT COLD

, Kerry pinned him.
Rating: *
Summary: Showcase match for Kerry.
After the match, Mercer interviews Kerry at ringside. Kerry's ready to hit Flair with his discus punch.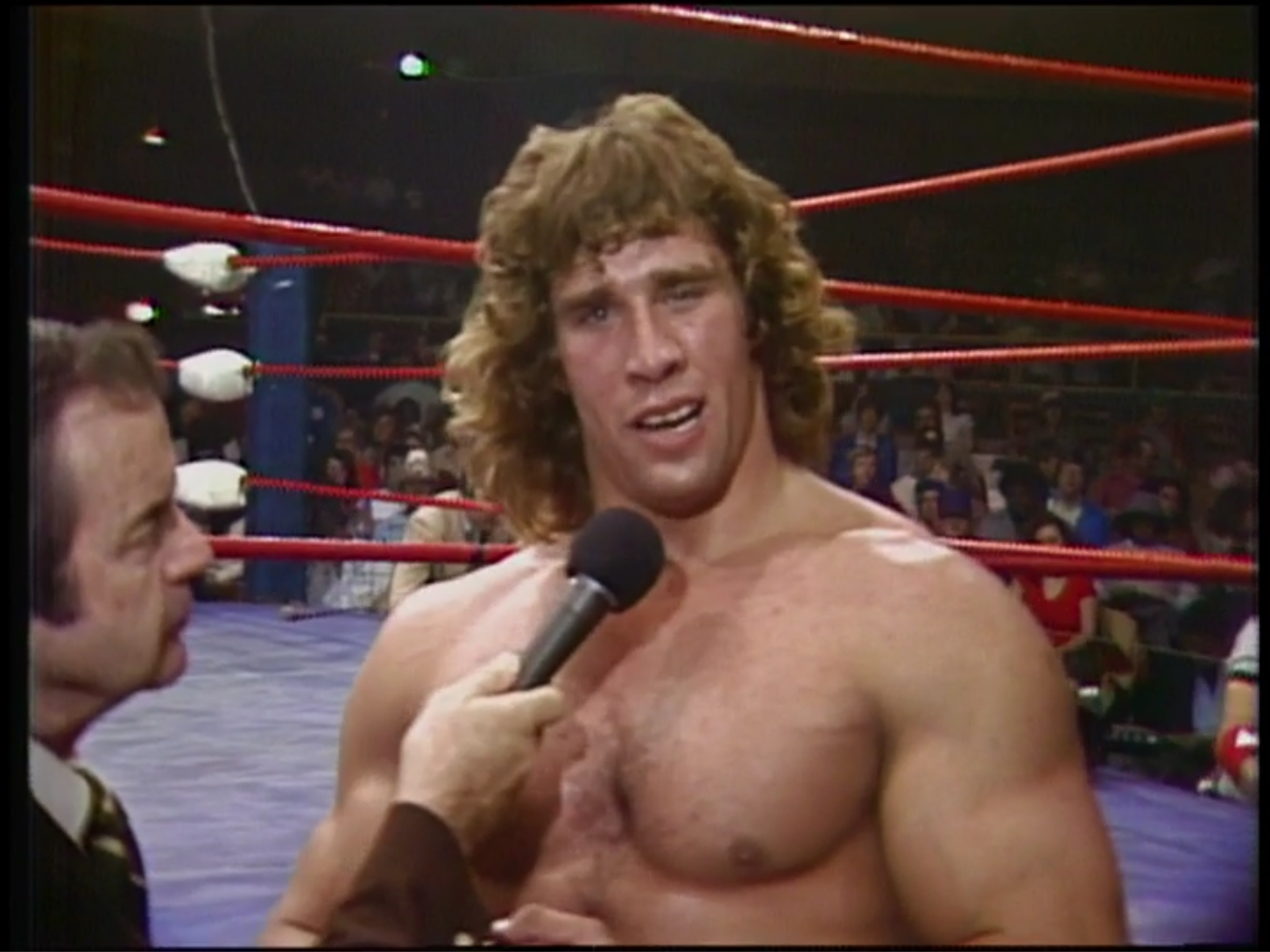 Match 2: "Wild" Bill Irwin versus Bugsy McGraw
Highlights:
McGraw monkey-flipped Irwin but ate a bicycle kick that sent him to the floor.
As McGraw guillotined him with the top rope, both wrestlers got counted out on the apron.
No winner.
Rating: *
Summary: Despite the hot crowd chanting for McGraw and against Irwin, the dreaded fight on the apron disallowed any chance for a winner. Linda, wouldn't you agree the show hasn't gotten off to a fast start?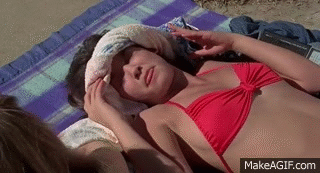 At the ranch, Mercer interviews David with his mare Sissy. David's ready to get revenge against Kabuki for his actions against Kerry. Afterward, Mercer interviews Hart who states that Flair gave him a check to buy him a "Cadillac station wagon" which, according to Hart, was only available in Texas. Likely story!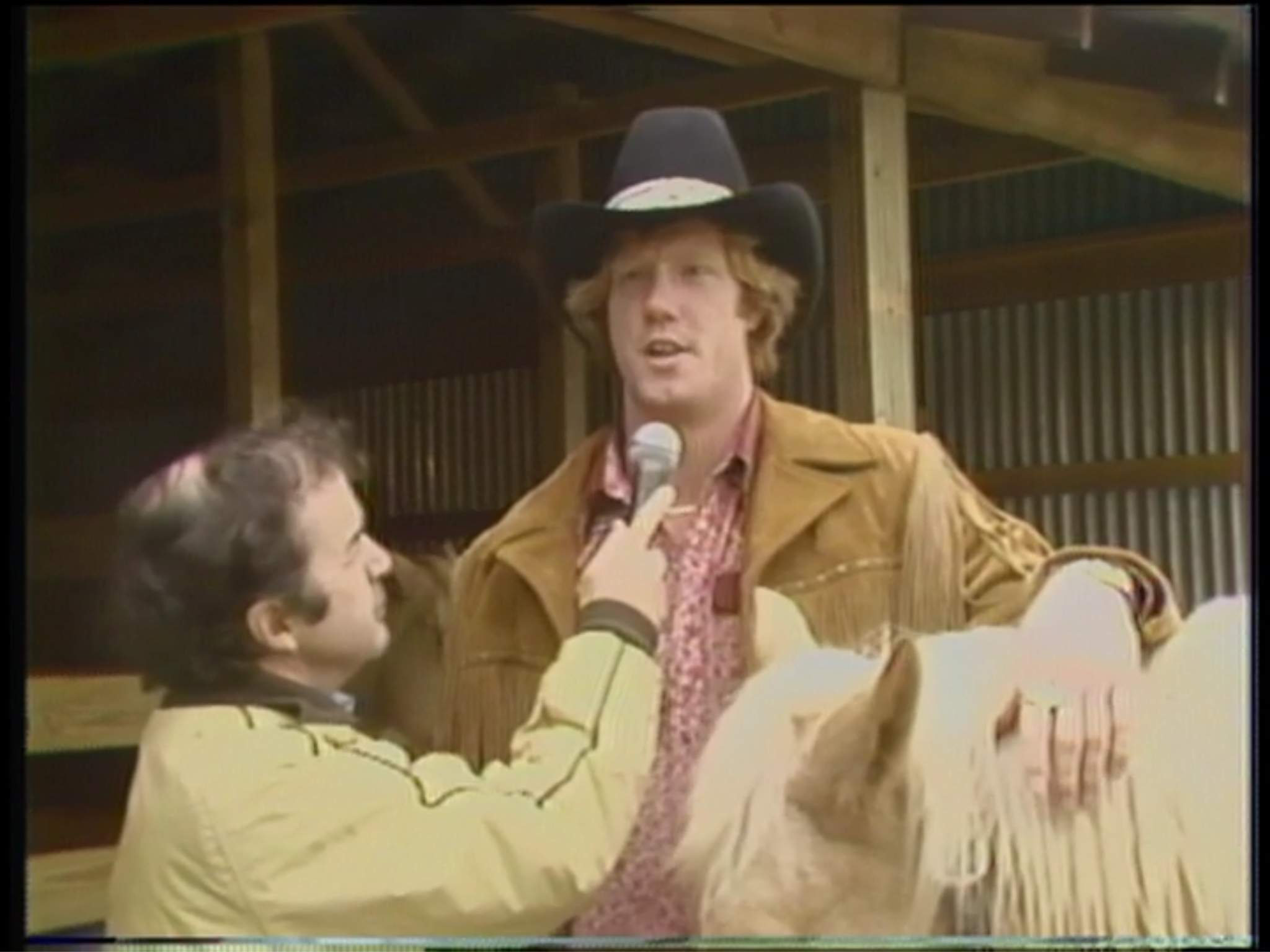 Match 3: Al Madril versus "Killer" Tim Brooks
Highlights:
Brooks countered a side head lock with the same knee crusher Dusek used earlier.
With Madril on the apron, Brooks guillotined him with the top rope.
Madril then slammed Brooks for 2 with only seconds remaining.
As the bell rang, referee David Manning ruled the bout a time-limit draw.
Rating: DUD
Summary: Absolute boring waste of time. Avoid at all costs. Somehow, I get the feeling that Madril doesn't like to do jobs. Care to spice things up a bit, Linda?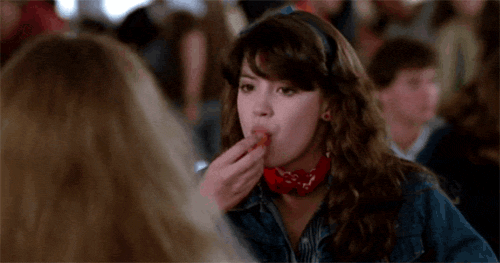 Wow! That's provocative, Linda.
Match 4 (non-title): NWA Texas champion David Von Erich versus the Great Kabuki (w/ Arman Hussein)
Highlights:
David hip-tossed Kabuki and followed with a flying headscissors.
As he applied an Iron claw to the midsection, David fell not only victim to a thrust kick but also out of the ring.
Although he became

BUSTED OPEN

, David rebounded with a high knee for 2.
He then dropkicked Kabuki and reapplied the claw to the midsection.
When David switched the claw to Kabuki's head, Kabuki escaped.
Kabuki then mounted the top turnbuckle, but David caught and slammed him down to the mat.
After David hooked a sleeper, Kabuki used momentum to send David face-first into the top turnbuckle.
Hussein then got up on the apron, yet David secured a sleeper upon him.
As David reapplied the sleeper to Kabuki, Magic Dragon stormed the ring, mounted the top turnbuckle, and lowered the boom on David.
Referee David Manning then called for the bell disqualifying Kabuki.
Rating: **
Summary: Since this is a war that needs to be fought between Kerry and Kabuki, the lack of a decisive victory maintains the saga.
After the match, Dragon and Kabuki double-team David until Kerry hits the ring and tosses Dragon from the ring. Before Kerry can get his hands on him, Kabuki heads for higher ground.
At the broadcast table, Mercer and Saldi interview David with Kerry. A vehement David vows to make Kabuki bleed. Great emotion from David here.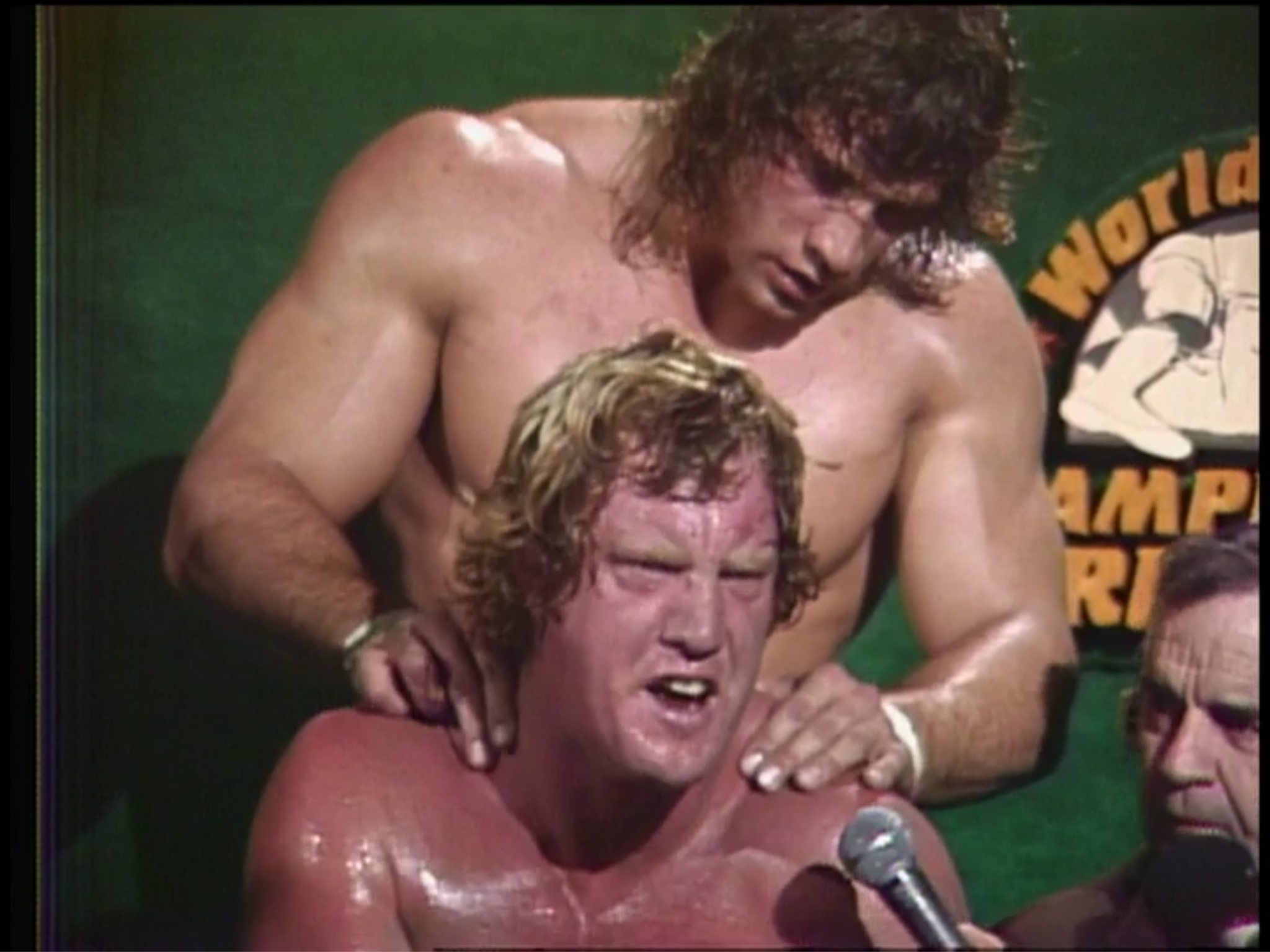 Conclusion: The Kabuki-David match was the sole highlight of the show while the comeback for Kerry continues. What's your take on the episode, Linda?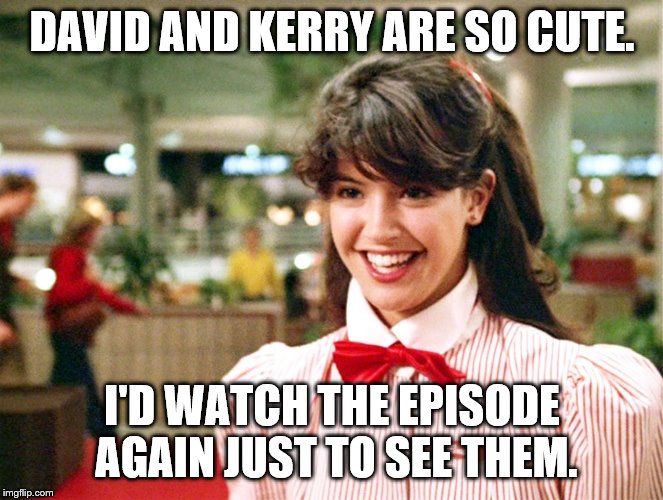 Thanks for coming back, Linda. Care to leave a lasting image?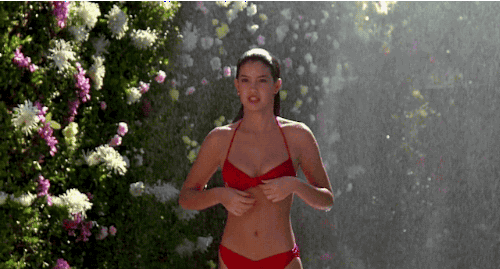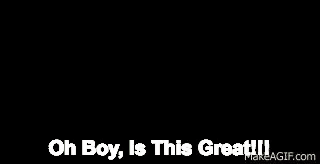 TV Rating: NONE
Stay tuned for WCCW 12-04-82!
Comments? Suggestions? Send them to me at rsg@rockstargary.com and follow me on Twitter (@rockstargary202).
Custom Search