WELCOME TO ROCK STAR GARY REFLECTIONS!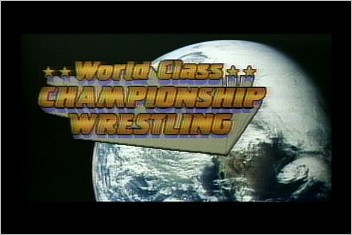 WCCW 11-20-82
Taped from Dallas, TX
Airdate: November 20, 1982 (taped 11/9)
Attendance: unknown
Hosted by Bill Mercer & Jay Saldi
Can Kerry continue his comeback on his trek to conquer Kabuki and Flair? Will the Freebirds succeed against Dragon and Kabuki? What's up with Bundy? Who makes her colossal return to help me tell this tale?
Um...I hope you mean either fuel for my vehicle or food and beer at the bar for me, Daisy. Welcome back!
Opening montage.
Match 1: Bugsy McGraw & Al Madril versus Checkmate & "Wild" Bill Irwin (w/ Arman Hussein)
Highlights:
Wow! Finally, after seeing so many of these, a criss-cross actually led to McGraw's tripping of Irwin.
When Checkmate tagged in, McGraw played possum to taunt him. HA!
Madril tagged in and delivered a backbreaker to Checkmate for 2.
As Checkmate gave Madril a cross corner whip, he came up empty on his follow-through.
Irwin tagged in and tossed Madril to the floor.
Hot tag McGraw.
After all four wrestlers were in the ring, Madril and McGraw rammed Irwin and Checkmate together.
Madril then supplied Irwin with his patented rapid-fire punches which led to a 2-count for McGraw.
When Madril tagged in, Irwin slammed him but missed a running knee drop.
Madril then hooked a figure-four leg lock, but Checkmate made the save by stomping Madril in the throat. In the meantime, McGraw distracted referee Larry Hayes.
1-2-3.
Irwin and Checkmate won.
Rating: *
Summary: Once again, McGraw's appeal made the match worthwhile, although Irwin's selling was pretty good too.
After the match, referee Bronko Lubich storms the ring. While the combatants continue their skirmish, King Kong Bundy hits the ring to assist Irwin. He then slams Madril before McGraw chases Bundy and Irwin off. Consequently, Hayes reverses the decision and disqualifies Checkmate and Irwin.
Match 2 (non-title): NWA Texas champion David Von Erich versus Destroyer II
Highlights:
David delivered a high knee and whipped Destroyer into the corner.
Upon hitting three consecutive knee smashes, David pinned Destroyer.
David won.
Rating: DUD
Summary: Showcase match for David.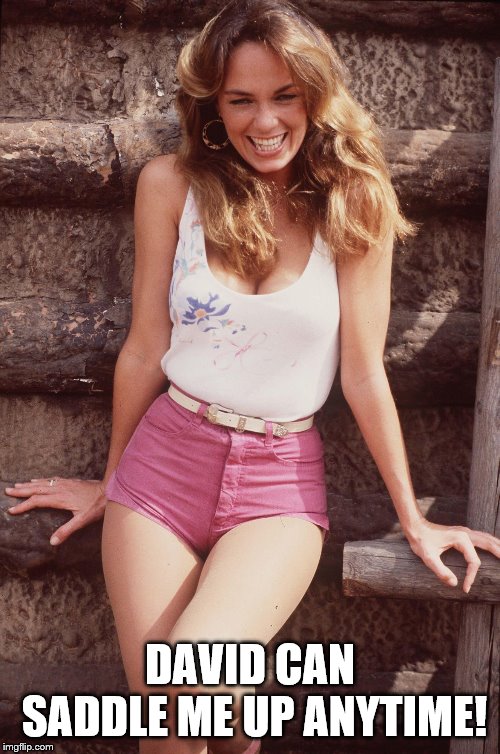 Match 3: The Fabulous Freebirds versus the Great Kabuki & Magic Dragon (w/ Arman Hussein)
Highlights:
Before the match began, someone in a gorilla costume entered the ring and stood alongside the Freebirds.
Kabuki landed a thrust kick to Gordy and tagged in Dragon.
When Hayes tagged in, Dragon briefly blinded him causing Hayes to nail referee Bronko Lubich inadvertently.
Kabuki tagged in, but Hayes mounted the second turnbuckle and delivered a flying elbow smash.
As Gordy tagged in, he hit a Death Valley driver for 2. Hey! I thought Louie Spicolli invented that move!
Thanks for the tidbit, Cliff.
Kabuki then applied a two-handed claw to Gordy's beer belly and tagged in Dragon.
After Kabuki tagged in, he mounted the second turnbuckle and lowered the boom on Gordy.
Dragon then gave Gordy a cross corner whip, backflipped off the top turnbuckle, but ate a dropkick from Gordy.
When Gordy delivered an elbow drop, he pinned Dragon.
The Freebirds won.
Rating: **½
Summary: Without question, the Freebirds have become the best tag team in WCCW. Bundy and Irwin had better watch out, or their titles will be in jeopardy.
BOUNTY-GATE UPDATE: Bundy states that Gary Hart told him to go to Atlanta to retrieve something from NWA World champion "Nature Boy" Ric Flair. Before handing the check over, Bundy made a photocopy and later informed Fritz Von Erich about the bounty. Since he was on strike, Bundy settled for $5,000 as payment for providing the evidence.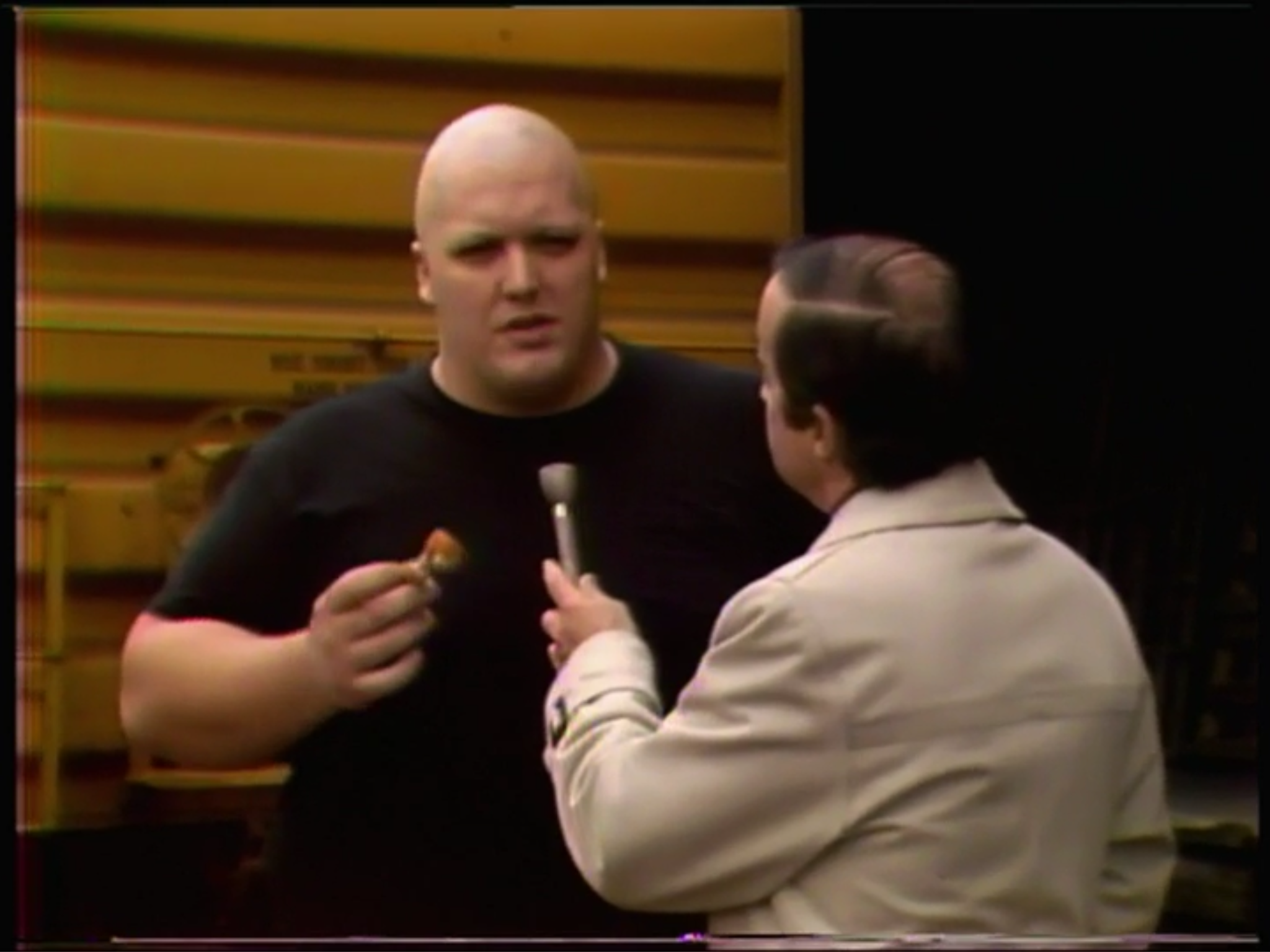 He then spoke to his Atlantic City attorney Saul Goldberg about terminating his personal services contract with Hart. Next, he name-drops "matchmaker" Ed Watt and wants a match against Kabuki. I smell a face turn although that could be Bundy's fried chicken.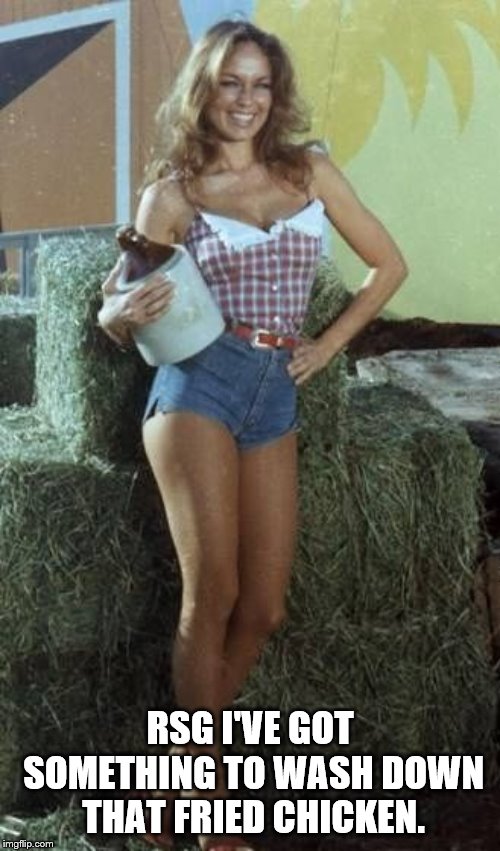 No, thanks, Daisy. I'll just have another Lone Star please.
Afterward, Mercer attempts to contact Flair to get his reaction but comes up empty.
Match 4: Kerry Von Erich versus "Killer" Tim Brooks
Highlights:
Before Kerry removed his robe, he brawled with and hip-tossed Brooks.
He then delivered a flying headscissors while referee Bronko Lubich assisted him with his robe.
As Mercer and Saldi discussed the pending rematch between Kerry and Flair, Kerry missed a discus punch.
While the Dallas faithful chanted "go Kerry, go," Brooks tossed Kerry down to the floor.
Kerry then tripped Brooks from the apron but ate knees on a springboard splash attempt.
When Brooks also ate knees on a splash attempt, Kerry hooked a sunset flip.
1-2-3.
Kerry won.
Rating: *
Summary: Showcase match for Kerry.
Before the program ends, Mercer and Saldi interview Kerry at the broadcast table. Kerry mentions that he's at 90% but is still aiming for Flair. He then states that he'll be ready for him in "about a month."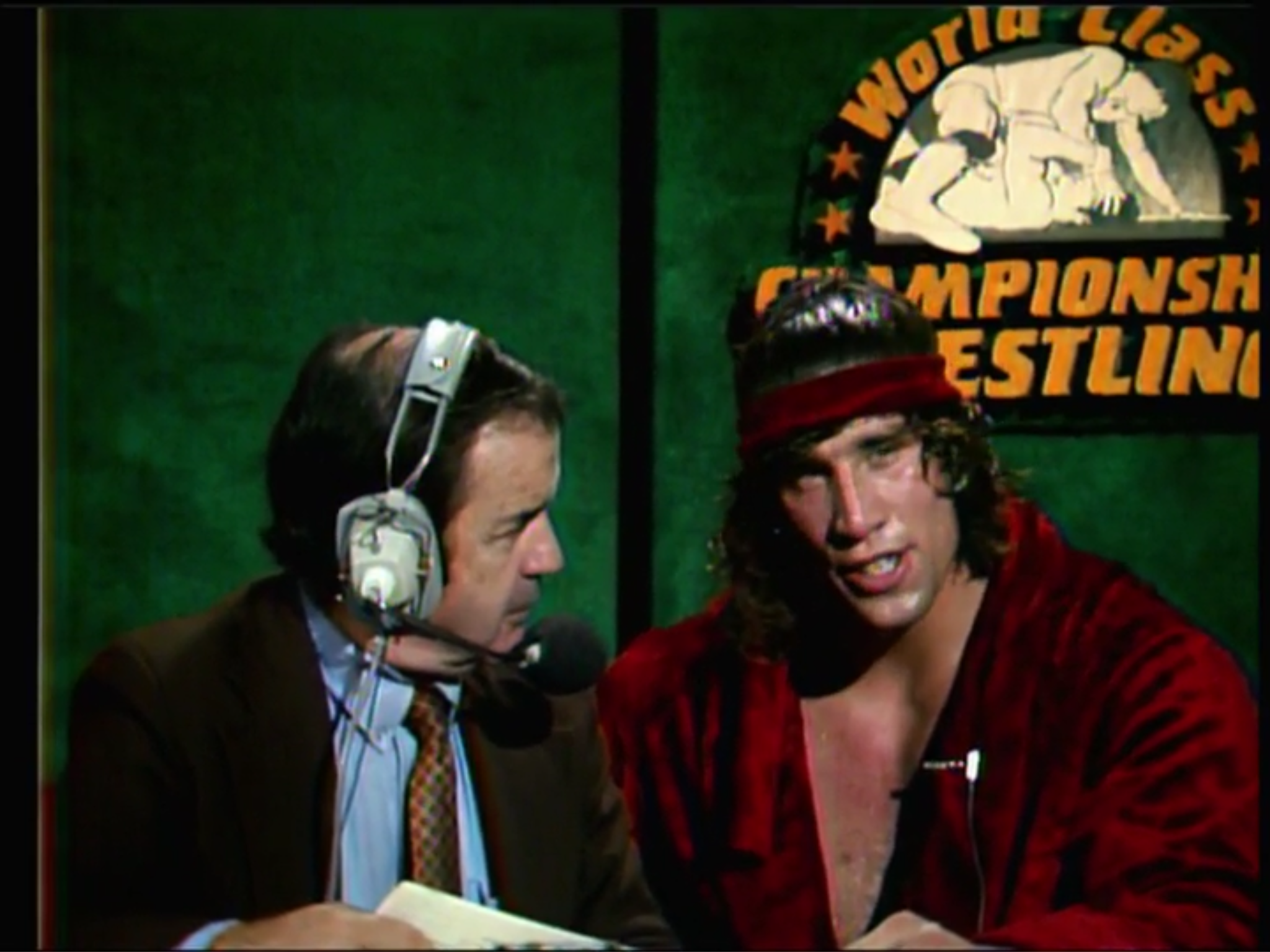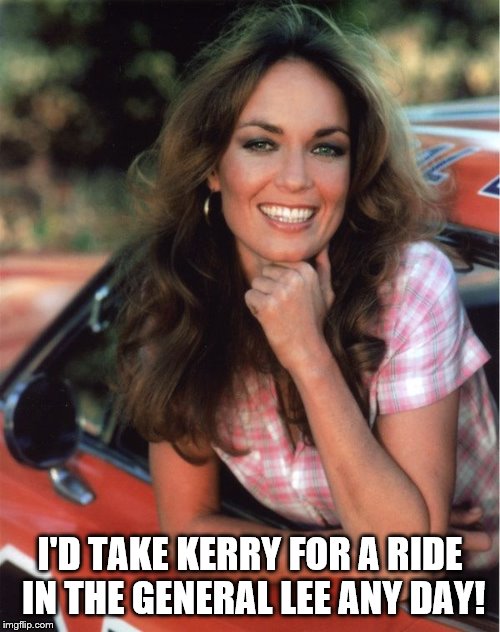 Conclusion: With the Bundy face turn, the Freebirds-Dragon/Kabuki match, and some Von Erichs tossed in, this was a solid episode. Wouldn't you recommend it, Daisy?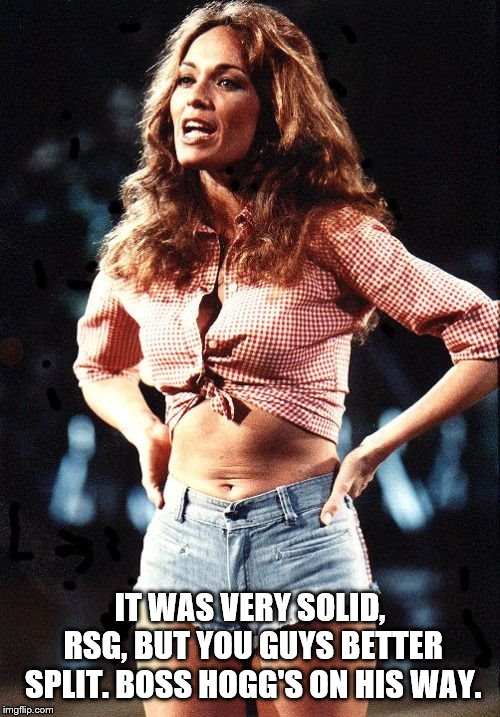 Yes, ma'am! Thanks for the company!
TV Rating: NONE
Stay tuned for WCCW 11-27-82!
Comments? Suggestions? Send them to me at rsg@rockstargary.com and follow me on Twitter (@rockstargary202).
Custom Search