WELCOME TO ROCK STAR GARY REFLECTIONS!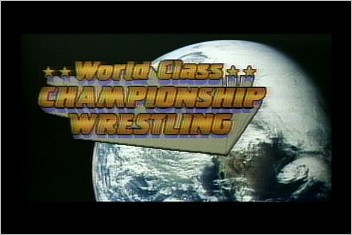 WCCW 10-29-83
Taped from Dallas, TX
Airdate: October 29, 1983 (taped 10/21)
Attendance: unknown
Hosted by Bill Mercer
It's the Halloween edition of WCCW 1983! Who will be in costume? Will there be spooky moments? And what triumphant event happened in 1983 that was truly scary?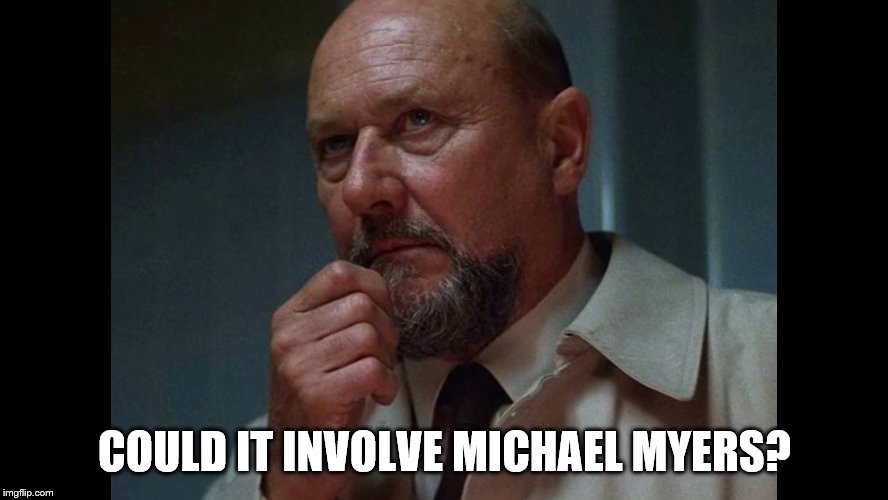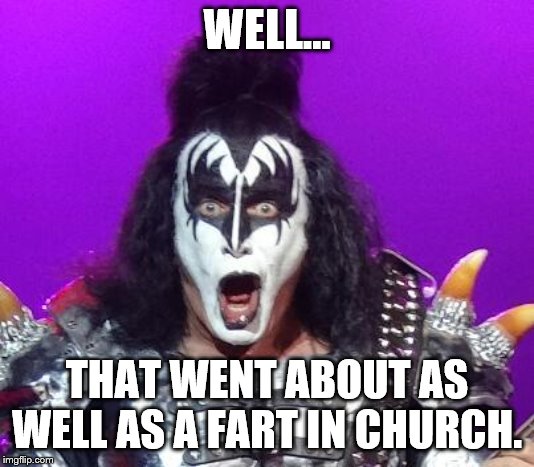 Sorry, Gene.
Opening montage.
Prior to the opening contest, a six-man tag match from Fort Worth, Texas featuring Kamala, Mongol, and Hayes versus Parsons, Adams, and David Von Erich airs (taped 8/29). Nevertheless, the babyfaces won when Adams superkicked and pinned Mongol, but the highlights were Kamala failing to learn tag team philosophy and his exchanges with David. Thirty-seven years later, he could run for President.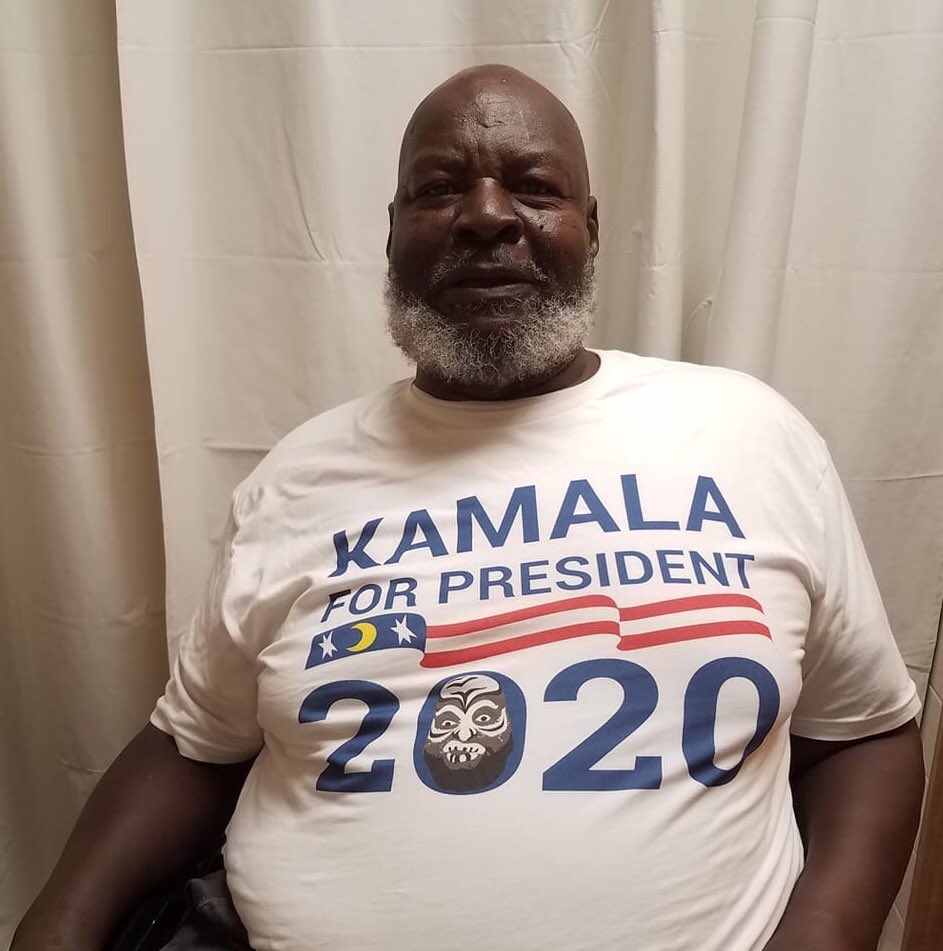 Match 1 (non-title): NWA American champion "Gorgeous" Jimmy Garvin (w/ Sunshine & Precious) versus the Masked Avenger
Highlights:
Who?
Avenger slammed Garvin thrice before hitting a knee drop.
When he landed a superkick, it became apparent who this guy was.
1-2-3.
Avenger won.
Rating: *
Summary: While this may seem like an upset similar to NC State's unfathomable victory over Houston earlier in the year, the unmasking would say otherwise.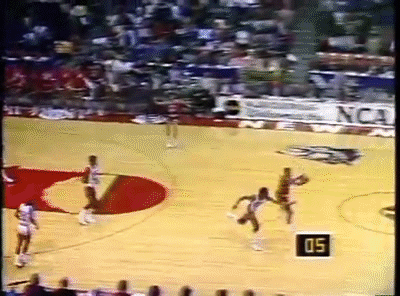 After the match, Avenger removes his mask to reveal Clayton Moore, er, I mean, "Gentleman" Chris Adams. Garvin notices his arch-enemy and hightails it backstage.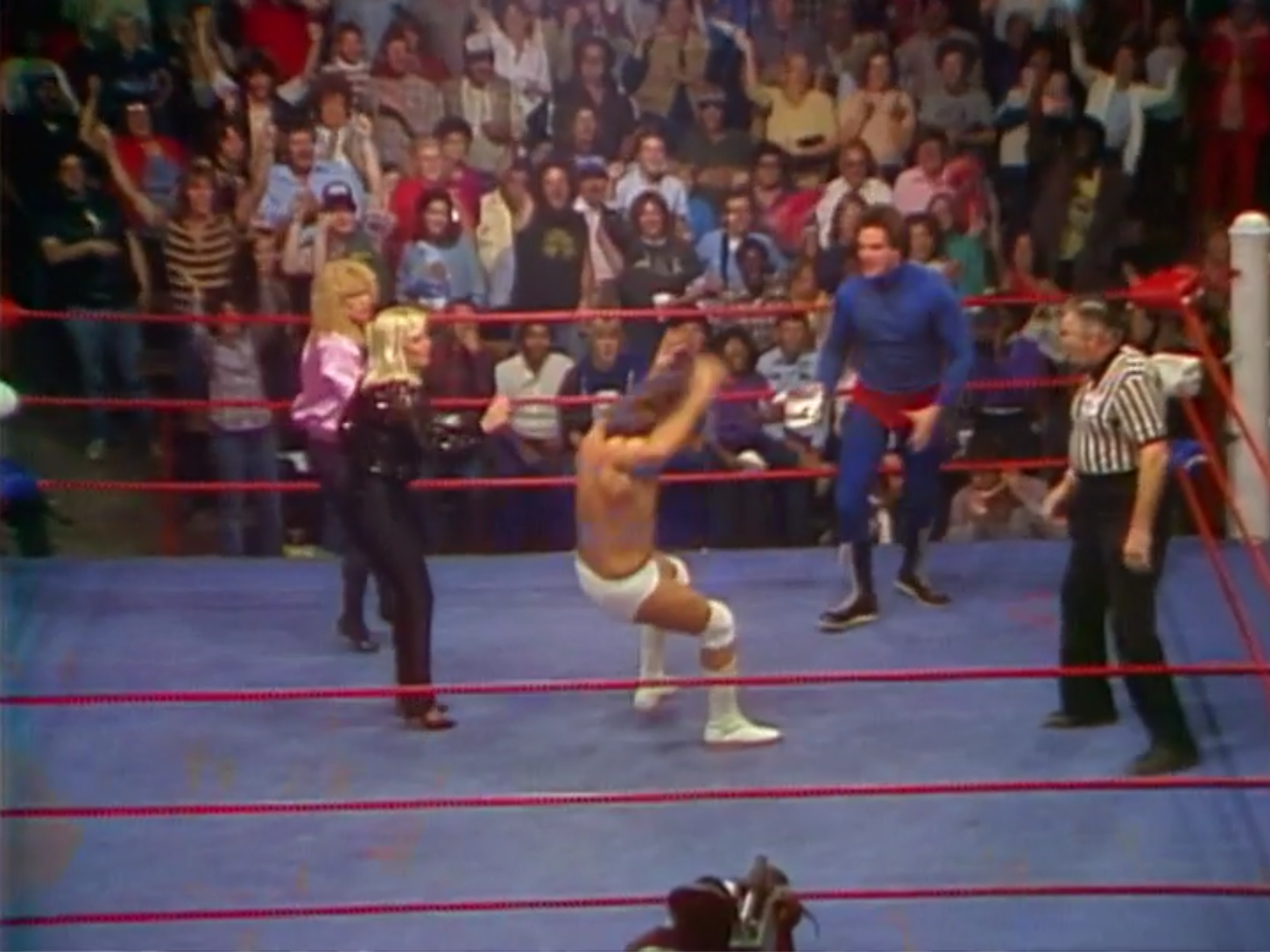 Following a commercial break, Mercer interviews Adams in the locker room. Adams cuts a promo on Garvin and is ready to capture the American title.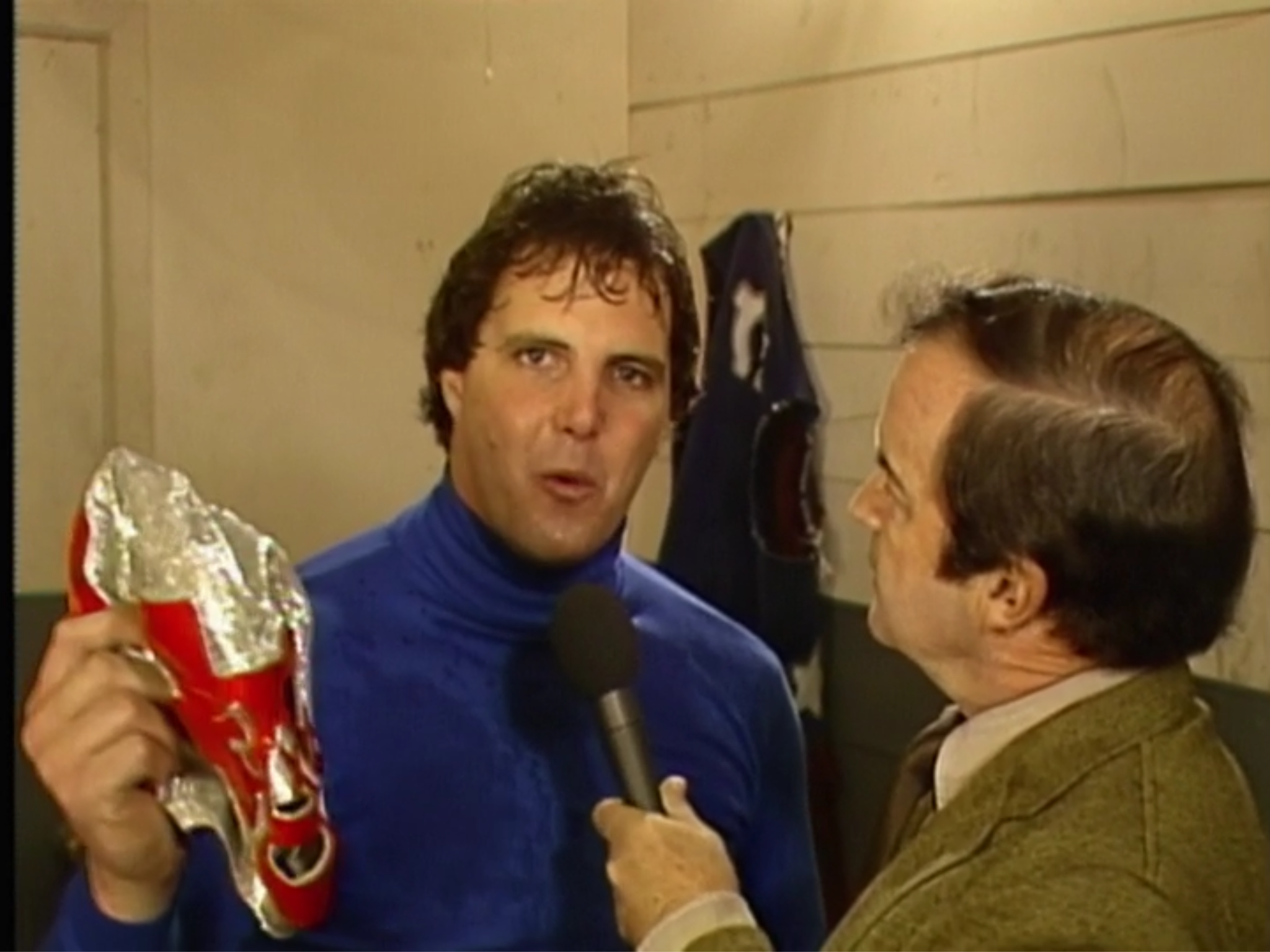 Match 2: Michael Hayes versus Jose Lothario
Highlights:
Before the match began, Black Gordman returned to WCCW, cut a promo en Español, and delivered a DDT to Lothario. How dastardly!
Since Lothario injured his shoulder, Hayes rammed him shoulder-first into the ring post twice.
Mercer then promoted an upcoming match between Hayes and Kerry Von Erich where the loser will have to leave Texas for a year. Could you imagine WCCW in 1984 without Kerry?
As he snap-mared Lothario over the top rope into the ring, Hayes mounted the top turnbuckle and hit a double axe handle to Lothario's injured shoulder.
1-2-3.
Hayes won.
Rating: *
Summary: Gordman's involvement left Lothario far from perfect. That gave Hayes all the confidence to gain a rather easy victory.
Match 3: Kevin Von Erich versus Terry "Bam Bam" Gordy
Highlights:
When the match began, Mercer promoted the upcoming debut of Mike Von Erich.
Kevin hooked a bodyscissors and earned a 2-count.
As Gordy escaped, he avoided four attempts at a monkey flip, yet fell victim to another bodyscissors.
Shortly after, Gordy landed a big boot and followed with a swinging neckbreaker for 2.
He then delivered a fist drop for another 2.
While the Dallas faithful changed "go Kevin, go," Mercer announced that the "Super Ds" have won the American tag titles. For those unaware, they would be the Super Destroyers portrayed by Bill and Scott Irwin. The exact date when they won the titles remains unknown.
Gordy then clotheslined Kevin, gave him a cross corner whip, but came up empty on his follow-through.
Next, he tossed Kevin down to the floor.
Kevin then got up on the apron, but Gordy applied an oriental spike.
When Gordy reversed an Irish whip, he attempted a vertical suplex.
On the other hand, Kevin escaped and executed an O'Connor roll.
Gordy then used momentum and the trunks to pin Kevin. Nefarious!
Rating: **
Summary: Certainly, this was a different match than their previous efforts. Please notice that I didn't say better. As you'd expect, the Dallas faithful was FIRMLY in Kevin's corner.
After the match, referee Bronko Lubich storms the ring to inform David Manning that Gordy used the trunks. Manning then reverses his decision, and Kevin is victorious. Nonetheless, Gordy slams Kevin, although Kevin avoids an oriental spike and dropkicks him. Before Kevin could break Gordy's thumb, Gordy escapes and retreats to the locker room.
Following a commercial break, Mercer interviews Kevin at ringside. Kevin implies that he wants Gordy in a death match so that he can properly break his thumb. Now THAT'S hatred for your adversary.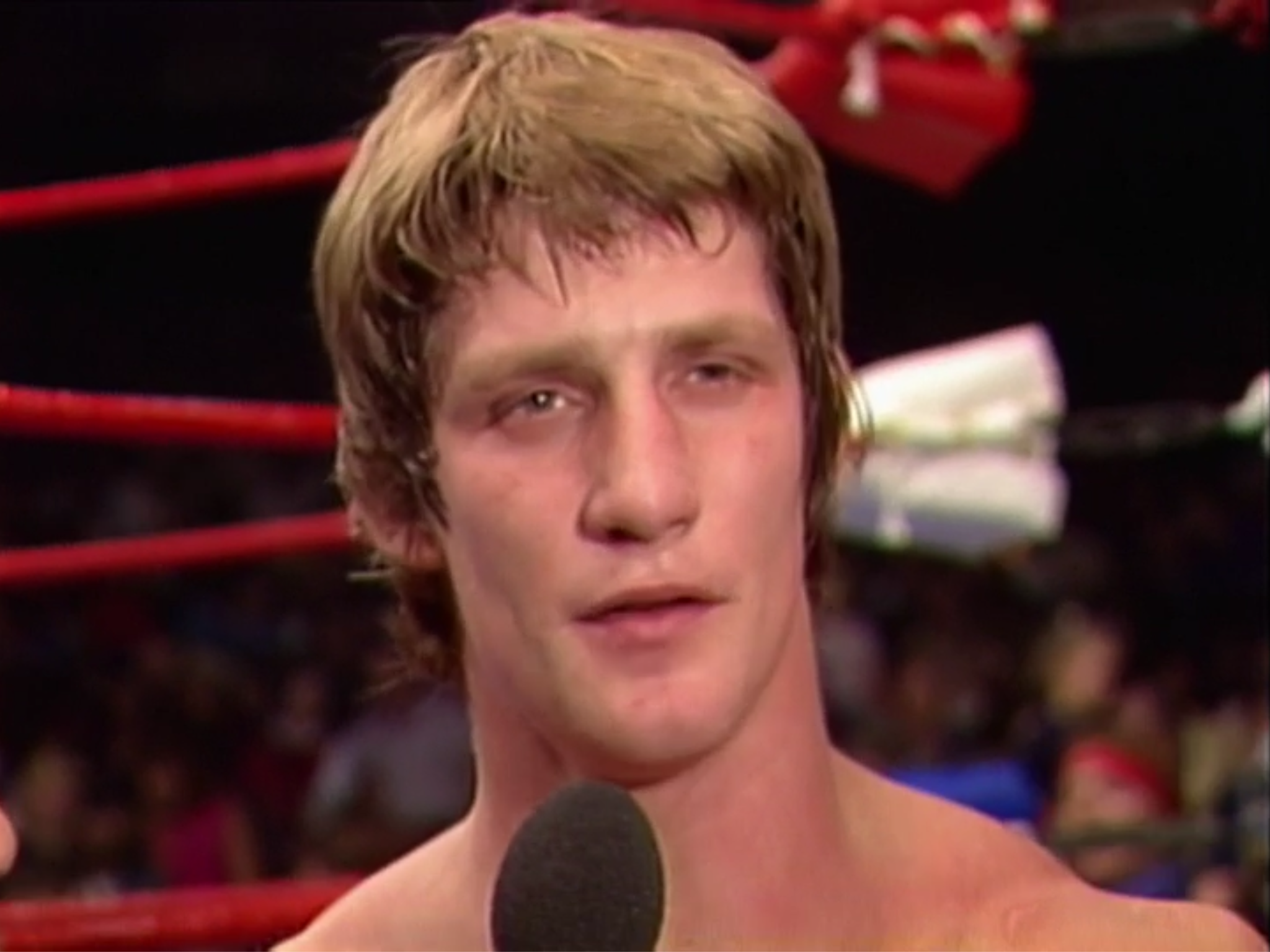 Conclusion: Without question, the Adams/Avenger gimmick was the main highlight of the show. Of course, Gordman scared viewers with his assault upon Lothario while Kevin channeled his dark side with his desire to maim Gordy. What are your thoughts, Paul?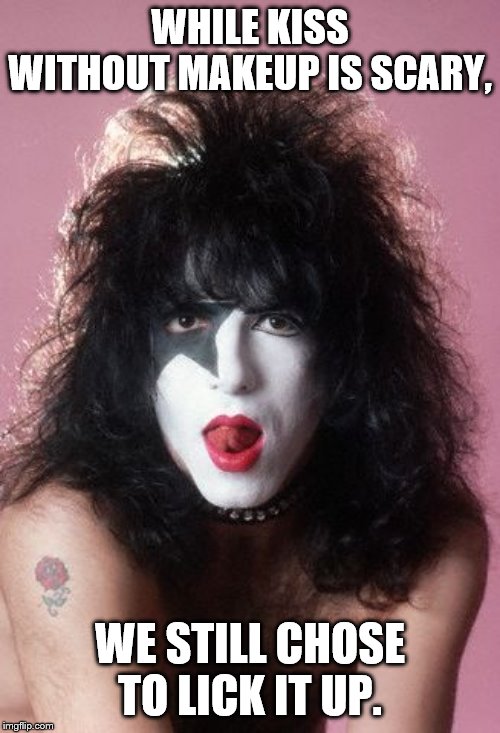 Happy Halloween, RSG-ites!
TV Rating: NONE
Stay tuned for WCCW 11-05-83!
Comments? Suggestions? Send them to me at rsg@rockstargary.com and follow me on Twitter (@rockstargary202).
Custom Search