WELCOME TO ROCK STAR GARY REFLECTIONS!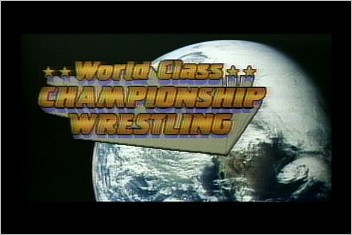 WCCW 10-22-83
Taped from Dallas, TX
Airdate: October 22, 1983 (taped 10/07)
Attendance: unknown
Hosted by Bill Mercer
Can Parsons defeat Race and become World champion? How will David be involved? And who will join me to bring this exciting episode to you?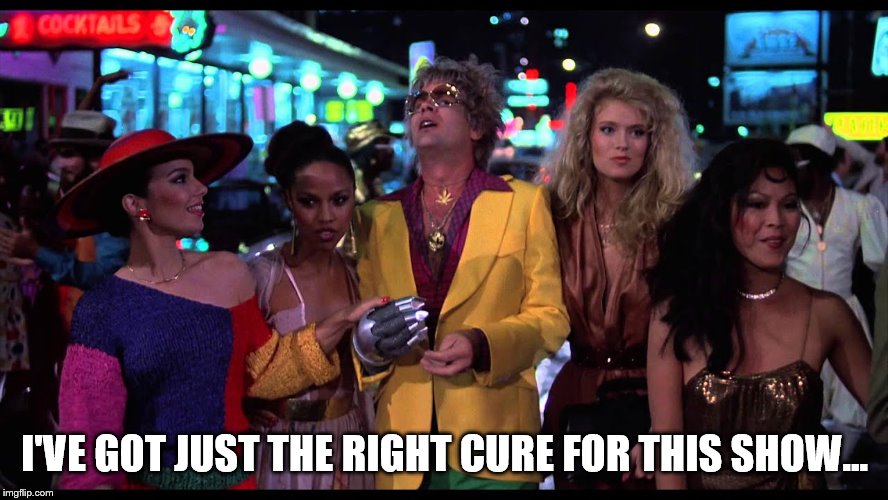 Doctor Detroit, er Clifford! What remedies do you have in store for us?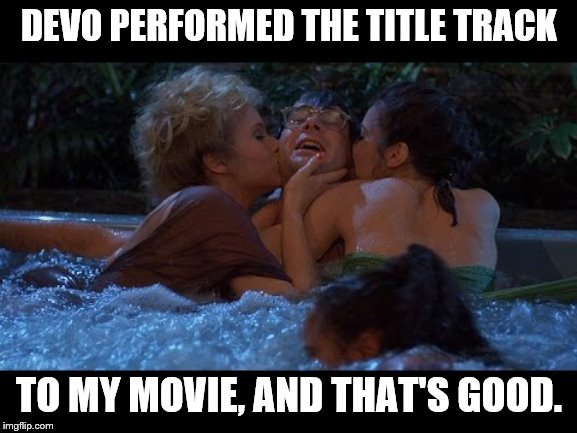 Opening montage.
Match 1: Michael Hayes versus Johnny Mantell
Highlights:
Hayes delivered a shot to Mantell's midsection, but Mantell reversed an Irish whip and provided Hayes with one of his own.
When he followed with a knee lift, Mantell attempted a Thesz press.
On the other hand, Hayes countered with a stun gun.
1-2-3.
Hayes won.
Rating: DUD
Summary: Showcase match for Hayes.
Next, we revisit last week's show when Kamala interfered in the main event to set up his feud with David.
Following a commercial break, a video featuring Parsons airs. Opponents include Kabuki, Buddy Roberts and Garvin. Briefly, During the video, Parson's removal of Roberts' headgear is shown. Afterward, Parsons promises to become the "first black heavyweight champion of the world."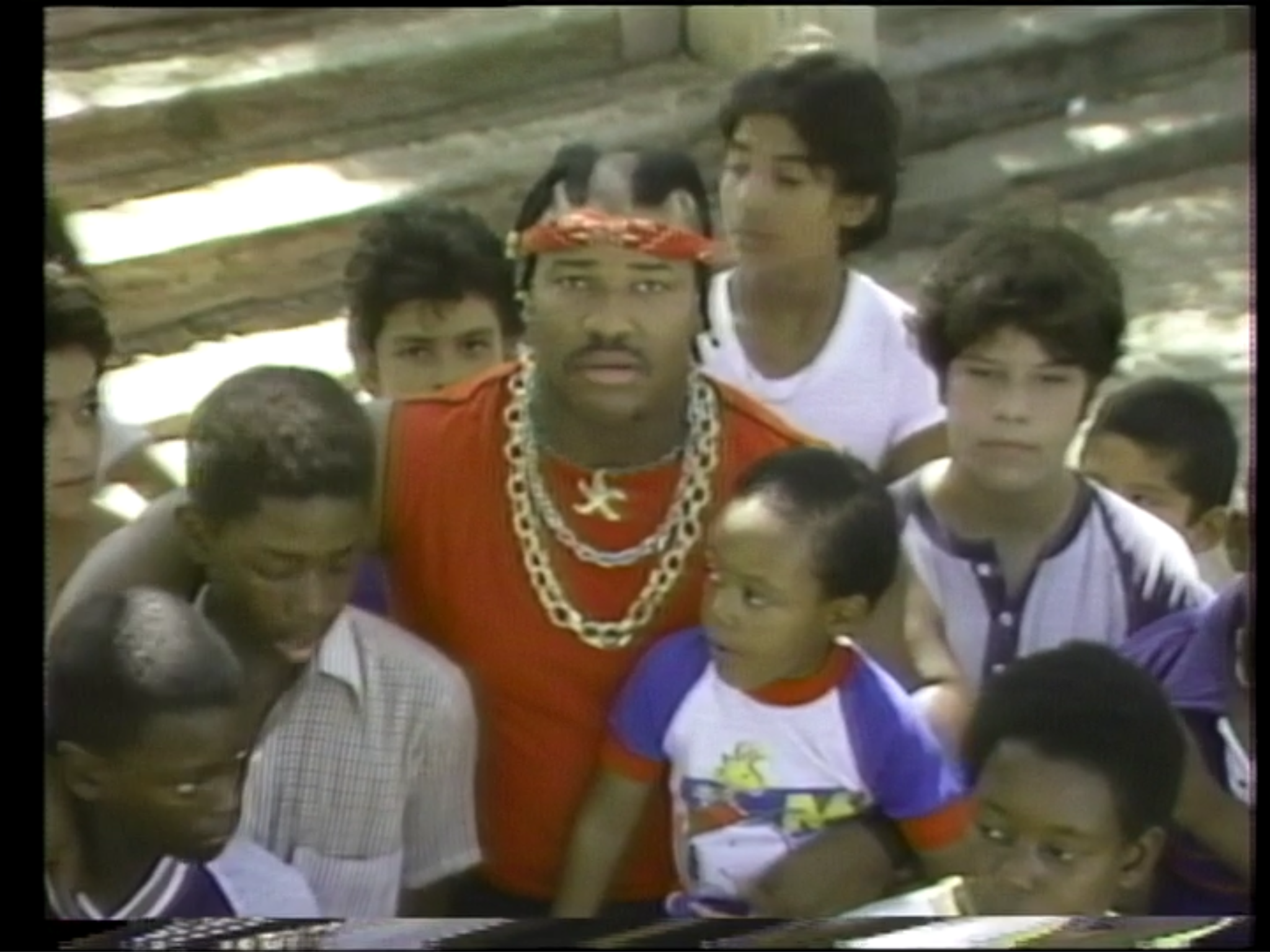 Prior to the next match, "Gentleman" Chris Adams confronts Garvin by calling him a "coward" and challenging him again.
Match 2 (non-title): NWA American champion "Gorgeous" Jimmy Garvin (w/ Sunshine & Precious) versus Art Crews
Highlights:
Crews slammed Garvin while the Dallas faithful failed to achieve a successful "go Art, go" chant. I guess they're not very culturally inclined.
As Crews backdropped Garvin, he delivered a leg drop for 2.
Crews then missed a dropkick allowing Garvin to hit a DDT.
1-2-3.
Garvin won.
Rating: DUD
Summary: Showcase match for Garvin.
After the match, Mercer interviews Garvin with Sunshine. Garvin runs down Adams and refers to him as a "phony Englishman." What's next in the ongoing saga between Adams and Garvin? Stay tuned!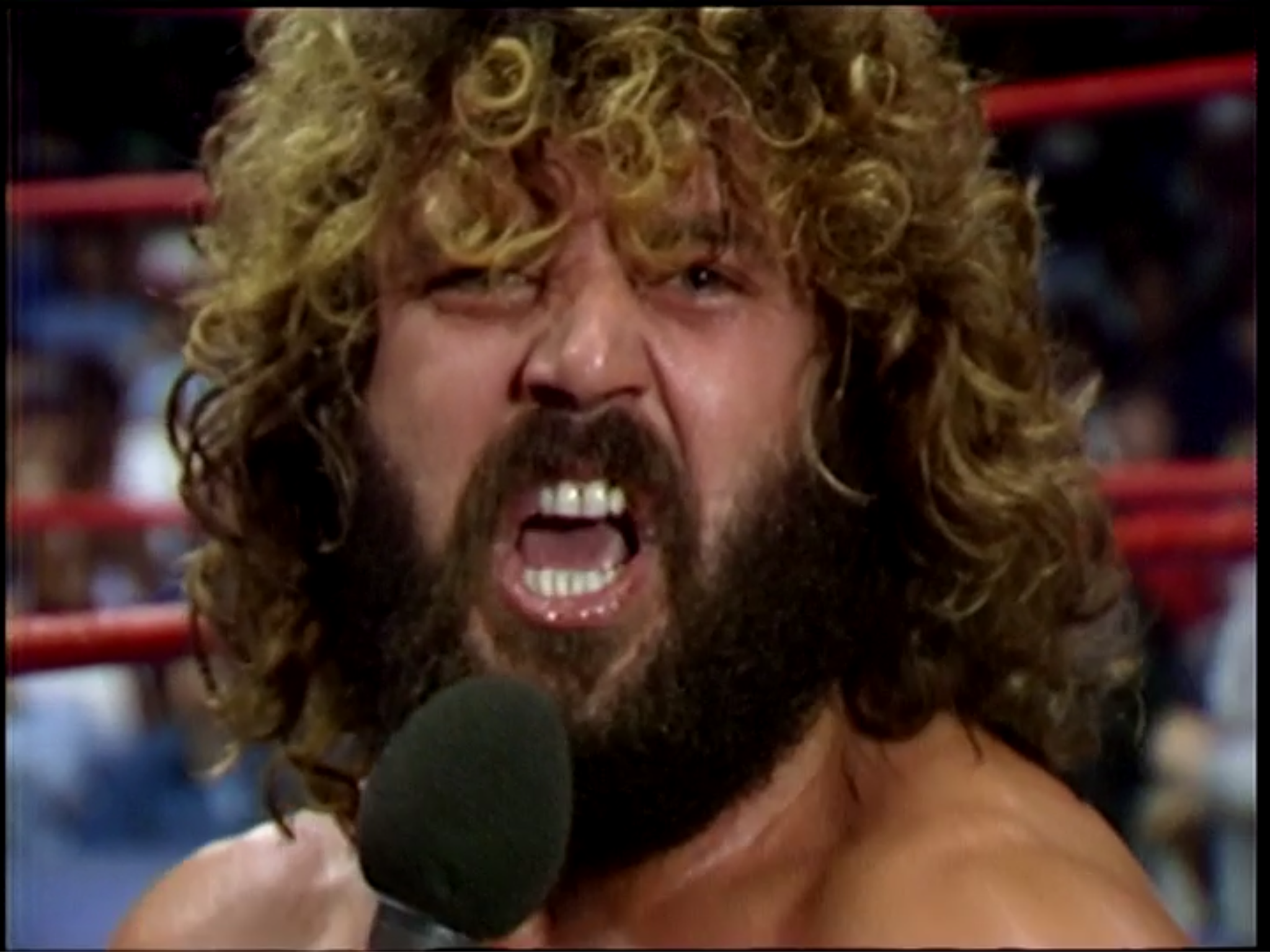 Match 3 for the NWA World title: Harley Race (champion) versus "Iceman" King Parsons (w/ David Von Erich)
Highlights:
Parsons gave Race a cross corner whip followed by a back drop.
When Parsons delivered a cross body block, he got 2.
Race rebounded with a diving head butt but suffered due to Parsons' stone-like skull.
As Race attempted a vertical suplex, Parsons blocked it and hit one of his own for 2.
Race then delivered a knee drop for 2.
After he piledrove Parsons, Race got another 2.
Parsons then reversed a cross corner whip and applied a sleeper.
To escape, Race snap-mared Parsons through the ropes to the floor.
He then joined and made Parsons HIT THE POLE.
When Parsons mostly no-sold it, he head-butted a distracted Race thanks to David.
Upon barely beating the count, Race fell victim to another sleeper.
With the Dallas faithful LOUDLY chanting "go Ice, go," their hero head-butted Race again for 2.
Parsons then delivered an elbow drop but missed a second one.
As Race brought him to the floor, he suplexed Parsons.
Back in the ring, Race attempted another suplex, but Parsons used momentum to land on top for 2.
Race rebounded with an elbow drop for 2.
After David interfered by grabbing Race's boot, Parsons landed his own elbow drop for 2, and second referee Bronko Lubich came to ringside to keep David in check.
Parsons then hooked an inside cradle for another 2.
When Parsons secured an abdominal stretch, Race escaped via a hip toss.
Race then missed an elbow drop, so Parsons head-butted him but couldn't get 3.
As Race hit a swinging neckbreaker, he got 2.
Parsons then WALLOPED Race with an uppercut for 2.
After he slammed Race, Parsons missed a splash.
Race then sent Parsons to the floor, joined him, and attempted a piledriver.
To avoid certain death, Parsons countered with a back drop.
Upon Race's return, Parsons clotheslined him for 2.
Referee David Manning then admonished Parsons allowing Race to nail David.
When David retaliated with a right, Parsons delivered a butt butt to Race.
Do we have a new champion?
The bell rang despite Manning's count to 3.
Despite the apparent pin, Lubich saw David strike Race.
Therefore, Race won by disqualification and retained.
BOOOOOOOOOOOOOOOOOO!
Rating: ***½
Summary: Parsons came ever so close, but David's interference initially helped yet cost him dearly. Methinks David deserves a World title shot sooner rather than later.
Conclusion: Obviously, this is a one-match show, and it delivered. Grab some popcorn, gather some friends, and check it out! What's your take, Doctor?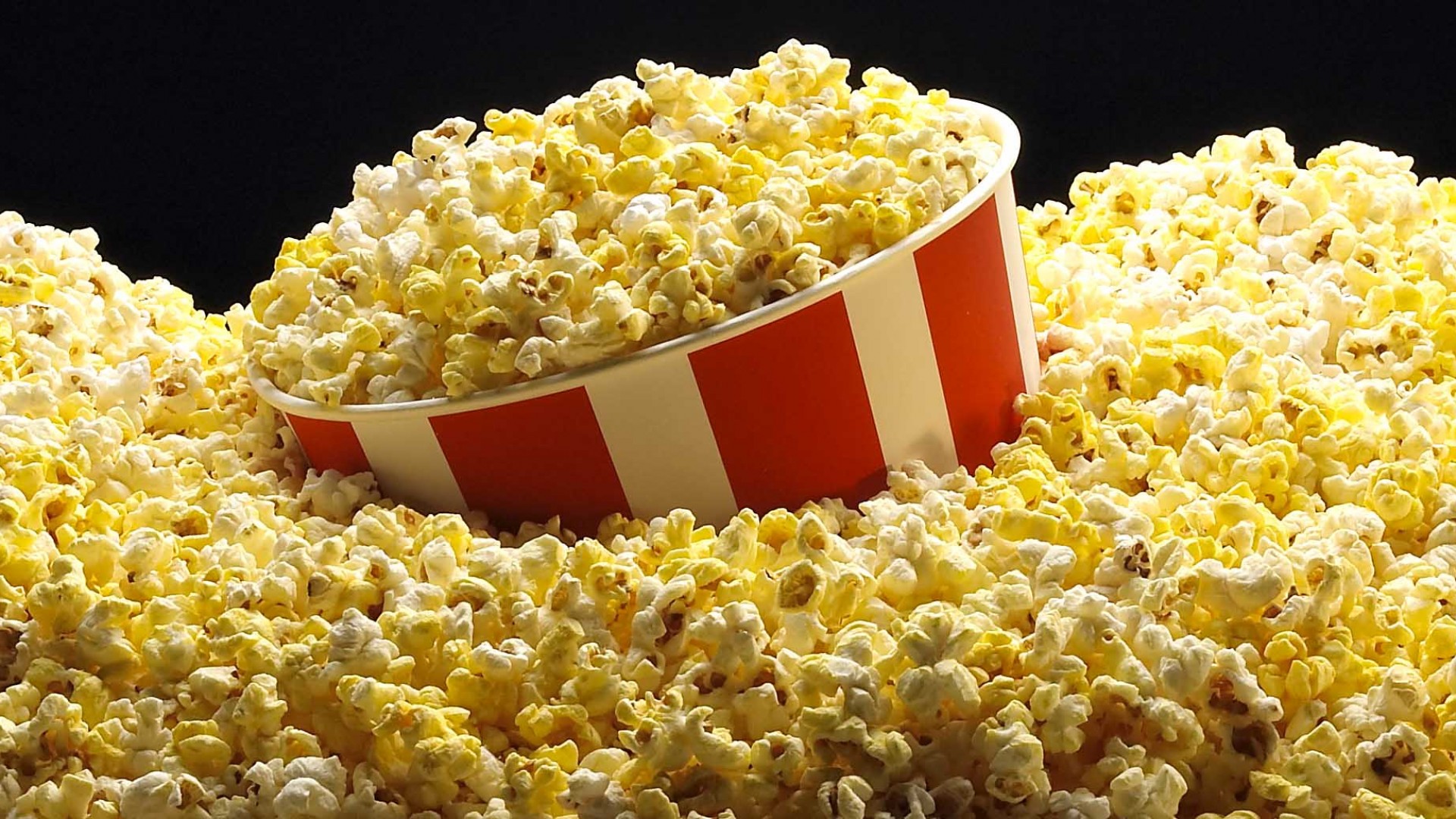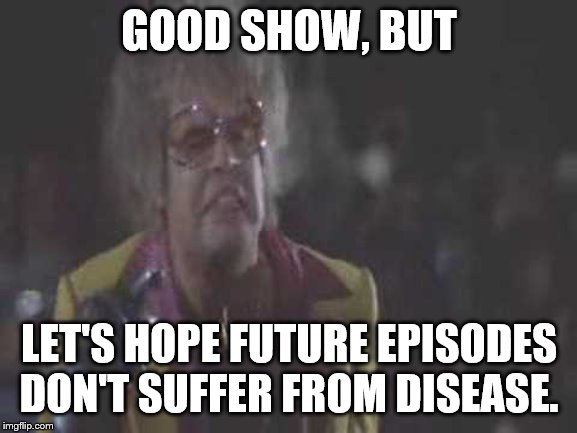 I'm with you on that one. Thanks for stopping by!
TV Rating: NONE
Stay tuned for WCCW 10-29-83!
Comments? Suggestions? Send them to me at rsg@rockstargary.com and follow me on Twitter (@rockstargary202).
Custom Search