WELCOME TO ROCK STAR GARY REFLECTIONS!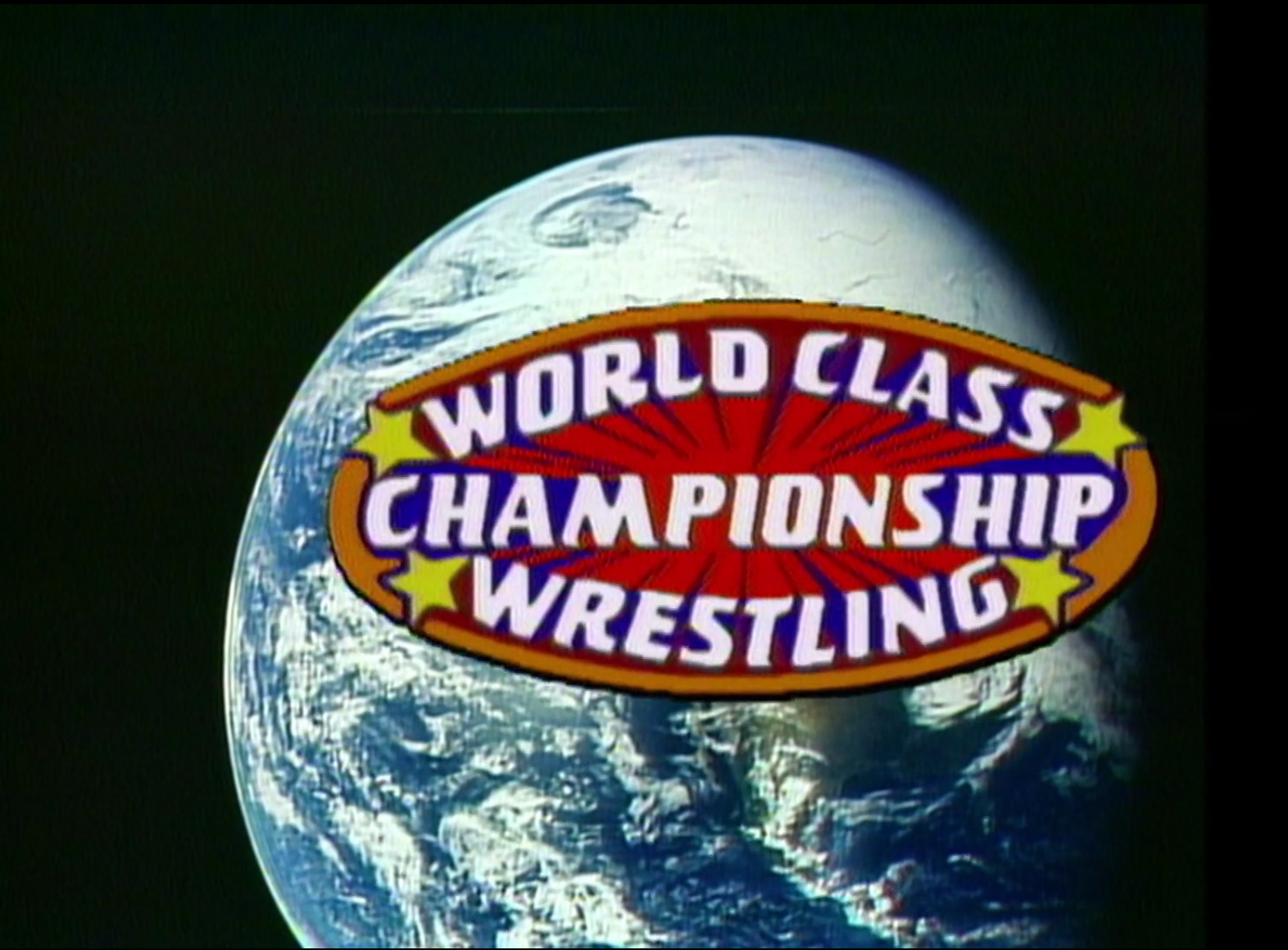 WCCW 10-06-84
Taped from Dallas, TX
Airdate: October 6, 1984 (taped 09/28)
Attendance: unknown
Hosted by Bill Mercer
What could possibly happen in a tag match between Kevin/Adams and Hernandez/Roberts? Plus, a visit from El Diablo Grande! You don't want to miss this historic episode. Who will join me for it?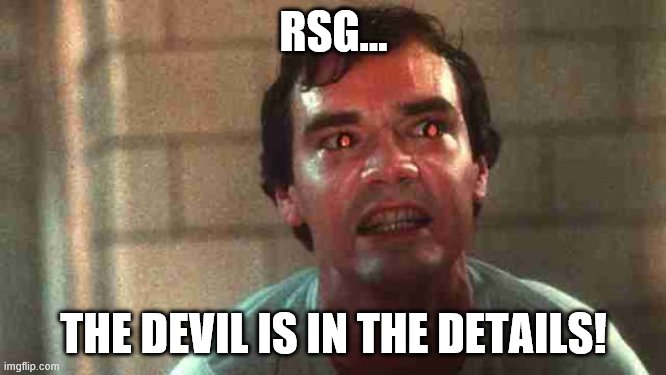 Andrew, your eerie presence must be foreshadowing something none-too-pleasant. After all, you make doves cry!
Opening montage.
Match 1: George Weingeroff versus El Diablo Grande
Highlights:
For those unaware, Diablo was portrayed by Omar Atlas.
Weingeroff hooked an O'Connor roll and got 2.
When a criss-cross ensued, Weingeroff backdropped Diablo.
He then slammed Diablo for 1.
As he secured a backslide, Weingeroff couldn't obtain a count.
He then hip-tossed Diablo and followed with a vertical suplex for 2.
After Diablo trapped him in an abdominal stretch, Weingeroff escaped with a hip toss.
Weingeroff slammed Diablo again prior to hitting an elbow drop for 1.
When Diablo reversed an Irish whip, Weingeroff escaped a slam attempt and attempted another O'Connor roll into the corner.
On the other hand, Diablo used momentum to send Weingeroff head-first to the top turnbuckle.
Diablo then mounted the second turnbuckle and delivered a flying senton splash.
1-2-3.
Diablo won.
Rating: *½
Summary: Although I wasn't sure who would win, Diablo took the brunt of the punishment yet escaped with a victory. How devilish! Also, you don't see the senton splash too often during this era.
Following a commercial break, Marc Lowrance interviews Roberts who can't wait to get his "first taste of a Von Erich." YUCK! Hernandez chimes in by contrasting himself with Roberts. While Nickla stands alongside him like a badass, Hernandez puts both Roberts and himself over. He also mentions having an unnamed third partner to chase after the six-man titles. Lastly, he adds a shot at Stella Mae French for Nickla's sake.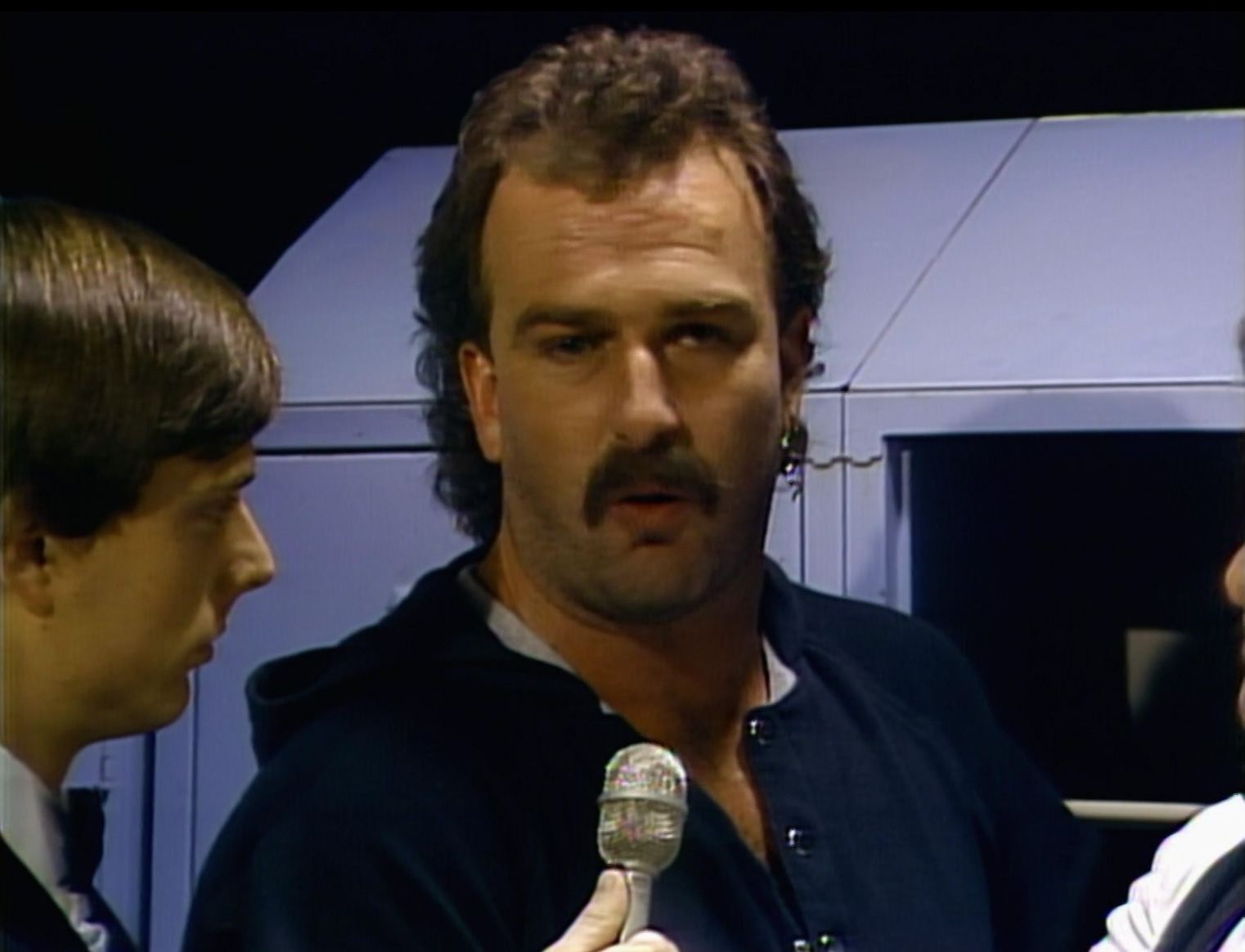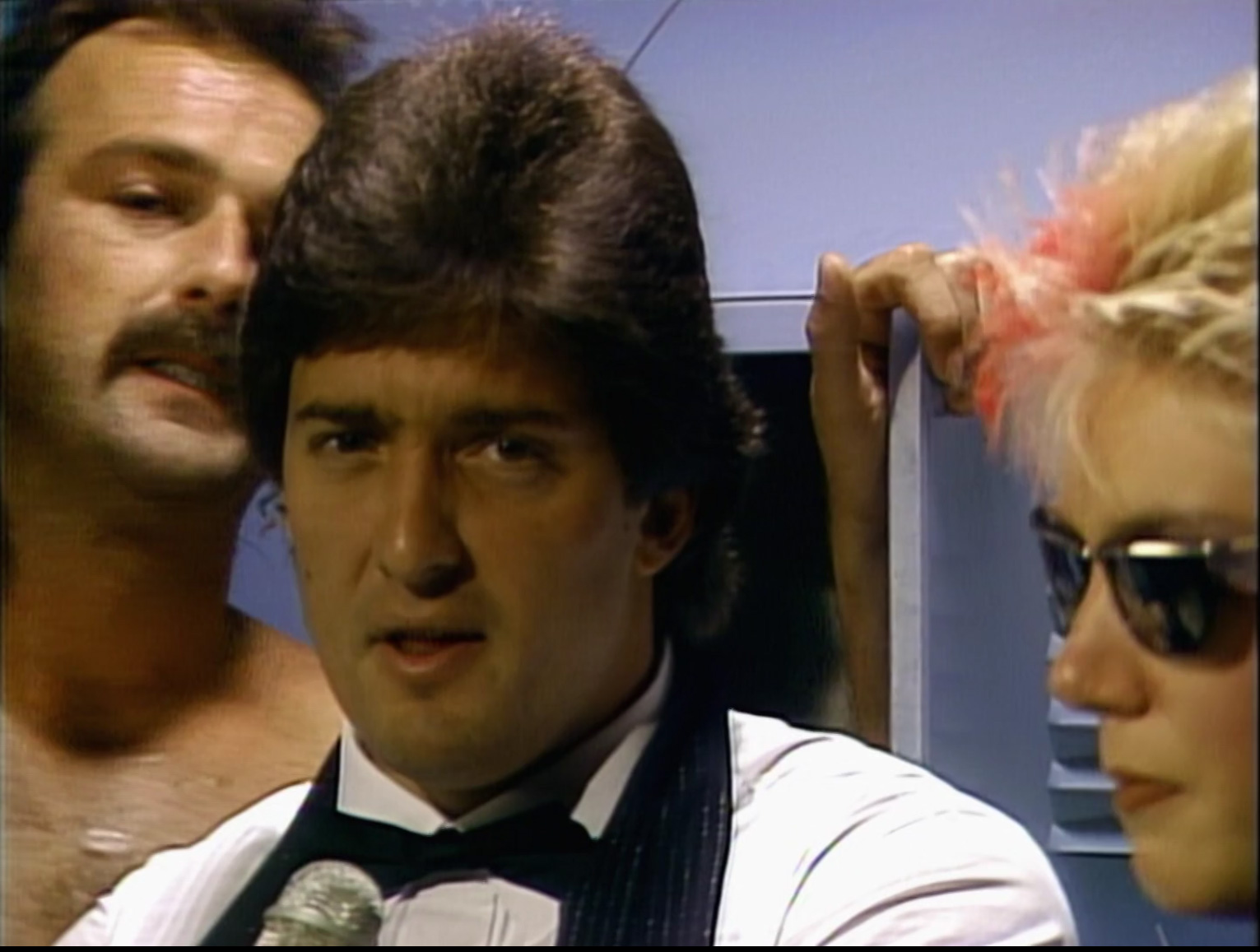 From Adams' office, Mercer interviews Adams who touts his success while having Hart at his side. Adams also states that French will be in attendance during the main event. When Mercer asks about the future, Adams replies with "the sky's the limit." Hmmm...what does he mean and what is he contemplating?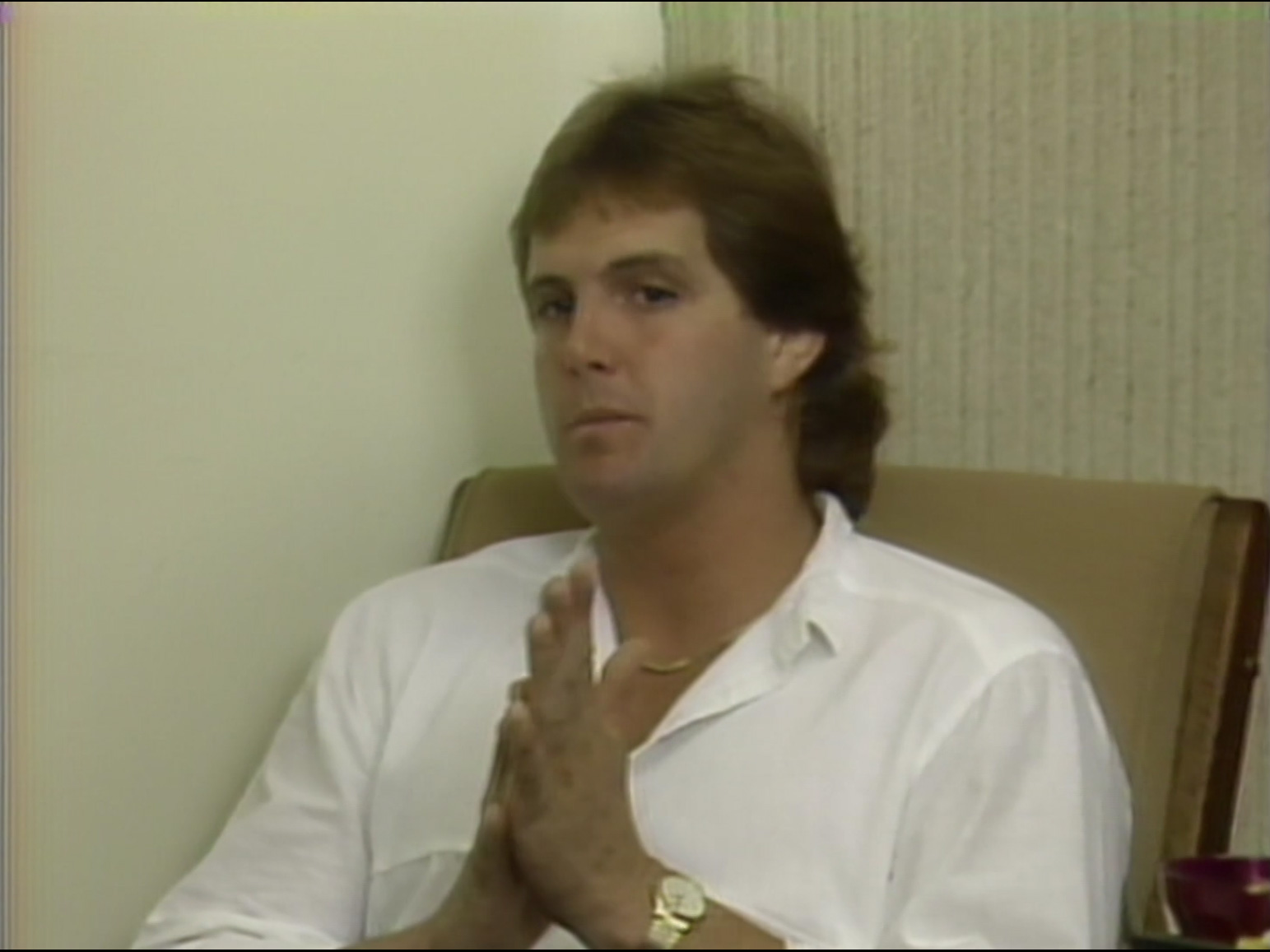 What's that, Andrew?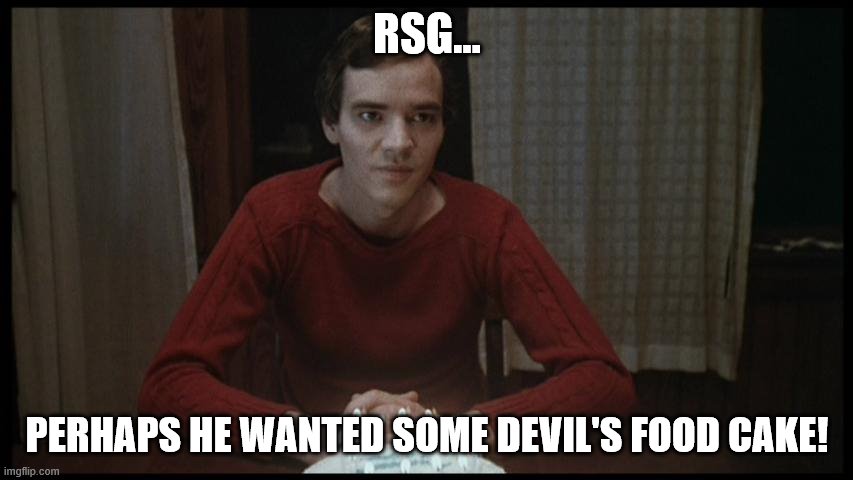 Fiendish reply there, Andrew. I wonder if the silicon chip inside your head got switched to overload.
Match 2: "Rock'n'Roll" Buck Zumhofe versus Tony Torres
Highlights:
While Mercer shills a spectacular occurring on 10/27 from the Cotton Bowl, Torres monkey-flipped Zumhofe.
However, Zumhofe landed on his feet and dropkicked Torres.
As the Dallas faithful chanted "rock'n'roll," Torres hip-tossed their hero for 2.
Zumhofe rebounded with a slam, but Torres reversed a cross corner whip.
When Zumhofe hip-tossed Torres, he followed with a second dropkick.
He then hooked a sunset flip and pinned Torres.
Rating: **
Summary: Solid wrestling match where Zumhofe used his charisma to keep the Dallas faithful engaged.
Omitted from the broadcast thanks to the WWE Network is a video featuring the Missing Link with music allegedly from Quiet Riot. Please send your complaints their way instead of mine.
Match 3: Kevin Von Erich & "Gentleman" Chris Adams (w/ Gary Hart) versus the "Handsome Half-Breed" Gino Hernandez & Jake "The Snake" Roberts
Highlights:
Before the match began, French entered the ring and tussled with Nickla.
The men separated them, and referee David Manning ejected the women from ringside.
While the Dallas faithful chanted "go, Kevin, go," their hero dropkicked Hernandez.
Tags were exchanged on both sides when Adams dropkicked Roberts in the corner.
As he slammed Roberts, Adams landed a knee drop for 2.
Kevin tagged in, mounted the top turnbuckle, and lowered the boom on Roberts.
After Roberts hit his own knee drop, he got 2.
Kevin then gave Roberts a cross corner whip followed by a hip toss.
Meanwhile, he mounted the top turnbuckle, launched a flying splash, but missed.
Adams then distracted Manning, so Hernandez and Roberts tossed Kevin over the top rope to the floor. SNEAKY!
When tags were exchanged on both sides again, Adams backdropped Hernandez.
He then slammed Hernandez who used momentum to send Adams flying between the ropes to the floor.
As French returned to ringside, Hernandez attempted to suplex Adams back into the ring.
French tripped Hernandez, but he landed atop Adams nonetheless.
1-2-3.
Hernandez and Roberts won.
Rating: ***
Summary: That ending came out of nowhere. Upon second glance, Adams kept Hernandez atop him by securing his head. But why?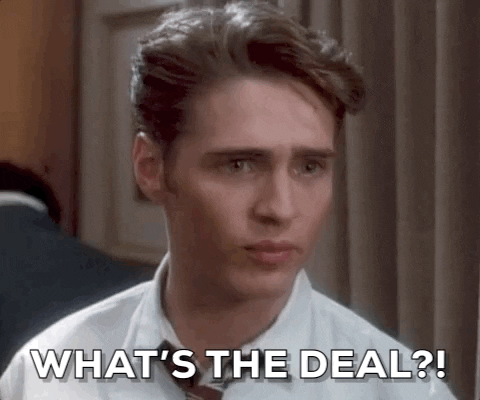 After the match, French enters the ring, and Adams shoves her twice. That's peculiar and not gentlemanlike. When Hart puts his hands on French, Kevin stands up for her and nailed Hart. Now HE'S a gentleman! Seeing what happened to his manager, Adams scores with a superkick to Kevin. WE HAVE A HEEL TURN!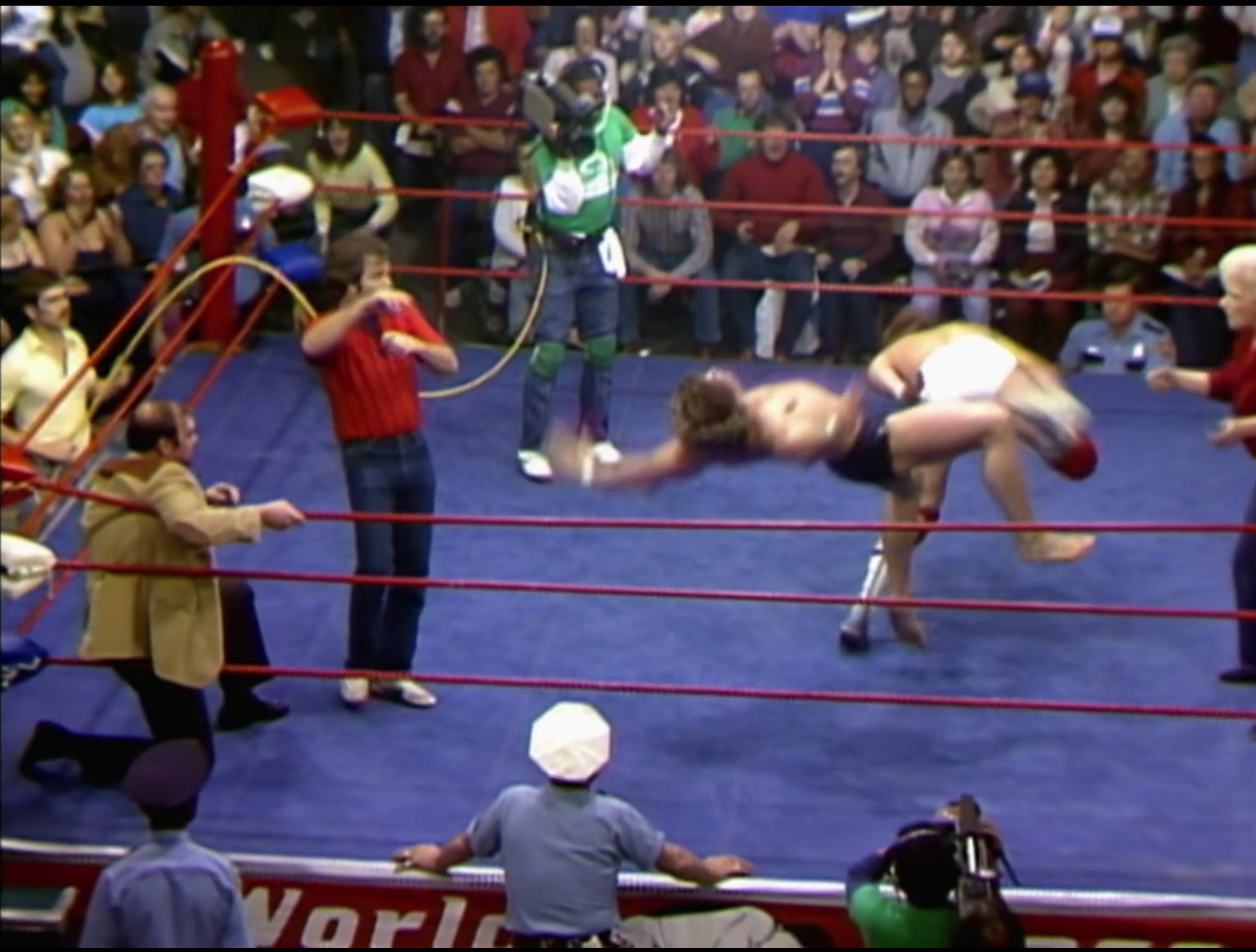 Following that, Hernandez and Roberts return to double-team Kevin. In the meantime, Adams exits the ring leaving Kevin high and dry. Despite Manning's objections, Roberts delivers a DDT to Kevin. Gino lands a series of elbow drops before Zumhofe and referee Rick Hazzard clear the ring.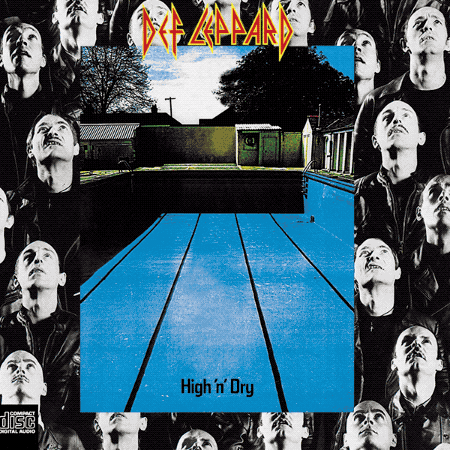 To end the show, Mercer interviews Manning who describes the aftermath of the main event.
Conclusion: Can you believe that no-good slimy Adams? There's standing up for your manager, but nailing Kevin? That's a death curse! Seriously, if you've never seen the build and climax to Adams' heel turn, then you owe it yourself to check out the last few episodes—namely this one. Methinks we have a main event for the Cotton Bowl on 10/26. What do you think, Andrew?
C'mon, Andrew, that's absolute anarchy!
TV Rating: NONE
Stay tuned for WCCW 10-13-84!
Comments? Suggestions? Send them to me at rsg@rockstargary.com and follow me on Twitter (@rockstargary202).
Custom Search