WELCOME TO ROCK STAR GARY REFLECTIONS!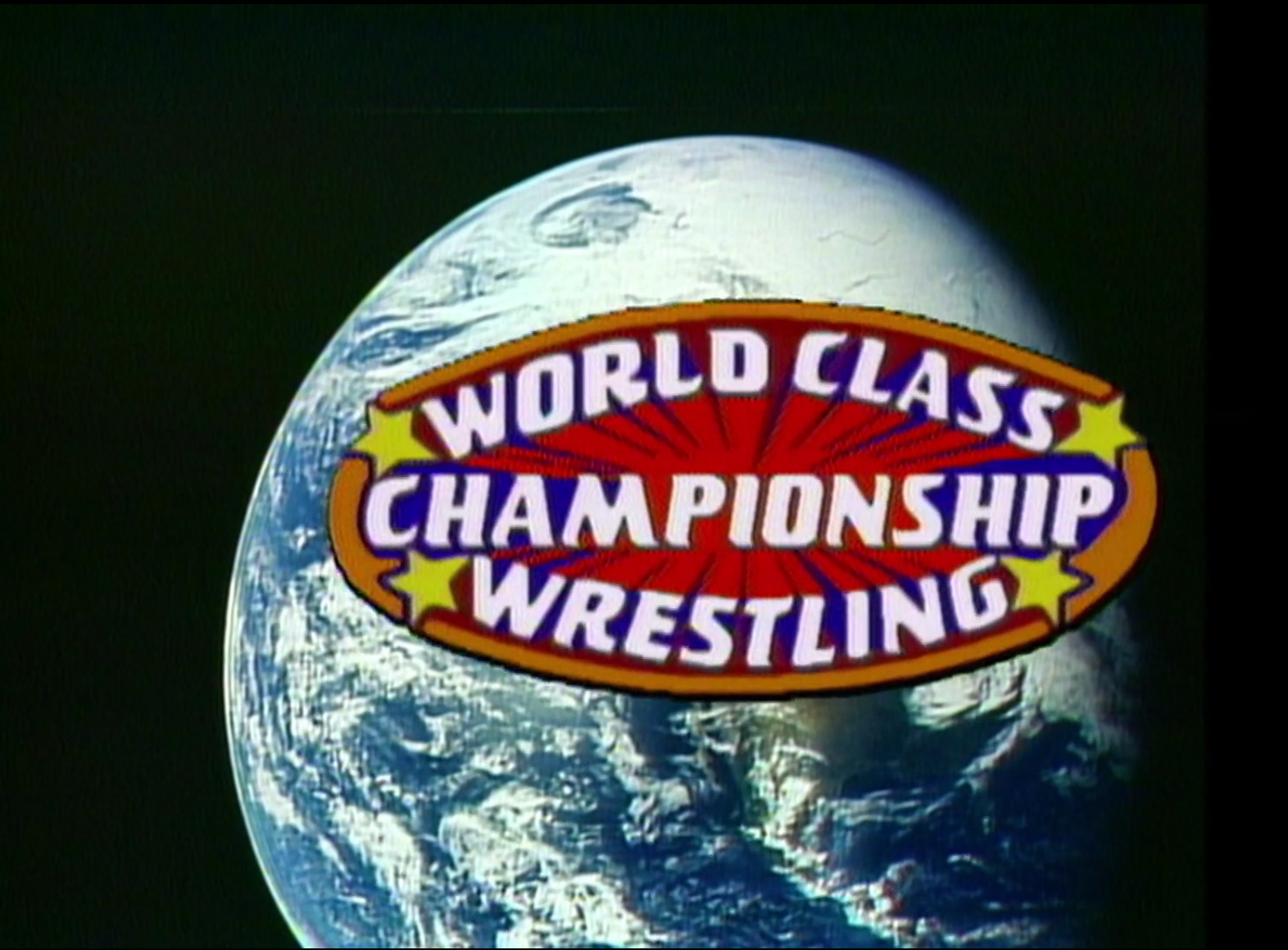 WCCW 09-28-85
Taped from Dallas, TX
Airdate: September 28, 1985 (taped 09/20)
Attendance: unknown
Hosted by Bill Mercer
Can Kerry and Parsons defeat Lewin and Victory? Or does Hart have something up his sleeve? What's the latest on Mike? And who in the dickens is the newcomer?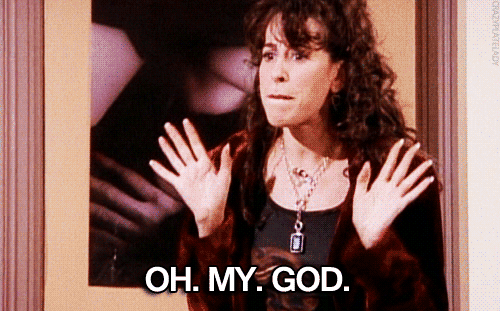 You can say that again, Janice.
Opening montage.
POINT OF REFERENCE: Recently, there's been a slight change to ring announcer Marc Lowrance's introduction. Rather than matches being sanctioned by the National Wrestling Alliance (NWA), they're instead sanctioned by the World Class Wrestling Association.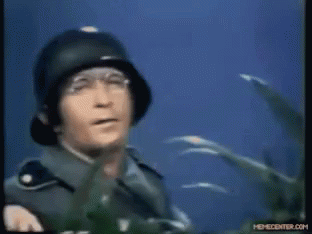 Match 1: Tommy Montana versus Jim Powell
Highlights:
Nooooooo! Powell's back to ruin up my WCCW experience.
For those unaware, Montana had previous stints in Memphis, Mid-South, and Georgia. I certainly hope he's better than the clown opposing him tonight.
Sorry, Tony.
Montana fed Powell an atomic drop and followed with a dropkick.
When Powell hip-tossed him out of the corner, he elbow-dropped Montana.
Powell missed a second one, so Montana slammed and dealt him an elbow drop of his own for 1.
As Powell connected with a back elbow, he planted Montana with another elbow drop for 1.
He delivered a boot to Montana's midsection, scored with a knee drop, and got another 1.
After Montana countered a back drop attempt by sliding between Powell's legs, he pinned Powell at 3:26.
Rating: DUD
Summary: Inoffensive opener where Powell didn't screw up and did his job satisfactorily.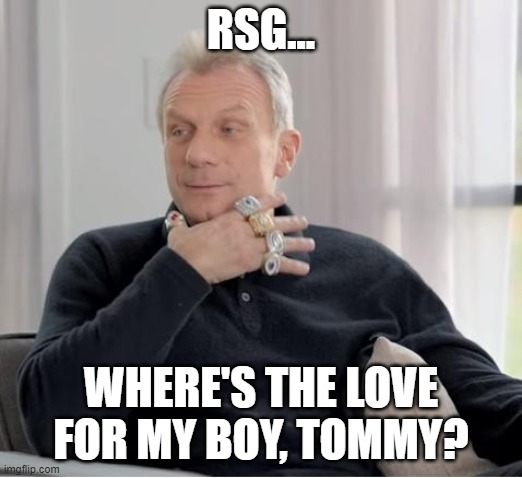 Sorry, Joe. I'm too busy besmirching your long-lost cousin's opponent. Whatever you do, don't contact your niece, Hannah. Nobody needs to hear what she has to say.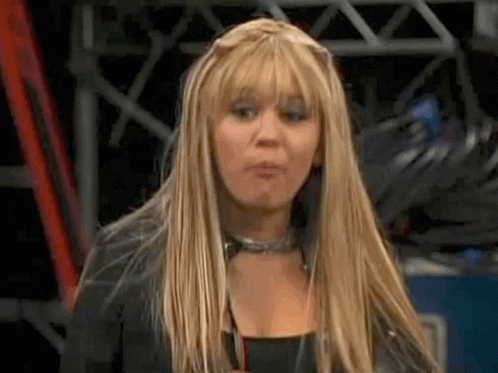 MIKE VON ERICH UPDATE: From Baylor University Medical Center, Mike, Kerry, and Kevin Von Erich along with Dr. William Sutker hold a press conference. Mike describes his harrowing experience from toxic shock syndrome. Yikes! His right eye is still bloodshot. Dr. Sutker details his recovery as "slow but progressive." Also, Mike's recovery will be several months long. As Kerry calls Mike a "champion," he mentions Mike's appearance at the upcoming Cotton Bowl show. Kevin believes that Mike is a "fighter" and will be in the ring in a "few months." Lastly, Mike vows to return and wants to meet folks at the Cotton Bowl.
HOT TAKE: Business may be business, but health is more important. Fritz's blind faith when he sent a sick David Von Erich to Tokyo in February 1984 costs him a son. Now, he's pushing another son who's suffered from a life-threatening experience that should have led to retirement. Since I'm not terribly familiar with Mike's intelligence level, I can only speculate that the health scare has affected him in a vast number of ways. Let's see what happens going forward.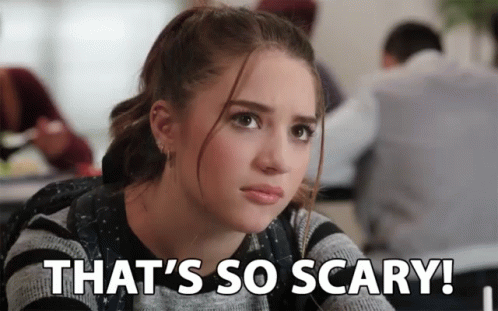 Prior to the next match, we head to Fort Worth where Tatum battles Scott Casey. Tatum guillotines Casey with the top rope, but in protest, Sunshine steps onto the apron to confront him. In fact, she slaps the BEJEEZUS out of him. Tatum grabs the microphone and yells "Mis-sy!" Casey rolls up a distracted Tatum and gets 2.
Suddenly, a blonde dressed in pink attacks Sunshine! Although Sunshine gets the better of her, Tatum grabs Sunshine by the hair enabling the blonde to belt her with a purse. Manning breaks up the melee as Casey charges in to protect his valet. Sunshine's dress has been ripped to shreds, yet the camera pixelates to hide the nudity. Who is this blonde vixen?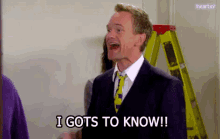 Match 2: Brian Adias versus "Hollywood" John Tatum (w/ Missy Hyatt)
Highlights:
Mercer pointed out that Tatum's new valet was Missy Hyatt. Without question, Tatum liked women with a particular feature. I'll leave the rest up to your imagination.
For those unaware, Hyatt was portrayed by Melissa Hiatt, a 22-year-old from Tallahassee, Florida.
As Adias hip-tossed him, he blocked one from Tatum and dished out another.
Adias fed Tatum a third hip toss that sent him seeking refuge alongside Missy on the floor.
When Mercer promoted the largest Ferris wheel in the US at the upcoming Texas State Fair, Tatum slammed Adias but missed an elbow drop.
Adias rammed Tatum face-first into the top turnbuckle sending Tatum over the top rope to the floor.
After he chopped Tatum, Adias got 2.
Tatum retaliated with a WHACK from his taped fist. Although that prompted referee David Manning to investigate, Tatum shook his hand to signify injury. Quality heeling!
While Adias blasted Tatum with a back elbow, Missy rose from her chair to distract him.
Tatum hooked an O'Connor roll and pinned Adias at 12:36.
Rating: **
Summary: The distraction of Missy costs Adias the victory, but could you blame him?
Video of the feud between the Von Erichs and the Dynamic Duo airs. Afterward, Adams cuts a promo while he's getting his hair styled.
Match 3: The "Modern Day Warrior" Kerry Von Erich & "Iceman" King Parsons versus "Maniac" Mark Lewin & the "Heartthrob of New Jersey" Jack Victory (w/ Gary Hart)
Highlights:
Kerry clotheslined Victory to show him who the "Heartthrob of Dallas" was.
When tags were exchanged on both sides, Lewin teased the Dallas faithful with a phantom foreign object with Hart's assistance.
Lewin obtained the object from Hart and cleverly hammered Parsons with it. SNEAKY!
As the Dallas faithful changed "go, Ice, go," Victory tagged in, and Lewin passed the object back to Hart.
Parsons headbutted Victory leading to the HOT TAG to Kerry.
After Kerry gave him a cross corner whip, Parsons tagged in, socked Victory, and got 2.
With all four wrestlers in the ring, Kerry fed Lewin a discus punch sending him between the ropes to the floor.
Hart assisted him on the floor, and Lewin made Kerry HIT THE POLE.
While Lewin trapped Parsons in a sleeper, Kerry returned to the ring and clobbered him.
Parsons caught Victory with an inside cradle and pinned him at 9:44.
Rating: **
Summary: Fascinating bit of psychology by the heels to implement subterfuge against Kerry and Parsons. Although it didn't backfire, Victory took the fall so that the babyfaces could rile up the Dallas faithful.
Next week, we have a double main event consisting of Kevin versus Gino Hernandez and Casey versus Chris Adams.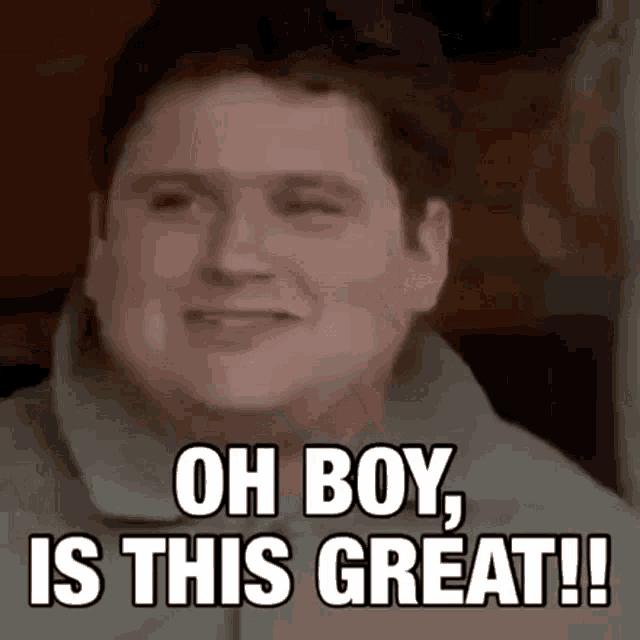 Conclusion: While the main event emits good vibes and ends the episode on a good note, the update on Mike as well as Missy's debut are the main stories of the episode. As the Mike news is rather eerie, Missy adds quite a bit to Tatum's character. I cannot wait to see her feud with Sunshine.
Current Cotton Bowl line-up thus far:
Hair versus hair: Von Erichs versus Dynamic Duo
Taped fist: Parsons versus One Man Gang
IN OTHER NEWS: As you may have noticed, Sportatorium tapings occurred every two weeks. On Friday, September 27, when the cameras were not rolling, Adias regained the Texas title from the "Handsome Half-Breed" Gino Hernandez. Methinks he'll defend the title at the Cotton Bowl.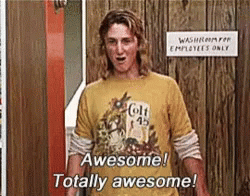 TV Rating: NONE
Stay tuned for WCCW 10-05-85!
Comments? Suggestions? Send them to me at rsg@rockstargary.com and follow me on Twitter (@rockstargary202).
Custom Search