WELCOME TO ROCK STAR GARY REFLECTIONS!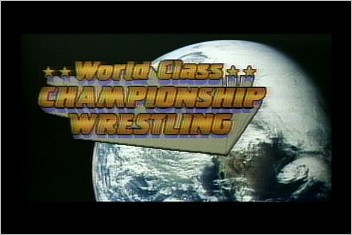 WCCW 9-18-82
Taped from Dallas, TX
Airdate: September 18, 1982 (taped 9/14)
Attendance: unknown
Hosted by Bill Mercer & Jay Saldi
Will McGraw finally teach Kabuki a lesson? Can Kevin maintain his winning ways against Dragon? How will Madril and Lothario fare against Bundy and Irwin? Who will sit in for this episode with me? Let's find out!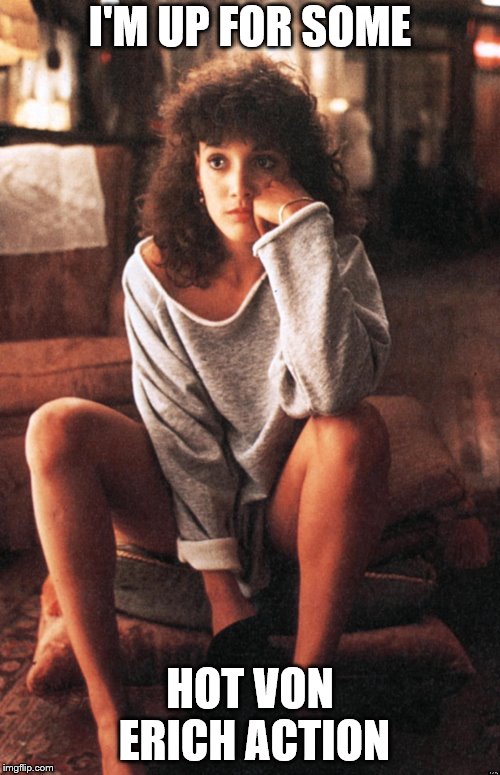 Wow! Thanks for chiming in, Alex. Let's hope they don't disappoint you.
Opening montage.
As the program begins, Saldi mentions that Kevin defeated Bundy to become the NEW American champion (9/6 in Fort Worth). Mercer then notes another title change where Bundy and Irwin became American tag champions recently (9/10 in Dallas).
Match 1 (non-title): NWA American tag team champions King Kong Bundy & "Wild" Bill Irwin (w/ Arman Hussein) versus Al Madril & Jose Lothario
Highlights:
Lothario tagged in and dropkicked Irwin.
When tags were exchanged on both sides, the babyfaces broke the wishbone on Bundy. OUCH!
Lothario tagged in, and they broke it again. Someone call an orthopedist!
As Madril tagged in, they broke it a third time. At this rate, Bundy will limp for a year.
Regardless, Bundy rebounded with a slam followed by an elbow drop for 2.
Irwin tagged in and put a knee into Madril's midsection.
After he guillotined Madril with the top rope, Irwin booted him in the midsection for another 2.
Bundy tagged in and delivered a back elbow to Madril.
When he gave Madril a cross corner whip, Bundy came up empty on his follow-through.
Hot tag Lothario.
As he gave Bundy a cross corner whip, Lothario followed with a chop for 2.
Irwin then mounted the top turnbuckle, but Lothario nailed him on the way down.
After Bundy nailed him from behind, he splashed Lothario.
1-2-3.
Bundy and Irwin won.
Rating: **½
Summary: Decent match to showcase the new champions.
After the match, Hussein enters the ring only to get caught by Madril.
Following a commercial break, Mercer interviews Kevin who claims that Dragon's sleeper is without question a choke hold.
Match 2 (non-title): NWA American champion Kevin Von Erich versus Magic Dragon (w/ Arman Hussein)
Highlights:
Kevin escaped a nerve hold but missed a dropkick.
As Dragon reapplied it, Kevin retaliated with an Iron claw.
He then delivered an elbow drop but missed a second one.
When Dragon gave Kevin a cross corner whip, he came up empty on his follow-through.
Kevin then hit a double axe handle followed by a splash.
1-2-3.
Kevin won.
Rating: **
Summary: Showcase match for the new champion.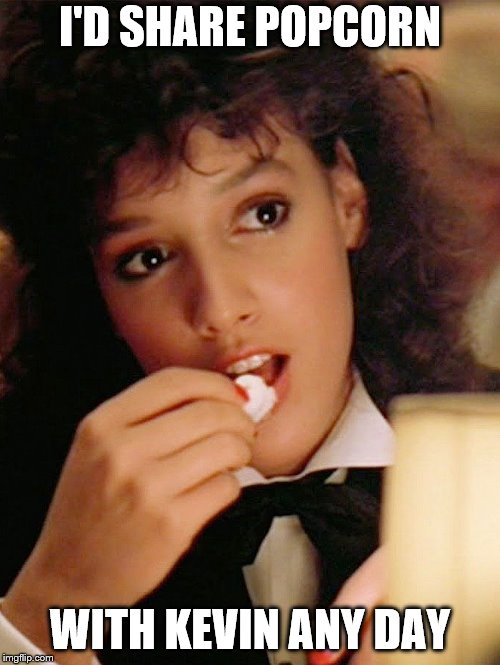 Another satisfied popcorn customer. Woohoo!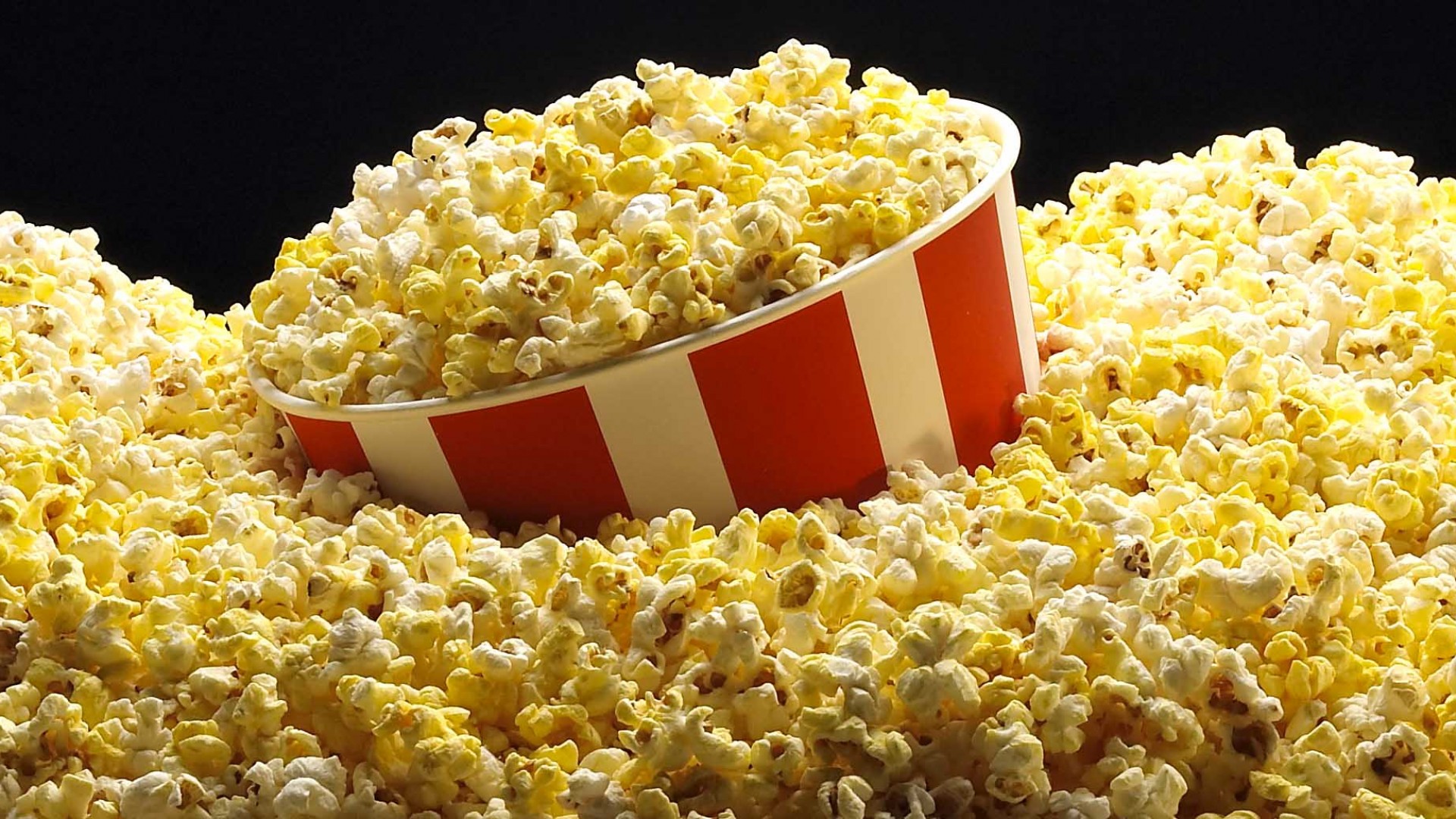 Match 3: The "Modern Day Warrior" Kerry Von Erich versus Arman Hussein
Highlights:
It must have been a brutally hot night in Dallas because most of the Sportatorium was empty. For those unaware, the Sportatorium lacked air conditioning, and Dallas' summers are HOT and HUMID.
I'm truly sorry, Alex.
When Hussein attacked Kerry's surgically-repaired right knee, Kerry responded with a discus punch.
1-2-3.
Kerry won.
Rating: *
Summary: Showcase match for Kerry.
Following a commercial break, Mercer interviews Irwin and Bundy with Hussein. While Irwin cuts a promo on Kevin, Bundy runs down McGraw.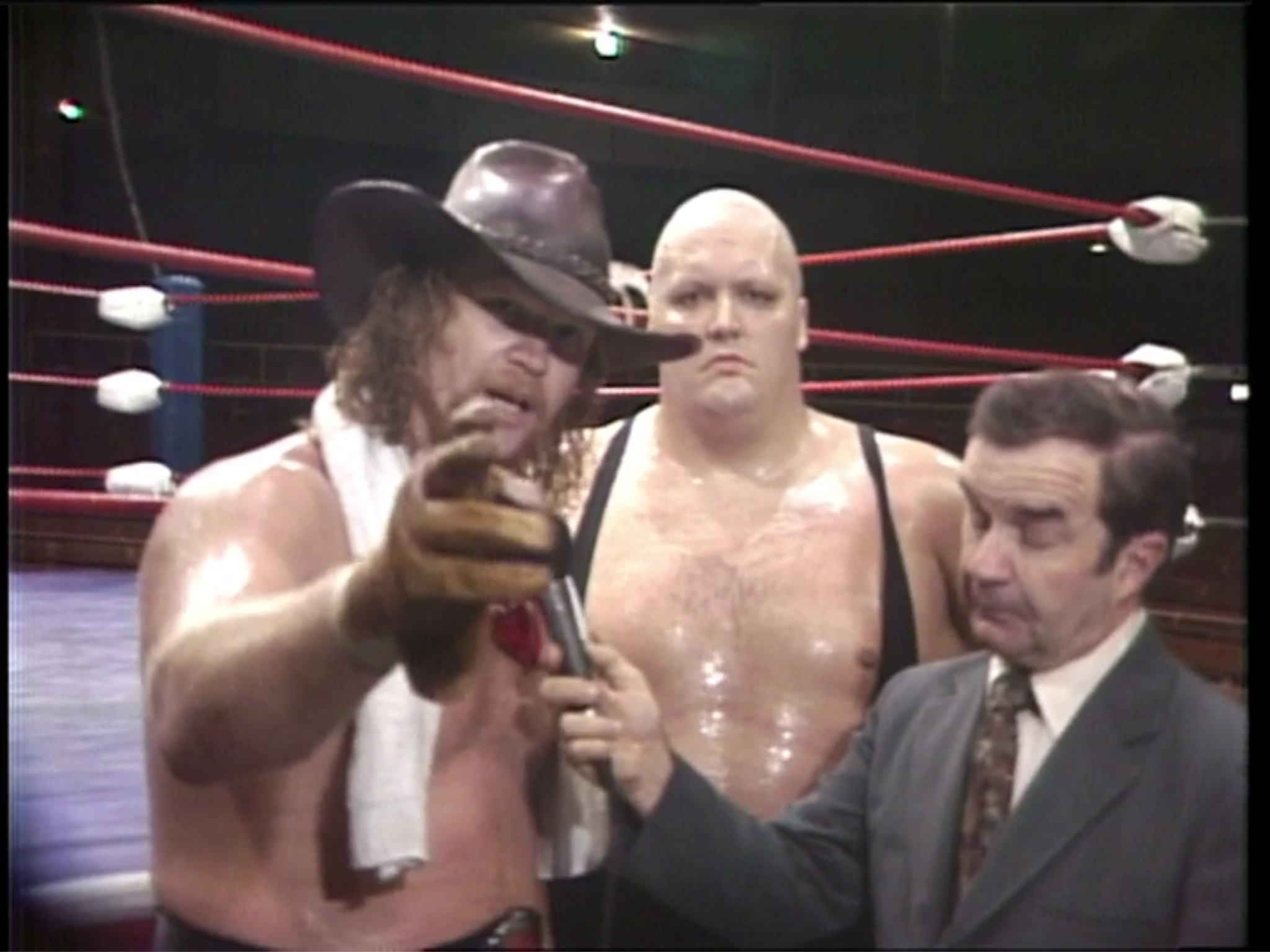 Match 4 (non-title): All-Asia champion Great Kabuki (w/ Gary Hart) versus Bugsy McGraw
Highlights:
While the Dallas faithful chanted "Bug-sy," their hero applied a bear hug to Kabuki.
After what seemed like an eternity, Kabuki escaped with an eye gouge.
He then secured a nerve hold, but McGraw escaped.
As Kabuki reapplied it, McGraw responded with a slam but came up empty on a splash attempt.
Yet another nerve hold by Kabuki challenged my ability to remain awake.
When McGraw delivered a back elbow, Kabuki inadvertently knocked down referee Bronko Lubich.
McGraw then slammed Kabuki again, mounted the top turnbuckle, but Hart tossed him down to the mat. How dastardly!
After Kabuki mounted the second turnbuckle, he nailed McGraw.
1-2-3.
Kabuki won.
Rating: *½
Summary: Too many rest holds for my taste. Blech!
Following a commercial break, Mercer interviews a frustrated McGraw who's determined to get Kabuki with Hart handcuffed to the top rope.
Conclusion: Although the show opened with a decent match, it went downhill fast.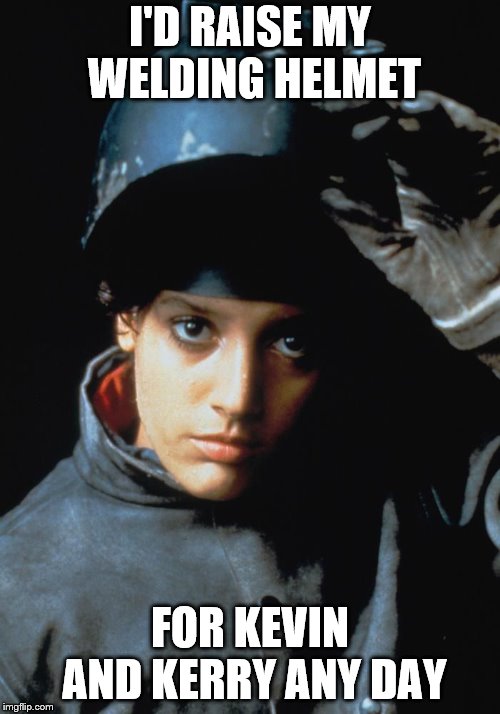 Thanks for pitching in, Alex. I hope you pay WCCW another visit soon.
TV Rating: NONE
Stay tuned for WCCW 9-25-82!
Comments? Suggestions? Send them to me at rsg@rockstargary.com and follow me on Twitter (@rockstargary202).
Custom Search