WELCOME TO ROCK STAR GARY REFLECTIONS!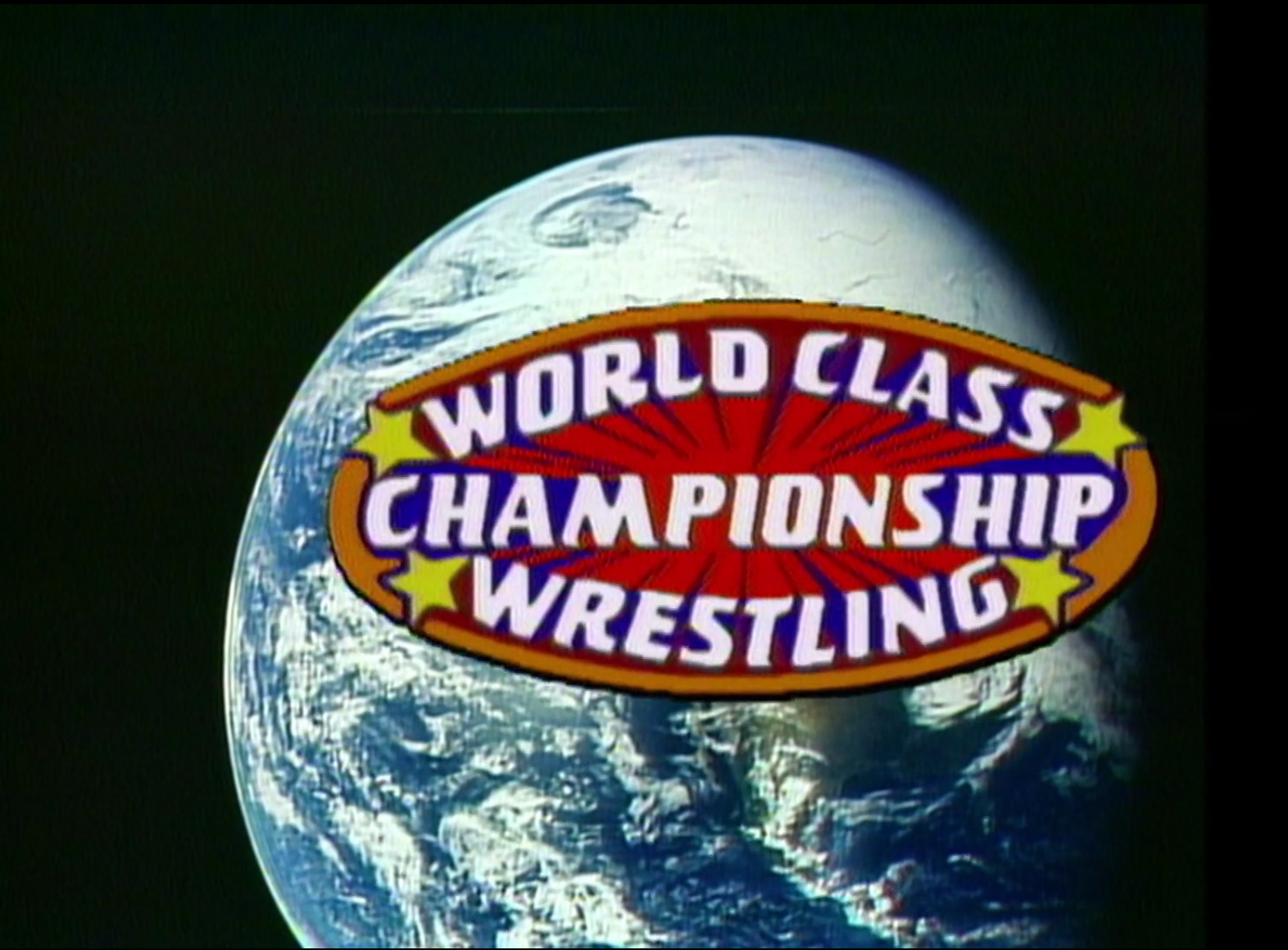 WCCW 09-14-85
Taped from Dallas, TX
Airdate: September 14, 1985 (taped 09/06)
Attendance: unknown
Hosted by Bill Mercer
Can Parsons conquer the mountain that is One Man Gang? How does Kevin fare against Adams? Will Adias retain the Texas title against Hernandez? What will Brody do against Tatum? Fire up the grill 'cuz we're cookin' tonight!
Opening montage.
Match 1: Ranji versus Jim Powell
Highlights:
Sorry, RSG-ites, but I have NO CLUE who these ham'n'eggers are.
Powell hip-tossed Ranji and followed with a knee to the midsection.
When he uncorked a modified enziguri, Powell got a lazy 1 from referee Bronko Lubich.
They completely botched a sunset flip, yet Ranji dropkicked Powell.
As he landed a knee drop, Powell followed with a slam.
He grazed Ranji with an elbow drop but got caught with an inside cradle.
1-2-3.
Ranji won at 5:12.
Rating: -*
Summary: Awful opener with mistakes and zero flow. I'll bet Fritz put 'em to work on the farm following this dreck.
Match 2: Bruiser Brody versus "Hollywood" John Tatum
Highlights:
Mercer described Brody as "popular," yet continued with "clears things out." Is it me or did he compare Brody to a laxative?
As Brody chopped him, Tatum hurriedly scampered to the floor to regroup.
Tatum rebounded with a boot to the midsection and guillotined Brody with the top rope.
When Brody responded with a big boot, he got 1 thanks to Tatum's foot on the bottom rope.
Tatum reversed a cross corner whip and chopped Brody.
After Brody slammed him, he fed Tatum another big boot.
Tatum got caught in the ropes and ate a running boot to the mush.
While Brody landed a flying knee drop, he pinned Tatum at 7:24.
Rating: *
Summary: Brody was the bigger star, but these guys had ZERO chemistry. Hopefully Tatum won't need to hit the reading room following the match.
Match 3 for the NWA Texas title: Brian Adias (champion) versus the "Handsome Half-Breed" Gino Hernandez
Highlights:
This match occurred on September 2 in Fort Worth and was joined in progress.
When Hernandez dealt Adias a back elbow, he only got 1.
A mid-ring collision put both wrestlers down on the mat, and Hernandez suplexed Adias.
As he mounted the top turnbuckle, Hernandez missed the big elbow.
Adias toured Hernandez around the ring by visiting each top turnbuckle and fed him a ten-punch count-along.
After Adias grew tired of referee Rick Hazzard's officiating, he shoved Hazzard down to the mat.
That allowed Hernandez to pull a foreign object from his trunks and BLAST Adias into 1986.
1-2-3.
Hernandez won at 2:15 shown.
WE HAVE A NEW CHAMPION!
Rating: *
Summary: Adias' anger got the better of him and cost him both the match and the belt.
Match 4 (no-DQ): "Gentleman" Chris Adams versus Kevin Von Erich
Highlights:
This match also occurred on September 2 and was joined in progress.
With a rather dapper Hernandez suspended above the ring in a shark cage, Adams backdropped Kevin.
Adams tossed Kevin over the top rope to the apron and slammed him upon his return.
As Adams landed a knee drop, he got 2.
Adams attempted a piledriver, but Kevin blocked it with his legs.
When Kevin sent him over the top rope to the floor, a frustrated Adams tossed a chair into the ring.
The match segued to the floor, and Adams rammed Kevin face-first into the timekeeper's table.
After Adams tried to choke him with the ring microphone cord, Kevin retaliated with an Iron claw.
Adams escaped with a low blow, gave Kevin a cross corner whip, and leaped to the second turnbuckle.
While Adams dished out more punishment, Kevin rebounded with a slam followed by a splash for 2.
Kevin applied a sleeper, but Adams used both momentum and referee David Manning to escape. As you'd expect, Manning was

OUT COLD

.
From the shark cage, Hernandez tossed a foreign object to Adams, but Kevin caught Adams in the midsection and stole the object.
He obliterated Adams with the object, concealed it in his trunks, and pinned Adams at 4:36 shown.
Rating: *
Summary: Quite the battle with the irony of the Dynamic Duo's secret weapon backfiring on them.
After the match, the shark cage is lowered into the ring, and Kevin disposes of Adams. When the cage door opens, Kevin manhandles Hernandez and rips off his suit. Adams returns and hammers Kevin with his American tag team belt. As the Dynamic Duo locks Kevin in the cage, Hernandez retrieves the golden scissors from his sock.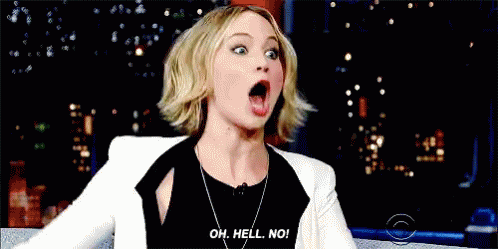 Adams subdues Kevin, but Manning stops Hernandez from shearing Kevin's mane. Suddenly, Kerry storms the ring to rescue his brother, and Manning unlocks the cage to free Kevin. Kerry subdues Hernandez, and Kevin tries to cut his hair with the golden scissors. Instead, Adams whips Kevin with the tag team belt. The Dynamic Duo flees the ring while the Von Erichs stand tall to a HUGE ovation. To put the cherry on top, Kevin accepts the Dynamic Duo's challenge of a double hair match at the Cotton Bowl.
Match 5: One Man Gang (w/ Gary Hart) versus "Iceman" King Parsons
Highlights:
To combat Gang, Parsons wore taped fists for the match.
Manning advised ring announcer Marc Lowrance who announced that the match will be paused to remove the tape from Parsons.
BOOOOOOOOOOOOOOOOOOO!
When the match resumed, Gang mauled Parsons despite the black tape remaining on Parsons' left wrist.
Gang fed Parsons a face crusher, and the Dallas faithful chanted "go, Ice, go."
As he tossed Parsons to the floor, Gang prevented him from re-entering.
Parsons returned, but Gang continued to dismantle him.
After Gang gave him a cross corner whip, he SQUISHED Parsons with an avalanche.
He gave Parsons another cross corner whip but came up empty on his follow-through.
While he slammed Parsons, Gang missed a splash.
Parsons connected with a butt butt but couldn't take Gang off his feet.
Flooring Gang with a second butt butt, Parsons hammered him with both fists.
Hart grabbed the microphone and warned referee David Manning about a protest.
Refuting Hart's claim, Manning informed him that Gang interfered before all the tape could be removed.
Gang and Hart fled to the locker room; thus, Parsons won by countout at 10:11.
Rating: *
Summary: The size difference stood out like a sore thumb, and Parsons didn't have a prayer without his fists being taped. I'll give Parsons some credit because he gets some serious elevation on his butt butt.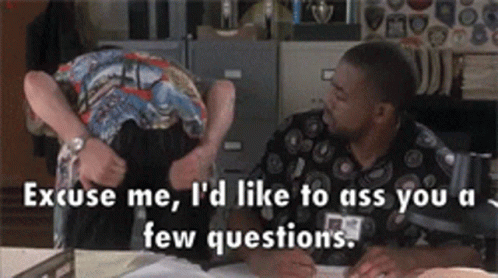 Next week, the Dynamic Duo defend the American tag titles against Kerry and Kevin. Woohoo!
Conclusion: This is quite the action-packed episode with both a title change, a Von Erich victory, and a Parsons triumph. I'm not sure about Adias' attitude. Who wants to give him a spanking?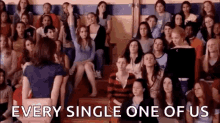 Wow! That's slightly above a quorum.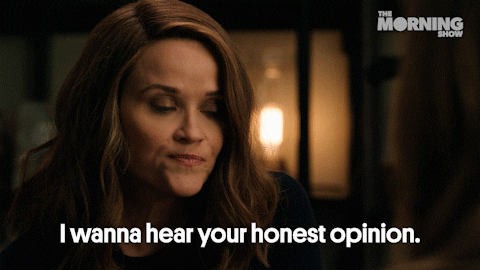 TV Rating: NONE>
Stay tuned for WCCW 09-21-85!
Comments? Suggestions? Send them to me at rsg@rockstargary.com and follow me on Twitter (@rockstargary202).
Custom Search