WELCOME TO ROCK STAR GARY REFLECTIONS!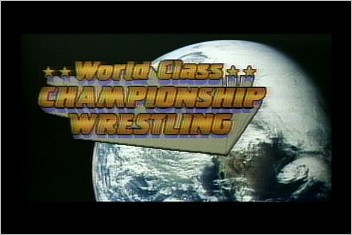 WCCW 07-30-83
Taped from Dallas, TX
Airdate: July 30, 1983 (taped 07/15)
Attendance: unknown
Hosted by Bill Mercer
Can Garvin overcome his hatred of David and defeat Kevin in a non-title match? Will Adams and Parsons overcome size and strength against Gordy and Mongol? And what surprise guest can I anticipate for tonight's reflection?
Now you're talkin', Jack!
Opening montage.
Match 1: Jose Lothario versus Gran Markus
Highlights:
Lothario leap-frogged Markus and followed with a monkey flip.
When Lothario delivered a pair of flying headscissors, Markus sought refuge outside the ring.
Markus then gave Lothario a cross corner whip but ate boots on his follow-through.
As Lothario mounted the second turnbuckle, he missed a diving head butt.
Lothario then leap-frogged Markus again and attempted a monkey flip.
Instead, Markus put his feet on the top rope while keeping Lothario's shoulders down.
1-2-3.
Markus won.
Rating: ½*
Summary: Boring match with some lucha libre thrown in which didn't really work. Perhaps if they added grilled cheese.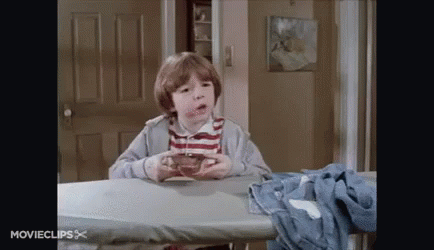 Prior to the next match, Mercer interviews Akbar with Mongol at ringside. Akbar cuts a promo on Brody.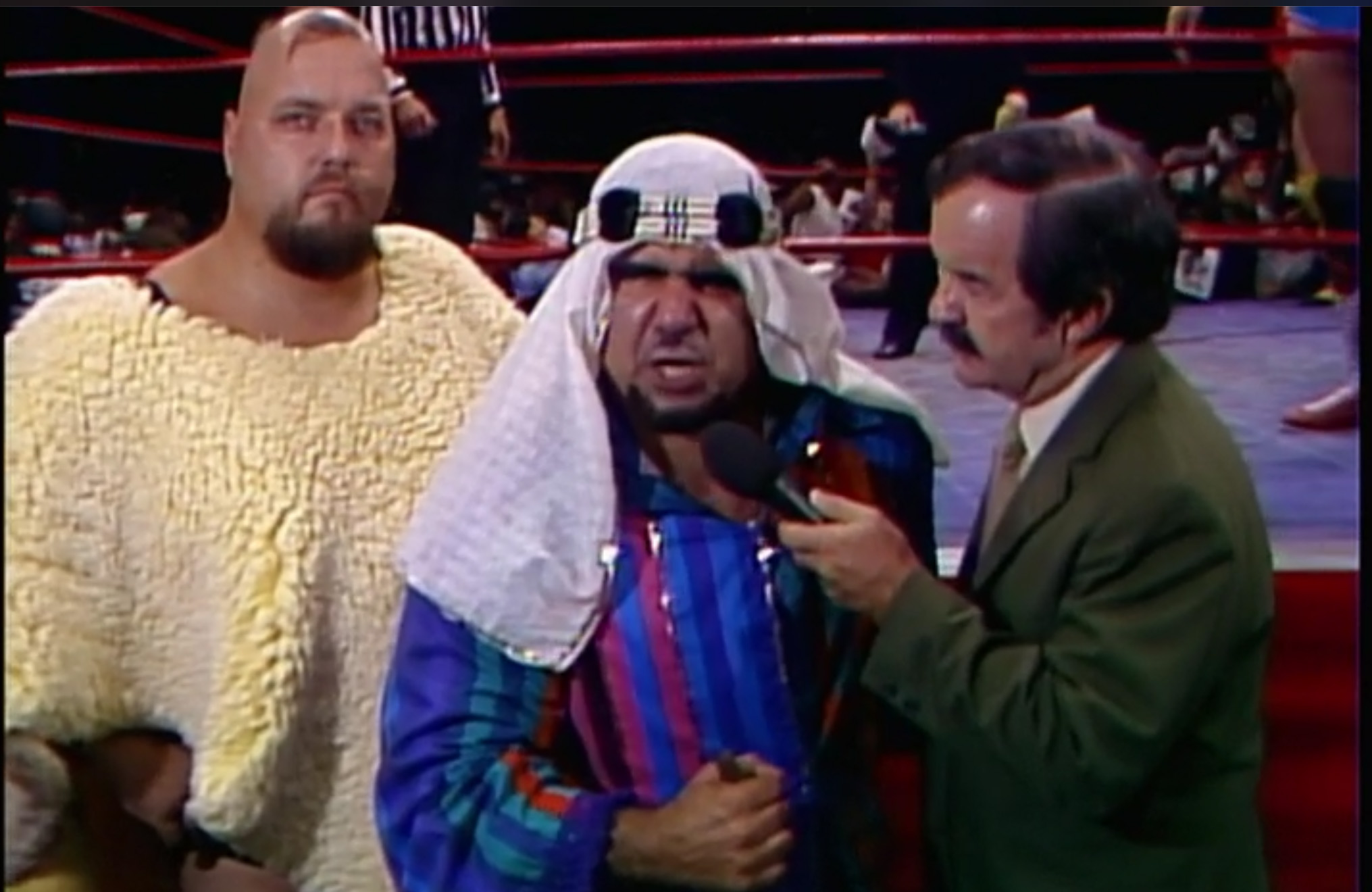 Match 2: "Gentleman" Chris Adams & "Iceman" King Parsons versus Terry Gordy & the Mongol (w/ Gen. Skandor Akbar)
Highlights:
At the onset, Adams delivered a cross body block to Gordy for 2.
He then backdropped Gordy while Parsons backdropped an incoming Mongol.
As the babyfaces rammed the heels together, Parsons dropkicked Mongol down to the floor.
Adams then countered a back drop with a knee lift.
When Adams gave Gordy a cross corner whip, it resulted in a Gordy flip.
Adams then superkicked Mongol off the apron.
After Parsons nailed Gordy from the apron, Adams superkicked Gordy.
Adams then missed a dropkick, and Mongol tagged in.
As he slammed Adams, Mongol missed an elbow drop.
Parsons tagged in and backdropped Mongol again.
When Akbar distracted Parsons, Mongol guillotined Parsons with the top rope. Clever!
Mongol then baited Adams into the ring to distract referee Jerry Usher. How dastardly!
While that enabled Gordy to give Parsons the business on the apron, the Dallas faithful chanted "go Ice, go."
Hot tag Adams.
A double noggin knocker by Adams led to a superkick to Gordy.
After he gave Gordy another cross corner whip, Adams charged but ate knees.
Gordy then gave Adams a HARD cross corner whip while the Dallas faithful clamored for vegetable shortening.
Sorry, Chester.
As he gave Adams another HARD cross corner whip, Gordy followed with an elbow drop.
He then hit a delayed vertical suplex for 2.
When Mongol tagged in, he slammed Adams in the corner.
He then applied a bear hug, but Adams escaped.
After Gordy tagged in, he hooked his own bear hug on Adams.
While Parsons distracted Usher, Gordy guillotined Adams with the top rope. SNEAKY!
He then reapplied the bear hug, but Adams escaped.
As a double clothesline put both wrestlers down on the mat, Mongol tagged in.
He then delivered a double axe handle to Adams' back for 2.
When Mongol reapplied the bear hug, Adams escaped again and hit a superkick.
Molten hot tag to Parsons.
Following a head butt, Parsons hit a butt butt to Mongol.
Unbeknownst to Parsons, Gordy tagged in and delivered a knee into Parsons' back.
1-2-3.
Gordy and Mongol won.
Rating: ***
Summary: Really good tag match that followed the formula to keep the Dallas faithful engaged. In addition, the psychology of working Adams' back coupled with Adams' comebacks told a great story.
Match 3: Kamala (w/ Gen. Skandor Akbar & Friday) versus Rock Riddle
Highlights:
Unfortunately for Riddle, I do not foresee this match being "wonderful."
While the Dallas faithful mocked Kamala with a "Bruis-er" chant, their nemesis splashed Riddle twice.
He then chopped Riddle completely out of the ring.
When Mongol tossed Riddle back into the ring, Kamala splashed Riddle a third time.
Before referee David Manning could count the pin, Brody stormed the ring.
As a result, Manning called for the bell to disqualify Riddle.
Kamala won by DQ.
Rating: DUD
Summary: Showcase match for Kamala until the end.
After the match, Brody and Kamala battle in the ring until Brody spills him over the top rope onto the fallen Riddle.
Following a commercial break, we return to David Von Erich's ranch, and David cuts an angry promo on Garvin.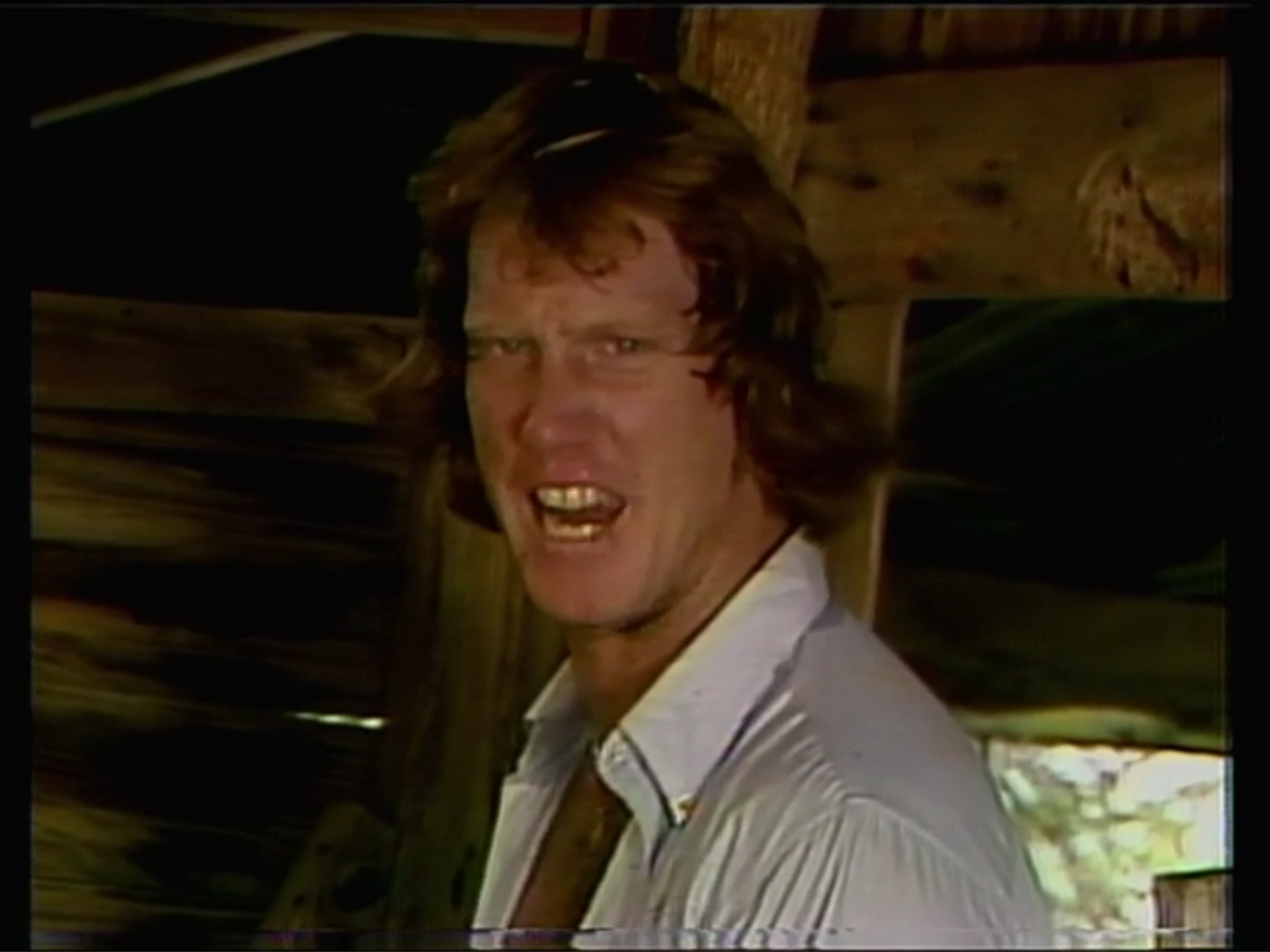 Match 4 (non-title): NWA American champion Kevin Von Erich versus "Gorgeous" Jimmy Garvin (w/ Sunshine)
Highlights:
Kevin reversed a cross corner whip and backdropped Garvin.
As he delivered a flying headscissors, Kevin dropkicked Garvin.
Garvin then ate another dropkick, and a mid-ring collision put both wrestlers down on the mat.
When Sunshine got up on the apron, she tossed a foreign object into the ring.
Kevin and Garvin battled for it, and Kevin got the better end of the deal.
After he splashed Garvin, Kevin pinned him.
Rating: *
Summary: Heel chicanery couldn't help Garvin this time as Kevin defeated him.
To close out the show, Mercer interviews Michael Hayes and Buddy Roberts. While wearing a ridiculous wig, Roberts cuts a promo on Brody. Hayes then promotes the rematch for the World Six-man tag titles and vows to regain them.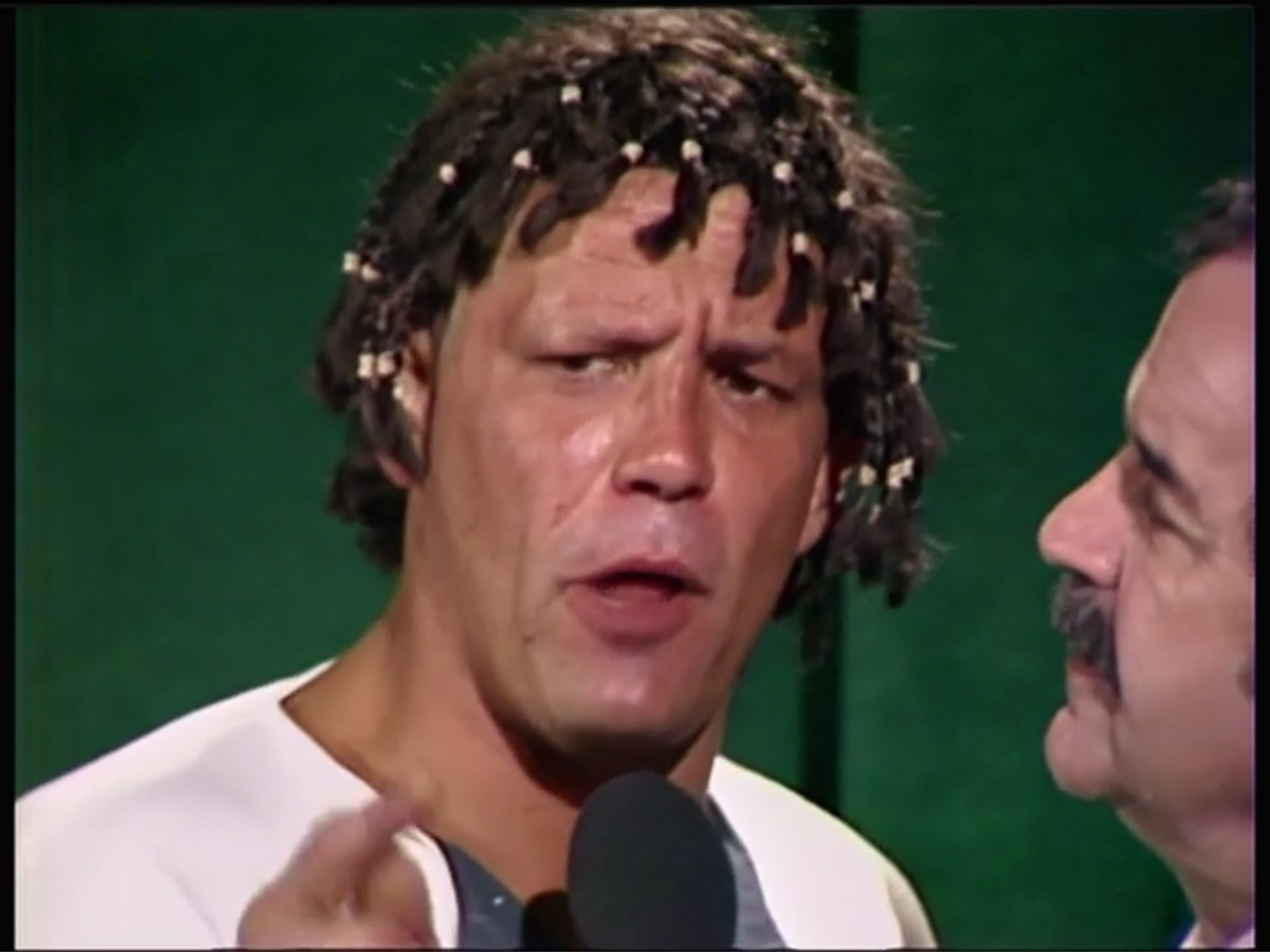 Conclusion: The tag match definitely stole the show while the feuds between Brody and Kamala as well as Garvin and the Freebirds versus the Von Erichs were heavily touted. What are your thoughts, Jack?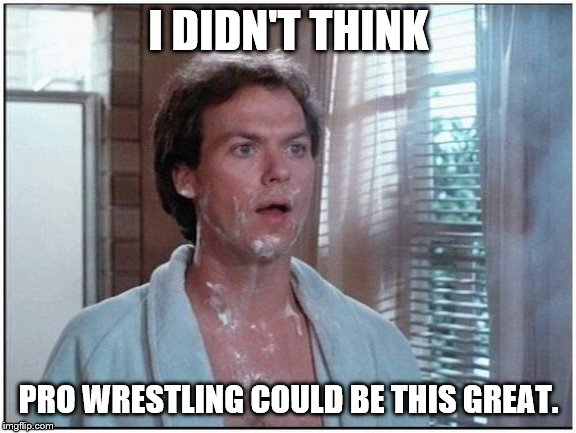 Well put, Jack. Now go play Mr. Mom.
TV Rating: NONE
Stay tuned for WCCW 08-06-83!
Comments? Suggestions? Send them to me at rsg@rockstargary.com and follow me on Twitter (@rockstargary202).
Custom Search