WELCOME TO ROCK STAR GARY REFLECTIONS!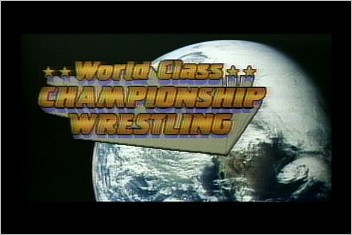 WCCW 7-10-82
Taped from Dallas, TX
Airdate: July 10, 1982 (taped 7/4)
Attendance: unknown
Hosted by Bill Mercer & Jay Saldi
Can the Von Erichs take the All Asia tag titles from Kabuki and Dragon? Who is Superfly and how does that affect McGraw? Also, who will join me in bringing you all of this great action?
Opening montage.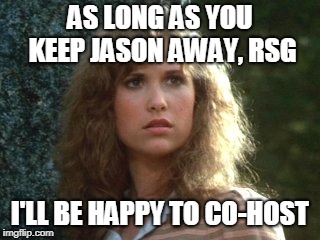 Thanks, Chris. Since we're in Dallas and not Crystal Lake, you should be OK.
Match 1: "Captain" Frank Dusek versus Al Madril
Highlights:
According to Mercer, Madril will challenge "Wild" Bill Irwin for the Texas title next week.
The Dallas faithful chanted "go Al, go" while their hero dropkicked Dusek over the top rope to the floor.
Amazingly, referee David Manning called for the bell to disqualify Dusek.
Madril won.
Rating: DUD
Summary: Barely any contact was made while Dusek mostly argued with Manning. Dusek got screwed!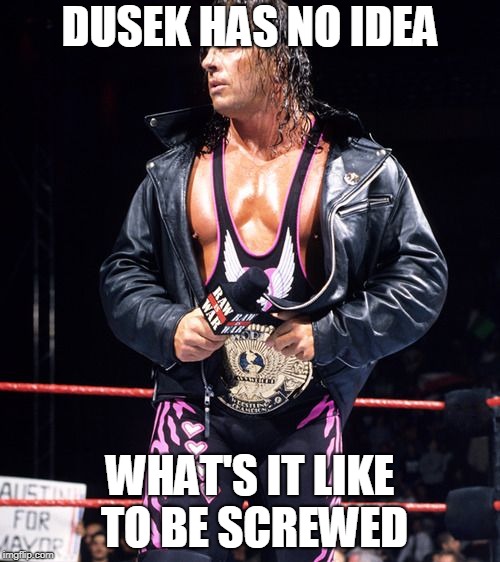 Bret, save it for the Survivor Series '97 reflection coming up soon right here on rockstargary.com!
After the match, Manning stands face-to-face with Dusek. Following that, Dusek runs him down on the microphone.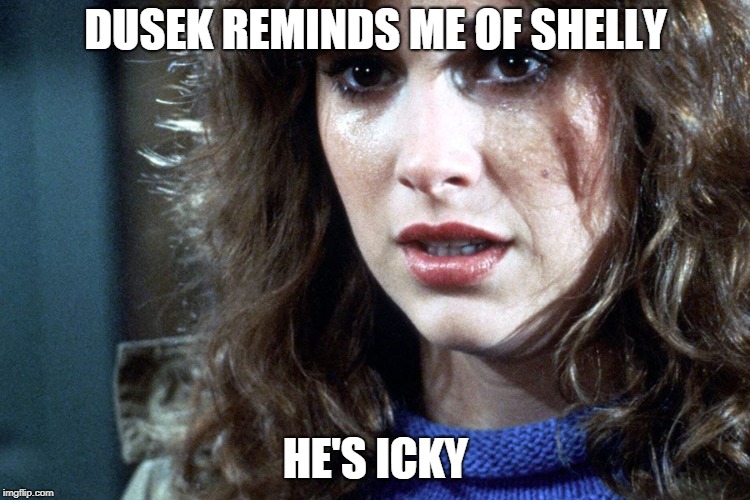 Match 2: Superfly (w/ Arman Hussein) versus Raul Castro (w/ Bugsy McGraw)
Highlights:
For those unaware, Superfly was portrayed by Ray Candy.
Superfly guillotined Castro with the top rope while the Dallas faithful chanted "we want Bugsy."
When Superfly slammed Castro, he followed with a splash.
He then slammed Castro again, mounted the second turnbuckle, and SQUISHED him.
1-2-3.
Superfly won.
Rating: ½*
Summary: Showcase match for Superfly.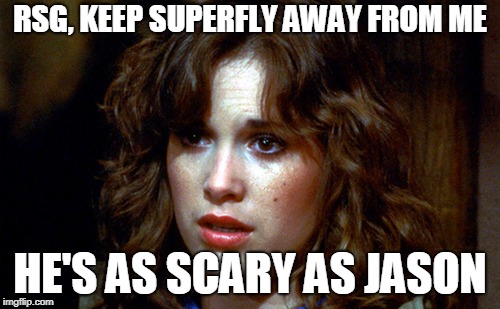 After the match, McGraw re-enters the ring and antagonizes Superfly much like Curly Joe of the Three Stooges.
From the airport, Mercer tries to interview Superfly, but Gary Hart prevents him from doing so. Hart then deflects questions regarding McGraw and ends the interview.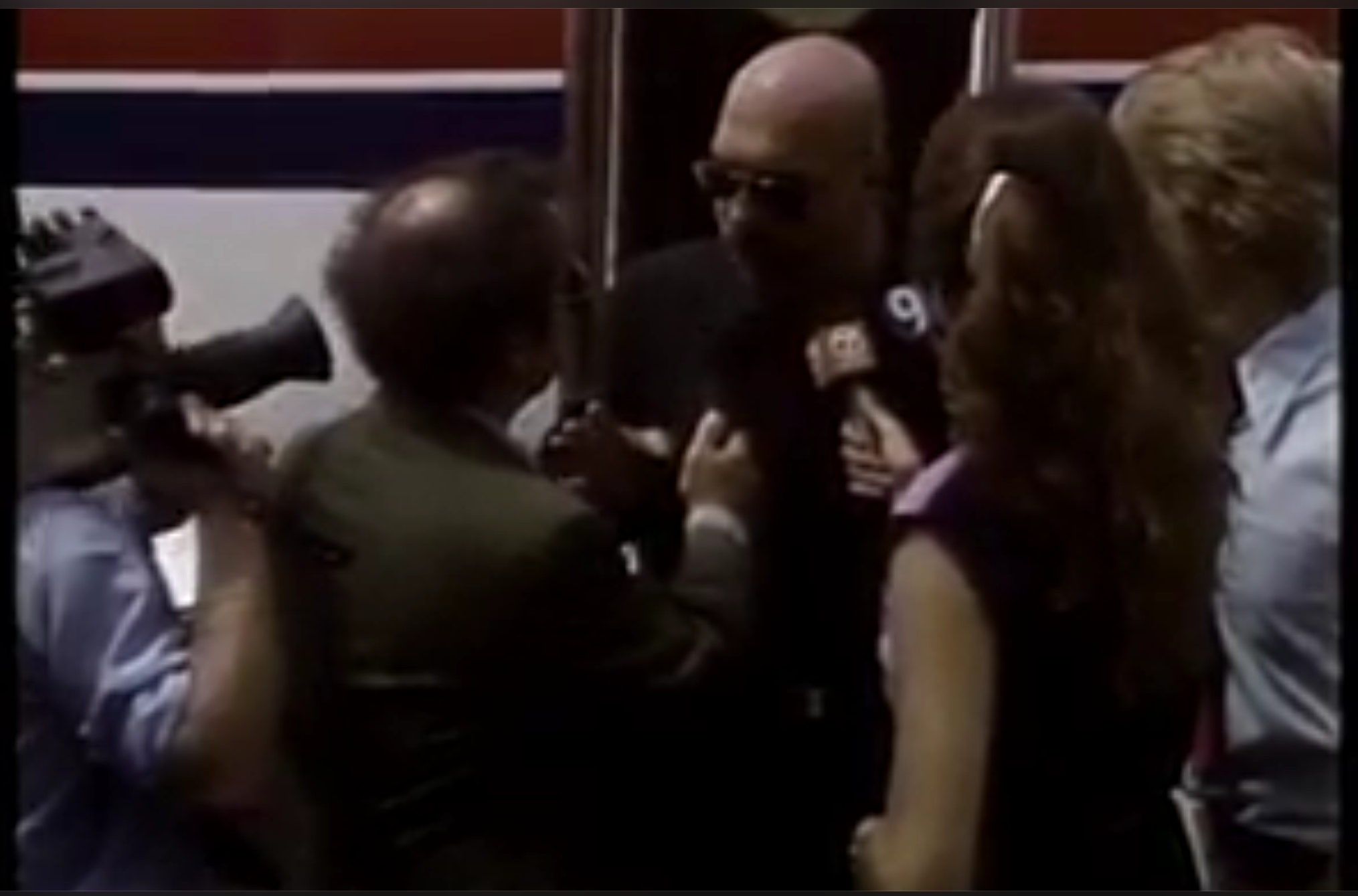 Next, Mercer interviews McGraw from Aqua Express Water Park. Bugsy proceeds to promote the amazing power of water for conditioning. He then pushes Mercer down the slide and follows him down the chute. HA!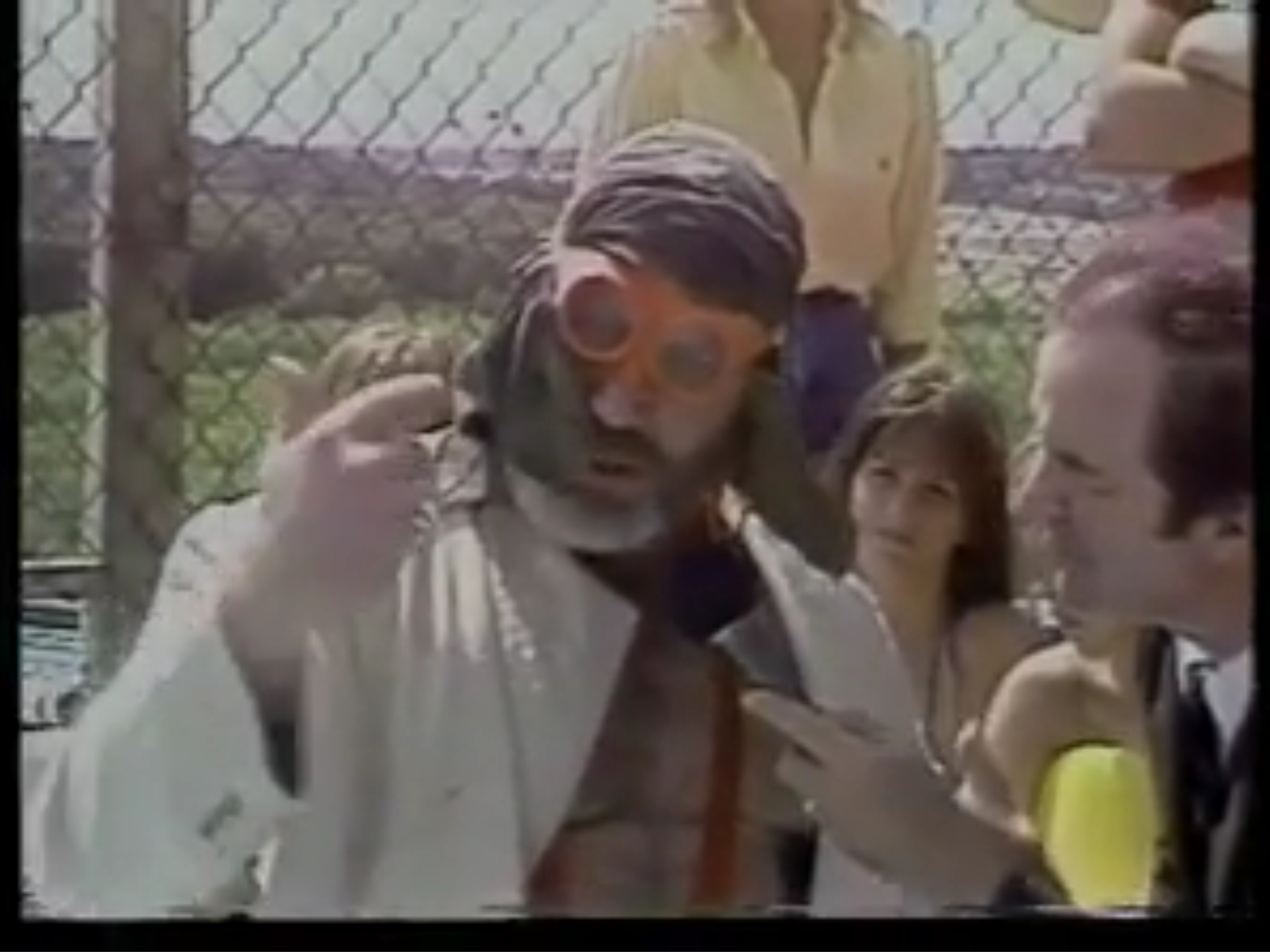 Back in the arena, Mercer interviews Manning about the penalty box.
Match 3 for the phony All Asia tag team titles (penalty box): Great Kabuki & Magic Dragon (champions w/o Gary Hart) versus Kerry & Kevin Von Erich
Highlights:
These titles were supposedly aligned with All Japan Pro Wrestling; however, Takashi Ishikawa & Akio Sato held the belts as of the taping of this show. I smell shenanigans.
According to ring announcer Marc Lowrance, a rule-breaker will spend a minute in the penalty box upon first offense and two minutes for each infraction thereafter. Also, the DQ rule was waived. Lastly, if Hart or Hussein came to ringside, they'd spend the entire match in the penalty box.
Kevin tagged in while Saldi shilled the 8/15 show at Reunion Arena At said event, Kerry will challenge "Nature Boy" Ric Flair for the NWA World title.
As Kevin dropkicked him, he gave Dragon a knee lift.
Kerry tagged in and dropkicked Dragon.
When Kabuki tagged in, Kerry delivered a forearm smash.
The Dallas faithful then chanted "go, Kerry, go" while Kerry escaped a hammerlock and hit another dropkick.
Upon giving Kabuki a knee drop, Kerry mounted the second turnbuckle and delivered an elbow smash.
Kevin tagged in, mounted the top turnbuckle, and lowered the boom on Kabuki.
As he gave Kabuki a cross corner whip, Kevin ate a thrust kick on his follow-through.
Dragon tagged in, but Kerry mounted the top turnbuckle and hit another elbow smash to interfere.
When Dragon gave Kerry a series of kicks, Kevin paid a visit to the penalty box.
Kabuki tagged in, but Kerry hooked a sleeper on him.
After Dragon interfered, referee Bronko Lubich sentenced him to the penalty box.
Kabuki then delivered a thrust kick but ate a discus punch. Kerry got 2 from it.
As Kevin came in illegally, Lubich returned him to the penalty box.
Dragon then returned to the heel corner while Kerry hooked the Iron claw to Kabuki.
When Dragon tagged in, he gave Kerry a superkick.
Kevin tagged in and dropkicked Dragon.
After Kevin applied the Iron claw, Dragon escaped and tagged in Kabuki.
Kevin dropkicked him and tagged in Kerry.
As he delivered another discus punch, Kerry hit a knee drop.
He then suplexed Kabuki for 2.
When Dragon tagged in, he chopped Kerry to the floor.
Kerry rebounded with a sunset flip for 2.
Shortly after, Kevin tagged in and gave Dragon a flying headscissors.
He then attempted another Iron claw, but Dragon blocked it.
As Kabuki tagged in, Kerry pulled him into the babyface corner so that Kevin could splash him.
Kerry tagged in but ate a spinning thrust kick from Kabuki.
At the fifteen-minute mark, Kevin returned to the penalty box even though Kerry desperately needed a tag.
Kevin then exited the penalty box and gave the heels a double noggin knocker.
When Lubich sentenced Kevin back to the penalty box, Dragon tagged in.
Kevin escaped the penalty box and nailed Kabuki until the bell rang.
As a result, the Von Erichs were disqualified, and the champs retained.
Rating: ***
Summary: Solid tag match where Kevin lost his cool and a chance to win the titles.
After the match, the Von Erichs give Dragon a double dropkick to the extreme delight of the Dallas faithful.
Conclusion: Wild main event to a fun show. Definitely check out the main event if you can. Next week, Madril gets a shot at the Texas title so get ready for that one.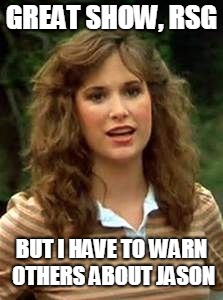 Thanks for hanging out, Chris, and good luck with Jason.
TV Rating: NONE
Stay tuned for WCCW 7-17-82!
Comments? Suggestions? Send them to me at rsg@rockstargary.com and follow me on Twitter (@rockstargary202).
Custom Search