WELCOME TO ROCK STAR GARY REFLECTIONS!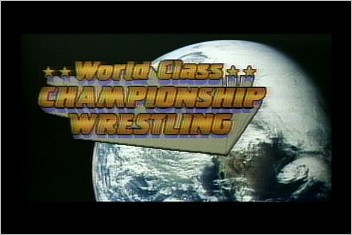 WCCW 07-03-82
Taped from Dallas, TX
Airdate: July 3, 1982 (taped 6/20)
Attendance: unknown
Hosted by Bill Mercer & Jay Saldi
Will Fritz win the American title in his retirement match? How will Adias fare against Irwin? Can Kerry defeat Dusek? Who will help me bring this great story to you? Let's find out!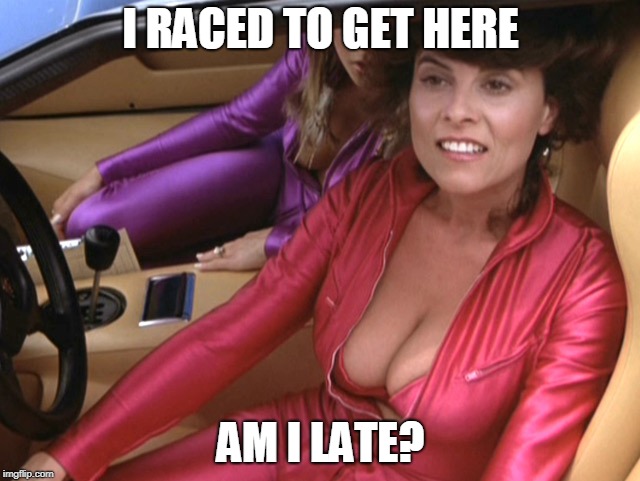 Oh my! Not in the least, Adrienne.
Match 1: NWA American champion King Kong Bundy & NWA Brass Knuckles champion Bugsy McGraw (w/ Arman Hussein) versus Raul Castro & Sal Olivares
Highlights:
Tags were exchanged on both sides while McGraw slammed Olivares.
When he gave Olivares an elbow drop, McGraw followed with a backbreaker.
1-2-3.
Bundy and McGraw won.
Rating: DUD
Summary: Showcase match for Bundy and McGraw.
After the match, McGraw tosses Castro out of the ring so that Bundy can splash Olivares. GET OUT THE SPATULA! McGraw and Hussein argue afterward while Bundy tries to separate them. I smell dissension.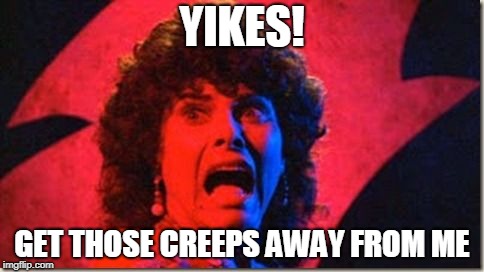 Sorry, Adrienne. I didn't mean for this to become a creep show.
Match 2 (non-title): NWA Texas champion "Wild" Bill Irwin versus Brian Adias
Highlights:
Adias backdropped Irwin and gave him a cross corner whip.
As he hip-tossed Irwin, Adias got 2.
He then hooked a sunset flip for another 2.
When he delivered a swinging neckbreaker, Adias couldn't get 3.
He then hooked a second sunset flip, but Irwin escaped.
After some miscommunication during a leap frog, Adias successfully leap-frogged and dropkicked Irwin.
Irwin then countered a slam by securing an inside cradle.
1-2-3.
Irwin won.
Rating: **
Summary: Perfect example of how to train a pro wrestler 101.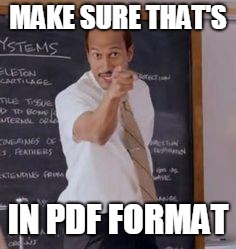 Match 3: The "Modern Day Warrior" Kerry Von Erich versus "Captain" Frank Dusek
Highlights:
Kerry gave Dusek a cross corner whip which resulted in a Dusek flip.
While Kerry backdropped Dusek, Saldi mentioned Kerry being ranked #2 in the heavyweight rankings behind Mid-Atlantic wrestler Sgt. Slaughter.
Saldi then shilled the WWWF champion Bob Backlund versus NWA World champion "Nature Boy" Ric Flair match on 7/4 at the Omni in Atlanta.
When Kerry dropkicked him, he delivered a knee drop.
He then applied the Iron claw, but Dusek escaped.
As Dusek used momentum, he sent Kerry face-first into the bottom turnbuckle.
He then tossed Kerry down to the wooden floor.
During a springboard splash, Kerry ate knees. That did NOT look crisp.
Dusek then missed an elbow drop, yet Kerry hooked a sunset flip.
1-2-3.
Kerry won.
Rating: *1/2
Summary: Truthfully, I expected more out of Dusek since he was de facto heel against Kerry.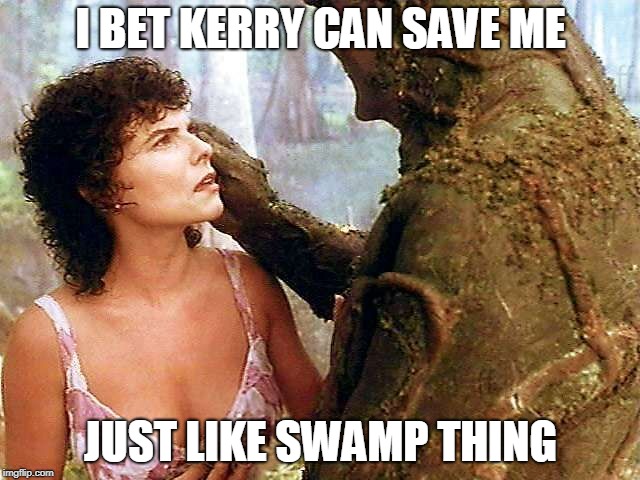 Next, part 2 of Mercer's visit to H & H Enterprises continues as Gary Hart interrupts the argument between McGraw and Hussein. After a commercial break, Hart pleads for some confidentiality regarding the conversation during the break. He then argues with Mercer until Mercer excuses himself.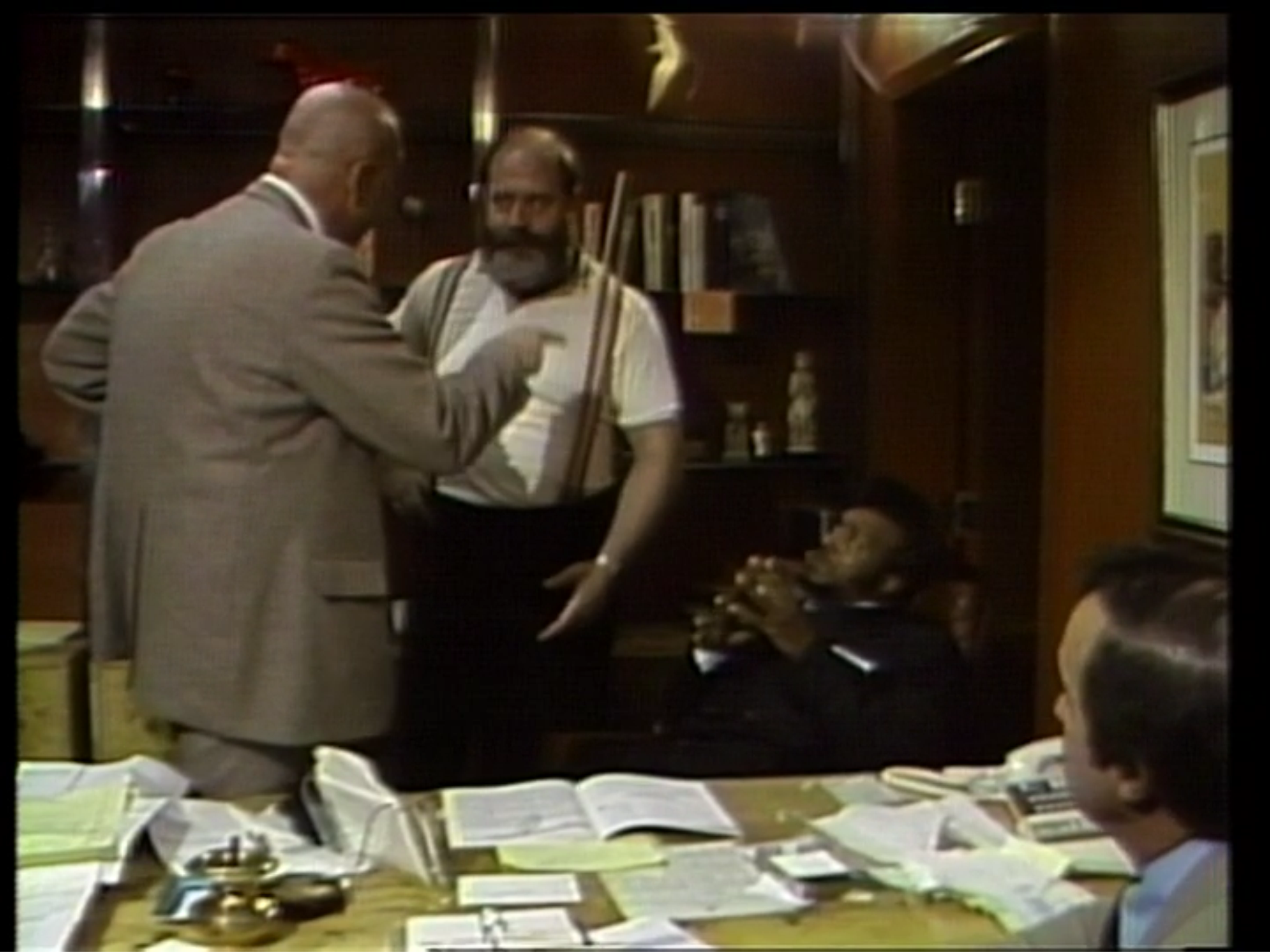 Match 4 for the NWA American title: (retirement): King Kong Bundy (champion w/o Gary Hart) versus Fritz Von Erich
Highlights:
This match occurred at the Star Wars supershow on 6/6 at Texas Stadium.
Along with the no-DQ/no-countout/falls count anywhere stipulations, Hart was banned from the stadium field.
Bundy attacked Fritz before the bell but fell victim to the Iron claw.
As Bundy escaped, he gave Fritz a knee drop for a 1-count.
Fritz then applied the Iron claw to Bundy's midsection and delivered a knee lift.
When he nailed Bundy, Fritz got 2.
While the Irving faithful chanted "go Fritz, go," their legendary hero tossed Bundy to the turf.
Bundy re-entered the ring until Fritz pitched him out on the other side of the ring.
After he joined Bundy on the turf, Fritz made him HIT THE POLE twice.
Back in the ring, Fritz reapplied the Iron claw as Bundy fell out of the ring.
On the turf, Fritz again hooked the Iron claw, but Bundy escaped.
Bundy then procured a chair, yet Fritz kicked it away from him.
As Fritz grabbed the chair, he CROWNED Bundy with it twice.
1-2-3.
WE HAVE A NEW CHAMPION!
Rating: *
Summary: After twenty-eight years, Fritz retires as a ten-time American champion.
After the match, Mike, David, Chris, Kerry, and Kevin Von Erich celebrate with their father. Fritz's wife Doris then embraces him, and Fritz holds the American title belt high for the Irving faithful.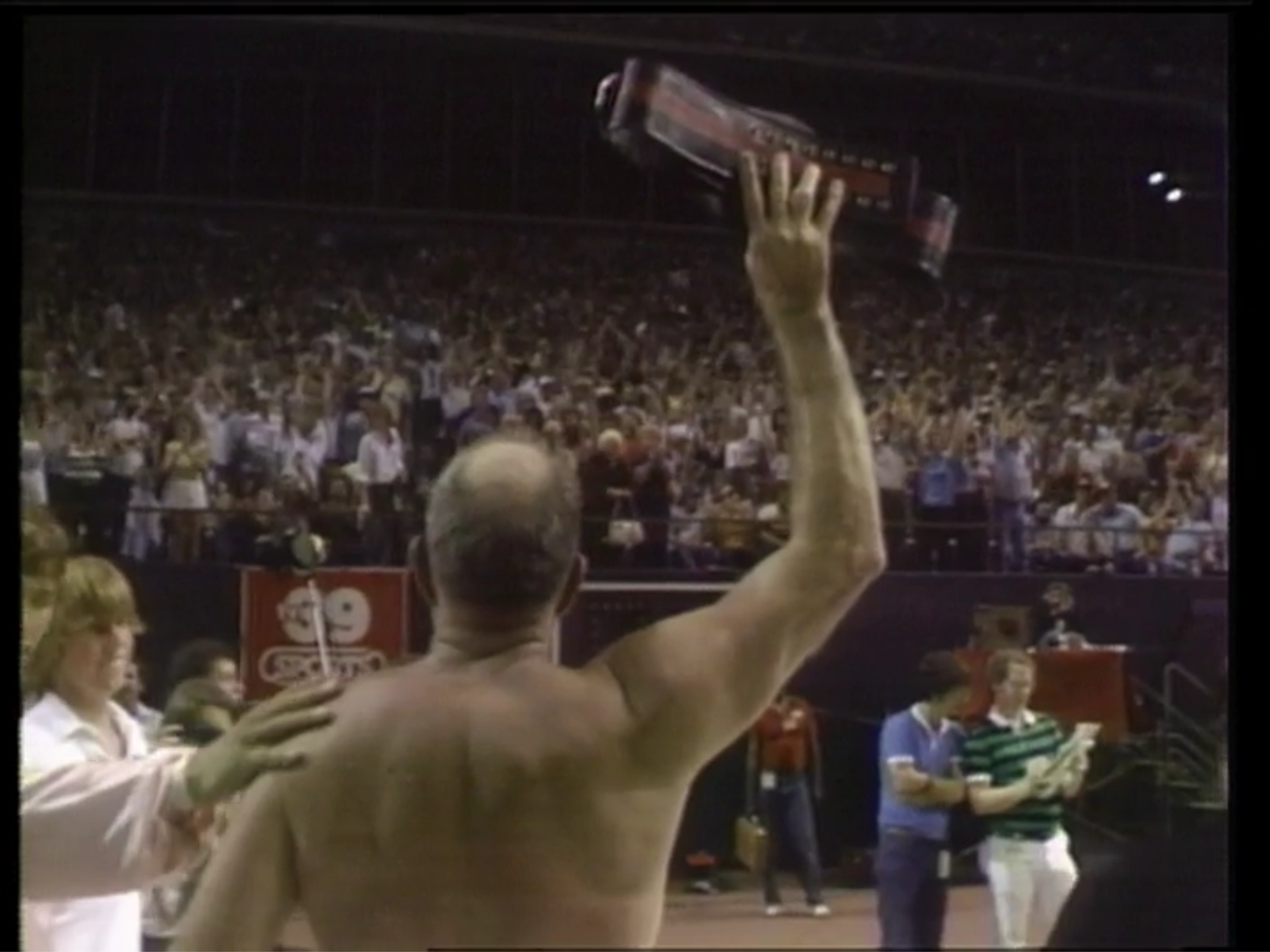 Mercer then interviews the victorious Fritz who promises that all five of his sons will be future NWA World champions.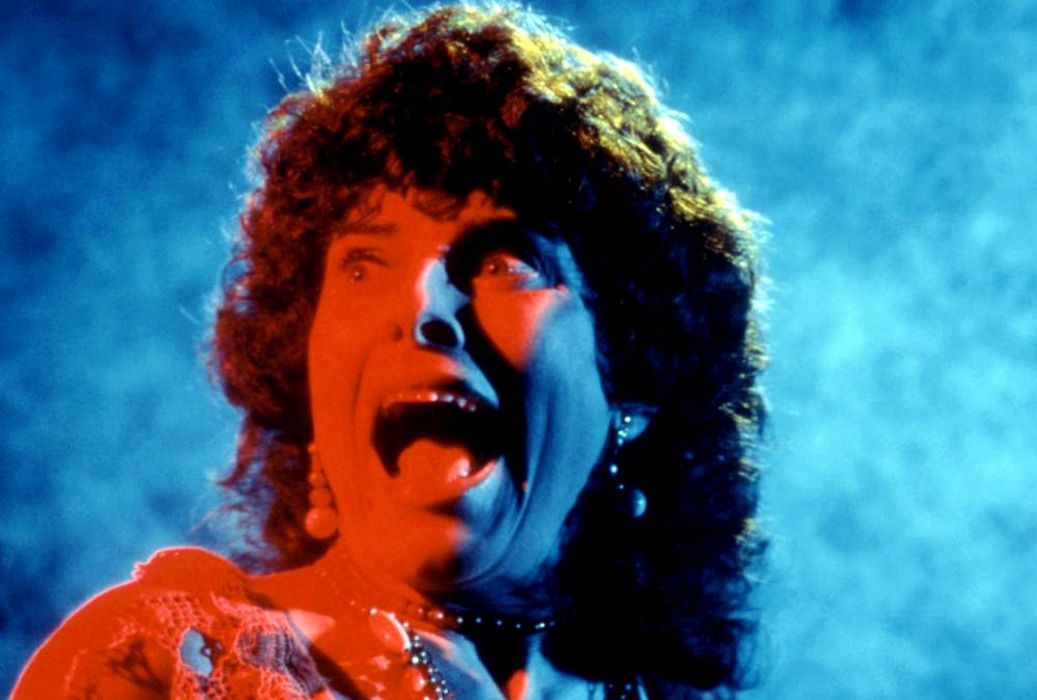 Conclusion: Memorable episode due to Fritz's retirement match. Also, the competition on this show was very strong, so I recommend it based upon that count too.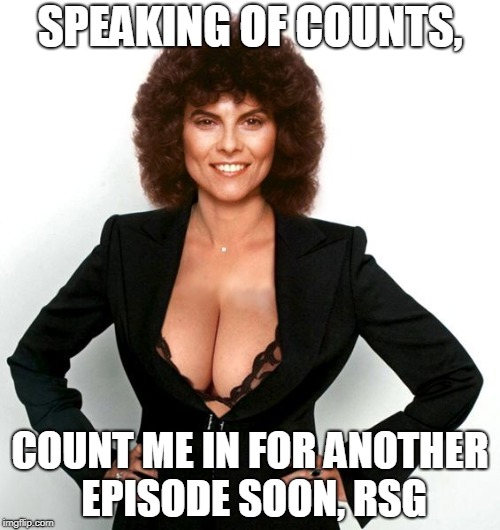 You betcha, Adrienne. See you again soon!
TV Rating: NONE
Stay tuned for WCCW 7-10-82!
Comments? Suggestions? Send them to me at rsg@rockstargary.com and follow me on Twitter (@rockstargary202).
Custom Search