WELCOME TO ROCK STAR GARY REFLECTIONS!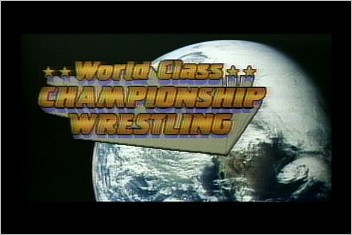 WCCW 6-26-82
Taped from Dallas, TX
Airdate: June 26, 1982 (taped 6/13 & 6/20)
Attendance: unknown
Hosted by Bill Mercer & Jay Saldi
Will Kevin survive against Hussein? Can Madril defeat Texas champion Irwin? Who's this Adias guy? Also, who will be the special guest host? Let's find out!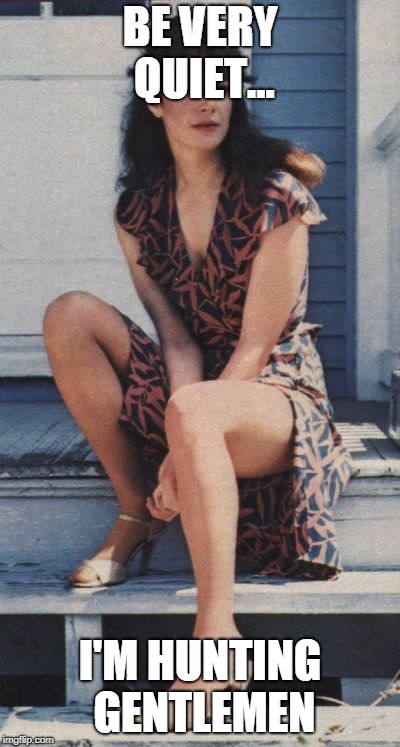 Paula, great to have you here! I hope you find what you're seeking.
Match 1: Brian Adias versus "Captain" Frank Dusek
Highlights:
According to Mercer, Adias was "close to the Von Erich family."
Keep your britches on, Paula. We've got a long way to go.
Dusek rolled up Adias for 2.
While the Dallas faithful chanted "go Brian, go," their hero hit a spectacular dropkick.
Adias then hip-tossed Dusek with two minutes remaining.
To counter a side head lock, Dusek delivered a belly-to-back suplex.
He then powerslammed Adias for another 2.
With one minute left, Dusek gave Adias a flying back elbow.
He then hit an elbow drop but couldn't get 3.
When Dusek attempted another slam, Adias rolled through for 2.
He then charged at Dusek but ate boot.
Time-limit draw.
Rating: **
Summary: Decent TV match that showcased the newcomer well.
Match 2: Magic Dragon (w/ Arman Hussein) versus Raul Castro
Highlights:
For those unaware, both wrestlers wore masks. Additionally, Hussein blew a whistle preceding Bill Alfonso by fifteen years.
Dragon delivered a superkick followed by a knee drop.
When he slammed Castro, Dragon got a 1-count.
He then gave Castro a cross corner whip, flipped off the top turnbuckle, and landed another superkick.
Ultimately, he applied the rolling sleeper and won.
Rating: DUD
Summary: Showcase match for Dragon.
Match 3: Kevin Von Erich versus Arman Hussein
Highlights:
Kevin gave Hussein a cross corner whip and followed with a high knee.
As Hussein gave Kevin a cross corner whip, he ate knee on his follow-through.
Kevin then splashed Hussein for 2.
Shortly after, he delivered a knee drop to Hussein for another 2.
When Kevin applied the Iron claw, King Kong Bundy came to the ring and shoved him.
Kevin then dropkicked Hussein into Bundy and hooked a roll-up.
1-2-3.
Kevin won.
Rating: *
Summary: The distraction of Bundy backfired against Hussein and earned a victory for Kevin.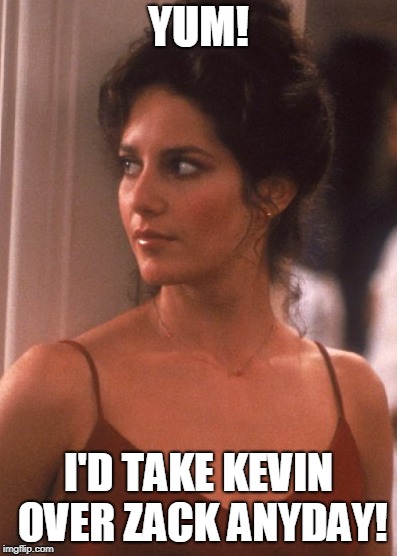 Sorry, Zack, I can't help it if Paula likes Kevin better than you.
After the match, Hussein and Bundy double-team Kevin, and Bundy delivers an elbow drop. On the other hand, Kevin escapes and grabs a steel chair to scatter the heels.
Following a commercial break, Mercer visits the offices of H & H Enterprises to interview Hussein. When Superfly's name gets mentioned, Bugsy McGraw interrupts to question his status with H & H. Mercer then states that this issue has yet to be resolved. Stay tuned!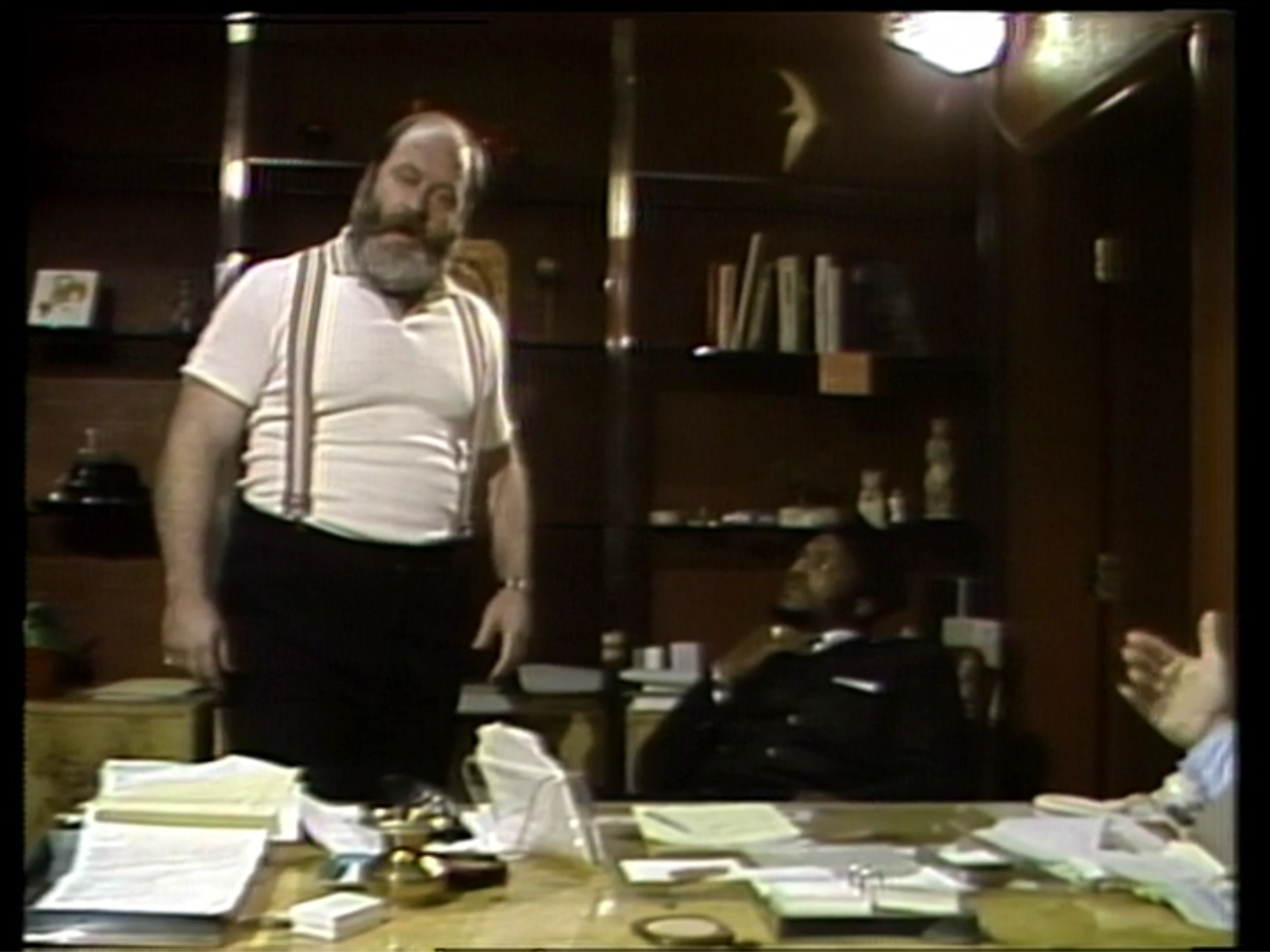 Saldi interviews Kerry Von Erich at the gym. According to Saldi, Kerry will face "Nature Boy" Ric Flair on 8/15 for the NWA World title. While Kerry's both psyched and primed for the title match, Adias gives us a brief introduction and his pride in the TV title. Um, he didn't win that until 7/10.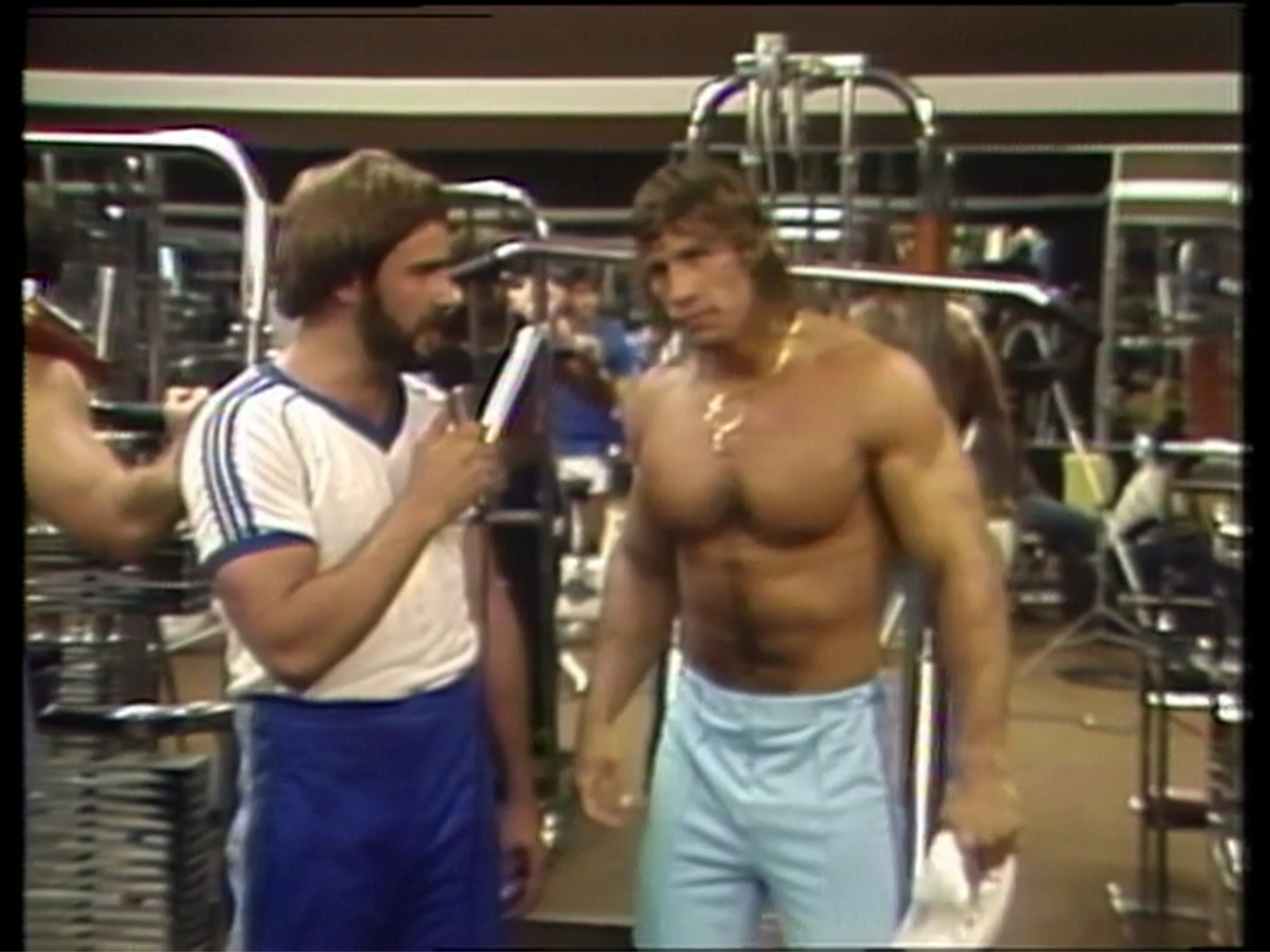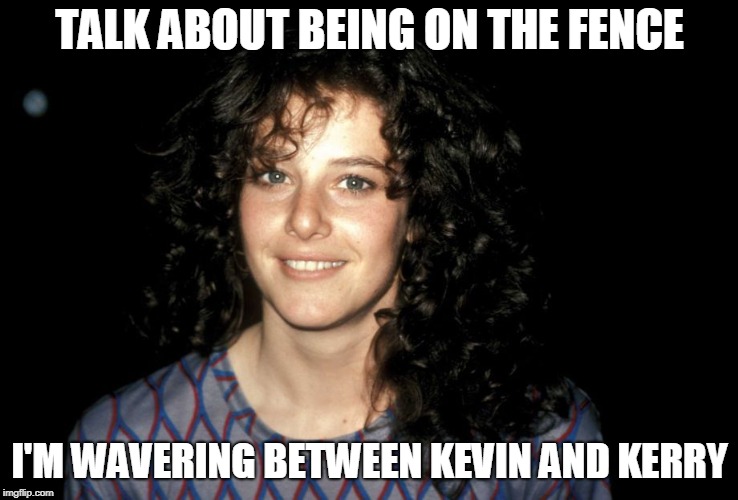 Many a woman back in '82 faced the same dilemma, Paula.
Match 4: Kabuki (w/ Gary Hart) versus Sal Olivares
Highlights:
Upon receiving a thrust kick, Olivares sought refuge outside the ring.
He then re-entered the ring via sunset flip and got a 1-count.
When Kabuki gave Olivares a cross corner whip, he followed with an enziguri.
He then mounted the second turnbuckle and nailed Olivares.
1-2-3.
Kabuki won.
Rating: DUD
Summary: Showcase match for Kabuki.
Match 5 (non-title): NWA Texas champion "Wild" Bill Irwin versus Al Madril
Highlights:
Irwin guillotined Madril with the top rope and followed with a knee to the midsection.
As Irwin slammed Madril, he delivered an elbow drop for 2.
A mid-ring collision occurred, and Madril dropkicked Irwin out of the ring.
When he joined Irwin, Madril nailed him.
Next, Irwin entered the ring and charged Madril.
While Irwin hit the mat after a collision, Madril bounced off the ropes and landed atop Irwin.
1-2-3.
Madril won.
Rating: *
Summary: Madril had the Dallas faithful in his back pocket, yet he somehow found a way to win.
After the match, Madril delivers a flying forearm, and Irwin heads for higher ground.
Mercer then interviews Madril who cuts a promo on Irwin and wants to regain the Texas title.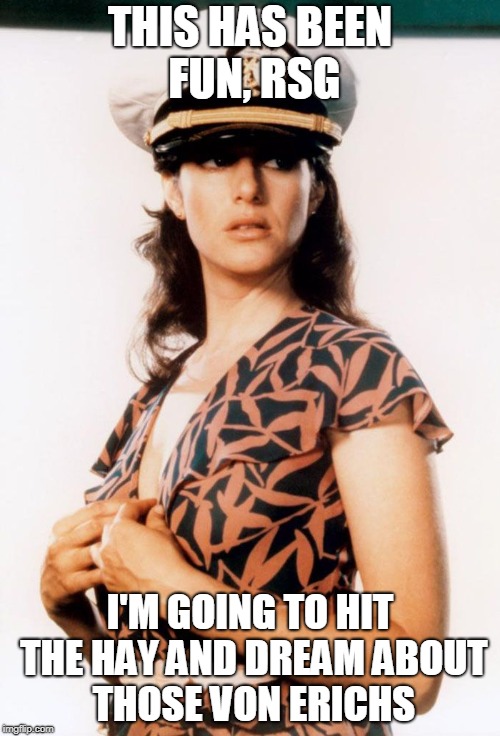 Thanks for joining me, Paula. Unless you run off with Zack, don't be a stranger!
Conclusion: Despite his raw skills, Adias is a fine addition to the WCCW TV show. Also, the Bundy-Kevin feud continues to the dismay of Hussein. I wonder what else happens at H & H Enterprises and hope we find out more in the next episode.
TV Rating: NONE
Stay tuned for WCCW 7-3-82!
Comments? Suggestions? Send them to me at rsg@rockstargary.com and follow me on Twitter (@rockstargary202).
Custom Search