WELCOME TO ROCK STAR GARY REFLECTIONS!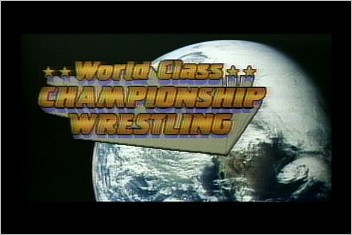 WCCW 06-18-83
Taped from Dallas, TX
Airdate: June 18, 1983 (taped 06/10)
Attendance: unknown
Hosted by Bill Mercer
Can Kerry fight his way to the Brass Knuckles title? Who's the newcomer? Who or what will assist me with tonight's presentation?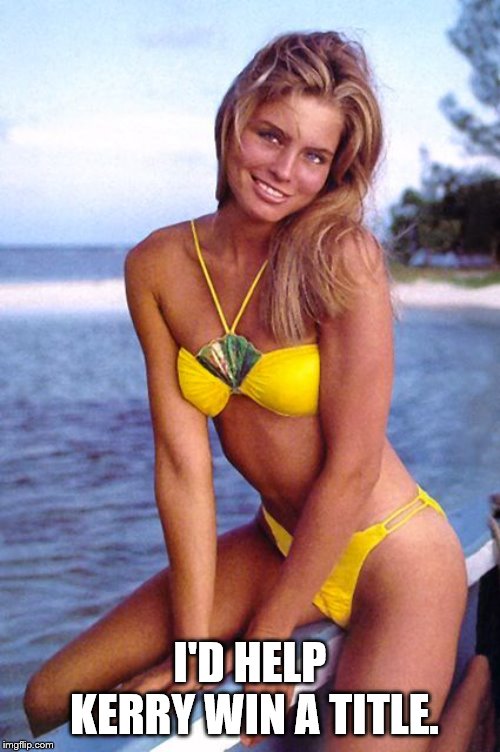 Kim Alexis? Wow! Great to have you in one of my reflections! Welcome aboard!
Opening montage.
Match 1: "Iceman" King Parsons & Johnny Mantell versus Buddy Roberts & The Mongol
Highlights:
After a criss-cross, Mongol hip-tossed Mantell.
Immediately, Mantell dropkicked Mongol and backdropped an incoming Roberts.
The babyfaces then delivered consecutive dropkicks sending the heels reeling to the floor.
According to Mercer, Parsons will face Roberts at Star Wars in a hair versus hair match.
Parsons tagged in and head-butted Mongol.
When the Dallas faithful chanted "we want Buddy," they got their wish as Roberts tagged in.
Roberts, tired of Parsons' shenanigans, tagged in Mongol.
As Mantell tagged in, he took down Mongol with a single-leg takedown.
Roberts tagged in, but Mantell delivered a cross body block for 2.
After Parsons tagged in, he slammed Roberts for another 2.
Mongol tagged in, hit a backbreaker, and got 2 on Parsons.
When Roberts tagged in, he mounted the top turnbuckle and lowered the boom on Parsons.
A mid-ring collision occurred, and both wrestlers writhed on the mat.
As tags were exchanged on both sides, Mantell gave Mongol a cross corner whip followed by a shoulder block.
All four wrestlers were in the ring while Mantell backdropped Mongol for 2.
After Mongol powerslammed him, he pinned Mantell.
Mongol and Roberts won.
Rating: **
Summary: Run-of-the-mill TV tag match that served as an appetizer for the Roberts-Parsons hair match at the extravaganza.
Match 2: Kamala (w/ Gen. Skandor Akbar & Friday) versus Mike Reed
Highlights:
Kamala splashed Reed's back twice.
1-2-3.
Kamala won.
Rating: DUD
Summary: Showcase match for Kamala along with a huge waste of time.
Match 3: Mr. Ebony (w/ Gen. Skandor Akbar) versus Ron Starr
Highlights:
For those unaware, Ebony was portrayed by Tom Jones.
Sorry, Chester.
As Ebony nailed Starr in the midsection, he applied a full nelson.
With the hold firmly in place, Ebony caused Starr to become

OUT COLD

.
Referee David Manning then called for the bell, and Ebony won.
Rating: DUD
Summary: Showcase match for the newcomer.
After the match, Mercer interviews Akbar with Ebony at ringside.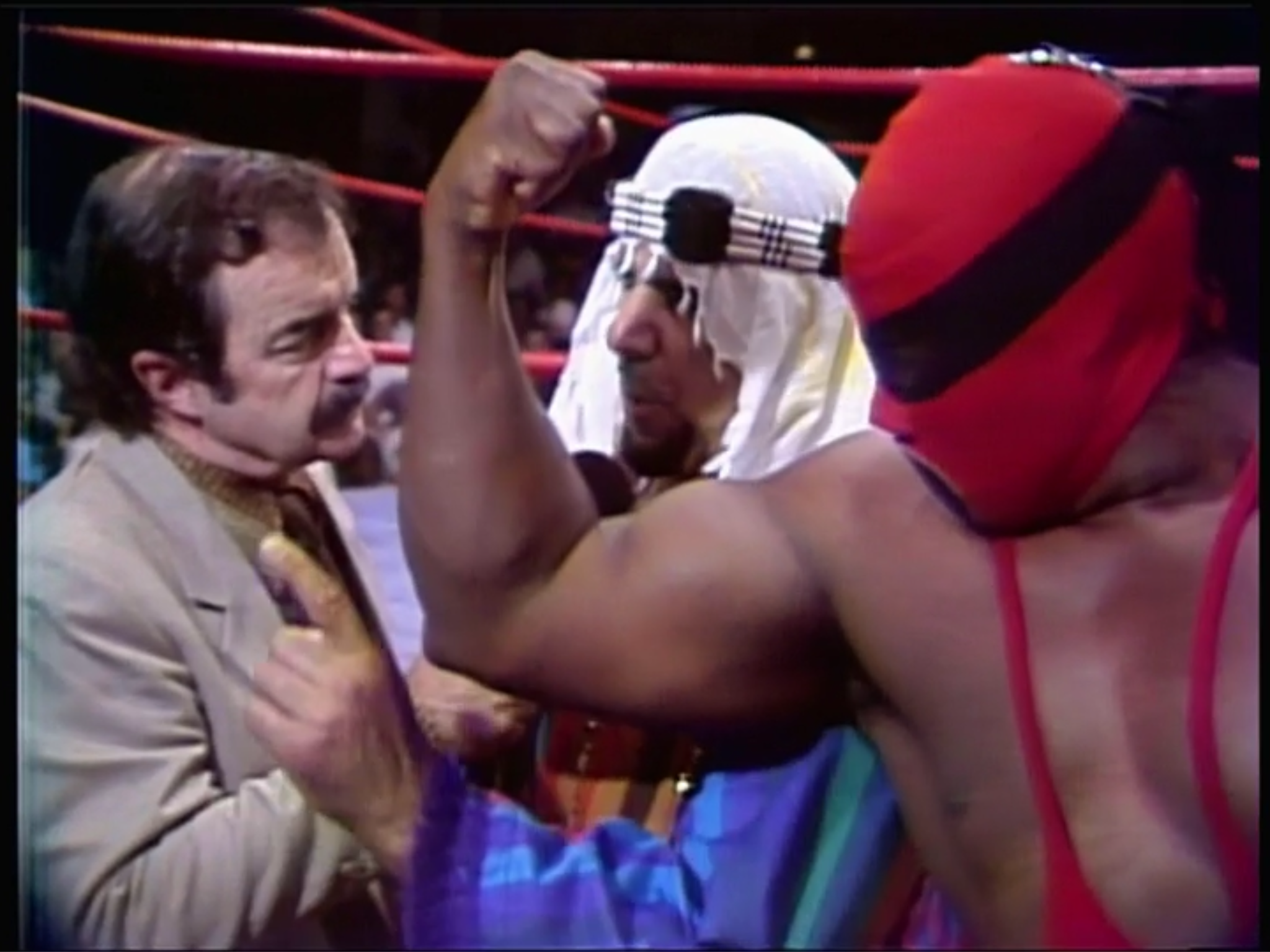 Video featuring Kerry Von Erich airs. Featured are Harley Race, King Kong Bundy, and "Wild" Bill Irwin.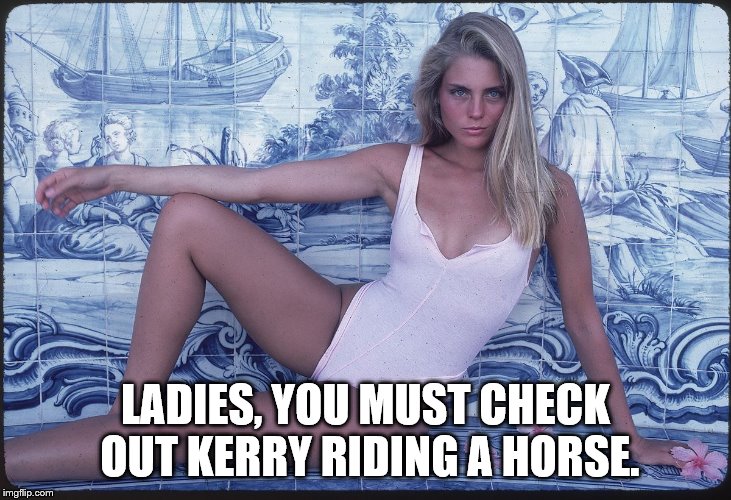 Match 4 for the WCCW Brass Knuckles title: Terry Gordy (champion w/ Michael Hayes) versus the "Modern Day Warrior" Kerry Von Erich (w/ Kevin Von Erich)
Highlights:
Back on 3/25, Gordy defeated Kabuki to win this title.
According to ring announcer Marc Lowrance, this match has a no-DQ stipulation.
Due to the nature of the match, each wrestler taped his right hand.
Gordy missed a knee drop, so Kerry hammered him for 2.
Also, Gordy was

BUSTED OPEN

.
While Hayes distracted referee David Manning, Gordy tossed Kerry over the top rope to the floor. SNEAKY!
As the Dallas faithful chanted "go Kerry, go," their hero gave Gordy a cross corner whip followed by a discus punch.
He then attempted an Iron claw but got kicked in the head.
When Gordy delivered a knee drop, he tied Kerry to the Tree of Woe.
Another knee drop by Gordy earned him a 2-count.
After Kerry rebounded with a dropkick, he applied an iron claw.
Hayes then got up on the apron causing Kevin to do the same.
As Manning shooed Kevin down to the floor, Hayes entered the ring and CREAMED Kerry. How dastardly!
In Hayes' attempt to avoid harm from Kevin, he sat on the apron.
Kerry then grabbed and nailed Hayes.
With Kerry distracted, Gordy put a knee into his back.
1-2-3.
Gordy retained.
Rating: *
Summary: Brutal match with heel chicanery allowing Gordy to keep his belt.
Following a commercial break, Mercer interviews the Freebirds in the ring. Hayes touts the Freebirds' accomplishments and believes they'd run the Von Erichs ragged in the Omni or Mid-South Coliseum. He then calls Brody a "sell-out." Meanwhile, Roberts describes the hair removal cream that will be applied to Parsons at the extravaganza. Almost singlehandedly, these guys are keeping storylines flowing in WCCW.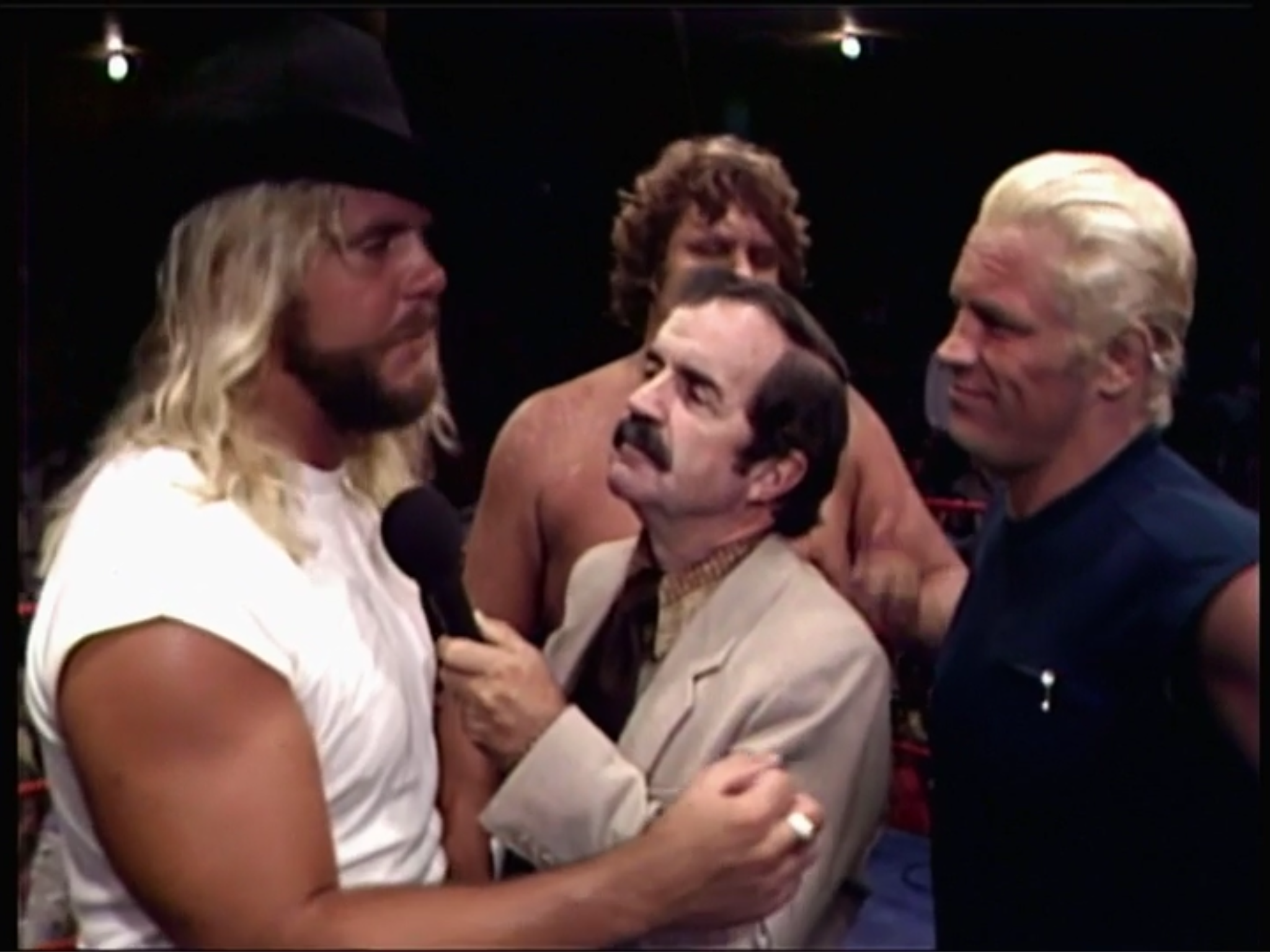 Conclusion: Completely skippable episode unless you're dying to discover who Mr. Ebony is.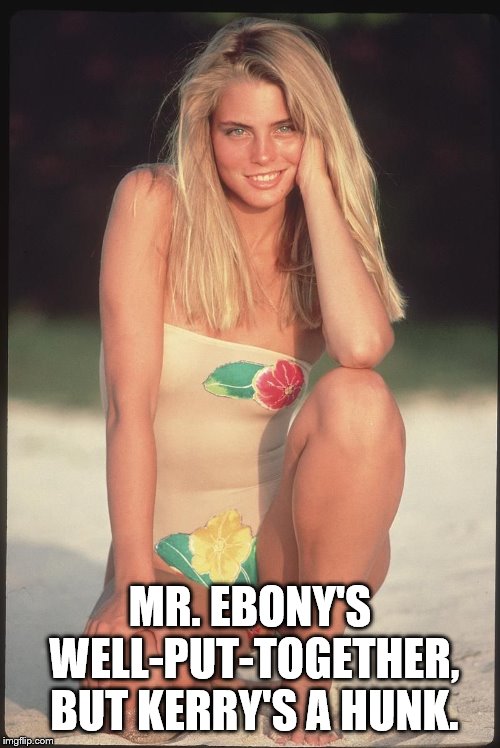 Thanks for hanging out, Kim. Don't be a stranger.
TV Rating: NONE
Stay tuned for WCCW 06-25-83!
Comments? Suggestions? Send them to me at rsg@rockstargary.com and follow me on Twitter (@rockstargary202).
Custom Search