WELCOME TO ROCK STAR GARY REFLECTIONS!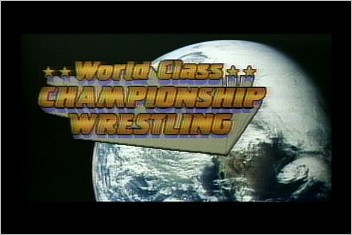 WCCW 6-12-82
Taped from Irving, TX
Airdate: June 12, 1982 (taped 6/6)
Attendance: 6,000
Hosted by Bill Mercer & Jay Saldi
Direct from Texas Stadium, will the Von Erichs capture tag team gold? Who will win the slam battle royal? And who's the lucky lady who will help bring it to you?
Special opening montage.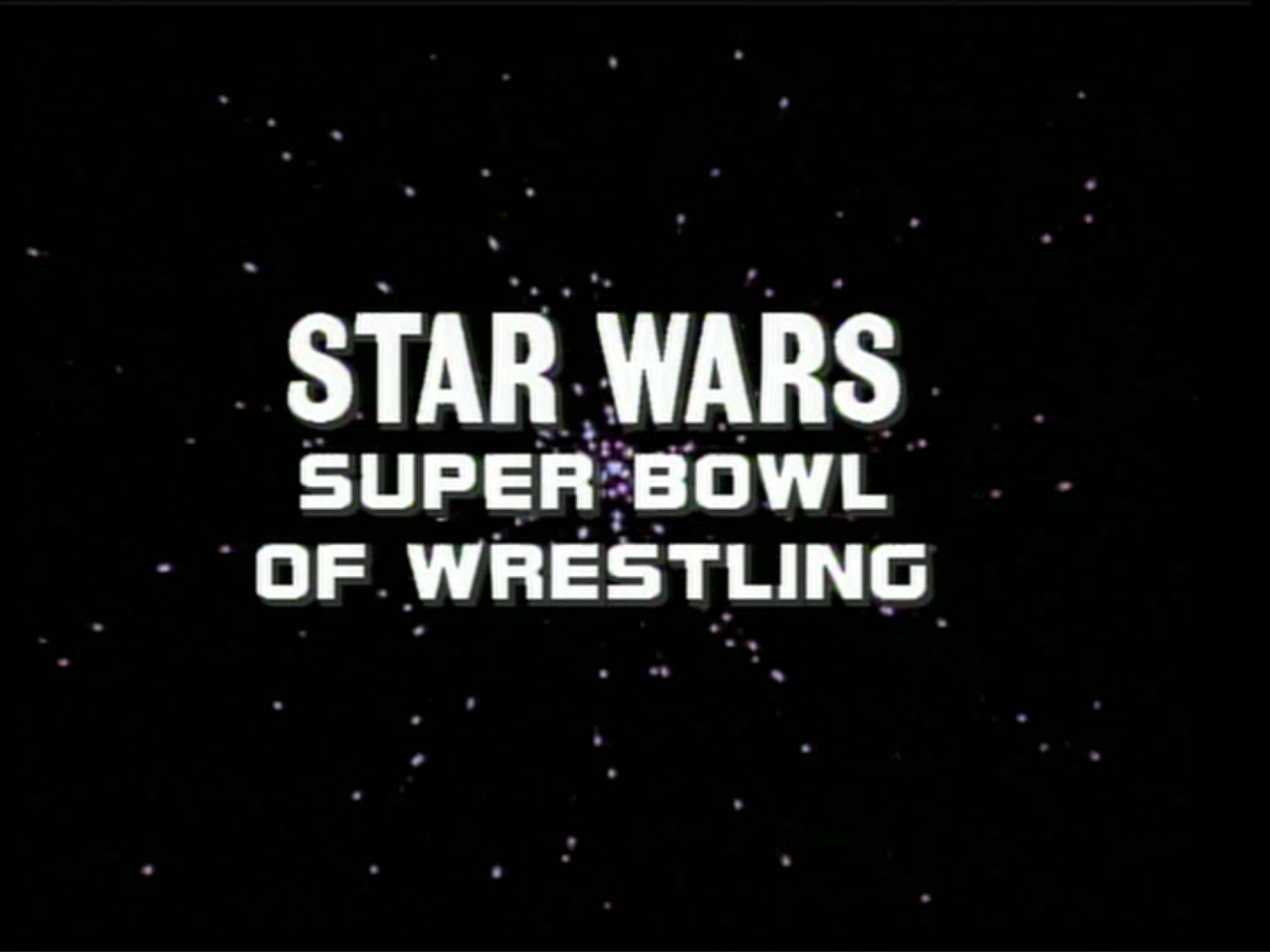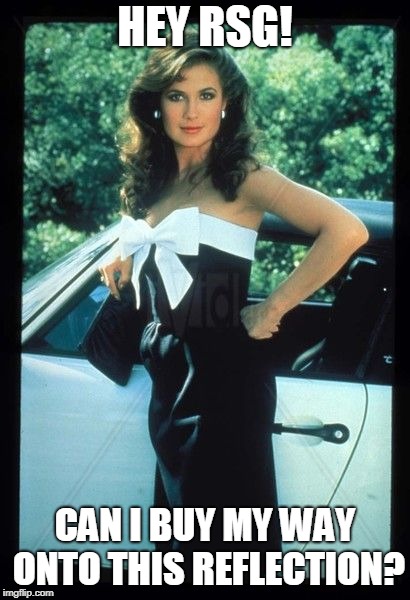 Already scheming, Melissa? Well, ok, welcome aboard.
For those unaware, Saldi played tight end and special teams for the Dallas Cowboys from 1976-82.
Match 1 (non-title): NWA Texas champion "Wild" Bill Irwin versus Ken Mantell
Highlights:
Irwin attempted a hip toss, but Mantell blocked it and gave him one of his own.
As Mantell hooked a sunset flip, he got 2.
Irwin came back with a bicycle kick and guillotined Mantell with the top rope for 2.
While Saldi and Mercer discussed Mantell's passion for cock-fighting, Mantell backdropped Irwin.
He then gave Irwin a pair of knee drops for 2.
When Irwin attempted a slam, Mantell fell on top for another 2.
Irwin then delivered a backbreaker for 2.
Upon giving him a cross corner whip, he slammed Mantell.
He then attempted a running knee drop but missed.
As Mantell hooked a spinning toe hold, Irwin kicked him out of the ring.
Mantell then rammed Irwin's left leg against the apron.
When Irwin reversed a cross corner whip, he came up empty on his follow-through.
Mantell then reapplied a spinning toe hold, but Irwin kicked him sending him face-first into the top turnbuckle.
1-2-3.
Irwin won.
Rating: 1/2*
Summary: Showcase match for Irwin.
Match 2 (eight-man battle royal):
Participants: Andre the Giant, Al Madril, "Wild " Bill Irwin, the Spoiler, Bugsy McGraw, T-Jon Thibodeaux, Jose Lothario
Highlights:
In order to eliminate your opponent, a wrestler must slam him rather than toss him over the top rope. While this was supposed to contain eight men, Bundy couldn't compete due to his involvement in the American title match. That will be covered in my 7/3 reflection.
While Andre held McGraw, Thibodeaux sandwiched him in the corner.
Andre then slammed the Spoiler eliminating him.
As Thibodeaux and McGraw re-entered the ring, Andre slammed Lothario eliminating him.
McGraw and Irwin then gave Thibodeaux a double slam eliminating him.
Final four: Irwin, Madril, McGraw, and Andre.
Speaking of Andre, he gave Irwin an atomic drop.
He then head-butted, slammed, and eliminated Irwin.
When McGraw dropkicked him, Andre tied himself up in the ropes.
Madril then hit a flying shoulder block, leaped to the second turnbuckle, but missed a cross body block.
After McGraw eliminated Madril with a slam, he sought advice from Arman Hussein at ringside.
He then tried to slam Andre to no avail.
As he made a second attempt, Andre landed on top.
McGraw then came off the ropes, but Andre caught and slammed him.
Andre won $10,000.
Rating: NONE
After the match, Hussein gets in Andre's face, but Andre slams him too. McGraw then throws a tantrum in the ring.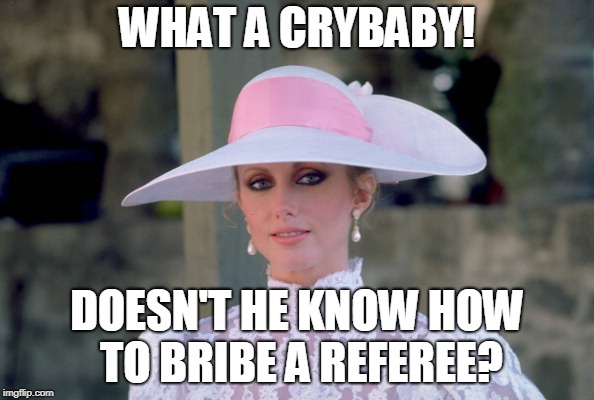 Mercer then interviews the WCCW World tag team champions Al Madril and Kerry Von Erich. When Mercer asks him about Dragon's rolling sleeper, Madril calls it a "choke hold." Unless this was taped in or before early April, the titles stood with Bundy and McGraw.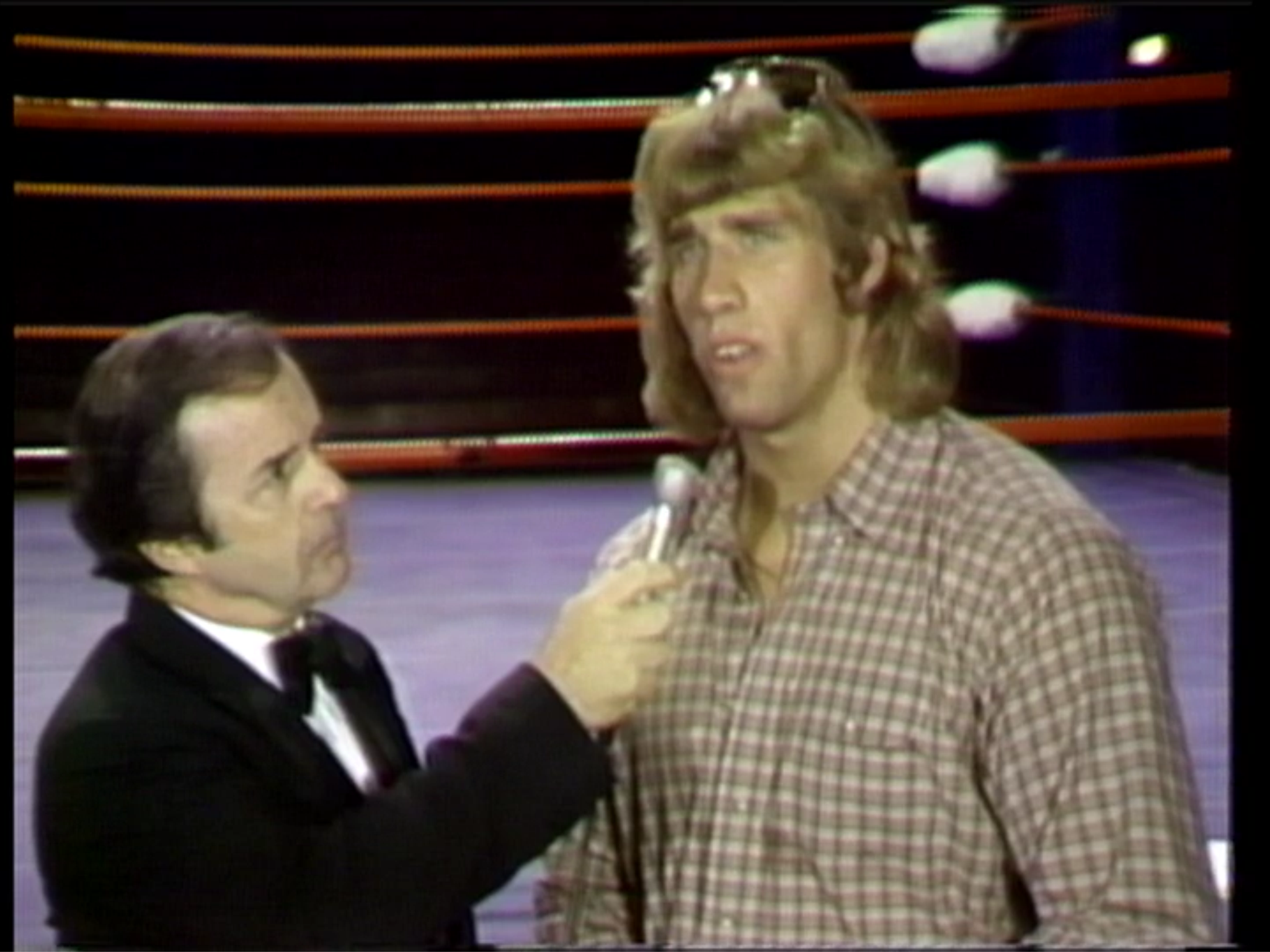 After a commercial break, Mercer interviews NWA Brass Knuckles champion Bugsy McGraw who misspells his own name while mimicking a Rolaids commercial. I believe WCCW was covering its ass for screwing up last week.
Match 3 for the All-Asia tag team titles: Kabuki & Dragon (champions w/ Gary Hart) versus Kevin & David Von Erich
Highlights:
While the titles were legitimate and Mercer's claim about the Von Erichs holding them was true, Kabuki and Dragon were not the current titleholders. I smell shenanigans.
Similar to last week's show, Kevin wrestled barefoot.
Doggone, Melissa. You are one cruel character.
Regardless, Dragon tagged in and hit a thrust kick.
As David tagged in, he gave Dragon a knee lift.
He then leap-frogged and dropkicked Dragon.
When Kevin tagged in, he ate another thrust kick but dropkicked Dragon.
He then attempted the Iron claw to Dragon's head, but Dragon blocked it.
After Kevin applied it to the midsection, Dragon escaped.
Kabuki tagged in, but Kevin gave him a cross corner whip.
Unfortunately for Kevin, he ate a thrust kick during his follow-through.
Shortly after, David tagged in and gave Dragon a high knee.
He then bealed Dragon across the ring and gave him a flying headscissors.
As David missed a dropkick, Dragon mounted the top turnbuckle, performed a back flip, and hit a superkick.
Kabuki tagged in, but David gave him a cross corner whip.
When Dragon back-flipped off him, Kabuki demolished David with a superkick.
Dragon tagged in, performed another back flip, and hit a second thrust kick.
While the Irving faithful chanted "go David go," Kevin tagged in and chopped Dragon.
Kabuki tagged in, but Kevin gave him a cross body block for 2.
Upon delivering a knee drop, Kevin got another 2.
He then secured the Iron claw on Kabuki's forehead, but Kabuki escaped.
As tags were exchanged on both sides, Dragon sent David into referee Nick Roberts.
He then hooked a rolling sleeper on David, but Kevin made the save.
With all four wrestlers in the ring, David tossed Dragon over the top rope to the turf.
David then suplexed Dragon back into the ring.
1-2-3.
WE HAVE NEW CHAMPIONS!
Can you smell it?
Yep, Roberts returned the belts back to Kabuki and Dragon because the Von Erichs were disqualified.
Rating: **
Summary: Yes, folks, I believe David borrowed one of Dusty Rhodes' favorite booking tactics from Florida and brought it to Texas with him. While the crowd was hot, this match did not follow the tag formula for success and suffered because of it.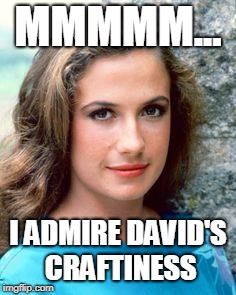 Conclusion: Great atmosphere for a wrestling show! With appearances by both David Von Erich and Andre the Giant, this program delivered a specialness that left me wanting more. Next week, more action from the Star Wars spectacular. Can't wait!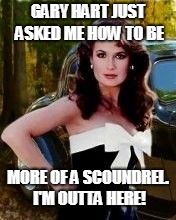 Great heel work, Melissa! I'm not sure if my readers want to see more from you, but I'll wait for the responses.
TV Rating: NONE
Stay tuned for WCCW 6-19-82!
Comments? Suggestions? Send them to me at rsg@rockstargary.com and follow me on Twitter (@rockstargary202).
Custom Search