WELCOME TO ROCK STAR GARY REFLECTIONS!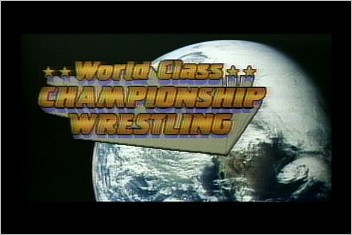 WCCW 6-5-82
Taped from Dallas, TX
Airdate: June 5, 1982 (taped 5/23)
Attendance: unknown
Hosted by Marc Lowrance
Can Kevin Von Erich upset Bundy days before the big Star Wars show at Texas Stadium? What does Duk have up his sleeve for the Dragon? Who will make a special appearance this week? Let's find out!
Opening montage.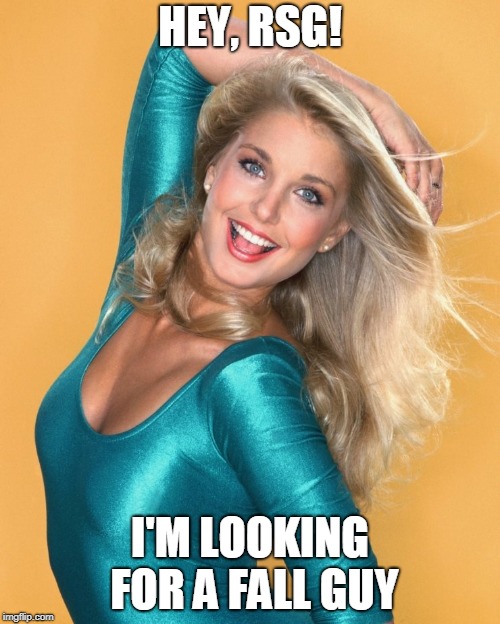 Hey there, Jody! Thanks for stopping by. I'm sure one of these wrestlers will fall into your trap.
Lowrance interviews Kim Duk who feels Kabuki and Dragon embarrass Asian people. He then notes that Dragon uses a choke hold as a finisher, and he can play the same game if necessary. Unfortunately, Duk's English wasn't proficient at all; thus, it was difficult to understand him.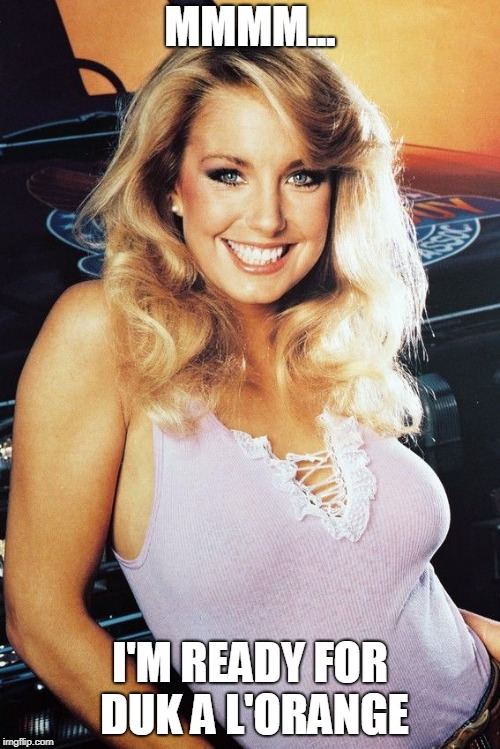 Jody, you're a feisty devil!
Match 1 (non-title): NWA Texas champion "Wild" Bill Irwin versus Tom "Boogaloo" Shaft
Highlights:
Shaft gave Irwin a butt bump, but Irwin slammed him.
As he mounted the second turnbuckle, Irwin hit a splash.
1-2-3.
Irwin won.
Rating: 1/2*
Summary: Showcase match for Irwin.
Match 2: Kabuki & Dragon (w/ Gary Hart) versus Kim Duk & Ken Mantell
Highlights:
Duk tagged in and hooked a cobra clutch on Kabuki.
As Kabuki escaped, he gave Duk an Irish whip followed by a kick to the midsection.
He then missed an enziguri because Duk ducked.
When tags were exchanged on both sides, Dragon applied the rolling sleeper, but Duk made the save.
Mantell then countered a trapezius hold with a backbreaker.
Again, Dragon hooked the rolling sleeper, and Duk saved Mantell's bacon.
Dragon then delivered a superkick and tagged in Kabuki.
After Kabuki mounted the second turnbuckle, he lowered the boom on Mantell.
Duk tagged in but ate a thrust kick from Kabuki.
As Duk gave him an Irish whip, he chopped Kabuki down to the mat.
Dragon tagged in and secured the rolling sleeper, but Mantell made the save.
While the Dallas faithful chanted "go Kim go," Kabuki tagged in and delivered a crescent kick.
He then gave Duk a cross corner whip followed by a superkick.
When Mantell cushioned Duk's receipt of another cross corner whip, Duk applied his own rolling sleeper.
All four wrestlers were in the ring while Mantell gave Dragon the ten-top-turnbuckle count-along.
After the bell rang, referees David Manning and Bronko Lubich declared the match a double disqualification.
Rating: **
Summary: More martial arts than you'd normally see in a pro wrestling match, and the Dallas faithful LOVED Duk.
After the match, Duk grabs his kendo stick and repeatedly WALLOPS Dragon with it. Kabuki then chokes Duk with his sword. As the Spoiler enters the ring, he fights with Dragon over the kendo stick. Duk recovers and continues to hammer Dragon with the kendo stick. As Manning and Lubich maintain order, Hart helps the heels to retreat.
Lowrance interviews Lothario who's ready to defend his title. Suddenly, Irwin interrupts, and Lothario leaves. Irwin dismisses Lothario as a champion and refers to Dusek as "Captain Crunch." HA! This must have been taped prior to 3/29/82 when Lothario lost the title to McGraw.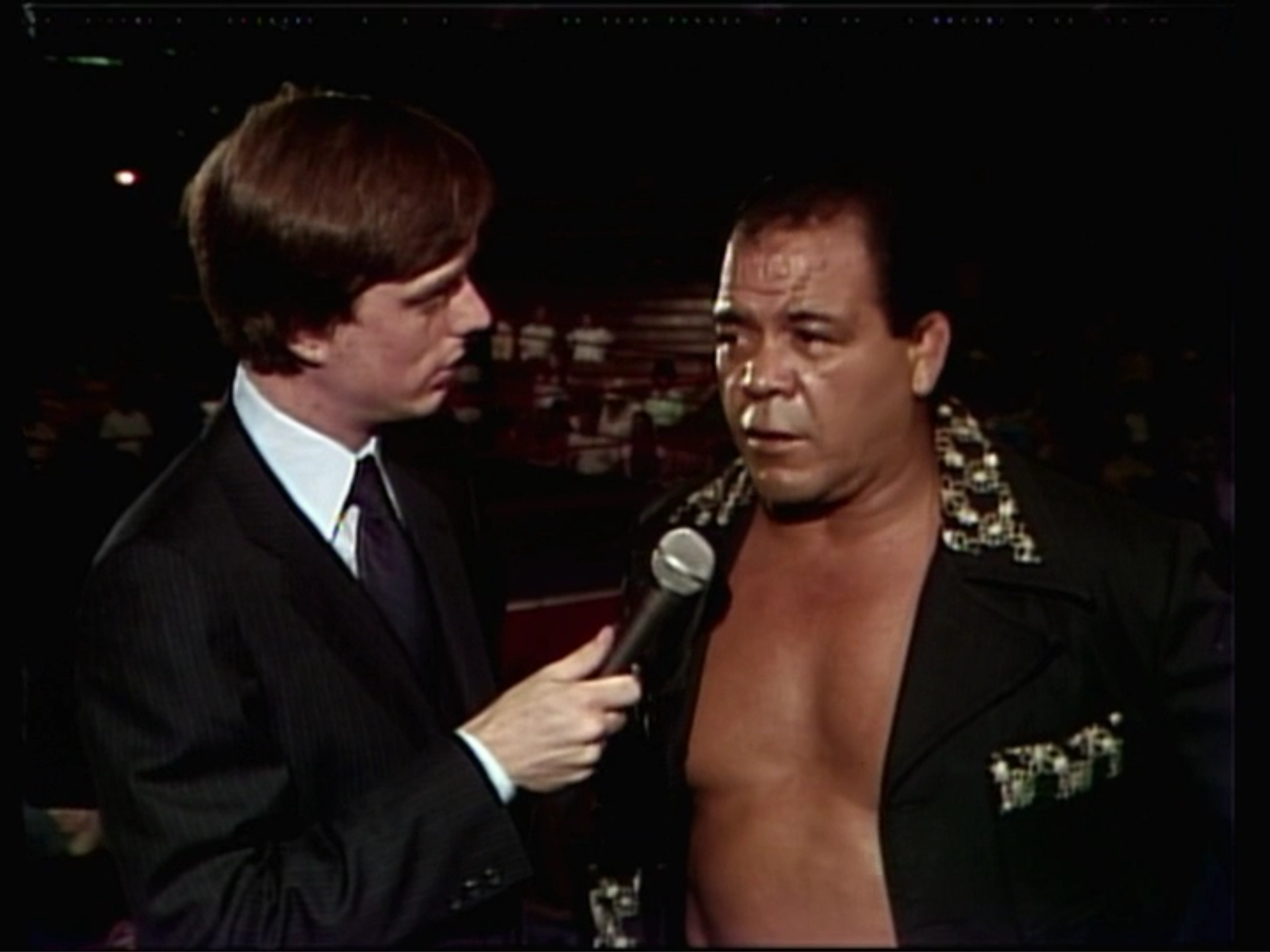 Match 3: Jose Lothario versus "Captain" Frank Dusek
Highlights:
A left by Lothario almost sent Dusek outside the ring.
Shortly after, Dusek hooked a cobra clutch, but Lothario escaped.
Dusek then delivered a knee lift, but Lothario rebounded with a stinging left.
As Dusek reversed a cross corner whip, he attempted a vertical suplex.
On the other hand, Lothario blocked it, and both wrestlers spilled over the top rope to the concrete floor.
While they continued to fight on the floor, referee David Manning called for the bell.
He ruled the match a double countout.
BOOOOOOOOOOOOO!
Rating: *
Summary: With Lothario limited to brawling, Dusek couldn't unleash his wrestling repertoire. That spill over the top rope sounded UGLY.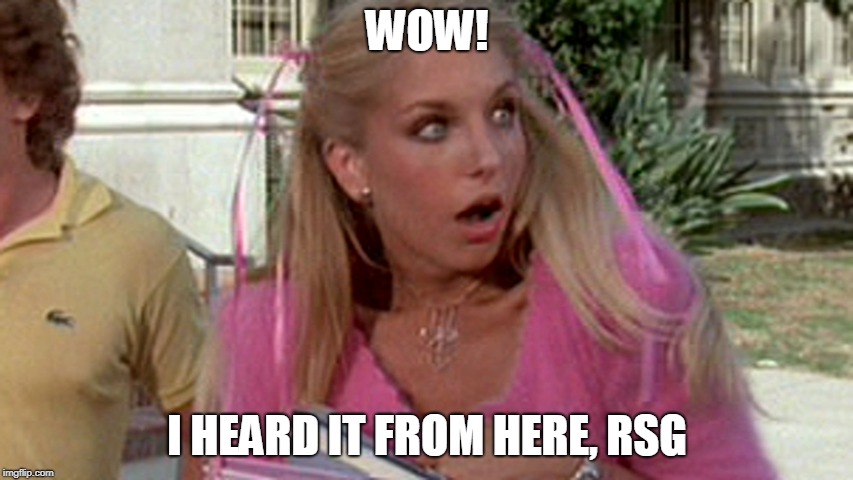 After the match, Lothario rams Dusek face-first into the apron, but Manning prevents Dusek from using a chair.
Match 4 (non-title): NWA American champion King Kong Bundy (w/ Arman Hussein) versus Kevin Von Erich
Highlights:
Unlike previous weeks, Kevin wrestled barefoot. Methinks someone hid them as a rib.
Kevin dropkicked Bundy and followed with an elbow smash.
As he gave Bundy the Iron claw in the corner, Kevin had to break the hold so he wouldn't get disqualified.
He then escaped a test-of-strength and dropkicked Bundy again.
Upon charging Bundy in the corner, Kevin ate a knee to the midsection.
He then fell out of the ring, and Bundy joined him.
When Bundy rammed him face-first into the apron, he slammed Kevin on the concrete floor. How dastardly!
Kevin came back with the ten-punch count-along followed by a third dropkick.
As he attempted a splash, Kevin ate knees.
Hussein then yelled to his charge about a "bonus" while Bundy splashed Kevin.
After he gave Kevin a cross corner whip, Bundy came up empty on his follow-through.
Kevin then leaped to the top turnbuckle, hit a cross body block, and pinned Bundy.
In ecstasy, the Dallas faithful ERUPTED!
Rating: **
Summary: Wow! I didn't think Bundy would job prior to the Star Wars card. Perhaps Kevin will get a shot at the American title in the near future.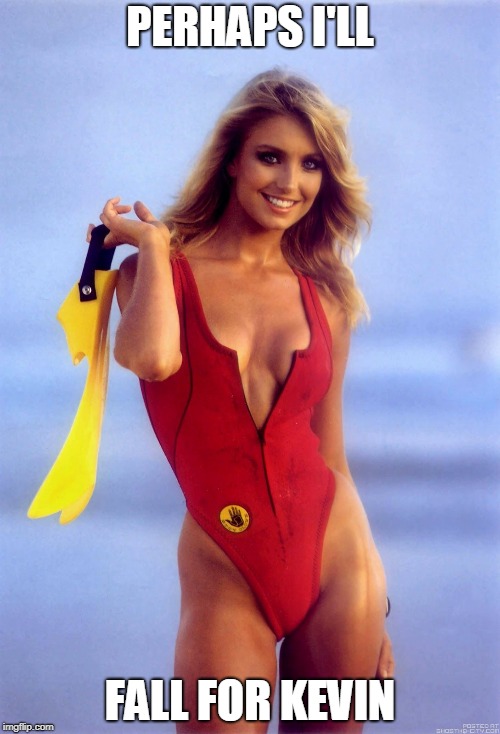 After the match, Hussein argues with Manning until he's threatened with a $500 fine.
Lowrance then interviews Kevin at ringside. Kevin's happy that he "beat the unbeatable."
Conclusion: Exciting main event to close out a decent show. Next week, matches from the Star Wars card will highlight the episode.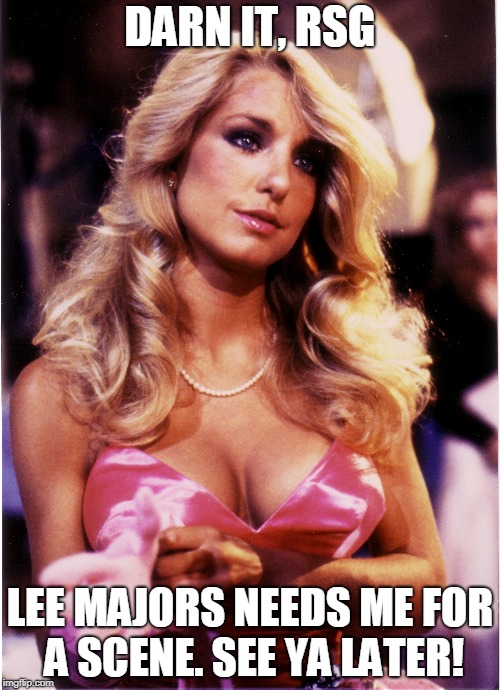 Thanks for stopping by, Jody! Don't be a stranger.
TV Rating: NONE
Stay tuned for WCCW 6-12-82!
Comments? Suggestions? Send them to me at rsg@rockstargary.com and follow me on Twitter (@rockstargary202).
Custom Search