WELCOME TO ROCK STAR GARY REFLECTIONS!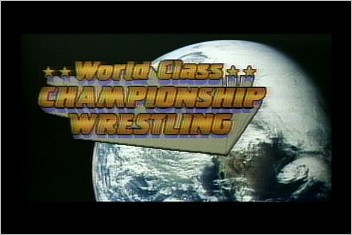 WCCW 5-22-82
Taped from Dallas, TX
Airdate: May 22, 1982 (taped 5/9)
Attendance: unknown
Hosted by Marc Lowrance
Who will win the lumberjack match between Kevin Von Erich and Kabuki? The answer may surprise you. Also, who's going to pop in for guest analysis for this show?
Squiggy, Lenny, go find Laverne and Shirley! I'm looking for someone else.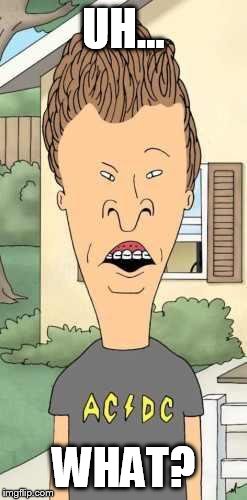 Go away, Butthead! You're from the '90's. This is an '80's show. Who else can help me here?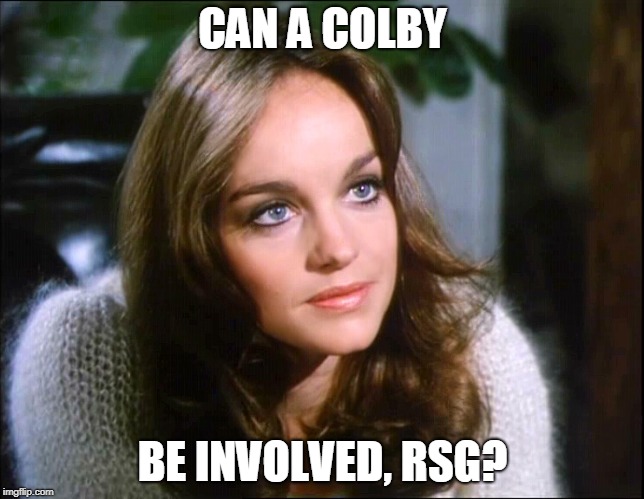 Absolutely, Fallon. Chime in anytime!
Opening montage.
Match 1 (non-title): NWA Texas champion "Wild" Bill versus Carlos Zapata
Highlights:
Upon hip-tossing Zapata, Irwin missed an elbow drop.
He then gave Zapata a bicycle kick followed by a gutwrench suplex for 2.
As he backdropped Zapata, Irwin received a cross corner whip.
Unfortunately for Zapata, he came up empty on his follow-through.
Irwin then slammed Zapata, hit the flying knee drop, and got the pin.
Irwin won.
Rating: DUD
Summary: Showcase match for Irwin.
Match 2: The Spoiler versus Rick Harris
Highlights:
As Harris delivered a knee drop, he only got a 1-count.
Spoiler came back by guillotining Harris with the top rope.
When he hooked an inside cradle, Spoiler got 2.
From the second rope, Spoiler delivered a forearm smash.
He then tossed Harris down to the concrete floor.
Shortly after, Harris gave Spoiler a cross corner whip but came up empty on his follow-through.
Spoiler then mounted the top turnbuckle and hit another forearm smash.
When he mounted the second turnbuckle, Spoiler hit a flying knee drop.
1-2-3.
Spoiler won.
Rating: *
Summary: Showcase match for Spoiler.
Lowrance interviews McGraw who grabs the microphone and mentions Andre the Giant in an upcoming body slam battle royal. He then vows to slam Andre.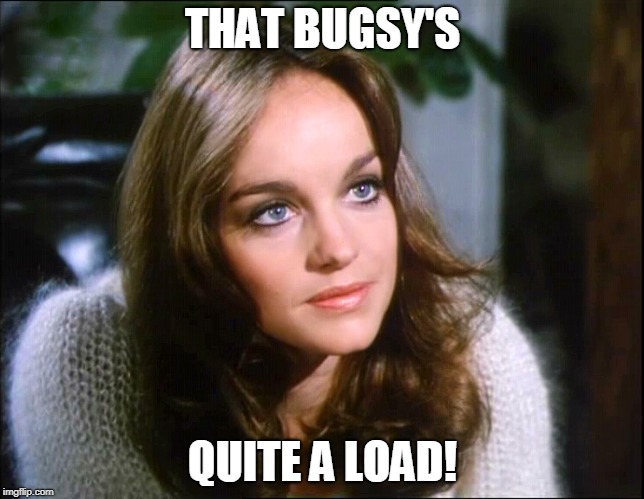 Match 3 (lumberjack): Kevin Von Erich versus Kabuki (w/ Gary Hart & Arman Hussein)
Highlights:
Referee David Manning got on the microphone and sent Hussein packing.
As the match began, it became a brawl that spilled out of the ring until the lumberjacks did their job.
The Dallas faithful then LOUDLY chanted "go Kevin, go" while their hero applied the Iron claw to Kabuki's midsection.
Shortly after, he tried to put the Iron claw on Kabuki's head, but Kabuki fell out of the ring.
The lumberjacks then returned Kabuki to the ring as Kevin leaped to the top turnbuckle.
When he hit a cross body block, Kevin got 2.
He then hooked a sleeper, but Kabuki made the ropes.
After Kevin made another attempt at the Iron claw on Kabuki's head, he returned to the midsection with it.
He then transferred it to the head, but Kabuki made the ropes again.
As he reapplied the Iron claw to Kabuki's head, Hart got up on the apron.
Kevin then cinched the Iron claw on Hart, but the lumberjacks pulled Hart away from him.
Meanwhile, Bundy tripped Kevin and nailed him twice.
Kabuki then hit a thrust kick followed by a fist drop.
1-2-3.
Kabuki won.
Rating: **
Summary: Heel chicanery allowed Kabuki to obtain victory much to the dismay of the Dallas faithful.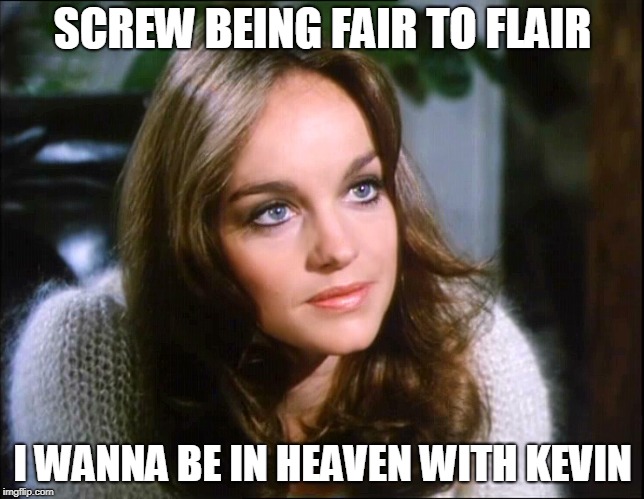 Let's hope nothing bad happens to him, Fallon.
After the match, Lowrance attempts to interview Kevin, but Bundy attacks Kevin from behind. He then slams Kevin on the concrete floor, grabs the microphone, and states "that's the easiest $1000 I've ever made." He then vows to put more Von Erichs down.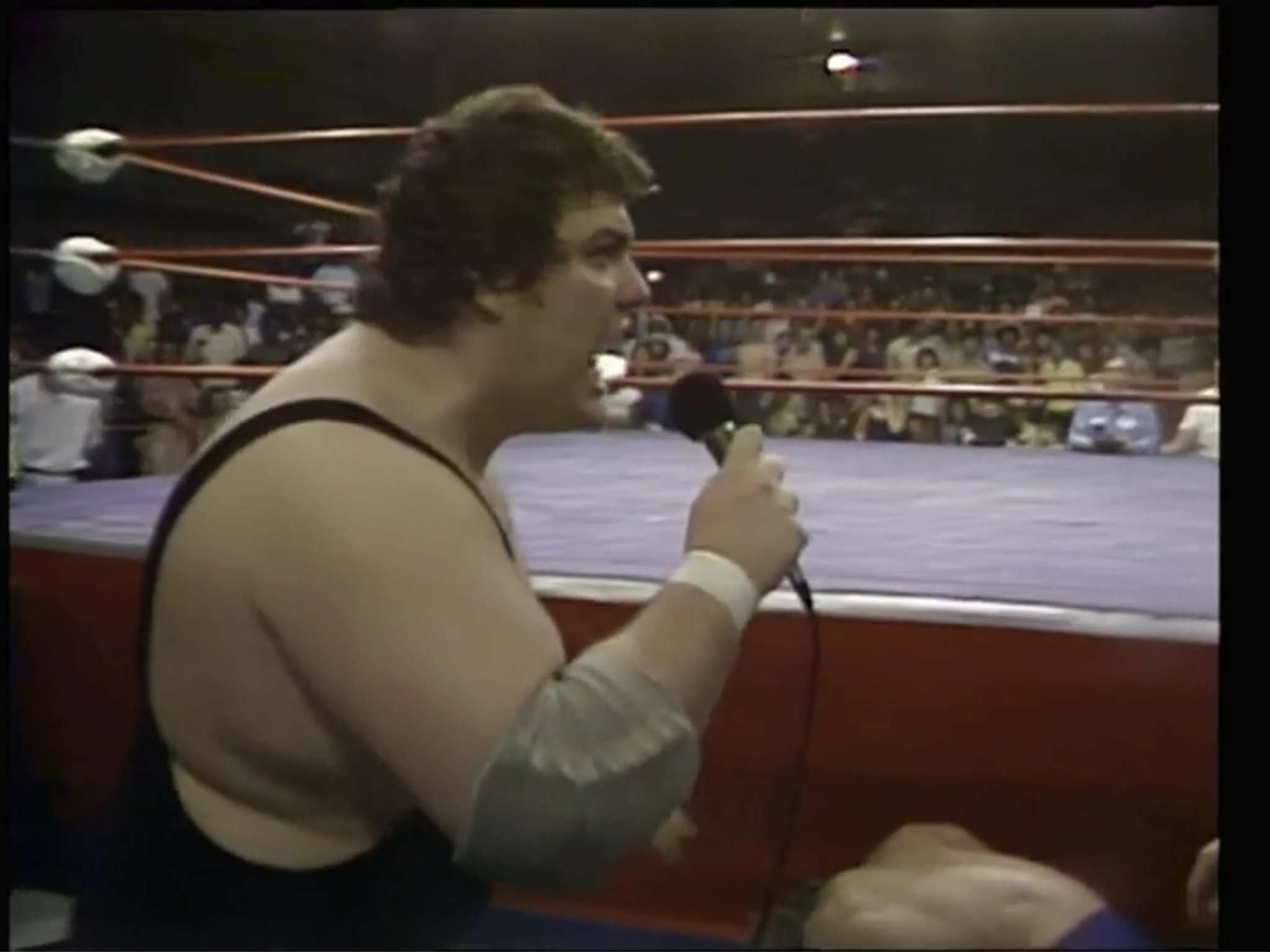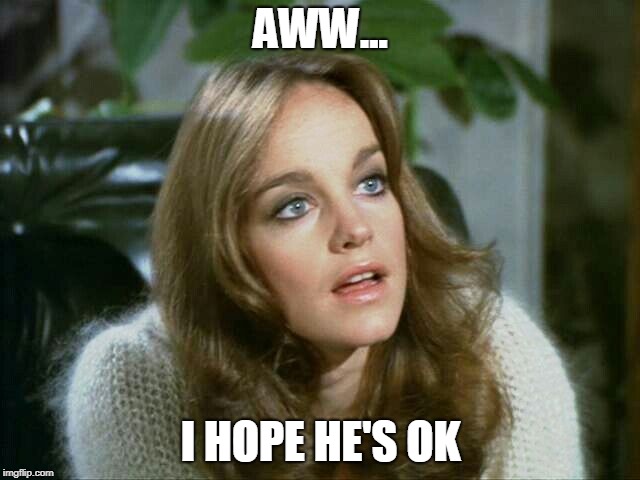 Match 4: Bugsy McGraw versus Mike Bond
Highlights:
Bond hit an elbow drop and got 2.
As he gave McGraw a back elbow, Bond delivered a second elbow drop for another 2.
McGraw came back by giving Bond the ten-top–turnbuckle count-along although the Dallas faithful remained quiet.
When he gave Bond a leg drop, McGraw got a 1-count.
He then slammed Bond and hit a pair of elbow drops.
Upon mounting the top turnbuckle, McGraw delivered a splash.
1-2-3.
McGraw won.
Rating: ½*
Summary: Showcase match for McGraw.
Lowrance then interviews Bundy with Hussein. While Lowrance hypes the Stars Wars Super Bowl of Wrestling, the show will take place at Texas Stadium on 6/6. On the card, Fritz Von Erich will have his retirement match against Bundy. Hussein then notes that Bundy will end Fritz's career and destroy Andre the Giant as well. Afterward, Bundy's ready for his big payday after defeating both of them. Lowrance points out Bundy's training under the Von Erichs only for Hussein and Bundy to refute it.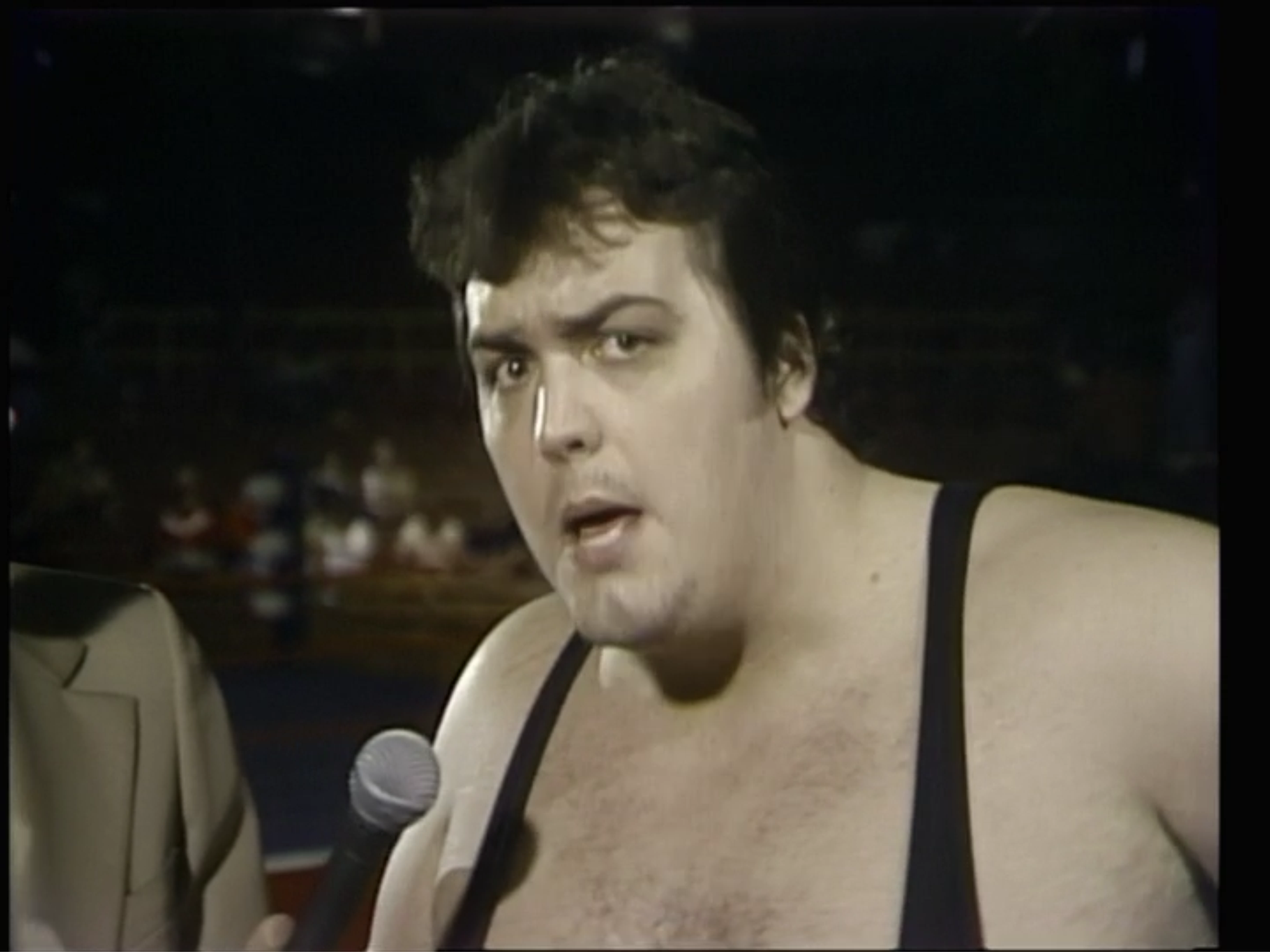 Prior to the next match, we revisit the assault by Bundy to Kevin from earlier.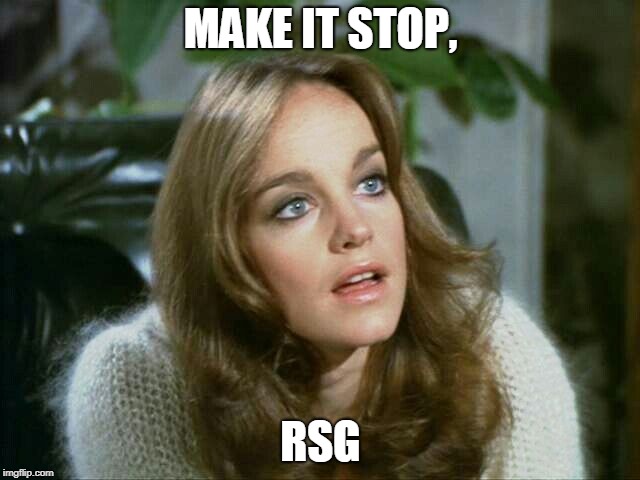 Match 4 (non-title): NWA American champion King Kong Bundy (w/ Arman Hussein) versus Ken Mantell
Highlights:
Bundy captured the American title from Kerry Von Erich on 5/5 in Lawton, OK.
Yes, Mommie Dearest!
While the Dallas faithful chanted "go, Ken, go," their hero gave Bundy a forearm shiver.
Suddenly, Kevin Von Erich hit the ring with a chair.
He then CROWNED Bundy with it.
As Hussein got up on the apron, Kevin walloped him too.
Referee David Manning then called for the bell to throw the match out.
Bundy won by DQ.
Rating: NONE
Summary: More angle than match as Kevin wanted to part Bundy's hair permanently.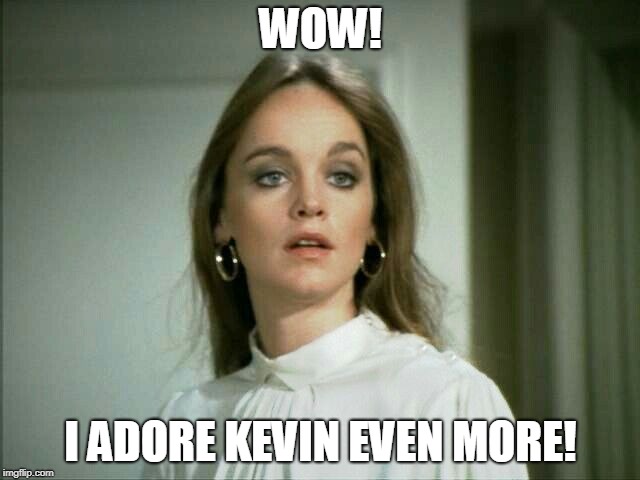 After the match, the Dallas faithful roars while Kevin and Mantell stand in the ring. In the meantime, Lowrance mentions that Bundy's back was BUSTED OPEN thanks to the chair. In fact, Bundy ended up getting twelve stitches while Hussein sustained a concussion.
Conclusion: Sizzling-hot episode as the Bundy-Von Erich feud is red hot. Without question, I recommend this episode. Check it out now!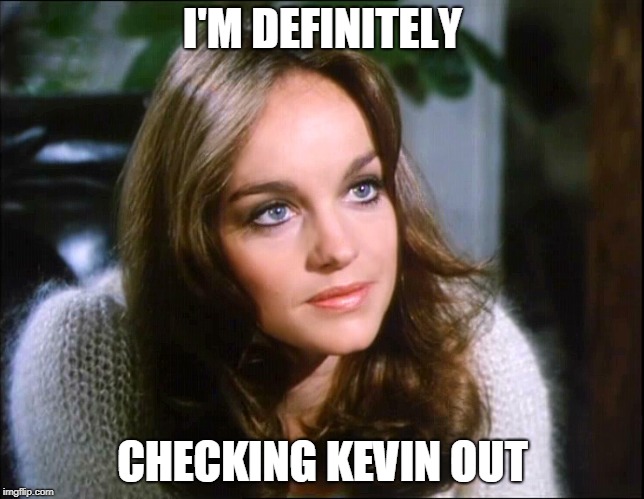 OK, Fallon. Thanks for stopping by! Hope to see you again soon.
TV Rating: NONE
Stay tuned for WCCW 5-29-82!
Comments? Suggestions? Send them to me at rsg@rockstargary.com and follow me on Twitter (@rockstargary202).
Custom Search