WELCOME TO ROCK STAR GARY REFLECTIONS!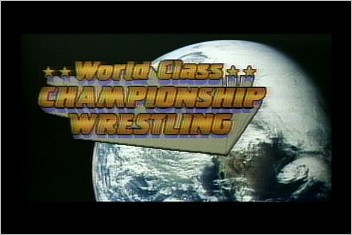 WCCW 5-8-82
Taped from Dallas, TX
Airdate: May 8, 1982 (taped 4/27)
Attendance: unknown
Hosted by Marc Lowrance
What goes down when Kevin Von Erich and Kabuki tangle in the main event? Can Irwin survive a handicap match? Who will make a celebrity cameo this week?
Opening montage.
Prior to the opening match, Lowrance interviews "Captain" Frank Dusek who cuts a promo on Irwin.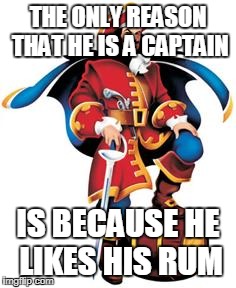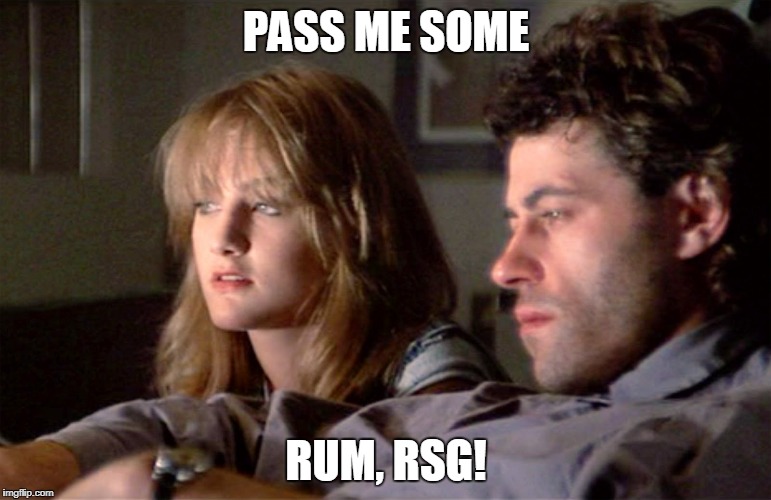 Will do, Pink Floyd groupie, er, Cushie.
Match 1: The Spoiler versus "Captain" Frank Dusek
Highlights:
After Dusek escaped a hammerlock, Spoiler monkey-flipped him.
He then countered a front face lock with a Boston crab, but Dusek powered out.
When Spoiler tried to hook a sunset flip, both wrestlers were in the ropes.
Spoiler then gave Dusek a cross corner whip resulting in a Dusek flip.
Upon giving another cross corner whip, Spoiler received a takedown.
Dusek then pinned Spoiler with his feet on the ropes. SNEAKY!
Oops, referee Bronko Lubich ruled no pin because Spoiler put a foot on the bottom rope.
Off-camera, Spoiler nailed Dusek who was arguing with Lubich.
He then delivered an elbow drop.
1-2-3.
Spoiler won.
Rating: *
Summary: Somewhat of a showcase match for Spoiler yet Dusek played a decent wicked heel.
After the match, Dusek threw a tantrum.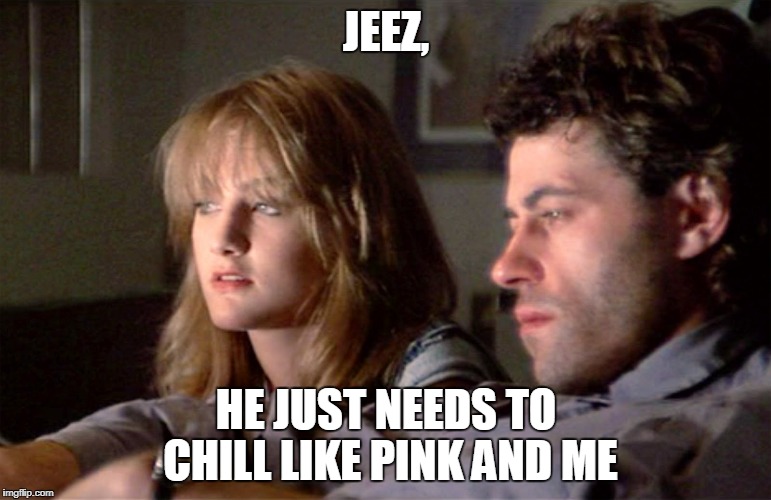 Match 2 (non-title): World tag team champions Bugsy McGraw & King Kong Bundy (w/ Arman Hussein) versus Tom "Boogaloo" Shaft & Ken Mantell
Highlights:
Mantell hooked a full nelson on Bundy who escaped rather easily.
If you've never seen Ken Mantell in action, he resembled a cross between Greg Gagne and "Bullet" Bob Armstrong.
As Bundy broke another full nelson by Mantell, Shaft tagged in.
He then delivered a pair of head butts taking Bundy down to his knees.
While Mantell distracted referee Bronko Lubich, Hussein tripped Shaft coming off the ropes. How dastardly!
McGraw tagged in, and the heels made a Shaft sandwich.
After Shaft collapsed to the mat, McGraw pinned him.
Bundy and McGraw won.
Rating: DUD
Summary: Showcase match for the tag champs.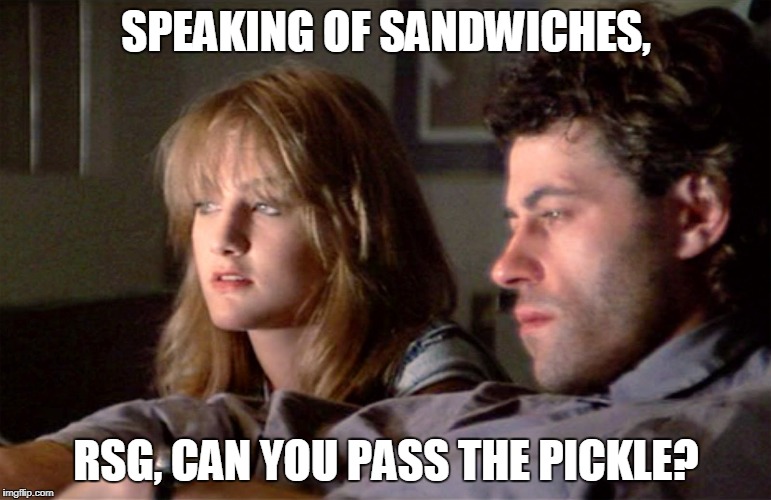 Um, you might want to rephrase that question, Cushie.
Lowrance interviews Gary Hart with Kabuki who promotes a newcomer to WCCW from Macau—the Dragon. He then cuts a promo on Fritz Von Erich.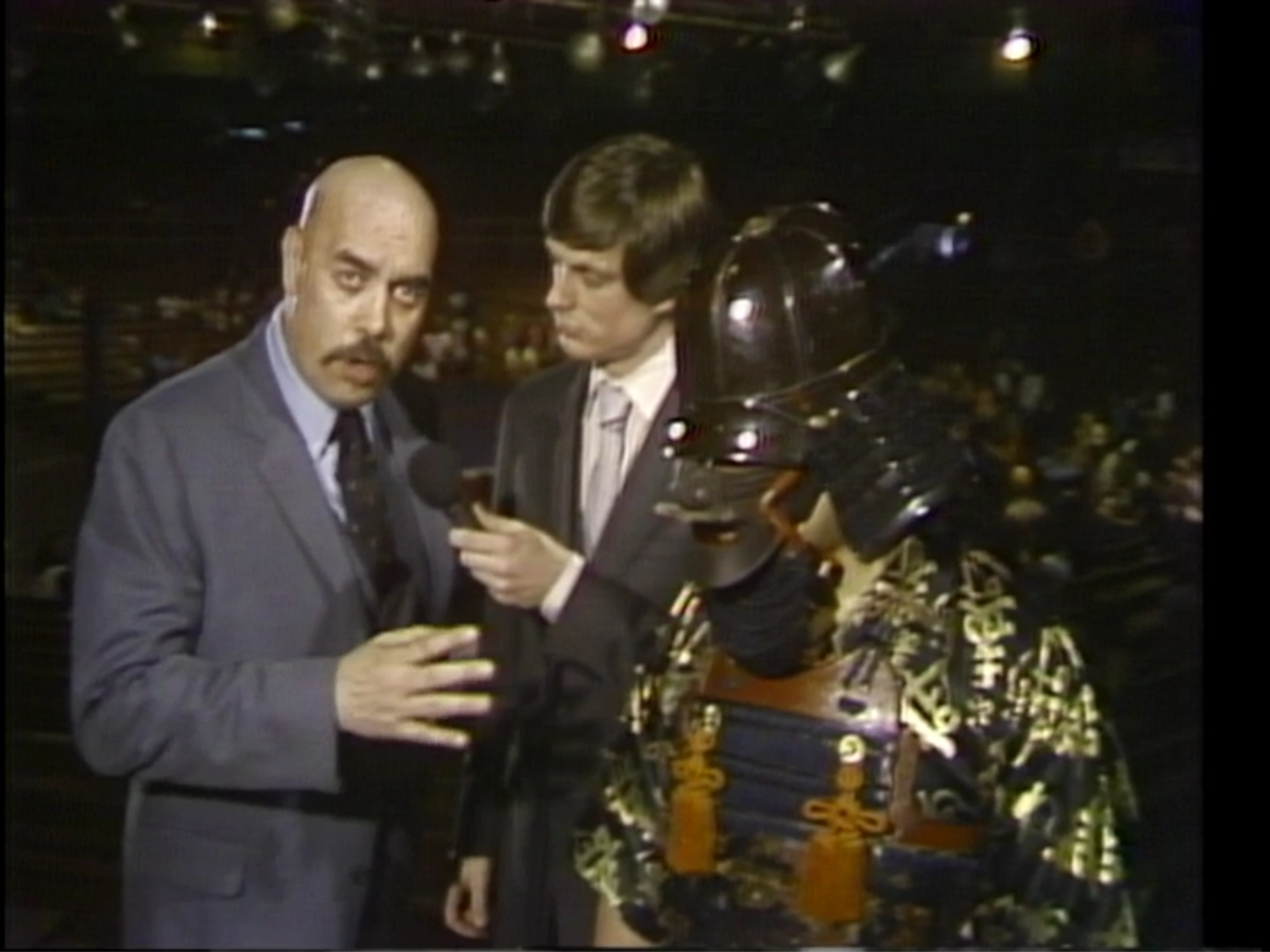 Match 3: Al Madril versus Arman Hussein
Highlights:
For the sake of all of us, Hussein forewent his pre-match camel walk.
As the Dallas faithful chanted "Go Al, go," Hussein tossed Madril down to the concrete floor.
He then joined and rammed Madril face-first into the apron.
Back in the ring, Madril whipped Hussein into the corner but came up empty on his follow-through.
Hussein then missed a senton splash, and Madril capitalized with a somersault rollup.
1-2-3.
Madril won.
Rating: *
Summary: Nothing much beyond a kick-and-punch affair.
After the match, Hussein attacks the celebrating Madril but retreats when he loses the advantage.
Match 4 (handicap): NWA Texas champion "Wild" Bill Irwin versus Richard Blood & Mike Bond
Highlights:
Irwin gave Blood a hip toss but ate a mule kick.
As Bond tagged in, he hooked a sunset flip for 2.
Blood tagged in, but Irwin backdropped him for a 1-count.
When Irwin delivered a gutwrench suplex to Blood, he got 2.
Blood then countered a back drop attempt with a knee lift.
After Bond tagged in, he ate a clothesline.
Irwin then pinned him.
As Blood came in, Irwin powerslammed him.
He then hit the running knee drop.
1-2-3.
Irwin won.
Rating: DUD
Summary: Showcase match for Irwin.
I bet not, Cushie! HA!
Match 5: Kevin Von Erich (w/ Fritz Von Erich) versus Kabuki (w/ Gary Hart)
Highlights:
As the Dallas faithful LOUDLY chanted "go Kevin, go," their hero hooked an arm bar on Kabuki.
Meanwhile, Lowrance announced that Kerry Von Erich had knee surgery and will return soon.
When Kabuki countered with his own arm bar, Kevin escaped with a dropkick.
He then gave Kabuki a cross corner whip but ate a thrust kick on his follow-through.
After Kabuki mounted the second turnbuckle, he delivered a flying chop.
Shortly after, Kevin unleashed another dropkick and followed with a flying forearm.
He then attempted the Iron claw, but Kabuki blocked it.
As Kevin applied it to Kabuki's midsection, Kabuki escaped with an eye rake.
While bleeding hardway, Kevin returned the favor, attempted a splash, but ate knees.
When Kabuki hit another thrust kick, Kevin came back with a third dropkick.
He then rammed the back of Kabuki's head into the mat and tossed him down to the concrete floor.
After Kevin joined Kabuki on the floor, he nailed Hart.
Fritz then took over and pounded on Hart.
As Fritz rammed Hart face-first into the apron, Kevin hooked a leg scissors around Kabuki's waist.
Bundy then came to ringside and rammed Fritz face-first into the apron.
When Kabuki mounted the top turnbuckle, Kevin caught and slammed him down to the mat.
He then noticed Bundy's pummeling of Fritz and went after him.
After Kevin tossed Bundy in the ring and brawled with him, referee David Manning threw the match out.
The match was ruled a double-disqualification.
Rating: **
Summary: Wild brawl that continued the feud between Hart and the Von Erichs.
After the match, Fritz re-enters the ring to thwart the double-team by Kabuki and Bundy.
Lowrance then interviews Kevin and Fritz who vow revenge on Kabuki.
Conclusion: The main event provided a lot of excitement making the rest of the show worth viewing. Cushie, do you have anything to add?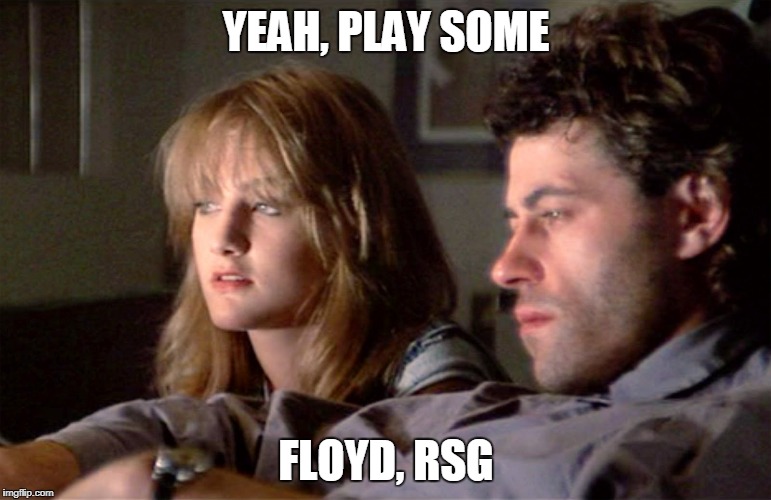 You got it. Thanks for being my groupie too.
TV Rating: NONE
Stay tuned for WCCW 5-15-82!
Comments? Suggestions? Send them to me at rsg@rockstargary.com and follow me on Twitter (@rockstargary202).
Custom Search