WELCOME TO ROCK STAR GARY REFLECTIONS!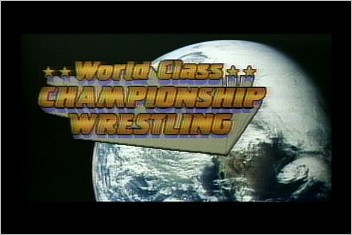 WCCW 04-23-83
Taped from Dallas, TX
Airdate: April 23, 1983 (taped 04/15)
Attendance: unknown
Hosted by Bill Mercer
Can Gordy regain the American title from Kevin? Which wrestler makes a smashing debut? And who will join me for this reflection?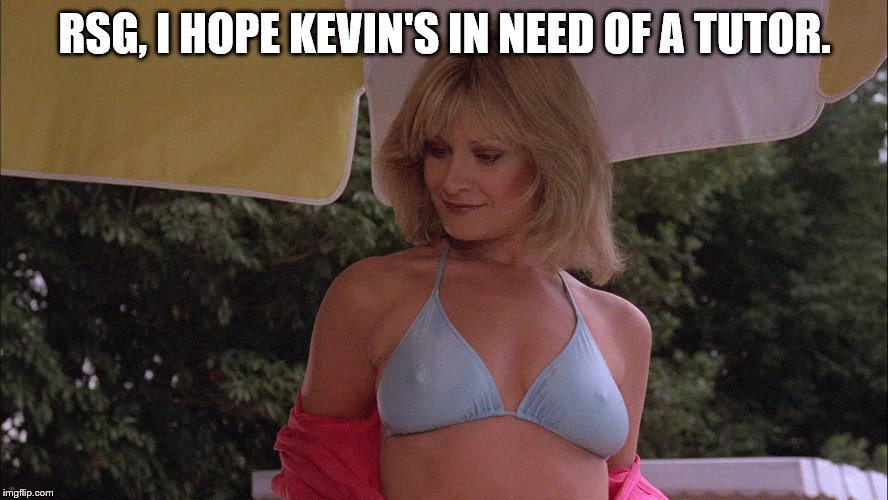 Wow, Terry! Thanks for joining me. I'm sure Kevin won't mind a few pointers.
Opening montage.
We return to the Sportatorium, and hopefully this episode is an improvement over last week.
Prior to the opening match, Mercer interviews Adams who refers to Texas as a "beautiful country." Adams is setting his sights on the Mongol.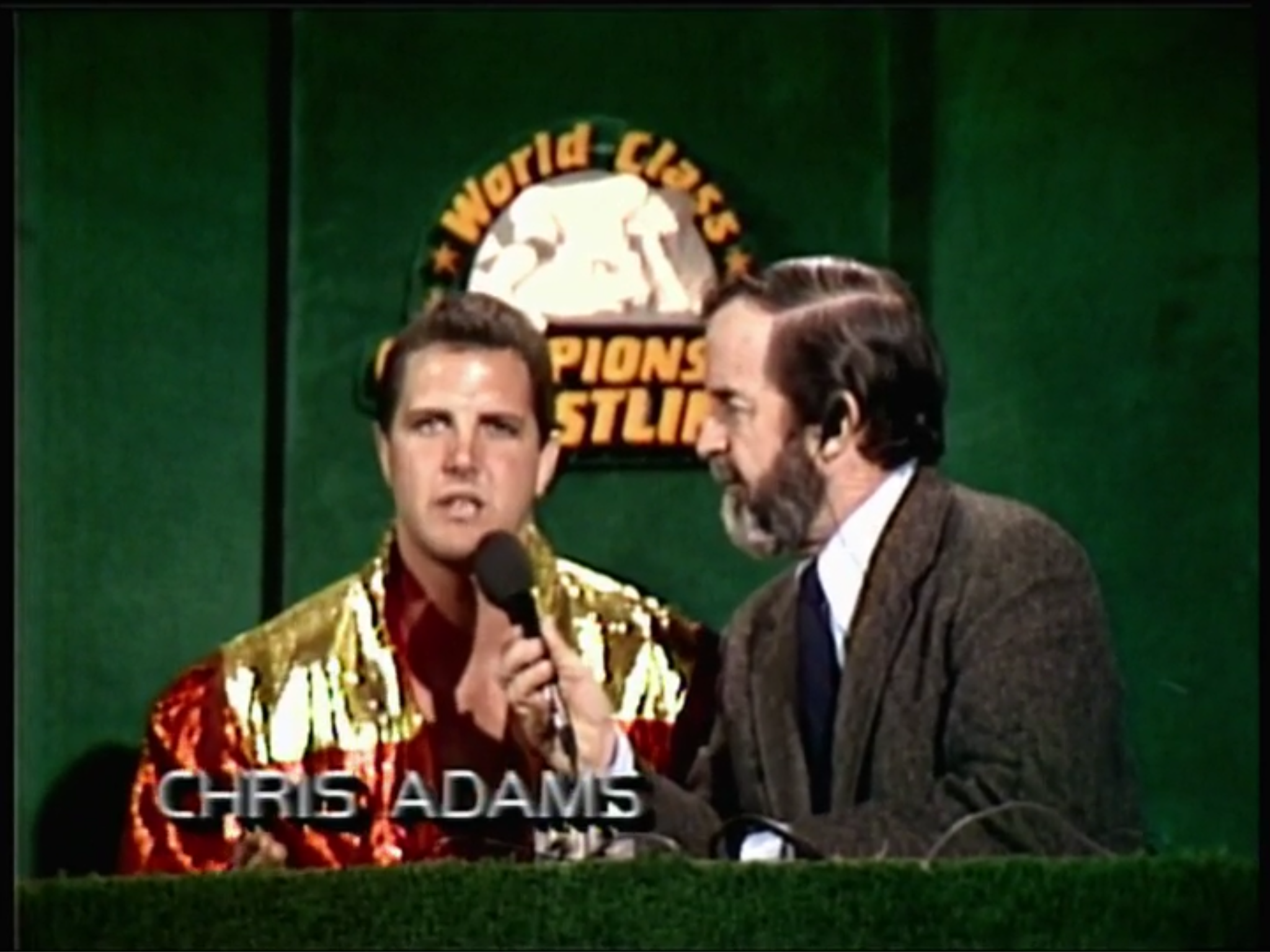 Match 1: "Gentleman" Chris Adams versus Tom Renesto, Jr.
Highlights:
This match marked Adams' WCCW debut.
After a criss-cross, Adams backdropped Renesto.
Upon receiving a pair of cross corner whips, Adams leaped to the second turnbuckle and hit a cross body block for 1.
Adams then delivered an enziguri that sounded like a Smith & Wesson going off.
When he landed a superkick, Adams pinned Renesto.
Rating: *
Summary: Showcase match for the newcomer Adams.
Match 2: King Kong Bundy (w/ Gen. Skandor Akbar & the Mongol) versus Sal Olivares
Highlights:
According to ring announcer Marc Lowrance, Bundy recently lost which required him to leave Texas for 60 days. However, this match was already booked beforehand. On 4/11, Bundy lost a loser-leaves-town match to Tola Yatsu in Fort Worth.
Bundy delivered a back elbow followed by a clothesline.
As he guillotined Olivares with the top rope, Bundy hit a backbreaker.
With the Dallas faithful chanting "go home, Bundy," their nemesis slammed Olivares.
He then SQUISHED Olivares with a splash for 2 only because Bundy picked him up.
When Bundy delivered a knee drop, he slammed Olivares again.
He then hit an elbow drop and picked Olivares up again at 2.
After referee Fred Sinclair called for the bell, he awarded the bout to Bundy.
Rating: DUD
Summary: Showcase match for Bundy. Unless the match between Bundy and Giant Baba from 6/17 is shown, this match marks Bundy's final appearance in WCCW. From what I see, he moved over to the Mid-South territory where he began his five-count gimmick.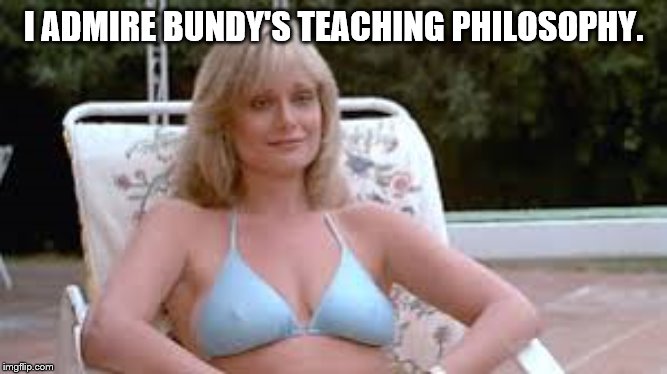 Is that a joke about Southerners, Terry? Be careful, 'cuz they know how to shoot.
After the match, Chavo Guerrero jumps in the ring to chase off Bundy. When Bundy shoots his mouth off at him, Guerrero hits him with a plancha. Woohoo!
At ringside, Monica Hunter interviews Guerrero who challenges both Devastation, Inc. and the Freebirds.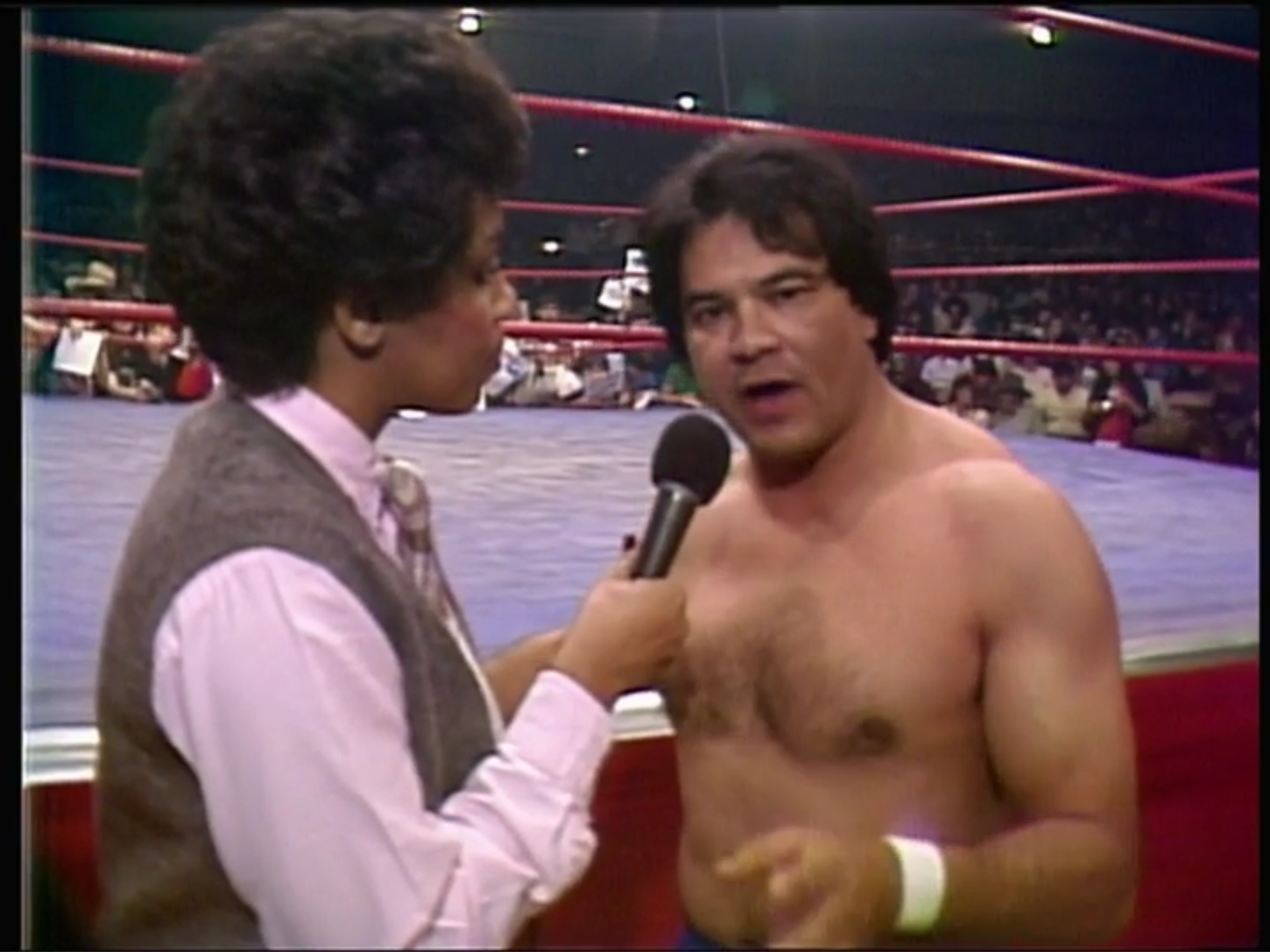 Following a commercial break, Mercer interviews Akbar who promotes the Mongol.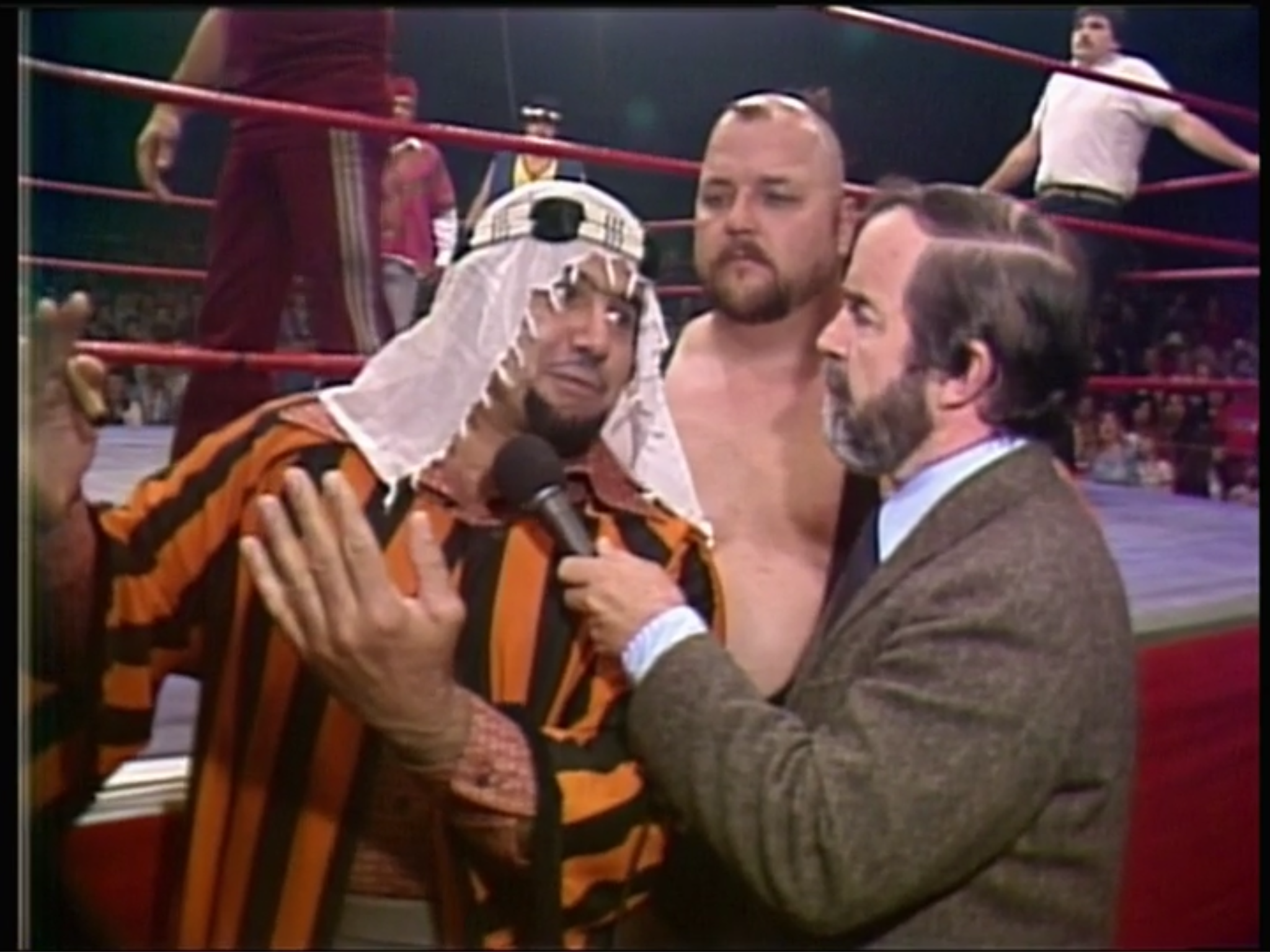 Match 3: Kamala (w/ Gen. Skandor Akbar & Friday) versus Bill Rathke (w/ Arman Hussein)
Highlights:
When he delivered a double thrust to Rathke's throat, Kamala followed with a pair of splashes to Rathke's back.
1-2-3.
Kamala won.
Rating: DUD
Summary: Showcase match for Kamala.
Mercer then interviews Kevin who's ready to brawl with Gordy in the main event. While he feels that he should be World champion, he respects referee Bronko Lubich's decision.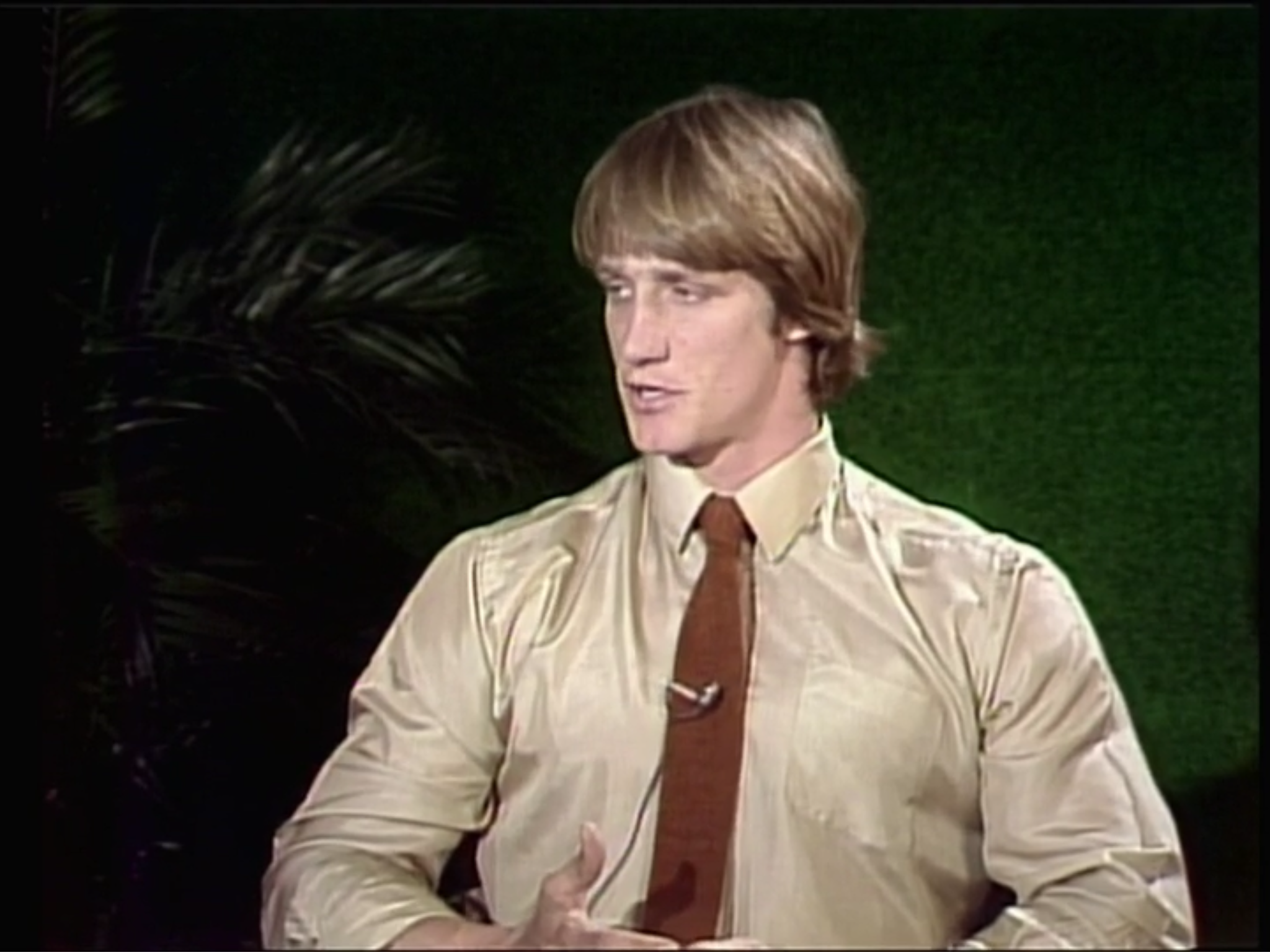 Match 4 for the NWA American title: Kevin Von Erich (champion) versus Terry Gordy
Highlights:
Gordy applied a step-over toe hold while the Dallas faithful LOUDLY chanted "go Kevin, go."
As Kevin monkey-flipped Gordy, he applied his own step-over toe hold.
Gordy then monkey-flipped Kevin who landed on his feet. Wow!
When Gordy guillotined him with the top rope, he followed with a swinging neckbreaker for 2.
He then suplexed Kevin for another 2.
After he gave Kevin a cross corner whip, Gordy hooked a bear hug.
Kevin escaped and applied an Iron claw.
As Gordy raked the eyes to escape, he attempted to guillotine Kevin again.
Kevin escaped again and guillotined Gordy with the top rope.
When Michael Hayes came to ringside, Kevin applied an abdominal Iron claw.
Despite Hayes' best efforts to trip him, Kevin powerslammed Gordy for 2.
Kevin then tried to slam Gordy, but Hayes successfully tripped him.
While using momentum to land on top, Kevin pinned Gordy.
Kevin retained.
Rating: **½
Summary: They botched the ending but told a good story nonetheless with good psychology and a HOT crowd.
Before the show leaves the air, Mercer interviews the Freebirds. Hayes then cuts a scathing promo on the Von Erichs as Gordy uses a steel chair to demonstrate his frustration and anger.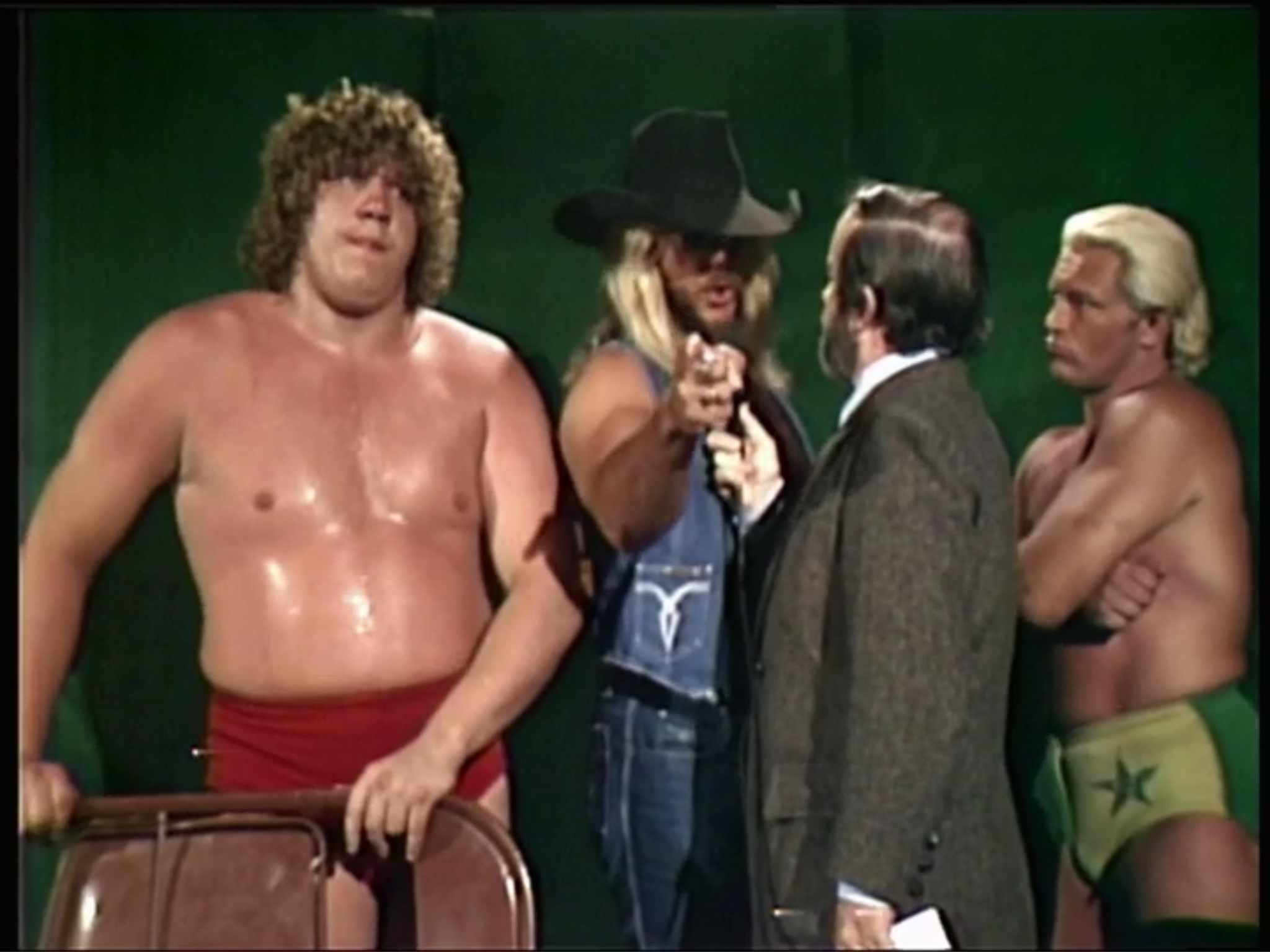 Conclusion: Combine a solid main event with matches involving two newcomers and an outgoing Bundy. Who knows where he'll end up?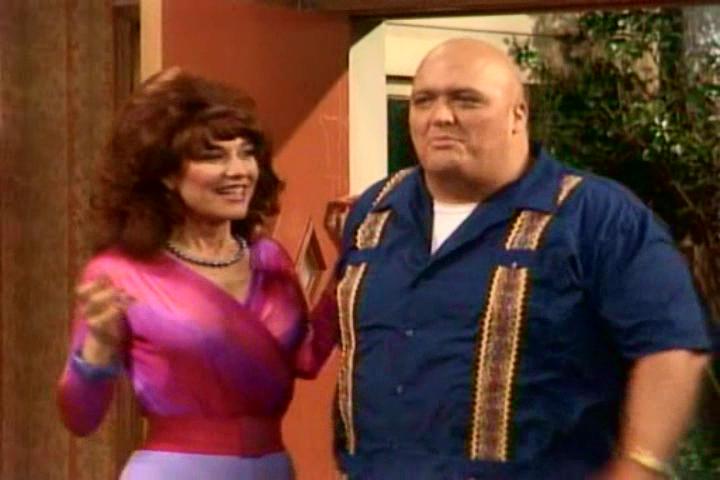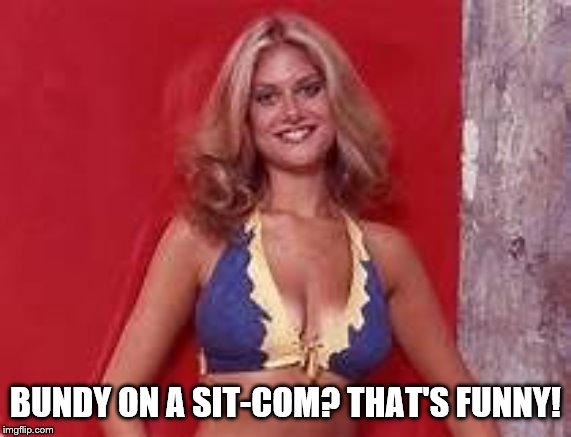 Thanks for stopping by, Terry. I'm sure the RSG-ites will hit you up for your tutoring skills.
TV Rating: NONE
Stay tuned for WCCW 04-30-83!
Comments? Suggestions? Send them to me at rsg@rockstargary.com and follow me on Twitter (@rockstargary202).
Custom Search