WELCOME TO ROCK STAR GARY REFLECTIONS!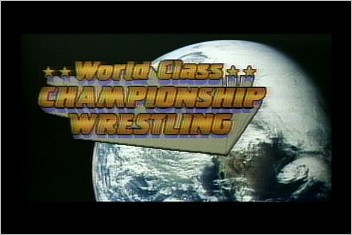 WCCW 04-02-83
Taped from Dallas, TX
Airdate: April 2, 1983 (taped 03/18)
Attendance: unknown
Hosted by Bill Mercer
Will Kabuki be victorious in his comeback match against Parsons? Can David defeat Roberts and continue the heated struggle between the Freebirds and Von Erichs? Also, who will shine some light with me today?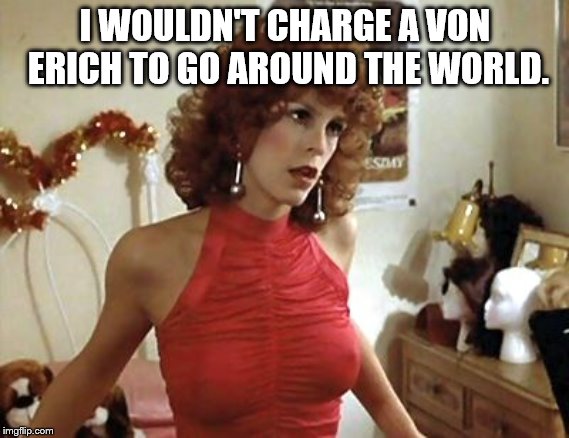 Ophelia, please try to keep it clean while you're here.
Opening montage.
Match 1 (dwarf): Billy the Kid versus Little Coco
Highlights:
A criss-cross began the match, and Coco nailed Billy.
When Coco literally kicked Billy's ass, Mercer promoted the kendo stick match between Kabuki and Yatsu.
Billy then monkey-flipped Coco before nailing him in the head to no avail.
As Coco head-butted Billy, he got 2.
He then hooked Billy in an airplane spin, and both wrestlers ended up dizzy. Pass the Jagermeister!
After Billy backdropped him, Coco leap-frogged him and hooked a cradle.
1-2-3.
Coco won.
Rating: *
Summary: Grab your kazoos and put on some tunes, 'cuz it's party time, kids! Moving along...
Match 2: "Killer" Karl Krupp versus Mike Reed
Highlights:
OK...who ordered the evil German bologna? And why didn't you get it to go? Like Fritz back in the day, Krupp portrayed a Nazi sympathizer.
Reed backdropped Krupp and followed with a series of elbow drops for 2.
As Krupp rebounded with strikes and stomps, he tossed Reed down to the floor.
Upon Reed's return, Krupp rammed him face-first into the mat.
Reed returned the favor, gave Krupp a cross corner whip, but ate boot on his follow-through.
When Krupp placed a boot to Reed's midsection, he finished Reed off with a pair of stomps.
Rating: DUD
Summary: Showcase match for Krupp and the opposite of what the kids were into back in 1983.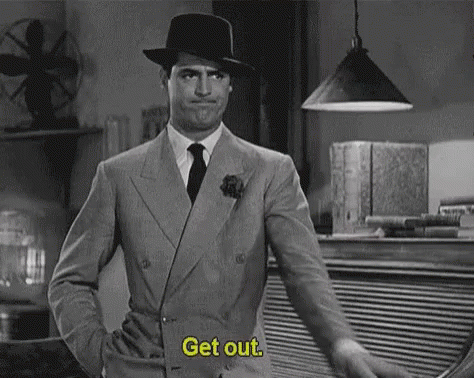 Following a commercial break, Mercer interviews the Freebirds. According to Hayes, "Fantasia will amaze ya'." Gordy then destroys a yellow rose to demonstrate the Freebirds' path through WCCW. Roberts then denigrates the Von Erichs to finish the promo.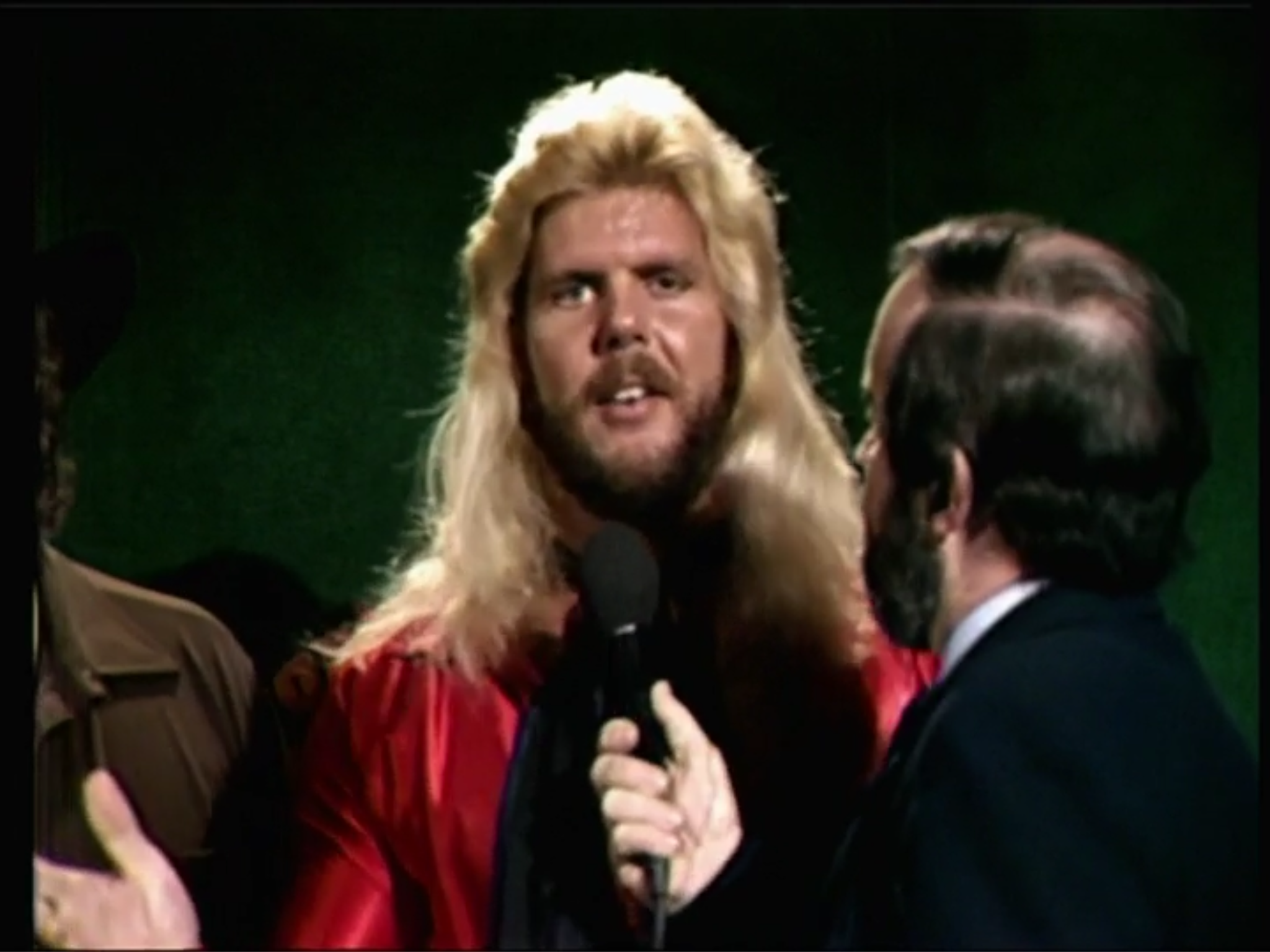 Match 3: David Von Erich versus Buddy Roberts
Highlights:
While the Dallas faithful LOUDLY chanted "go home, Freebirds," Mercer promoted the NWA World title match between "Nature Boy" Ric Flair and Kevin on next week's episode.
David delivered a knee and got 2.
When Roberts placed a knee into David's midsection, the Dallas faithful chanted "go David, go."
Roberts then hit an elbow smash, mounted the second turnbuckle, and leaped.
In mid-air, David applied an abdominal Iron claw, but Roberts raked the eyes to escape.
Roberts then delivered a bulldog for 2.
As Roberts applied a rear chin lock, David used momentum to send him face-first into the top turnbuckle.
Roberts then mounted the second turnbuckle and hit a flying elbow smash for 2.
After Roberts attempted a slam, David fell atop him for 2.
Roberts then attempted another bulldog, but David shoved him off.
When David backdropped him, he followed with a high knee.
1-2-3.
David won.
Rating: **
Summary: Despite Roberts' use of high-flying, the size advantage for David was too much to overcome (David: 6'8", Roberts 5'10").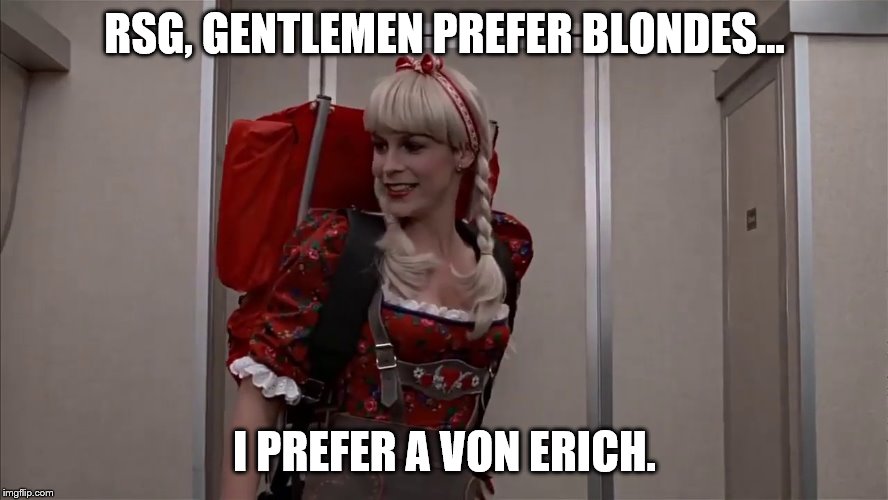 After the match, Roberts curses at referee Bronko Lubich yet falls flat on his face out of the ring.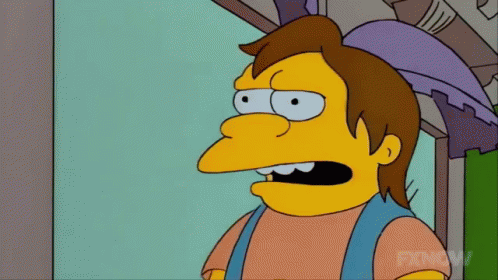 Mercer then interviews David who's ready for a six-man match against the Freebirds. Also, he wants a rematch against "Gorgeous" Jimmy Garvin.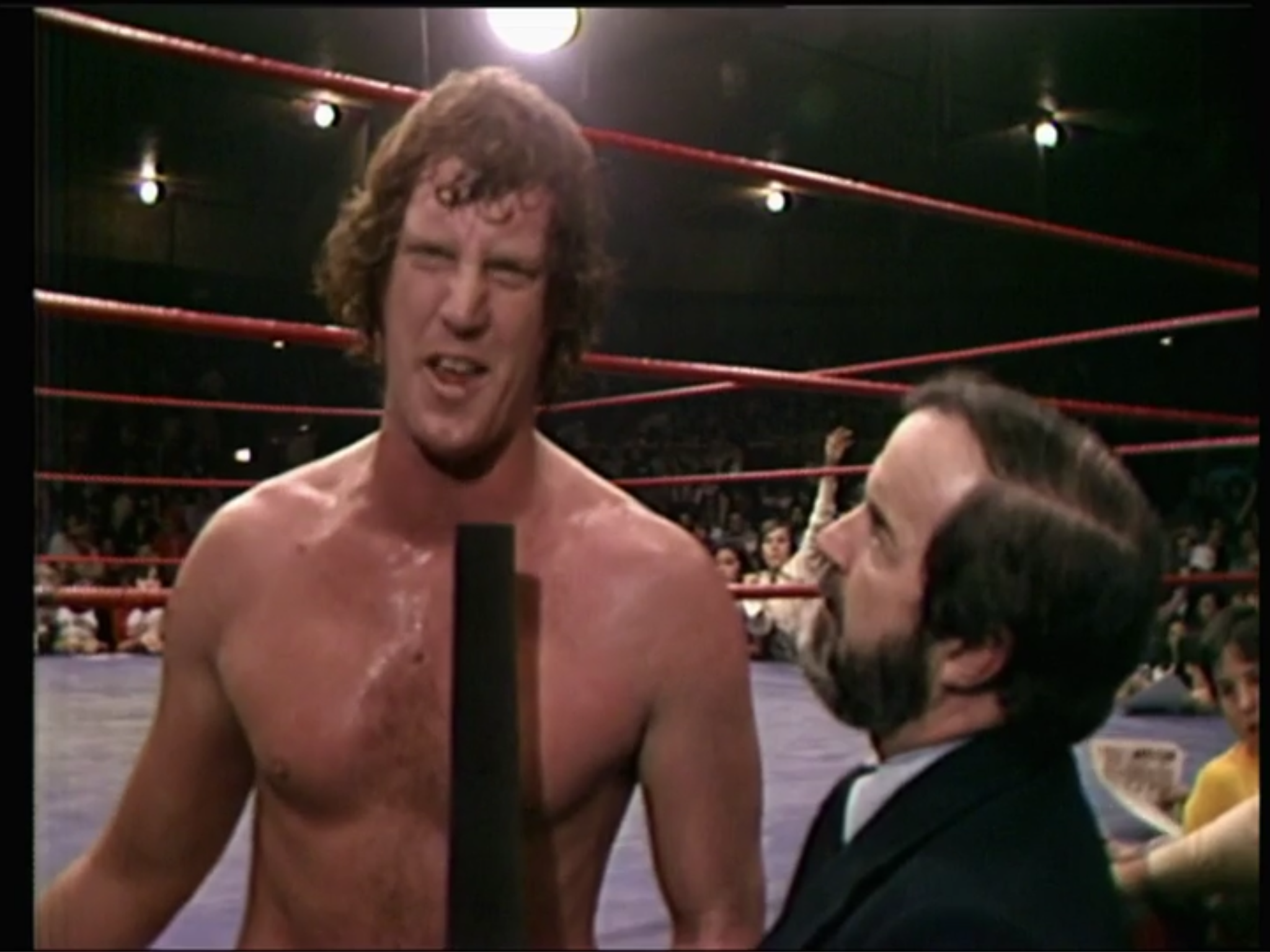 Following a commercial break, Monica Hunter (who?) gets sound bites about Parsons. First, the Von Erichs appreciate his style. Second, Arman Hussein respects Parsons who has yet to face Tola Yatsu. Third, the Freebirds equate Parsons to a "good dog, good talent, no brains."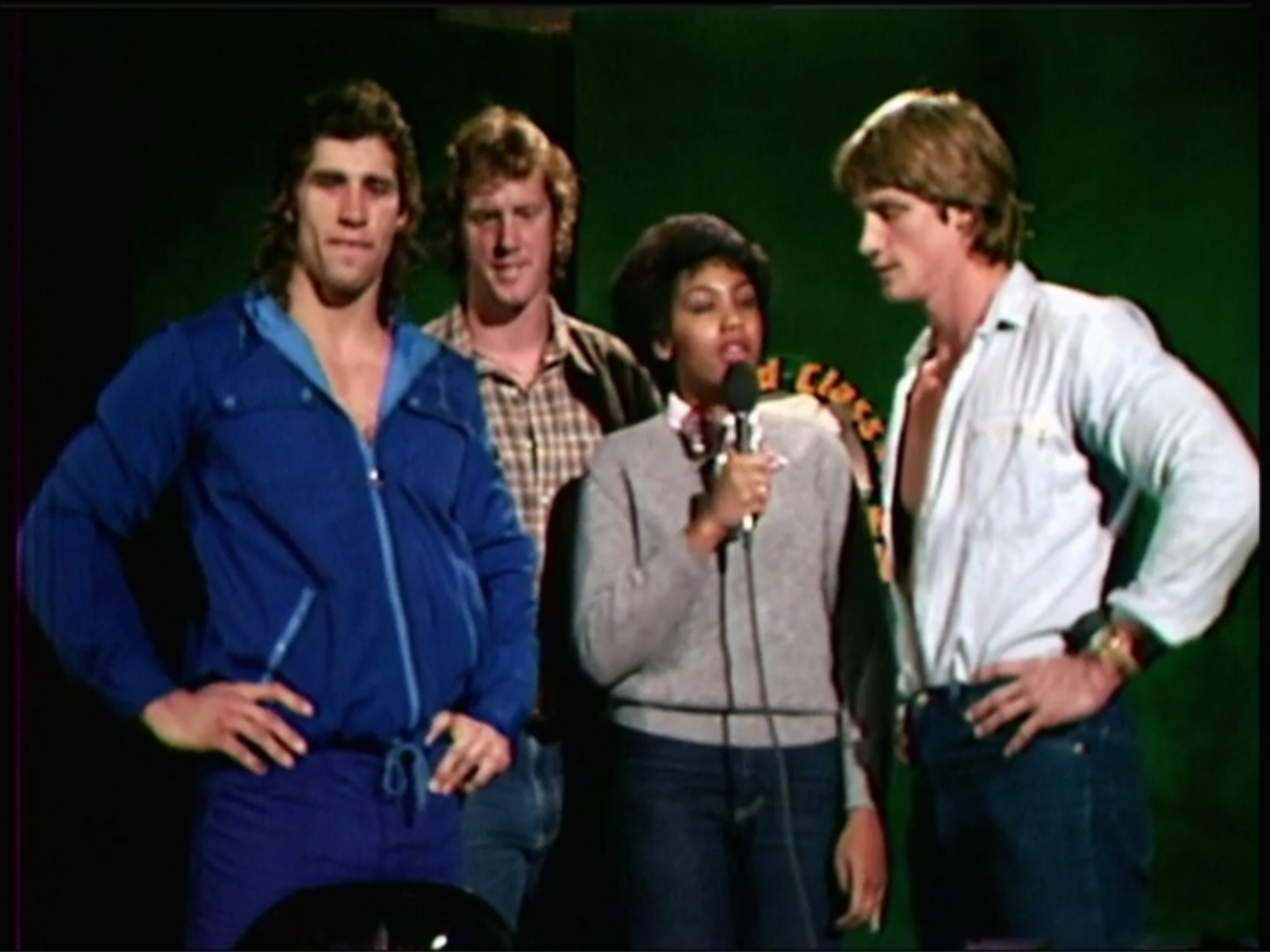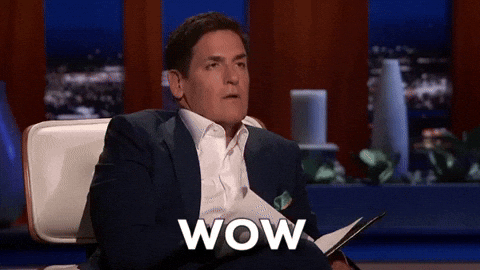 Prior to the main event, Mercer interviews Bundy who touts Kabuki for his upcoming match.
Match 4: "Iceman" King Parsons versus the Great Kabuki (w/ King Kong Bundy)
Highlights:
This match marked Kabuki's return following Yatsu's attack weeks ago.
As Parsons blocked a hip toss, he delivered one of his own.
Kabuki then bored the bejeezus out of the Dallas faithful with a nerve hold.
When Parsons escaped, he applied a head lock.
Promptly, Kabuki countered with a belly-to-back suplex.
He then put a knee into Parsons' midsection and reapplied a nerve hold.
After Parsons escaped, he nailed Kabuki in the midsection.
He then slammed Kabuki for 2.
As he rang Kabuki's bell, Parsons backdropped him for another 2.
While the Dallas faithful chanted "go King, go," Kabuki reapplied a nerve hold.
Parsons escaped again but ate a thrust kick.
When Parsons reversed a cross corner whip, he ate another thrust kick on his follow-through.
Kabuki then mounted the top turnbuckle and delivered a flying chop.
Since it was aimed at Parsons' head, it had no effect.
Parsons then placed another shot to the midsection before hitting a knee lift.
While Kabuki backdropped him, Parsons almost landed on his feet.
Parsons then dropkicked Kabuki and followed with a butt butt.
1-2-3.
Parsons won.
Rating: **
Summary: Parsons proved to be too much of an opponent for Kabuki's comeback match.
Following a commercial break, Mercer interviews Parsons at the broadcast table who states he "can get down and boogie."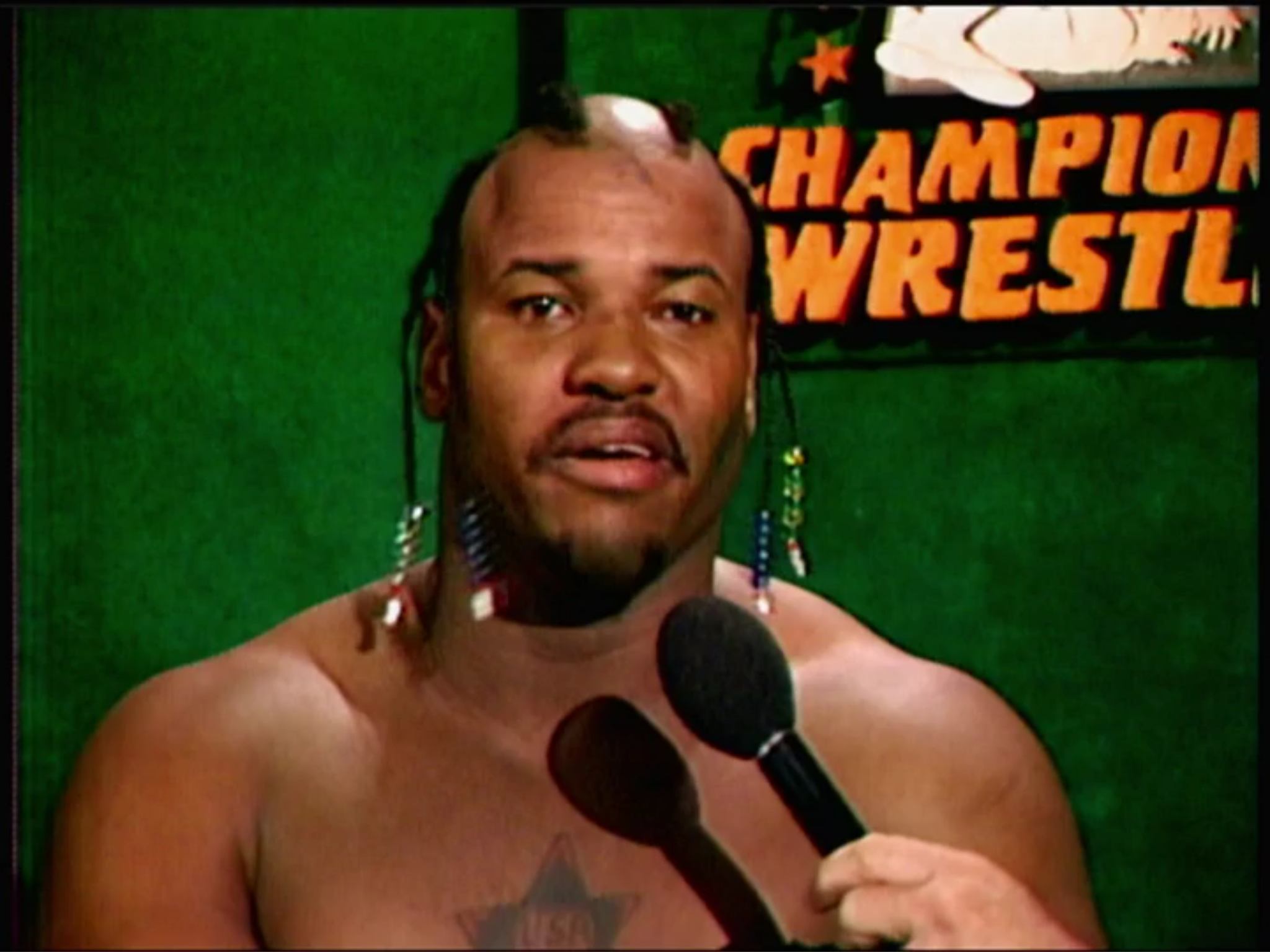 Conclusion: For the love of everything good and decent, skip over the first two matches and enjoy the rest. Both David's victory over Roberts and Parsons' triumph over Kabuki save the show from the depths of wrestling hell. What did you think of the show, Ophelia?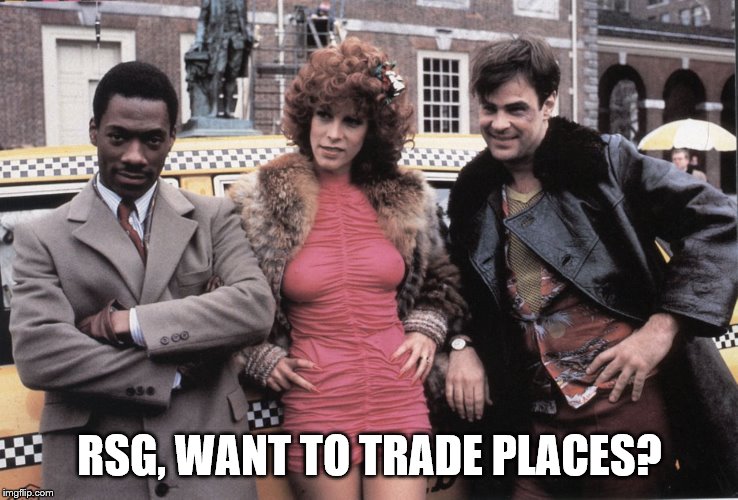 No, thanks, Ophelia. Perhaps one of my RSG-ites will take you up on your offer.
TV Rating: NONE
Stay tuned for WCCW 04-09-83!
Comments? Suggestions? Send them to me at rsg@rockstargary.com and follow me on Twitter (@rockstargary202).
Custom Search