WELCOME TO ROCK STAR GARY REFLECTIONS!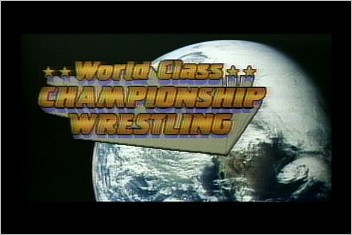 WCCW 03-31-84
Taped from Dallas, TX
Airdate: March 31, 1984 (taped 03/16)
Attendance: unknown
Hosted by Bill Mercer
Can the Freebirds demolish Kamala and Link? Will Garvin turn Mike into human excrement? Who will join me for this gripping episode?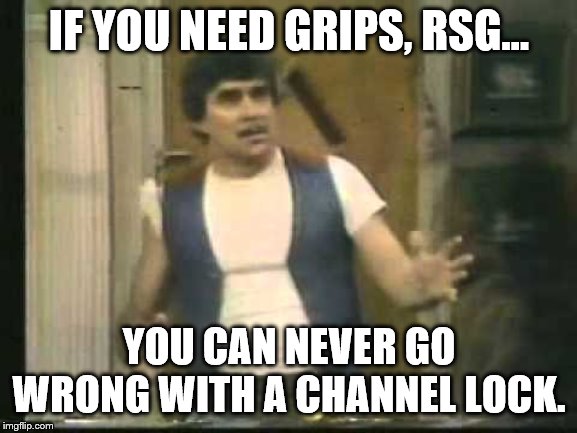 Schneider! Great to have you here! Thanks for turning on the furnace last night. I'm sure Ms. Romano and her daughters appreciate it.
Opening montage.
To open the show, we revisit the 3/17 episode when Mike Von Erich upset Hayes.
Following a commercial break, a video featuring Kevin Von Erich at the Dallas Society for Crippled Children. Aw.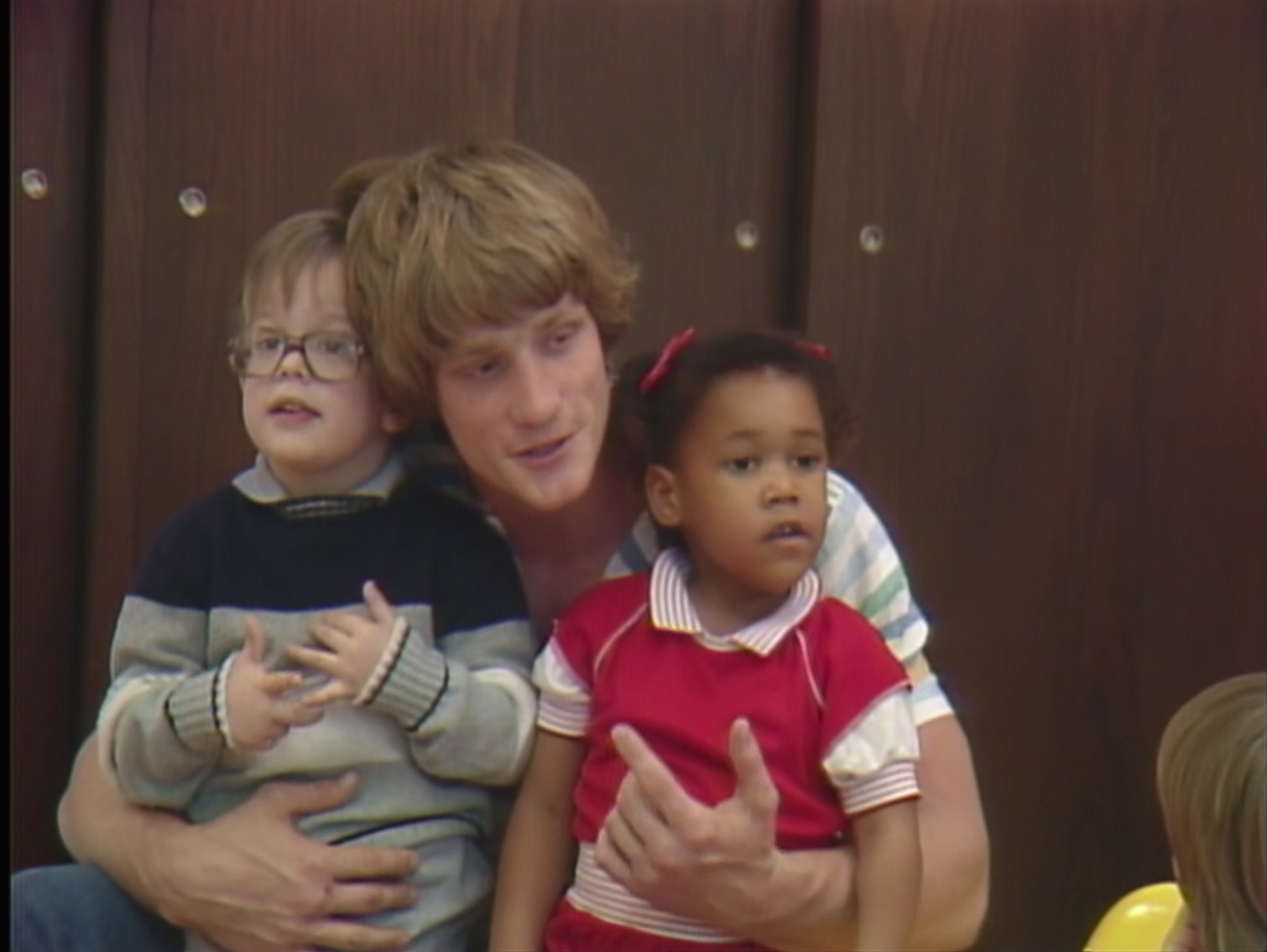 Match 1: Buddy "Jack" Roberts versus Chick Donovan
Highlights:
Donovan botched a monkey flip, but the female teenage contingent didn't mind.
When Roberts hooked a stepover toe hold, he grabbed the tights for leverage. SNEAKY!
He then rammed Donovan's knee into the apron while the Dallas faithful chanted "go Chick, go."
As Donovan returned the favor, three minutes remained in the match.
He then rammed Roberts' knee into the ring post, but Roberts rebounded by making Donovan taste the mat.
After he mounted the second turnbuckle, Roberts landed an elbow drop.
He then scored with a forearm for 2.
With thirty seconds left, Donovan backdropped Roberts.
He then nailed Roberts in the midsection as time elapsed.
As a result, referee David Manning ruled the bout a time-limit draw.
Rating: **
Summary: The Dallas faithful was firmly behind Donovan due to their hatred of anything Freebird-related. Having said that, both Roberts and Donovan used some psychology to gain the upper hand, but neither could put the other away.
Match 2: Mike Von Erich versus "Gorgeous" Jimmy Garvin (w/ Precious)
Highlights:
As you'd expect, Garvin wore a different ring jacket to the ring.
While Mike may have scored an upset victory over Hayes, I don't like his chances here. Hopefully, Garvin can lead him through a decent match.
Mike delivered a pair of dropkicks while the Dallas faithful clamored for Sunshine.
When he hit a cross body block, Mike got 2.
Precious then distracted referee Bronko Lubich, so Garvin pulled Mike's hair to gain the advantage. Nefarious!
Meanwhile, Mercer reiterated that either Kerry or Kevin Von Erich will challenge for the NWA World title at Texas Stadium on 5/6.
A fan at ringside held up a doll representing Precious taunting her with it. HA!
After Mike reversed a cross corner whip, he backdropped Garvin.
He then dropkicked Garvin again before slamming him.
When Mike supplied Garvin with both a knee drop and elbow drop, "Gentleman" Chris Adams approached ringside wearing Garvin's attire.
An incredibly perturbed Garvin then tossed Mike over the top rope out of frustration.
As a result, Lubich disqualified Garvin; thus, Mike won.
Rating: *½
Summary: Mike has a grasp on the basics, but his chain wrestling needs improvement. Also, Adams' involvement provides a satisfactory finish that doesn't make Mike look weak.
After the match, Mike returns to the ring and whips Garvin over the top rope to the floor.
Match 3: Michael Hayes & Terry "Bam Bam" Gordy versus Kamala & the Missing Link (w/ Gen. Skandor Akbar & Friday)
Highlights:
Who will the Dallas faithful favor in this odd matchup?
A brawl began the bout, and the Freebirds got the better of the exchange.
When Hayes landed a back elbow, Link responded with a head butt.
Kamala tagged in and rammed Hayes head-first into Link.
As Link tagged in, Hayes blocked an atomic drop and delivered one of his own.
Kamala tagged in and cut off the hot tag with a back elbow.
After Link tagged in, he mounted the second turnbuckle but missed a diving head butt.
Surprisingly, the Dallas faithful was firmly behind the Freebirds during the match.
Hot tag Gordy.
With all four wrestlers in the ring, Gordy scored with a big boot to Link sending him to the floor.
Link tried to assist Kamala with a splash attempt, but Hayes escaped, and heel miscommunication resulted.
When Gordy mounted the top turnbuckle, he hit a cross body block upon Kamala for 2.
Gordy then applied the oriental spike, but Akbar entered the ring to break it up.
As a result, referee Bronko Lubich disqualified Kamala and Link.
The Freebirds won by DQ.
Rating: **½
Summary: With the Dallas faithful shockingly behind the Freebirds, the archenemies of the Von Erichs played the faces-in-peril extremely well. The tag formula worked wonders, and the hot tag was explosive. With Gordy coming off the top rope, the match earned even bigger points with me.
After the match, Friday enters the ring, and Roberts storms the ring from the locker room. A crazy brawl erupts while the Super Destroyers join the fray. Next, Kelly Kiniski, while wearing street clothes, mixes it up with one of the tag team champions. Mike and Kerry Von Erich make their presence felt, and the Dallas faithful comes UNGLUED.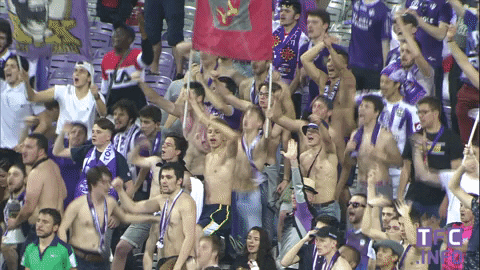 Upon clearing the ring of Devastation, Inc., the Von Erichs stand toe-to-toe with the Freebirds. Despite teasing a détente, the Freebirds ambush the Von Erichs, yet Mike and Kerry gain the upper hand scattering them. One last 3-on-2 attack ends when Kerry uses a standing dropkick to send Gordy over the top rope to the floor. The war rolls on!
Conclusion: For a moment, the Freebirds played babyface, but that was all for naught when it came to the Von Erichs. Adams and Garvin continue their volatile feud, and Mike didn't look bad against Garvin. Lastly, Roberts elevated Donovan above jobber status by carrying him to a draw. Care to add anything, Schneider?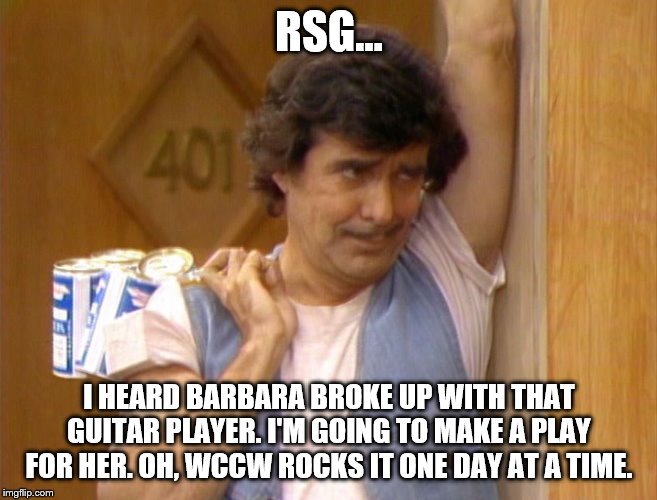 Thanks for stopping by, Schneider. Good luck. Speaking of that guitar player...
TV Rating: NONE
Stay tuned for WCCW 04-07-84!
Comments? Suggestions? Send them to me at rsg@rockstargary.com and follow me on Twitter (@rockstargary202).
Custom Search