WELCOME TO ROCK STAR GARY REFLECTIONS!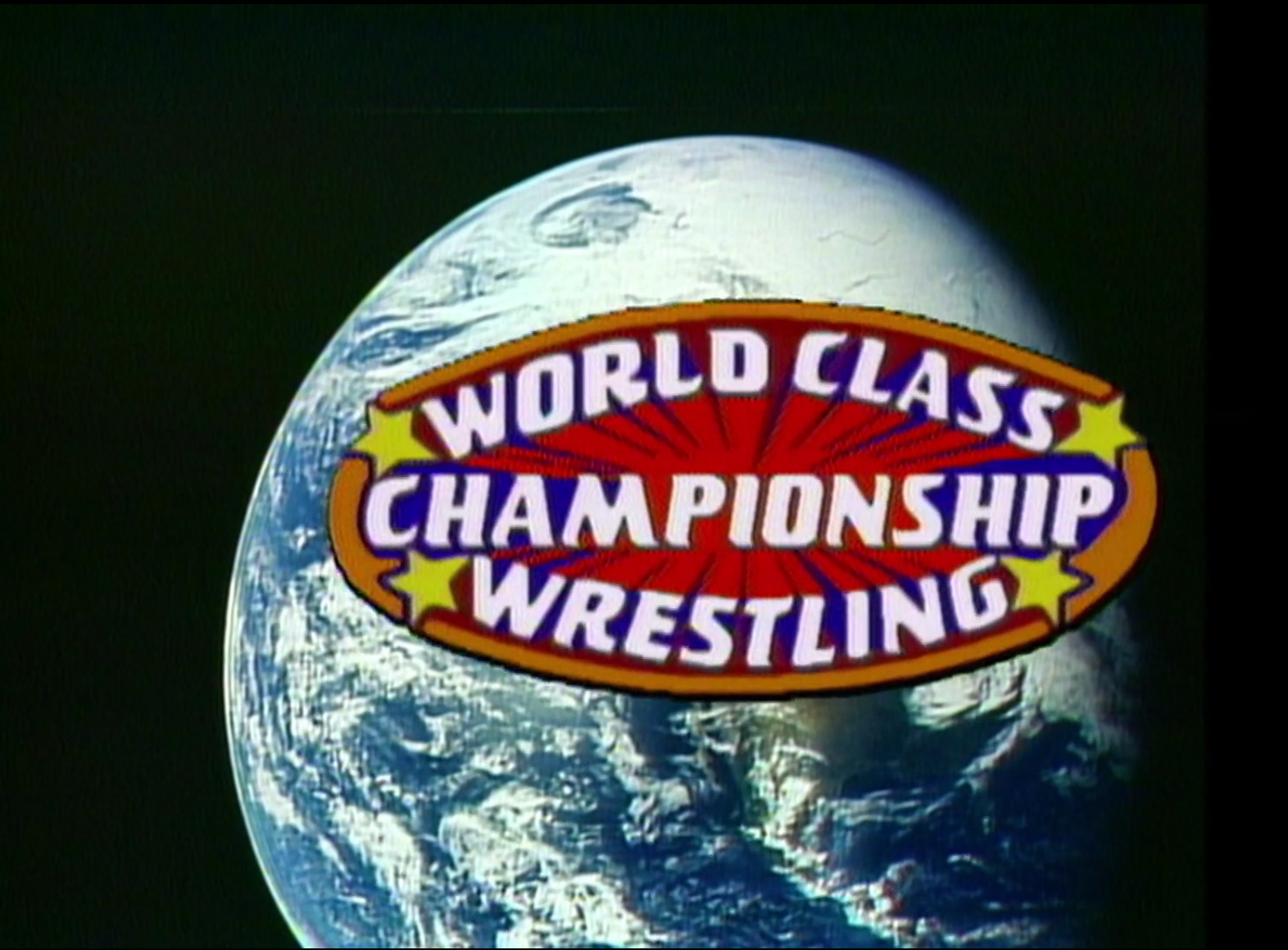 WCCW 03-22-86
Taped from Dallas, TX
Airdate: March 22, 1986 (taped 03/07)
Attendance: unknown
Hosted by Bill Mercer
Can Lance get the better of Hayes? Will Tatum lose in a tag match? How will the underhanded Roberts fare? Will the Von Erichs be either handy, in handcuffs, or just handsome?
Opening montage.
Match 1: "Mr. Electricity" Steve Regal versus Mark Youngblood
Highlights:
According to Mercer, the 3rd annual David Von Erich Memorial Parade of Champions will occur on May 4.
Youngblood hip-tossed Regal across the ring and dropkicked him for 1.
When Regal rebounded with an elbow smash, he got 2.
He slammed Youngblood but missed an elbow drop.
As Youngblood scored with a bicycle kick, he dropkicked Regal again.
Youngblood attempted a Thesz press, but Regal countered with a stun gun.
After he hooked a belly-to-belly suplex, Regal pinned Youngblood at 5:39.
Rating: *
Summary: Showcase match for Regal.
Match 2: Buddy "Jack" Roberts versus Mike Reed
Highlights:
Reed blocked a hip toss and fed Roberts one of his own.
As he dropkicked Roberts, Reed missed a second one.
Roberts dropkicked Reed from behind sending him over the top rope to the floor.
When he dealt Reed a pair of crappy swinging neckbreakers, Roberts followed with a knee drop.
He delivered an elbow drop, landed a leg drop, and got 2.
After Roberts missed a pair of elbow drops, Reed gave hm a HARD cross corner whip.
He backdropped Roberts and got 2.
While Roberts spoiled a second attempt, he guillotined Reed with the top rope.
He bulldogged and pinned Reed at 5:37.
Rating: DUD
Summary: Dull showcase match for Roberts.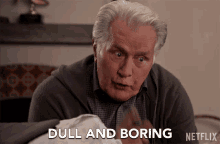 Match 3: "Hollywood" John Tatum & the Grappler (w/ Missy Hyatt) versus Brian Adias & Jerry Allen
Highlights:
When the Dallas faithful LOUDLY chanted "We Want Sunshine," Grappler slammed Adias but ate a mule kick.
Tatum tagged in, but heel miscommunication led to an unexpected collision between them.
As Allen tagged in, Tatum met him with a backbreaker.
Grappler tagged in and fed Allen a back elbow for 1.
After Tatum tagged in, he clotheslined Allen.
He suplexed Allen for 2.
While he suplexed Allen again, Tatum earned a second 2-count.
Tatum attempted a third suplex, but Allen used momentum to land on top for 2.
Tagging in, Grappler dealt Allen a double axe handle for 2.
Allen hooked a sunset flip and got 2.
Smacking Allen with a knee lift, Grappler followed with an atomic drop.
Grappler missed an elbow drop which enabled Allen to tag in Adias.
Dropkicking Tatum, Adias also demolished Grappler with one.
He dropkicked Tatum over the top rope to the floor and hit a back elbow to Grappler.
Pounding Grappler with a second back elbow, Adias got caught unexpectedly by Tatum.
Grappler powerslammed Adias and got 2.
Next, Tatum tagged in and split Adias in two with a backbreaker for another 2.
Adias countered a front face lock with a back drop and tagged in Allen.
Upon slamming Grappler, Allen dropkicked Tatum.
With all four wrestlers in the ring, the babyfaces rammed the heels together to a wild pop.
Allen dropkicked Tatum while Adias hammered a ten-punch count-along into Grappler.
Attempting a monkey flip, Allen got thwarted by Tatum who mounted the top turnbuckle.
Tatum launched a big elbow and pinned Allen at 8:42.
Rating: **
Summary: A decent TV match; however, with Allen in the mix, you knew who'd the fall guy be.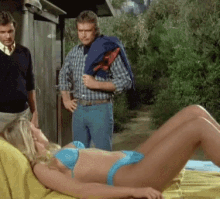 Although hyped by Mercer, the Freebird music video has been skipped. Send your complaints to one McMahon, Vince.
Match 4: Lance Von Erich versus Michael Hayes
Highlights:
Hayes blocked a hip toss and fed Lance one of his own.
As the Dallas faithful chanted "go Lance, go," their hero traded headscissors for arm drags back and forth with Hayes.
Lance blocked a slam, but instead of hooking an inside cradle, he dealt Hayes a slam.
When Hayes rebounded with an elbow to the midsection, he tossed Lance down to the floor.
Lance climbed onto the apron, but Hayes returned him to the ring via a vertical suplex for 2.
After he mounted the second turnbuckle, Hayes leaped but ate a shot to the midsection.
Lance reversed an Irish whip and delivered another shot to the midsection. I'll bet when Hayes wanted to buy shots, this wasn't his intention.
Regardless, Hayes rebounded with a knee drop and rammed Lance face-first into the mat twice.
Lance returned the favor, blasted Hayes with a series of rights, and backdropped him.
While he dropkicked Hayes, Lance fell victim to a swinging neckbreaker.
Roberts approached ringside, and Hayes hit a cross body block.
On the other hand, Lance used momentum to land on top and pinned Hayes at 7:39.
Rating: **
Summary: Hayes led Lance through a decent match with barely any mistakes from the young Von Erich.
After the match, Buddy jumps into the ring, and the Freebrids double-team Lance. Hayes piledrives Lance, and Buddy, who has removed his boot, crushes Lance's hand with it. How dastardly! Kerry storms the ring, but the Freebirds immediately flee but not without threatening future harm.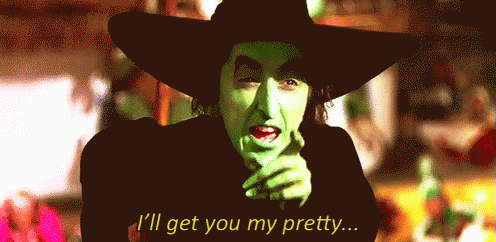 Conclusion: During the main event, Hayes tried to give Lance an evenhanded match. Afterward, I'm sure he made a few offhand remarks. Grappler and Tatum won their match in preparation for the big match next week. Check out this episode to get your firsthand experience!
Next week, the Fantastics, with Sunshine in their corner, battle the Grappler and Tatum. Let's hope that Missy doesn't mishandle anything during it.
TV Rating: NONE
Stay tuned for WCCW 03-29-86!
Comments? Suggestions? Send them to me at rsg@rockstargary.com and follow me on Twitter (@rockstargary202).
Custom Search