WELCOME TO ROCK STAR GARY REFLECTIONS!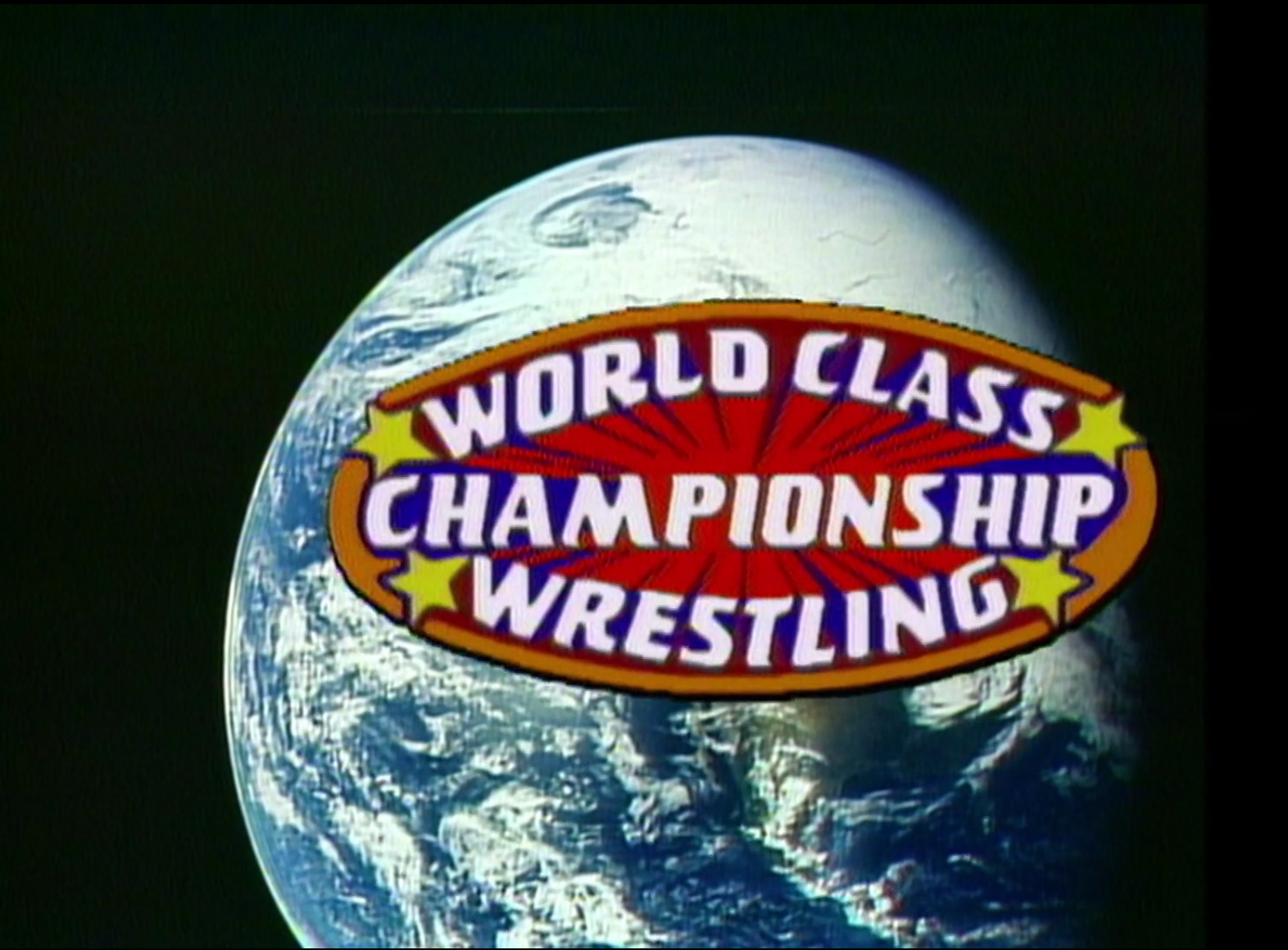 WCCW 03-15-86
Taped from Dallas, TX
Airdate: March 15, 1986 (taped 03/07)
Attendance: unknown
Hosted by Bill Mercer
Can Kerry beat Rude in a non-title match? How will Link fare against the wily Roberts? What's the scoop on Adams? Pop the bubbly and enjoy!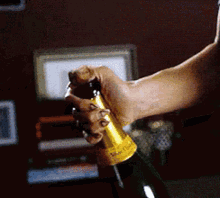 Opening montage.
To disguise the fans dressed as empty seats, Mercer wears a plaid sports jacket.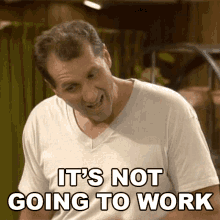 Match 1: "Mr. Electricity" Herb Abrams Steve Regal versus Mike Reed
Highlights:
Back in January, Regal finished up his AWA dates by teaming with "Gorgeous" Jimmy Garvin but losing the AWA World tag team titles to Curt Hennig and Scott Hall.
Regal joined the Stan Hansen fan club by hooking a Boston crab. Interestingly, it resembled more like a LionTamer than a Boston crab. Perhaps Chris Benoit, who donated the move to Chris Jericho, was watching this episode back in '86.
When he slammed Reed, Regal got 1.
Regal gave Reed a cross corner whip but came up empty on his follow-through.
As he countered an arm drag into a rollup, Regal got 2.
Reed rebounded with a hip toss but missed a dropkick.
After he suplexed Reed, Regal got 2.
He caught Reed with a knee to the midsection followed by an elbow smash.
While he stymied Reed with a belly-to-belly suplex, Regal pinned him at 6:46.
Rating: ½*
Summary: Showcase match for the "electric man" as Mercer called him.
Before the update begins, Mercer informs us that Adams will NOT discuss the "Handsome Half-Breed" Gino Hernandez.
"GENTLEMAN" CHRIS ADAMS UPDATE: From "England," Mercer interviews Adams in his home. Adams explains that his sight has improved in his right eye and calls it a "miracle." Although there's "no change" in his left eye, he's hoping for the best. He's overwhelmed by the volume of support mail but hesitant to return to America. Lastly, he advises to not take what you have for granted because it might not be there in the future. Due to this, Adams is a "changed man" and apologizes for his previous behavior.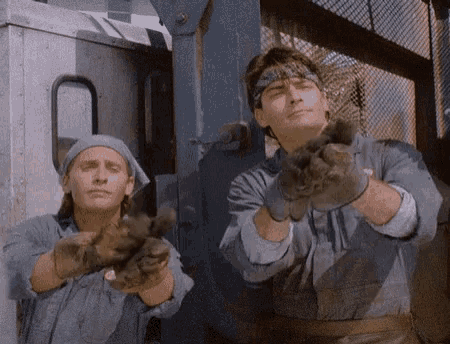 Prior to the next match, Link holds a little girl and swipes her pink stuffed bunny. How dastardly!
Match 2: The Missing Link (w/ Sunshine) versus Buddy Roberts
Highlights:
Can Roberts drag Link out of negative stars?
Roberts attacked before the bell, but Link returned fire with a pair of head butts.
As Link chased after the toy rabbit, it found its safe haven at Marc Lowrance's table.
Link continued to employ his sole weapon—the head butt—to knock down Roberts.
When he mounted the second turnbuckle, Link missed a diving head butt.
The Dallas faithful chanted "go, Link, go," and their hero ate a double axe handle.
After Roberts mounted the top turnbuckle, he attempted a cross body block.
On the other hand, Link caught and powerslammed him.
Link fed him a series of head butts, but Roberts bailed from the ring.
As a result, Link won by countout at 3:37.
Rating: DUD
Summary: Roberts did everything he could but hightailed it to save embarrassment.
Following the match, Link retrieves his toy rabbit but doesn't return it to the little girl.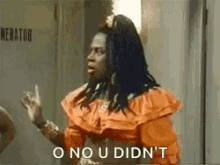 HOW DO WCWA STARS FEEL ABOUT THE NEW DQ RULE?
The Freebirds: "Not happy about no rule changes."
Kerry and Lance: "change for the better."
Rude and Pringle: "feeling held back thanks to the rule changes."
Match 3 (non-title): WCWA World champion "Ravishing" Rick Rude (w/ Percy Pringle) versus the "Modern Day Warrior" Kerry Von Erich
Highlights:
According to Mercer, Kerry wore his left hand taped thanks to a parking lot attack by the Freebirds.
Rude blocked a hip toss and fed Kerry one of his own.
When Rude attempted another hip toss, Kerry countered with a backslide.
Can the former NWA World champion defeat the current WCWA World champion?
1-2-NO!
Kerry leapfrogged Rude but missed a dropkick.
As Rude joined him on the floor, he dealt Kerry an atomic drop.
Mercer detailed a story that the Fantastics want a rematch against Grappler and Tatum. Also, Sunshine offered to be in the Fantastics' corner to counteract Missy.
Nevertheless, Kerry unloaded a discus punch and got 2.
Kerry attempted a vertical suplex, but Rude blocked it and delivered one of his own for 2.
After Rude applied a rear chin lock, Kerry countered with an electric chair for 2.
Rude suplexed him again, but Kerry covered for another 2.
While trying to pin Rude near the ropes, Kerry got nailed by a cane shot from Pringle. SNEAKY!
Kerry hooked an Iron claw, and Rude was frothing at the mouth.
Kicking both the top rope and Kerry's "injured" hand, Rude broke the hold.
A

BUSTED OPEN

Rude applied a sleeper, took him down to the mat, but only got 2.
Reversing an Irish whip, Kerry caught Rude with his own sleeper.
Rude escaped by tossing Kerry over the top rope to the floor.
Is that a DQ?
Yes, Manning called for the bell; thus, Kerry won by DQ at 12:31.
Rating: ***
Summary: Once again, had this been a title match, Rude would have lost the belt. What it truly means is that Kerry became the #1 contender.
Afterward, Pringle pitches a fit over the "inadvertent" violation that cost Rude the match.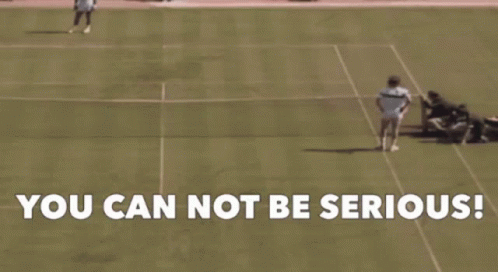 Conclusion: Rude had a much better non-title match this week against Kerry. On the contrary, poor Roberts took the first bus out of town he could do to bail from his match against Link. Regal was a breath of fresh air who could be a good foil for Lance Von Erich or "Iceman" King Parsons. Nonetheless, another solid episode in the books for the newly minted WCWA.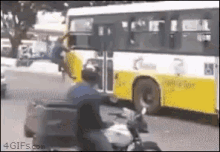 Next week, Lance battles Michael Hayes.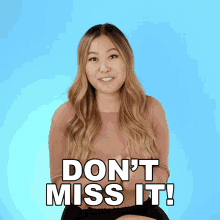 TV Rating: NONE
Stay tuned for WCCW 03-22-86!
Comments? Suggestions? Send them to me at rsg@rockstargary.com and follow me on Twitter (@rockstargary202).
Custom Search