WELCOME TO ROCK STAR GARY REFLECTIONS!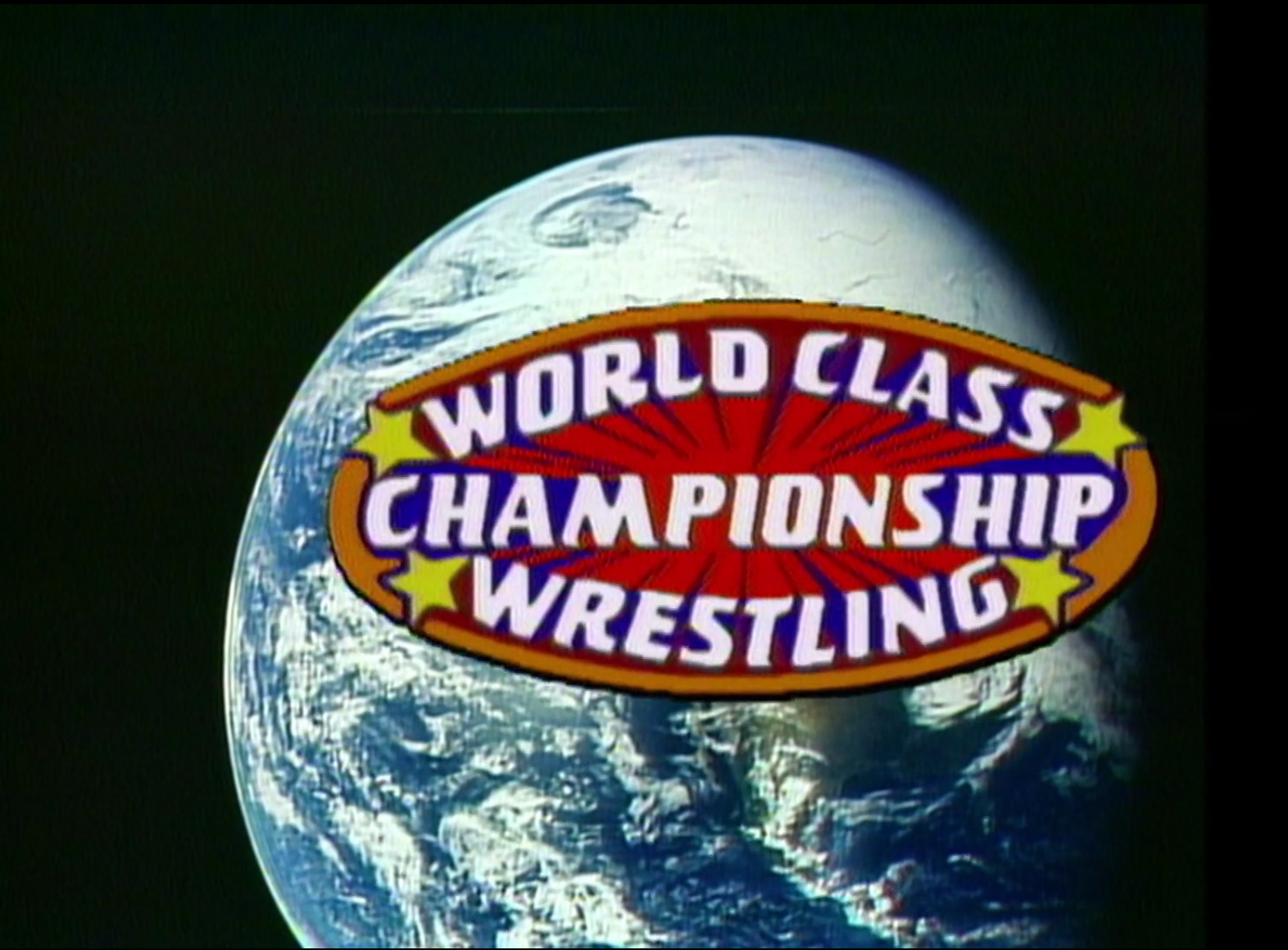 WCCW 03-08-86
Taped from Dallas, TX
Airdate: March 8, 1986 (taped 02/21)
Attendance: unknown
Hosted by Bill Mercer
Can the Von Erichs get the better of the Freebirds? How will Link fare against the World champion? Get it while it's hot!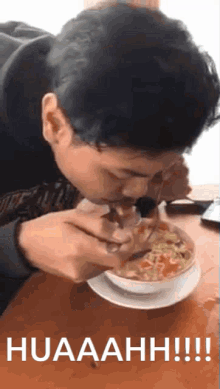 Opening montage.
Match 1: Mark Youngblood versus Jerry Allen
Highlights:
Youngblood bounced off the ropes, but Allen evaded him. That caused Youngblood to spill between the ropes onto Marc Lowrance's table.
When Allen rolled him up, he got 2.
Youngblood hooked a Boston crab. He must be a fan of Stan "The Lariat" Hansen who dethroned Rick Martel to become the current AWA World champion.
As Allen countered with a rollup, he got 2.
Youngblood used momentum to secure his own rollup for 2.
After Allen grabbed a hammerlock, he rolled up Youngblood for only a 1-count due to being against the ropes.
Youngblood slammed Allen for 1.
While Allen scored with a backbreaker, he got 2.
POINT OF ORDER: The tape from which this recording was derived is quite choppy. Had I not spent so much time covering Herb Abrams' UWF footage, I wouldn't be able to survive this episode.
Regardless, three minutes remained, and Allen gave Youngblood a cross corner whip.
Unfortunately for Allen, he came up empty on his follow-through.
In fact, he fell to the floor.
Two minutes remained, and Allen staggered to his feet and then the apron.
Fighting over a suplex, Youngblood won the war and returned Allen to the ring.
Youngblood landed a knee drop but only got 2.
Wrapping Allen in a gutwrench suplex, Youngblood got another 2.
Allen trapped Youngblood with an inside cradle for 2.
Countering with momentum, Youngblood got 2.
Referee David Manning counted to 3, but who won?
According to Lowrance, Youngblood won at 7:39.
Rating: **
Summary: Popcorn match between a pair of babyfaces.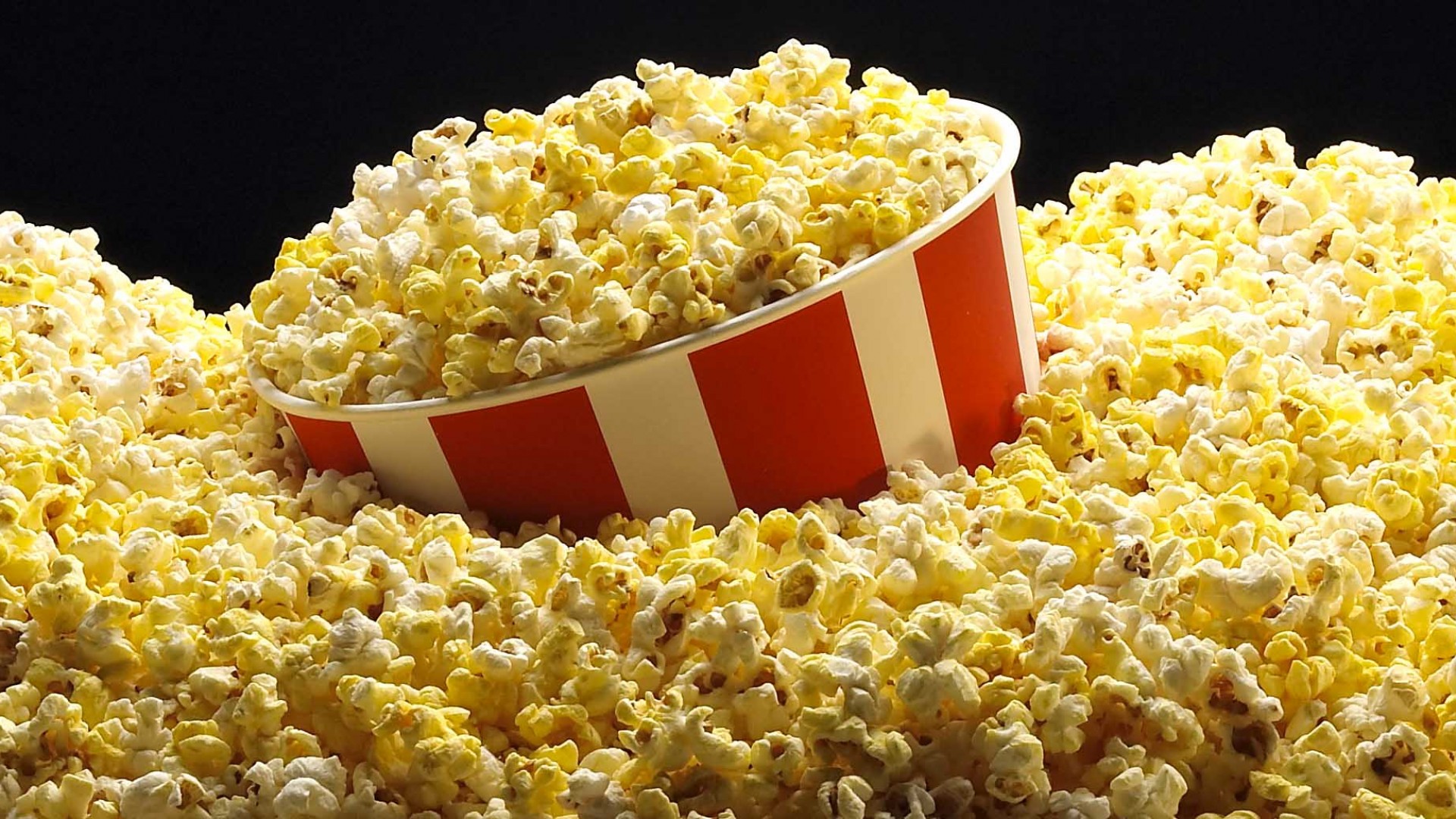 Following the decision, Allen raises Youngblood's arm as a sign of sportsmanship. A part of me wanted to Allen to nail him, but I understand the important lesson of sportsmanship to young viewers.
Video featuring Kevin visiting the Dallas Easter Seals Society for Children airs.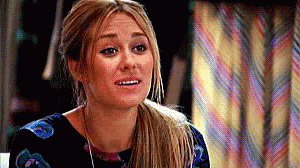 Match 2 (non-title): WCWA World champion "Ravishing" Rick Rude (w/ Percy Pringle) versus the Missing Link (w/ Sunshine)
Highlights:
As the Dallas faithful began a "go Link, go" chant, their hero reversed an Irish whip and headbutted Rude in the chest.
Rude reversed another Irish whip but ate another head butt to the chest.
When Link fed him an atomic drop, Rude slammed him.
Rude missed a clothesline but ate what appeared to be a never-ending supply of head butts.
To borrow a phrase from my KOTR '98 reflection, "SOMEBODY STOP THE DAMN MATCH."
Link powerslammed Rude and mounted the second turnbuckle.
After Pringle jumped onto the apron, he WHACKED Link with his cane. How dastardly!
Referee David Manning called for the bell, and Link won by DQ at 4:25.
Rating: -*
Summary: Whereas Rude had a lot to work with in last week's match, he had ABSOLUTELY NOTHING here. Link was a one-trick pony and wasn't interesting whatsoever as a babyface.
After the match, Link chases after Pringle, and Rude clotheslines him to protect his manager. With Sunshine in the ring, Pringle threatens to wallop her with his cane, but she ducks, crawls through his legs, and whips him down to the mat to a raucous ovation. Link spills Rude to the floor with, guess what, another head butt.
Manning grabs the microphone and emphasizes the new DQ rule to Pringle. Had this been a title match, Link would have become World champion.
Fun with video manipulation is scored by some generic instrumental rock. Highlights include Jimmy Garvin getting his butt whooped by both Sunshine and Stella Mae French, King Kong Bundy, Andre the Giant, Junkyard Dog, Kamala, Ric Flair, Adams, Hernandez, Parsons, and, of course, the Von Erichs and Freebirds.
Prior to the main event, Hayes grabs the microphone and polls the Dallas faithful over who's sexier: the Von Erichs or himself. The answer is quite obvious but not to his liking.
Match 3: Kerry & Kevin Von Erich versus Michael Hayes & Buddy Roberts
Highlights:
Kerry fed Roberts an atomic drop, and Hayes tagged in.
When the Dallas faithful chanted "go home, Freebirds," Hayes hip-tossed Kerry.
Kevin tagged in and dropkicked Hayes.
As Roberts tagged in, a criss-cross almost resulted in an Iron claw.
Hayes tagged in, but Kevin backdropped him.
After tags were exchanged on both sides, Kerry belted Roberts with a discus punch.
He slammed Roberts, mounted the top turnbuckle, and launched a big elbow for 2.
While Kerry clotheslined Roberts, he got another 2.
Hayes tagged in, and the Freebirds dealt Kerry a double big boot.
Suplexing Kerry, Hayes landed a fist drop.
Hayes hooked a sleeper, Kerry escaped, but Kerry missed a dropkick.
Tagging in, Roberts mounted the top turnbuckle and lowered the boom onto Kerry.
Roberts secured his own sleeper, but Kerry used momentum to send him face-first into the top turnbuckle. Folks, remember, only the WWF turnbuckles had stuffing in them. WCCW turnbuckles weren't soft as a pillow.
Nevertheless, Hayes tagged in and attempted another vertical suplex.
On the other hand, Kerry blocked and suplexed Hayes.
Hot tag Kevin.
Trapping Roberts in an Iron claw, Kevin got clobbered from behind by Hayes.
All four wrestlers were in the ring, and Kevin scored with a cross body block to Roberts.
1-2-3.
The Von Erichs won at 11:21.
Rating: ****
Summary: With the excitement turned up to 11, the Von Erichs triumphed as the chemistry between these teams is pure magic.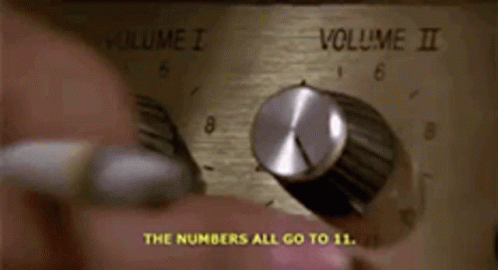 After the match, the Freebirds attack as Roberts slams Kevin and Hayes hammers Kerry with his DEVASTATING LEFT HAND. Roberts locks Kevin in a figure-four leg lock while Hayes ties Kerry up in the ropes. Upon tossing referee Bronko Lubich down, Hayes swipes his belt to double-team Kevin. Nefarious!
Kerry breaks free and obliterates Hayes with a discus punch sending him flying between the ropes to the floor. Next, he belts a prone Roberts with one. As Roberts scurries to the floor, Kerry checks on his brother.
Conclusion: First, get Link off my screen now or change his character please. When your World champion can't make you look good, your character's not working.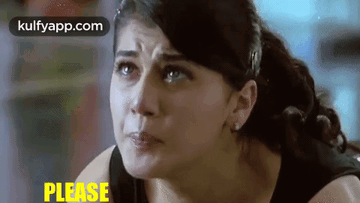 Second, the Von Erichs-Freebirds feud marches on, and I wonder what happens in their next chapter. Third, since the WWF was promoting WrestleMania 2, the insertion of the former WCCW stars in a music video is not lost on this guy.
Next week, Lance faces Michael Hayes plus an update on "Gentleman" Chris Adams!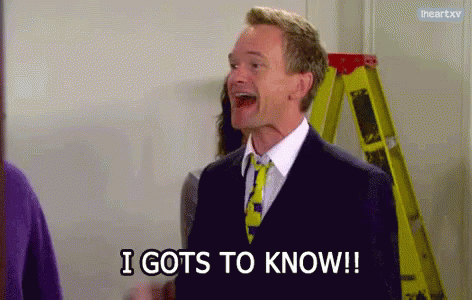 TV Rating: NONE
Stay tuned for WCCW 03-15-86!
Comments? Suggestions? Send them to me at rsg@rockstargary.com and follow me on Twitter (@rockstargary202).
Custom Search