WELCOME TO ROCK STAR GARY REFLECTIONS!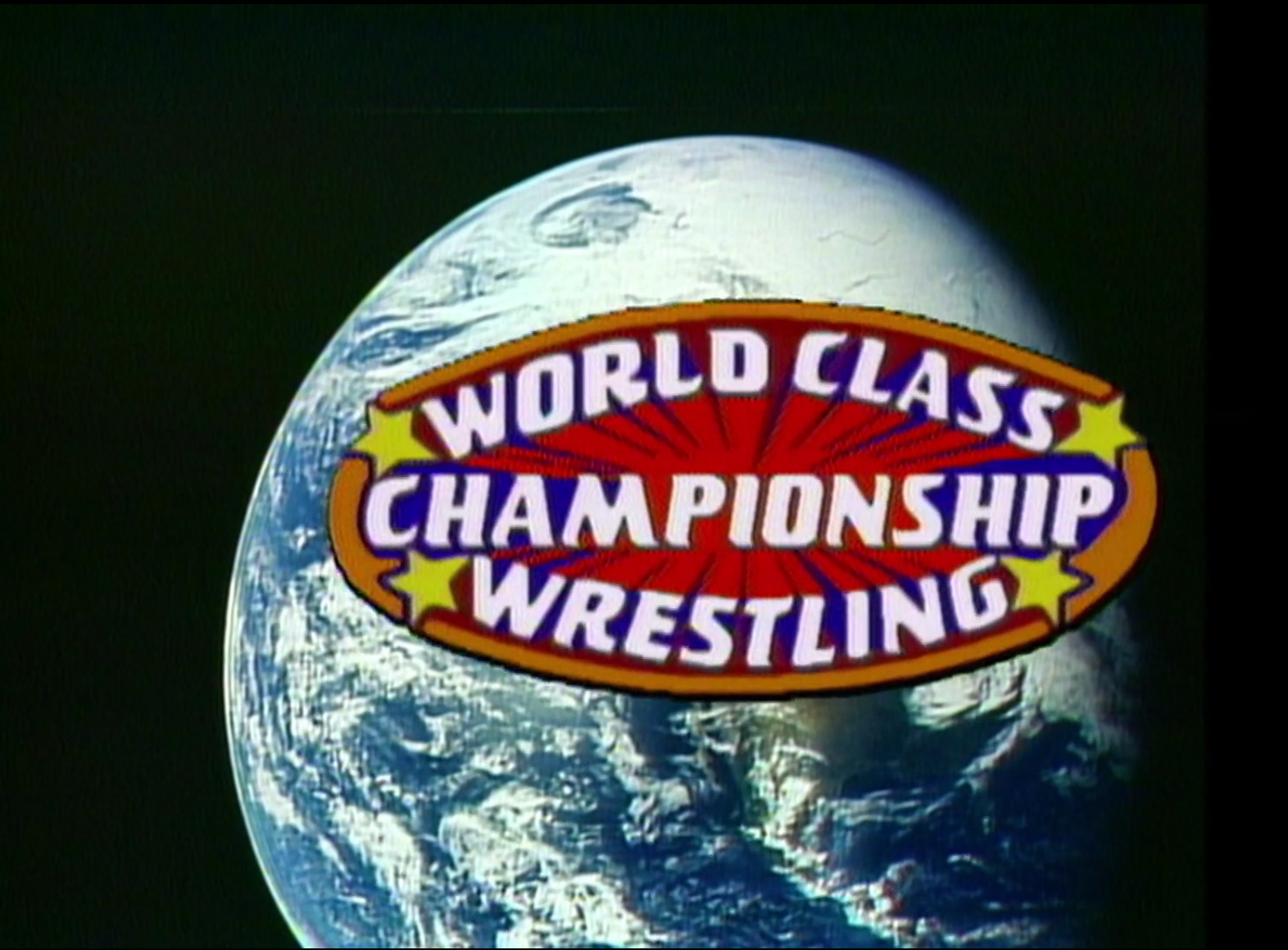 WCCW 03-01-86
Taped from Dallas, TX
Airdate: March 1, 1986 (taped 02/21)
Attendance: unknown
Hosted by Bill Mercer
What's the BIG NEWS? Can the Fantastics defeat Grappler and Tatum? Get the latest here!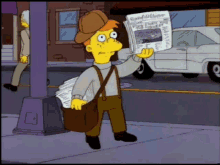 Opening montage.
Match 1: Bruiser Brody versus the "Heartthrob of Texas New Jersey" Jack Victory
Highlights:
Victory raked Brody's eyes, but Brody allegedly yelled "Enough of that shit," raked Victory's eyes, and unceremoniously tossed him down to the floor.
When he joined Victory, Brody booted the BEJEEZUS out of him.
Back in the ring, Brody fed Victory a big boot and slammed him for 1.
Victory rebounded with chops and forearms, but Brody no-sold them.
As he dealt Victory a second big boot, Brody piledrove him.
1-2-3.
Brody won at 5:22.
Rating: **
Summary: The Dallas faithful loved Brody as he wiped the mat with Victory.
PRESS CONFERENCE: Booker Ken Mantell announces that the American champion, "Ravishing" Rick Rude, has been anointed the World champion. In addition, new rules have been created. Champions will NOT have the benefit of maintaining their title through getting disqualified. He decrees that in the case of a time-limit draw, if the referee and official timekeeper see that the challenger has accomplished enough, the belt may change hands. In effect, the World Class Wrestling Association (WCWA) has left the National Wrestling Alliance to stand on its own.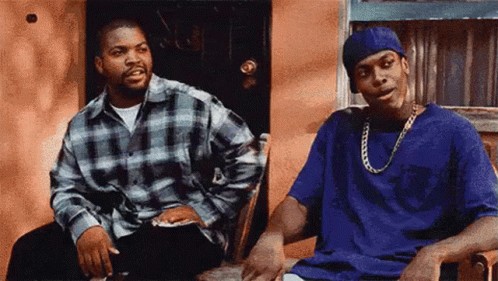 HOT TAKE: This is incredible news. But why did it happen? In 1985, Jim Crockett, Jr., NWA President, bought the 6:05pm Saturday timeslot from Vince McMahon to host Jim Crockett Promotions. From there, his promotion blossomed causing him to rethink where NWA World champion "Nature Boy" Ric Flair should be most of the time. In fact, he kept Flair within the promotion to promote the territory nationally rather than regionally. Flair's last appearance with World Class was against Lance Von Erich on October 28, 1985.
By limiting Flair's schedule and becoming the singular focus of the NWA, many promotions felt left out. World Class was one of them and decided to form its own organization and secede from the NWA. Other promotions would soon follow e.g., MidSouth. To differentiate itself from other promotions, WCWA also made the aforementioned rule changes.
We'll see how it goes in the coming weeks.
Match 2 (non-title): WCWA World champion "Ravishing" Rick Rude (w/ Percy Pringle) versus Jerry Allen
Highlights:
In case you didn't know, YOUR World champion is both simply "Ravishing" as well as a "smooth operator." Good to know when dialing zero.
As the Dallas faithful questioned Pringle's bedroom habits, Rude slammed Allen.
Rude slammed him again, but Allen responded with an O'Connor roll for 1.
When he fed Rude a cross body block, Allen got 2.
Rude leapfrogged Allen and followed with a hip toss.
After Rude scored with a belly-to-belly suplex, he got 2. Magnum who?
He dealt Allen a belly-to-back suplex for another 2.
While he gave Allen a HARD cross corner whip to injure the back, Rude hooked a rear chin lock.
Allen escaped thanks to an electric chair, but Rude slammed him a third time.
Upon missing an elbow drop, Rude delivered an atomic drop and tossed Allen to the floor.
Allen returned, reversed an Irish whip, and hit a knee to the midsection.
Pounding Rude with a back elbow, Allen rang Rude's bell.
Rude rebounded with a gutbuster and decimated Allen with a Rude Awakening.
1-2-3.
Rude won at 8:34.
Rating: **
Summary: Rude introduced some new moves into his repertoire, sold for the purposes of making his opponent look good, and showcased that he is a wrestling champion.
Prior to the main event, Mercer interviews the Fantastics followed by Tatum, Missy, and the Grappler. Tatum's promise of 'not to lose" will be in effect.
Match 3: The Fantastics versus the Grappler & "Hollywood" John Tatum (w/ Missy Hyatt)
Highlights:
Immediately following the introductions, the episode took a commercial break. Therefore, this match was joined in progress.
The Dallas faithful chanted "we want Sunshine" to spite Missy, and Fulton caught Grappler with an abdominal stretch.
When Tatum interfered to break the hold, all four wrestlers were in the ring.
The heels attempted to ram the Fantastics together but ate stereo mule kicks instead.
As the heels tried the same tactic, the Fantastics fed them a meeting of the minds.
They dealt the heels a rowboat until referee Rick Hazzard stopped their shenanigans.
After Grappler gave Fulton a pair of cross corner whips, Rogers protected his partner.
Fulton gave Grappler a cross corner whip followed by a monkey flip.
While Rogers tagged in, he dropkicked the heels consecutively.
All four wrestlers were in the ring again, and the Fantastics rammed the heels together to further rile up the Dallas faithful.
Upon whipping Tatum into Grappler in the corner, Fulton monkey-flipped Tatum, and Rogers monkey-flipped Grappler immediately afterward.
Tatum tagged in and clotheslined Rogers.
Leg-dropping Rogers, Tatum tagged out, but Rogers did as well allowing the Fantastics an opportunity to double-team Grappler.
Tags were exchanged on both sides, and Rogers hooked a flying headscissors to Tatum.
Leapfrogging Tatum, Rogers dropkicked him.
Fulton tagged in, chased Tatum in and out of the ring, but got destroyed by a Grappler clothesline.
With Rogers' distraction of Hazzard, Tatum mercilessly annihilated Fulton. How dastardly!
Grappler tagged in and pancaked Fulton for 2.
Suplexing Fulton, Grappler got another 2.
He leveraged Fulton face-first into the mat but couldn't get 3.
Tagging in, Tatum attempted a back drop but received a knee lift instead.
Hot tag Rogers.
All four wrestlers were in the ring yet again, and stereo atomic drops sent the heels into each other once more.
Although Grappler thought the referee was preoccupied with Fulton and Tatum, Hazzard noticed Grappler's toss of Rogers over the top rope to the floor and disqualified the heels.
Hence, the Fanastics won by DQ at 12:27 shown.
Rating: ***
Summary: Along with the Von Erichs, the Fantastics generate a ton of heat from the Dallas faithful, and their matches never disappoint. Grappler and Tatum tried to keep pace with them, but some Grappler chicanery didn't go unnoticed causing their defeat.
Following the match, Grappler and Tatum hold Fulton, and Missy jumps into the ring and slaps Fulton three times. Nefarious!
Conclusion: While the Fantastics' match is a lot of fun, the focus of the episode centers on WCWA's exit from the NWA. Rude shows quite a bit of talent in his first match as World champion, and Brody makes short work of Victory. I'm curious to see how the nuances will affect the product as 1986 moves forward.
Next week, Kerry and Kevin battle Freebirds Hayes and Roberts.
TV Rating: NONE
Stay tuned for WCCW 03-08-86!
Comments? Suggestions? Send them to me at rsg@rockstargary.com and follow me on Twitter (@rockstargary202).
Custom Search