WELCOME TO ROCK STAR GARY REFLECTIONS!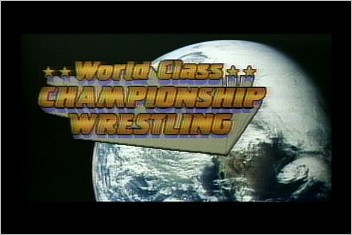 WCCW 02-26-83
Taped from Dallas, TX
Airdate: February 26, 1983 (taped 02/18)
Attendance: unknown
Hosted by Bill Mercer
Can the Von Erichs upend the Freebirds in a lumberjack match? Who is "the man"? A pair of newcomers arrive in WCCW. And who will be my guest for tonight's event?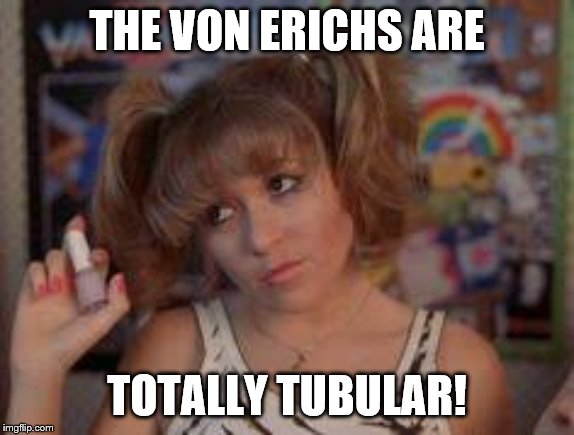 Hey, Loryn! It's so rad that you made it!
Opening montage.
Prior to the opening match, Mercer interviews Bundy who states that "the man" is in the building but won't be in his corner. He then puts over Devastation, Inc.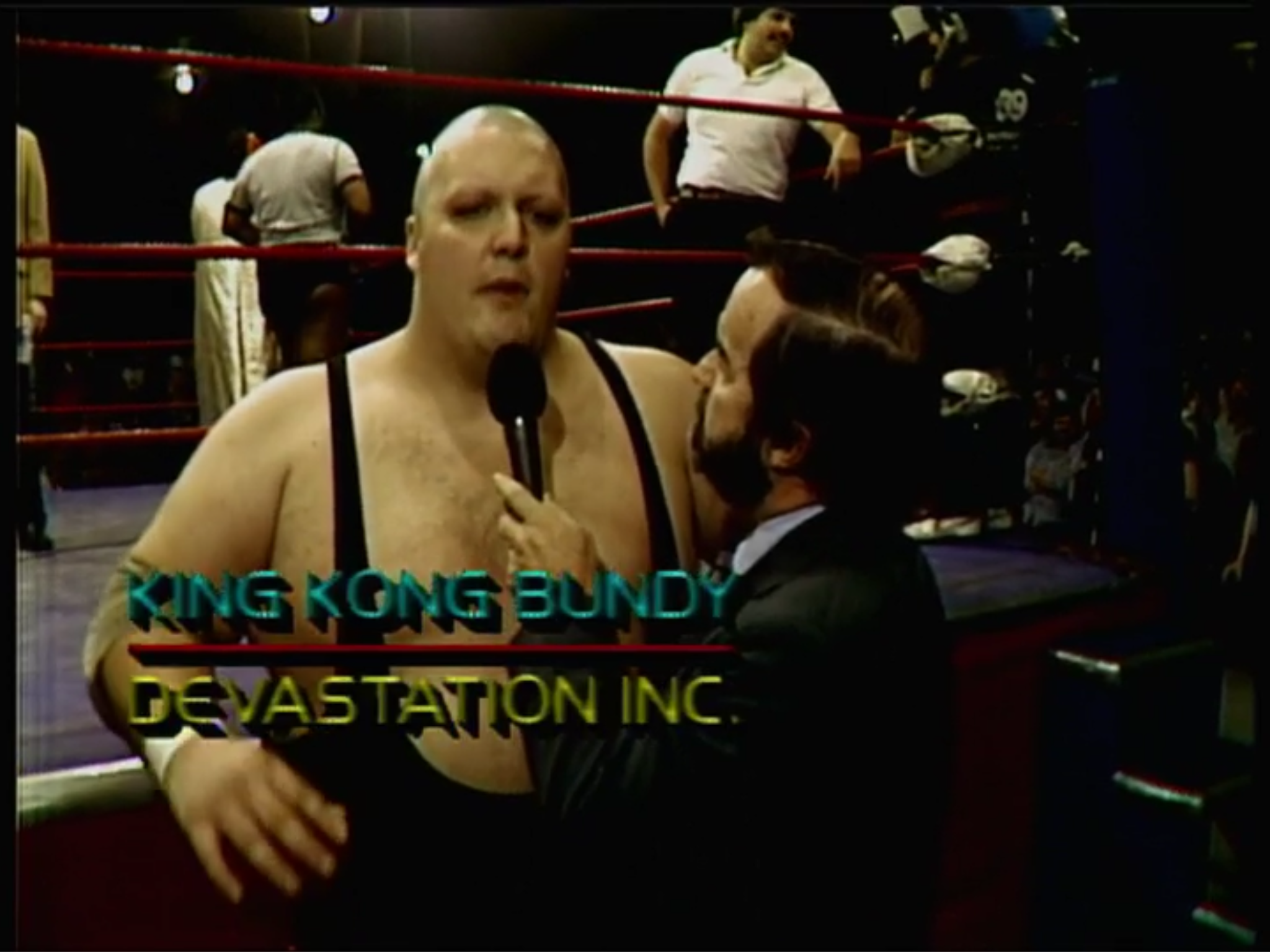 Match 1: King Kong Bundy versus Magic Dragon (w/ Arman Hussein)
Highlights:
Bundy slammed Dragon before delivering a knee drop for 2.
When Dragon leap-frogged him, he couldn't successfully roll up Bundy.
Upon countering a nerve hold with a standing choke, Bundy hit an elbow drop for 2.
While the Dallas faithful chanted "we want the man," Mercer mentioned that the Great Yatsu put Kabuki on the shelf.
Dragon then dropkicked Bundy and followed with a flying forearm.
Unfortunately, he couldn't take Bundy off his feet.
He then attempted a cross body block, but Bundy caught him.
As Bundy delivered a backbreaker, he SQUISHED Dragon with a splash.
1-2-3.
Bundy won.
Rating: DUD
Summary: Showcase match for Bundy as Dragon barely had a chance to survive never mind win.
Mercer interviews Parsons who's ready to manhandle Hussein. Immediately afterward, Garvin with Sunshine, in no uncertain terms, refuses the filming of his matches.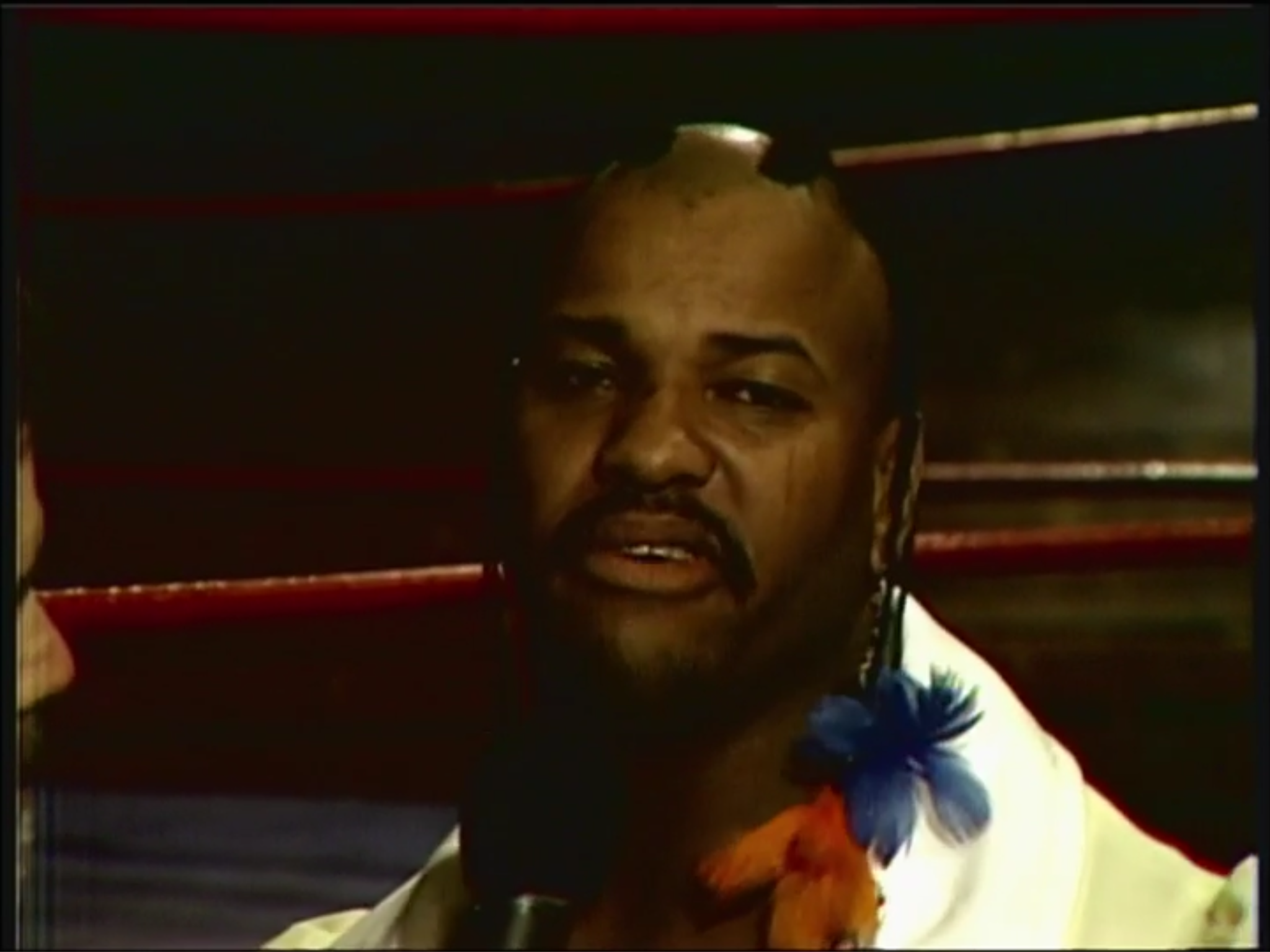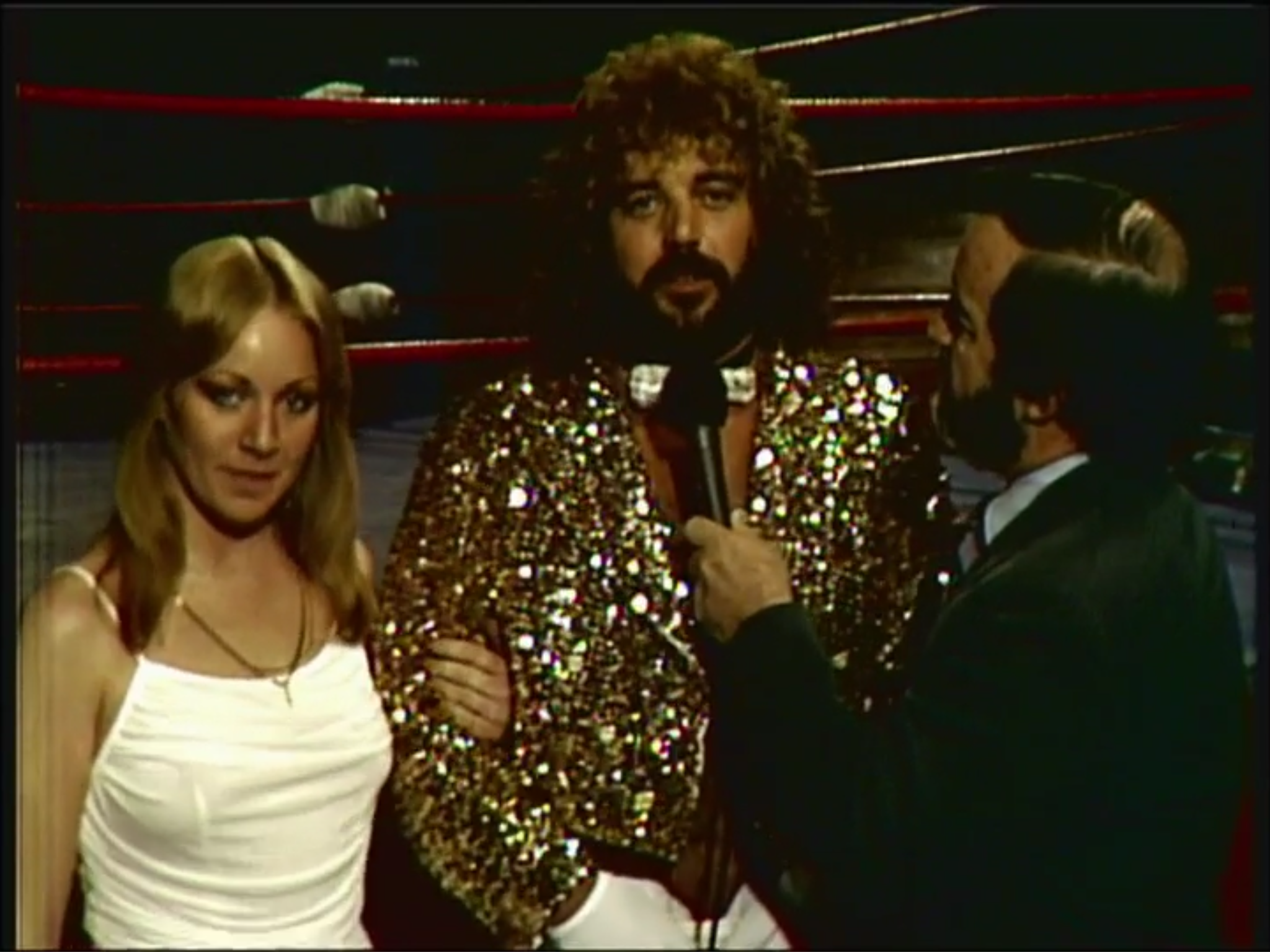 Following a commercial break, Mercer interviews Hussein who refers to Parsons as a "possum."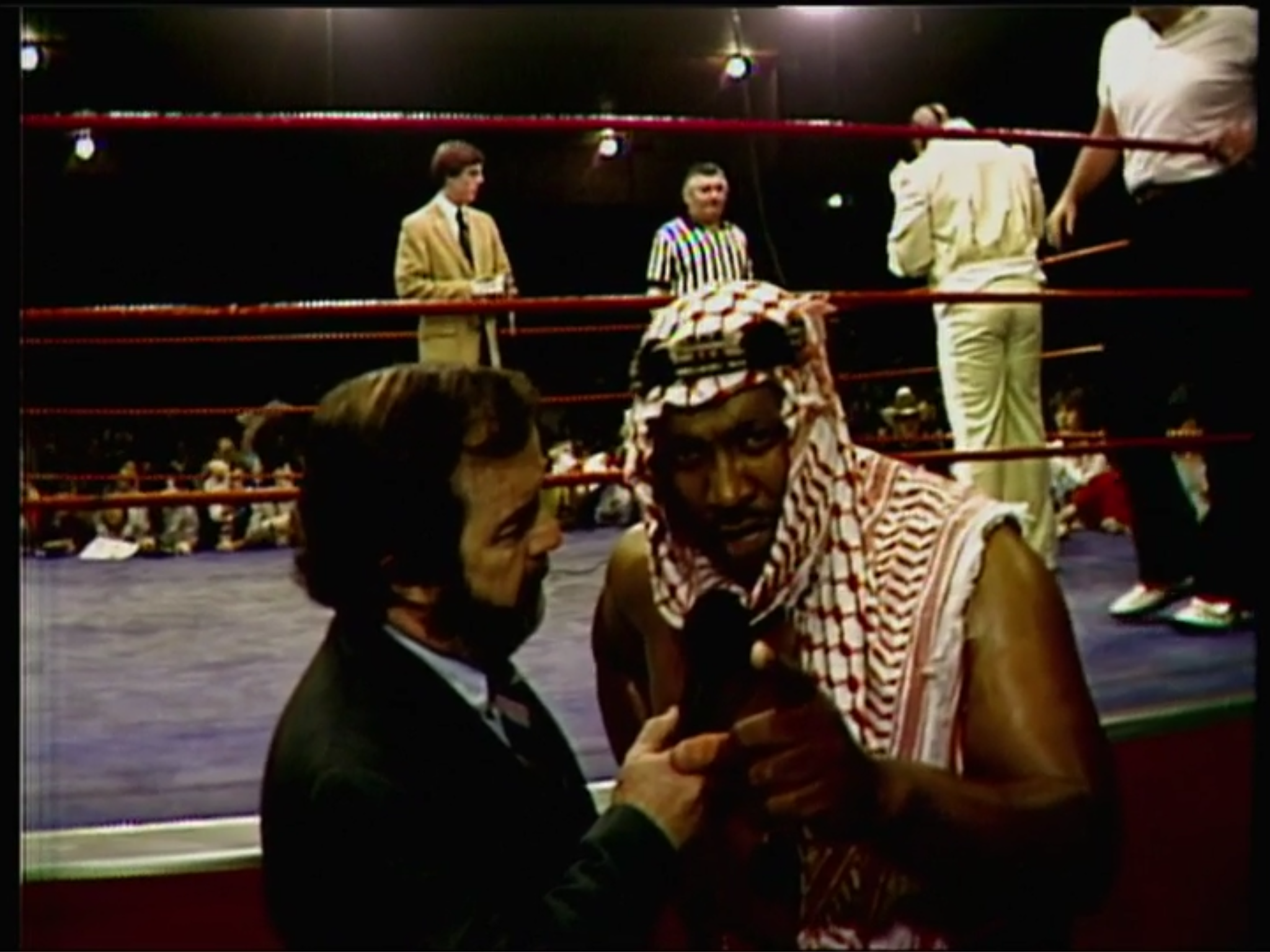 Match 2: "Iceman" King Parsons versus Arman Hussein
Highlights:
This match marked Parsons' WCCW debut.
As Parsons backdropped him, he dropkicked Hussein.
1-2-3.
Parsons won.
Rating: *
Summary: Showcase match for Parsons in near-record time. Truly, the Iceman cometh.
Match 3: "Gorgeous" Jimmy Garvin (w/ Sunshine) versus Al Madril
Highlights:
Before ring announcer Marc Lowrance could introduce him, Garvin protested his match being filmed.
Referee David Manning then instructed the cameras to be turned off.
Therefore, in a dark match, Garvin defeated Madril.
Rating: NONE
During a press conference, Devastation, Inc. introduced "the man" -- General Skandor Akbar. While he touts having Bundy and the injured Kabuki in his stable, Akbar also mentions Kamala's impending debut. He then threatens harm to the Von Erich family and plugs Bundy's "unlimited potential." Lastly, he refuses to answer any questions. Hey! It's supposed to be a press conference!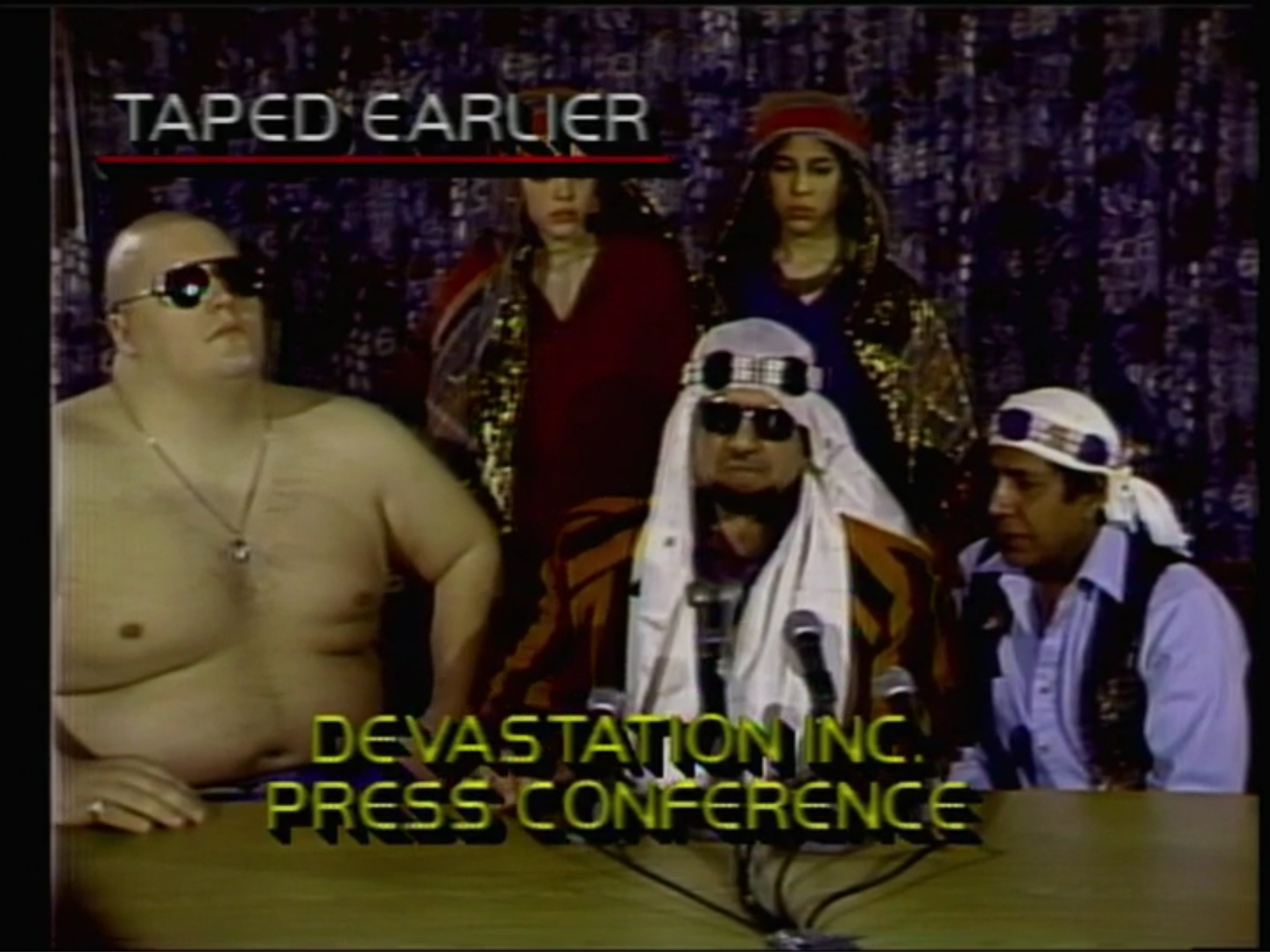 Match 4 (six-man/lumberjack/non-title): WCCW World Six-Man champions the Fabulous Freebirds versus David, Kevin, & Kerry Von Erich
Highlights:
If you wanted to hear the loudest "go home, Freebirds" chant, the Dallas faithful supplied it here.
Gordy delivered a knee to Kerry's midsection and tagged in Hayes.
As Kerry blocked a hip toss, he provided Hayes with one of his own.
Gordy and Roberts stormed in, and each received his own hip toss.
When Kerry slammed Hayes, David and Kevin double-teamed Gordy.
Hayes then tried to escape, but Bundy immediately tossed him back into the ring.
After tags were exchanged on both sides, David reversed an Irish whip but got punted.
Gordy then charged him, but David got the heck outta Dodge.
As Kevin tagged in, he dropkicked all three Freebirds consecutively.
With Gordy's assistance, Roberts tagged in and put a knee into Kevin's back.
He then slammed Kevin for 2.
When Gordy guillotined Kevin with the top rope, a tiny bit of chaos erupted.
The dust cleared, Hayes tagged in, and he put a knee into Kevin's back.
After he slammed Kevin, Hayes hit a knee drop for 2.
Gordy tagged in and hooked a bearhug on Kevin.
As he gave Kevin a cross corner whip, Gordy came up empty on his follow-through.
Hot tag Kerry.
When he backdropped Gordy, Kerry followed with a knee drop.
Roberts tagged in and delivered a forearm shiver.
While the Dallas faithful chanted "go Kerry, go," Hayes tagged in and hit a brainbuster on their hero.
He then executed a backbreaker for 2.
After Gordy tagged in, he viciously tossed Kerry down to the floor.
Again, Bundy took the opportunity to toss a wrestler back into the ring.
Roberts tagged in, but a mid-ring collision occurred.
As Hayes assisted Roberts in tagging out, Kerry tagged in David.
Upon applying a sleeper to Gordy, David received a knee to the back from Hayes.
With all six wrestlers in the ring, Kerry applied a sleeper to Roberts.
Momentum then took them over the top rope to the floor.
When David put an Iron claw on Gordy, Hayes mounted the second turnbuckle and delivered a double axe handle to him. How dastardly!
During all of the chaos, referee David Manning took a trip over the top rope to the floor.
Gordy then attempted a piledriver on David, but Kevin mounted the second turnbuckle and hit his own double axe handle.
After Kevin placed David atop Gordy, Manning counted the pin.
As expected, the Dallas faithful went APESHIT!
Rating: ***½
Summary: Absolutely NUCLEAR heat for this feud. Since the Von Erichs won, they earn a title shot against the Freebirds.
After the match, Kerry lands a discus punch on Hayes while the Freebirds get booed out of the building.
Following a commercial break, Mercer interviews the victorious Von Erichs at ringside. They promise to win the six-man titles for the state of Texas.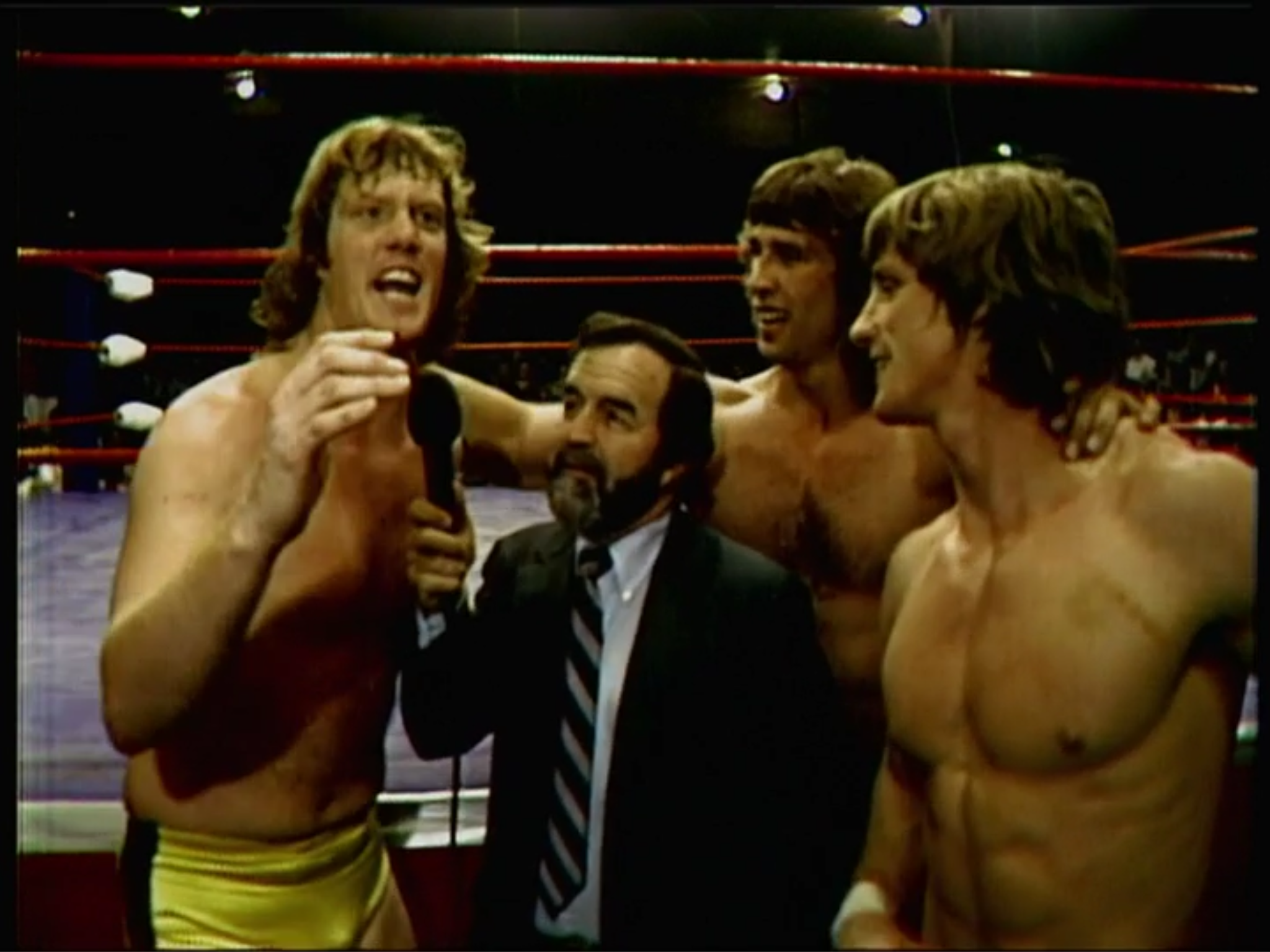 Conclusion: Fantastic episode with a crowd-pleasing main event along with three debuts. What did you think, Loryn?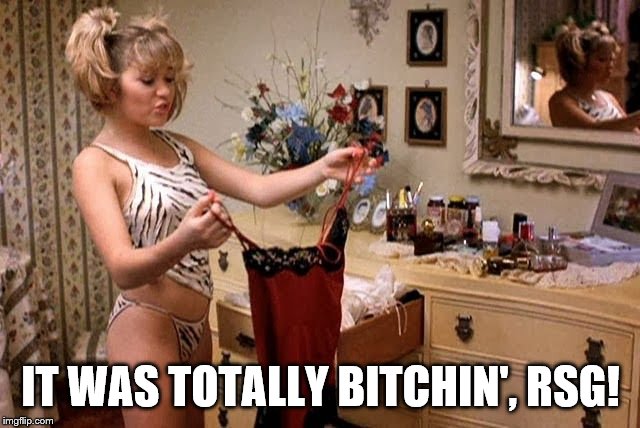 TV Rating: NONE
Stay tuned for WCCW 03-05-83!
Comments? Suggestions? Send them to me at rsg@rockstargary.com and follow me on Twitter (@rockstargary202).
Custom Search