WELCOME TO ROCK STAR GARY REFLECTIONS!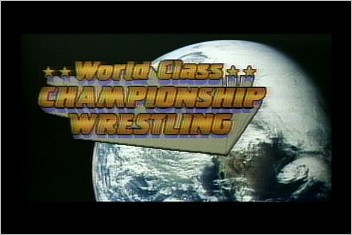 WCCW 02-25-84
Taped from Dallas, TX
Airdate: February 25, 1984 (taped 02/17)
Attendance: unknown
Hosted by Bill Mercer
Can Adams defeat Roberts? Will Parsons figure out a way to beat Link? Leilani Kai faces a tough challenge from Penny Mitchell, but will she win? And who will join me this week for another great episode?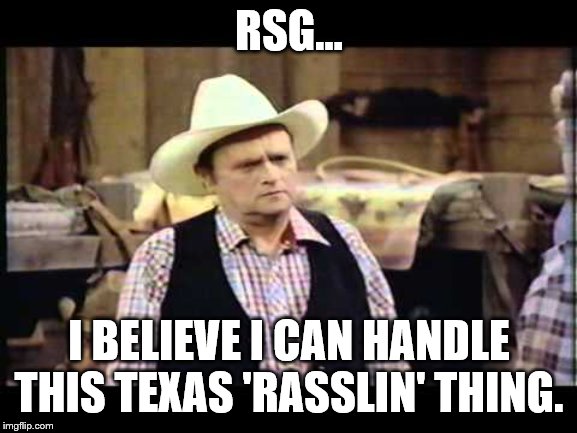 Mr. Loudon! What a surprise! I didn't know folks in Vermont knew about WCCW. You must get some of the 50,000 kW radio signals from New York City. All hail radio!
Opening montage.
Due to the passing of their brother, neither Kerry nor Kevin Von Erich will wrestle on tonight's card.
Match 1: Kamala (w/ Gen. Skandor Akbar & Friday) versus George Weingeroff
Highlights:
Weingeroff, the son of Saul Weingeroff, Memphis-based manager, often performed in ICW. According to Mercer, Weingeroff was legally blind. Somehow, I don't like his chances here.
When Weingeroff dropkicked him, he couldn't take Kamala off his feet.
Kamala then applied a standing choke and followed with a double chop.
As he splashed Weingeroff twice, Kamala pinned him.
Rating: DUD
Summary: Showcase match for Kamala.
Match 2: Kelly Kiniski versus Tom Renesto
Highlights:
For those unaware, Kelly and One Man Gang were Mid-Atlantic tag team champions in 1983.
Kelly gave Renesto a cross corner whip followed by a back drop.
As he delivered an elbow drop, Kelly got 2.
He then hit a pair of forearms to Renesto's back for another 2.
When Kelly applied an abdominal stretch, he cradled Renesto but couldn't get 3.
He then applied a bear hug and sandwiched him in the corner.
Upon reversing an Irish whip, Kelly executed a backbreaker.
1-2-3.
Kelly won.
Rating: ½*
Summary: Showcase match for Kelly.
Following a commercial break, Mercer interviews Kelly at ringside. While he tips his hat to the fallen David Von Erich, Kelly introduces his father, Gene. In case you didn't know, Gene and Fritz Von Erich were friends outside of the ring. Regardless, Gene promotes his son's strong work ethic. On the exchange market in 1984, that would mean he'd have to give approximately 130%.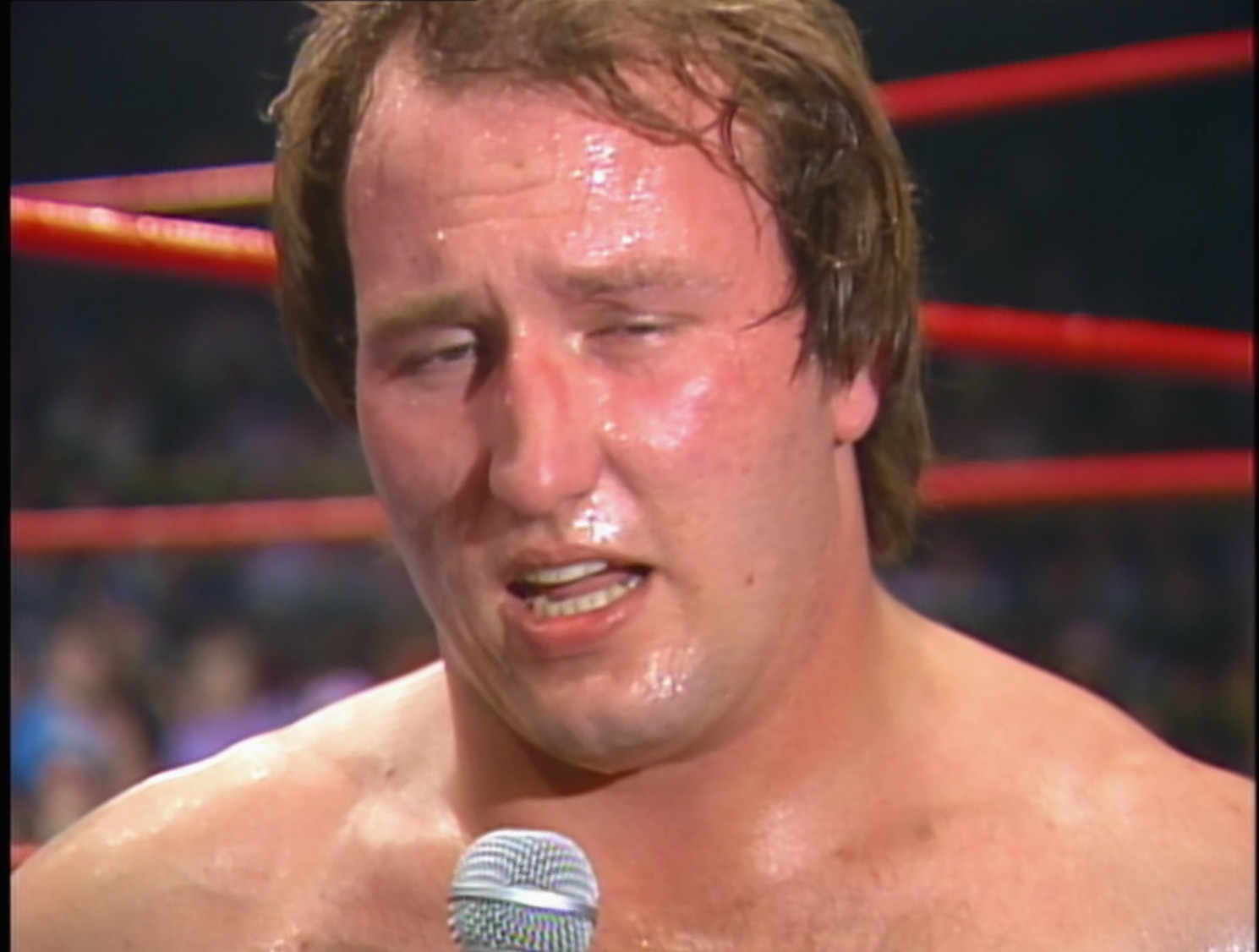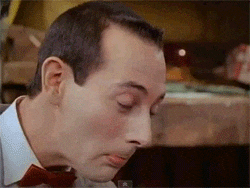 Match 3: Penny Mitchell versus Leilani Kai
Highlights:
For those unaware, Mitchell was the original Spider Lady and one of Fabulous Moolah's trainers.
Mitchell executed a pair of flying headscissors while you could hear a pin drop in the Sportatorium.
Sorry, Chester.
When Kai slammed Mitchell, she got 2.
She then delivered a double underhook suplex for another 2.
As Kai applied an abdominal claw, Mercer claimed that Mitchell was "noisy."
Kai then hit a leg drop but couldn't get 3.
After Mitchell used momentum to get on top, the momentum continued to shift while the women crawled on top of referee John Martinez. That woke up the Dallas faithful.
Nevertheless, Mitchell rebounded with a pair of monkey flips and got 2.
While Kai landed a second leg drop, she missed a third.
She then reversed a cross corner whip but ate a mule kick during her follow-through.
When Mitchell mounted the second turnbuckle, she delivered a missile dropkick.
1-2-3.
Mitchell won.
Rating: *½
Summary: Somewhat boring old school match with some well-executed maneuvers.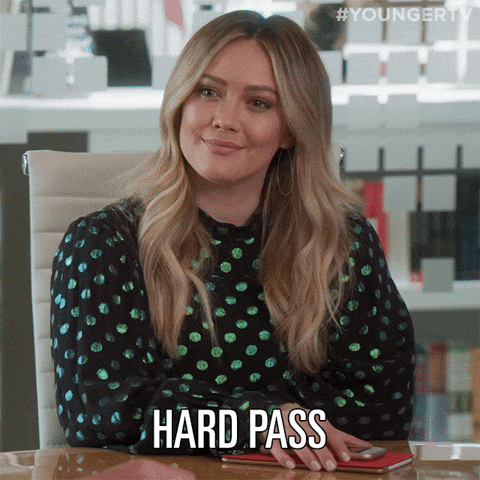 Match 4: "Iceman" King Parsons versus the Missing Link (w/ Gen. Skandor Akbar)
Highlights:
As Parsons demonstrated that both he and Link had hard heads, Link vacated the ring and head-butted a chair several times.
Absolutely, Larry, Darryl, and your other brother, Darryl.
Link then tossed the chair into the ring, and Parsons crowned him a few times with it.
When Link threatened to head-butt the ring post, Akbar stopped him.
Parsons then reversed a cross corner whip resulting in a sternum-first bump by Link.
After he gave Link a cross corner whip, Parsons came up empty on his follow-through.
Link then went to the apron but missed a diving head butt while hitting the apron. OUCH!
Suddenly, Kamala entered the ring and attacked Parsons.
Referee John Martinez called for the bell disqualifying Link.
As a result, Parsons won.
Rating: *
Summary: In my estimation, they were going through the motions before the eventual DQ finish.
After the match, Parsons delivers a butt butt to Kamala and escapes before he would succumb to a 3-on-1 disadvantage.
Match 5 (non-title): NWA American champion "Gentleman" Chris Adams (w/ Sunshine) versus Buddy Roberts
Highlights:
Roberts ambushed Adams at the onset and rammed him face-first into the mat.
While the Dallas faithful chanted "go Chris, go," their hero gave Roberts a cross corner whip followed by a back drop.
Adams then rammed him face-first into the mat, but Roberts retaliated with an elbow drop.
When he guillotined Adams with the top rope, Roberts received a slam.
Adams then delivered a leg drop, got reversed on a cross corner whip, and received a back drop for 2.
As Roberts slammed him, Adams leap-frogged him and landed a superkick.
He then hooked an inside cradle for 2.
After Roberts nailed him in the midsection, he dropkicked Adams.
With Adams on the apron, Roberts suplexed him back into the ring for 2.
He then hooked an inside cradle for another 2.
When Adams brought Roberts into the ring the hard way, he got 2.
He then slammed Roberts, mounted the second turnbuckle, but ate knees on a splash attempt.
As Roberts put a knee into the midsection, he split Adams' uprights for 2.
He then attempted another knee to the midsection, but Adams rolled him up.
1-2-3.
Adams won.
Rating: **
Summary: Good back-and-forth action with Adams' use of psychology to gain victory.
After the match, "Gorgeous" Jimmy Garvin hits the ring to attack Adams while Precious takes down an unsuspecting Sunshine. A brief catfight breaks out before Garvin urges Precious to vacate the ring immediately. SNEAKY!
Next week's show is a tribute to the late David Von Erich, so I'll skip to the 3/10 episode. However, if you've never seen David versus Harley Race before, the tribute show has a clip of one of their matches and is a must-see.
Conclusion: Although Adams was victorious over Roberts, Garvin ensured Adams didn't forget who he was. Parsons earned a win over Link thanks to the nefarious intrusion of Kamala. In the meantime, Mitchell survived the onslaught by Kai while Kamala and Kiniski each won a match.
This episode is intriguing due to the lack of any Von Erich presence whatsoever. Honestly, I'm glad WCCW's roster was deep enough not to put on a lackluster show without its main heroes. Care to interject, Mr. Loudon?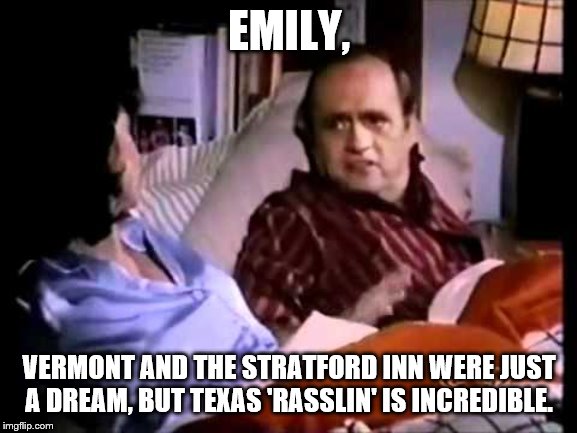 Thanks, Dr. Hartley. Both of your shows were very funny.
TV Rating: NONE
Stay tuned for WCCW 03-10-84!
Comments? Suggestions? Send them to me at rsg@rockstargary.com and follow me on Twitter (@rockstargary202).
Custom Search