WELCOME TO ROCK STAR GARY REFLECTIONS!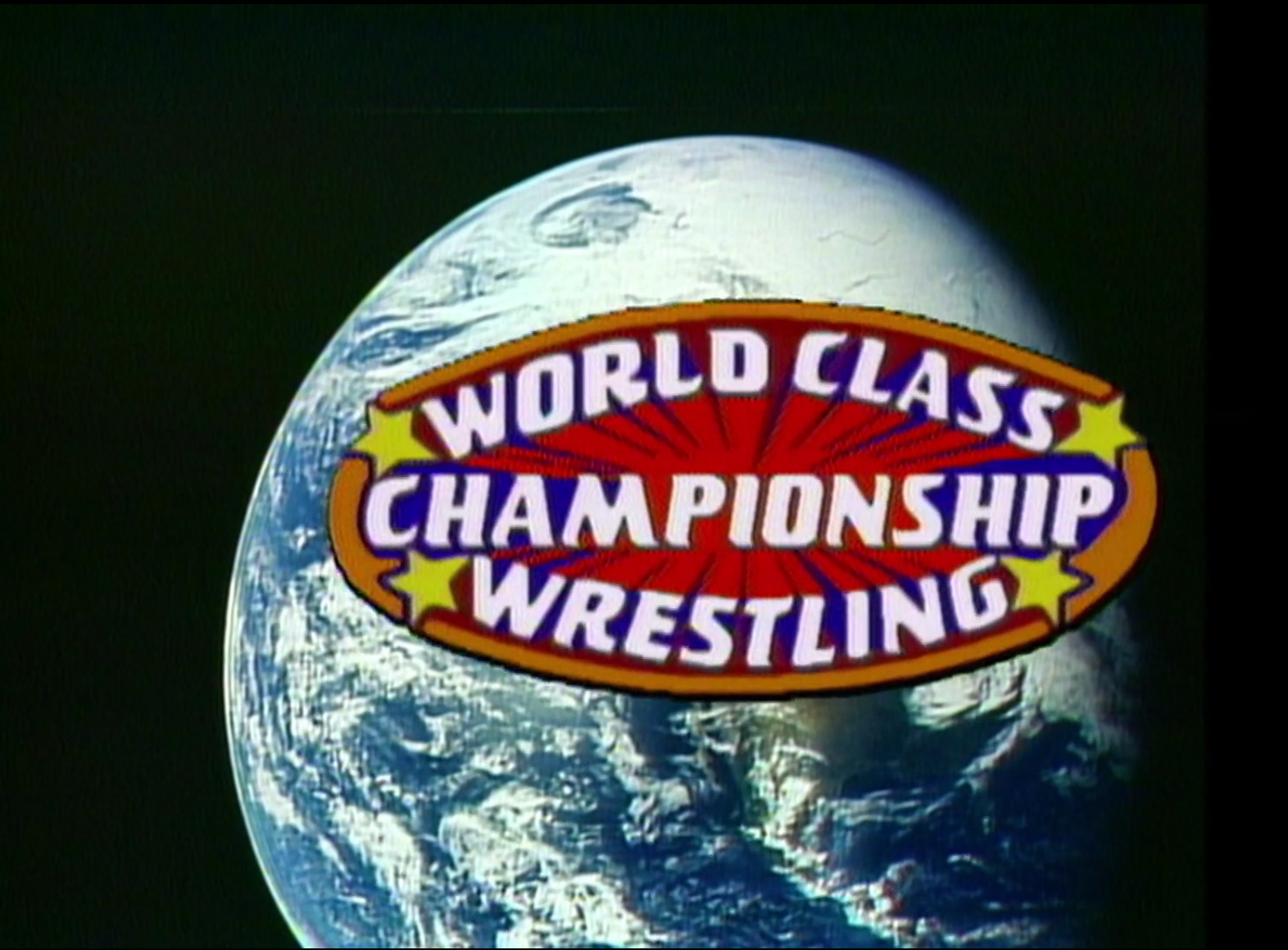 WCCW 02-22-86
Taped from Dallas, TX
Airdate: February 22, 1986 (taped 02/07)
Attendance: unknown
Hosted by Bill Mercer
How will Kerry and Link fare against Gang and Tatum? Will Missy have a role in the match? Can Adias defeat Hayes? What happens when Parsons and Roberts collide? Jump in for a wild ride!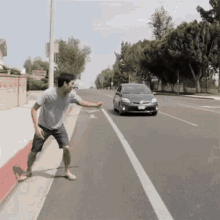 Opening montage.
Match 1: "Iceman" King Parsons versus Buddy "Jack" Roberts
Highlights:
Parsons' DEVASTATING LEFT HAND knocked Roberts so hard that he got tied up in the ropes.
When the Dallas faithful began a "go, Ice, go" chant, their hero and Roberts exchanged hair-pulling shenanigans.
Roberts hooked a step-over toe hold, but Parsons raked the eyes to escape.
As another attempt occurred, the same result happened.
Roberts applied a figure-four leg lock as two minutes remained in the match.
After Parsons reversed the hold, Roberts made the ropes to escape.
Parsons took a quick respite on the floor, grabbed Roberts by the leg, and rammed it into the ring post twice.
With one minute left, Parsons gave Roberts a cross corner whip but came up empty on his follow-through.
Roberts mounted the second turnbuckle and launched a flying knee drop for 2.
While Roberts fed Parsons a swinging neckbreaker, he got 2.
Less than fifteen seconds remained, and Roberts bulldogged Parsons for another 2.
Upon the ringing of the bell, referee Bronko Lubich ruled the bout a time-limit draw at 8:40.
Time must move faster in Big D.
Roberts grabbed the microphone and demanded five more minutes. Lubich inquired with Parsons about it, and the match resumed.
Giving Parsons a cross corner whip, Roberts dealt him a few knuckle sandwiches. Sorry, folks, but these were NOT ladyfingers.
Nevertheless, he gave Parsons another cross corner whip but came up empty on his follow-through. In fact, he injured his right knee.
Reversing a cross corner whip, Parsons whiffed BIG TIME on a butt butt, but Roberts sold it by flying over the top rope to the floor. That did NOT look crisp.
Roberts hightailed it back to the locker room to escape embarrassment, and Parsons won by countout at 9:55.
Rating: **½
Summary: The restart of the match didn't help Roberts whatsoever. Methinks all that nightlife activity has somewhat affected his intelligence. Also, that finish needed a different camera angle at best.
Match 2: The "Heartthrob of New Jersey" Jack Victory versus Mark Youngblood
Highlights:
Youngblood leapfrogged him, but Victory applied the brakes before tasting a right hand.
As Mercer teased BIG NEWS coming next week, Youngblood hip-tossed Victory across the ring.
Youngblood fed him a flying headscissors, but Victory rebounded with a back drop for 2.
When Youngblood ducked a clothesline, he dealt Victory a Thesz press.
1-2-3.
Youngblood won at 4:50.
UPSET CITY!
Rating: *½
Summary: Considering Victory's recently been fighting for the Texas title and Youngblood's poor win/loss record, this was a true upset making the Dallas faithful jump for joy.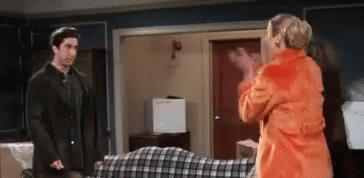 Match 3: Michael Hayes versus Brian Adias
Highlights:
Adias caught Hayes with a pair of arm drags followed by an inside cradle for 2.
When Hayes attempted a sunset flip, Adias fed him a knuckle sandwich.
The Dallas faithful chanted "go home, Freebirds," but their nemesis scored with his DEVASTATING LEFT HAND.
As Hayes clotheslined Adias, he got 2.
He slammed Adias but missed a knee drop.
After Adias hooked a pair of step-over toe holds, Hayes kicked him off sending Adias over the top rope to the floor.
Apparently, Adias landed on his left leg, so referee Bronko Lubich checked on him.
The action resumed, and Hayes countered a side head lock with a knee crusher.
While Lubich called for the bell, Adias could no longer continue.
Thus, Hayes won at 6:39.
Rating: **
Summary: Say what you want about Hayes' wrestling style, but the match told a good story.
After the match, Hayes attacks Adias and applies a figure-four leg lock. Kerry storms the ring to save Adias, but Hayes halts his efforts with a knee crusher. Hayes tries to lock him in a figure-four, but Kerry kicks him away. Once Kerry lands a discus punch, Hayes soars over the top rope to the floor. Lubich reverses the decision, so Adias wins by disqualification.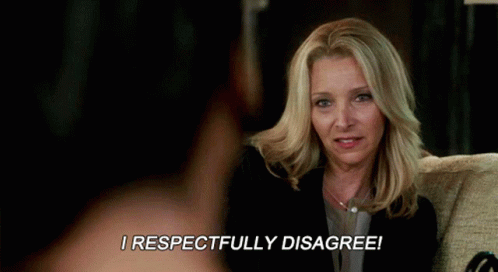 Mercer knocks on Tatum's door, and Tatum invites him inside. As Mercer walks into the living room, Missy's taking a bubble bath and drinking red wine. Tatum cues up the videotape, and Tatum defeats Link by pinfall. While Missy promises that Tatum will win EVERY match going forward, Mercer can't believe it.
Missy wants another chance against Sunshine to even the score with her and vows to "blacken both of her eyes." Solid interview, and Tatum's childlike behavior while constantly rewinding the tape to revel in his victory is both silly and hysterical.
Match 4: The "Modern Day Warrior" Kerry Von Erich & the Missing Link (w/ Sunshine) versus One Man Gang & "Hollywood" John Tatum (w/ Missy Hyatt)
Highlights:
Kerry ducked a clothesline and launched a cross body block onto Tatum for 2.
As Kerry implemented Link's head to crack Tatum's, Tatum sought refuge outside the ring.
In true Link fashion, he hammered his head into a chair repeatedly to no effect.
Tatum tried the same thing and knocked himself into the middle of 1987.
When Link tagged in, he rammed his head into Tatum.
He mounted the second turnbuckle and unleashed a diving head butt.
After referee Rick Hazzard placed Kerry back in the babyface corner, Gang helped Tatum double-team Link. SNEAKY!
Although Gang illegally switched with him, Tatum tagged in properly, mounted the second turnbuckle, and lowered the boom upon Link.
Kerry tagged in, and all four wrestlers were in the ring.
While Kerry dealt him a back elbow, he hip-tossed Tatum across the ring.
Kerry attempted a flying headscissors, but Missy jumped onto the apron and thwarted that effort. How dastardly!
1-2-3.
Tatum and Gang won at 5:58.
Rating: **
Summary: Disjointed match that enabled the heels to steal the victory from a pair of mismatched babyfaces.
After the match, Tatum mauls a boom operator and celebrates with Missy and Gang. Lubich enters the ring and advises Hazzard on the chicanery. Consequently, Hazzard reverses the decision to enthrall the Dallas faithful.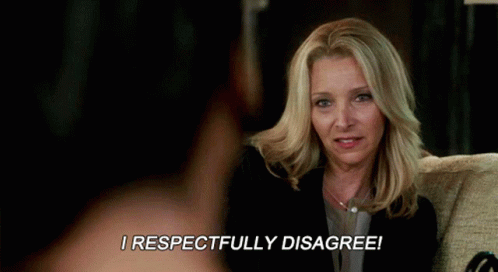 Conclusion: Hmmm…a pair of Dusty finishes to match a pair of figure-four leg locks. Must be a tribute to being in the NWA. Regardless, Tatum carried the main event while Hayes and Roberts dominated their singles matches. Although this week's episode doesn't compare well to last week's, I expect the BIG NEWS next week to overshadow everything.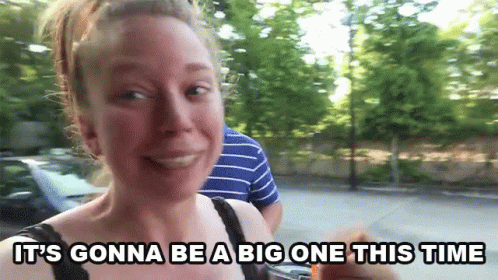 Next week, the Fantastics return to WCCW and square off against Tatum and the Grappler.
TV Rating: NONE
Stay tuned for WCCW 03-01-86!
Comments? Suggestions? Send them to me at rsg@rockstargary.com and follow me on Twitter (@rockstargary202).
Custom Search