WELCOME TO ROCK STAR GARY REFLECTIONS!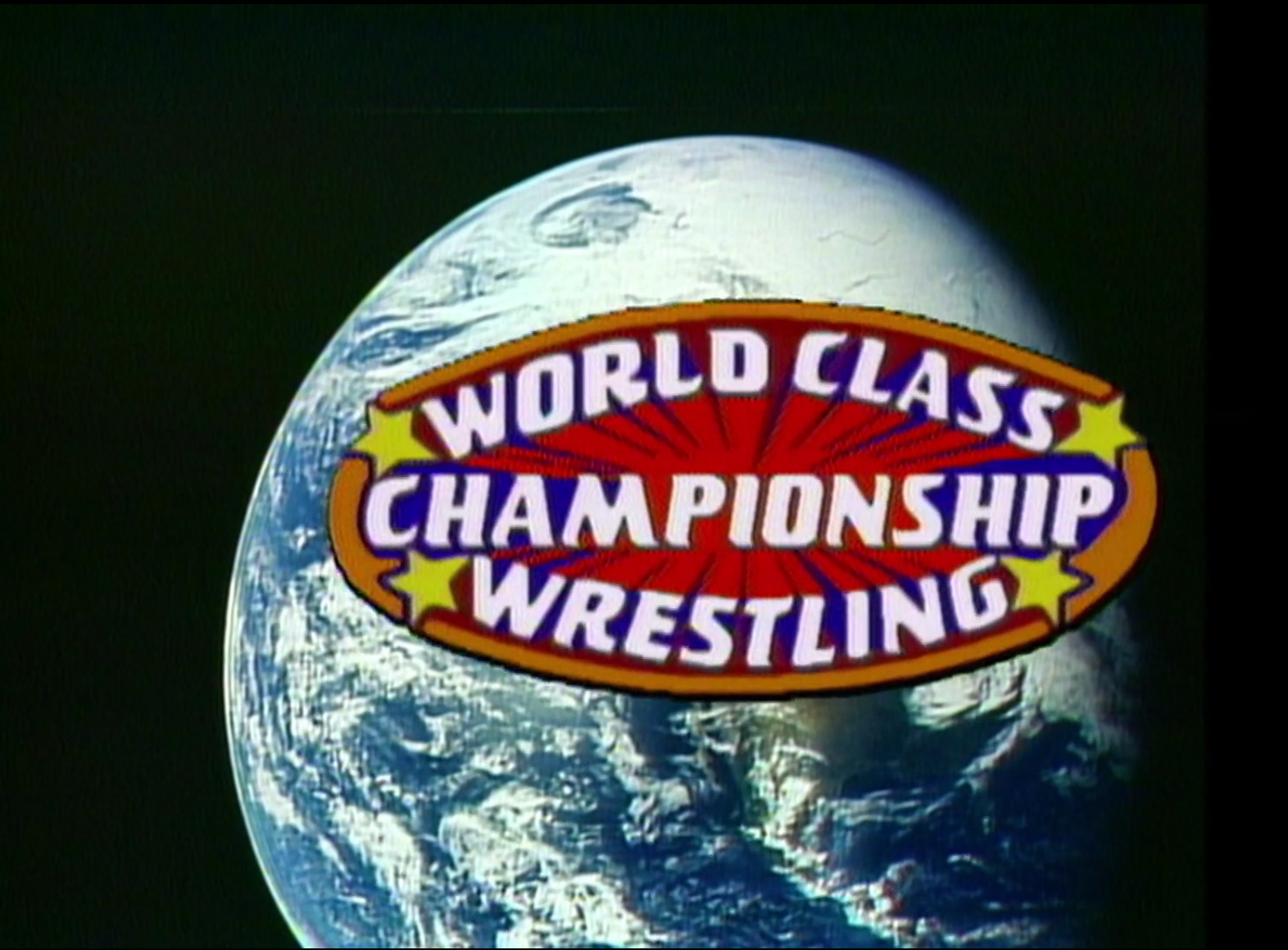 WCCW 02-01-86
Taped from Dallas, TX
Airdate: February 1, 1986 (taped 01/24)
Attendance: unknown
Hosted by Bill Mercer & Marc Lowrance
Can Kerry defeat Gordy, or will the Freebirds get in his way? How will Tatum perform being stuck in Missy's doghouse? What's the latest on the Dynamic Duo? Get comfortable, and let's enjoy some Texas 'rasslin'.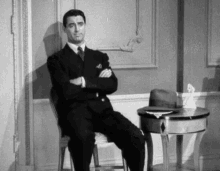 Opening montage.
Match 1 (hair cream): "Gentleman" Chris Adams versus the "Handsome Half-Breed" Gino Hernandez
Highlights:
This match took place on 1/27 in Fort Worth.
When Adams challenged Hernandez to a match, the Freebird hair cream made its infamous return.
Adams opened up on Hernandez early and often and catapulted him face-first into the top turnbuckle.
As the hair cream received some airtime, Adams suplexed Hernandez.
Adams mounted the second turnbuckle but missed a splash.
After Hernandez rebounded with a back elbow, he fed Adams a knee drop for 1.
He applied a sleeper, but Adams escaped and dealt Hernandez a knee lift.
While he suplexed Adams, Hernandez mounted the top turnbuckle but missed the big elbow.
A mid-ring collision occurred, and Hernandez mounted the second turnbuckle.
Flying, Hernandez got caught in the midsection.
Adams backdropped and delivered a superkick sending Hernandez to the floor.
Joining Hernandez, Adams made him HIT THE POLE twice.
Back in the ring, Hernandez scored with a clothesline for 2.
In lieu of pinning him, Adams picked him up to punish his former Dynamic Duo teammate.
He piledrove Hernandez and picked him again at 2.
With Adams arguing with referee Rick Hazzard, Hernandez grabbed the hair cream and maliciously tossed it into Adams' eyes. To quote Lowrance, "Oh no!"
Hazzard called for the bell and disqualified Hernandez; therefore, Adams won at 6:13.
Rating: **
Summary: If only this was the start of something good…
After the match, Adams writhes in pain as Hazzard removes his shirt to wipe Adams' face as the Fort Worth faithful boo Hernandez out of the Tarrant County Convention Center.
Back at the Sportatorium, Mercer interviews Rude with Pringle. Guaranteeing Rude as THE champion, Pringle claims the Von Erichs are "illiterate." In case you're curious, Rude's "custom-made for the ladies of the 80s."
Match 2 (non-title): NWA American champion "Ravishing" Rick Rude (w/ Percy Pringle) versus Tommy Montana
Highlights:
Montana blocked a pair of punches and fed one of his own to Rude.
As Pringle jumped onto the apron to object, Rude hip-tossed Montana.
He planted Montana with a Rude Awakening and pinned him at 3:42.
Rating: DUD
Summary: Showcase match for Rude.
Match 3: The Missing Link (w/ Sunshine) versus "Hollywood" John Tatum (w/ Missy Hyatt)
Highlights:
Link appeared to have curtailed his steroid regimen. Methinks he found a different elixir to enjoy.
When Tatum attempted an ambush, Link floored him with a headbutt.
According to Mercer, to maintain Missy's services, Tatum promised to "never lose again."
As you could probably imagine, the beginning of the match flowed with Link headbutts along with Tatum's stalling.
The Dallas faithful chanted "go Link, go," and Tatum gave their hero a cross corner whip resulting in a sternum-first bump.
After Link no-sold it, he headbutted Tatum.
Sunshine chased after Missy, and Tatum sneak-attacked Link.
While Tatum slammed Link, he mounted the top turnbuckle and fed him a double axe handle for 2.
Link rebounded with a series of headbutts and powerslammed Tatum.
With Link's mounting the second turnbuckle, Sunshine pulled Missy down from the apron.
A catfight erupted until Link grabbed Missy by the hair.
Grabbing Link by the trunks, Tatum rolled him up and pinned him at 5:26.
Rating: **
Summary: The distraction finish was distinctly telegraphed when the catfight occurred. On the bright side, Tatum won, so his relationship with Missy continued.
After the match, Sunshine angrily wants to chase after Missy, but referee Rick Hazzard stops her.
Match 4: The "Modern Day Warrior" Kerry Von Erich versus Terry "Bam Bam" Gordy
Highlights:
Gordy slapped Kerry who responded with a brief flurry followed by a discus punch.
As Gordy reversed an Irish whip, he leveled Kerry with a clothesline resulting in a 360° flip by Kerry. Woohoo!
Kerry slammed Gordy and got 1.
When Kerry countered a wrist lock with a dropkick, each wrestler tried a cross body block, yet a mid-ring collision happened.
Kerry mounted the top turnbuckle, but Gordy joined and superplexed him. Wow!
After a chant of "go Kerry, go" from the Dallas faithful arose , Gordy brought their hero back into the ring the hard way.
Gordy applied a sleeper, but Kerry escaped.
While another mid-ring collision transpired, Kerry missed an elbow drop.
Gordy reversed another Irish whip, but Kerry hooked a sunset flip.
1-2-3.
Kerry won at 10:32.
Rating: ***
Summary: Solid main event thanks to Gordy's hard work.
Afterward, Gordy clotheslines Kerry and applies an Asian spike. Referee David Manning struggles but gets Kerry free from the hold. Gordy makes a second attempt but misses. As Kerry smothers him with an Iron claw, Gordy exits the ring to escape further damage.
Michael Hayes and Buddy Roberts jump into the ring to hurl insults. Kerry, knowing he's outnumbered, grabs the microphone, and calls out "Cousin Lance." With the Dallas faithful firmly behind him, Lance appears, and the Von Erichs chase the Freebirds from the ring. Once the Freebirds scampered back to the locker room, Kerry called them "chickens."
Conclusion: Due to their familiarity, Kerry versus Gordy is always worthwhile. In addition, the split between the Dynamic Duo has taken an ugly turn. Speaking of ugly, Link didn't emerge victorious nor did Sunshine pummel Missy. At least Rude was delightfully smug.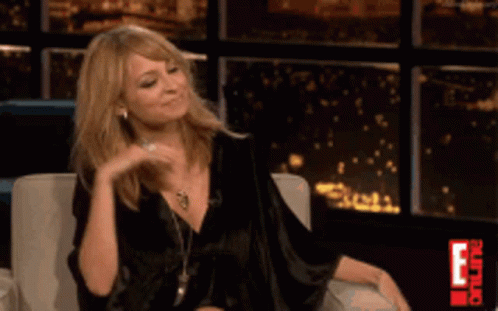 Next week, Lance, along with "Iceman" King Parsons will encounter Hayes and Roberts.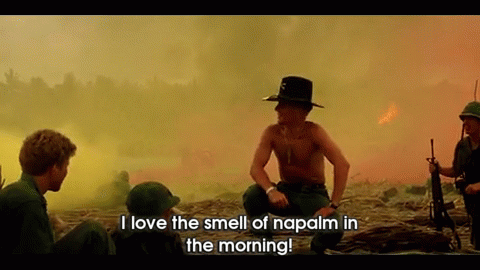 TV Rating: NONE
Stay tuned for WCCW 02-08-86!
Comments? Suggestions? Send them to me at rsg@rockstargary.com and follow me on Twitter (@rockstargary202).
Custom Search