WELCOME TO ROCK STAR GARY REFLECTIONS!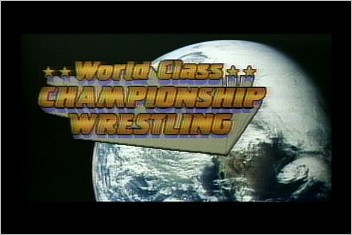 WCCW 01-29-83
Taped from Dallas, TX
Airdate: January 29, 1983 (taped 01/21)
Attendance: unknown
Hosted by Bill Mercer
Can McGraw and Madril topple Bundy and Kabuki? Will Lothario conquer Hayes? Who is Bundy's "boss"? And which movie star will grace us with her presence?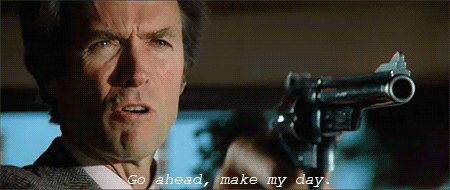 Woah! Please, Dirty Harry, there isn't any gun violence in my reflections.
Why do I get the feeling that won't be the last time we see him?
Opening montage.
Prior to the opening match, Mercer interviews Hussein with Yatsu who replaces Kabuki. For those who are curious, Gary Hart left WCCW, so H&H Ltd. became history. According to The Triumph and Tragedy of World Class Championship Wrestling, Hart only received a $3,500 bonus from a $250,000 stream of revenue. Needless to say, but I'd walk too.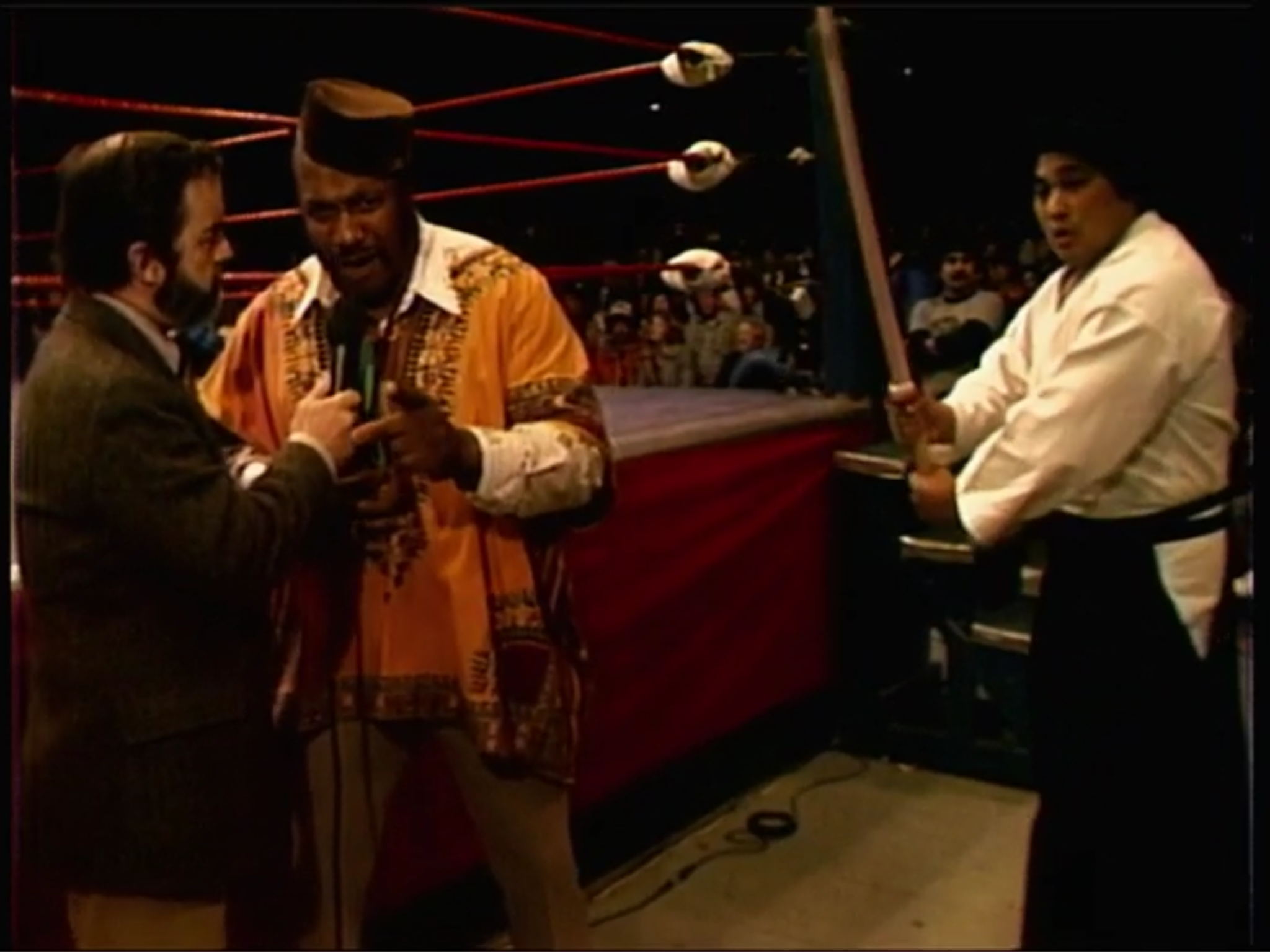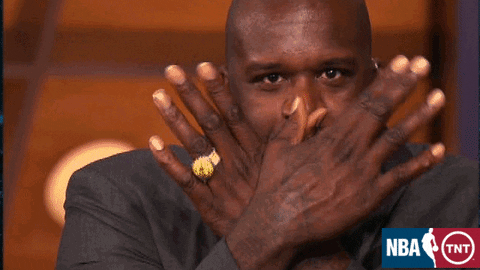 Match 1: The Great Yatsu (w/ Arman Hussein) versus the Samoan
Highlights:
Yatsu chopped Samoan coming off the ropes and followed with a CRISP powerslam.
When he applied a cobra clutch, Yatsu pinned Samoan.
Rating: ½*
Summary: Showcase match for the newcomer Yatsu.
After the match, when Samoan gets to his feet, Yatsu delivers a thrust kick to knock him down again. Before referee David Manning can reverse the decision, Hussein pulls Yatsu off him.
Following a commercial break, Mercer interviews David who refers to the Freebirds as a "bunch of fools." He's ready to take the six-man titles from the Freebirds with his brothers.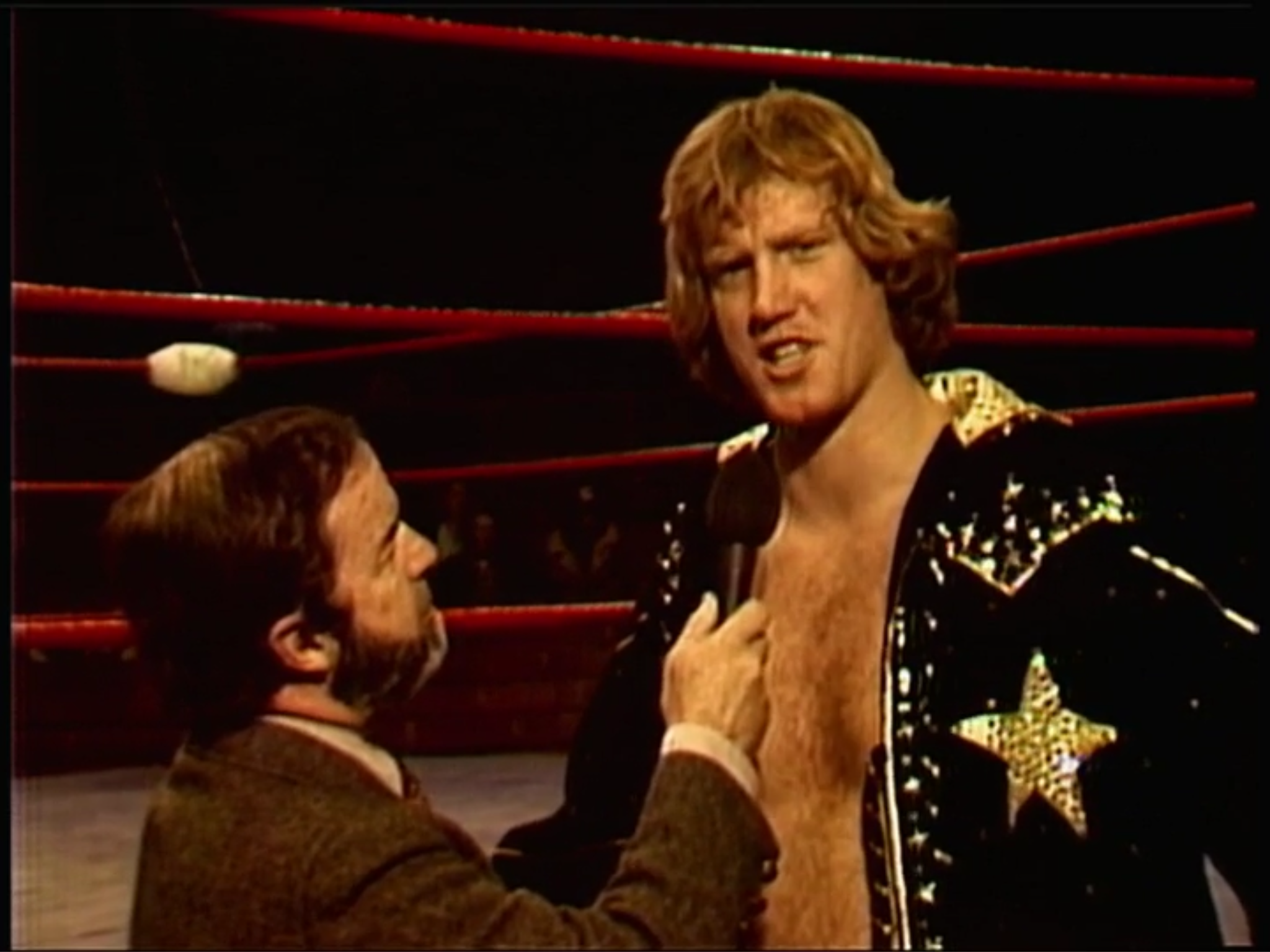 Match 2: Michael Hayes versus Jose Lothario
Highlights:
Since Lothario rescued Madril from Hayes two weeks ago, he earned a chance to face him.
Lothario applied a modified STF, but Hayes escaped.
As Hayes missed a knee drop, Lothario targeted Hayes' left leg.
While the Dallas faithful chanted "go home, Freebirds," Lothario countered a side head lock with a knee crusher.
With three minutes remaining, Hayes delivered a back elbow.
He then hit a knee drop much to the dismay of the Dallas faithful.
At the two-minute mark, Hayes delivered a fist drop for 2.
He then hit a swinging neckbreaker for another 2.
After he suplexed Lothario, Hayes couldn't get 3.
He then slammed Lothario and followed with a elbow drop for yet another 2.
When Lothario landed a left uppercut to Hayes' jaw, he landed a series of punches.
As the bell rang to signal the time limit, Terry Gordy and Buddy Roberts stormed the ring.
Referee Larry Hayes ruled the bout a time-limit draw.
Rating: **
Summary: Good psychology by Lothario coupled with the animosity of the Dallas faithful toward Hayes makes this one a winner.
After the match, Lothario smartly heads for cover before Gordy and Roberts can steamroll him.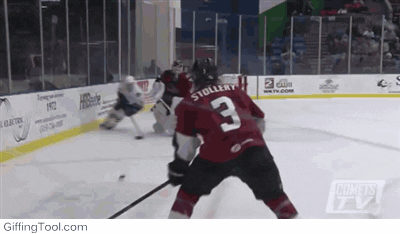 Mercer then interviews the Freebirds while the Dallas faithful chants "go home, Freebirds." Gordy exclaims that they want the Von Erichs "anytime they want to sign the paper." Hayes then threatens Lothario before walking away angrily.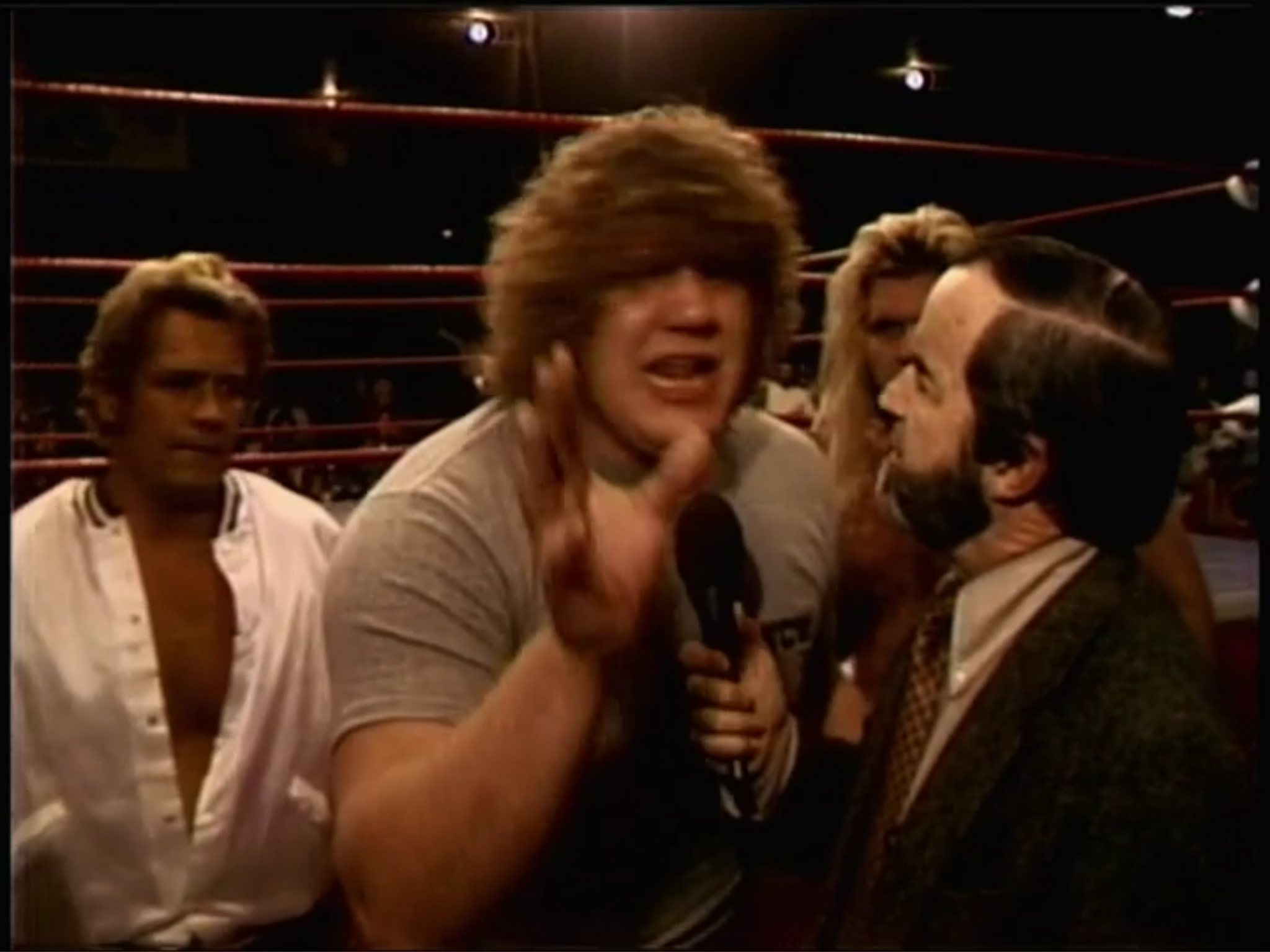 Following a commercial break, Mercer interviews "the founder of Devastation, Inc."--King Kong Bundy. While he won't reveal who his "boss" is, Bundy foreshadows "many others" joining the ranks of Devastation, Inc. He then calls the boss on the phone, but, despite having a speaker attached to the phone, there isn't a voice on the other end. Clever!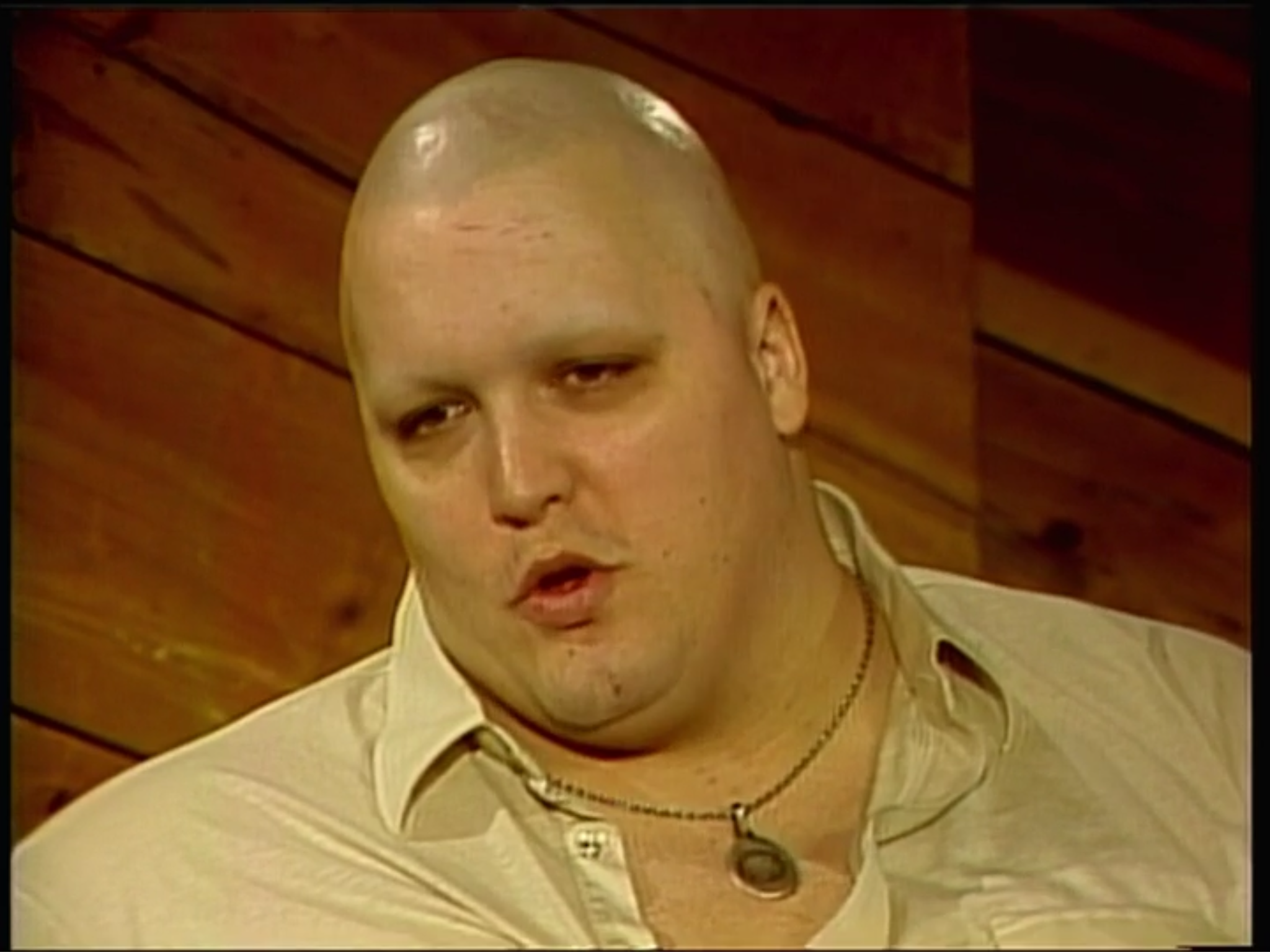 Match 3: Bugsy McGraw & Al Madril versus King Kong Bundy & the Great Kabuki
Highlights:
When Kabuki performed his pre-match mist ritual, McGraw took a sip from a member of the Dallas faithful's soft drink and created his own mist. HA!
McGraw delivered a knee drop followed by a pair of elbow drops to Kabuki.
As Madril tagged in, he whipped Kabuki into a McGraw right hand.
Bundy tagged in and hit a back elbow to Madril.
While Madril distracted referee David Manning, McGraw gave Bundy the business in the babyface corner.
Kabuki tagged in, but Madril leap-frogged and monkey-flipped him.
After Kabuki hip-tossed him, Madril delivered a cross body block for 2.
Bundy tagged in, hit a knee drop, and got 2.
When Bundy missed a second knee drop, McGraw tagged in.
McGraw then gave Kabuki a cross corner whip but ate a thrust kick on his follow-through.
As McGraw landed an elbow smash, he slammed Kabuki.
He then mounted the top turnbuckle but missed a diving head butt.
After Bundy tagged in, he SQUISHED McGraw with a splash.
1-2-3.
Bundy and Kabuki won.
Rating: ½*
Summary: Considering Kabuki and Bundy are a brand new team under an equally new regime, their victory makes sense.
Before the program leaves the air, Mercer interviews Gordy and Roberts. They proclaim that Gordy will become American champion upon defeating Kevin next week.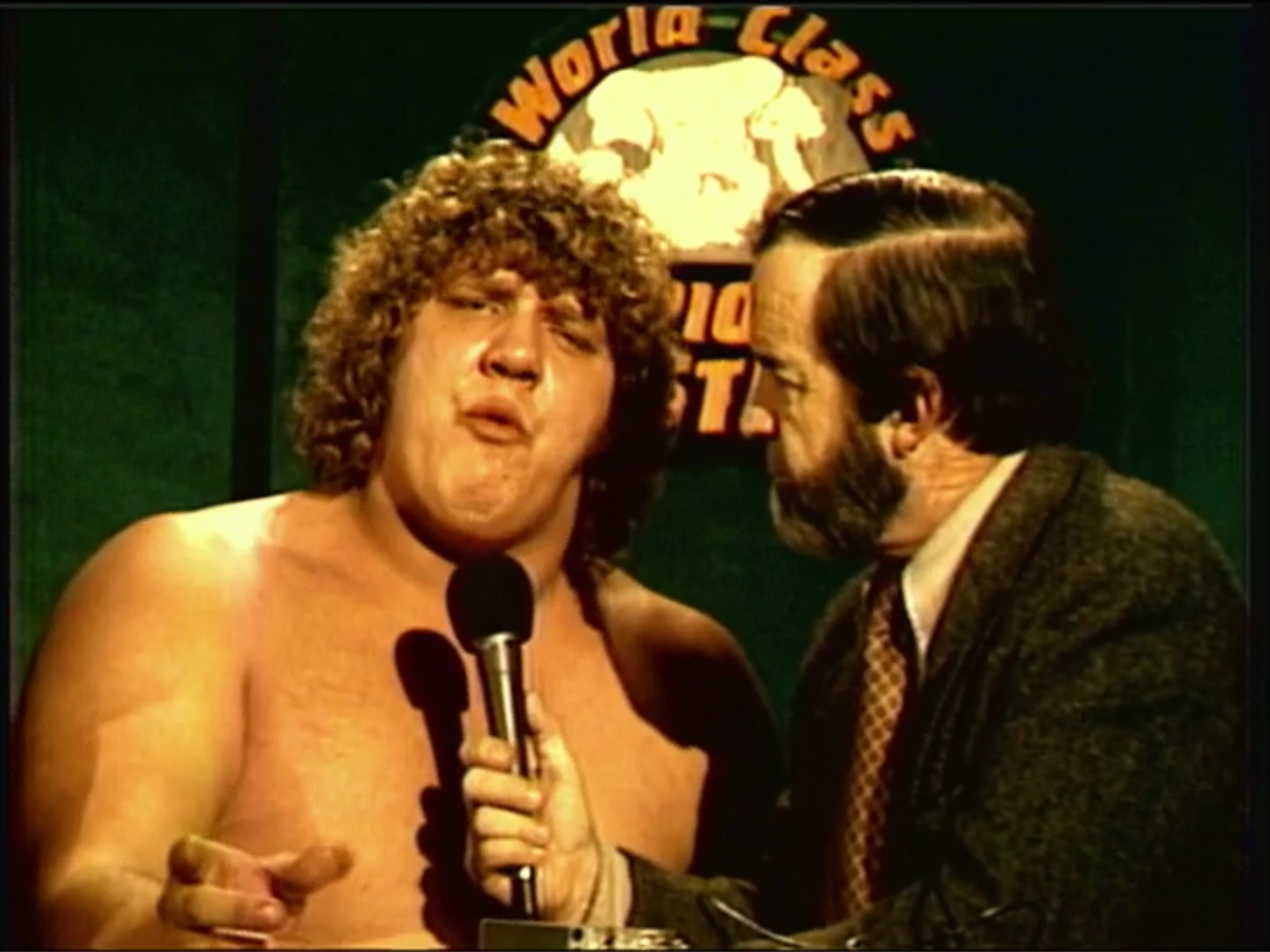 Conclusion: Bundy and Kabuki look like a formidable team with their defeat of McGraw and Madril. Hayes versus Lothario was better than expected, and Bundy's shenanigans regarding his boss remain unclear.
Wait a minute! I'm getting a strange signal from somewhere...
Woohoo!
TV Rating: NONE
Stay tuned for WCCW 02-05-83!
Comments? Suggestions? Send them to me at rsg@rockstargary.com and follow me on Twitter (@rockstargary202).
Custom Search