WELCOME TO ROCK STAR GARY REFLECTIONS!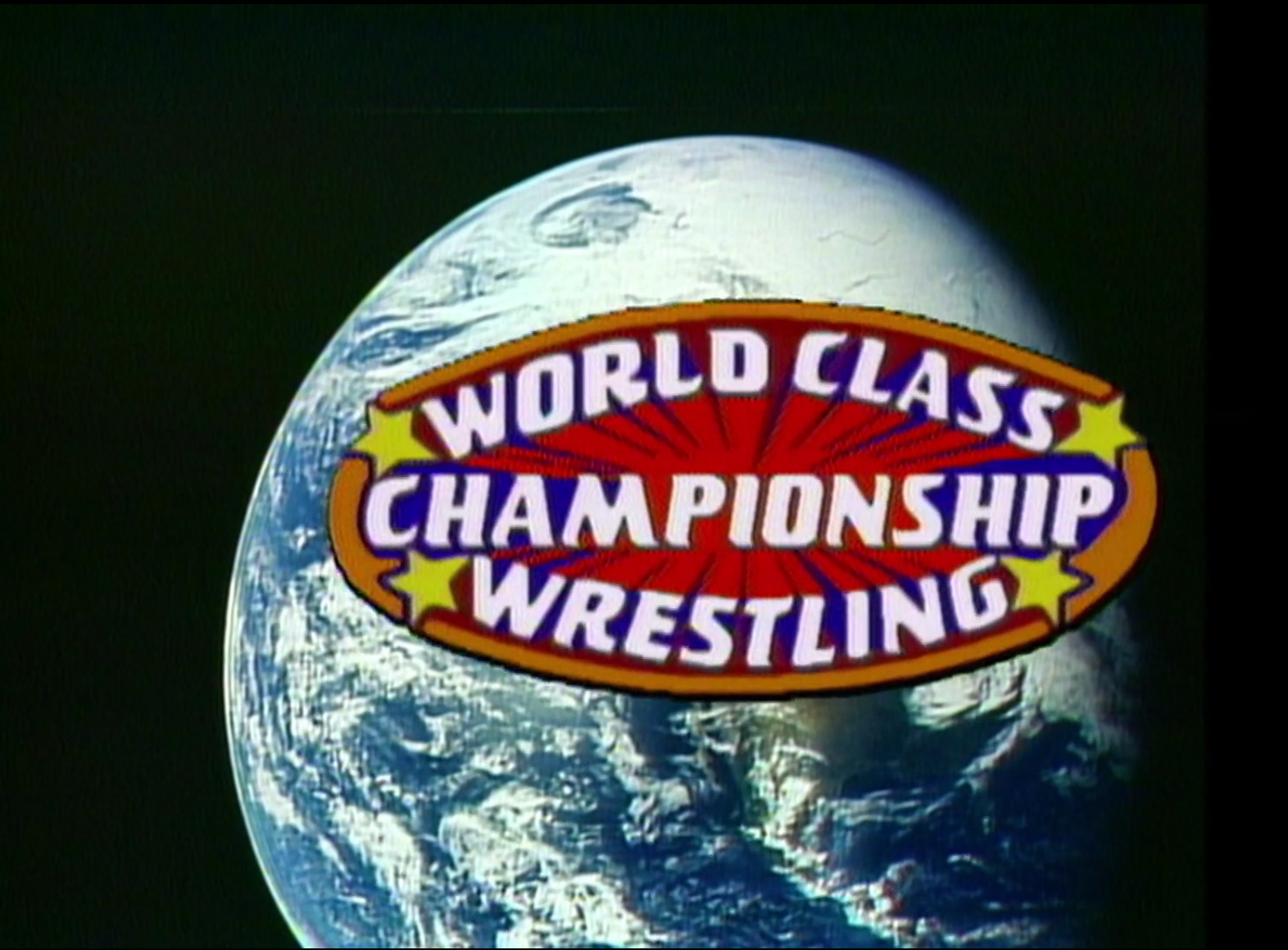 WCCW 01-04-86
Taped from Dallas, TX
Airdate: January 4, 1985 (taped 12/25)
Attendance: 14,000
Hosted by Bill Mercer
Who are the Cosmic Cowboys, and will they become American tag team champions? How will the Freebirds fare against Peterson and Youngblood? What's the latest on the Missing Link? Since it's Christmas, let's show some holiday cheer!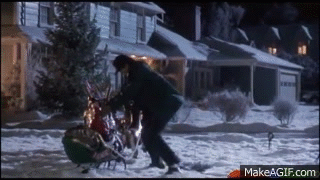 Opening montage.
Ralph Pulley sings "God Bless America" quite beautifully to open the show.
Match 1: The "Heartthrob of New Jersey" Jack Victory versus the Missing Link
Highlights:
Victory, wearing pink tights, objected to Link's position in the ring, stepped onto the apron, but received a head butt from Link sending him to the concrete floor. Victory, I don't believe the pink tights stopped Link in his tracks.
When Victory gave Link a cross corner whip, he followed with a shoulder block.
He gave Link another cross corner whip, charged, but ate another head butt.
As Link scored with a leaping head butt, he headbutted Victory between the ropes to the concrete floor.
Link countered a back drop attempt with yet another head butt and powerslammed Victory.
After he mounted the second turnbuckle, he landed a flying splash.
1-2-3.
Link won at 3:08.
Rating: *
Summary: The Dallas faithful cheered Link to victory in a quick, harmless match.
After the match, Percy Pringle approaches ringside with "Ravishing" Rick Rude. He applauds Link's efforts and climbs into the ring. Although Link doesn't go after Pringle, Rude jumps into the ring with a chair and WHACKS him. Pringle and Rude double-team Link until Sunshine steps into the ring. Removing something from her pocket, she douses Rude with mace. Pringle wrestles that away from her, but Link rescues her from being blinded. As Pringle and Rude exit, Link chivalrously opens the ropes for Sunshine. What a gentle…man?
Match 2: Terry "Bam Bam" Gordy & Buddy "Jack" Roberts versus David Peterson & Mark Youngblood
Highlights:
Gordy tagged in, reversed an Irish whip, and fed Youngblood a back elbow.
As Gordy missed a knee drop, Peterson tagged in and splashed Gordy's right knee.
Youngblood tagged in and leg-dropped Gordy's knee.
When Gordy snap-suplexed Youngblood, Roberts tagged in and rammed Youngblood face-first into the mat.
Gordy tagged in and dealt Youngblood a forearm smash.
After Roberts tagged in, he delivered a bulldog to Youngblood, mounted the second turnbuckle, and launched a flying elbow.
Gordy tagged in, and the Freebirds hit a double thrust kick to Youngblood.
While Gordy attempted a bulldog, Youngblood escaped.
Hot tag Peterson.
He gave Roberts a HARD cross corner whip to injure the back, got reversed on an Irish whip, and yanked down by the hair thanks to Gordy.
With Lubich being distracted by Youngblood, the Freebirds leveled Peterson with a double clothesline.
Gordy tagged in, mounted the second turnbuckle, and Roberts placed Peterson upon his shoulder.
Driving Peterson down to the mat, Gordy launched a Bam Bam slam.
1-2-3.
The Freebirds won at 7:03.
Rating: ***
Summary: While it was a showcase match for the Freebirds, both Gordy and Roberts had their working boots on.
Match 3 for the NWA American tag team titles: The Dynamic Duo (champions) versus the "Cosmic Cowboys"
Highlights:
For those unaware, the "Cowboys" were Kerry and Kevin Von Erich wearing stirrups. Kerry also wrestled barefoot.
Kerry missed a haymaker, so Adams punished him with a superkick sending Kerry over the top rope to the concrete floor.
When Adams brought Kerry back into the ring the hard way, he ate a discus punch that sent him over the opposite top rope and down to the concrete floor.
Hernandez stormed into the ring to object but ate a discus punch from Kerry and a shot to the mush by Kevin.
As Kerry gave Adams a cross corner whip, he followed with a clothesline for 2.
Meanwhile, Mercer mentioned some good holiday news as Mike Von Erich was healthy and resumed training.
Nonetheless, Kerry backdropped Adams and tagged in Kevin.
After Kevin mounted the top turnbuckle, he blasted Adams with a flying elbow smash.
He fed Adams a standing dropkick and disposed of Hernandez.
While the Dallas faithful chanted "go, Kevin, go," tags were exchanged on both sides.
Kerry mounted the top turnbuckle and decimated Hernandez with a flying elbow for 2.
Escaping a sleeper, Kerry ate a knee to the back from Adams. SNEAKY!
In retaliation, Kerry hammered Adams in the heel corner, but Adams returned and tagged in.
Kerry leapfrogged Adams and applied an Iron claw.
Upon jumping into the ring, Hernandez also received an Iron claw.
Kevin joined the fray and applied his own Iron claw to Hernandez.
Reversing an Irish whip, Kerry hooked a sleeper on Hernandez.
Adams mounted the top turnbuckle, but Kevin shook the ropes to upset his balance.
Colliding with one another, both Kerry and Hernandez fell to the mat.
Hernandez attempted a slam, but Kerry's momentum landed him atop Hernandez for 2.
Giving Hernandez a cross corner whip, Kerry came up empty on his follow-through. In fact, he injured his right knee.
Hernandez took advantage by tying Kerry into a figure-four leg lock.
Will Kerry submit?
No, so Hernandez unlocked it, gave Kerry a cross corner whip, but came up empty on his own follow-through.
Kerry secured the Dusty Rhodes version of the figure-four leg lock, but Hernandez made the ropes instantly.
Tagging in, Kevin dealt Hernandez a knee drop followed by a splash for 2.
Kevin slammed Hernandez, landed a second splash, and got another 2.
Tagging in, Adams felt the wrath of the Iron claw by Kevin.
Slamming Adams, Kevin missed an elbow drop.
Adams tried to tag out, but Hernandez refused.
Securing an inside cradle, Kevin got 2.
Frustrated, Adams tossed Kevin over the top rope to the concrete floor, and referee Rick Hazzard disqualified the Dynamic Duo.
Nevertheless, the "Cowboys" won, yet the Dynamic Duo retained at 14:16.
Rating: ****
Summary: Wild tag team war where the champions survive with their belts, but do I smell dissension in the ranks?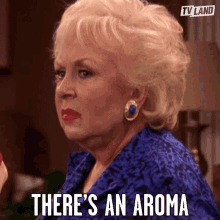 Afterward, Hernandez tries to give Adams his tag team belt, but Adams tosses it down in anger. He slaps Hernandez who subsequently tries to make amends. Instead, Adams turns his back on him.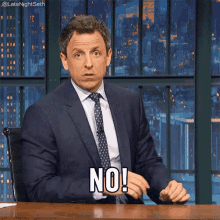 Conclusion: Can the Dynamic Duo survive this disaster? Perhaps the war with the Von Erichs is over, but will they battle one another? Regardless, that's a great tag match. The Freebirds also shine in their match, and the deal with Link's face turn appears to be finalized. Hopefully, a curse can be lifted so that he and Sunshine can bask in their Beauty and the Beast storyline.
Next week, the mixed tag match between Scott Casey, Sunshine, "Hollywood" John Tatum, and Missy Hyatt. Also, Rude defends the American title against Lance Von Erich.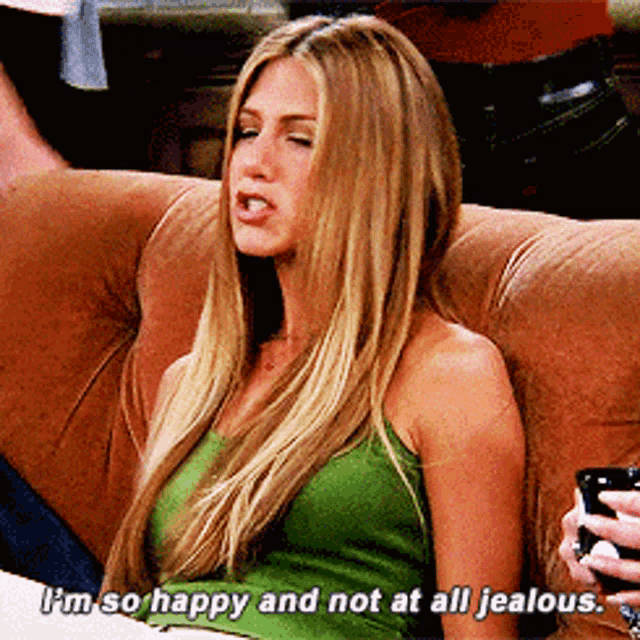 TV Rating: NONE
Stay tuned for WCCW 01-11-86!
Comments? Suggestions? Send them to me at rsg@rockstargary.com and follow me on Twitter (@rockstargary202).
Custom Search