WELCOME TO ROCK STAR GARY REFLECTIONS!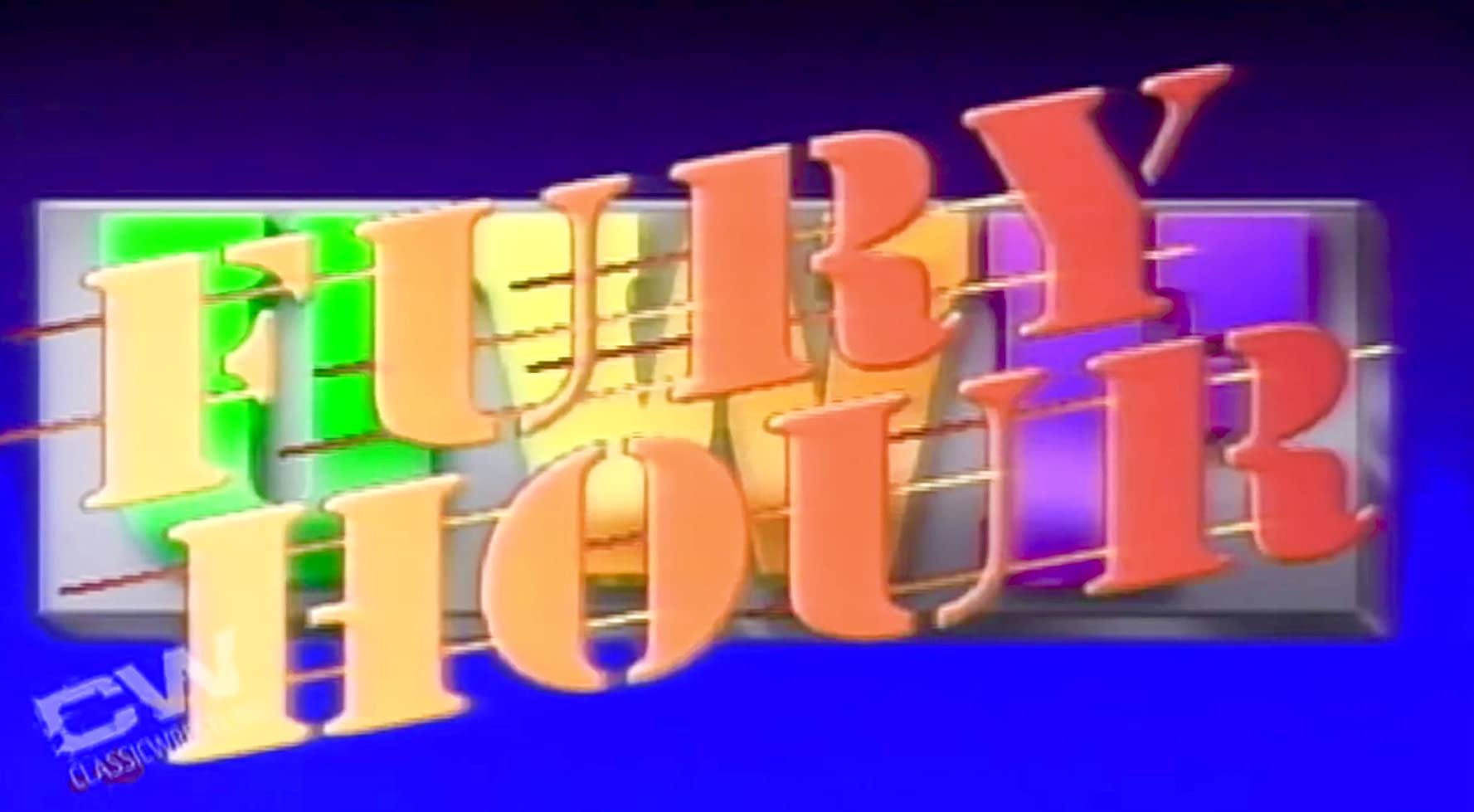 UWF Fury Hour 12-31-90
Taped from Reseda, CA
Airdate: December 31, 1990 (taped 12/06)
Attendance: 315
Hosted by Craig DeGeorge and Bruno Sammartino
Will Cactus take down Muraco or become another victim of the beach bum? Another match has been signed for the "Rumble in the Big Apple." Who will be involved? Let's find out!
I would be remiss if I didn't mention that the Digger Phelps show preceded this airing.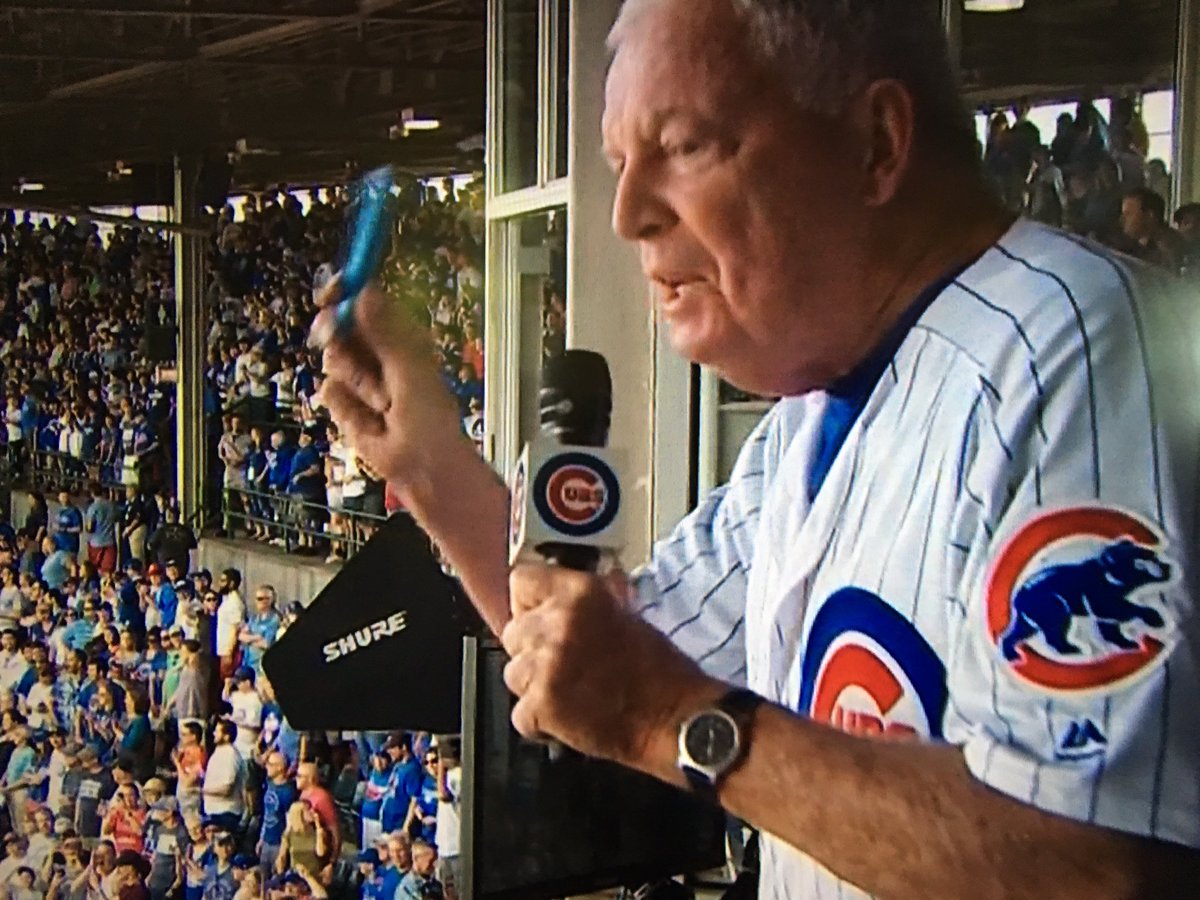 To open the show, we revisit the beating Orndorff took from Williams back on 11/19. Tonight, Orndorff returns!
Opening montage.
The Viking cuts a promo asking Herb to offer his enhancement talent life insurance. Meanwhile, the Green Bay Packers are laughing at him.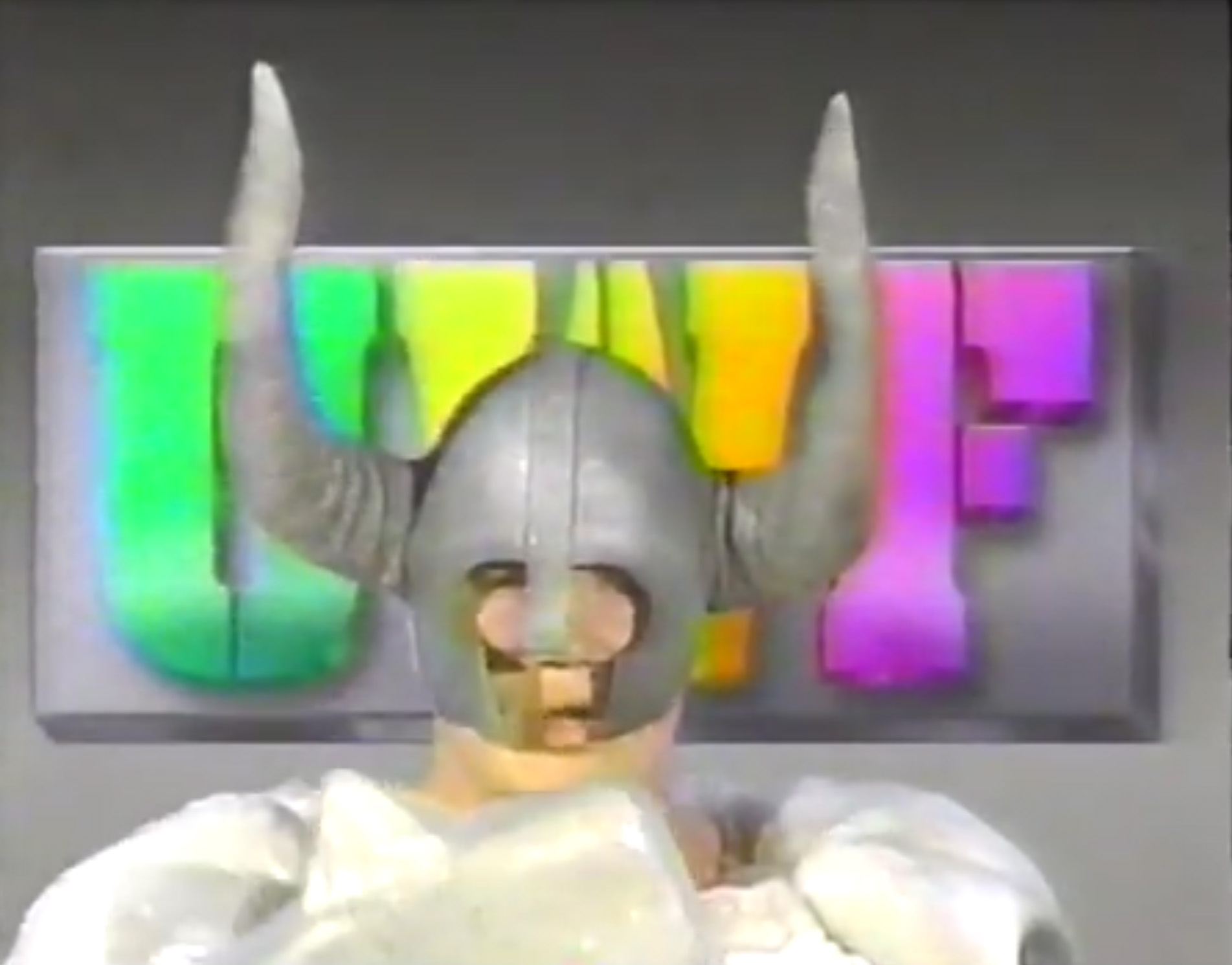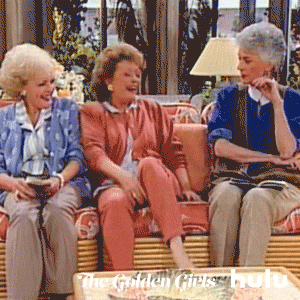 Match 1: The Viking versus Al Lion
Highlights:
I have no clue who this ham'n'egger is because this taping was his only wrestling experience.
When Lion succeeded with a pair of arm drags, he failed miserably with a hip toss and ate a clothesline.
Viking barely leapfrogged him, but Lion responded with a pair of dropkicks.
As Viking applied a bear hug, Lion escaped but suffered a powerslam.
Viking then military-pressed Lion before guillotining him with the top rope.
After he landed a prototype for the People's Elbow, Viking pinned Lion at 4:08.
Whatever, Cena.
Rating: DUD
Summary: Showcase match for Viking.
At ringside, Abrams interviews Viking who refers to him as an "overgrown smurf." HA!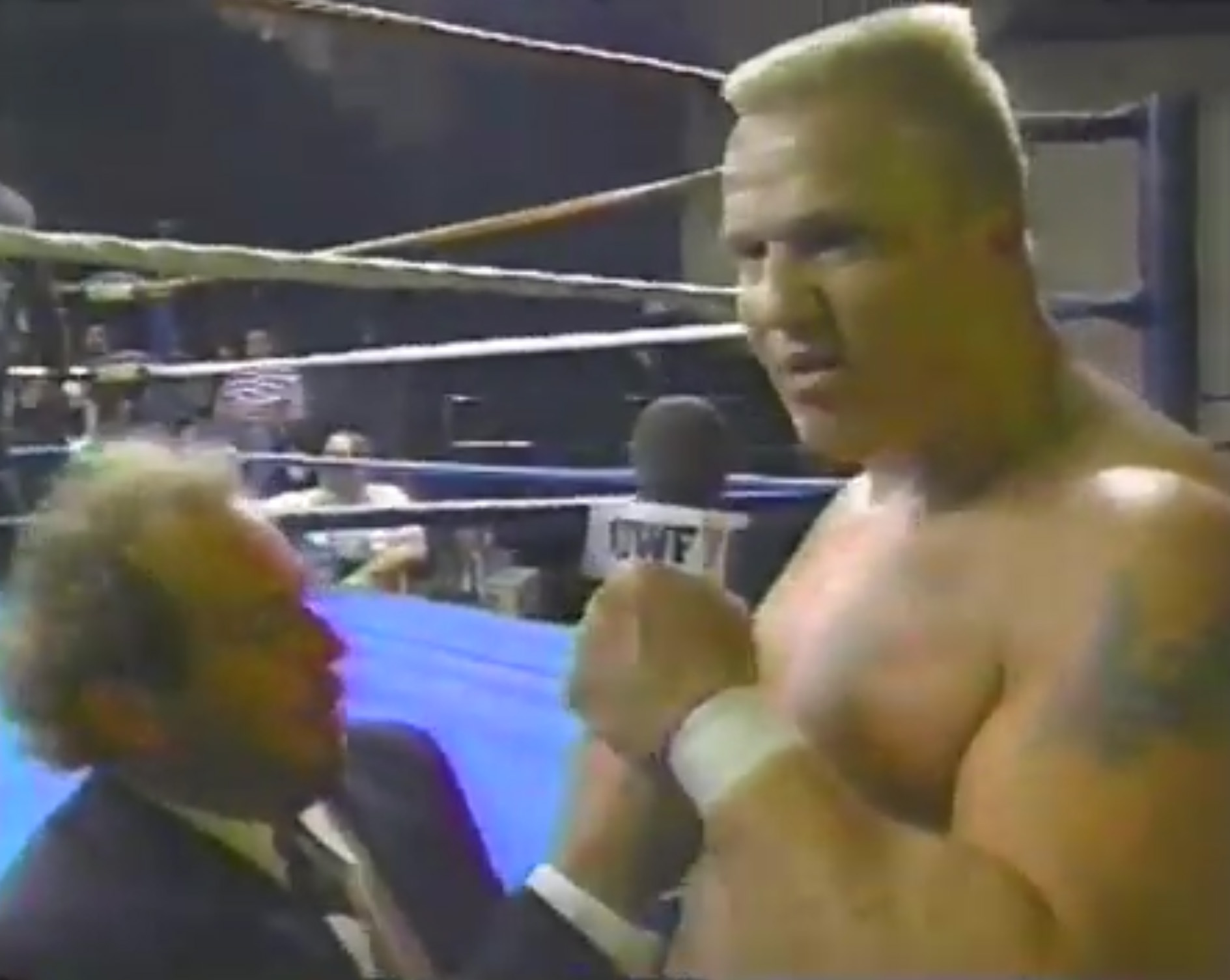 Bob Knoll shills Consumer Reports. I wonder if they evaluated this show for the magazine.
Prior to the next match, Orton alongside Tolos cuts a promo on Blair. Tolos then pantomimes ripping "bumblebee" apart. Afterward, Abrams plugs the "Rumble in the Big Apple" on 1/9.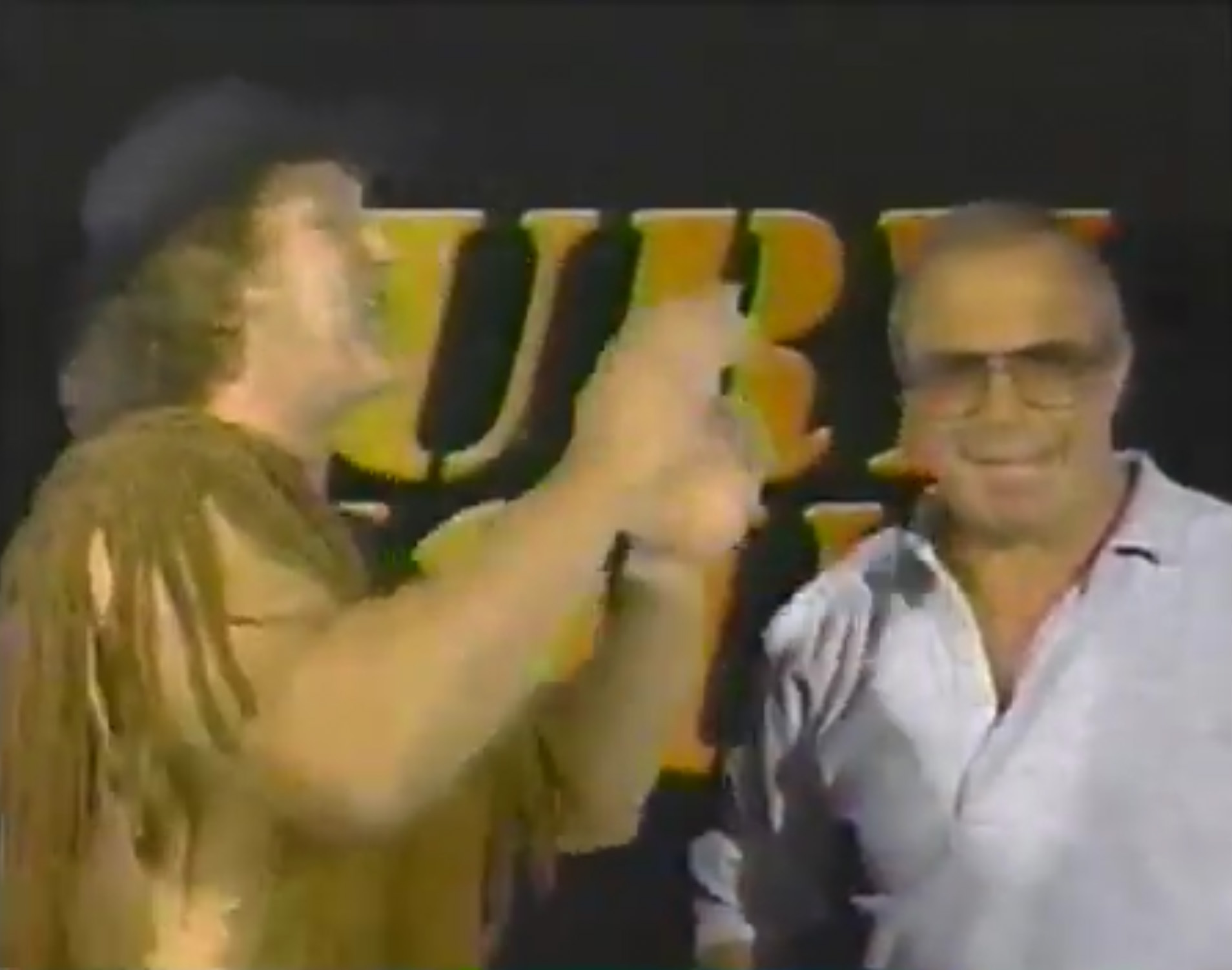 Match 2: "Cowboy" Bob Orton (w/ John Tolos) versus Terry Cooley
Highlights:
Speaking of enhancement talent with no credentials, Cooley may run Midnight Express Limousine for all I know.
Orton distracted referee Larry Sampson so that Tolos could give Cooley the business. How dastardly!
As Orton supplied him with a backbreaker, he mounted the top turnbuckle and unleashed a Vader bomb onto Cooley's back.
He then botched a figure-four leg lock probably because Cooley's legs were too large.
Despite the botch, Cooley submitted; thus Orton won at 4:06.
Rating: ½*
Summary: Showcase match for Orton.
After the match, Tolos enters the ring to put the Nikes to Cooley.
Call the UWF Hotline!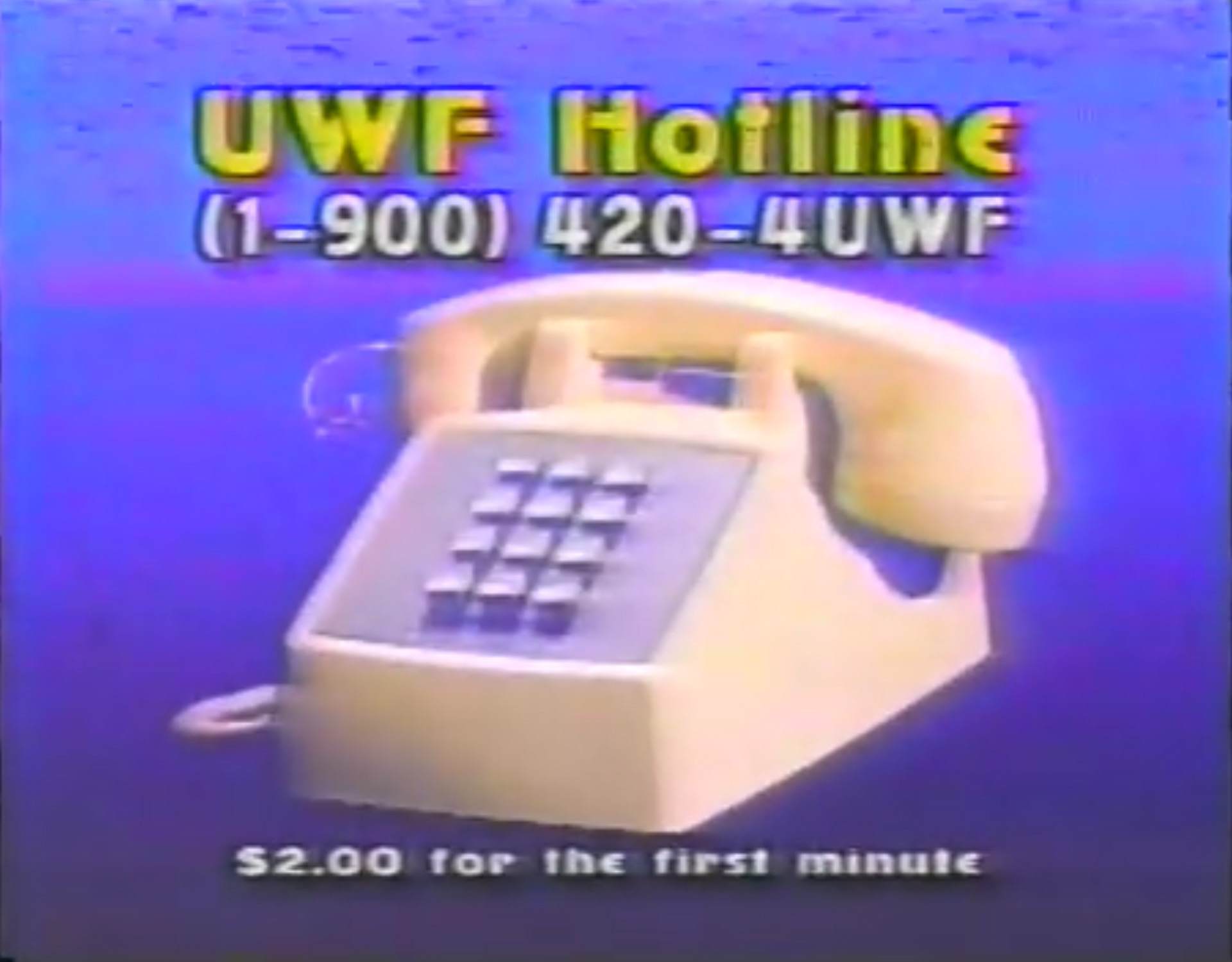 Prior to the next match, we revisit last week's episode when Parsons made his UWF debut.
Match 3: "Iceman" King Parsons versus Louie Spicolli
Highlights:
In case you're curious, Parsons made his entrance to Vanilla Ice's "Ice Ice Baby."
Spicolli attacked Parsons before the bell while DeGeorge continued to call him "cutie pie."
When he provided Spicolli with an elbow smash, Parsons annihilated him with a clothesline for 2.
He then connected with a butt butt and pinned Spicolli at 4:50.
Rating: DUD
Summary: Showcase match for Parsons.
At ringside, Abrams interviews Parsons who states that Sampson is his cousin. Parsons advises DeBeers to go home.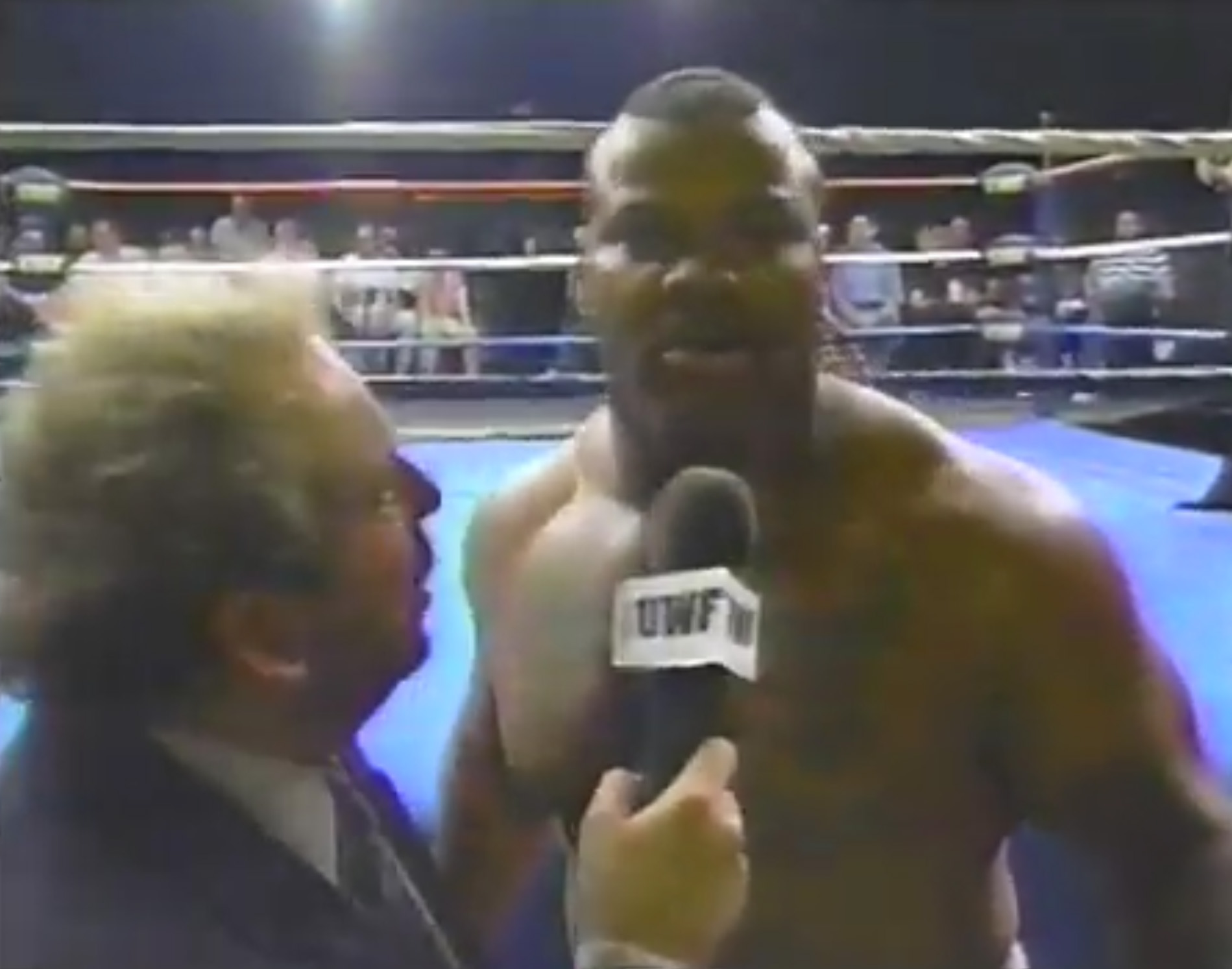 Ad airs for the Penta Hotel. Also, Tolos shills Midnight Express Limo. Order Bruno's book!
CAPTAIN LOU'S CORNER: Albano interviews an agitated Tolos who's not thrilled with Albano's appointment to the Blair-Orton match on 1/9. Interestingly, Albano calls him "coach."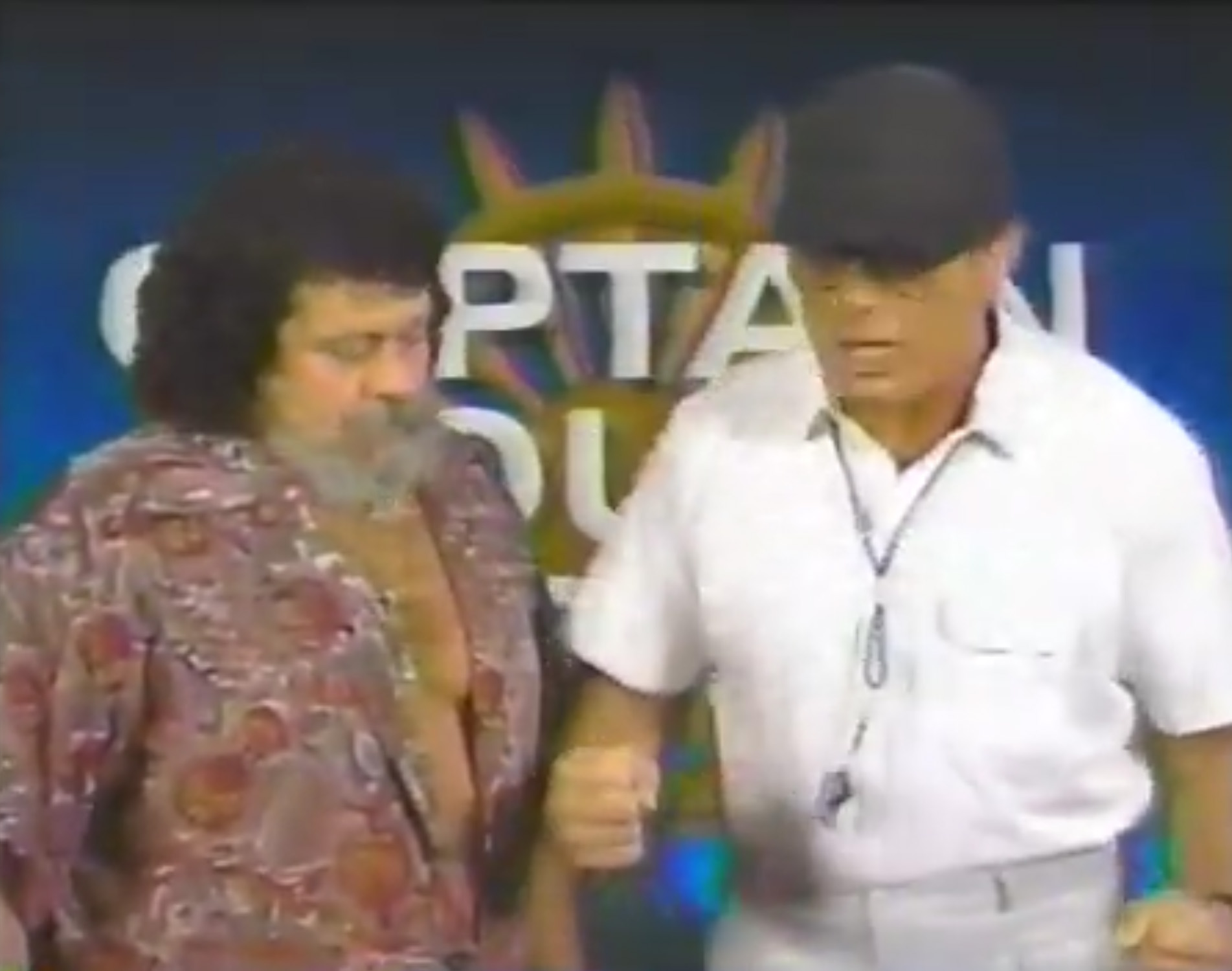 UWF BOX OFFICE: Abrams and Sammartino shill the Fan Expo on 1/12 as well as the "Rumble in the Big Apple" on 1/9.
"Dr. Death" Steve Williams cuts a promo about facing Orndorff on 1/9.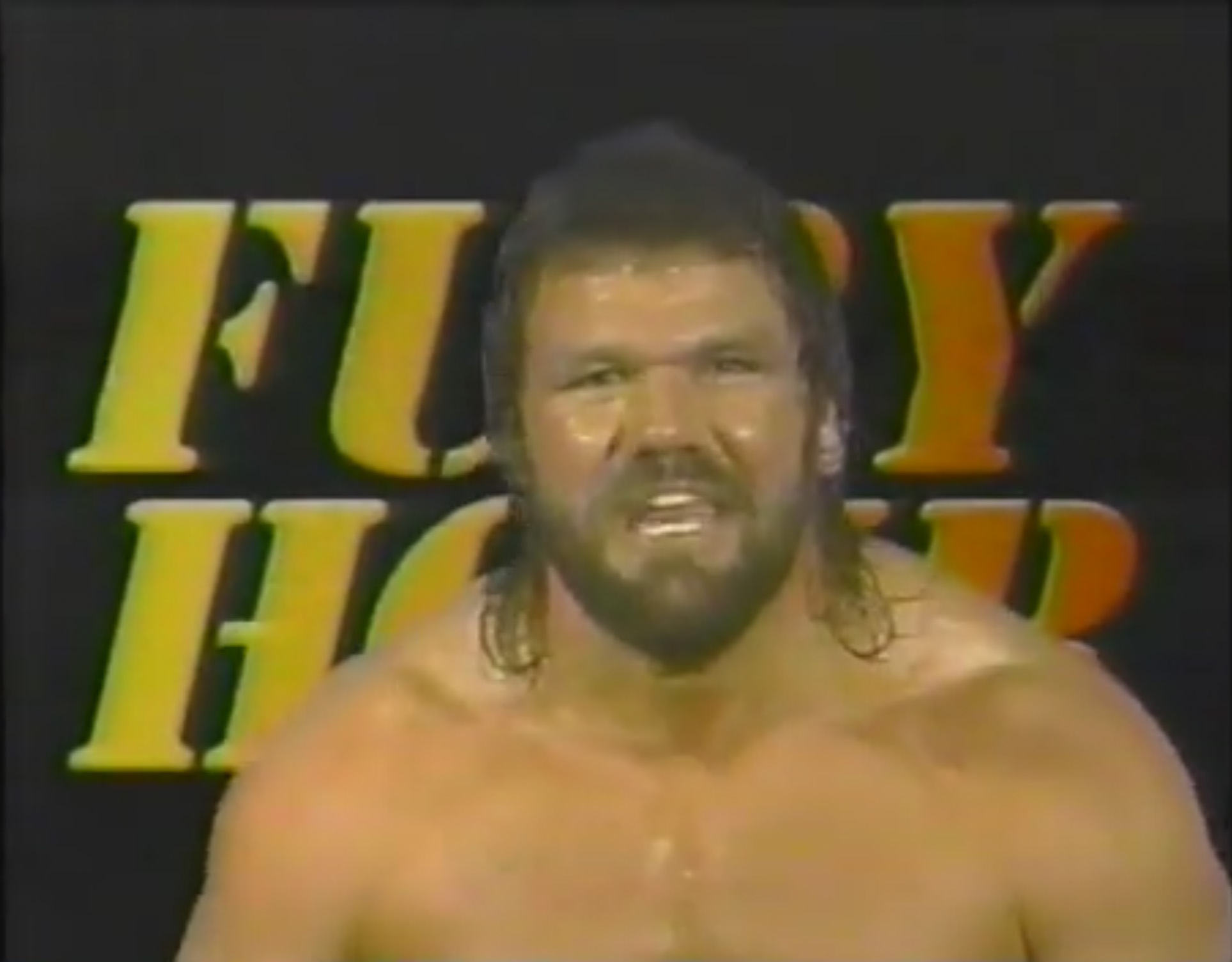 Orndorff rebuts.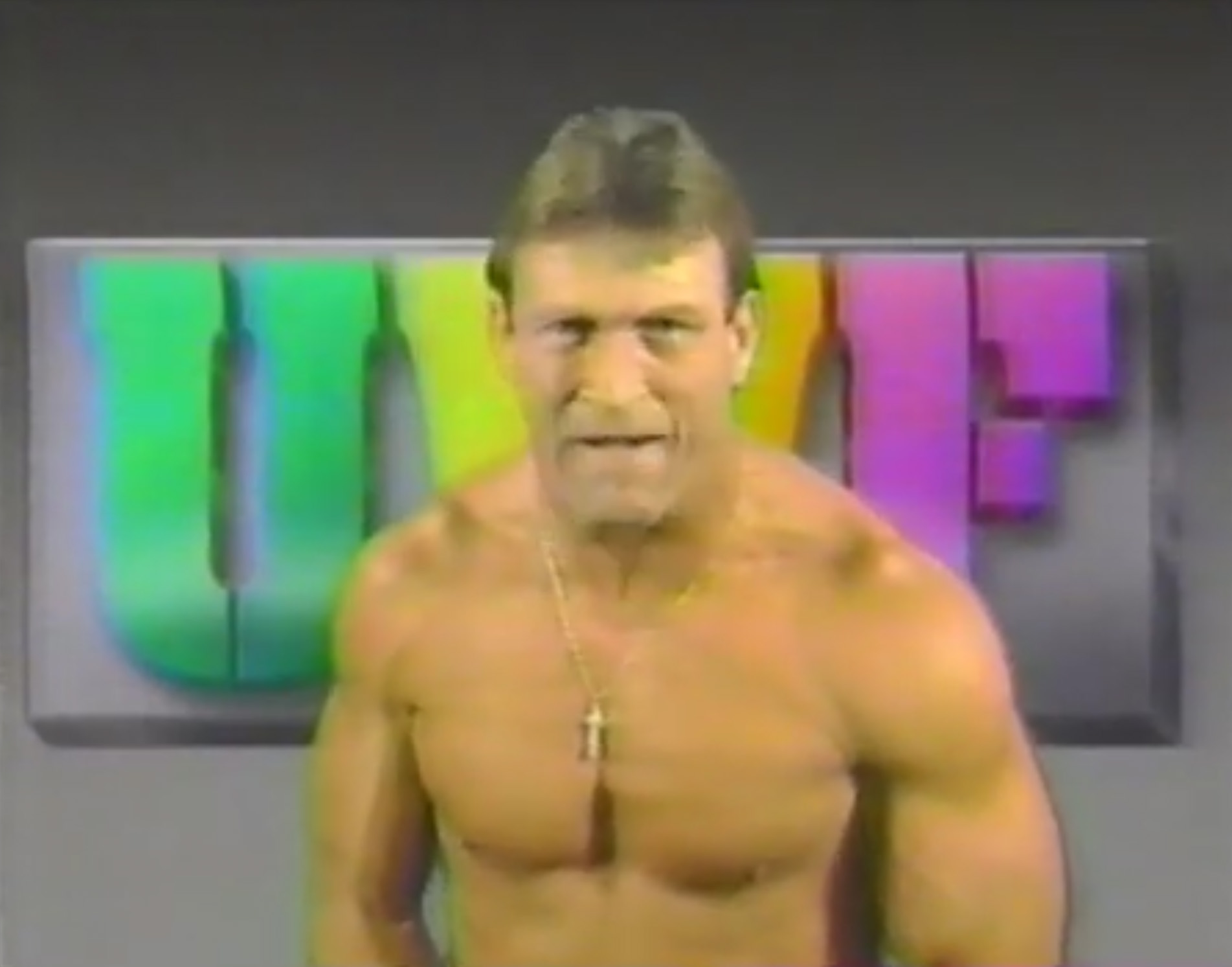 NYNEX Yellow Pages ad airs featuring Mozart and: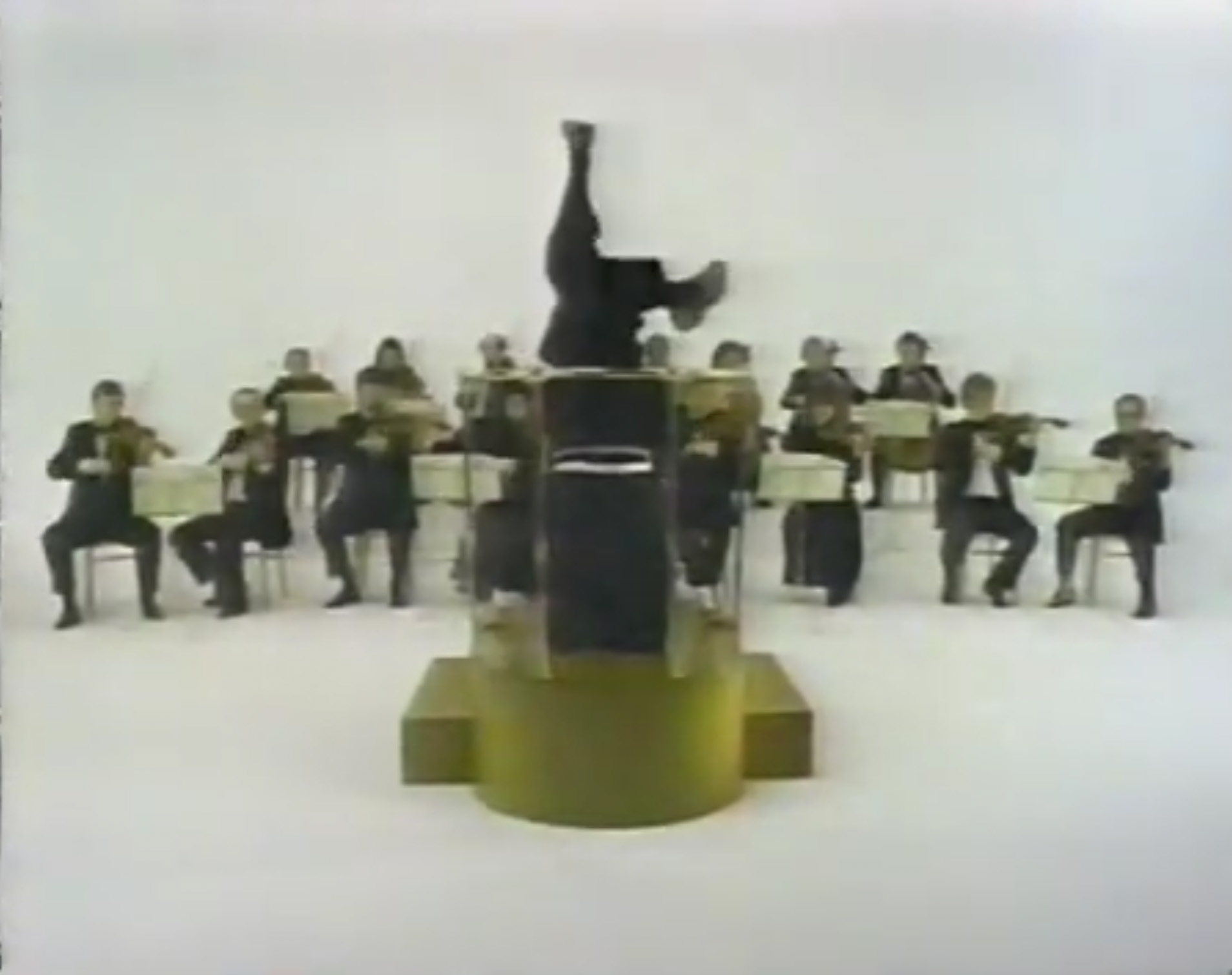 Roxette wants you to have the look: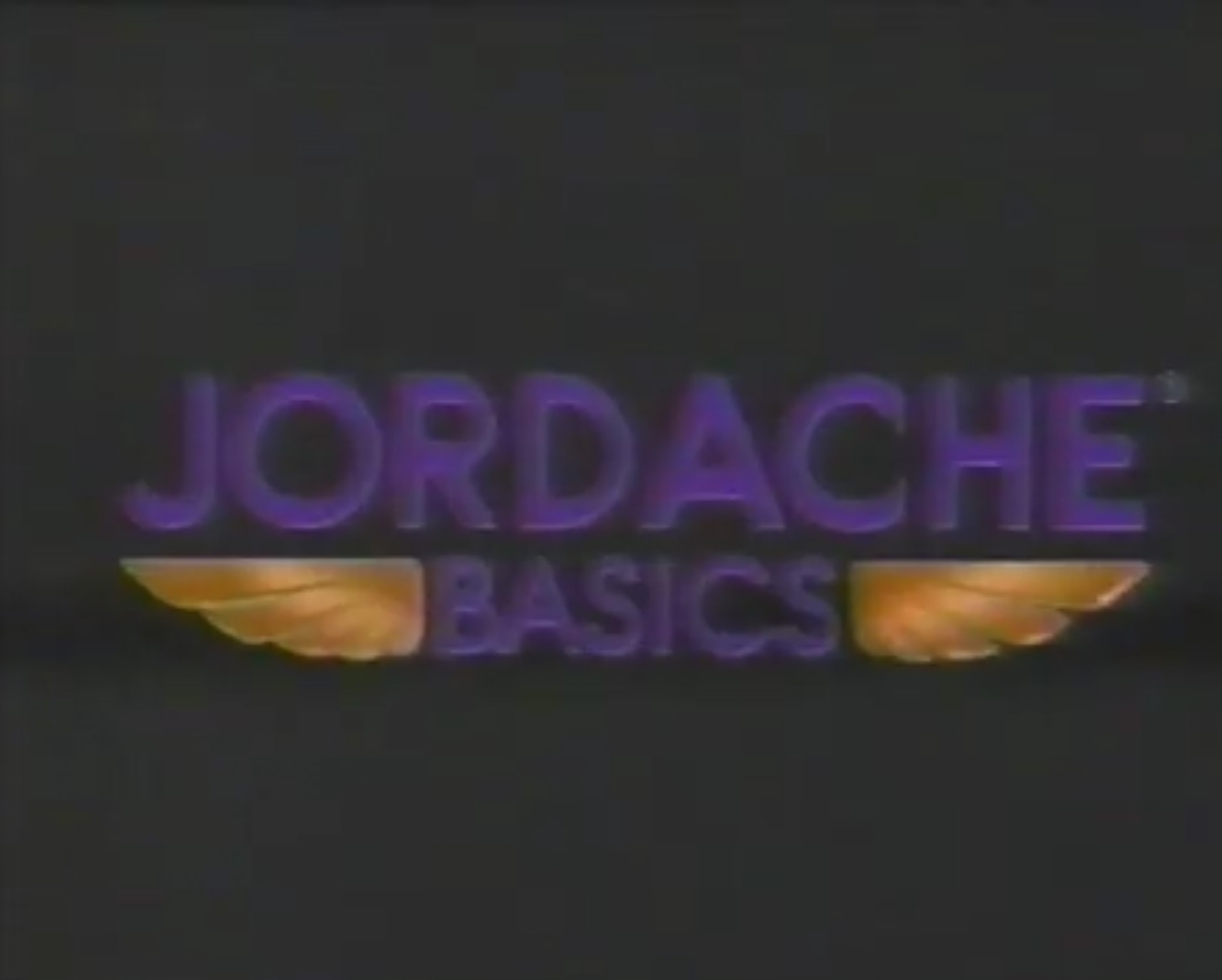 Get your NY Islanders group tickets NOW!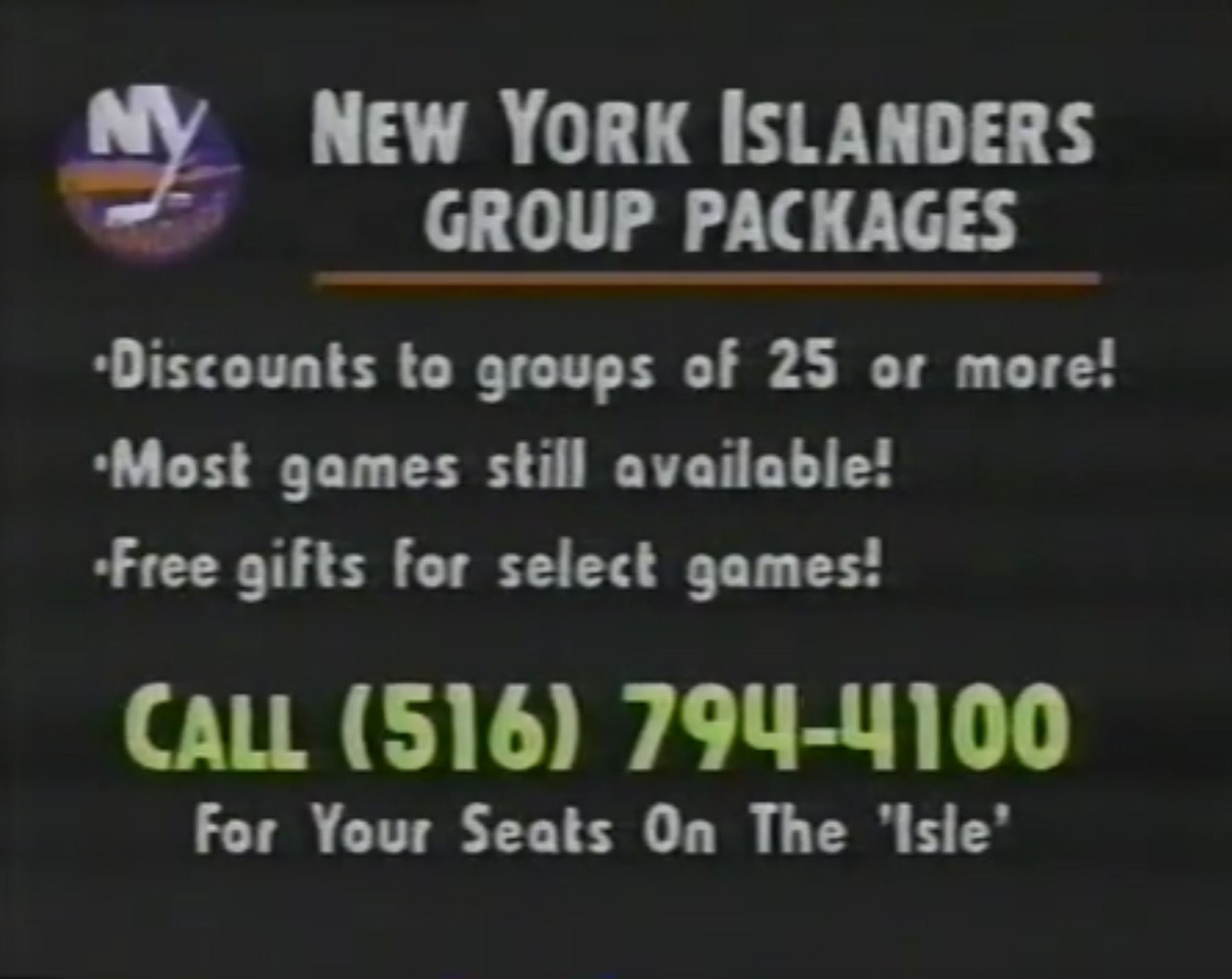 Catch the New Jersey Nets versus the San Antonio Spurs on Friday at 8pm. Unfortunately, they lost 93-89.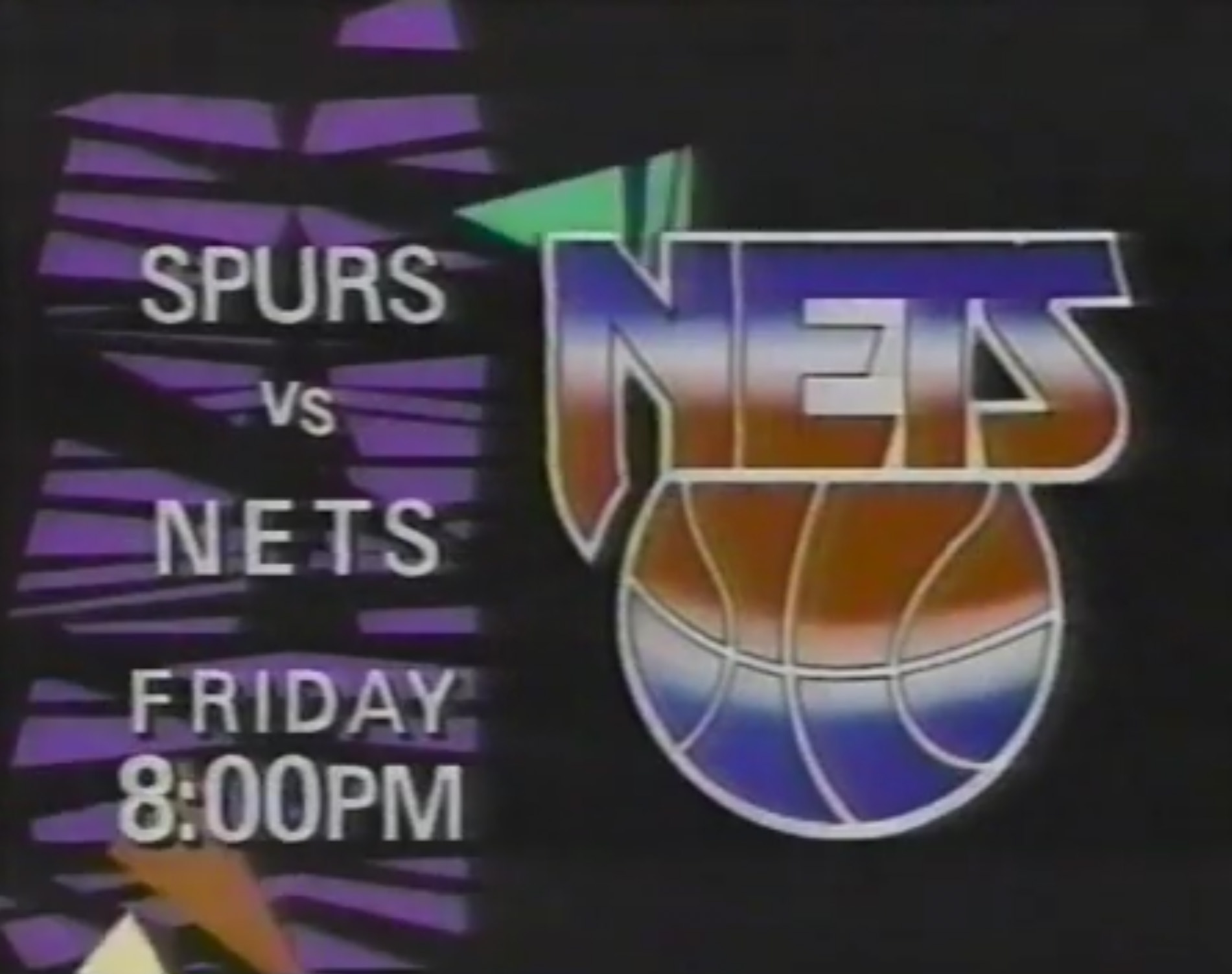 ASK THE WRESTLERS: A letter to Orndorff: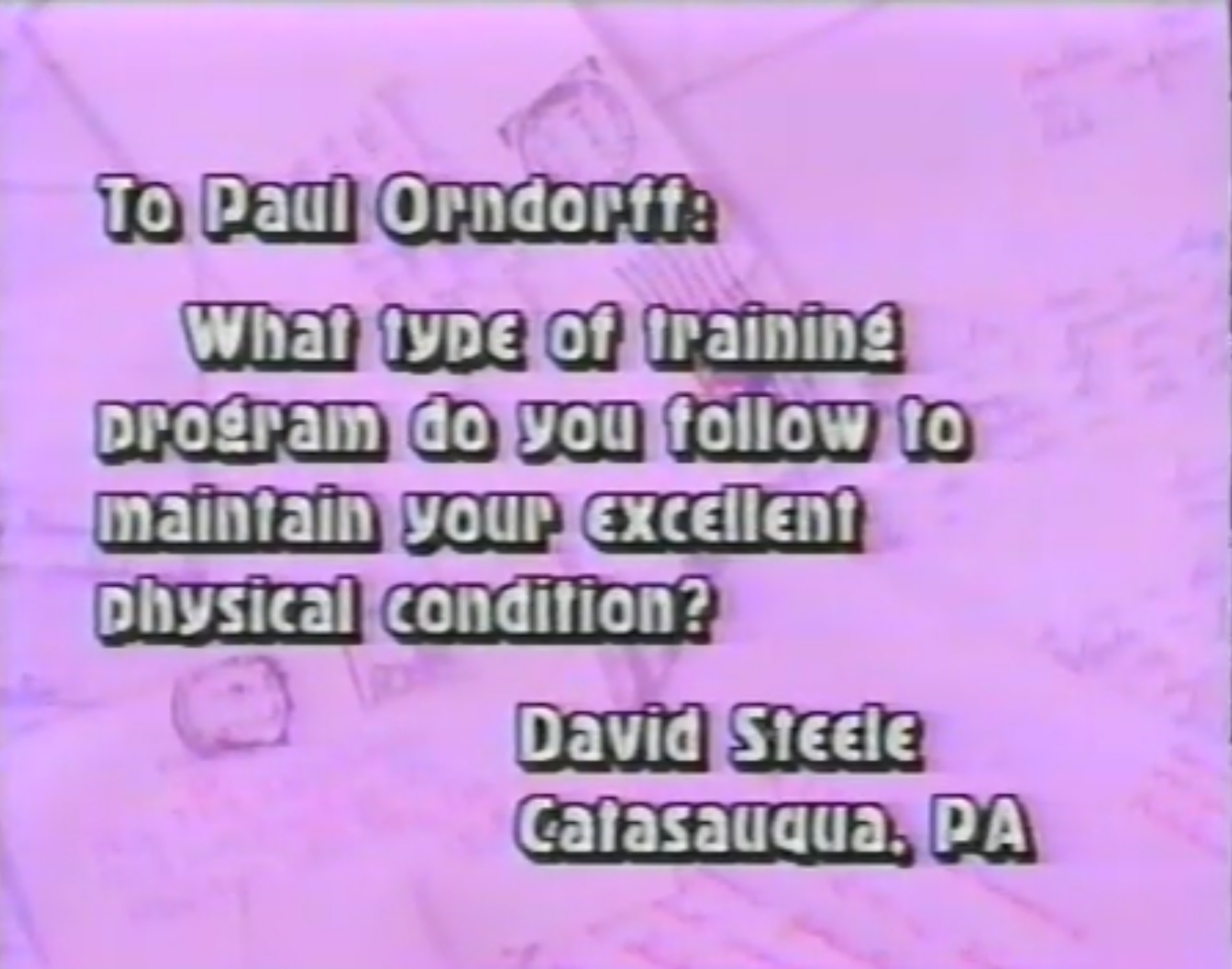 Orndorff states that he lives a clean lifestyle (no drugs or alcohol) and eats right. In addition, he works the "big muscle groups" but doesn't "overdo it."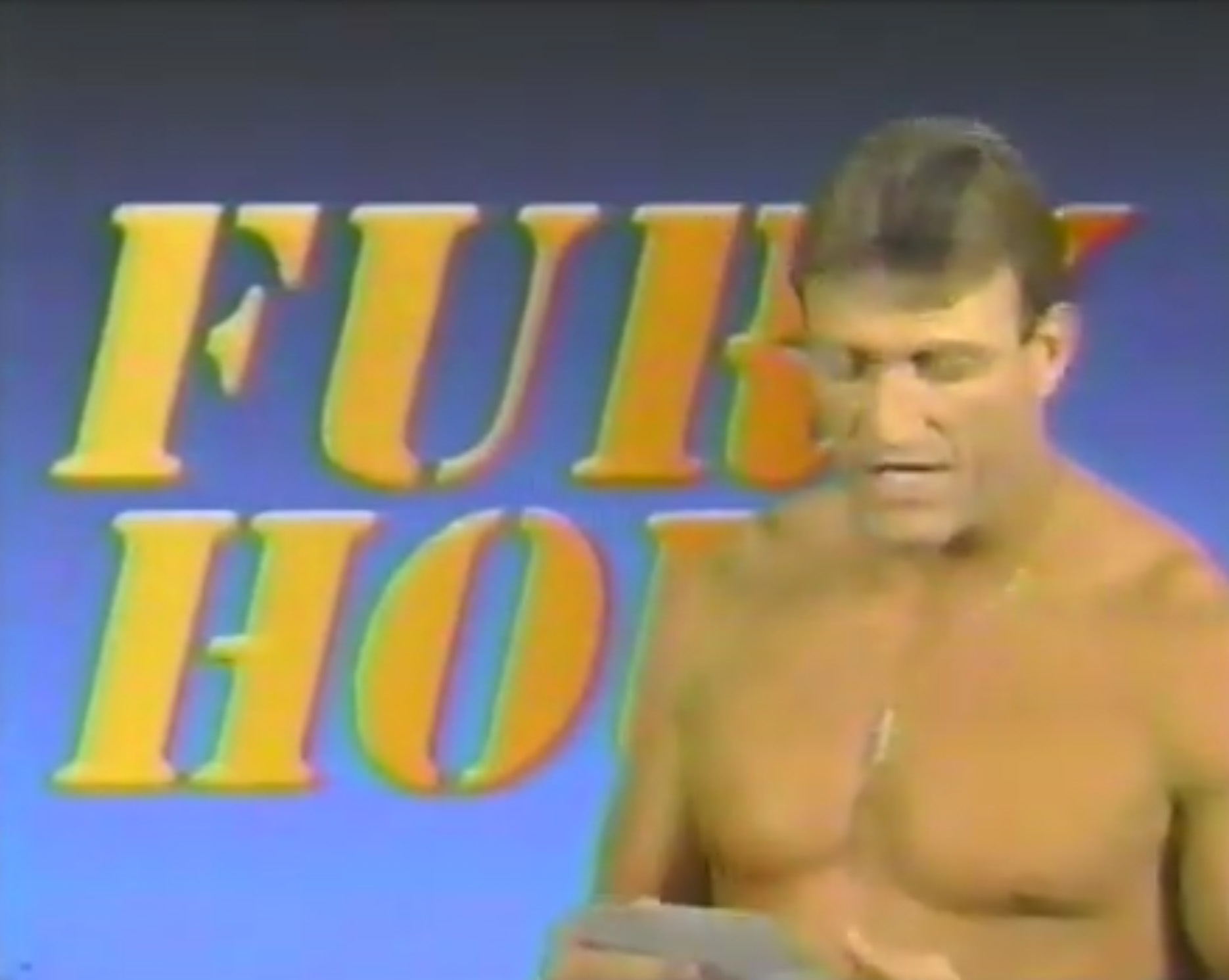 Match 4: "Mr. Wonderful" Paul Orndorff versus the Intern
Highlights:
Orndorff blitzed Intern, gave him a cross corner whip, and followed with a corner clothesline.
As he tossed Intern to the concrete floor, Orndorff ripped off Intern's t-shirt.
Back in the ring, he clotheslined Intern prior to piledriving him.
Orndorff won in 1:13.
Rating: DUD
Summary: Showcase match for Orndorff. Methinks Intern was taught an extremely tough lesson.
After the match, Orndorff rips off the rest of Intern's t-shirt which has Williams' name on it. Abrams interviews him, and Orndorff cuts a promo on Williams while scaring the bejeezus out of Abrams.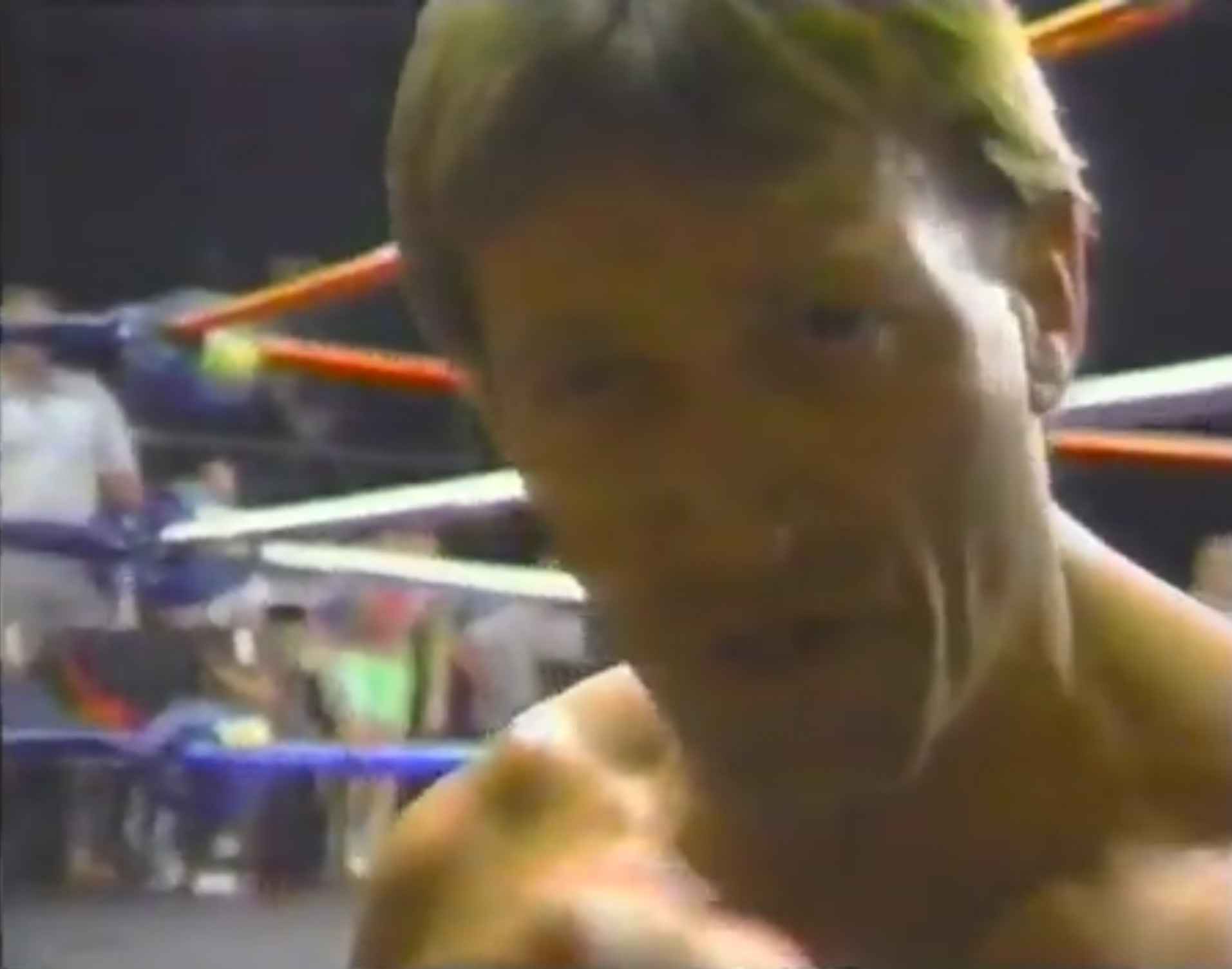 Ad #2 airs for the New York Penta Hotel followed by ad #2 for Midnight Express Limo.
Next, the tape suffers from the Blue Screen of Death. Time to reboot. I guess we don't get a main event.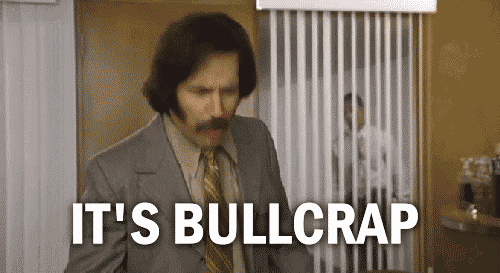 Match 5: Cactus Jack versus "Magnificent" Don Muraco
Highlights:
Cancelled due to poor recording.
Wait a minute! Upon further research, I found it!
Muraco clotheslined Cactus over the top rope to the concrete floor.
When Cactus grabbed a wooden chair, he banged his head against it knocking himself silly.
He returned to the ring, headbutted Muraco, mounted the top turnbuckle, and uncorked a double axe handle for 2.
As Muraco's kick-out returned him to the concrete floor, Cactus gave him a cross corner whip but missed a clothesline.
Muraco charged Cactus in the corner but ate boot.
After an attempt at a Cactus clothesline went awry, Muraco joined Cactus on the concrete floor but HIT THE POLE.
Cactus then made Muraco taste the steel railing. It must have tasted like the Italian Stallion at Baked.
While Muraco tombstoned him on the concrete floor, he made Cactus HIT THE POLE.
Cactus was

BUSTED OPEN

!
Back in the ring, Muraco clotheslined him before Cactus got his head stuck in the ropes.
Cactus immediately slid down to the concrete floor but was counted out.
As a result, Muraco won by countout at 7:54.
Rating: *
Summary: The piledriver on the concrete floor spot was cool and dangerous-looking, but the Reseda faithful sought popcorn rather than endure the main event.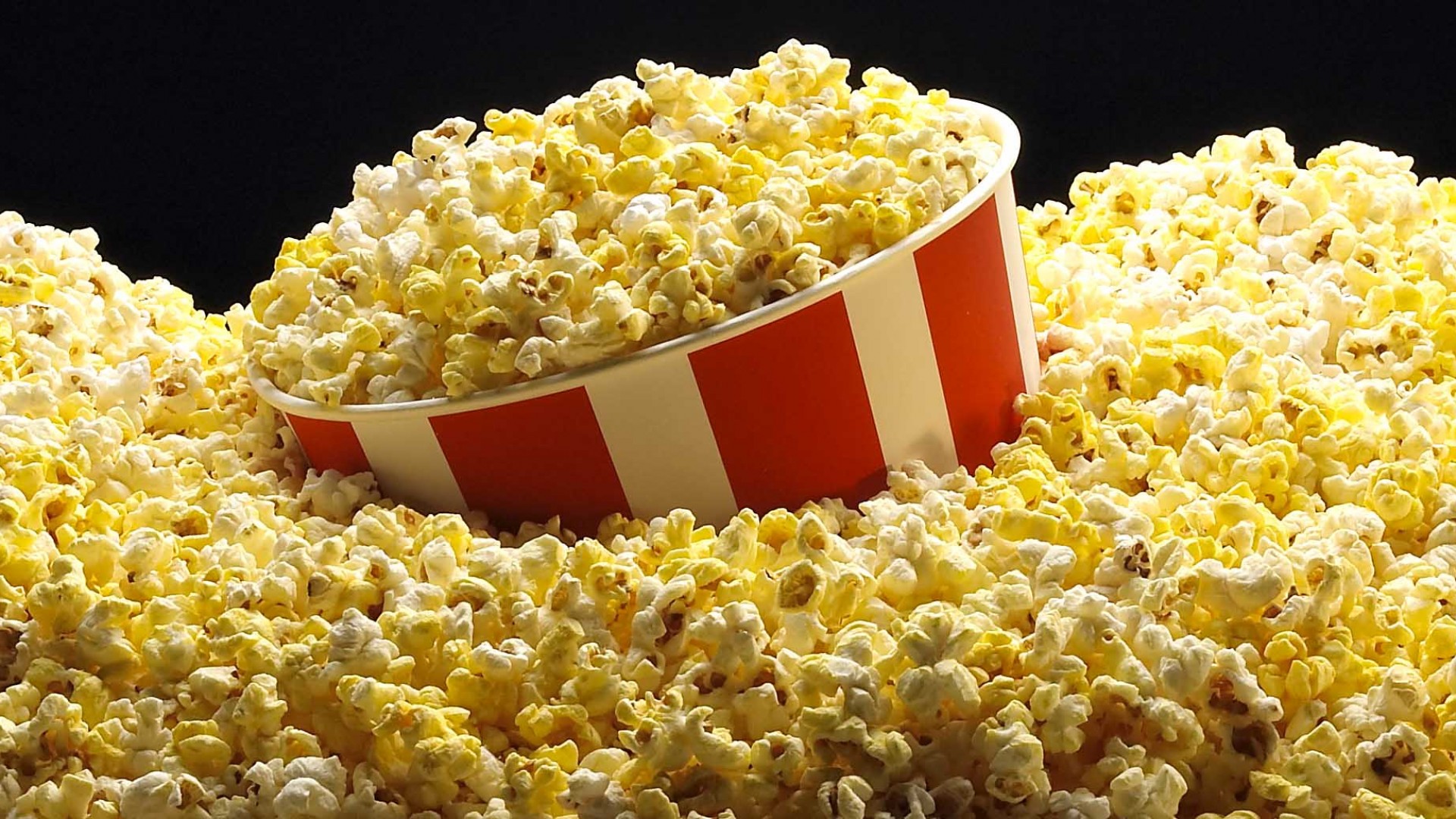 Conclusion: Proper hype and pre-match promos incite reactions from the live crowd, and the main event lacked spark. However, the build for the 1/9 taping is coming along swimmingly.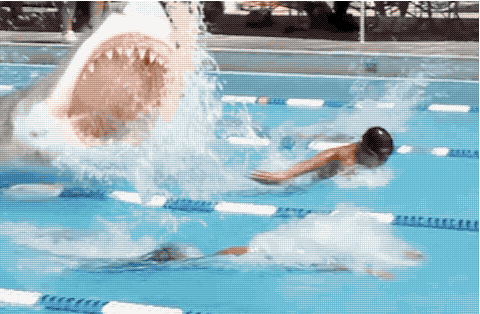 Next week, the Wild Thing gets a sinister dose of Ivan Koloff. I'd say bring on 1991, but, for those of us who lived through it, we know what happened in 1991.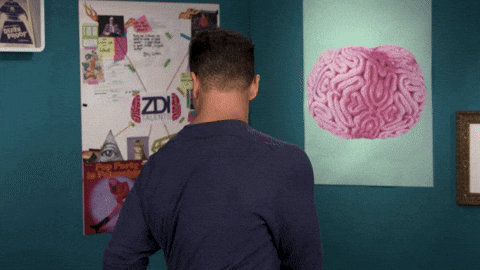 TV Rating: NONE
Stay tuned for UWF 01-07-91!
Comments? Suggestions? Send them to me at rsg@rockstargary.com and follow me on Twitter (@rockstargary202).
Custom Search