WELCOME TO ROCK STAR GARY REFLECTIONS!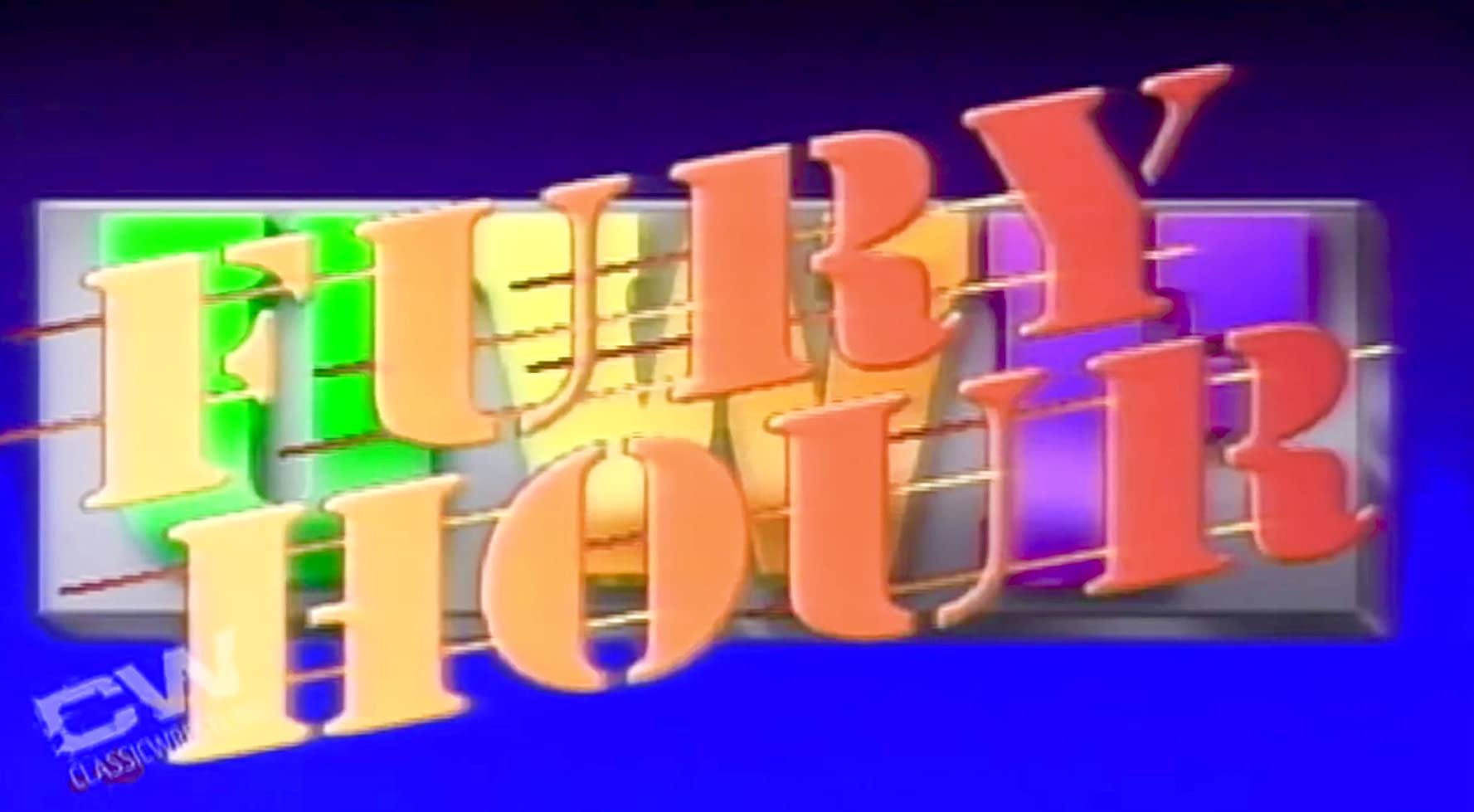 UWF Fury Hour 11-05-90
Taped from Reseda, CA
Airdate: November 5, 1990 (taped 10/11)
Attendance: 125
Hosted by Herb Abrams and Bruno Sammartino
Which Portlander will win the battle of the full nelson? How will Cactus fare against Strongbow? Who is the BIG surprise waiting for us in Captain's Corner? Let's find out!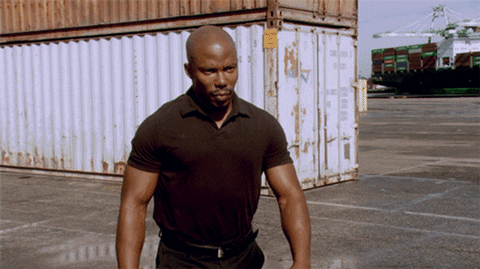 To open the show, Patera cuts a promo on Haynes.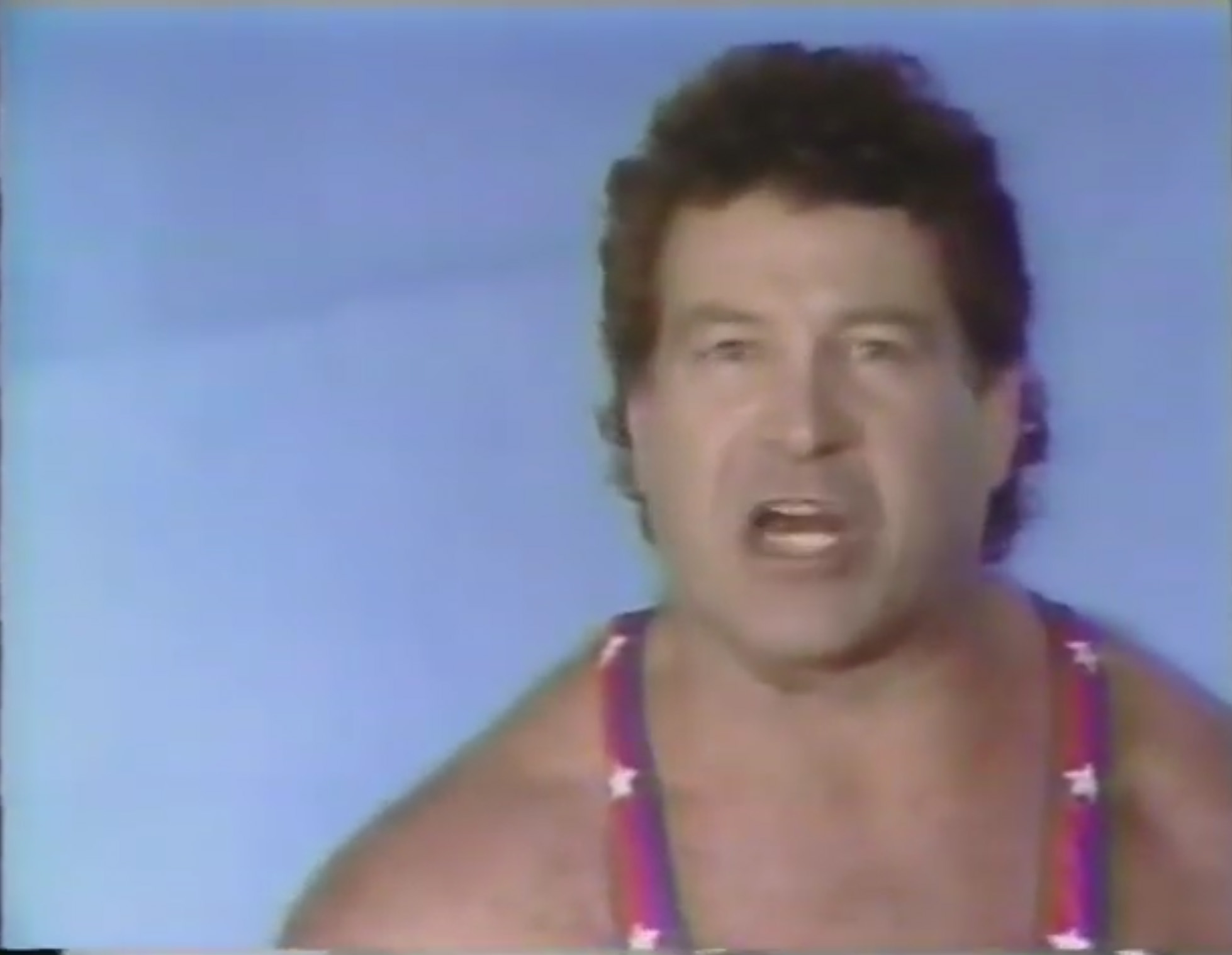 Haynes responds.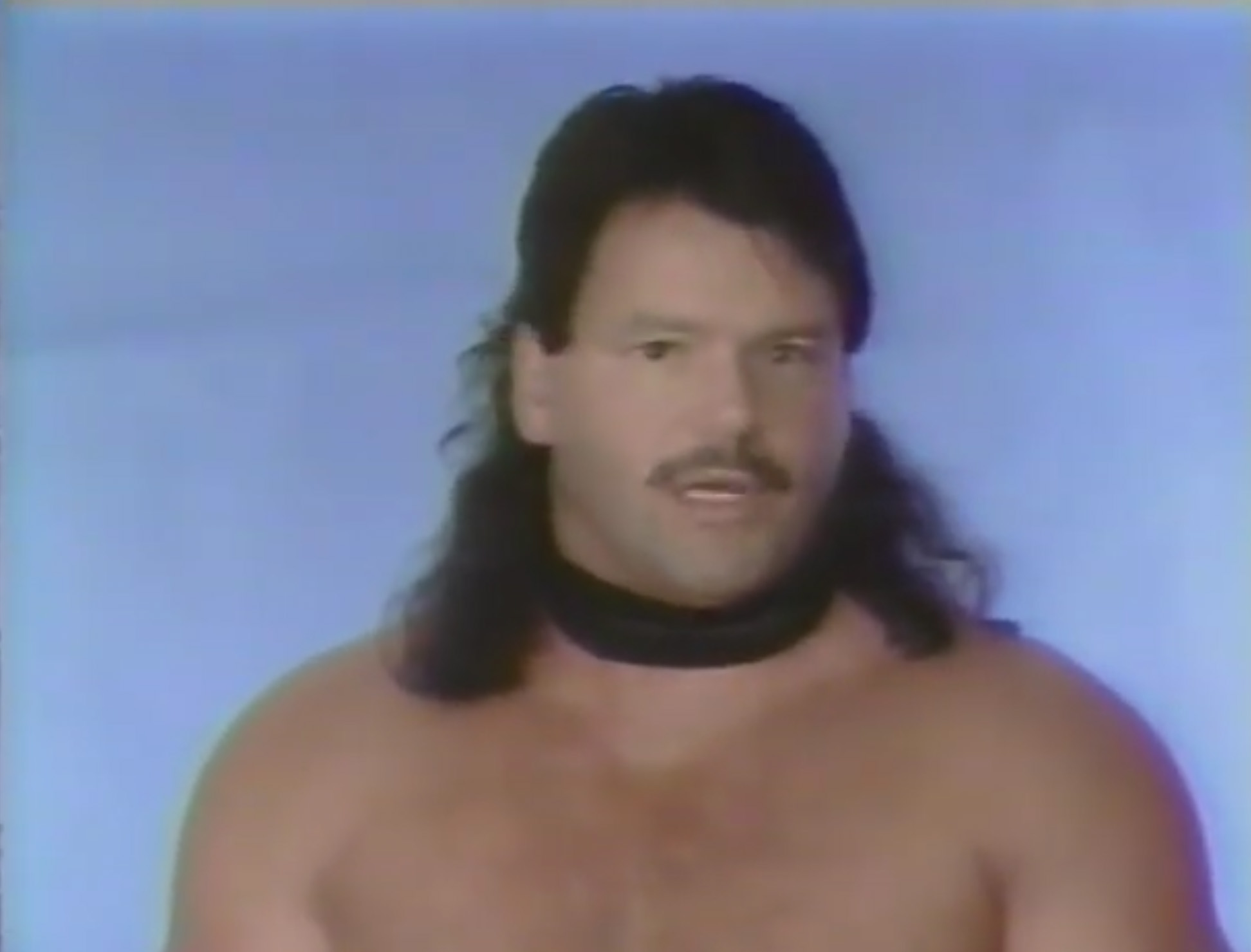 NEW Opening montage.
Match 1: "Mr. Wonderful" Paul Orndorff versus Gary Keyes
Highlights:
Orndorff tossed Keyes down to the concrete floor and slammed him. OUCH!
When they returned to the ring, Orndorff delivered a knee lift.
He then clotheslined and piledrove Keyes.
1-2-3.
Orndorff won in 1:59.
Rating: DUD
Summary: Showcase match for Orndorff.
After the match, the Reseda faithful shower their hero with a "wonderful" chant.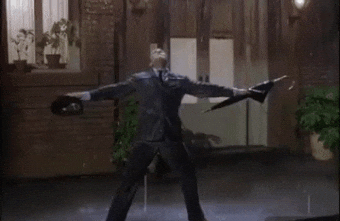 Fists, Feet, and Fury is sponsored by the movie Rocky V. Hey yo, Adrian! Is this on videocassette?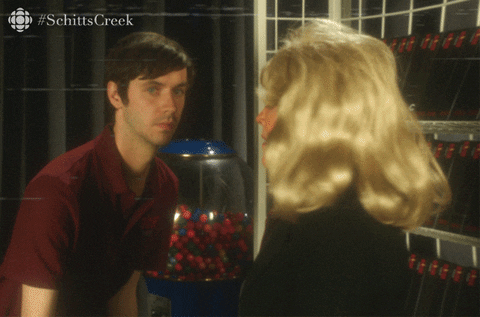 Trailer for Rocky V is shown. Next, President George H. W. Bush shills the USO. Trailer for Misery is shown. Hey! Herb got some more sponsors! Woohoo! Catch the NY Islanders versus the Toronto Maple Leafs on SportsChannel this Tuesday. Alternate coverage would be the Chicago Blackhawks versus the Hartford Whalers. The Islanders won 4-3 while the Blackhawks and Whalers tied at 1 apiece.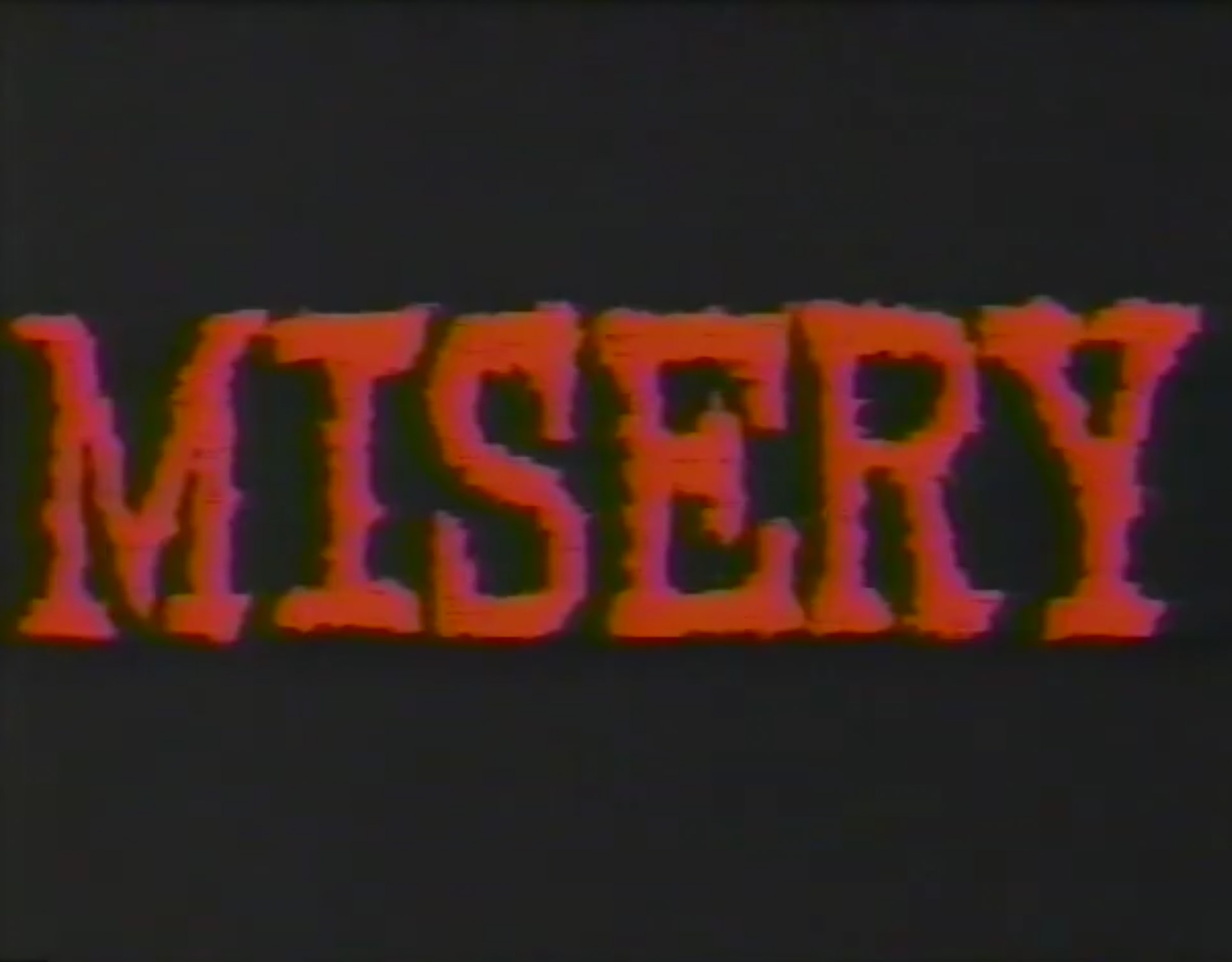 Orndorff cuts a strong promo on "Dr. Death" Steve Williams.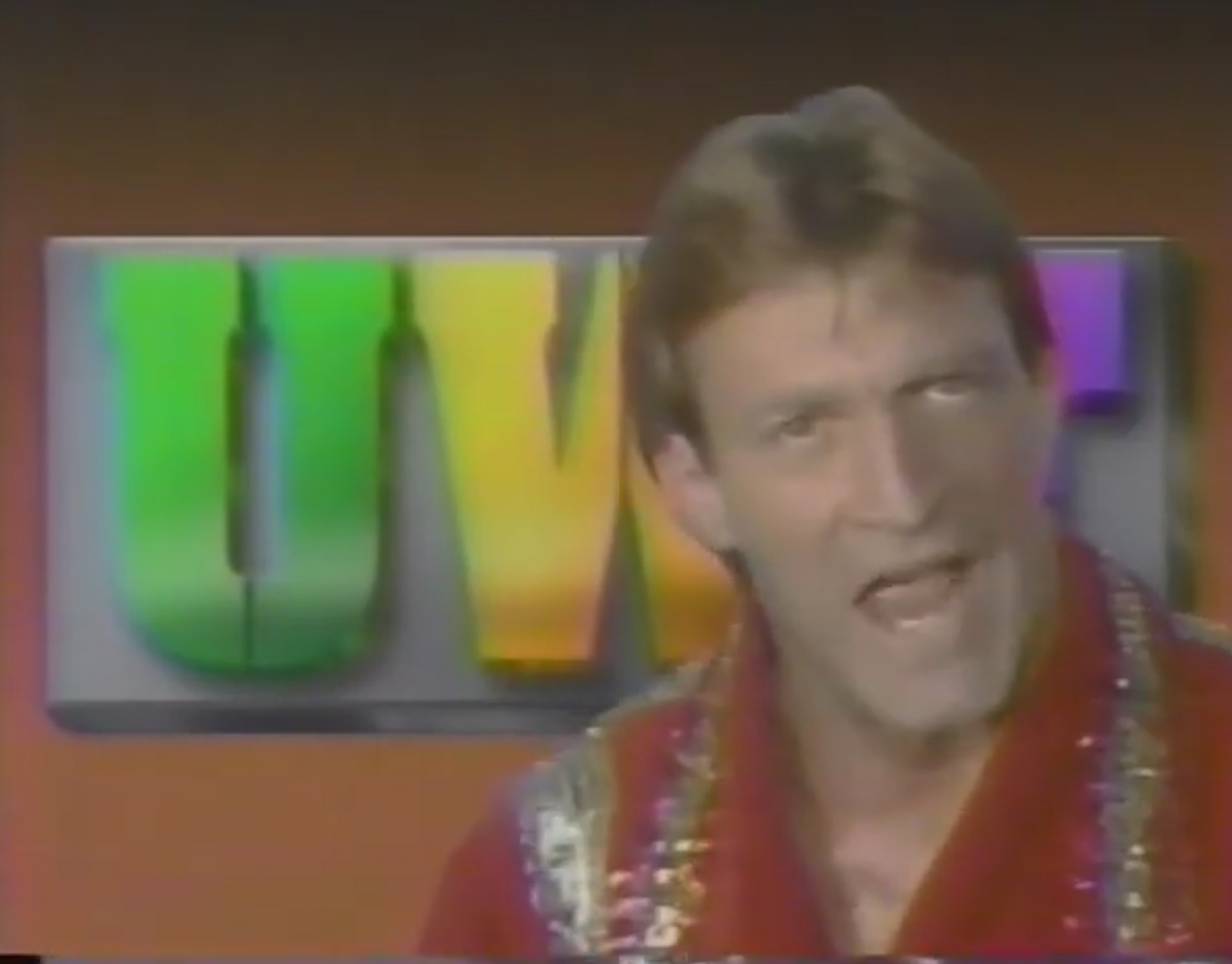 Match 2: Cactus Jack versus "Chief" Jay Strongbow
Highlights:
During Strongbow's entrance, Abrams told a subtle joke about the size of Strongbow's "teepee." HA!
Understandably, Cactus received the adoration of the Reseda faithful due to his entrance theme of Guns'n'Roses' "Welcome to the Jungle." After all, Reseda is a mere 28 miles from South Central.
Strongbow backdropped Cactus and followed with a hip toss.
As he splashed Cactus, Strongbow got 2.
Cactus then used momentum to send Strongbow face-first into the turnbuckles.
When he supplied Strongbow with a running guillotine, Cactus knocked him down to the concrete floor.
He then WALLOPED Strongbow with a plastic garbage can and rammed him face-first into a wooden chair.
After Strongbow returned to the apron, Cactus guillotined him with the top rope.
Cactus then joined and rammed Strongbow into the plastic garbage can on the concrete floor.
While Cactus attempted to make him HIT THE POLE, Strongbow countered with a belly-to-back suplex.
Strongbow then tossed Cactus over the steel railing into the front row.
As he made Cactus HIT THE POLE, Strongbow slammed him on the concrete floor.
He then placed the plastic garbage can over Cactus' head and shoved him down.
Back in the ring, Strongbow chopped Cactus and applied a sleeper.
Suddenly, the feed jumped.
The feed disappeared, and the next match was about to begin.
According to my research, Cactus won by DQ at 6:49.
Rating: **
Summary: Certainly this was Cactus' style of match, but the selling along with the Reseda faithful's enthusiasm made this match worthwhile. On the other hand, I would have liked to have seen the finish.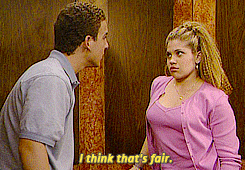 Match 3: "Cowboy" Bob Orton versus Michael Moore
Highlights:
Orton rubbed Moore's face into the mat and provided him with a double underhook suplex.
When he delivered an elbow smash, Orton rammed Moore face-first into the mat.
He then hooked an abdominal stretch, and the Reseda faithful chided him with an "Orn-dorff" chant.
As he mounted the second turnbuckle, Orton came down with a knee to the back of Moore's head.
GET OUT THE SPATULA!
He then placed Moore atop the top turnbuckle, joined him, and hit a superplex. Woohoo!
1-2-3.
Orton won at 3:42.
Rating: **
Summary: Showcase match for Orton.
UWF merchandise shill by Orndorff. Get yours today!
Get your tickets NOW for LIVE UWF wrestling in Reseda on 11/8.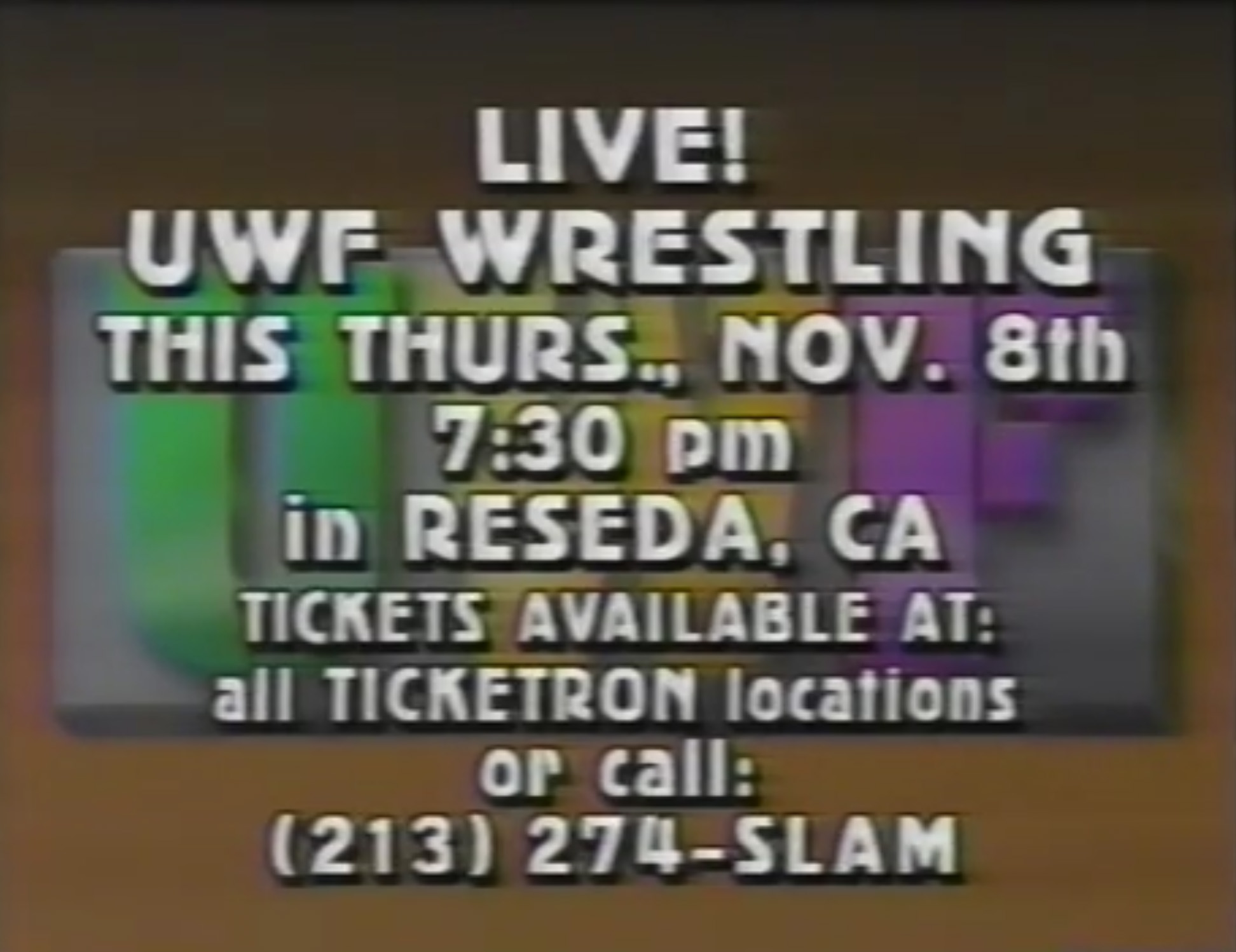 Nikita Koloff cuts a promo.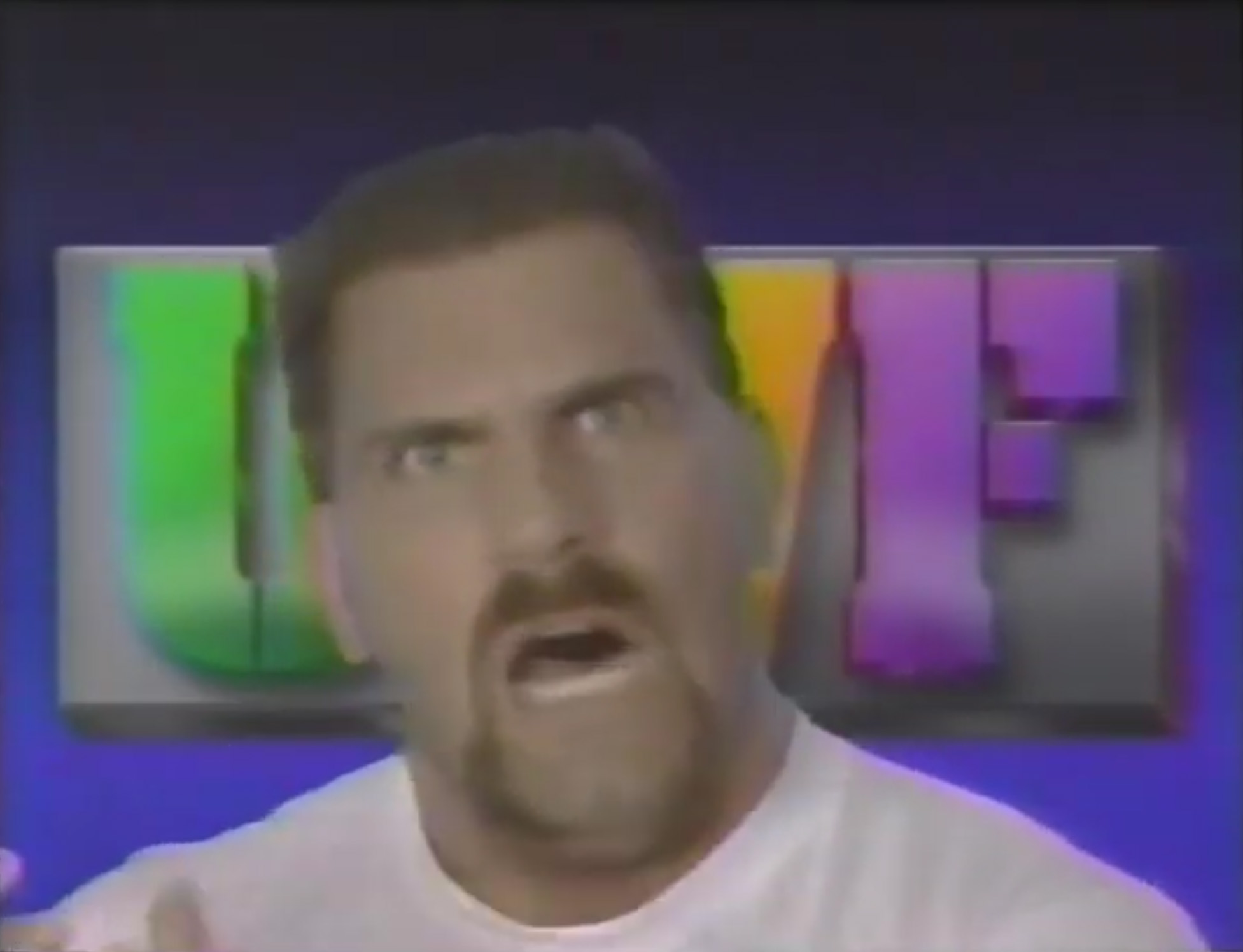 Promo #2 for UWF merchandise albeit with B. Brian Blair this time.
CAPTAIN LOU'S CORNER: This week, Albano stands in the ring to interview…Andre the Giant. Holy acquisitions, Batman! Instead of Universal Wrestling Federation, Andre believes UWF stands for "you want to fight." Albano doesn't disagree. Unfortunately, I believe this was Andre's sole appearance in the UWF.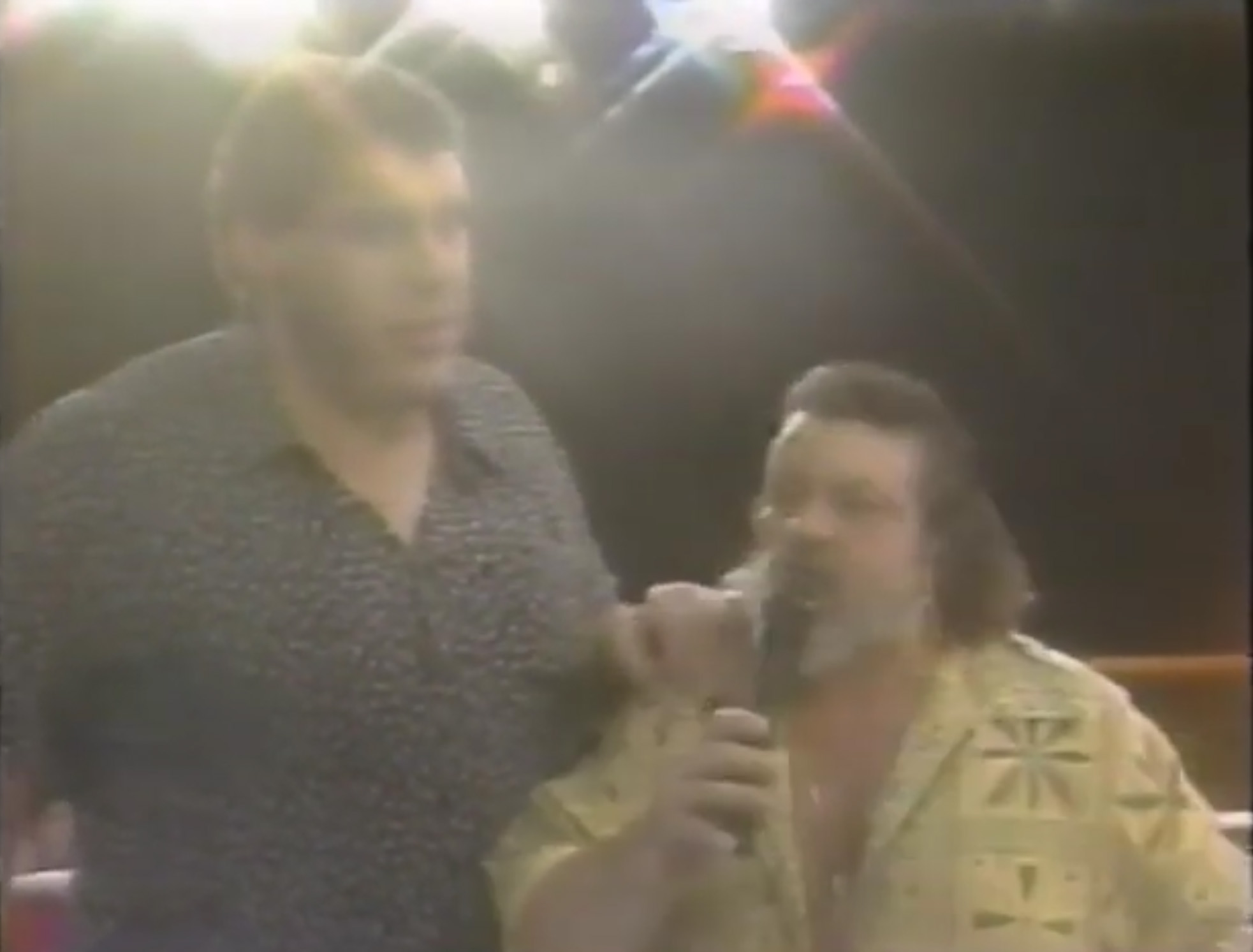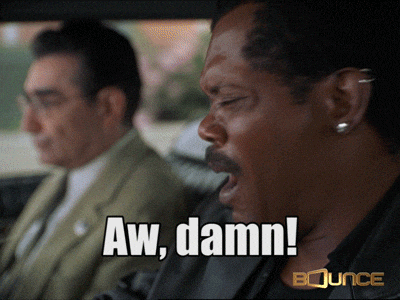 Commercials for ADT, Mobil 1, and the NHL on SportsChannel air.
The Viking cuts a promo vowing to become champion.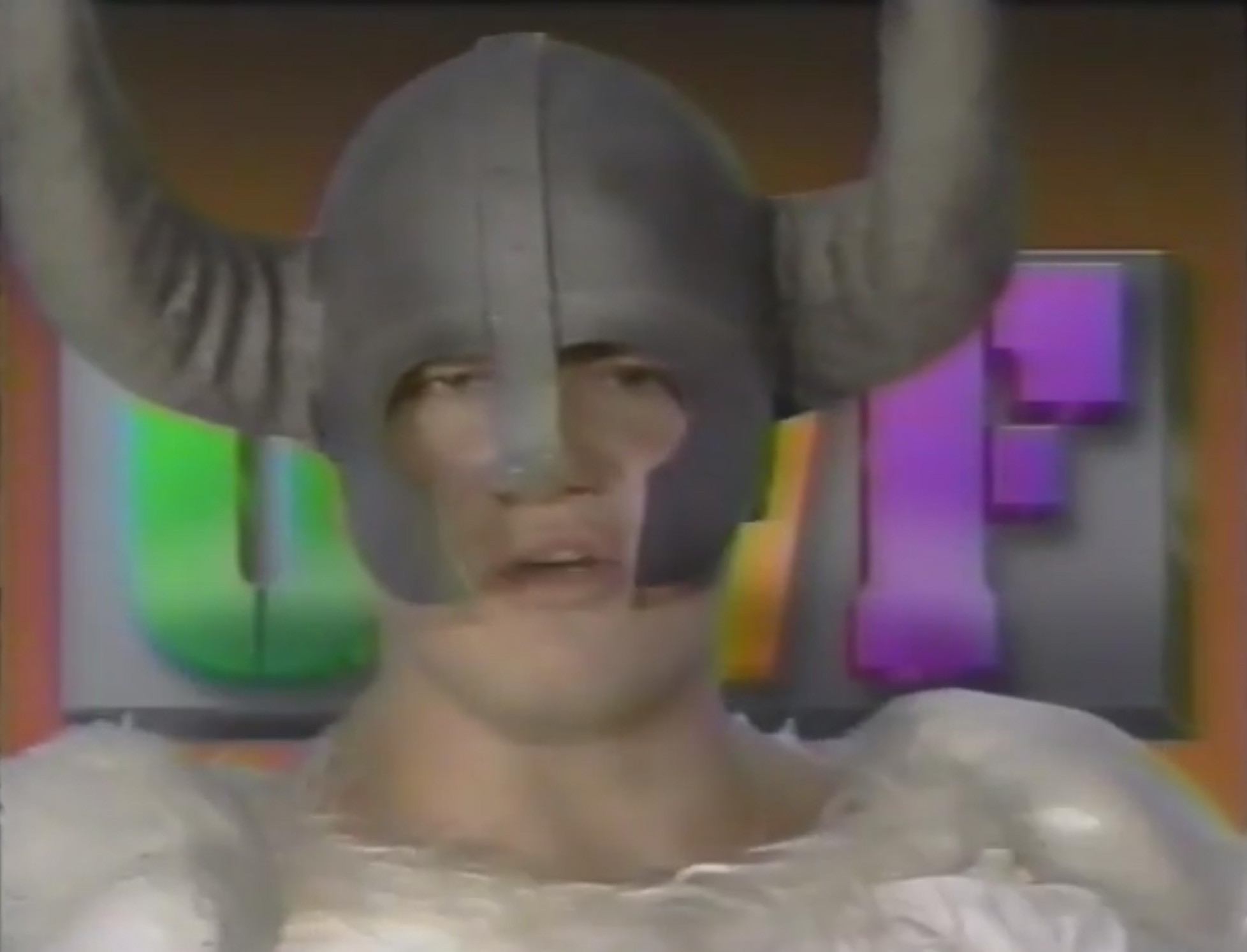 Match 4: The Viking versus Kevin Benjamin
Highlights:
Who? This match would mark Benjamin's wrestling debut. I hope his premiums are paid up.
Viking attempted a sidewalk slam, but Benjamin didn't properly cooperate making it look awkward.
As he gave Benjamin a cross corner whip, Viking followed with a corner clothesline.
He then supplied Benjamin with a short-arm clothesline and a vertical suplex.
When he military-pressed Benjamin, he dropped him like a bad habit.
He then landed an elbow drop and pinned Benjamin at 2:33.
Rating: DUD
Summary: Showcase match for Viking. This certainly let all the air out of the balloon after the Andre surprise.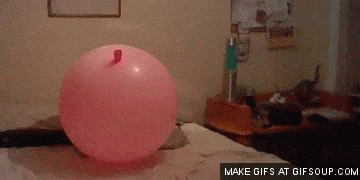 After the match, the doctor calls for the stretcher, but Viking shoves him away to score another elbow upon the befallen Benjamin. With Benjamin on the stretcher, Viking shoos the paramedics away and drops another elbow onto Benjamin. They might need a body bag for this guy.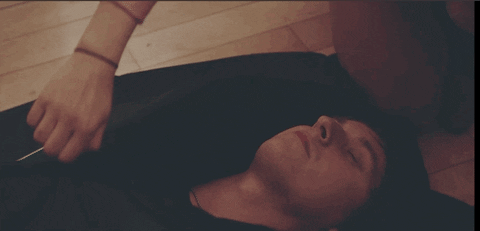 Catch the UWF in Reseda on 11/8.
Match 5: David Sammartino versus Riki Ataki
Highlights:
Ataki slammed him, took his time mounting the top turnbuckle; thus, David shook the ropes.
When he slammed Ataki, David scored with a knee drop.
He then powerslammed Ataki and hooked a figure-four leg lock.
As Ataki submitted, David won at 4:02.
Rating: DUD
Summary: Showcase match for David.
After the match, David helps Ataki to his feet and shakes his hand. Sportsmanship!
UWF merchandise shill #3.
Your calendar should be booked for 11/8 in Reseda to catch the UWF LIVE.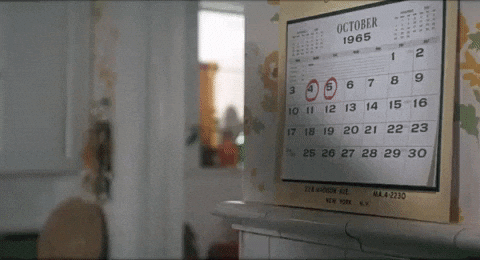 Andre promises a lot of appearances for the UWF, but sadly it was not to be.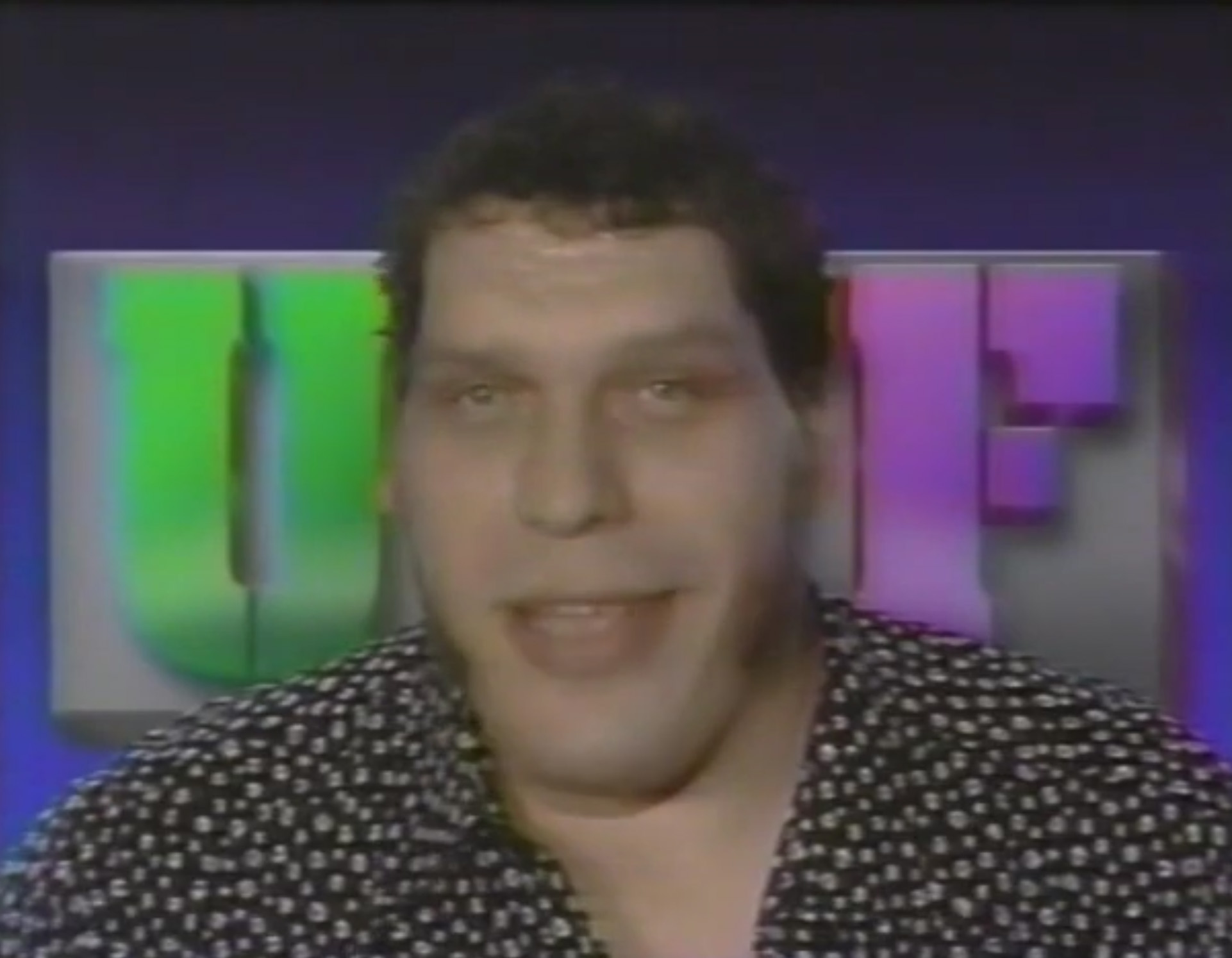 UWF merchandise shill #4.
Match 6: Billy Jack Haynes versus Ken Patera
Highlights:
Patera gave Haynes a cross corner whip but came up empty on his follow-through.
As Haynes attempted a full nelson, Patera made the ropes.
Each wrestler tried to have the upper hand in the corner, and both shoved referee Jesse Hernandez out of the way. How dastardly!
When Haynes attempted a haymaker, Patera ducked, but Hernandez didn't.
Hernandez called for the bell to disqualify Haynes at 8:37.
BOOOOOOOOOOOOOOOOOOOOOOOOOOO!
Rating: -*
Summary: Screwy finish to an otherwise lackluster match. This could and should have been so much better than it was.
After the match, Patera celebrates his "victory" with a loving gesture toward Haynes.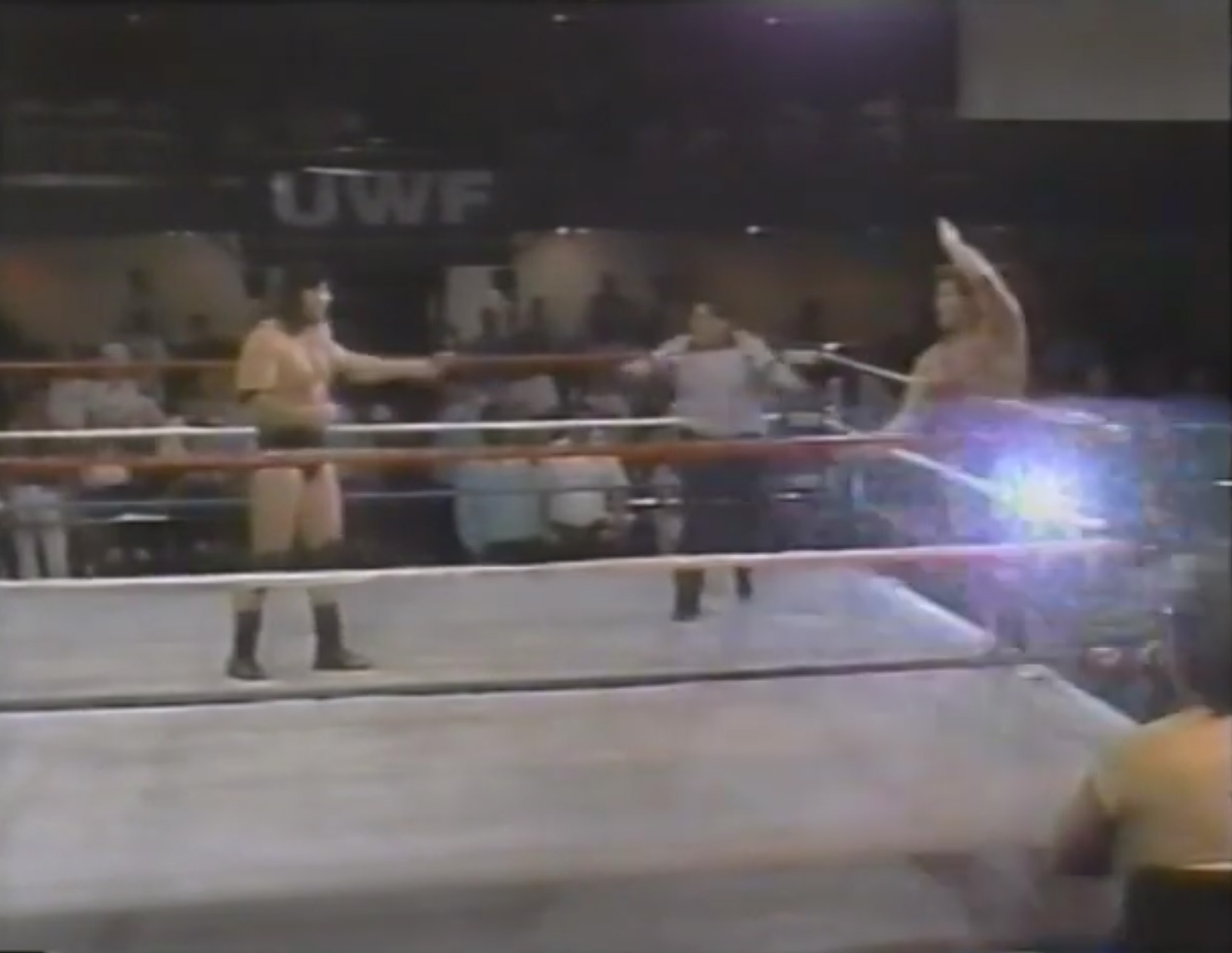 Commercial for the Bonzai grill. It's only $19.95. Alka-Seltzer Plus cold medicine. And visit Eaton's Neck, Long Island. Supposedly it's where you belong.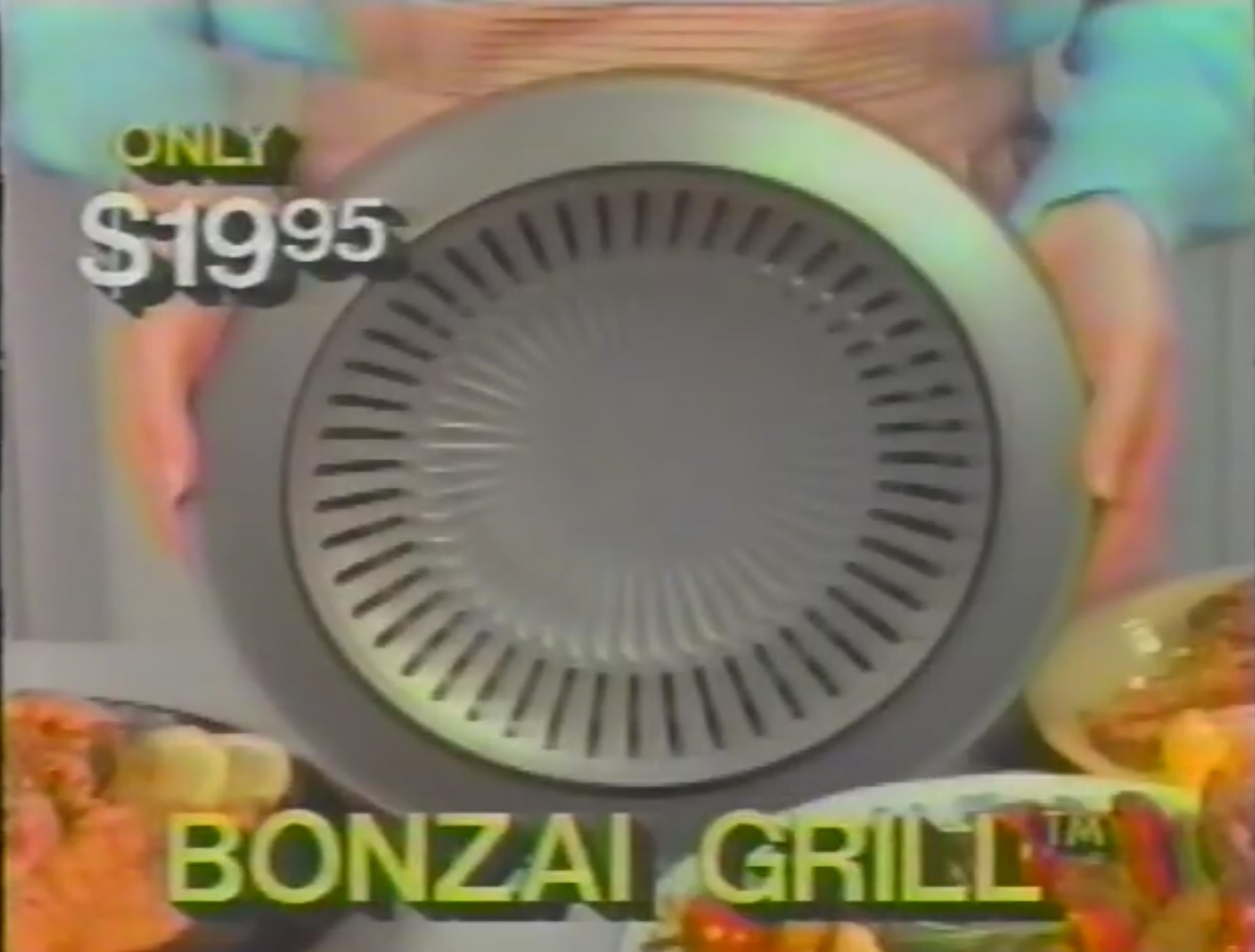 Conclusion: Despite the putrid main event, the Andre appearance was a tremendous surprise. What'll happen going forward?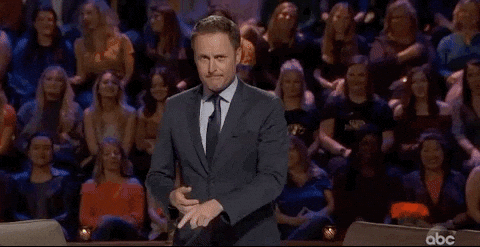 Next week, Haynes encounters DeBeers for the second time. Will there be a legitimate finish? Referee Larry Sampson pleads to be the third man in the ring, and UWF Commissioner Arnold Ross decrees zero discrimination in the UWF.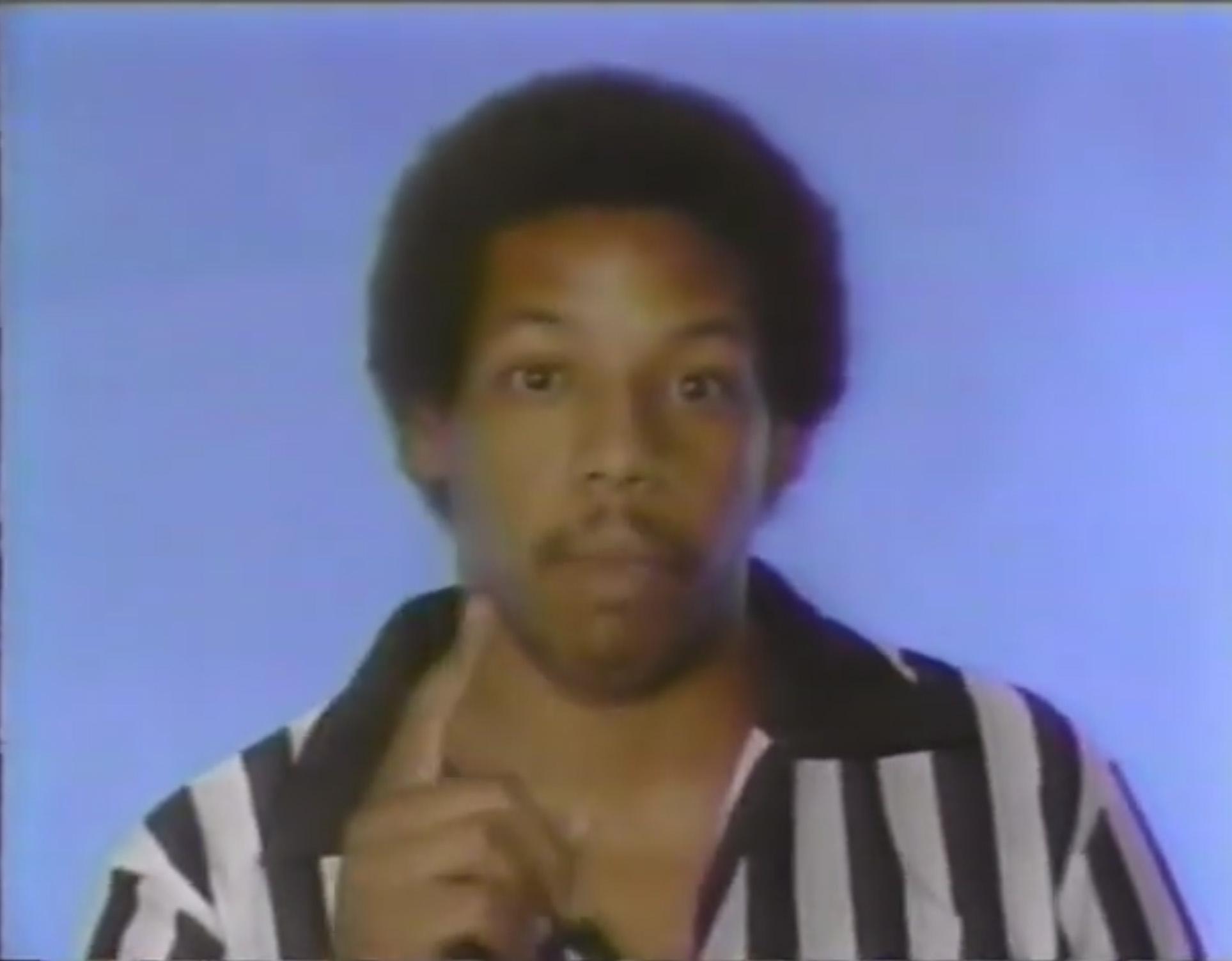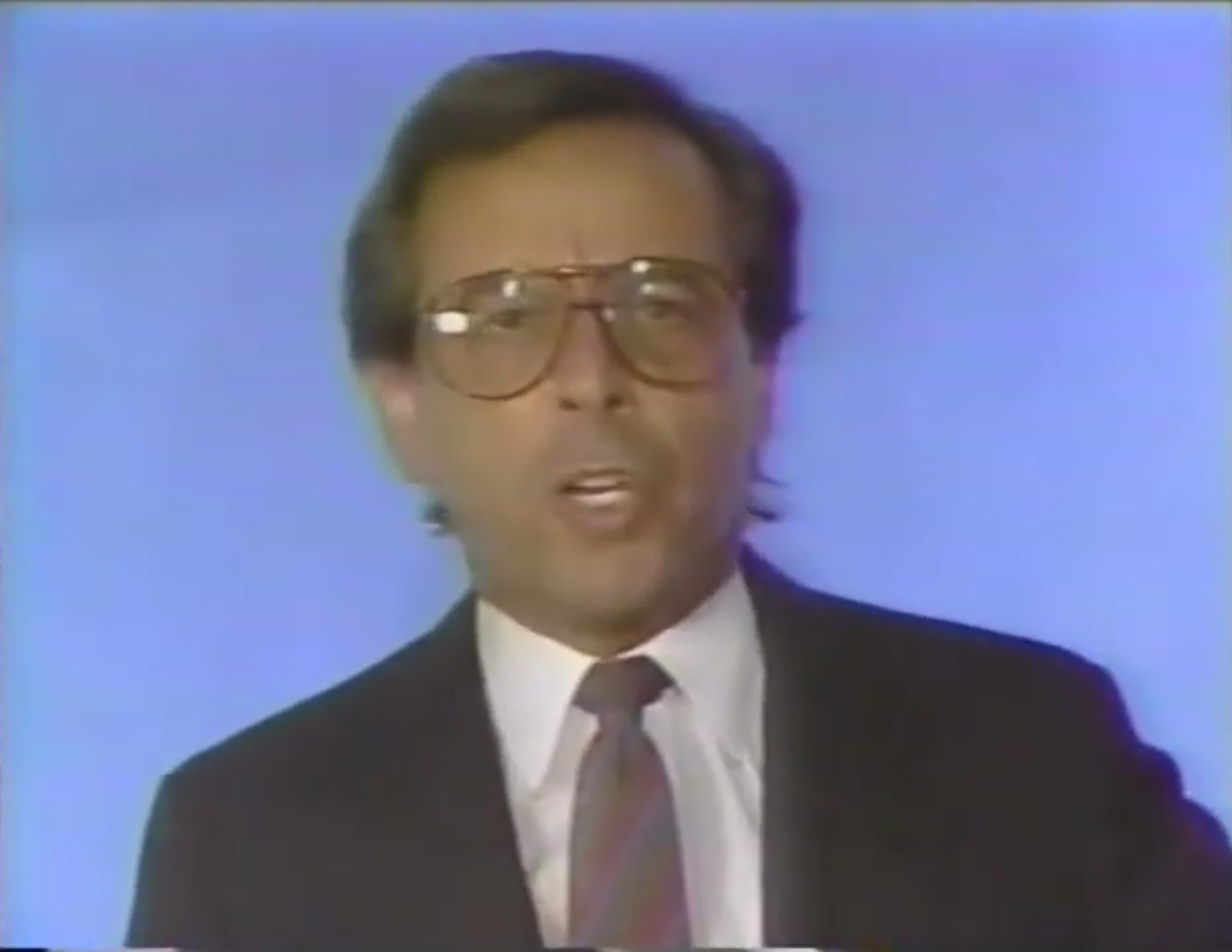 For those unaware of Ross, I believe he was Abrams' business partner. We'll see how long it lasts.
TV Rating: NONE
Stay tuned for UWF 11-12-90!
Comments? Suggestions? Send them to me at rsg@rockstargary.com and follow me on Twitter (@rockstargary202).
Custom Search