WELCOME TO ROCK STAR GARY REFLECTIONS!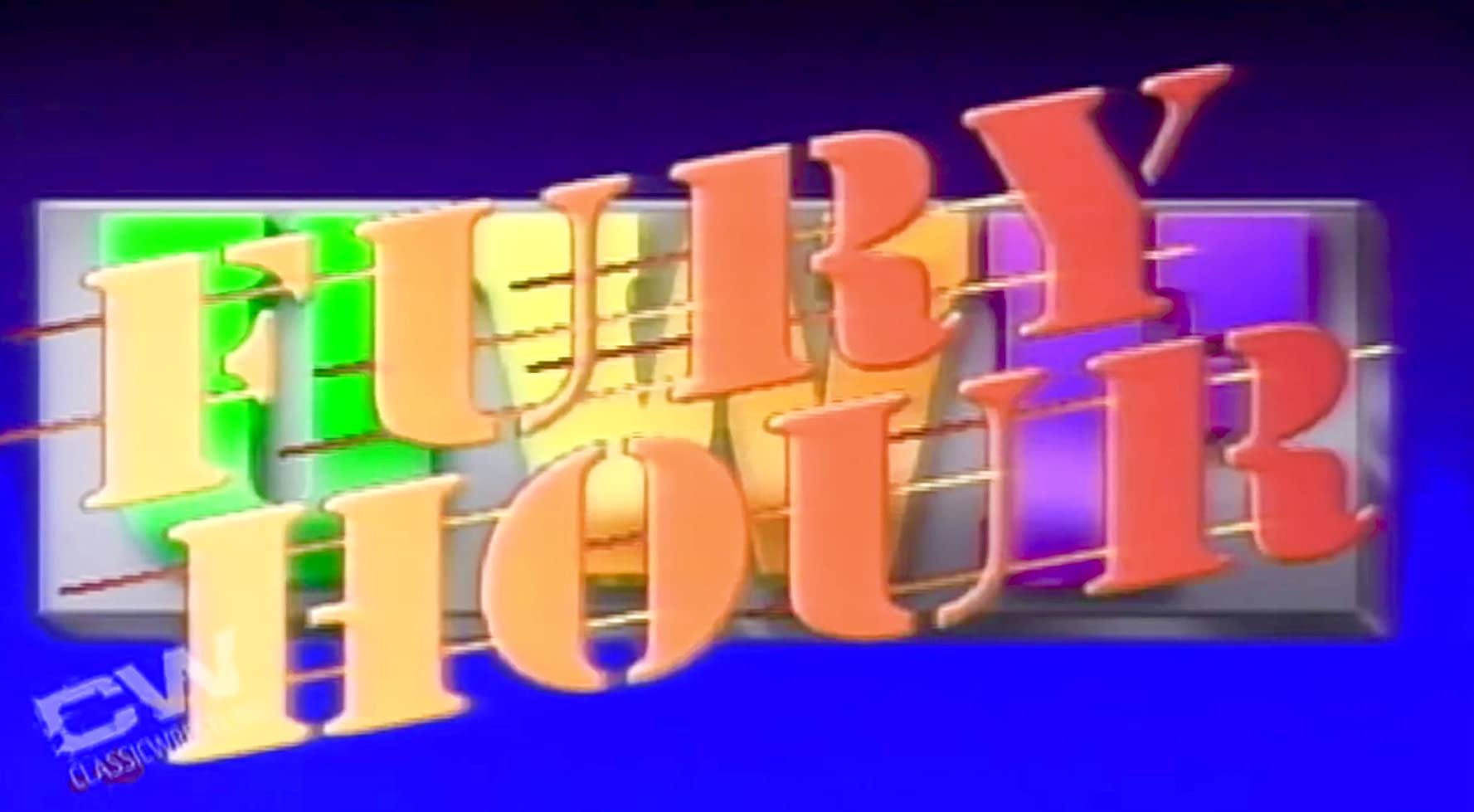 UWF Fury Hour 10-29-90
Taped from Reseda, CA
Airdate: October 8, 1990 (taped 09/24)
Attendance: 125
Hosted by Herb Abrams and Bruno Sammartino
Who will win the battle of the Koloffs? Can Blair stand up to the challenge of Hunter? And what's up with Tolos? Let's find out!
Opening montage.
Match 1: Billy Jack Haynes versus Gary Keyes
Highlights:
According to Abrams, Haynes and Patera had a "showdown" in the locker room. Do you smell what he's cooking?
For those unaware, this was Keyes' pro wrestling debut. He would have a cup of coffee in the WWF before venturing to the XWF and EWF.
Haynes delivered a release German suplex and followed with a backbreaker.
When he supplied Keyes with a knee lift, Haynes hit a standing dropkick.
He then provided Keyes with a back elbow and a leg drop.
As Haynes applied a full nelson, Keyes submitted at 2:39.
Rating: DUD
Summary: Showcase match for Haynes.
Feet, Fists, and Fury is sponsored by Rocky V coming to theaters on 11/16. Yo, Adrian, let's go to a movie! Trailer for the movie follows.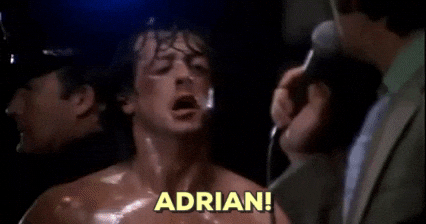 Call the SportsChannel hotline at 1-900-896-2333. Folks, besides SportsCenter, this was the fastest way to get sports news prior to the morning newspaper.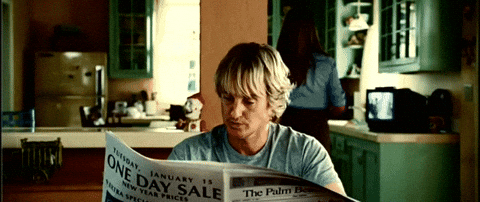 Catch the NJ Devils as they visit the Vancouver Canucks on Thursday night! Unfortunately, they lost 2-1.
Match 2: Ken Patera versus Riki Ataki
Highlights:
Patera applied a bear hug, but Ataki made the ropes.
As he slammed Ataki, Patera followed with a back elbow.
He then gave Ataki a cross corner whip and clotheslined him.
When he delivered a series of elbow drops, Patera hooked a full nelson.
Ataki submitted, so Patera won at 4:10.
Rating: DUD
Summary: Showcase match for Patera.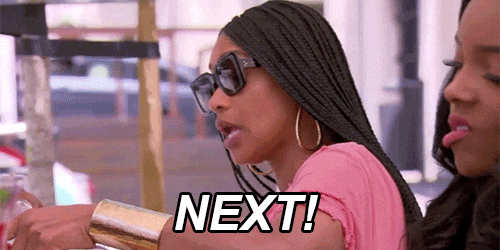 Tolos cuts a promo alongside Hunter. He may spell wrestling T-O-L-O-S, but I spell his promo R-O-L-A-I-D-S. Nevertheless, he promotes Hunter as well as Dan Spivey in his "stable" then runs down Blair.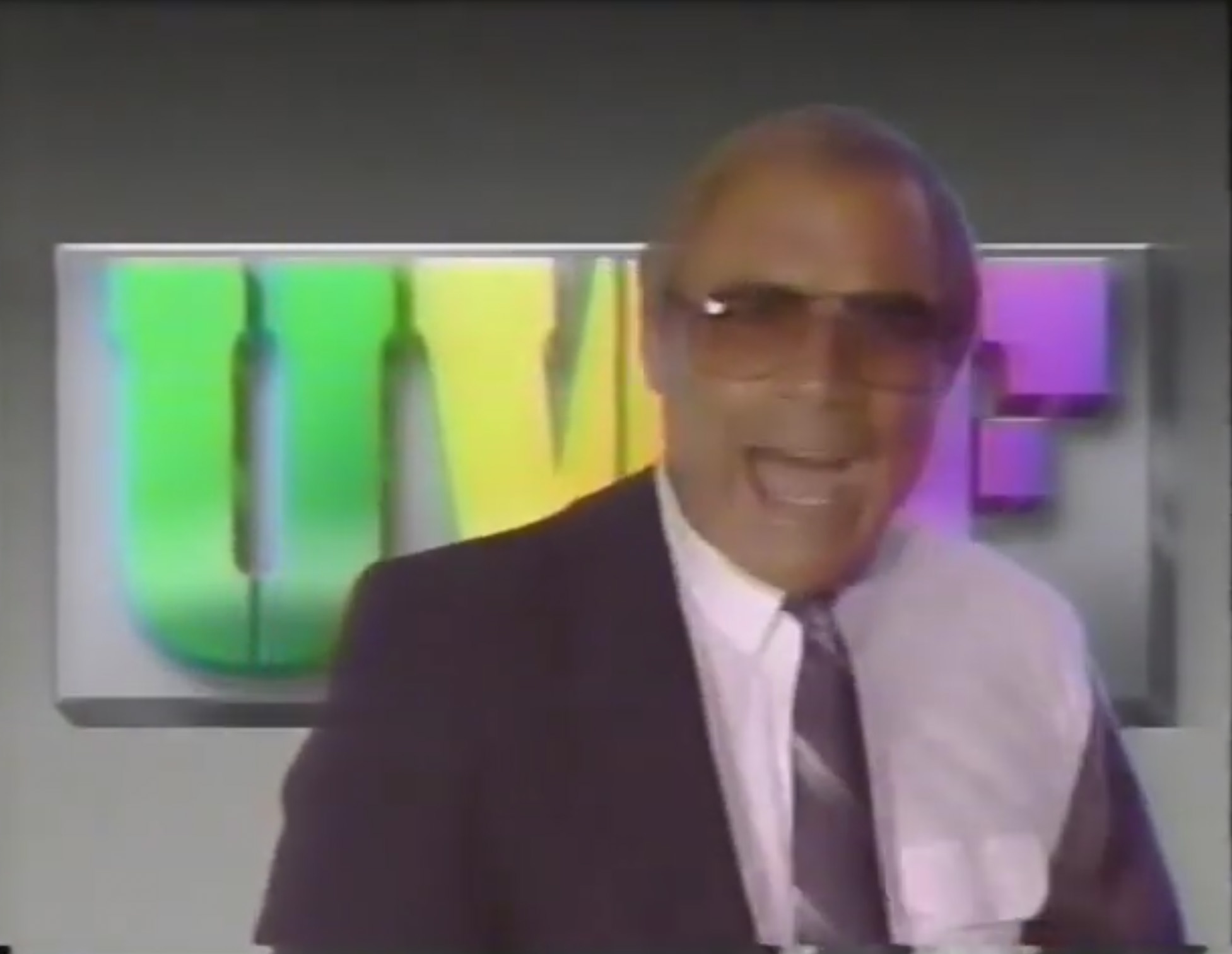 Match 3: "Mr. Wonderful" Paul Orndorff versus Matt Starr
Highlights:
For those unaware, this was one of four matches in Starr's illustrious career. I don't like his chances.
Thinking he's the king of the world, Starr grabbed a side head lock.
Much to his chagrin, Orndorff countered with a belly-to-back suplex.
He then rammed Starr face-first into the mat and tossed him to the concrete floor.
When Orndorff clotheslined him, he gave Starr a cross corner whip.
He then rammed Starr face-first into the mat again and piledrove him.
1-2-3.
Orndorff won in 2:52.
Rating: DUD
Summary: Showcase match for Orndorff. Methinks Starr's resume was already in the mail before the piledriver.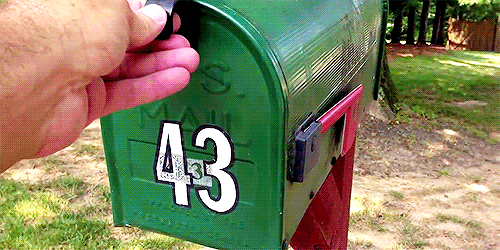 Promo for UWF merchandise. Get yours TODAY!
Commercial for Gold's Gym featuring celebrities like:
Former New York Yankee Reggie Jackson
Olympic diver Greg Louganis
Hulk Hogan
Carl Weathers
Comedian Roseanne Barr
Former Los Angeles Raider Lyle Alzado
Gregory Hines
Jane Fonda
Arnold Schwarzenegger
Lou Ferrigno
Comedian Don Rickles
Carrie Fisher
Former heavyweight champion boxer Ken Norton
Judge Reinhold
Michael Landon
Cameron Mitchell
Richard Hatch
David Hasselhoff
Pete Grymkowski
Pierce Brosnan
Don Murray
Comedian Billy Crystal
Promo #2 for UWF merchandise featuring Orndorff.
Prior to the next match, Tolos lies to the Reseda faithful about Spivey's whereabouts. While Blair made his entrance, the audio went SOUTH.
Match 4: B. Brian Blair (w/ Honey) versus the Bounty Hunter (w/ John Tolos)
Highlights:
For those unaware, Honey was portrayed by Toni Sabella (a.k.a. Brian's wife). If Abrams had his way, she'd enter to this song.
Hunter distracted referee Jesse Hernandez, so Tolos gave Blair the business. How dastardly!
As Hunter backdropped him, he mounted the second turnbuckle and landed a fist drop for 2.
He then remounted the second turnbuckle but missed a double axe handle.
When Blair mounted the second turnbuckle, he launched a flying elbow smash.
He then scored with a knee drop, leapfrogged Hunter, but FLATTENED Hernandez in the process.
With Hernandez down, Hunter slammed Blair but ate knees on a splash attempt.
Blair then hooked a Sharpshooter, but Tolos entered the ring and supplied Blair with one of his Urban Fox shoes. Heinous!
To retaliate, Honey zapped Hunter with her cattle prod.
Blair then rolled up Hunter for the pin at 6:38.
Rating: ***
Summary: Blair had the ultimate counter for Tolos with Honey in his corner.
After the match, Tolos has a conniption about being outfoxed. He then kicks and spits upon Hunter who is still down on the mat.
Commercial for the Hair Club for Men. Join the New York City Marathon on 11/4. Don't forget to catch the NHL on SportsChannel as the Islanders square off against the Kings on Tuesday. Unfortunately, they lost 4-1.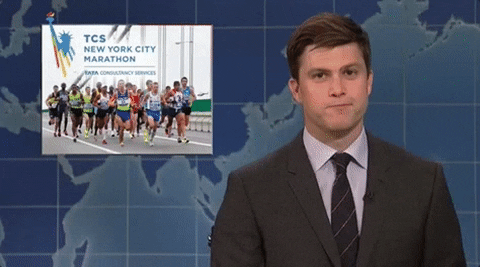 Tolos runs down Hunter for losing to Blair.
Match 5: The Viking versus the Patriot
Highlights:
I revealed Viking's identity last week, but the Patriot was none other than Adams Michaels who portrayed "Davey Meltzer" in prior episodes.
When Viking slammed him, he gave Patriot a cross corner whip and shoulder block.
He then gave Patriot a clothesline followed by a military press guillotine upon the top rope. OUCH!
As he landed an elbow drop, Viking won at 2:51.
Rating: DUD
Summary: Showcase match for Viking. Since they're in Reseda, the fans would rather root for Chris, er, I mean Jim Everett of the Rams.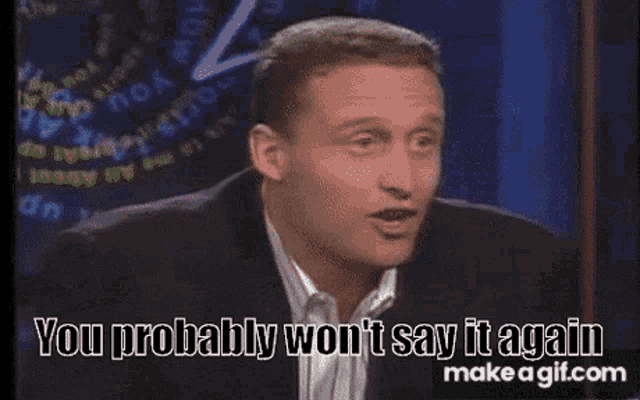 After the match, the doctor, who resembles either Abrams or Howard Finkel, waves for the gurney to be brought to the ring. The Reseda faithful celebrates with a "9-1-1" chant.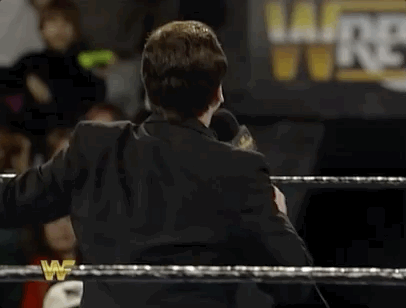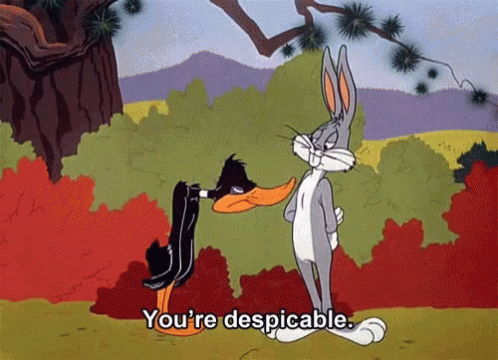 CAPTAIN LOU'S CORNER: Albano interviews Ivan who refers to Nikita as "former nephew" and "soft."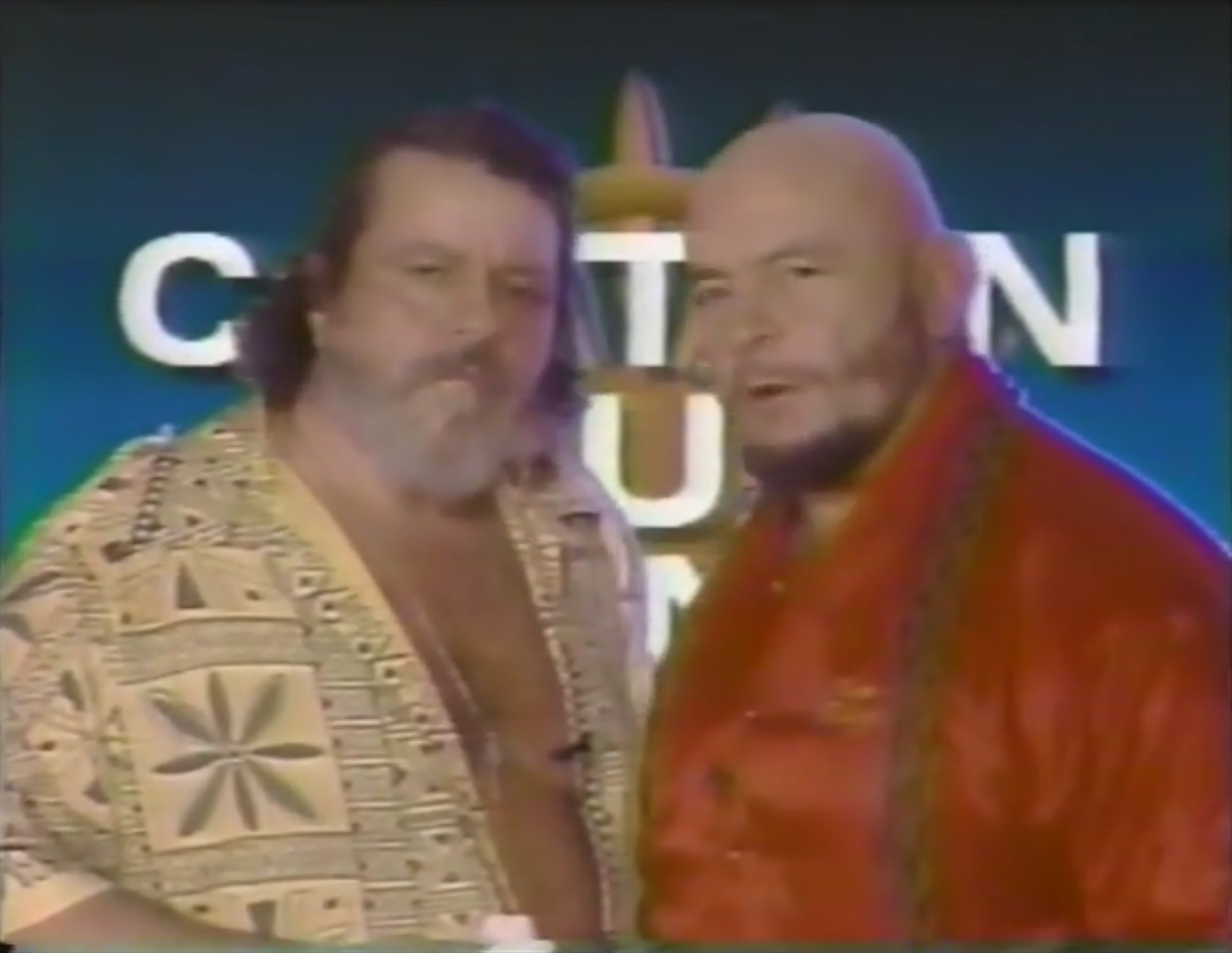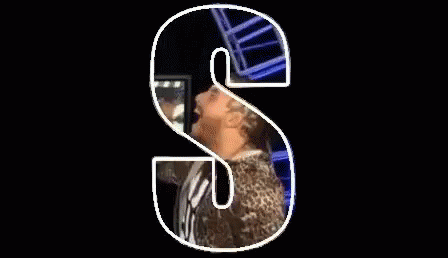 Shut up, Enzo.
Promo #3 for UWF merchandise. Caps, hats, but where are the Herbie cookies?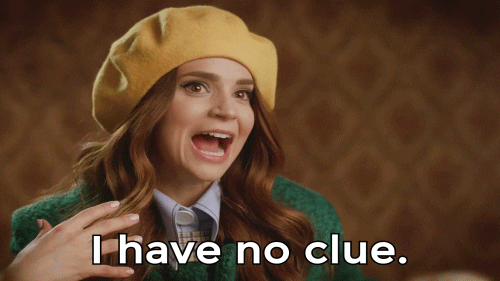 Orndorff cuts a promo.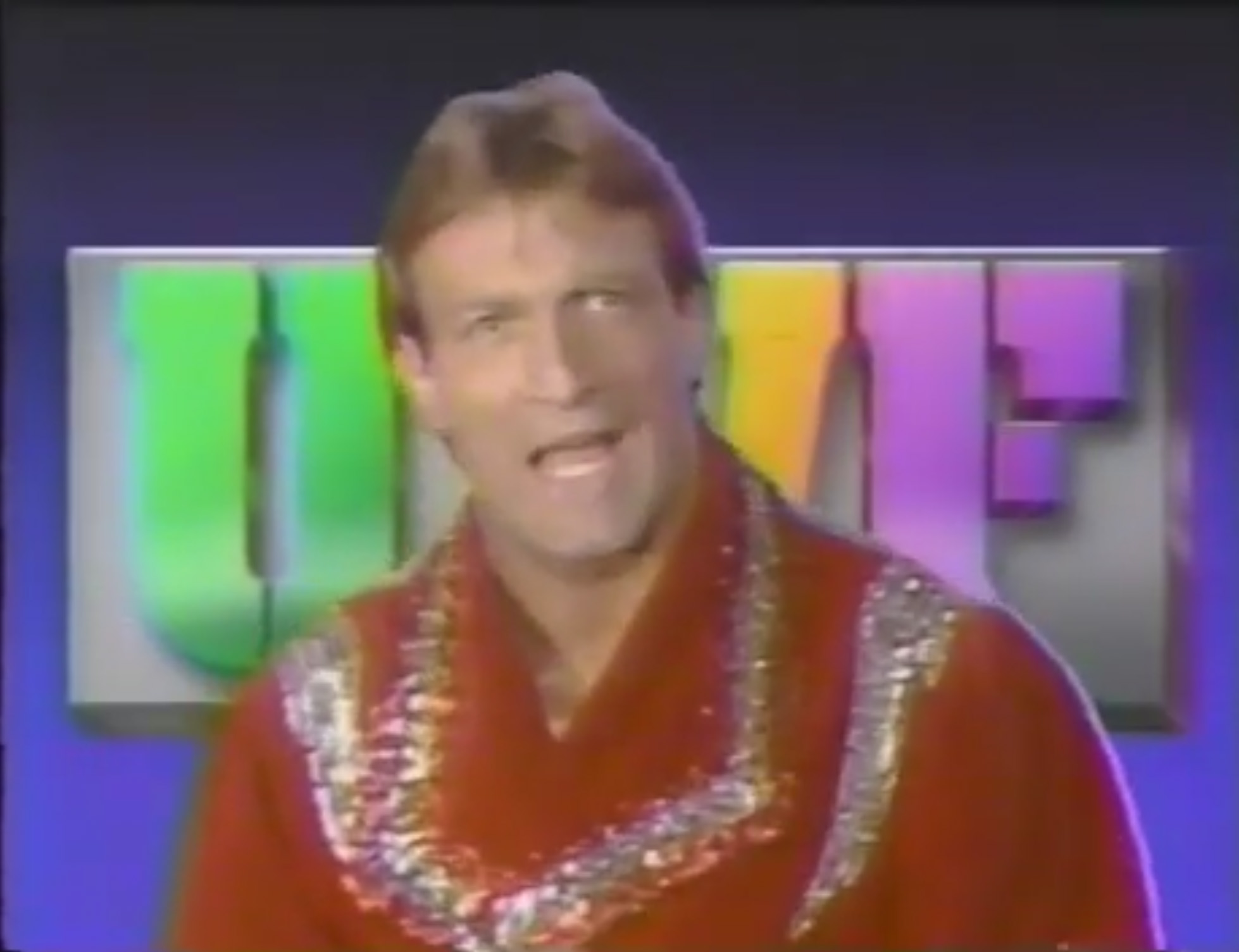 Next, Patera cuts a promo. Meanwhile, I walk away to wash my socks.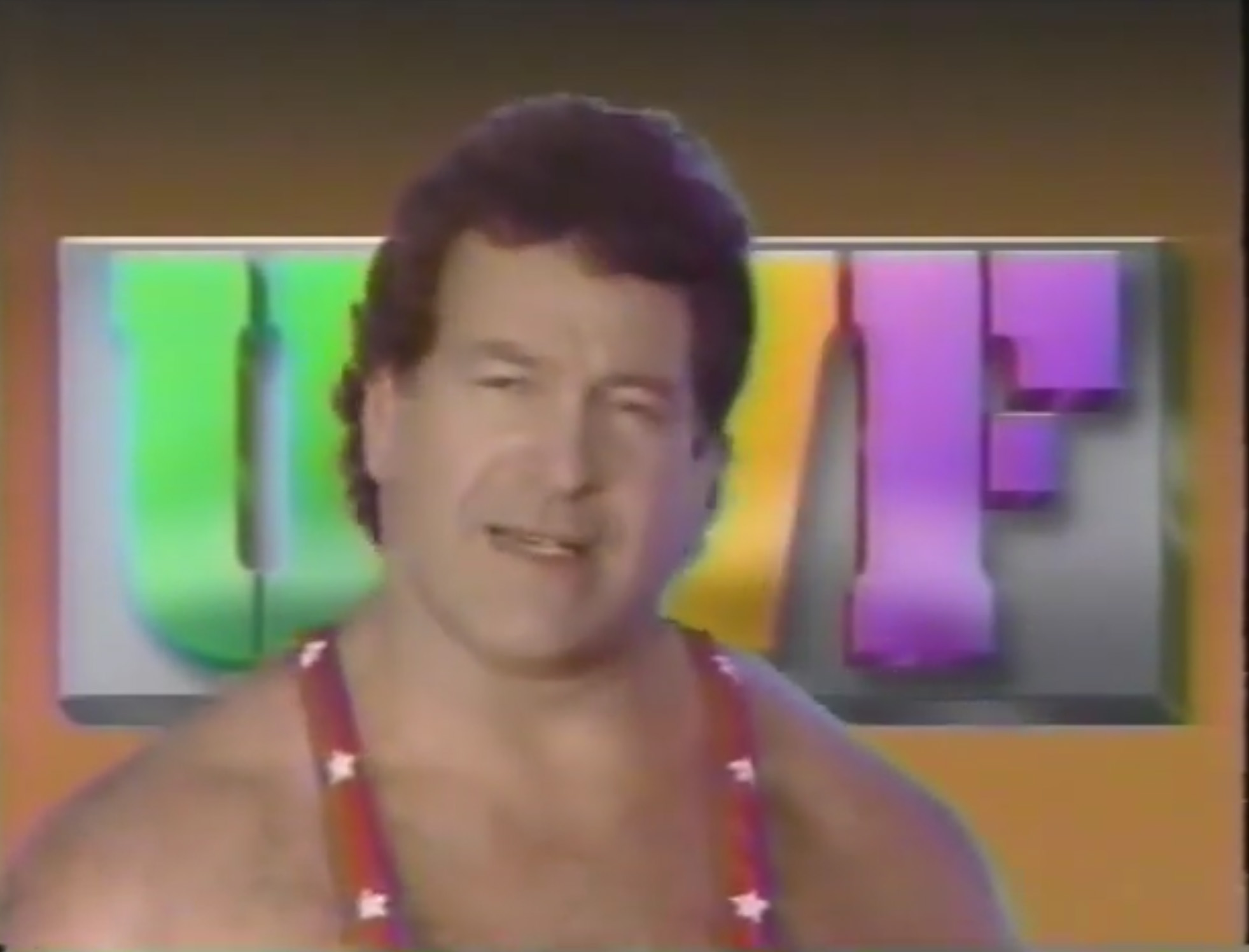 Promo #4 for UWF merchandise with Orndorff again. C'mon, Herb! At least shill the UWF toilet paper!
Match 6: Ivan Koloff versus Nikita Koloff
Highlights:
Nikita stormed the ring to wallop Ivan and hip-tossed him.
As he backdropped Ivan, Nikita clotheslined him between the ropes to the concrete floor.
He then supplied Ivan with the ten-punch count-along and a back elbow.
When he gave Ivan a cross corner whip, Nikita came up empty on his follow-through.
In case you forgot, Nikita's ribs were taped "last week."
Ivan then tried to bore the Reseda faithful, but they responded with a "Ni-ki-ta" chant.
After Nikita countered a hip toss with a backslide, he got 2.
Ivan rebounded with a bear hug to further injure Nikita's back.
While Nikita escaped with a series of forearm smashes, he countered a slam with an inside cradle for 2.
Ivan continued to work the back and delivered a leg drop.
As he mounted the top turnbuckle, Ivan missed a flying knee drop.
Nikita then attempted a Russian sickle in the corner but came up empty.
With Nikita on the floor, he grabbed Ivan by the ankle and rammed him knee-first into the post twice.
He then threatened to split Ivan's uprights but switched to a figure-four leg lock.
Will Ivan submit?
The bell rang, but the ring announcer notified us that the time limit had expired.
Therefore, referee Jesse Hernandez ruled the match a time-limit draw.
BOOOOOOOOOOOOOOOOOOOOOOOOO!
Rating: **
Summary: There was psychology on both sides to make the match entertaining, but another bogus finish makes me question the booking.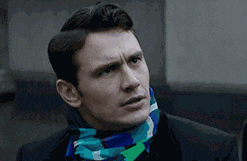 After the match, the Koloffs brawl on the concrete floor, and Ivan shoves Hernandez down. He then tries to crown Nikita with a wooden chair, but Nikita takes it away from him. He then nails Ivan in the midsection with it and chases him backstage.
Catch Notre Dame football only on SportsChannel. They face Navy on Saturday. They won 52-31, and the game was played at the Meadowlands.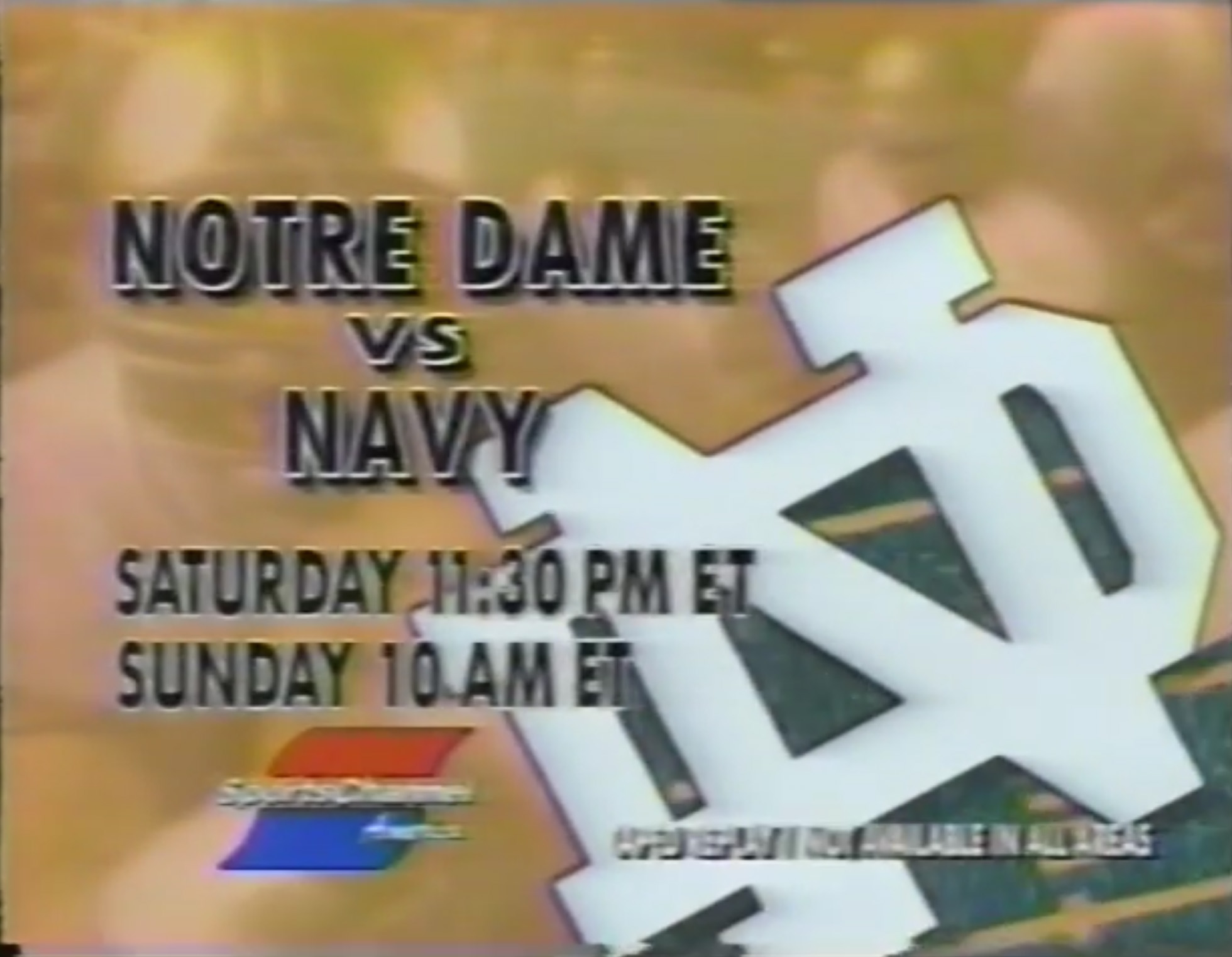 Also, watch English League soccer exclusively on SportsChannel.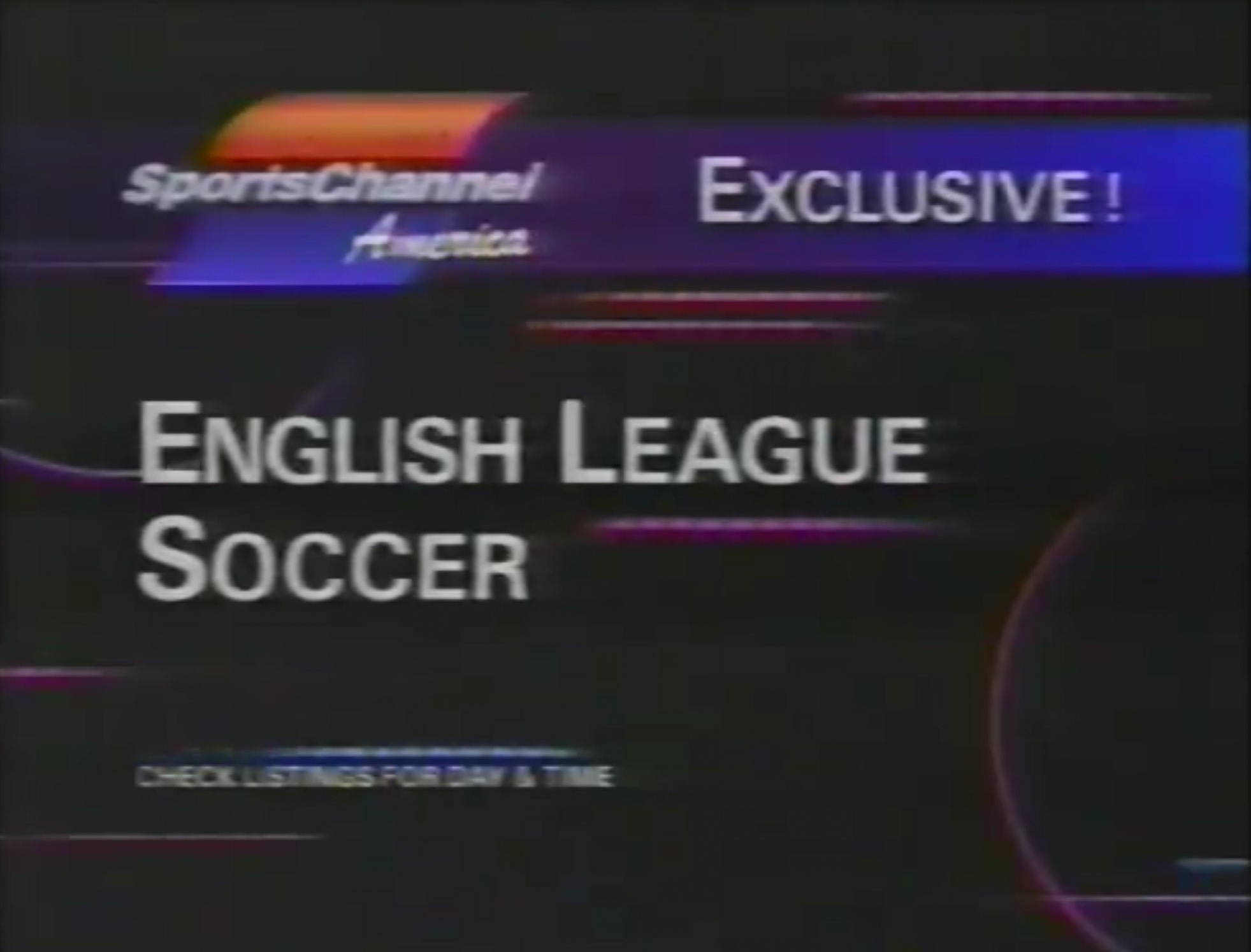 Get Hot Rod Classics today. It's only $19.95 for either 4 records or 2 cassette tapes. Or pay $24.95 for 2 CDs.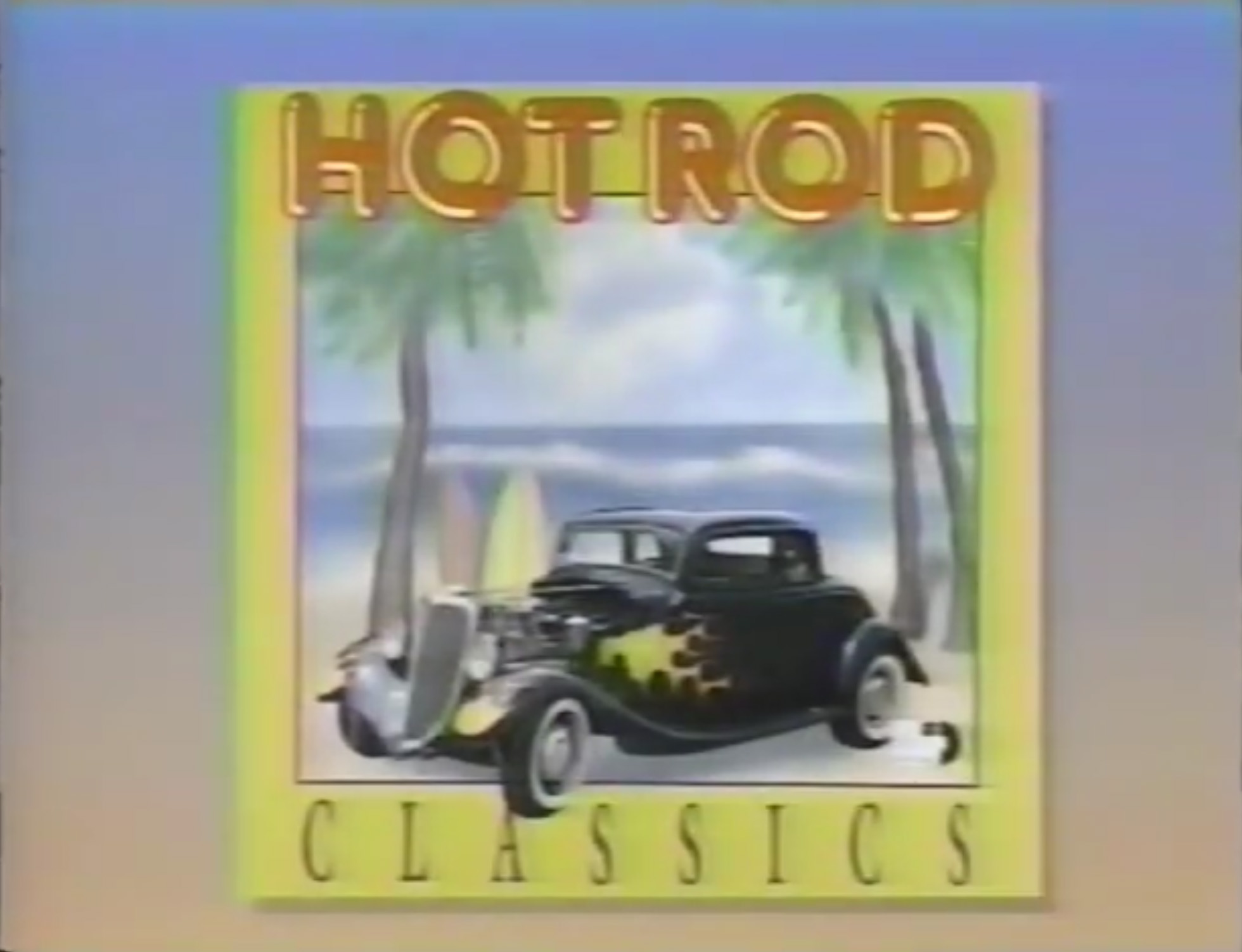 Watch The Sports Writers on TV only on SportsChannel.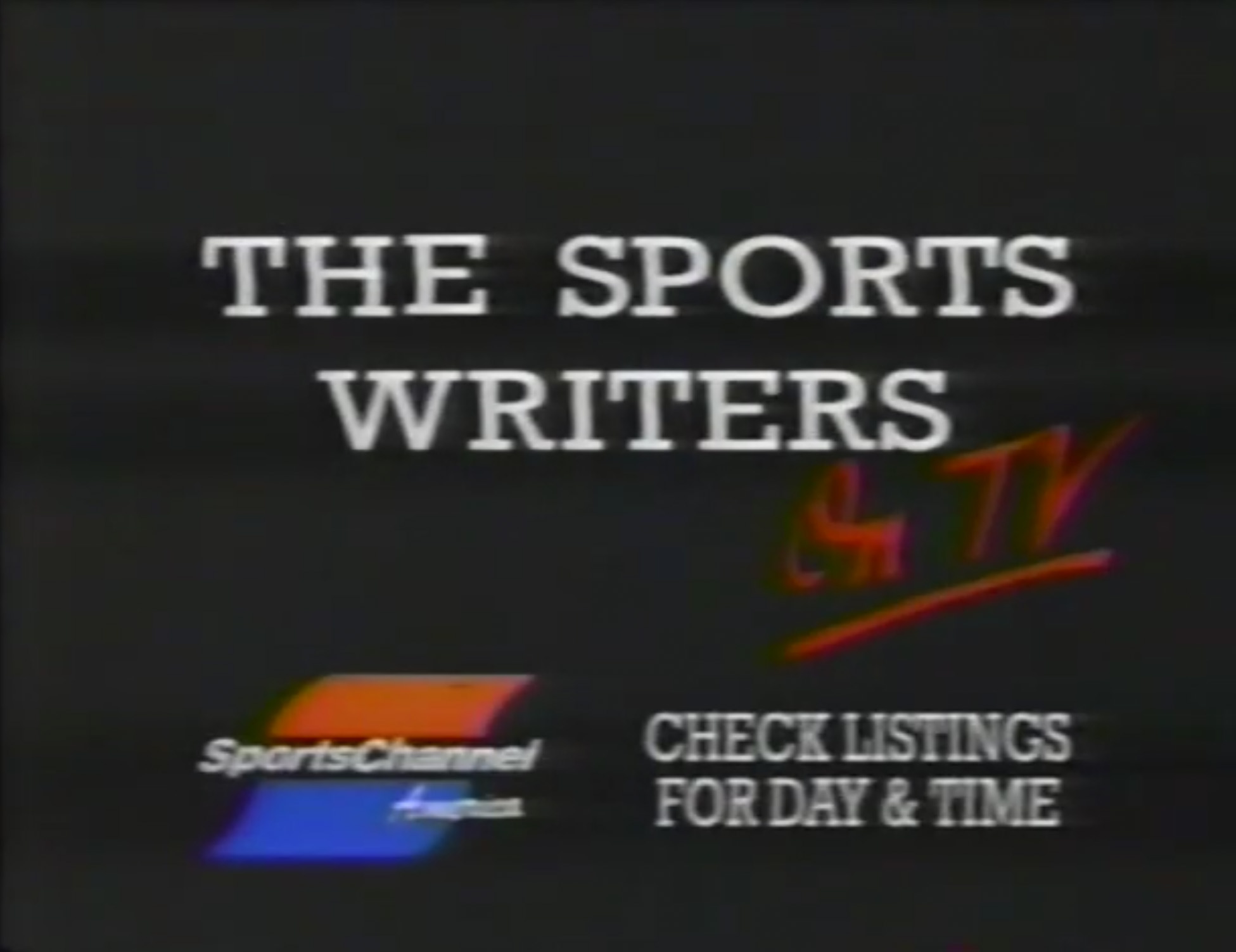 Conclusion: The battle of the Koloffs was a stalemate this time, but I bet another clash will be on the horizon. In other news, Blair used his own subterfuge to overcome Tolos and Hunter. If you enjoy the decimation of the former "Davey Meltzer," then this show is for you. Let's hope next week's main event doesn't stink on Melba toast.
Next week, Patera will battle Haynes in a war between Portland, OR natives and masters of the full nelson. The real question is who will leave his feet first?
TV Rating: NONE
Stay tuned for UWF 11-05-90!
Comments? Suggestions? Send them to me at rsg@rockstargary.com and follow me on Twitter (@rockstargary202).
Custom Search