WELCOME TO ROCK STAR GARY REFLECTIONS!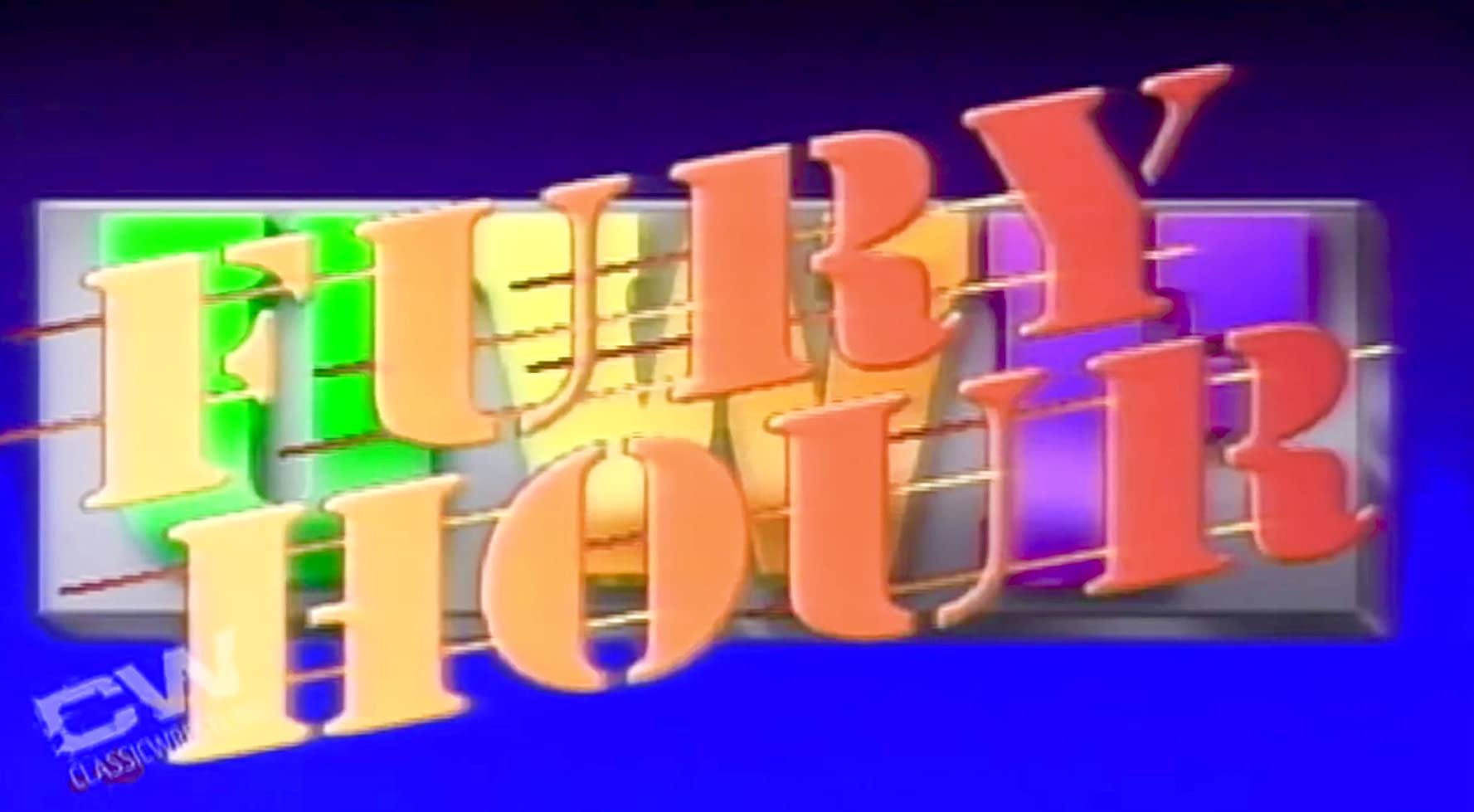 UWF Fury Hour 10-15-90
Taped from Reseda, CA
Airdate: October 15, 1990 (taped 09/24)
Attendance: 450
Hosted by Herb Abrams and Bruno Sammartino
Can Orndorff defeat Williams or become a victim of "Dr. Death"? Who's in Captain Lou's corner? And who will be making their UWF debuts in the coming weeks? Let's find out!
Opening montage.
Match 1: "Dangerous" Dan Spivey versus Mike Allen
Highlights:
Allen attempted a cross body block, but Spivey caught and provided him with a fallaway slam.
When Spivey delivered a sidewalk slam, he picked up Allen at 2.
He then hit a tabletop suplex and picked up Allen again.
As the Reseda faithful chanted "Spi-vey," their hero supplied Allen with a crucifix powerbomb.
Spivey picked him up at 2 again, but Blair stormed the ring with a chair.
After Blair CROWNED Spivey with it, the anonymous referee called for the bell.
Spivey won by DQ at 1:38.
Rating: *
Summary: Showcase match for Spivey with decent workrate until the storyline finish.
After the match, Blair continues to annihilate Spivey with the chair until Spivey escapes to the locker room.
Commercial for DidiSeven. Get two for only $19.95!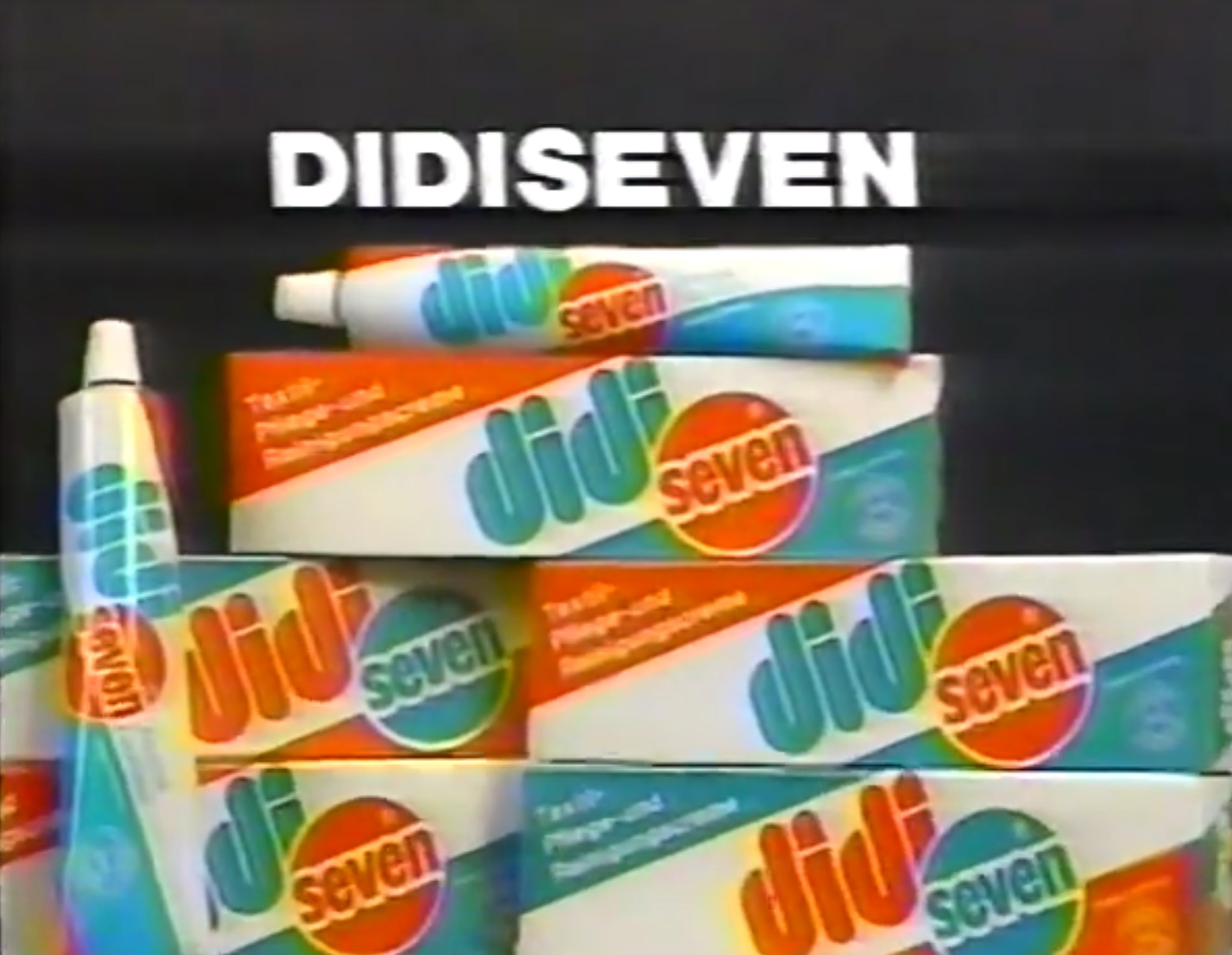 Match 2: "Chief" Jay Strongbow, Jr. versus Houdini
Highlights:
For those unaware, Strongbow was portrayed by Don Factor, not to be confused with X-Factor.
In a flash, Houdini attacked Strongbow before the bell, gave him a cross corner whip, and followed with a knee to the midsection.
Houdini tossed him down to the floor, but Strongbow rebounded by ramming Houdini's knee into the ring post.
As he crotched Houdini with the ring post, Strongbow slammed him on the concrete floor.
He then supplied Houdini with a pair of knee lifts, chopped him down to the mat, and suplexed him.
When he applied a sleeper, Strongbow caused Houdini's consciousness to disappear.
Strongbow won at 4:22.
Rating: DUD
Summary: Not even the canned heat appreciated this guy. Get out the hook!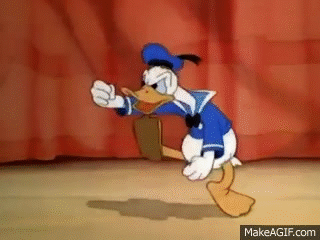 Match 3: Colonel DeBeers versus David Sammartino
Highlights:
Similar to last week, DeBeers complained about Larry Sampson's involvement as a referee.
Dissimilar to last week, DeBeers didn't get his way.
David hooked a backslide to the distracted Colonel and got a quick 2.
When David rolled him up, he got another rapid 2-count.
David then attempted a hip toss, but DeBeers blocked it.
Instead, he secured another backslide and earned yet another speedy 2-count.
DeBeers rebounded with a slam followed by a standing bulldog for 2.
As David landed a boot to the midsection, he got 2.
He then hooked a sunset flip for another 2.
Next, David slammed DeBeers who intentionally knocked down Sampson in mid-maneuver. How dastardly!
With Sampson down, David could only earn a false pin.
DeBeers then sent David down to the concrete floor and put the boots to Sampson. That will NOT earn him a cup of tea with the Queen.
After DeBeers floored Sampson with a right, David chased him backstage.
David won by DQ at 3:30.
Rating: DUD
Summary: More storyline than match as David fights for all that's good while DeBeers has his devilish ways. For the second time in three weeks, however, David did not job when it was probably appropriate.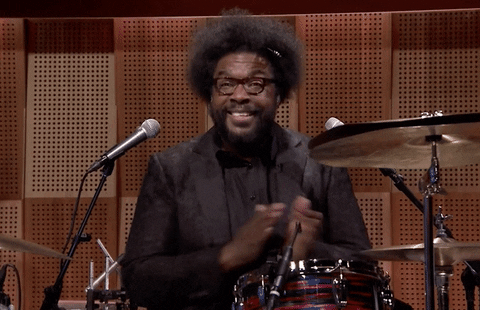 Promo for UWF merchandise. Get yours TODAY! Albano plugs his "corner" allegedly after he and Stoli went a few rounds.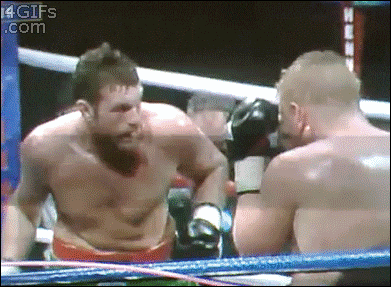 Williams cuts a promo on Orndorff.
Match 4: The Black Knight versus Davey Meltzer
Highlights:
Who in the bloody hell thought THIS was a good idea?
Oh yeah, he's the boss.
Knight delivered a gutwrench suplex followed by a double underhook suplex.
As he rang Meltzer's bell, Knight landed a flying back elbow. Mind you, Knight is no Marty Jannetty.
He then clotheslined Meltzer and followed with a vertical suplex.
When he delivered a DDT, Knight scored with a knee drop.
He then slammed Meltzer but missed an elbow drop.
After Meltzer rebounded with his own elbow drop, he mounted the top turnbuckle.
On the other hand, Knight caught and slammed him down to the mat.
While he hit a sidewalk slam sloppily, Knight pinned Meltzer at 6:43.
Rating: *
Summary: Showcase match for Knight who unleashed quite an arsenal against a tough critic.
Promo for Sports Nightly airs. Get the James Bond collection from Time-Life Video. Watch the Buffalo Sabres battle the New Jersey Devils on Thursday. Hmmm…methinks this was taped after the broadcast date because they didn't face the Sabres until 10/25. They won 5-1.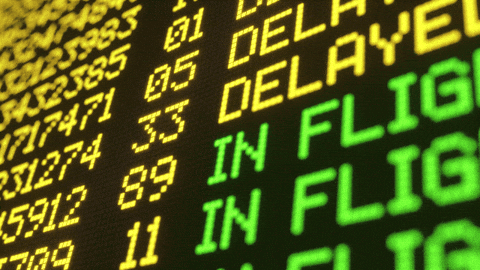 Strongbow welcomes all challengers. Where's the hook?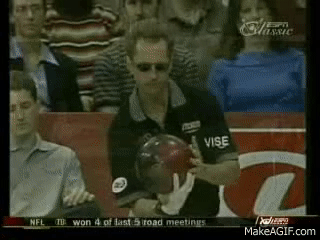 Match 5: B. Brian Blair versus Riki Ataki
Highlights:
Blair leapfrogged Ataki and clotheslined him over the top rope to the concrete floor.
With Ataki on the apron, Blair suplexed him into the ring.
He then delivered a knee drop and followed with a back drop.
When Ataki rebounded with an inverted atomic drop, Blair clotheslined him.
He then hit an elbow drop and powerslammed Ataki.
As Blair applied a Sharpshooter, Ataki submitted.
Blair won in 4:21.
Rating: DUD
Summary: Showcase match for Blair.
CAPTAIN LOU'S CORNER: Albano interviews "Cowboy" Bob Orton. After insulting Albano, Orton cuts a promo on Nikita Koloff and Orndorff.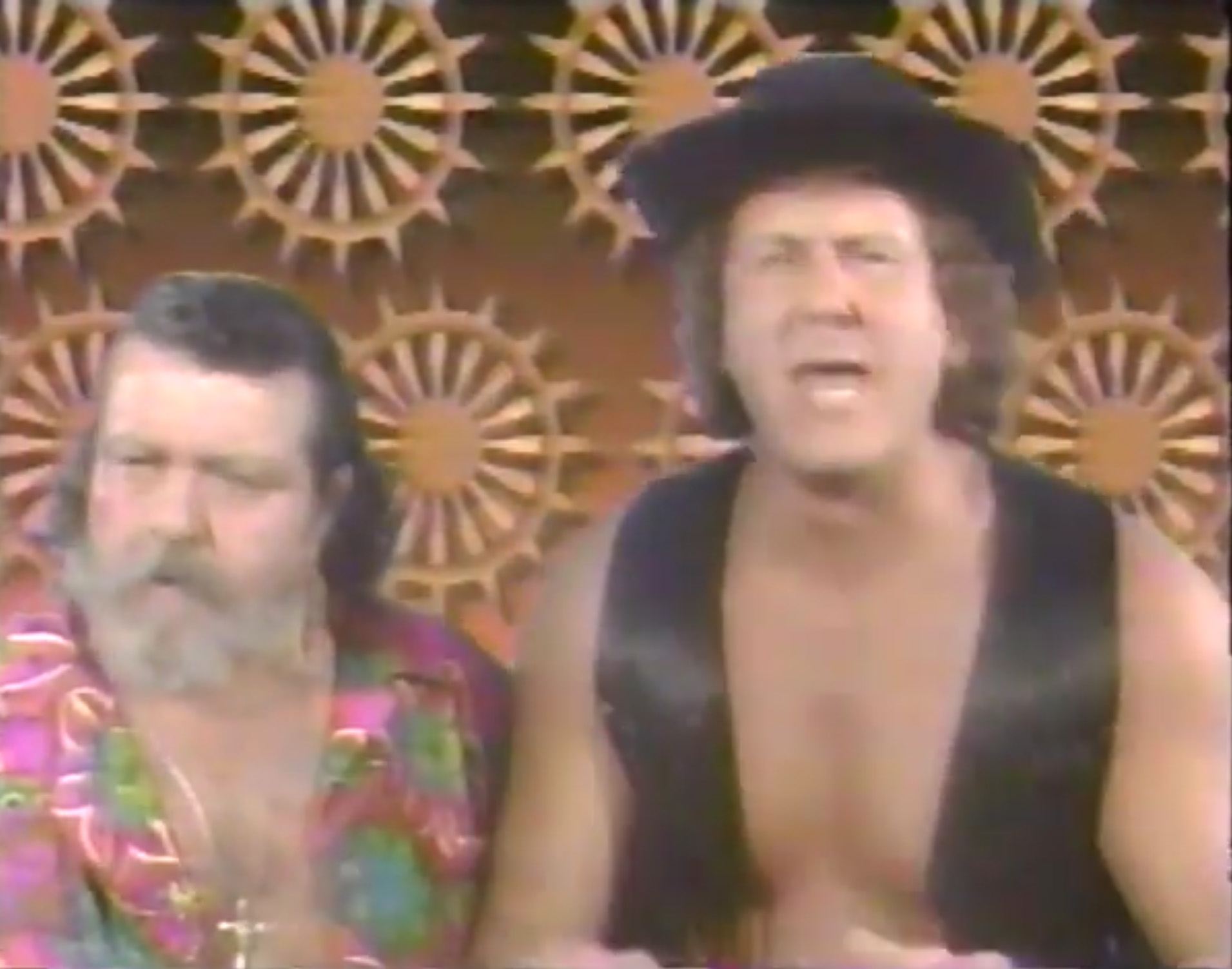 Promo #2 for UWF merchandise.
Spivey is the real deal in the UWF at least according to him.
Haynes cuts a promo and is ready to kick ass albeit not in that lingo.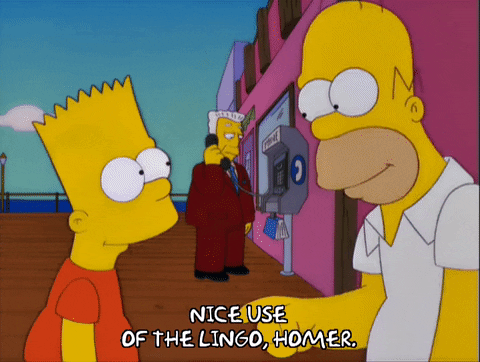 Promo #3 for UWF merchandise. Get some new advertisers, Herb!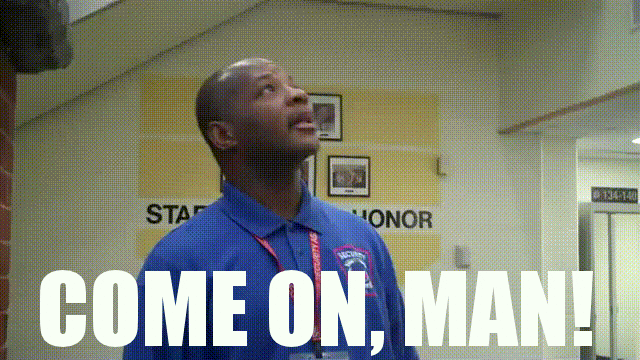 Match 6: Billy Jack Haynes versus Larry Ludden
Highlights:
Haynes backdropped Ludden, slammed him, and delivered a leg drop.
As he provided Ludden with an elbow smash, the anonymous referee counted to 3.
Just like that, the match ended, and Haynes won in 1:57.
Rating: DUD
Summary: Perhaps that elbow smash gave Ludden Excedrin headache #2453, and he couldn't kick out in time. Either that, or Ludden thought the leg drop came from a wrestler whose origins are down the road in Venice Beach, brother.
First, Joe Namath informs us that nobody beats the Wiz. There's a new store in Rego Park! Just don't cross Queens Boulevard in order to get there if you truly value your life. Second, Mobil 1 keeps you from buying $15,000 cars too often. Third, grab the NYNEX yellow pages to find your next pet sitter. Fourth, become a nurse! Herb seemed like the kind of guy who should have done PSAs.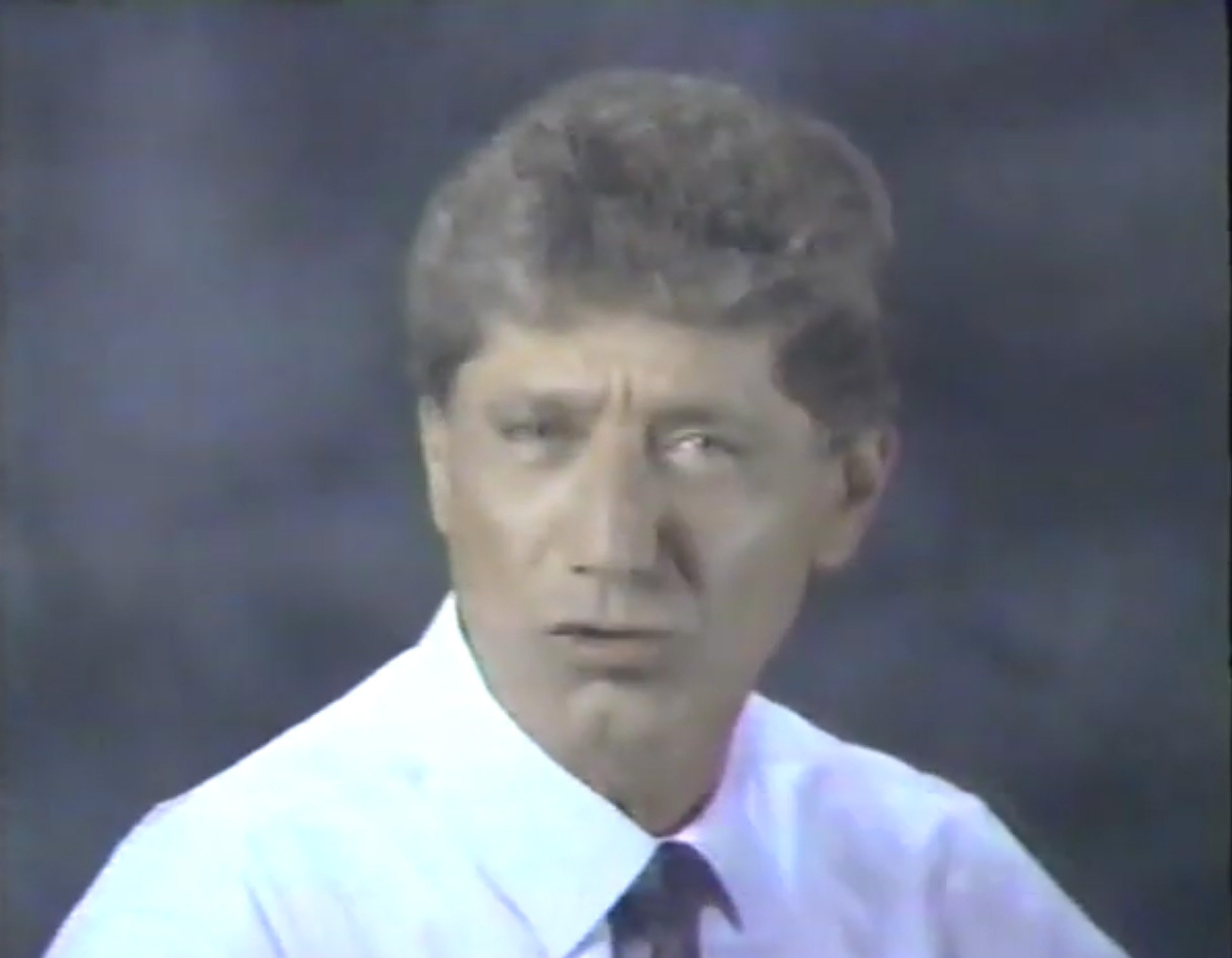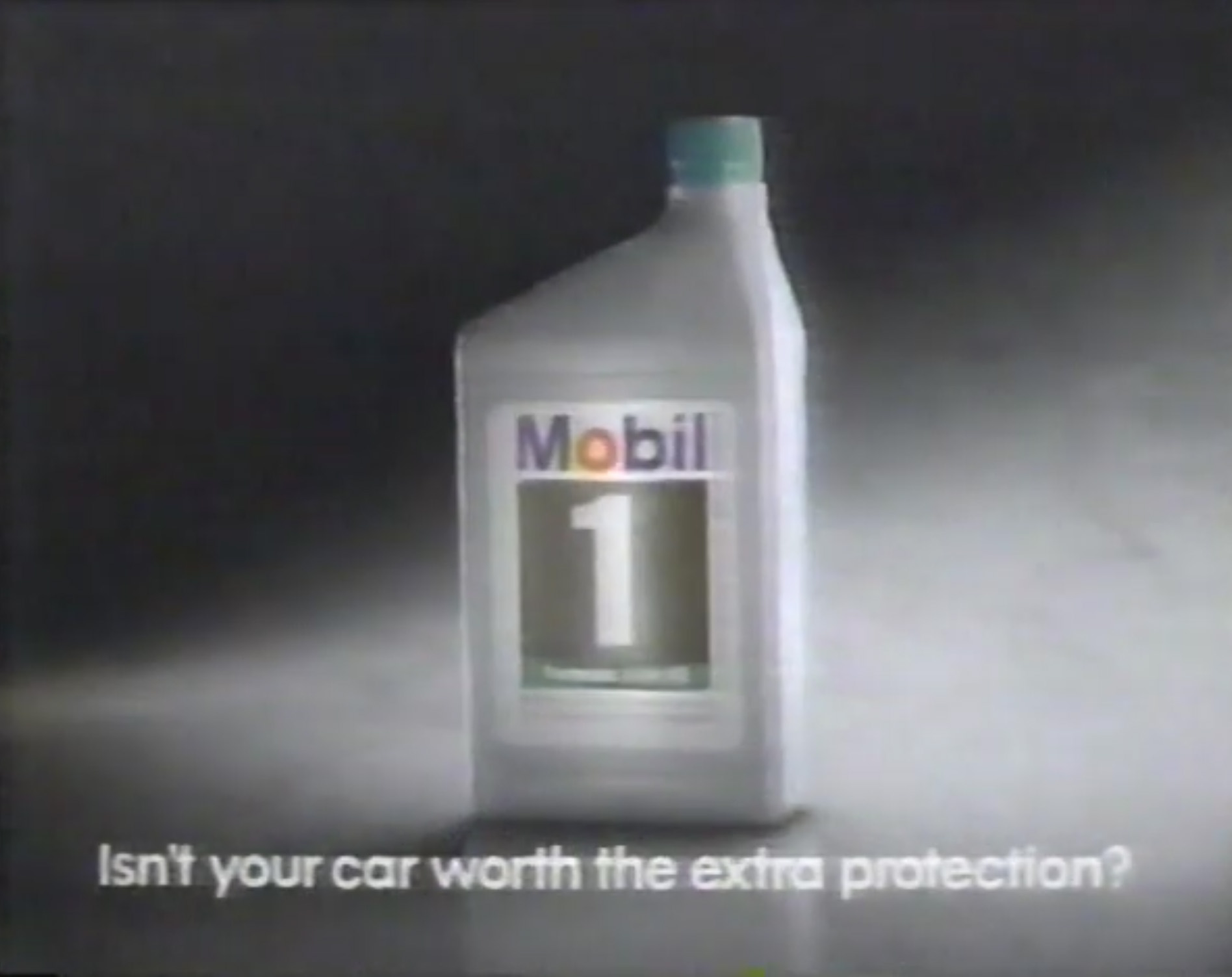 Prior to the next match, we revisit the 10/1 episode when Williams DECIMATED Meltzer. Also, we see the aftermath of Orndorff's squash when he and Williams went face-to-face.
Match 7: "Dr. Death" Steve Williams versus "Mr. Wonderful" Paul Orndorff
Highlights:
To distract him, Williams tore Orndorff's t-shirt and ambushed him.
He then gave Orndorff a cross corner whip but came up empty on his follow-through.
As Orndorff rolled him up, he got 2.
He then hooked a sunset flip for another 2.
When Williams rebounded with a tackle, he rammed Orndorff's knee into the apron twice.
Limping, Orndorff clotheslined Williams but missed a knee drop.
He then gave Williams a cross corner whip but ate boot on his follow-through.
After Williams hooked an abdominal stretch, Orndorff raked the eyes to escape.
He then supplied Williams with a ten-punch count-along, but Williams responded with a shot down in Cabo San Lucas.
While Williams hooked a bear hug, he bent Orndorff down on the mat for 2.
Orndorff then rang Williams' bell to escape and kicked a 50-yard field goal as a receipt.
As Williams sought refuge outside the ring to recuperate, Orndorff joined him.
He then rammed Williams face-first into a ringside table and wrapped television cable around Williams' throat. Evil!
When referee Jesse Hernandez reached the count of ten, both wrestlers were counted at 7:30.
Rating: *
Summary: Grudge match with some blatant rule breaking. Since Hernandez let it go, the match became a back-alley brawl.
After the match, Williams rams Orndorff back-first into the ring post and almost decapitates him with a chair shot. Fortunately for Orndorff, he ducked, or his goose would have been cooked. The brawl continues while Orndorff even nails referee Larry Sampson.
Commercial airs for CompuServe. Unfortunately, Mark Cuban wasn't in the ad.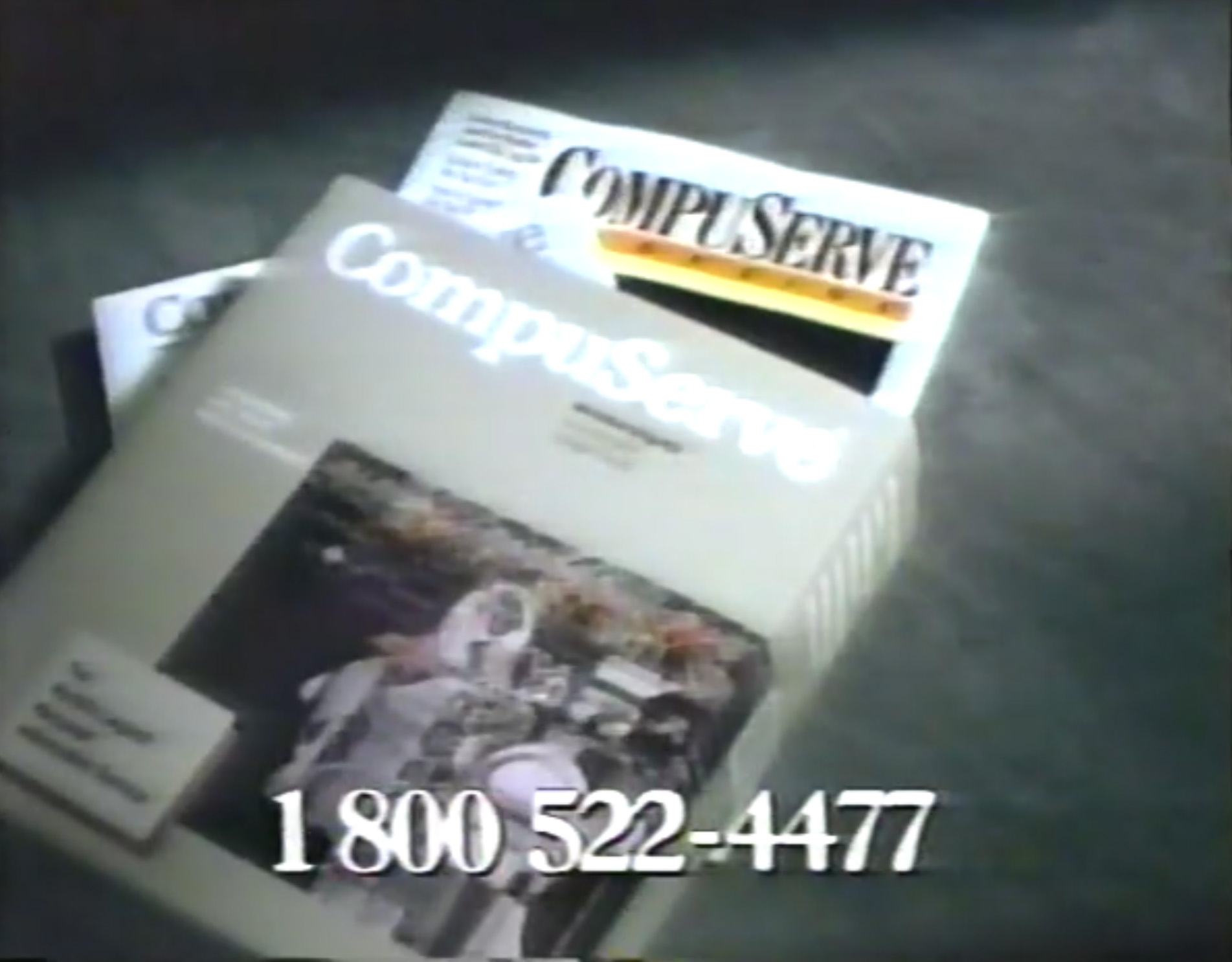 Conclusion: For the final week of taping, the wrestlers, minus Spivey, lacked effort in their performance. Hopefully, next week, with a fresh taping and crowd, some more energy will be shown.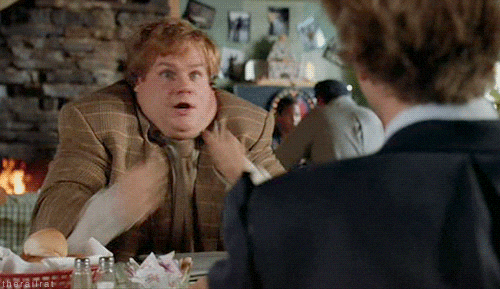 Next week, the Koloffs invade the UWF! How did George H. W. Bush allow this to happen? Surely, Ken Patera can stand up for America against those maniacal Lithuanians. Also, the main event pits Orndorff against Orton.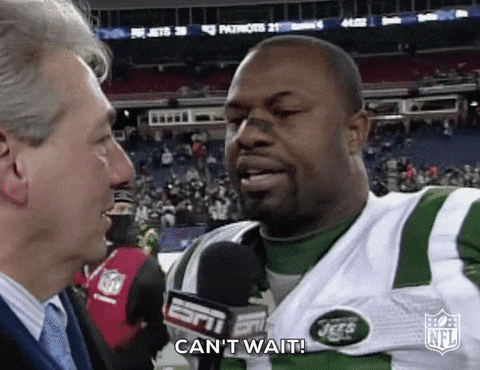 TV Rating: NONE
Stay tuned for UWF 10-22-90!
Comments? Suggestions? Send them to me at rsg@rockstargary.com and follow me on Twitter (@rockstargary202).
Custom Search