WELCOME TO ROCK STAR GARY REFLECTIONS!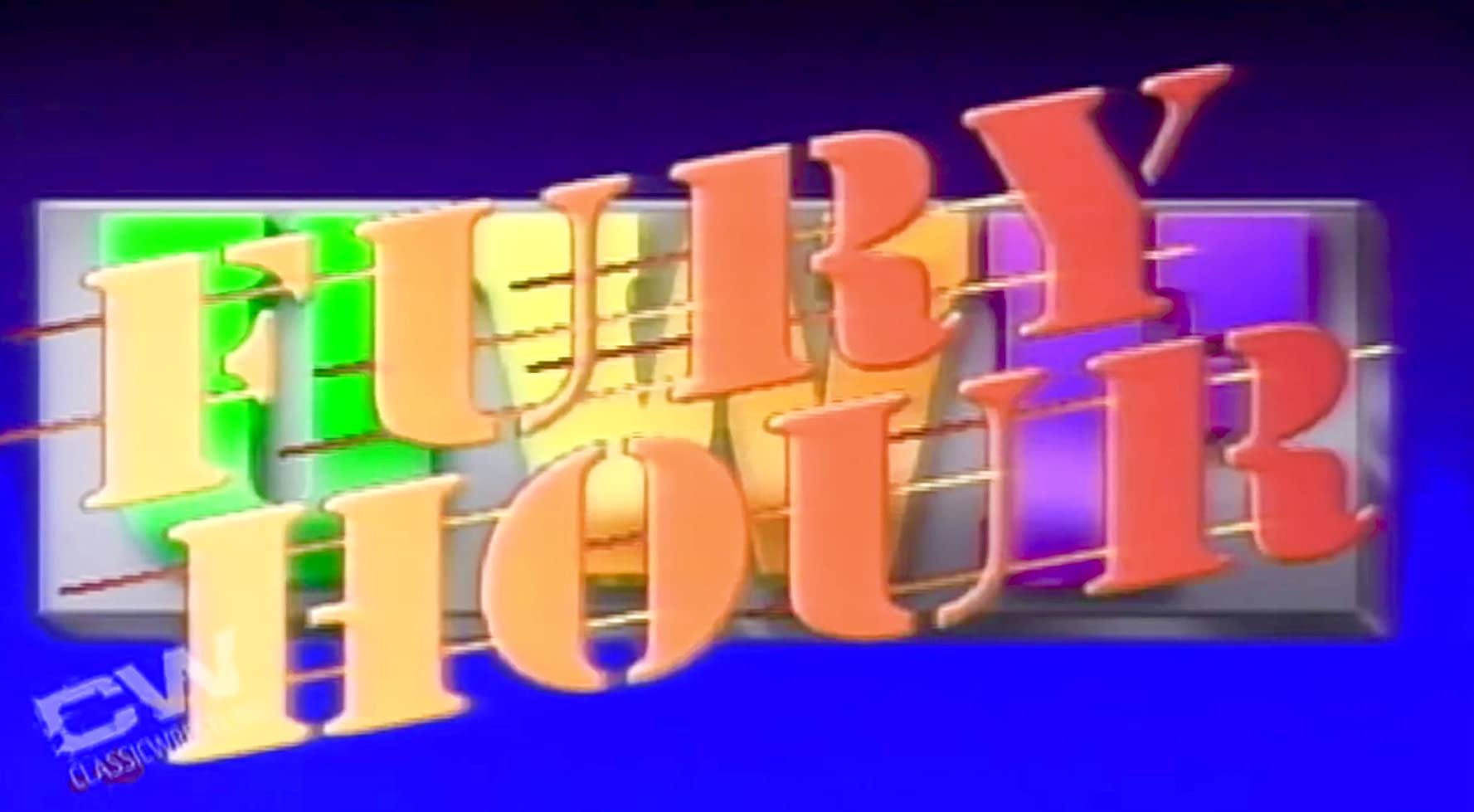 UWF Fury Hour 09-16-91
Taped from Ft. Lauderdale, FL
Airdate: September 16, 1991 (taped 04/20/90)
Attendance: unknown
Hosted by Bill Cardille and Bruno Sammartino
Wait a minute! Who's this ham'n'egger and where is Craig DeGeorge? Uh, what IS this show? Let's find out the latest in Herb Abrams and the SportsChannel saga.
Two things become readily apparent with this episode:
The UWF contract was not renewed by SportsChannel.
Abrams ran out of money as well as content and had Howard Brody supply a LMLW episode at a cost.
More on this later.
Opening montage.
As Herb Abrams advertises the Williams/Bigelow match from Beach Brawl, the tape craps out. Methinks SportsChannel doesn't want a clip show.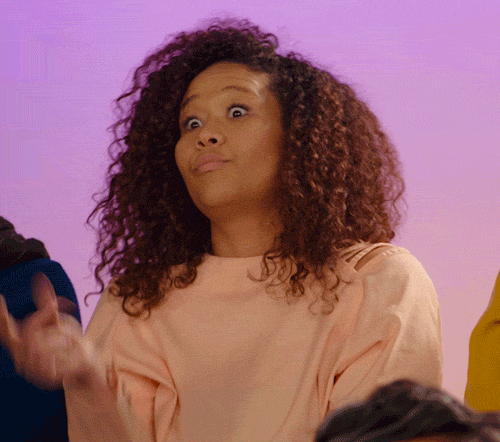 Upon its resumption, we get Wild Women of Wrestling featuring performers from the Ladies Major League Wrestling promotion.
Match 1: Sheila Fox versus Cadillac Pink
Highlights:
For those unaware, Pink was portrayed by Tina Smith, spent time in Japan, and was listed as 6'5". On the other hand, Fox hailed from Australia and stood a foot shorter than Pink.
Fox attempted a clothesline but bounced off Pink to no effect.
When Fox mounted the top turnbuckle, she attempted a cross body block, but Pink evaded her.
Pink slammed her and hooked a Torture Rack.
As Fox submitted, Pink won at 3:50.
Rating: DUD
Summary: Showcase match for Pink.
After the match, Fox mauls Pink, but the anonymous referee pulls her off. A spunky Moretti enters the ring to assist Pink and raise her arm in victory.
Get Soloflex TODAY!
Catch English League soccer only on SportsChannel!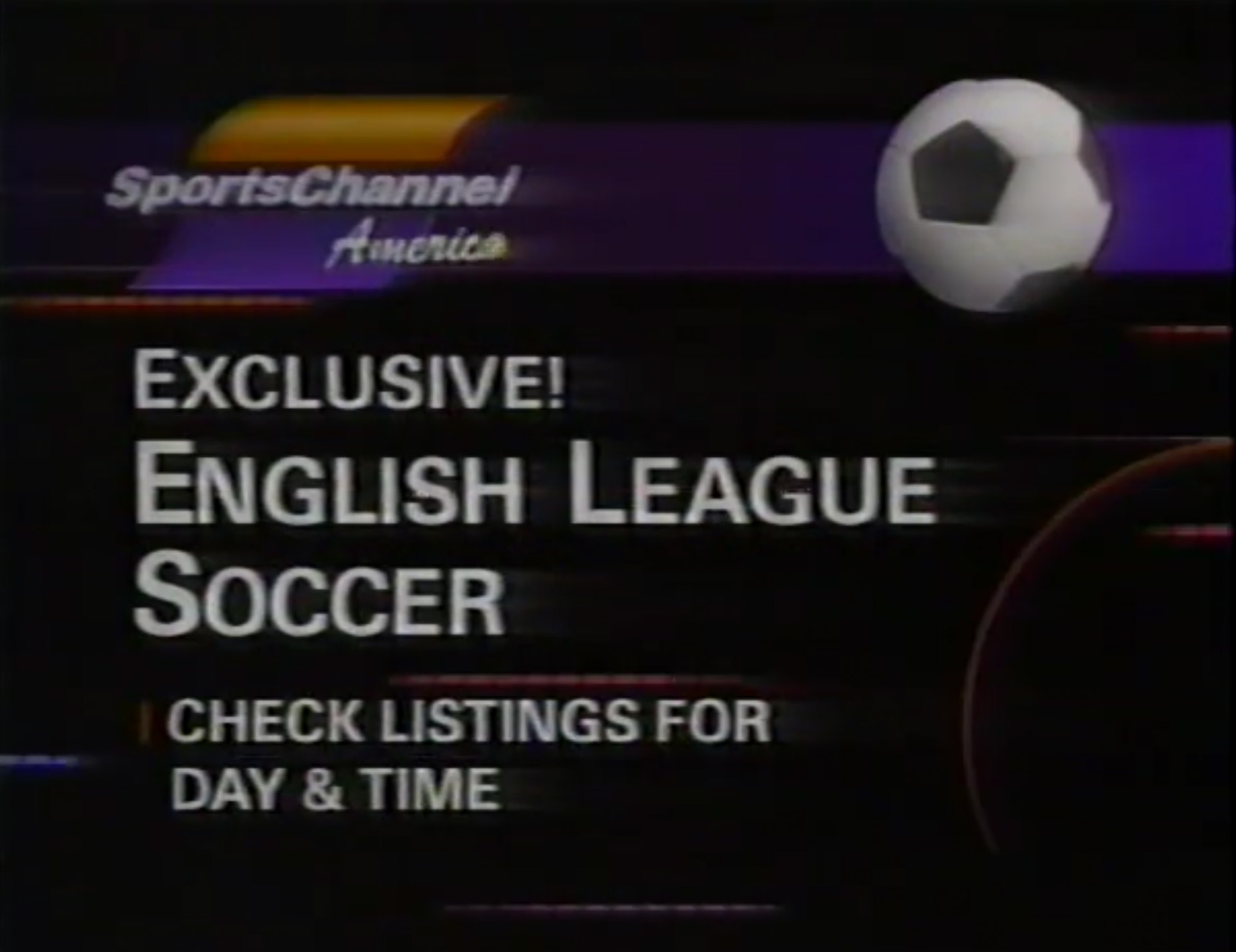 Call the Sportschannel hotline!
Watch Outdoor Lineup only on SportsChannel!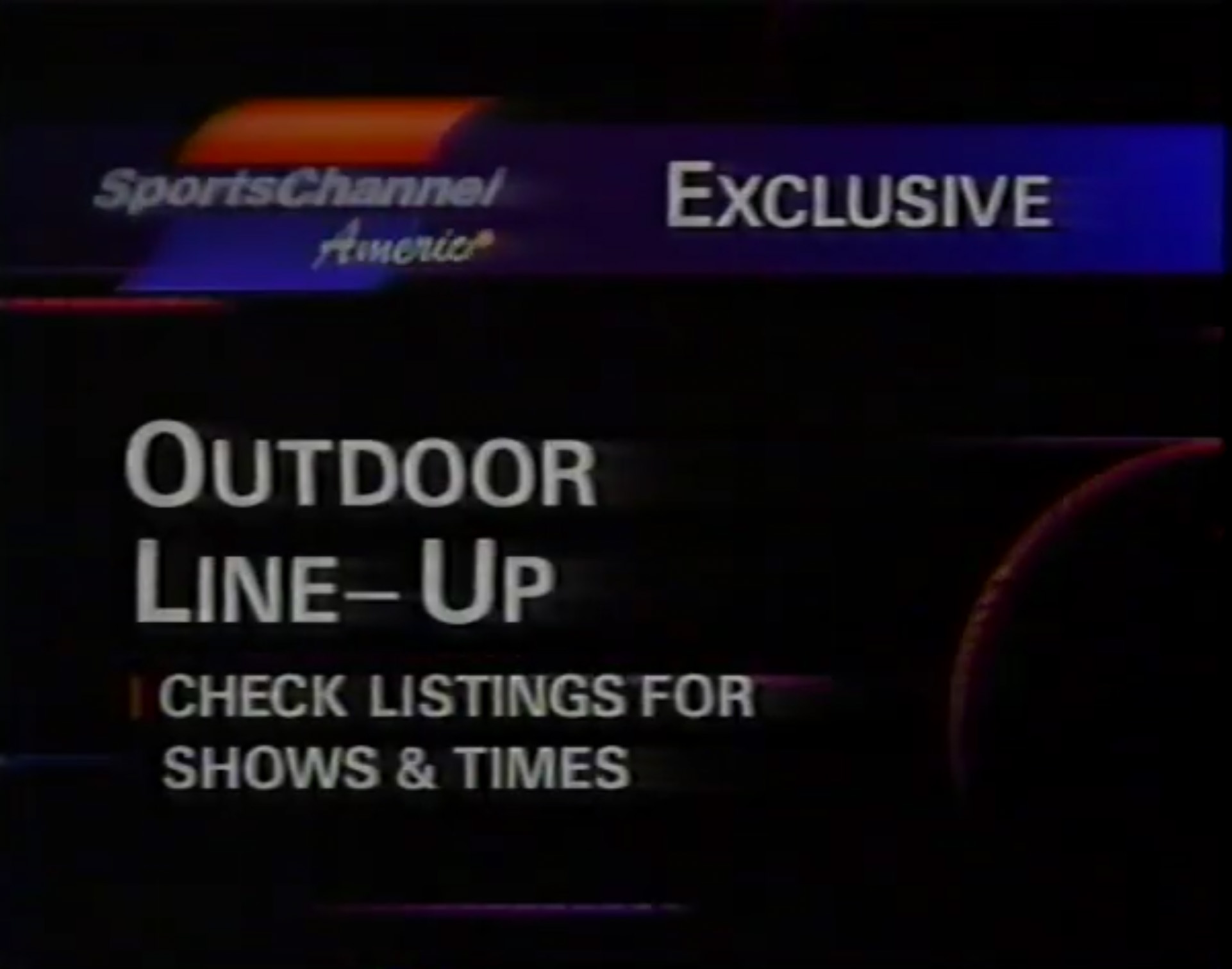 Call the Squared Circle hotline for the latest wrestling news NOW!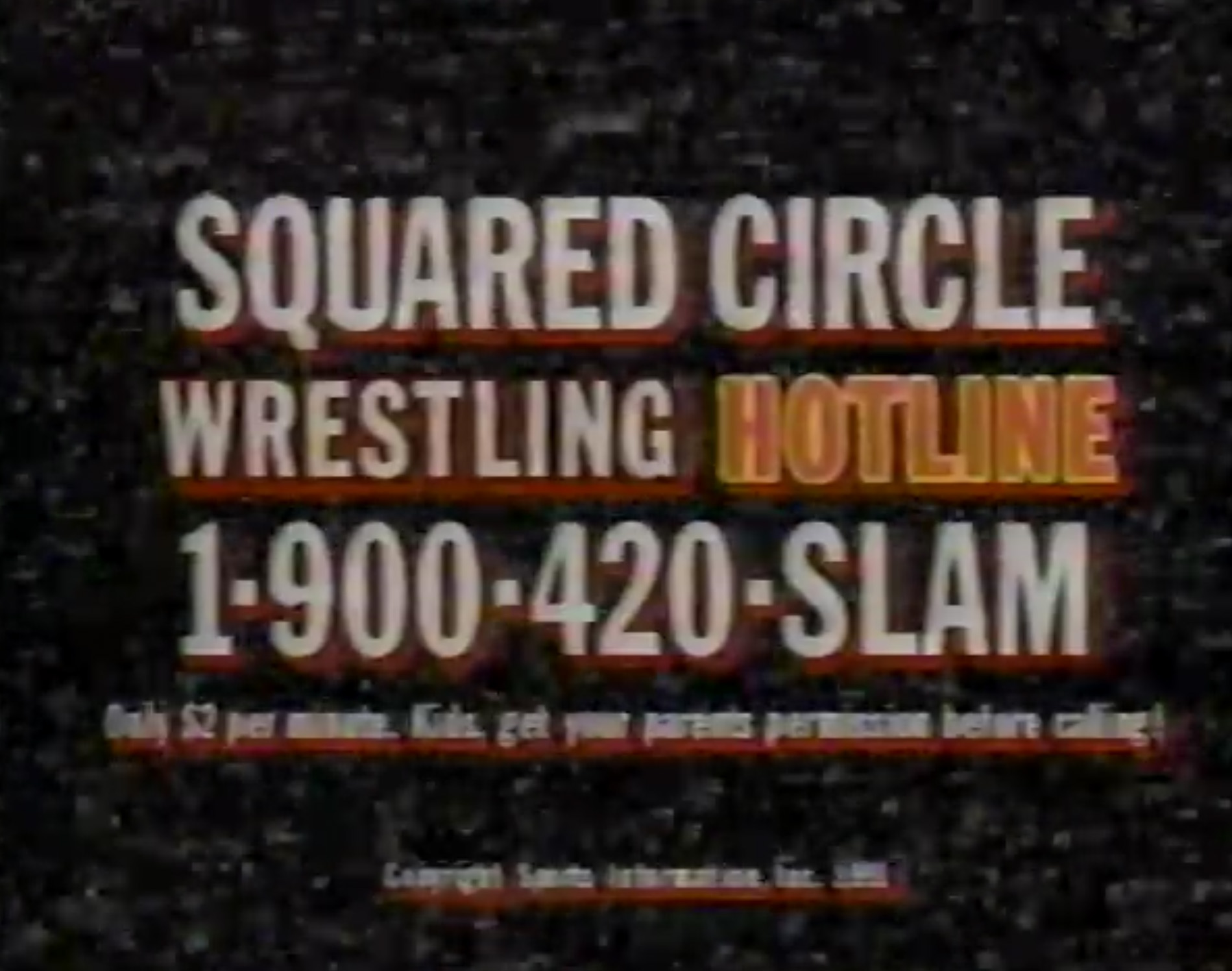 Match 2: Tina Moretti versus Diane Von Hoffman
Highlights:
For those unaware, Moretti began her career in GLOW and starred as Ivory in the WWF during the Attitude Era. Conversely, Von Hoffman began wrestling for Mid-Atlantic back in 1981.
Moretti dropkicked her twice, but Von Hoffman rebounded with a back elbow.
As Von Hoffman slammed Moretti, she followed with a standing leg drop for 2.
Von Hoffman then delivered a running body block and gave Moretti a cross corner whip.
When Moretti leaped to the second turnbuckle, she unleashed a cross body block.
1-2-3.
Moretti won at 3:52.
Rating: *½
Summary: If you want to know why the WWF hired Moretti, watch this match.
See the WWOW LIVE!
Buy the StarPower tape and know your horoscope for only $19.95!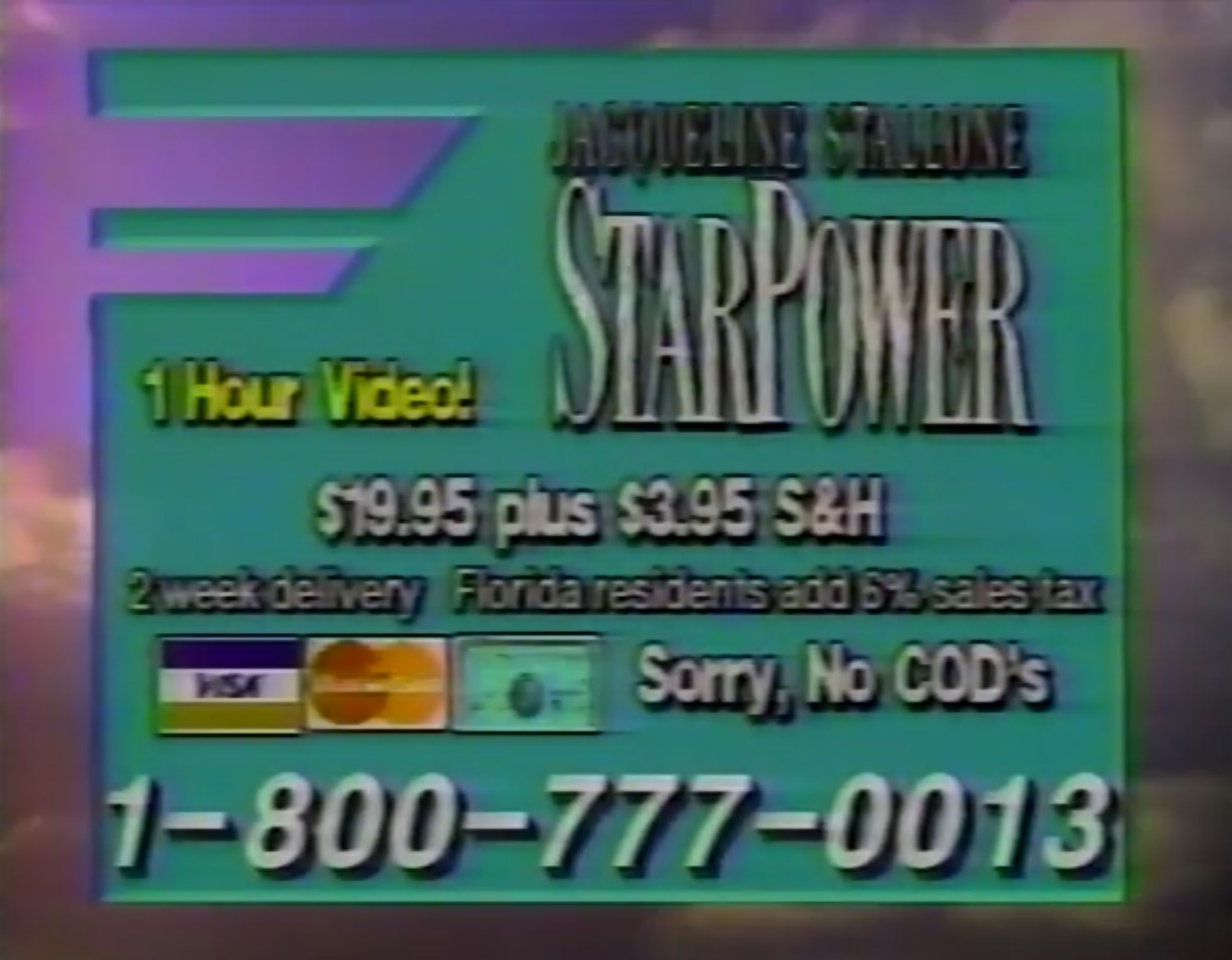 Subscribe to Car and Driver.
Purchase Do You Wanna Dance? on LP, cassette, or CD.
Promo #2 airs for the SC hotline.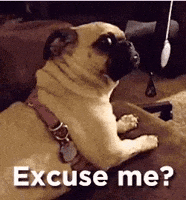 Match 3: The Power Team (Taylor Made & Heidi Lee Morgan) versus Babyface Nellie & Rusty "The Fox" Thomas
Highlights:
For those unaware, Made was portrayed by Terri Poch better known as Tori in the WWF.
Second, Heidi Lee Morgan began her career in 1987 and wrestled for the NWF, AWA, WCW, and WWF.
Third, Thomas began her career in 1990 and wrestled in both the NWL and WWF.
Fourth, Nellie worked for JCP and IWF.
Thomas attempted a clothesline, but Morgan hooked a crucifix for 1.
When Nellie tagged in, he supplied Morgan with a ten-punch count-along.
Morgan countered with an inverted atomic drop, and Nellie's nightlife that evening went kaput.
As Made, er, made the tag, Thomas came in and rolled her up for 2.
Made slammed Thomas for 1.
After she slammed Thomas, Made clotheslined her for 2.
Morgan tagged in, but Thomas dealt her a sidewalk slam for 1.
While Nellie tagged in, she provided Morgan with a back elbow for 2.
Nellie bulldogged her, but Morgan reversed an Irish whip and hit a cross body block.
1-2-3.
Morgan and Made won at 5:52.
Rating: **
Summary: Morgan and Made impressed me, and both teams worked well together.
See the UWF LIVE at Mount Vernon High School on 1/18/92. More details are forthcoming.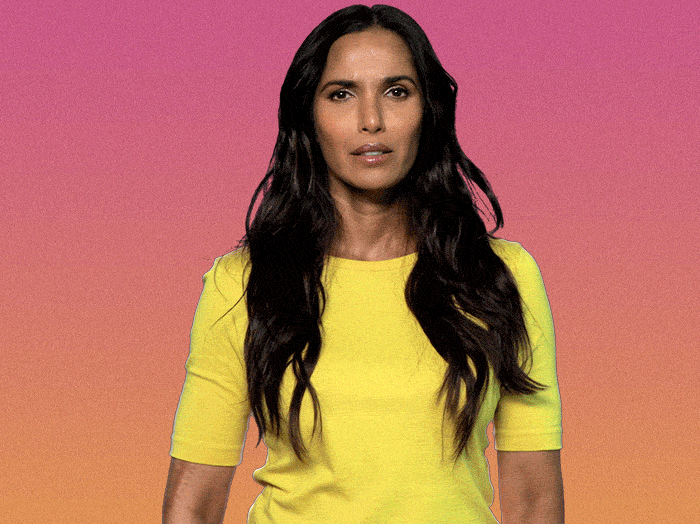 Get Rapid Shine TODAY!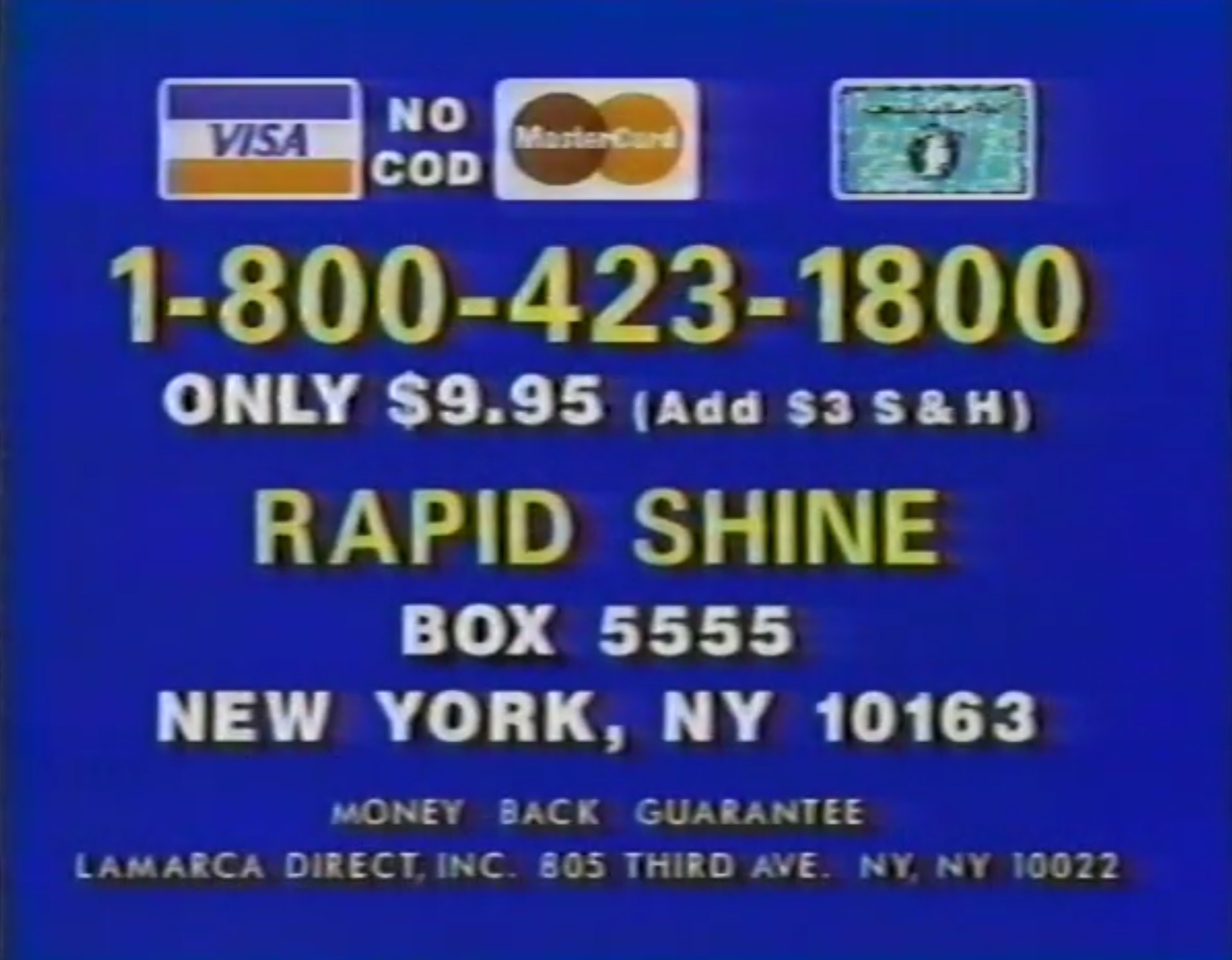 Subscribe to The Sporting News.
INSIDE SCOOP: Leslie Marlowe hosts a segment featuring Bambi at the horse racetrack. Included is a clip of a match with her becoming the victim of some shenanigans by the Glamour Girls.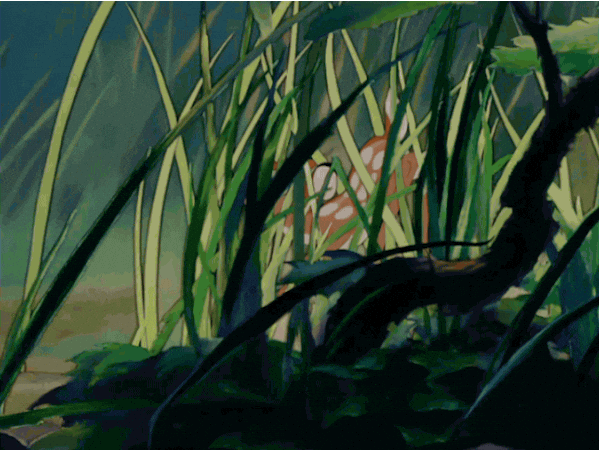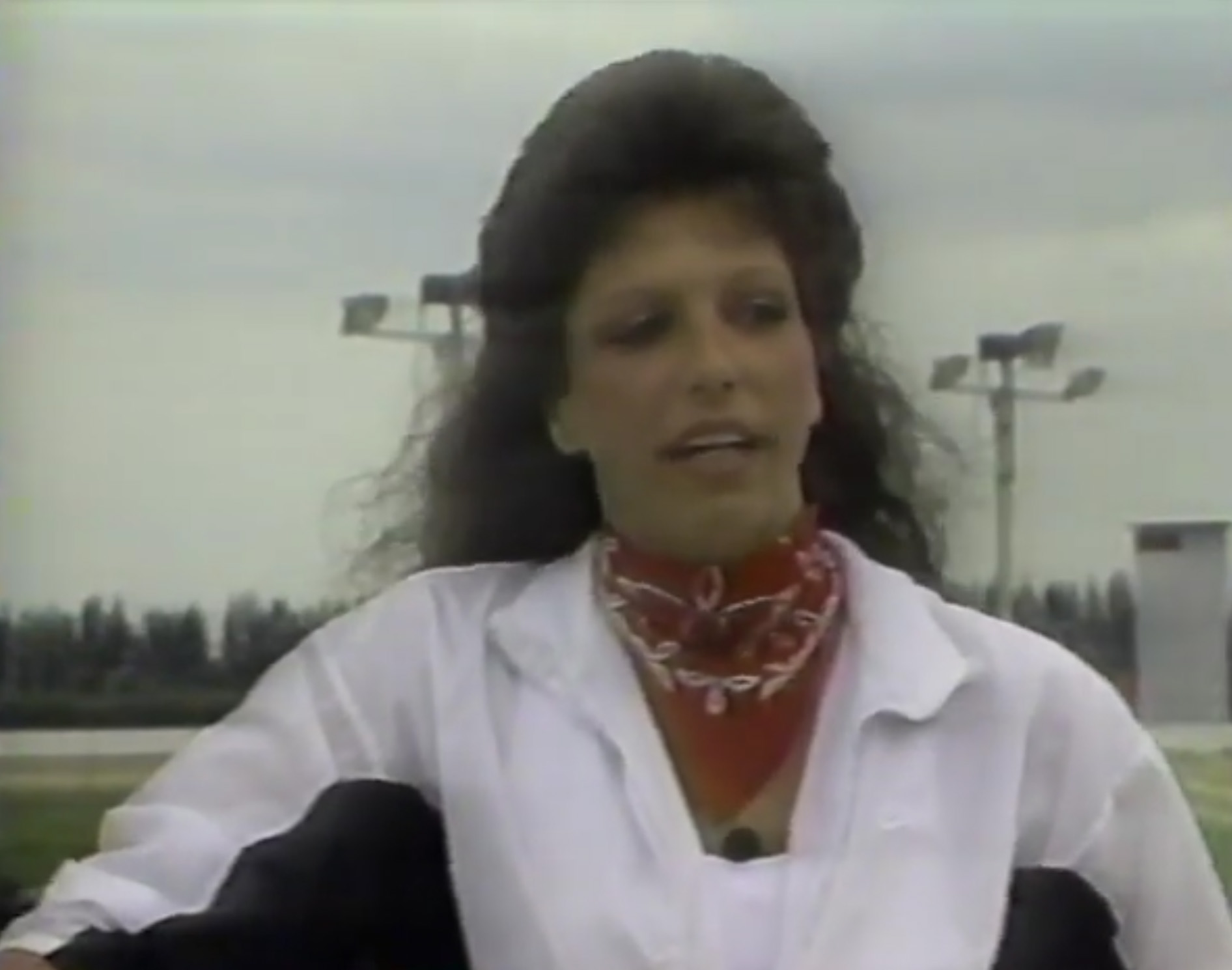 Promo #2 airs for the TV taping on 1/18/92.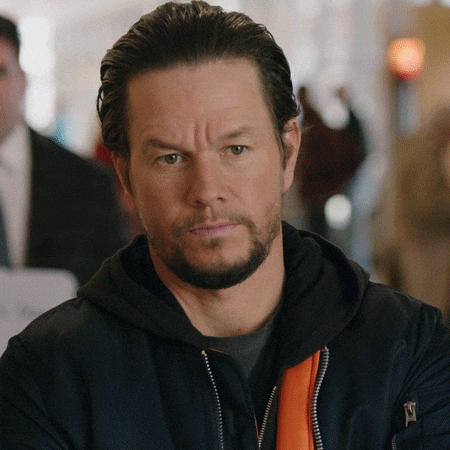 Len Dawson shills The Sporting News.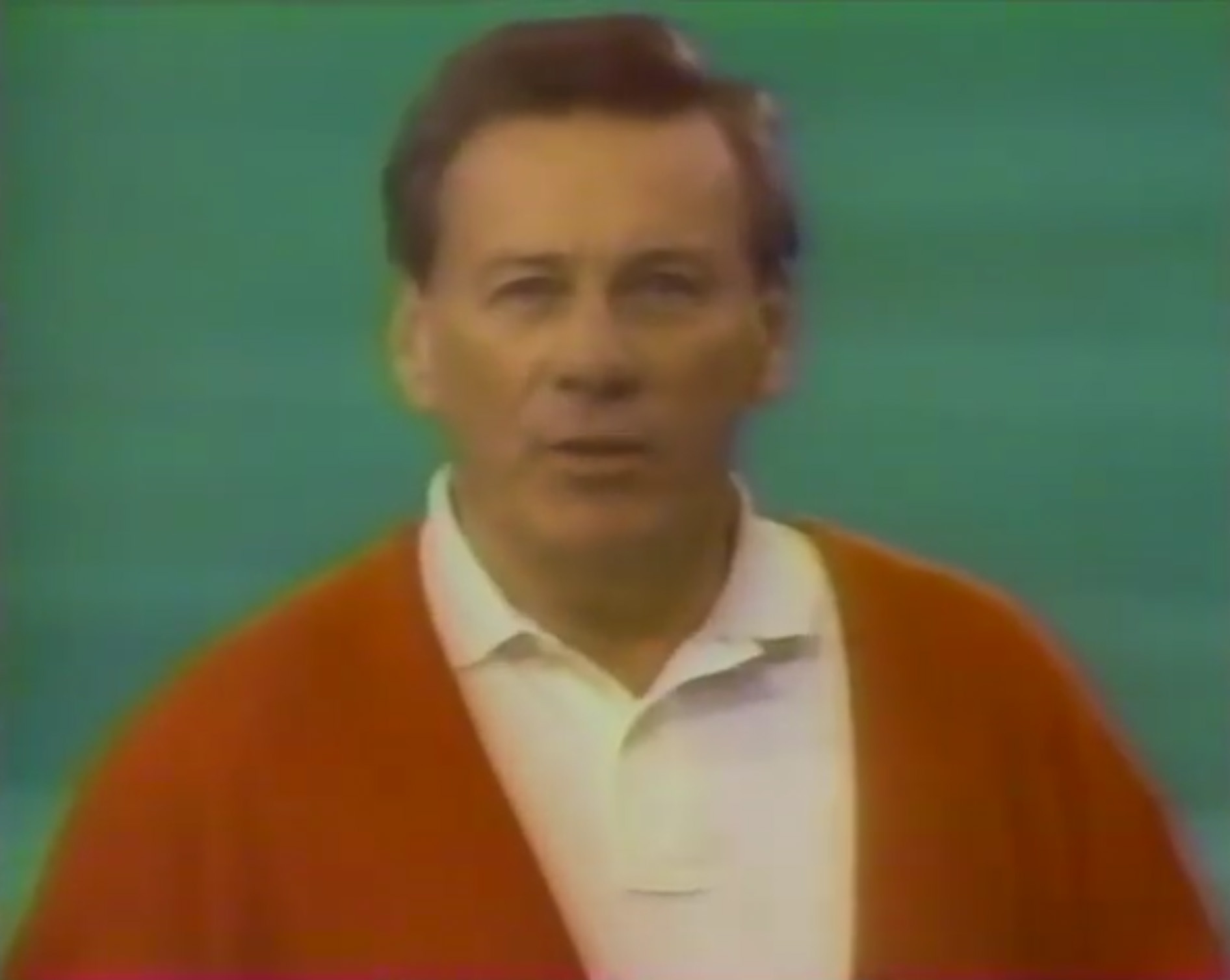 Order Kenny Rogers: Sweet Music Man on LP, cassette, or CD!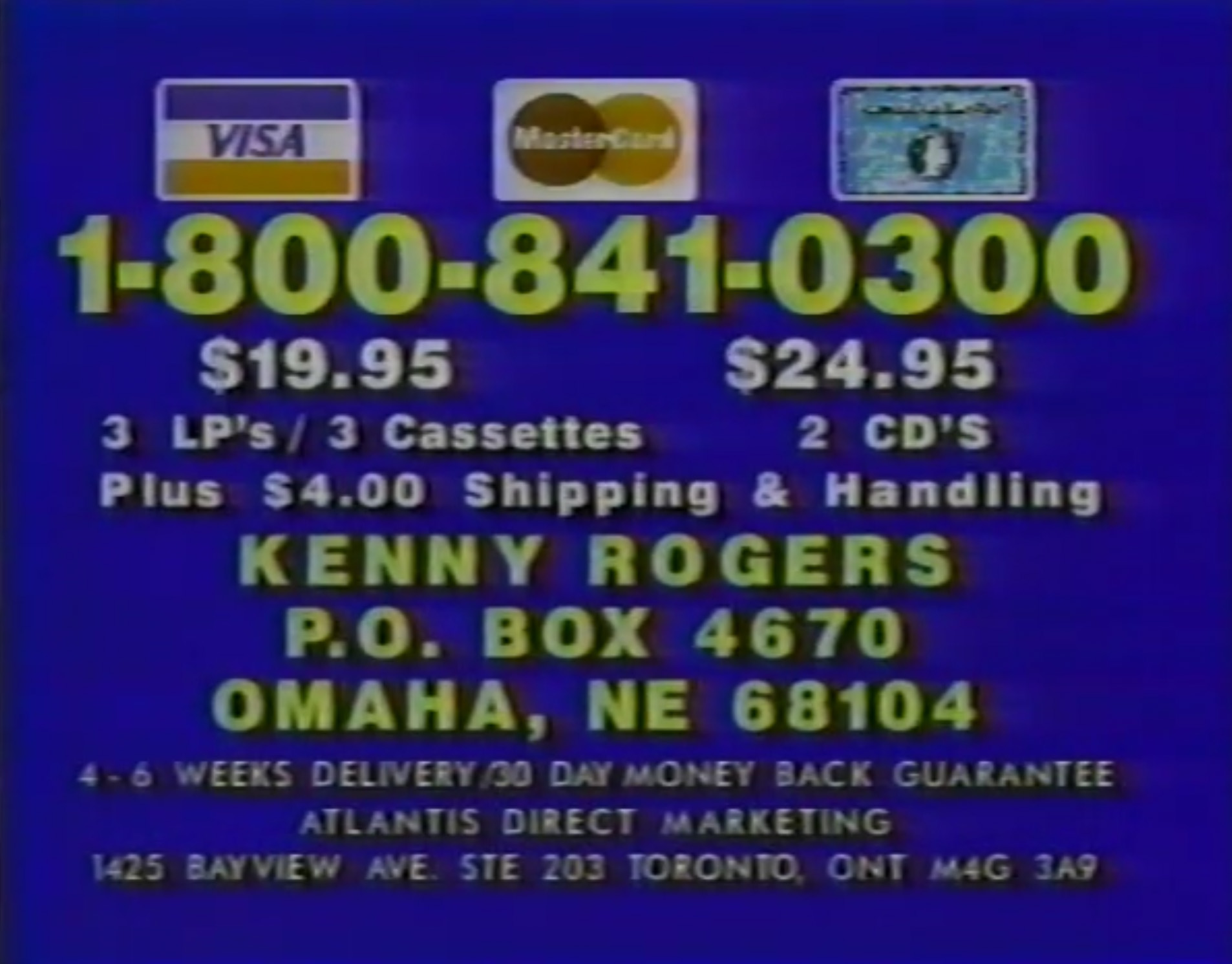 Match 4: Malia Hosaka versus Ariel Dee
Highlights:
For those curious, Dee was NOT the same Ariel who managed Kevin Thorne in ECW.
Hosaka chopped Dee down to the mat and got 2.
As Hosaka provided her with a spinning leg lariat, Dee rebounded with a slam for 2.
Hosaka gave Dee a cross corner whip and followed with a handspring back elbow. Impressive!
When she catapulted Dee, Hosaka unleashed an enziguri. That did NOT look crisp.
Hosaka gave her a cross corner whip, but Dee thwarted a monkey flip attempt.
After Dee tossed her down to the concrete floor, Hosaka re-entered the ring via sunset flip.
1-2-3.
Hosaka won at 3:40.
Rating: *
Summary: Showcase match for Hosaka.
Get Palm Beach Party Plates for only $39.95!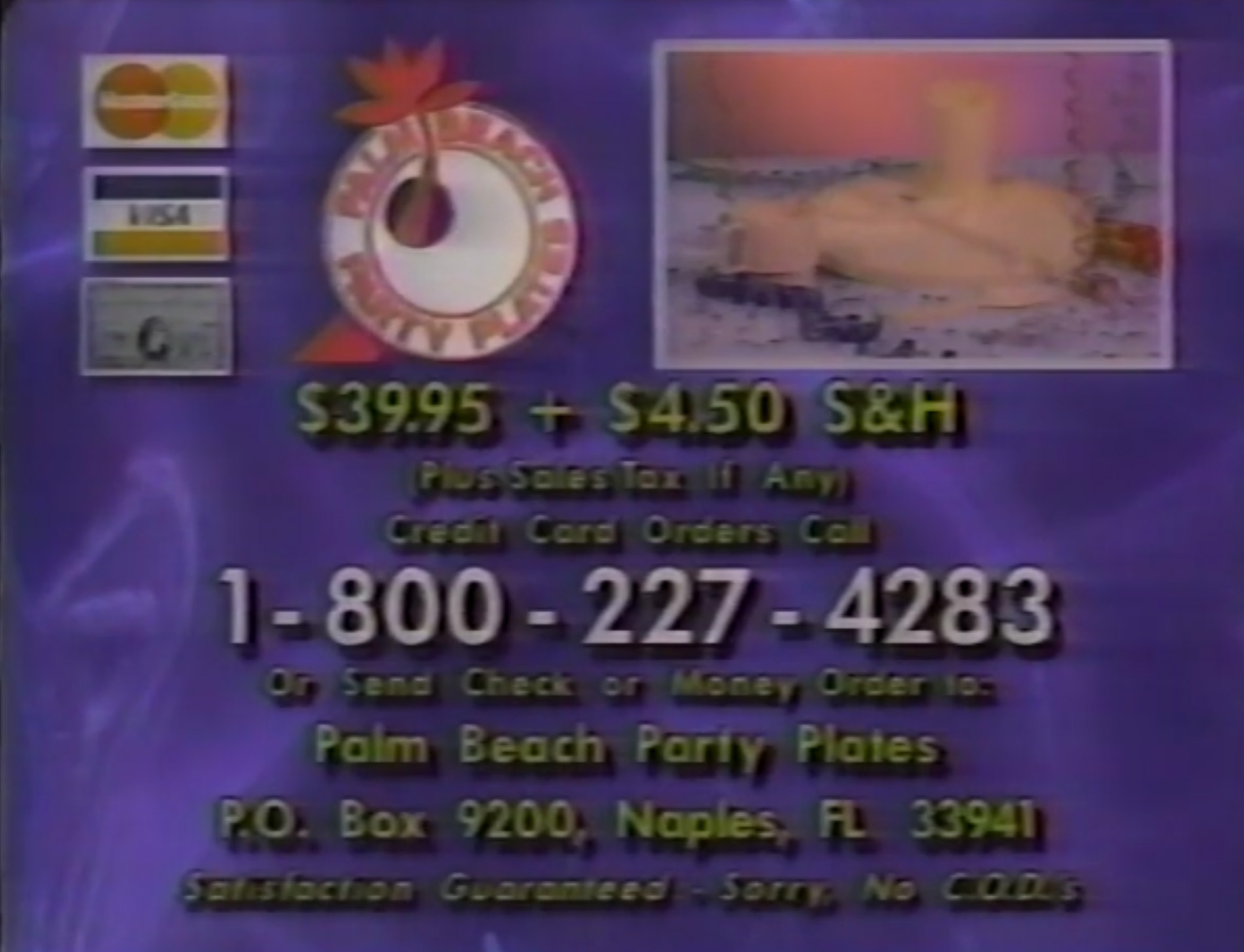 Ad #2 airs for Outdoor Lineup.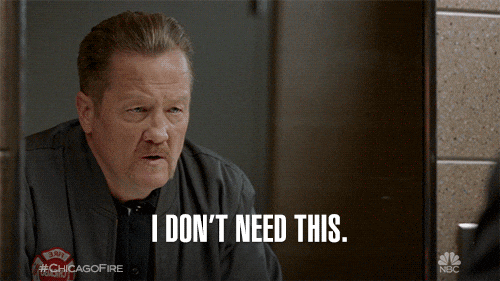 Veterans, get life insurance today!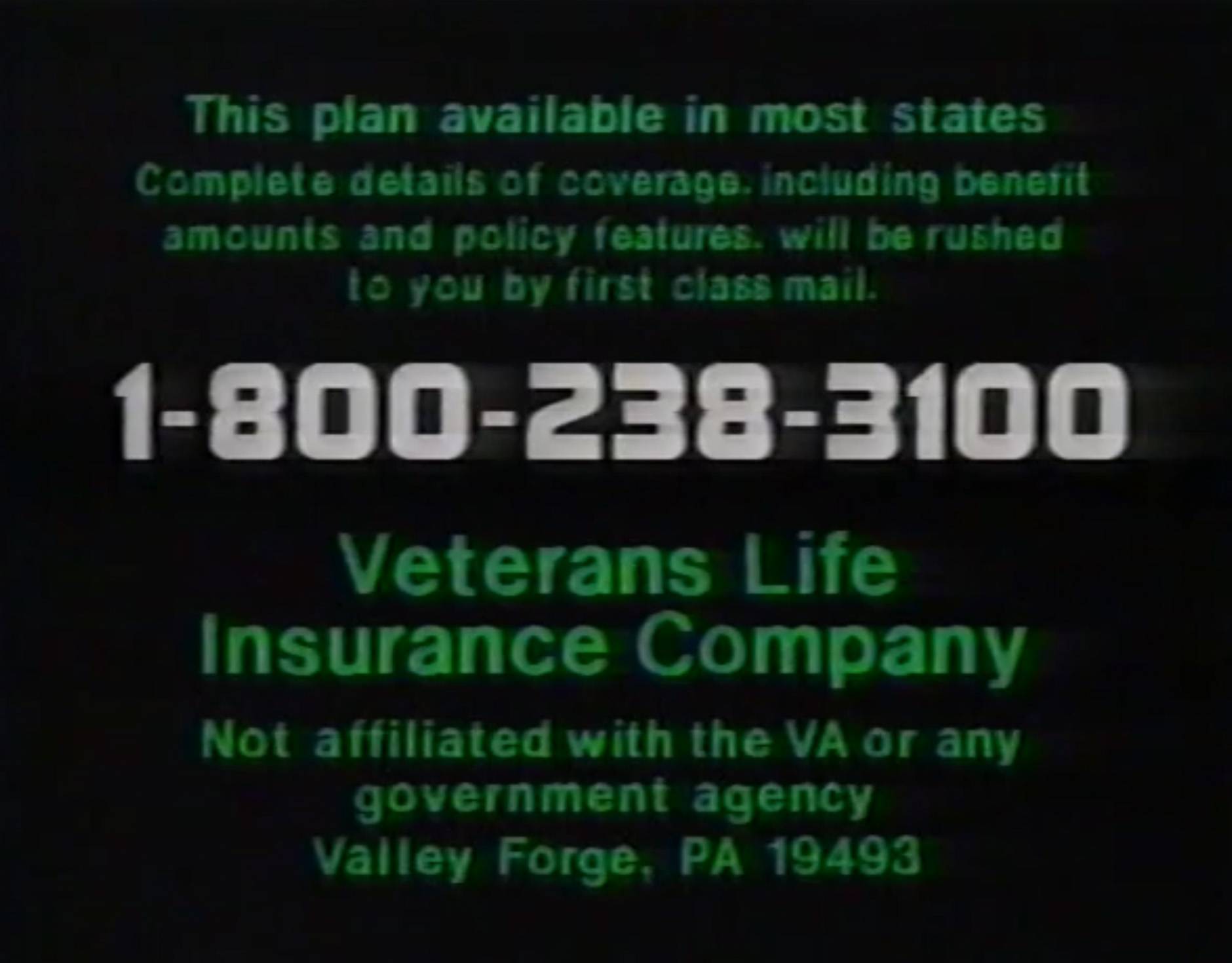 Catch Kickboxing on S;ortsChannel!
Promo #3 airs for UWF LIVE.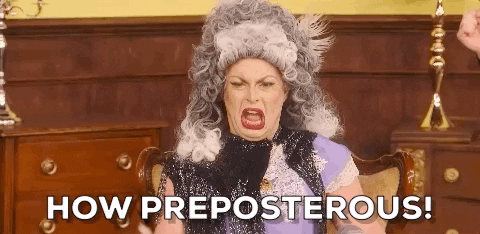 THE BOTTOM LINE: Luna Vachon interviews Sheila Fox who cuts a promo on Moretti.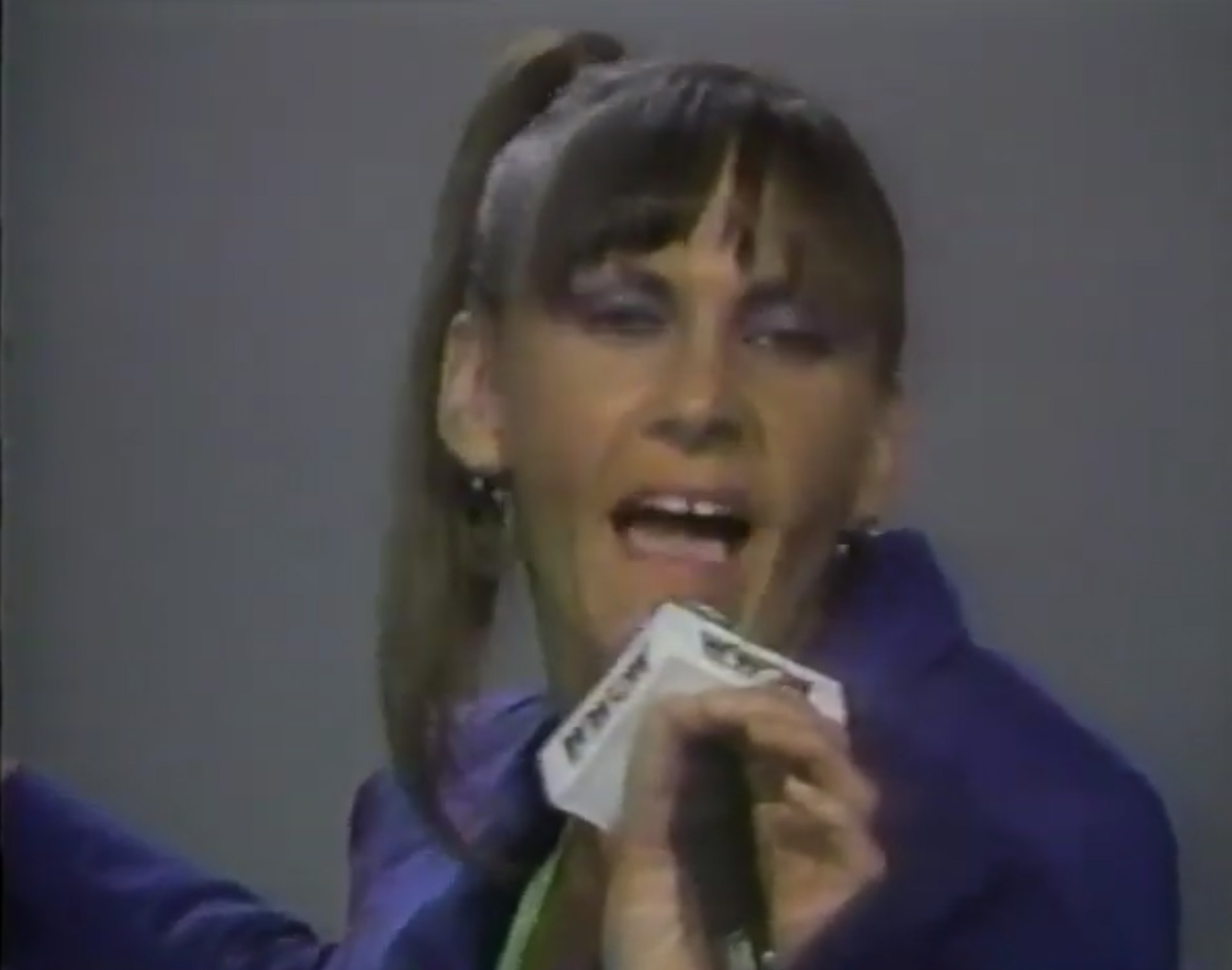 Match 5: Wendy Richter versus Leilani Kai (w/ Abdullah Farouk & Judy Martin)
Highlights:
Richter dropkicked Kai twice but missed a third attempt.
When Richter scored with a backbreaker, she got 2.
She catapulted Kai twice for a one-count.
As Kai attempted a slam, Richter used momentum to land on top for 2.
She tried a splash but ate knees.
After Kai planted two head butts to the midsection, she got 2.
Kai then uncorked a modified Northern Lights suplex for another 2.
While Kai launched a double chop, she couldn't get 3.
Richter hooked a Boston crab, but Kai escaped.
When Kai distracted the anonymous referee, Martin gave Richter the business. SNEAKY!
Kai attempted a cross body block, but Richter ducked.
As she delivered a knee lift, Richter got 2.
She supplied Kai with a pair of big boots followed by a ten-top-turnbuckle count-along.
After she nailed Kai with a double axe handle, Richter got another 2.
Kai reversed a cross corner whip, but Richter hooked a sunset flip.
In the process, the referee went down, so Richter merely earned a false pin.
Martin entered the ring, and the Glamour Girls double-teamed Richter. How dastardly!
While Farouk distracted the referee, the Glamour Girls double-suplexed Richter.
1-2-3.
Kai won at 8:41.
Rating: ***
Summary: Heel chicanery led to Kai's victory much to the chagrin of the Ft. Lauderdale faithful.
Get Uncensored Home Videos and win!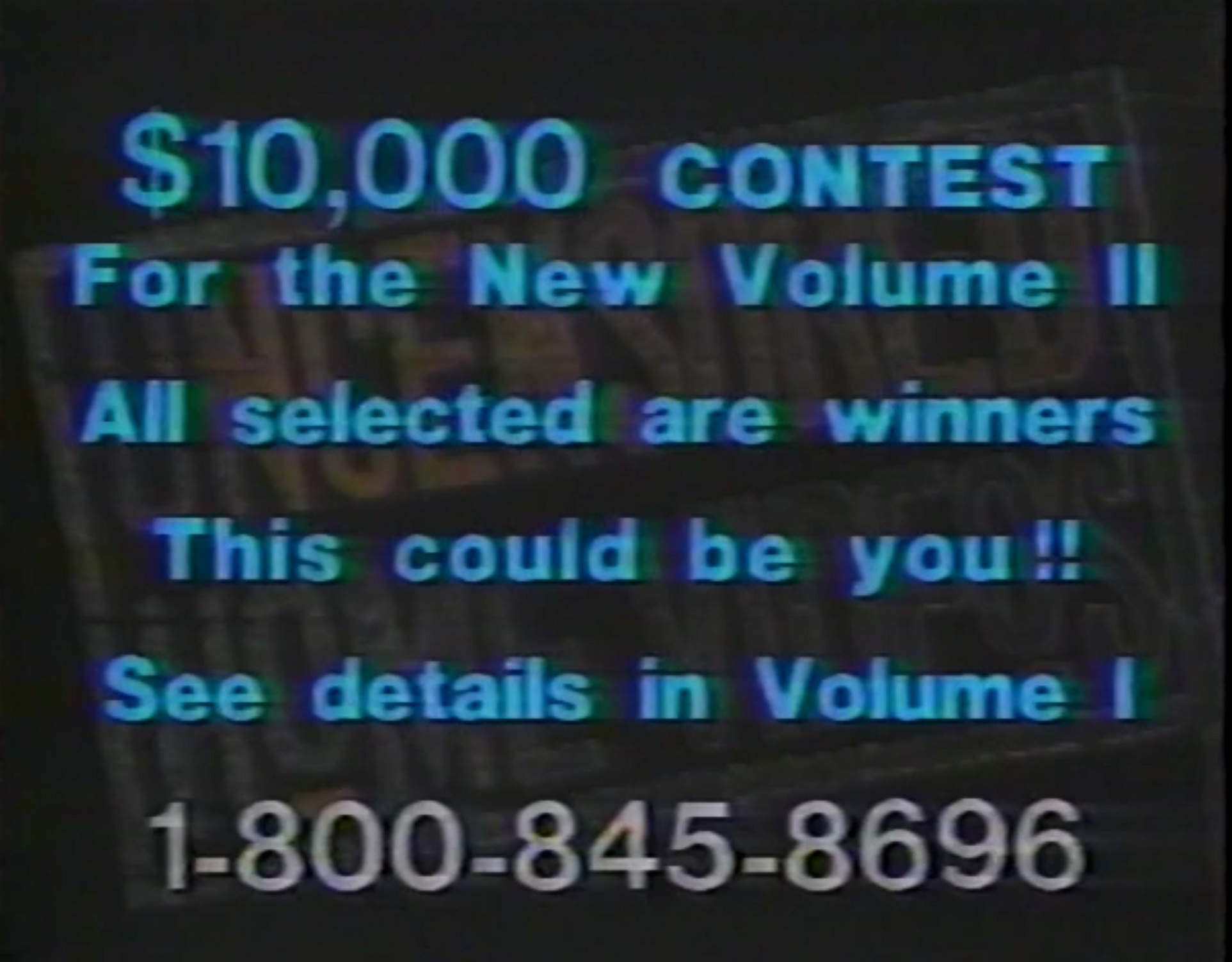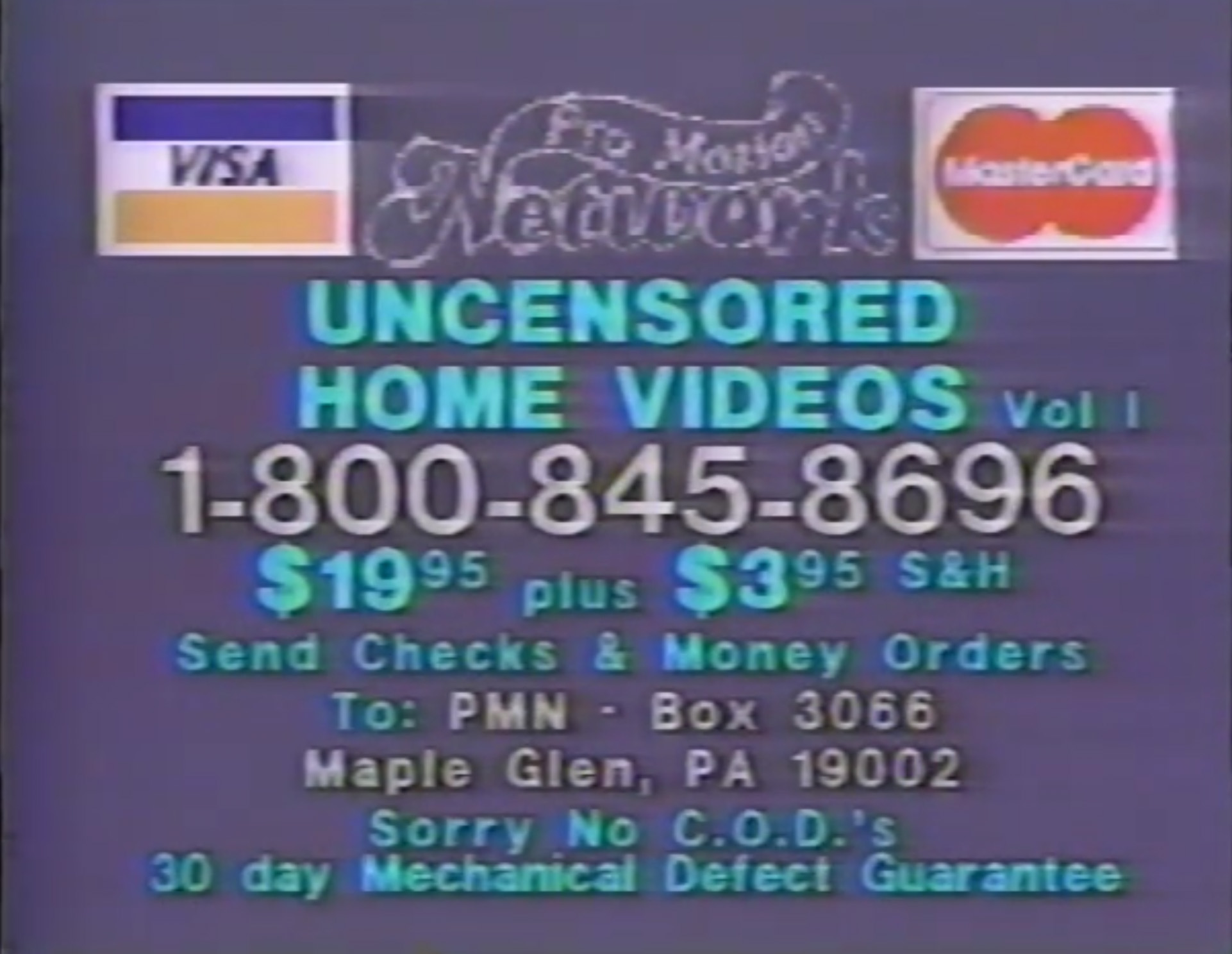 Call Apex Tech and become a pro.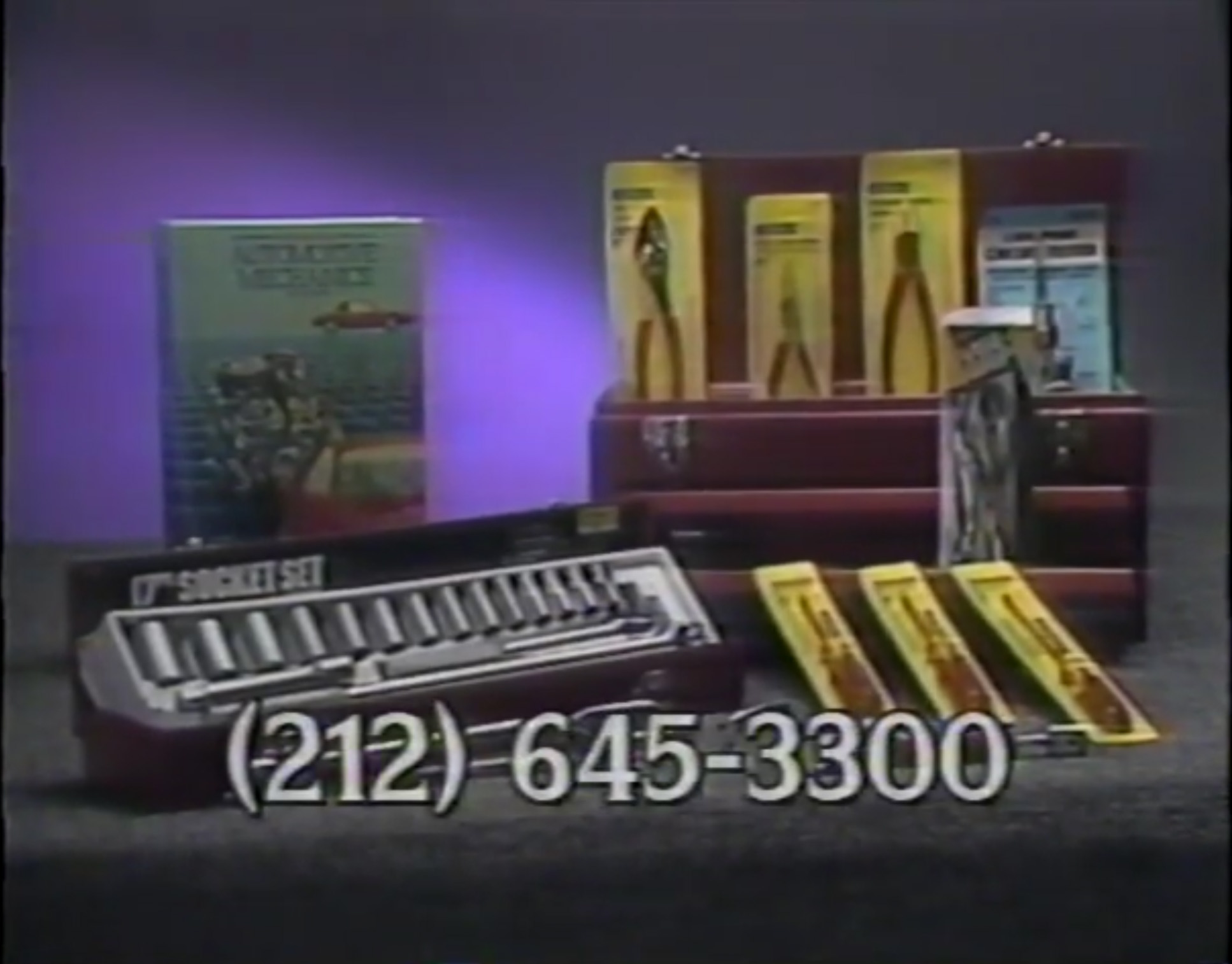 Promo #3 airs for the SQC hotline.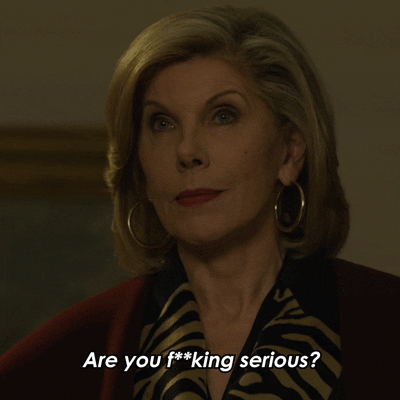 Call the UWF PowerLine!
Get the Best of the UWF for only $119.70 plus $15 shipping and handling. They'll throw Beach Brawl in for FREE.
Conclusion: And just like that, the contract had been completed between Abrams and SportsChannel. Promises of "Dangerous" Danny Spivey and the Ultimate Warrior went without another mention, so where does the UWF go from here?
On another note, the wrestling on the show was entertaining, and you can see the potential from Made and Moretti that earned them WWF contracts.
Next week, the UWF goes PRIME time.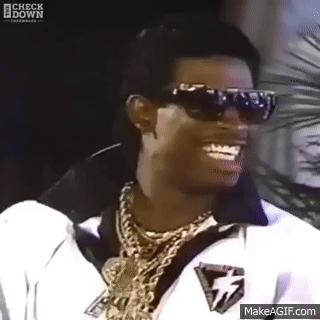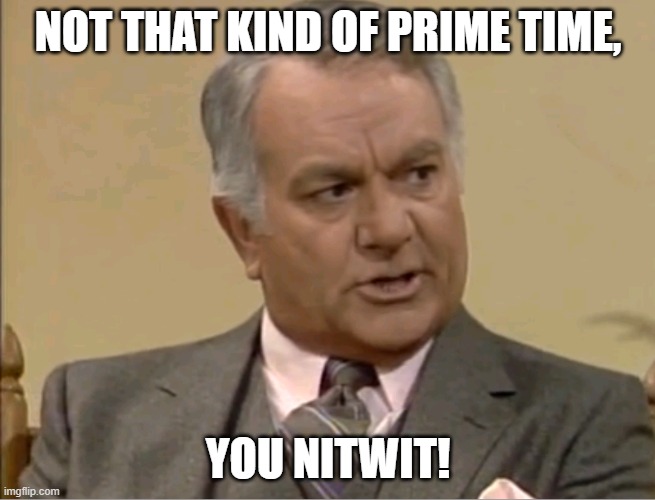 Sorry, Chester.
TV Rating: NONE
Stay tuned for UWF 06-29-92!
Comments? Suggestions? Send them to me at rsg@rockstargary.com and follow me on Twitter (@rockstargary202).
Custom Search